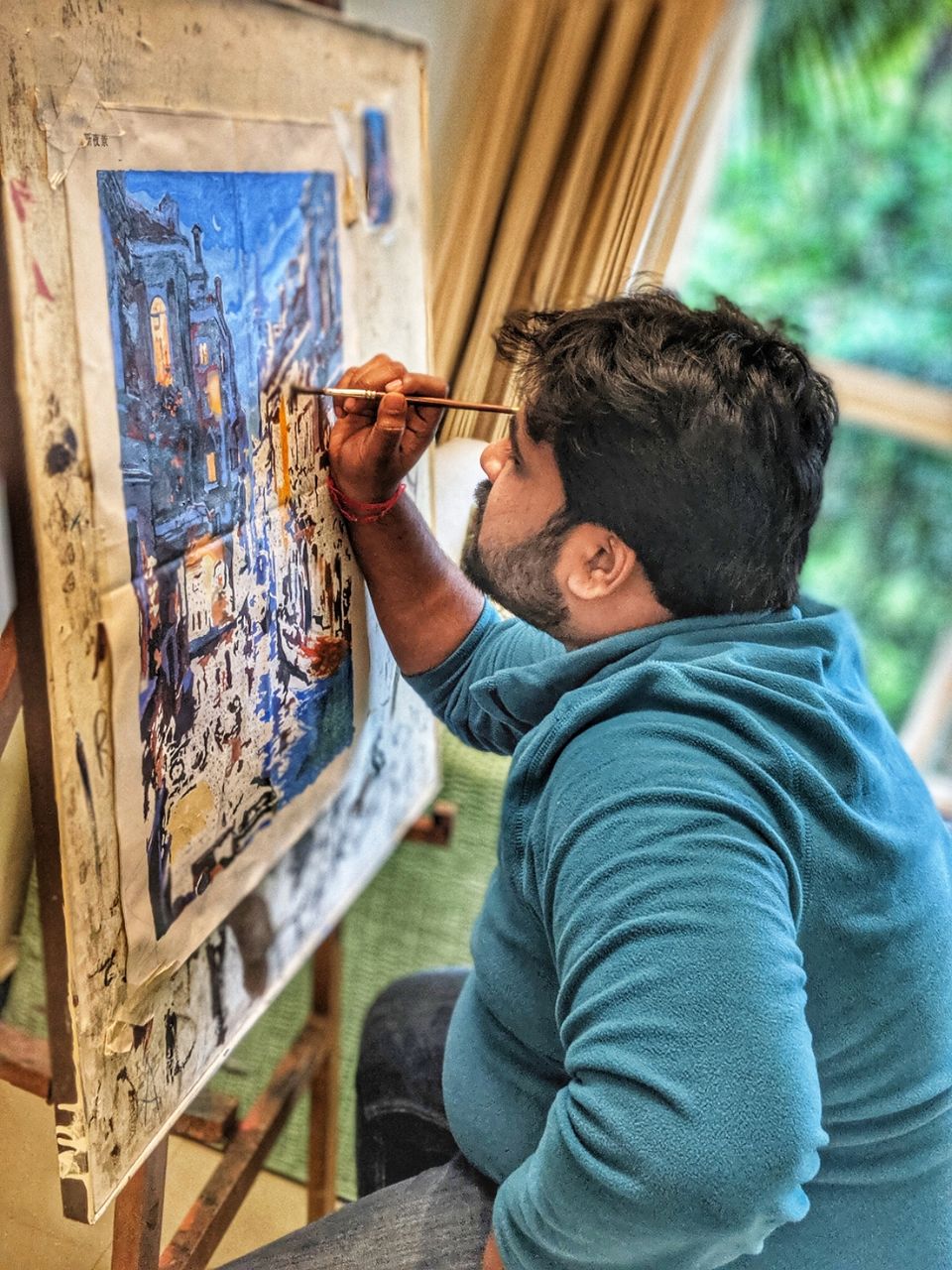 Once we landed Goa, very unexpected, it was raining cats and dogs.. We had the plans to drive around the city on a two wheeler, but changed our mind for a four wheeler and still kept our hopes high to explore around..
We means, me, Gayathri and my husband, Dharmender. Alright, we checked into a beautiful Airbnb property at Siolim, after a drive of around 46 kms from the airport. Siolim is a small village not too far from famous places like Calangute etc., I chose this place as i prefer calm and noise free vacation generally! Gave a review of this property at the end of the post!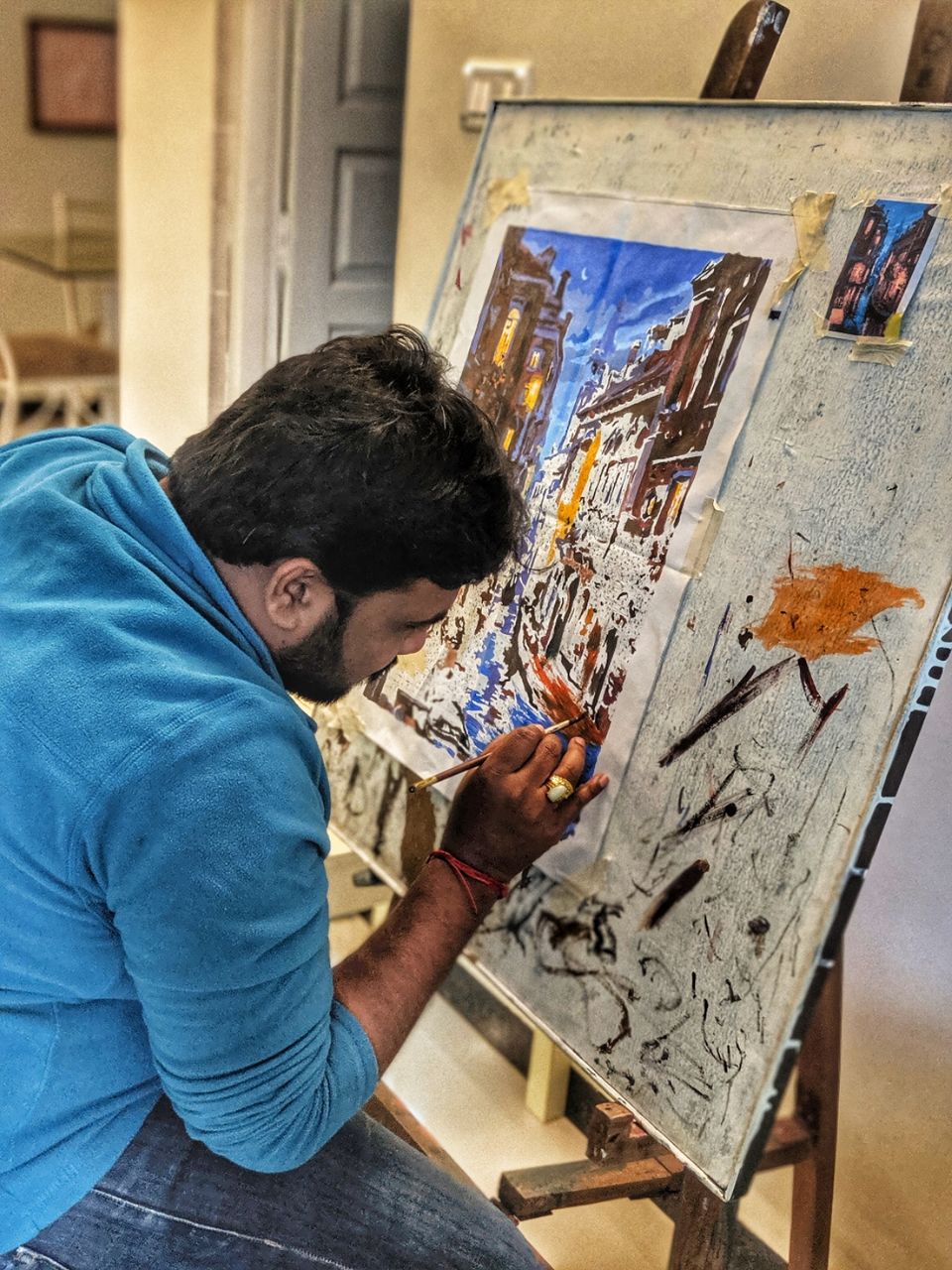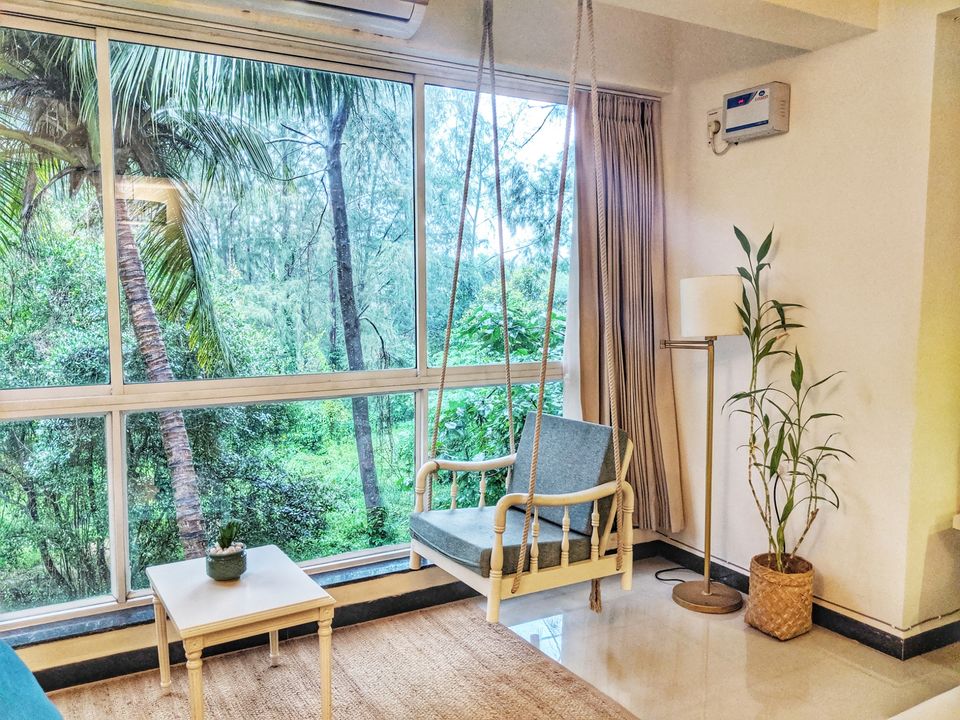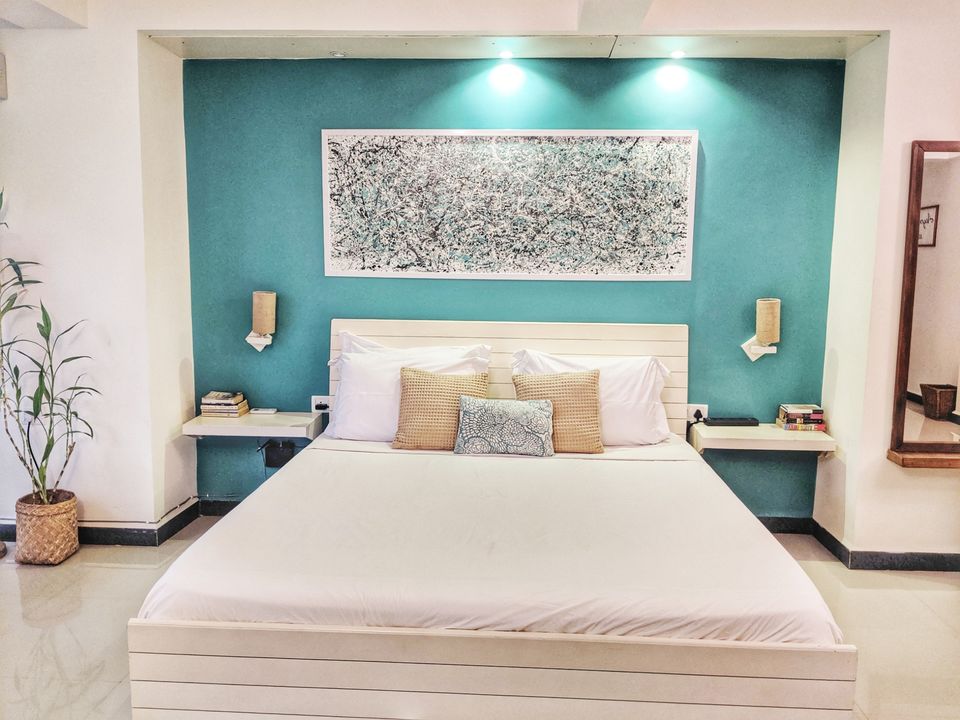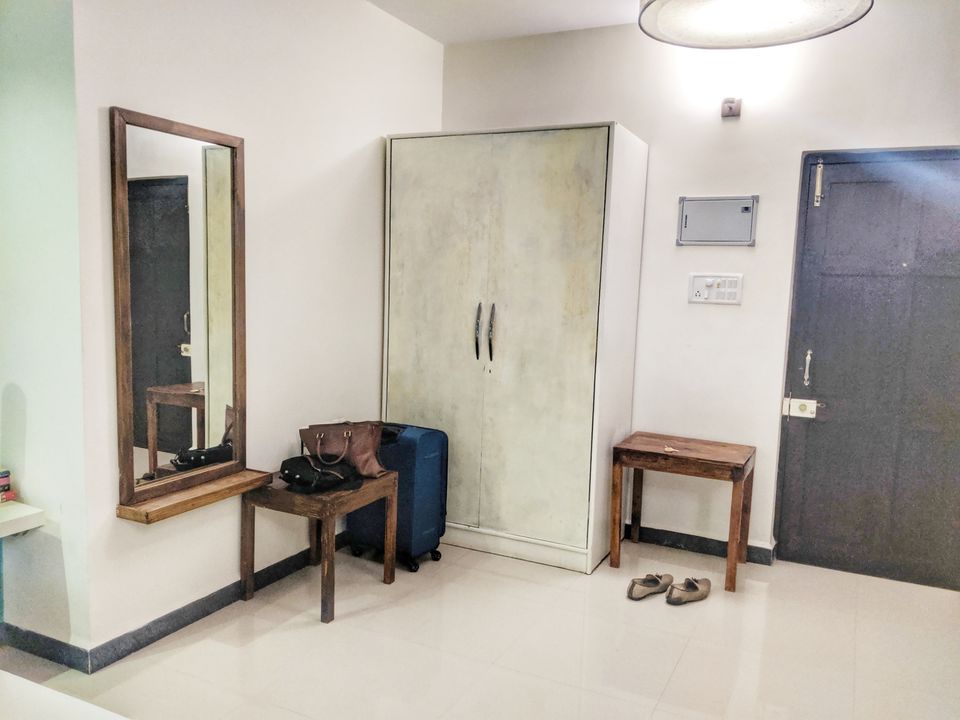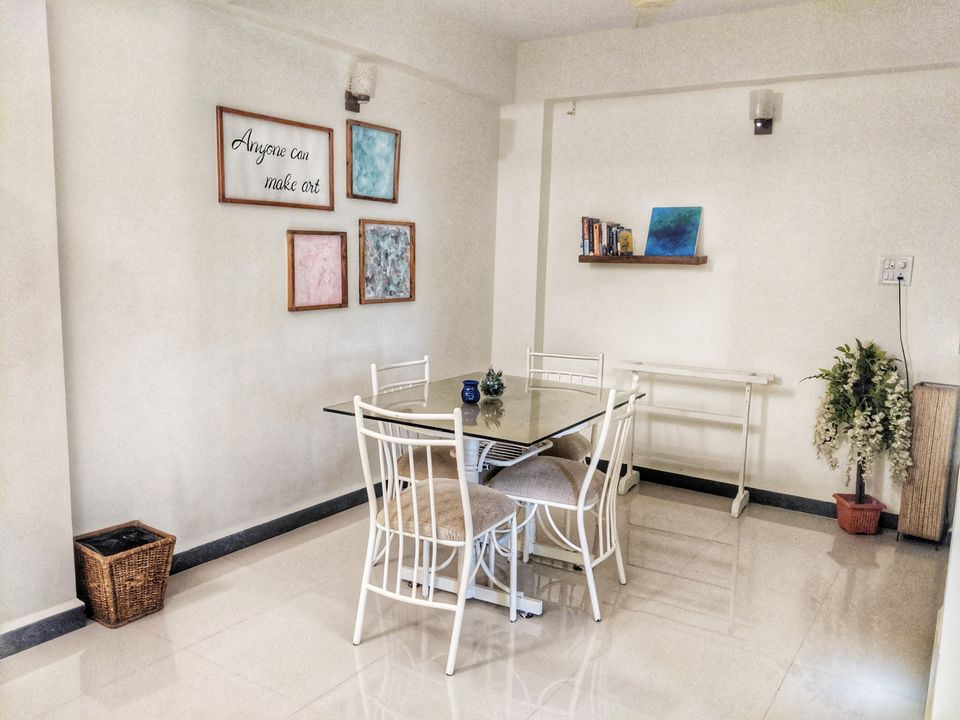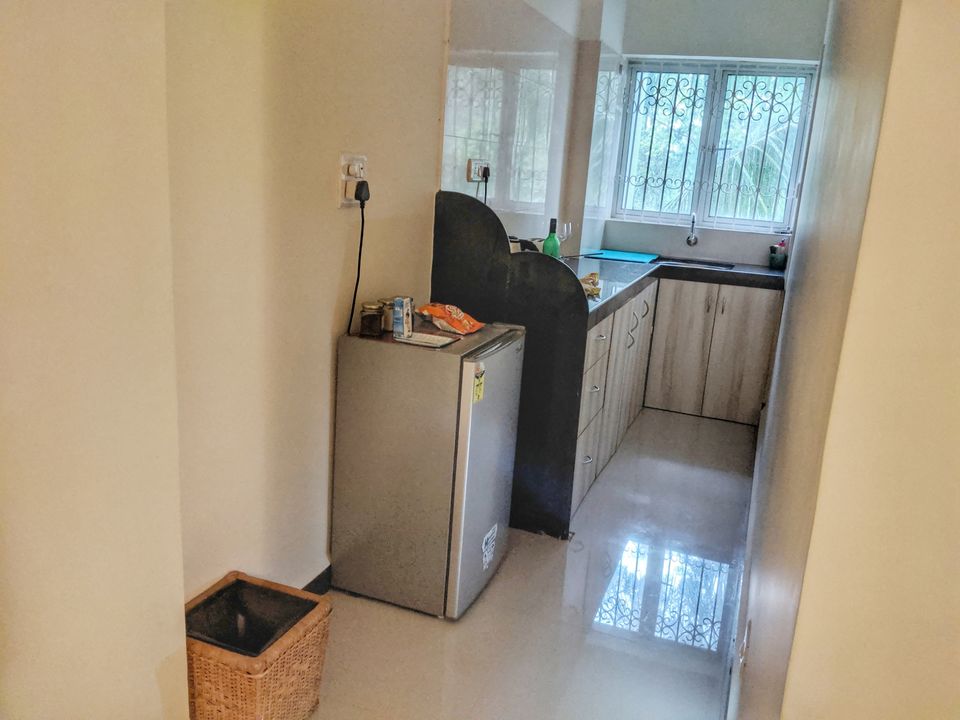 We starved and ended up cooking complimentary Maggi provided at the property. After a bit of unwinding, we figured out a four wheeler from a localite for rent and headed to a restaurant for Lunch!
Savoured the best prawn fry and egg Appam along with some amazing cocktails, also, some rice and Kerala style sambhar at Gunpowder! Recommend this place!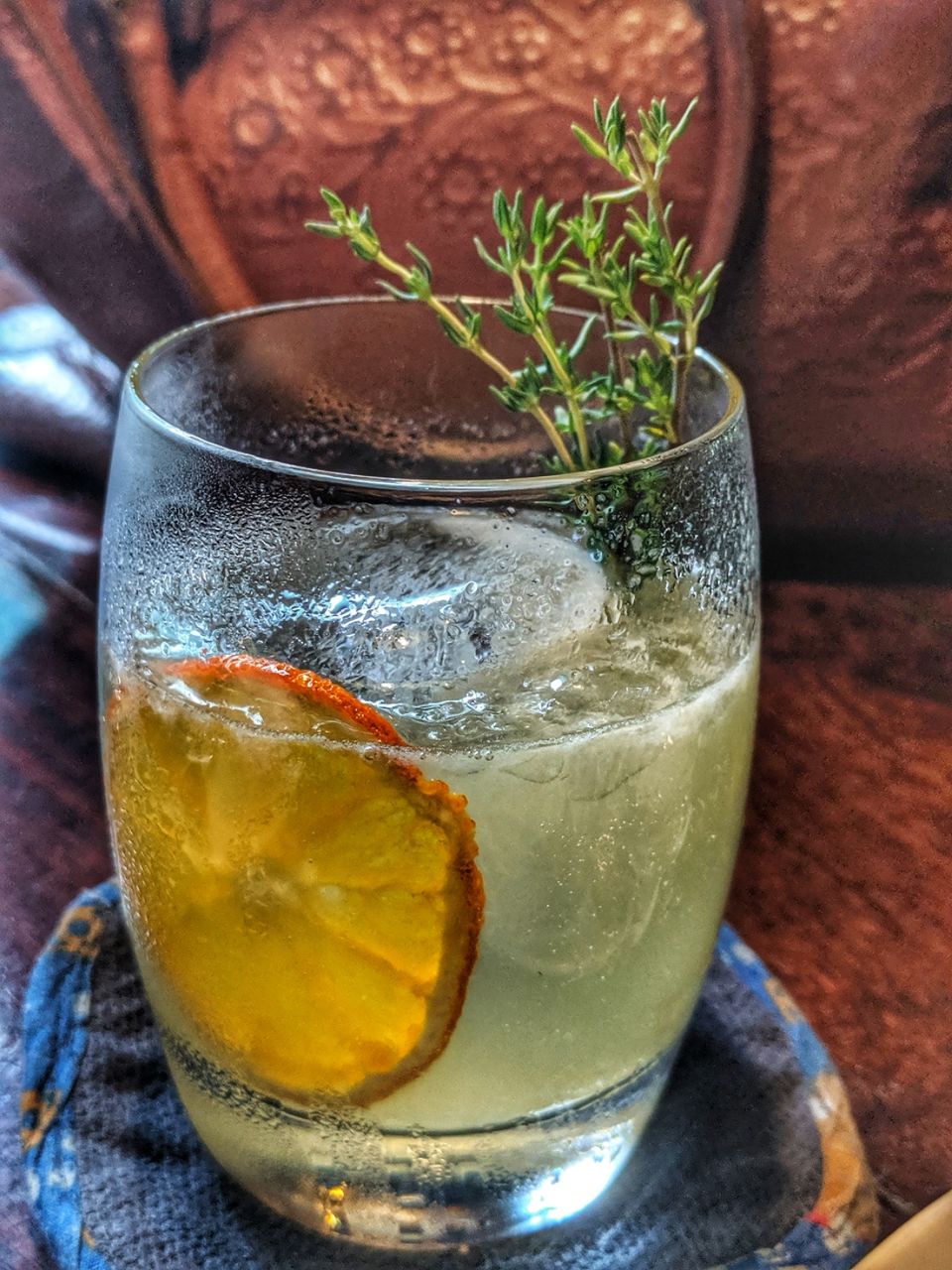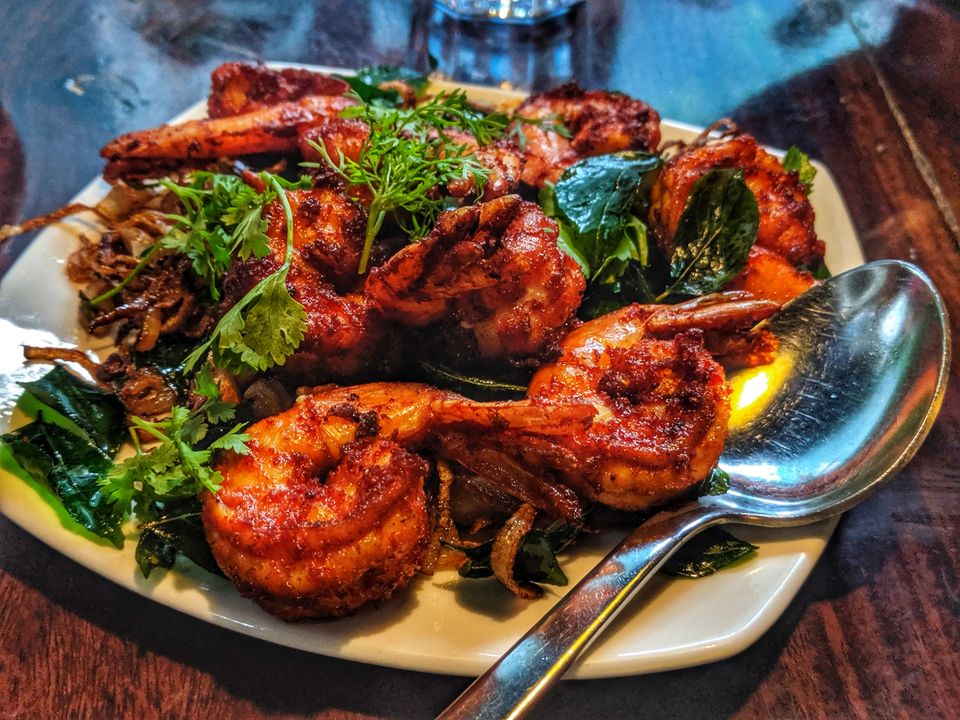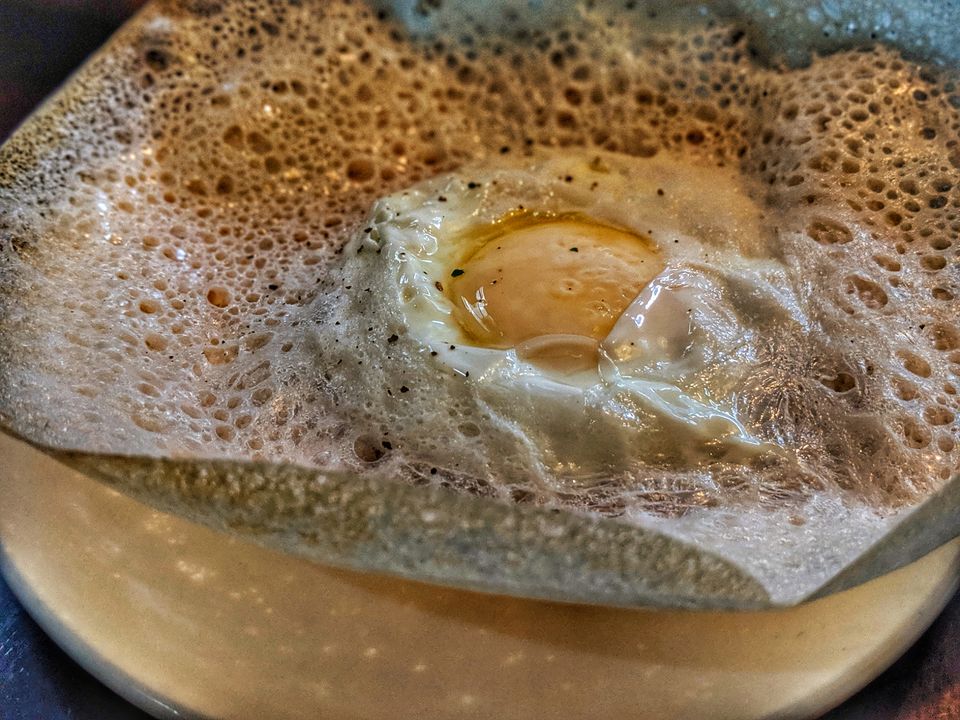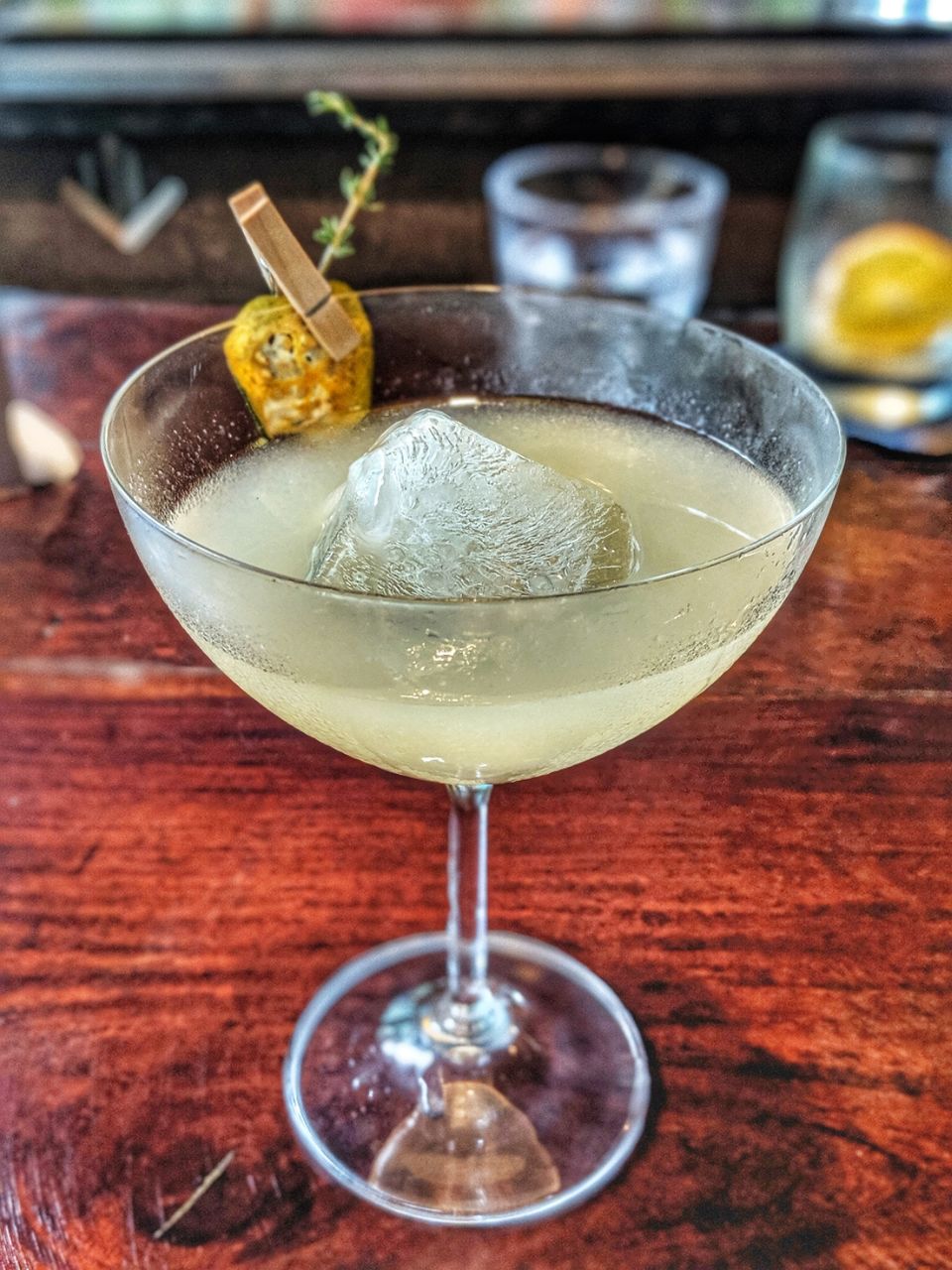 Slept enough and we headed for the night life around Calangute. This time on a two wheeler as the four wheeler was pathetic. On our way, we found a place for GoKarting and decided to experience the same. Not too adventurous, but was fun!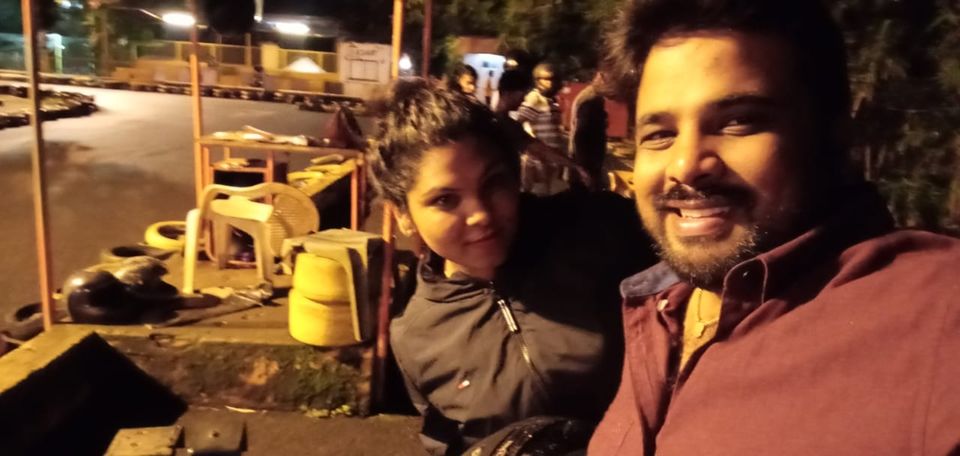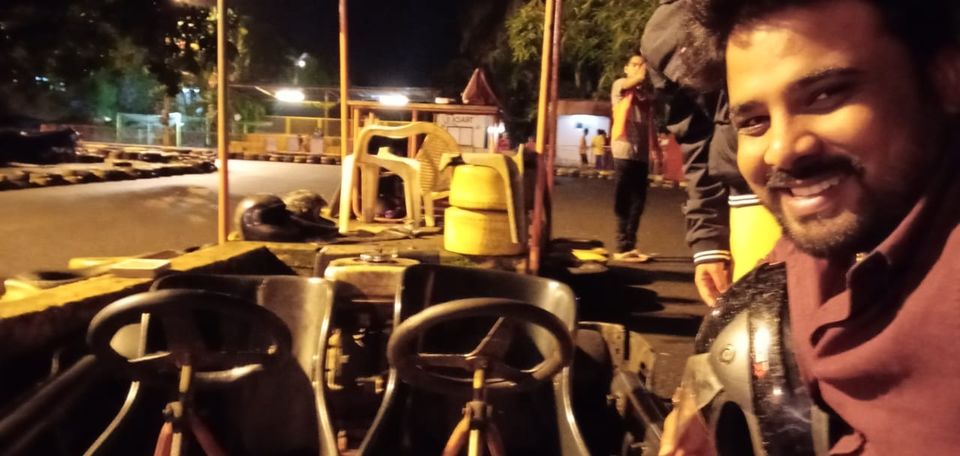 We checked out few places based on reviews but the place was either closed or empty on a Friday night. So we checked in to De Candolim Deck where we found a quiet a number of people. The atmosphere was lively with a band while the food was okay not too good! We tried Barbecue chicken, pizza and a mocktail!
That's the end of day 1.. yes, we struggled our drive back to Siolim as it started raining on our way.. but that was a great day!
Woke up starved, we just got ready and ended up on a simple breakfast of Poori Sabji and Poha at Hangout, next to the property we stayed. As per the suggestion from the eatery, we drove 4 to 5 kms along the left side of the property we stayed to find a deserted beach.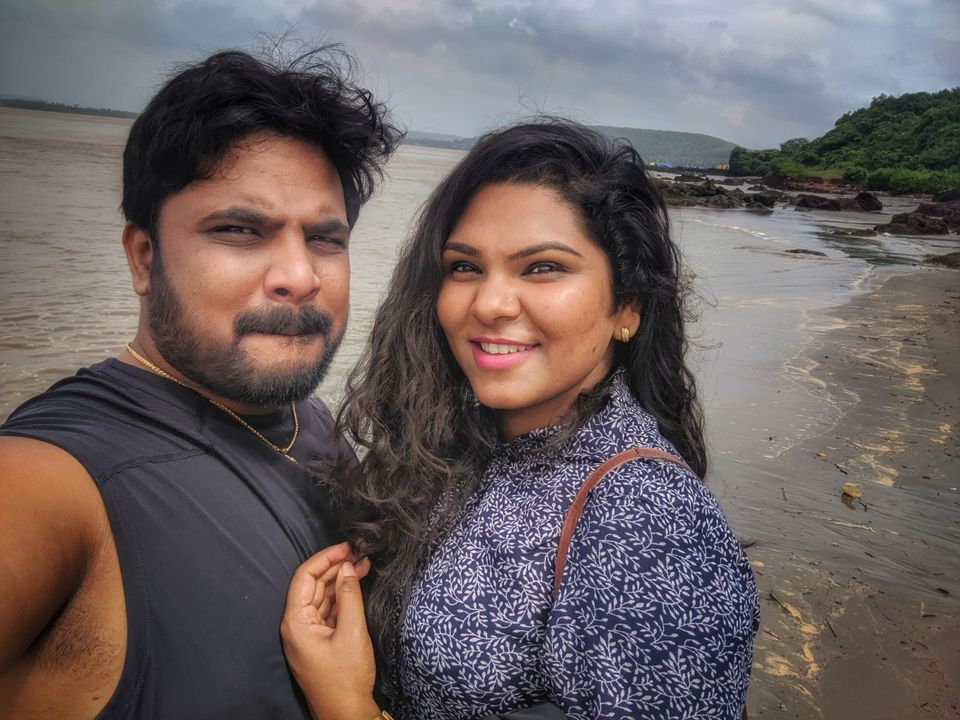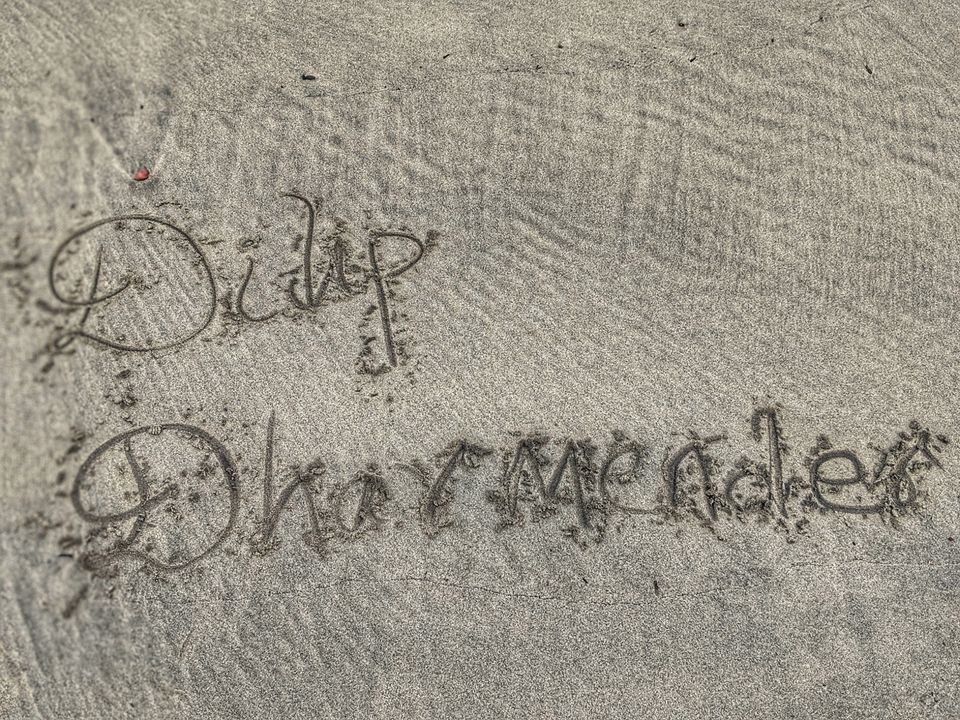 Then, we also drove to Baga beach and Calangute beach, as this is my first time to Goa.. not to miss the touristy spots too..
Back to the property for a bit of rest and we decided to go to a pub not too far from Siolim.
Soro Village Pub had an amazing hardrock live band and the best food and drinks. We tried, chilly chicken, fish wrapped in banana leaf,pasta in white sauce and some cocktails. It was yumm.. recommend this place.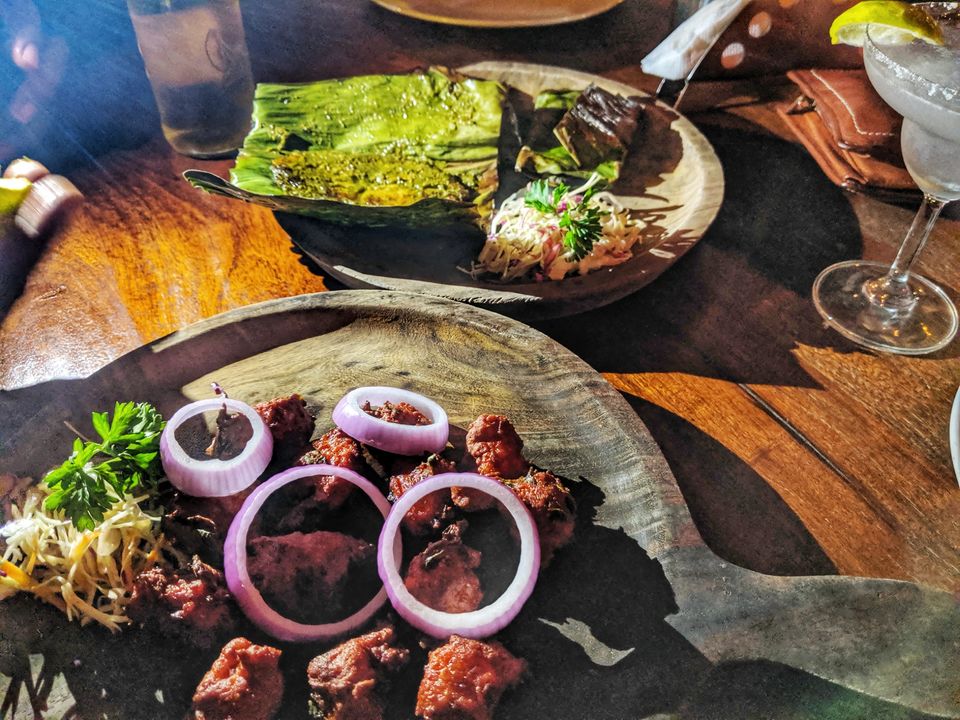 that's the end of day 2 !!
It was a lazy day, began with our breakfast at Natti's Naturals, tried multigrain pancakes, banana smoothie, coffee. Not too good as per the reviews. The localites said the place has lost its old charm. True that!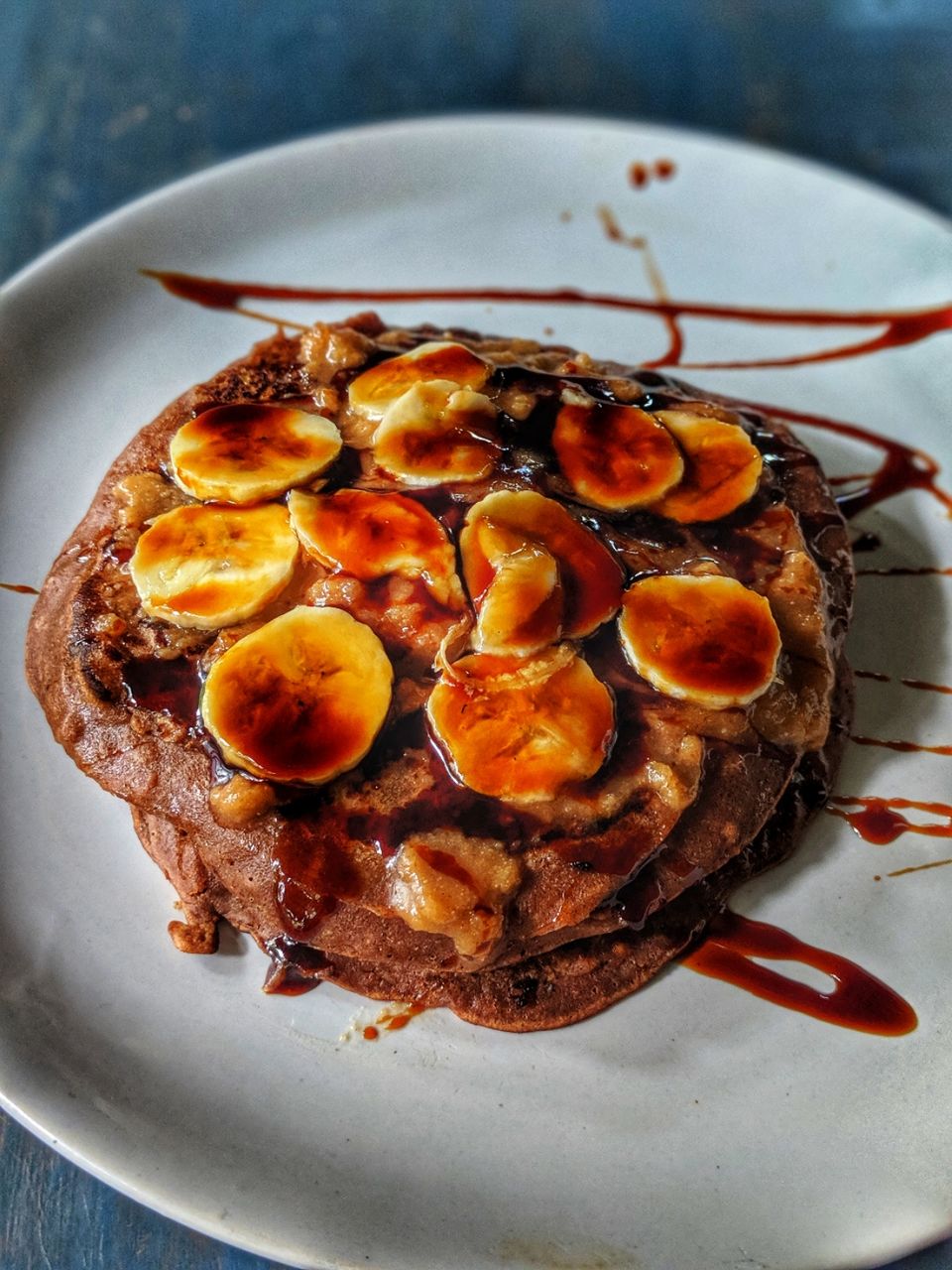 I had scheduled a pottery session at the property we stayed. The last activity before we headed to airport to fly back home!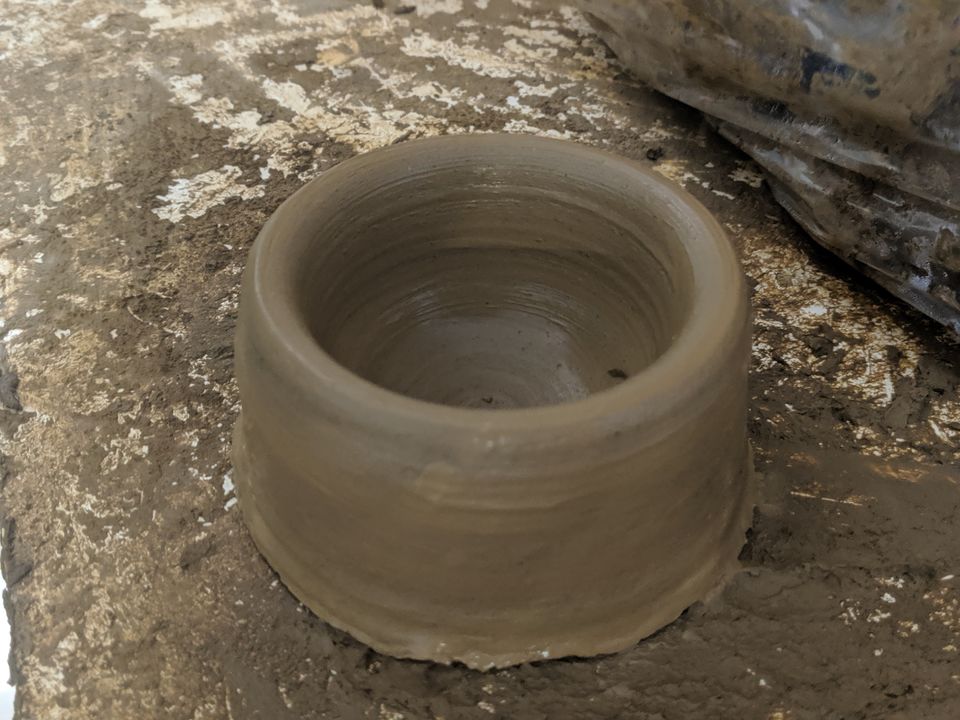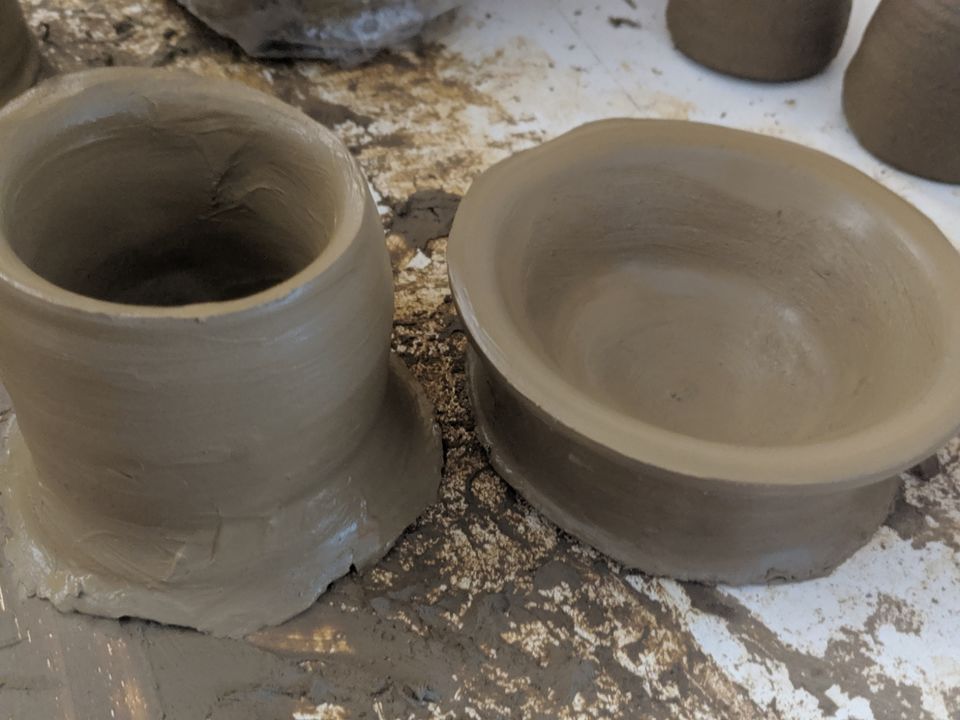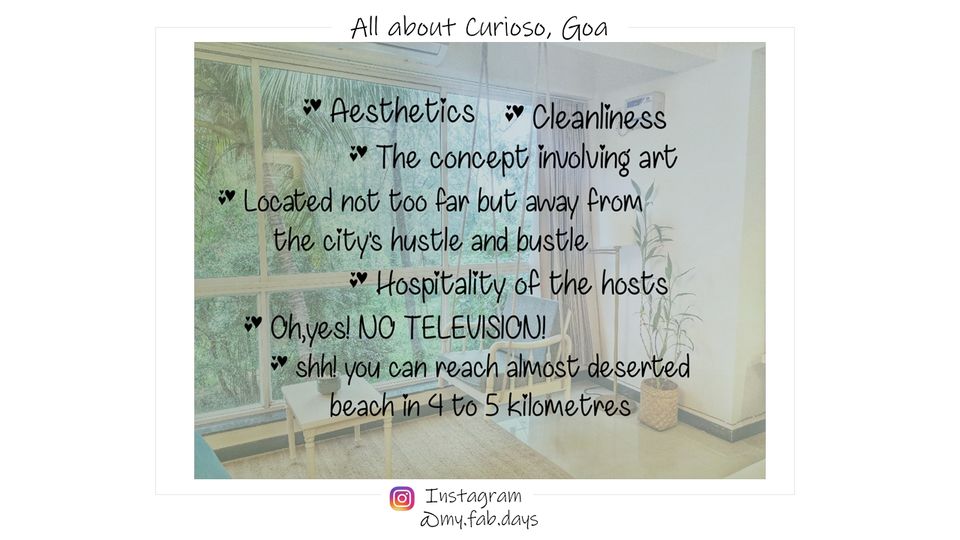 Hope you enjoyed reading our itinerary of Goa and got a different perspective!
Gratitude,
Gayathri