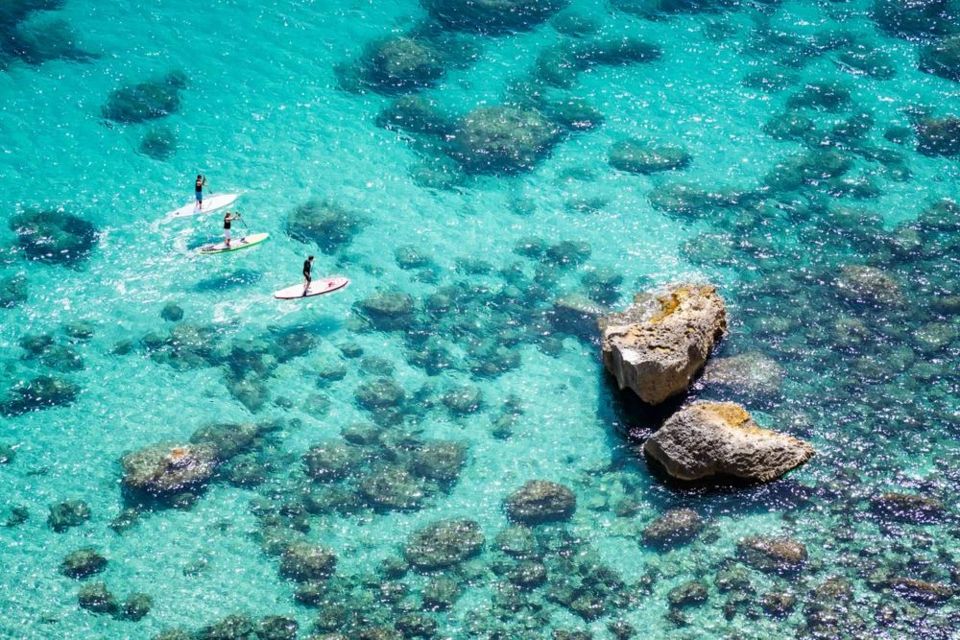 Inflatable racing paddle boards range from all-around boards to longer touring boards or the extremely narrow 12'6 and 14-foot boards that have elaborate stiffening systems. The type of stand up paddle board that you buy for SUP racing will largely depend on how much time you will spend racing on the board when compared to other types of paddling and whether you have the money to buy a board specifically meant for racing.
Race board sizes
Specialized race boards come in lengths that fit in the race classes. The most common race class is 12'6", followed by 14'. There is no added advantage of the board that you choose because you will always be competing against other paddlers who are on boards of equal length. A board of 28 inches is narrow enough for most racers who do not wish to push their stability limits. Although a 26-inch width sup boards tend to be faster, you will have challenges with balance on flat water and choppy conditions.
Shapes
Generally, race boards can have a symmetrically rounded shape or a flat tail coupled with the outline curving to a narrower nose. Both shaping concepts are perfect for racing and can help you maneuver the waters with ease. However, you should avoid boards that are too narrow at the nose, especially if you plan to paddle with a passenger on your racing board.
Race board features
Some stand up paddle race board models have additional features that increase stiffness, for example, carbon fiber stiffening bar and side battens or stringer belts and nose cone. These additional systems will usually add to the weight and cost of your board. Furthermore, the added complexity means that parts of the board may be fragile. Therefore, you need to consider your actual needs for the race and the amount of money you wish to spend to get a minor edge over other competitors.
When buying sup boards for SUP racing, you need to consider your needs. If you are serious about winning SUP races, then go for racing boards that have the latest enhancements. However, if you want a board that you can use daily and race with it occasionally for fitness and fun, then opt for a more practical touring board that can be used for racing.