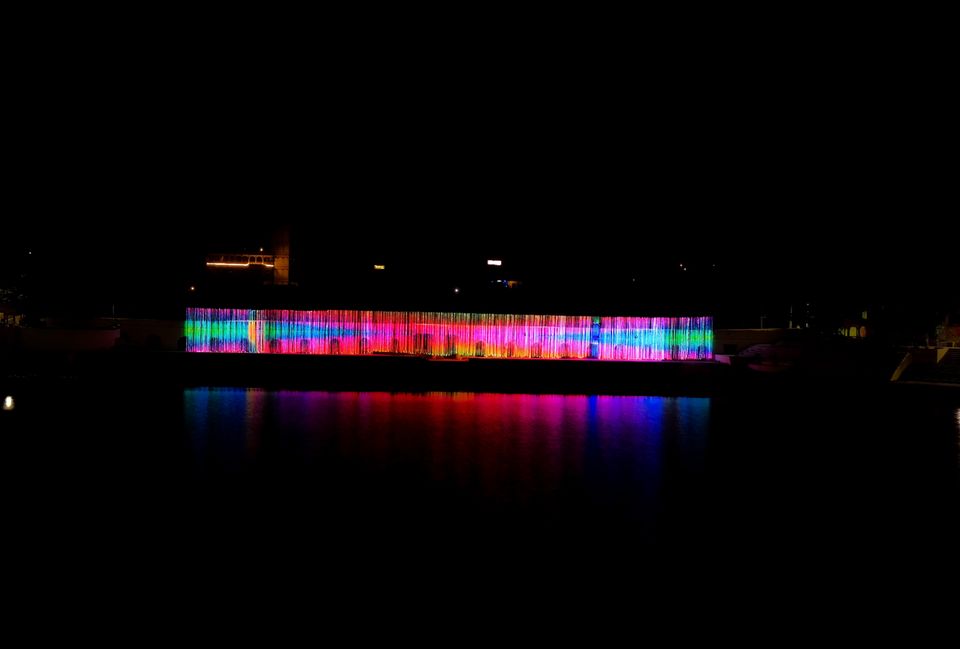 You all must have heard about pushkar. Right? The land where the largest camel fair of the world is organised. 🐫 In november 2018, I also went to pushkar for the very first time as I love travel photography and I heard soo much about this place that I really wanted to go there. In Pushkar, all the travellers and photographers were only discussing about topics like camels, fields, frames, portraits and pushkar fair. But I personally find one thing about pushkar very beautiful which was it's "nightlife", the one thing which was very less popular to the visitors.
So I tried to capture the beautiful nightlife of Pushkar during my stay.
On 1st day of my visit I captured some beautiful shots of Pushkar Lake at night from my hotel balcony. The pushkar lake looks too amazing during night.
The reflections and tones of the colourful lights makes the lake more beautiful 😍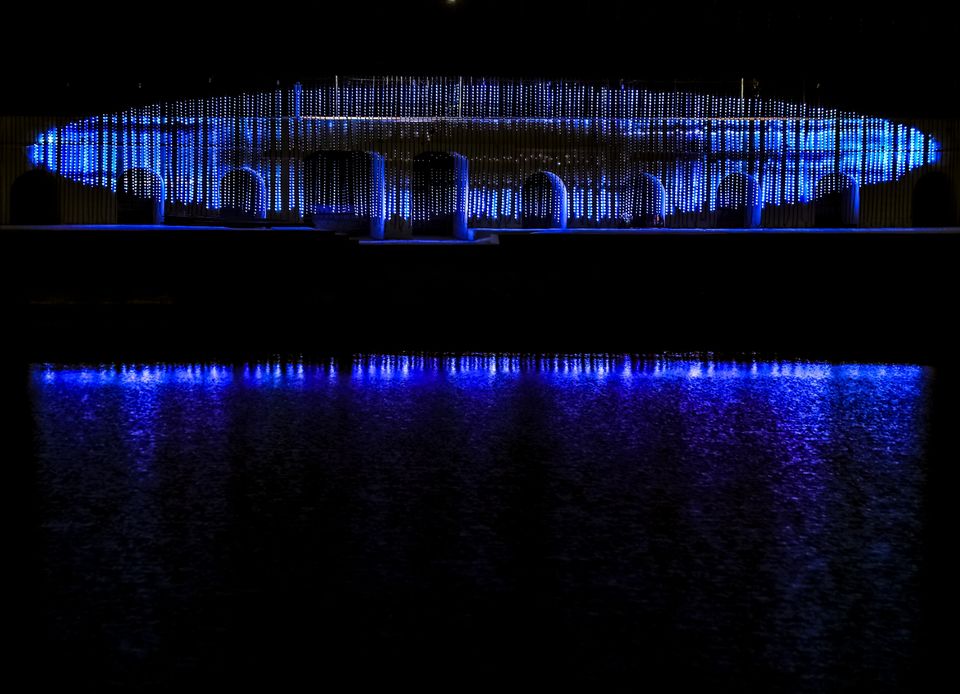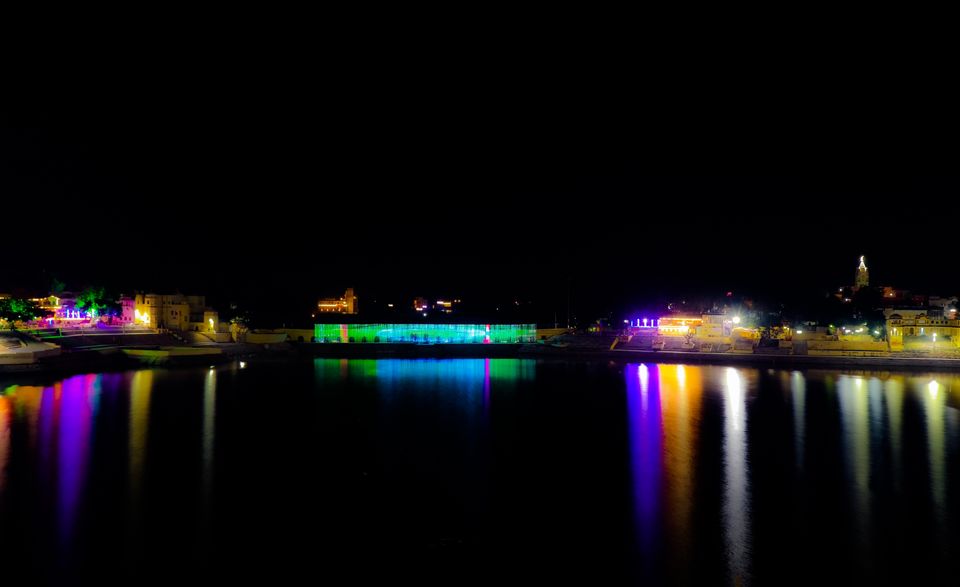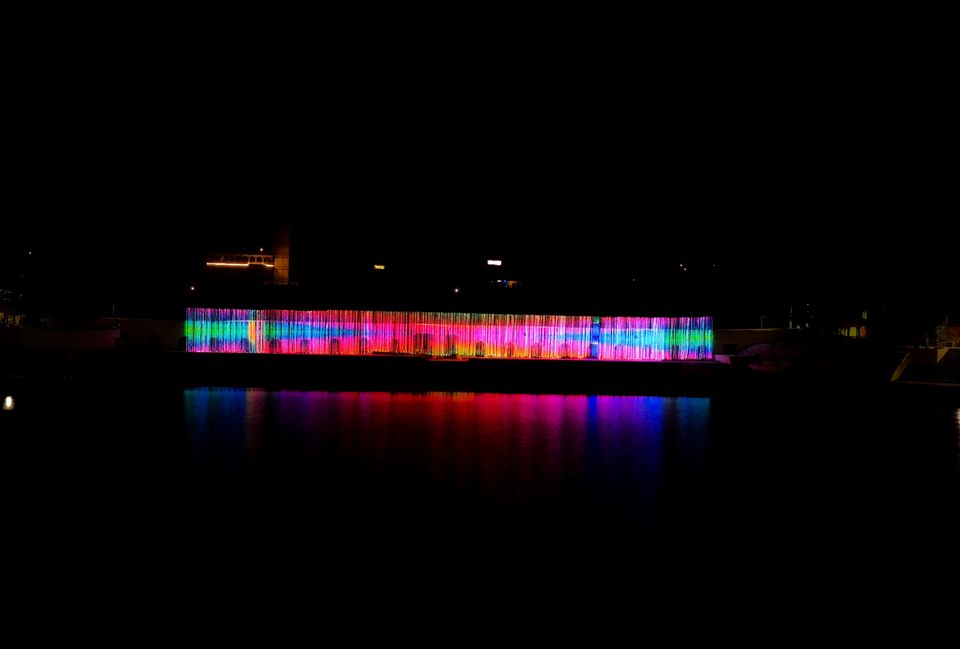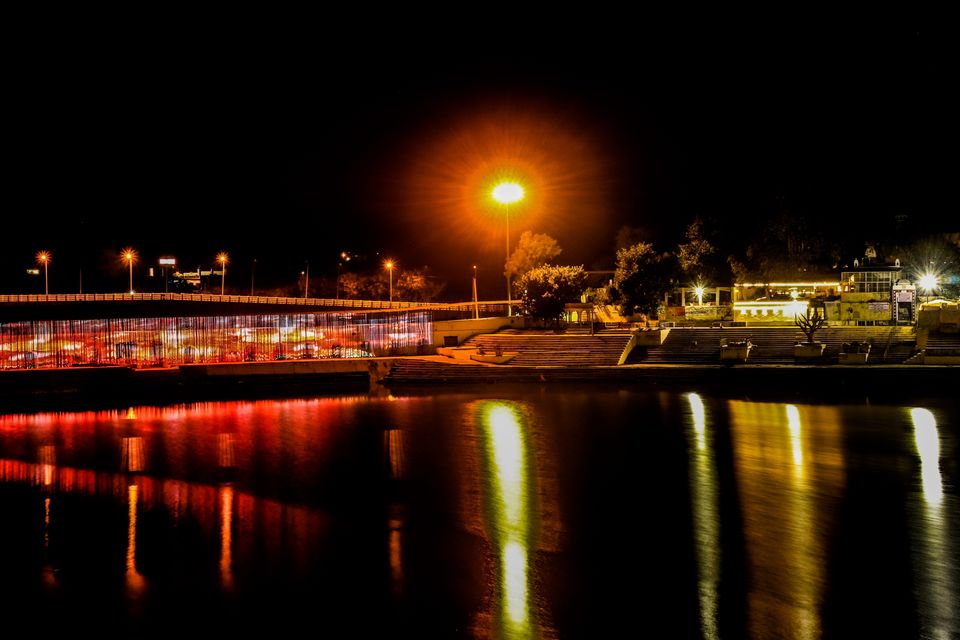 2nd day 📸
After capturing the Pushkar Lake on the 1st day, I tried to capture the "Streets of Pushkar" during Night. There was soo much to capture on the streets like the lights , people, shops etc. All  these things makes the pushkar nightlife even more interesting.
Here are some different shots from the streets of Pushkar during Night.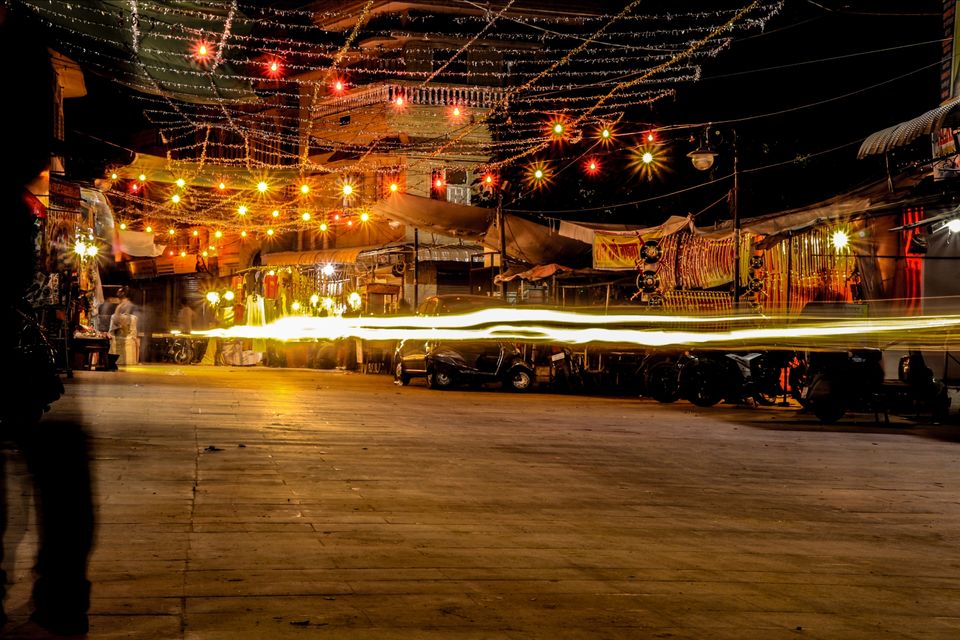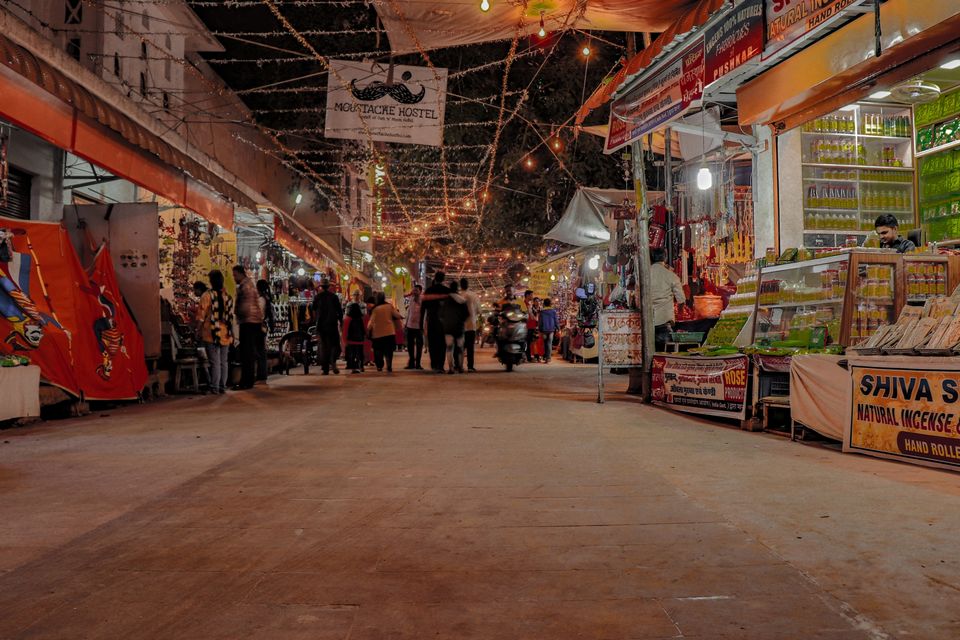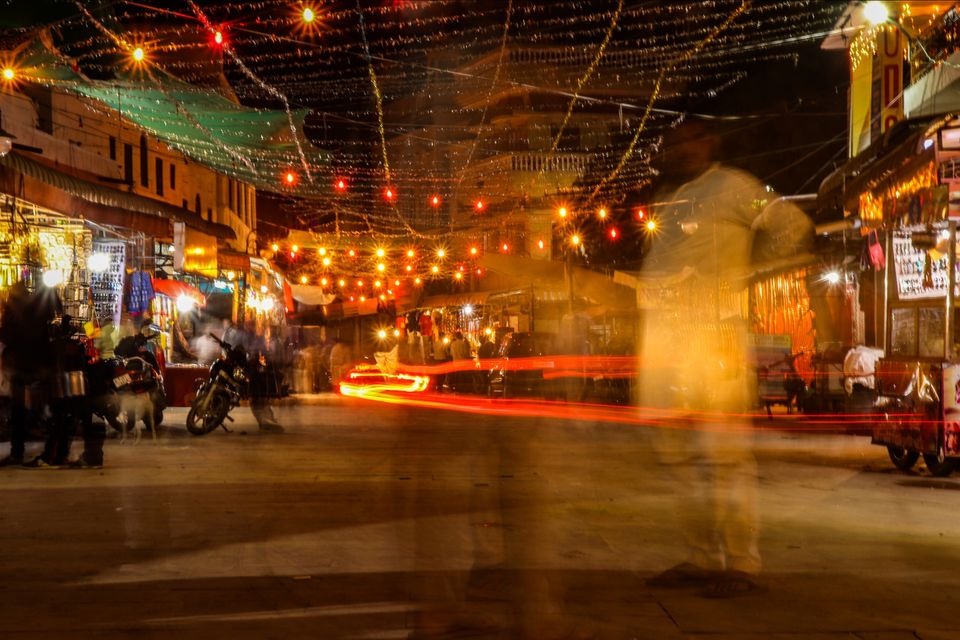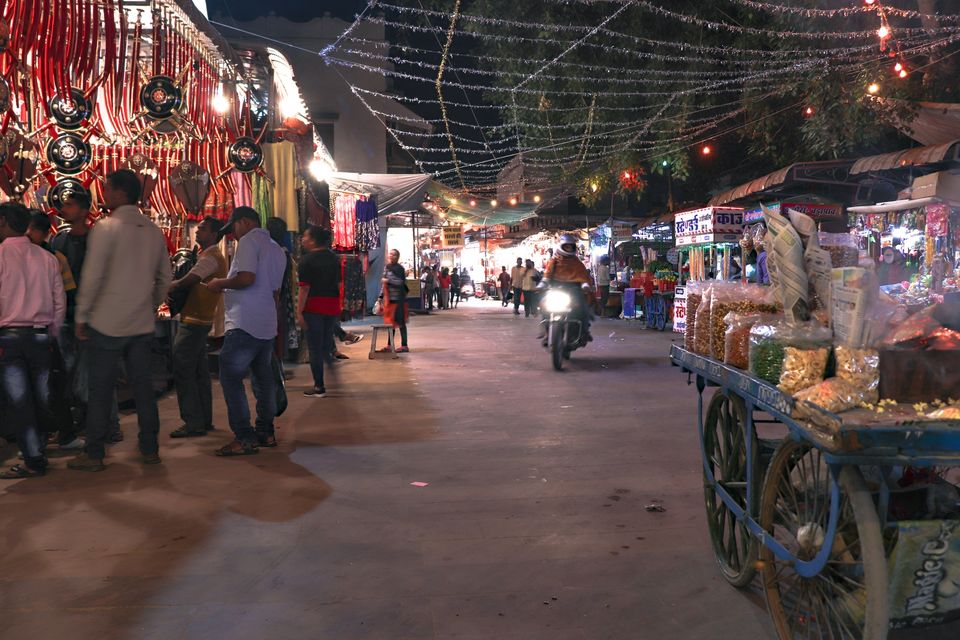 3rd day 📸
Last but not the least. The 3rd and the last day was the most interesting one, to complete the journey in an amazing way. I took the camel safari of Pushkar during night so that I can capture some good shots and can know about nightlife in a desert area. It was a good experience of riding a camel in a desert during night. The place looks soo calm and beautiful in the night.
(This is my first attempt of writing something like this. Please do tell me in comments that what can I do better for the next time)
Thanks for reading 😇