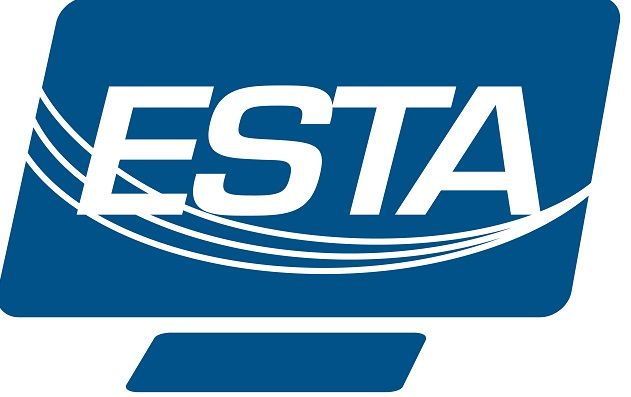 Are you planning a trip to the United States anytime soon? Don't forget your ESTA or you will be held up by Customs and Border Protection at the airport. An ESTA grants you authorisation to visit the U.S. as a citizen of any of the US Visa Waiver Countries.
What is an ESTA?
An ESTA is NOT a visa. A visa must meet the legal and regulatory requirements to serve as a US visa when required by law.If you have a valid visa, you can still visit the U.S. for the purpose the visa was granted.
The ESTA is an automated system that verifies your eligibility to travel to the United States under the Visa Waiver Program (VWP) as a national of the designated VWP countries. Once you get an ESTA approval, it does not guarantee entry into the United States. The Customs and Border Protection Officers make the final decision at the airport.
The ESTA works by collecting your biographic information and answers to the VWP eligibility questions, and checking it with the Department of Homeland Security (DHS) for final verification and approval.
Origins of the ESTA
The origin of ESTA began in 1986 when the U.S. Congress passed a legislation of the Visa Waiver Program for certain member countries. The law was passed to ease tourism and short-term business visits to the U.S., and also allow the U.S. Department of State to address the issue of risks in the country. The first country to participate in the VWP was the United Kingdom in 1988, followed by Japan the same year. In 1989, six countries including France, Italy and West Germany joined the list.
Back then, VWP permits where granted in person as hard copy documents at the U.S. embassy. After the introduction of the internet, the U.S. government switched to an electronic format in 2006, known today as "Electronic System for Travel Authorisation" or ESTA.
Today, 38 countries participate in the VISA Waiver Program and few others are awaiting approval to join.
Applying for an ESTA
To obtain an ESTA authorisation, you must visit the DHS website and follow the instructions. However, you may do so through an agency to vet your application for typos or grammatical mistakes before submission. A thorough check on your application improves your chances of a successful application.
You can also submit applications as a group of up to 50 individuals at a time. Supposing you are going on a hike with your friends (or family), first submit an initial application and before you pay, select any of the following options "Add New Application" or "Add Unpaid Application". Then fill in each group member's application by entering the biographic information and answering all necessary questions. As soon as you submit the application, it creates a group identification number and sends it by email to the address provided.
Applications may look easy, but an improperly filled form can delay your approval or disqualify your application. Each application must contain:
• Biographical data: Name, birth date and passport information.
• Answers to your VWP eligibility about communicable diseases, arrests, and convictions for some crimes.
• History of visa revocation, deportation and more.
• In a group application, each traveller is responsible for the truthfulness and accuracy of his or her own application.
ESTA Fee
Note that you are required to pay $14 (or your currency equivalent) for an ESTA. It is strongly recommended that you use the reference number given to check your registration on the official U.S government website. This will ensure you have been registered and the information is correct. Failure to do so may lead to problems at the airport.
When to Apply
You can apply for an ESTA any time before you travel, but it is advisable to do so as soon as you start your travel plans or even before buying your airplane tickets.
The Conditions and Validity of an ESTA Visa
An ESTA is for citizens or nationals of VWP states seeking to travel to the U.S. for business or tourism, or while in transit for no more than 90 days. On your ESTA application, the data submitted remains valid for up to two years or when your passport expires (depending on which one comes first).
Note: if you have to change your passport during the active period, you are required to make a fresh ESTA application immediately.
So, if you are packing for a trip to the U.S., remember these pointers. Happy travels.