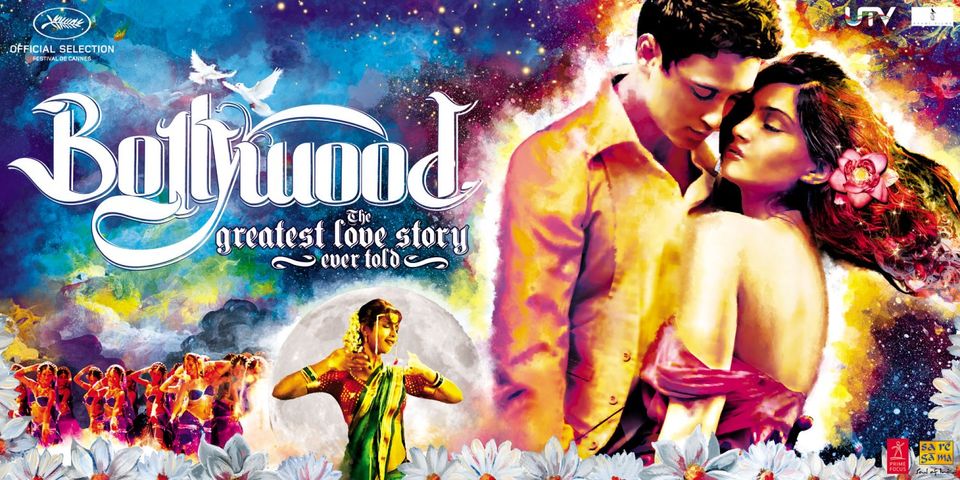 Does this happen to you, that when you are watching travel-related movies, you keep away the remote or simply forget the fast-forward button? If yes, you would love having a look at this list of Bollywood movies that motivate you to travel more, more, more, more and more!!!
1) Zindagi Na Milegi Dobara
Phew, I fell in love with each frame & ABHAY Deol <3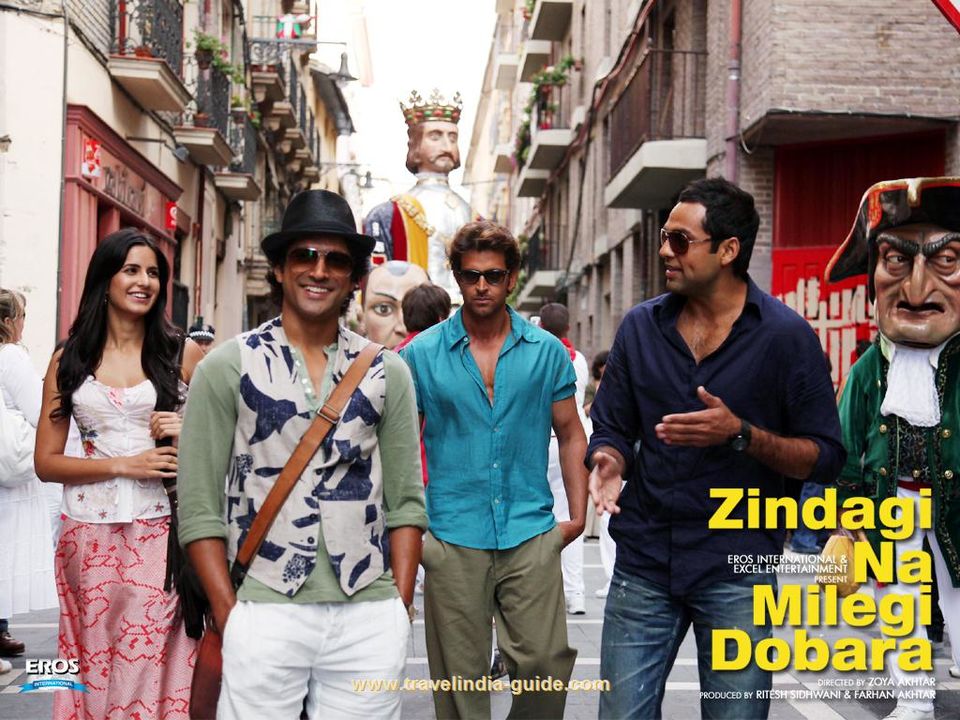 2) Anjaana Anjaani
This movie was all about life-altering decisions, beautiful places, situations and a boring script. But then who minds looking at beautiful landscapes? I guess no one.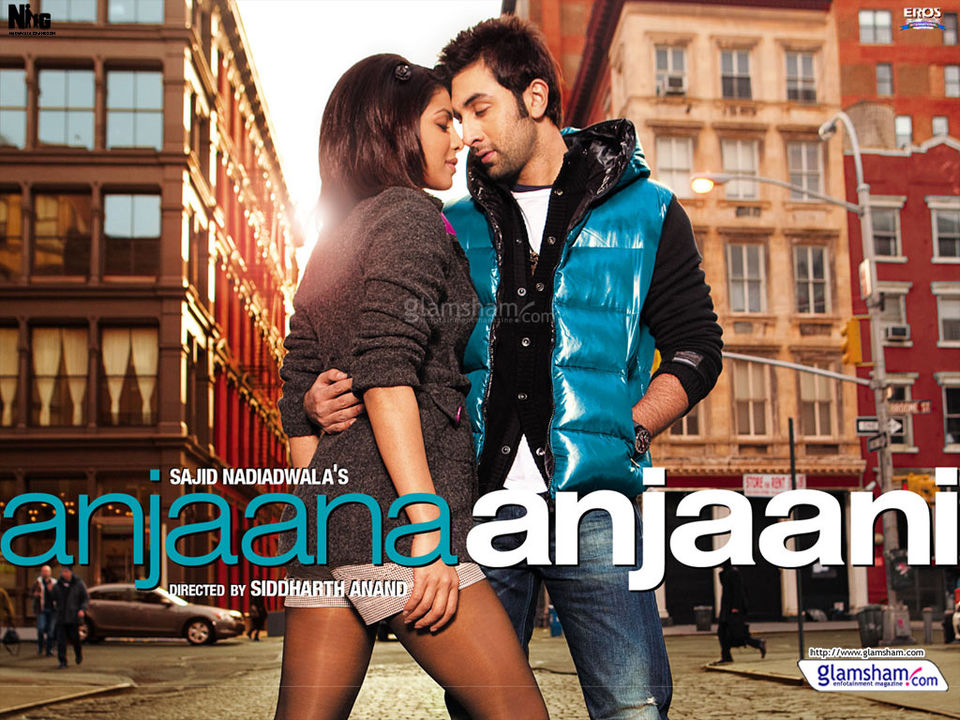 3) Highway
More than a love story, it was about the sense of freedom that travel can introduce one to.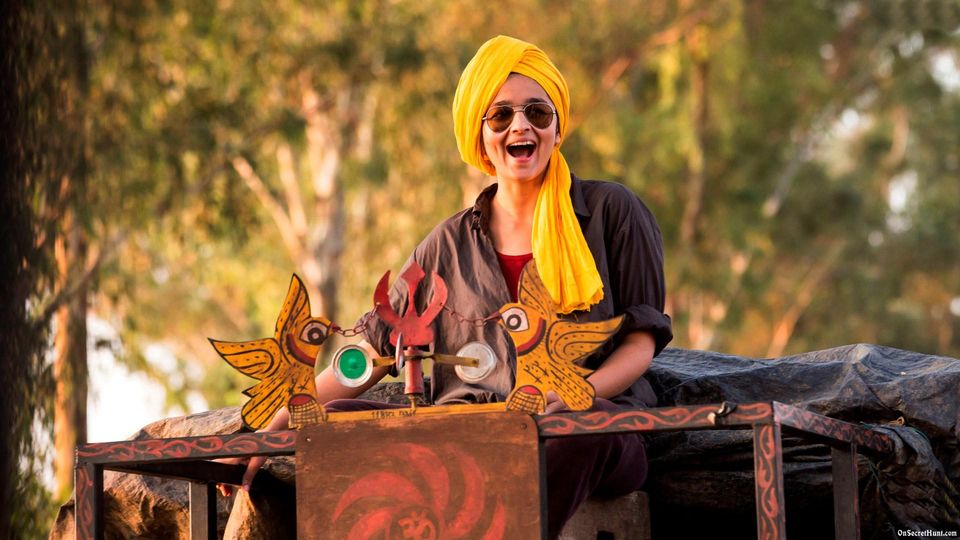 4) Chalo Dilli
It's always fun to share a travel with someone who is totally opposite to you.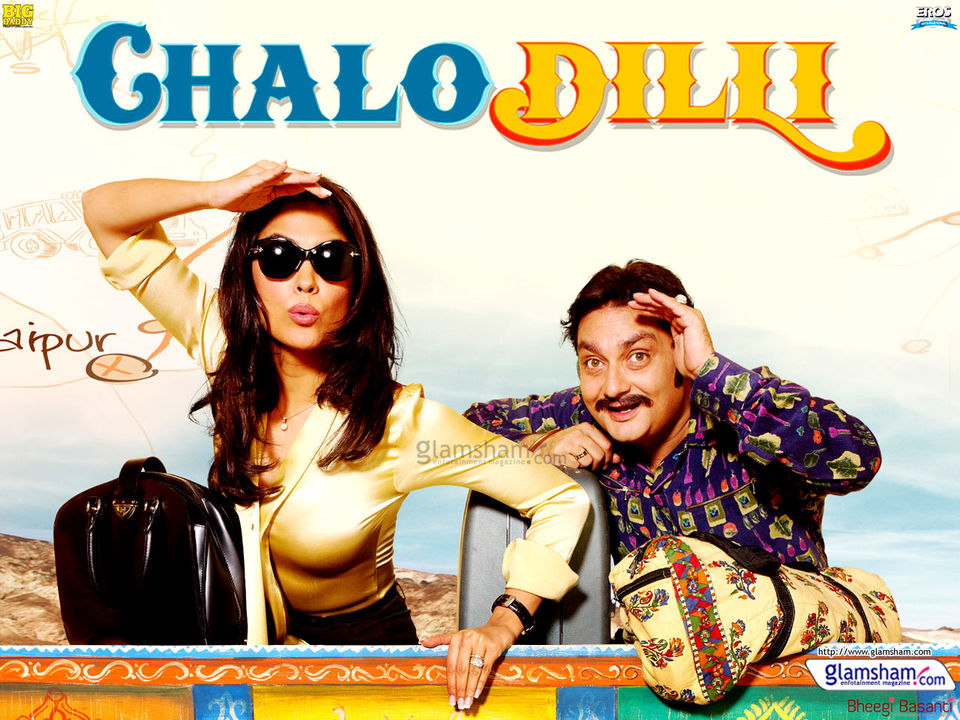 5) Mr & Mrs Iyer
All it took was a bus journey to bring them together and find their way into each other's heart.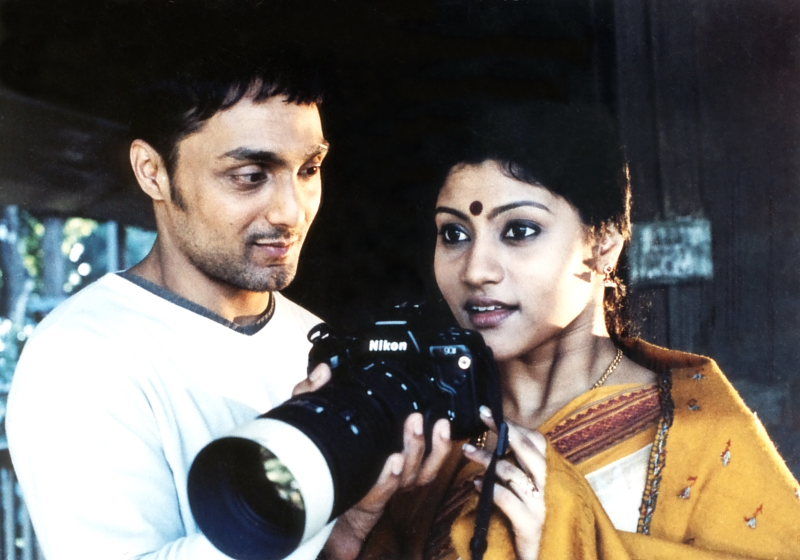 That's all Folks !!!!