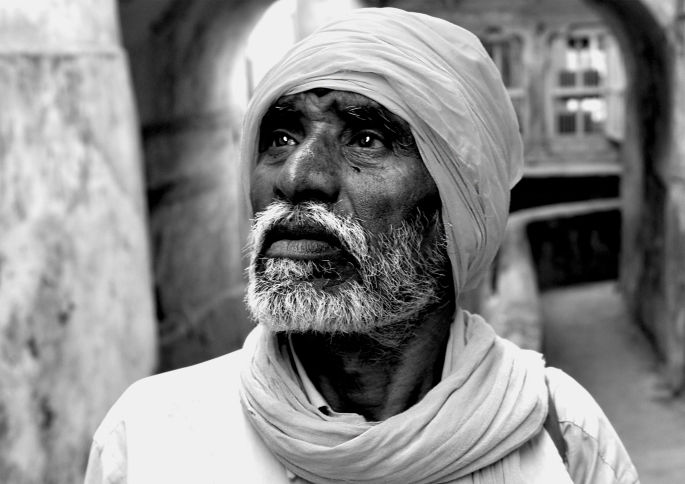 My brain was over exhausted and the humanly voices were still making a way to my dreams. The Jhingur were still chirping, the owl hooting from a distant, the dogs in the street barking and probably running after each other practicing for a tournament or something! God be merciful to humans!
I woke up half asleep; my half-dead phone displayed 4:30AM. I felt like a washer man's donkey. I could not go back to sleep mode neither could I chat with anyone! Thoroughly dismayed I turned on the lights and the first thing I saw was the camera. In fact its strap, peeking out through the bag! And all of a sudden every nonsensical thing started making sense and I knew why I was awake. It was a call.
Within 15 minutes I was running down the narrow alley with the camera swinging around my neck. I definitely did not know where I was headed to, what I was going to do. In that moment, nothing and no one really mattered. The voices, the chirping, the hooting and the barking really got muted. I was standing on the diverging point with my head high, under the dark blue sky full of white radiating freckles. For a moment I was selfless, I wanted everyone to witness that majestic beauty.
Then I took a broad street which leads to the bank of Ganga(Kangan Ghat). Passing through the doors I could smell the tea being prepared. By now the newspaper guys and the milkmen were on the street humming to themselves and their cycles producing background music with every peddles.
One followed another and life seemed vital all of a sudden. I realized that life lies outside the dreamy world of sleepy hours, when we are deep asleep knotting imaginary threads of lives and hopes, we are missing on something really special that keeps waiting on us in the next street of our houses, in different forms, in different sounds and sights.
NO one can really be blamed for not noticing little missiles of joy that lies in the way to our daily life but neither should the world be blamed for being brutal. It is you who choose or deny!
I lived in the same city for more than 10 years cribbing and badmouthing about a lot of things, I don't know if i deserved to live that two hours of early morning and witness such eternally gratifying moments. but I do know one thing that I was a fool, maybe still i am! Don't miss on things that are meant for you. You own your own special share of the world. Go out, look for the places calling for you, see how the breeze caresses the silent pond and how the street light swings on the ripples when your city calls!
This blog was originally published on 'THE INK POST'