New Zealand's Department of Conversation (DOC) has created a plan to manage the populations of the Himalayan tahr, a mountain goat species, in the hills and plains of the country's South Island. As reported in local portals, The Tahr Control Plan provides a groundwork where recreational and game hunters can contribute to the management of the animal numbers, as well as help in the reporting of the numbers and overall health of the ecosystem.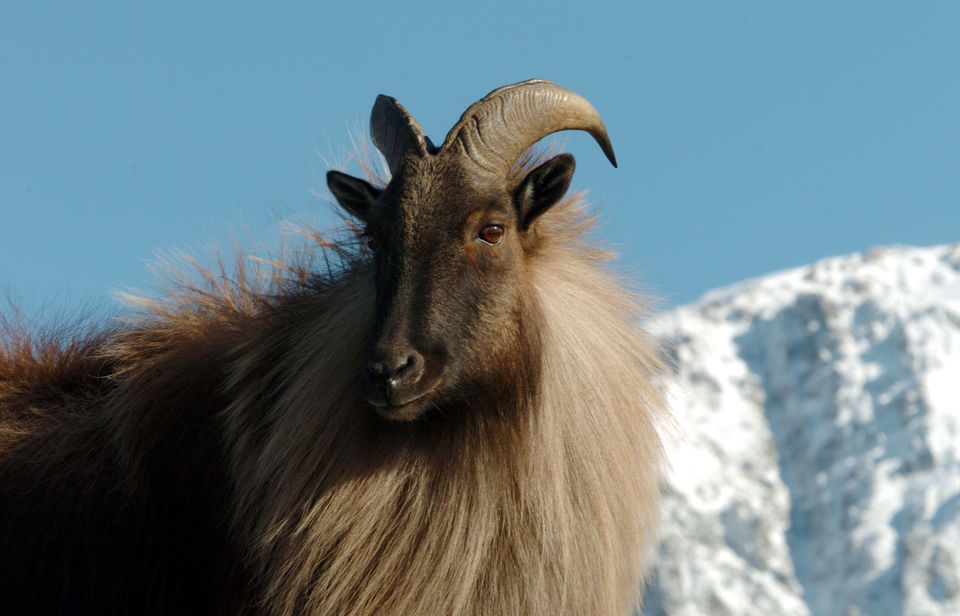 Why is it necessary to control the Tahr populations?
The DOC has been concerned about the impact of Himalayan Tahr on native plants in the conservation land including in Aoraki/Mount Cook National Park.The South Island has the Rakaia / Rangitata units of the Cantebury plains, that has large populations of the tahr.
So, what does this mean?
The DOC will not be controlling the tahr population in the South Rakaia/Rangitata management unit. This popular hunting spot is accessible by vehicle, has a range of huts available and is favoured by hunters for day hunts or longer trips. The recreational and guided hunters shall play the major part in the population control efforts. This move by DOC will continue to help recreational tahr hunting for thousands of Kiwis and support jobs and the future of hunting-based businesses in regional South Island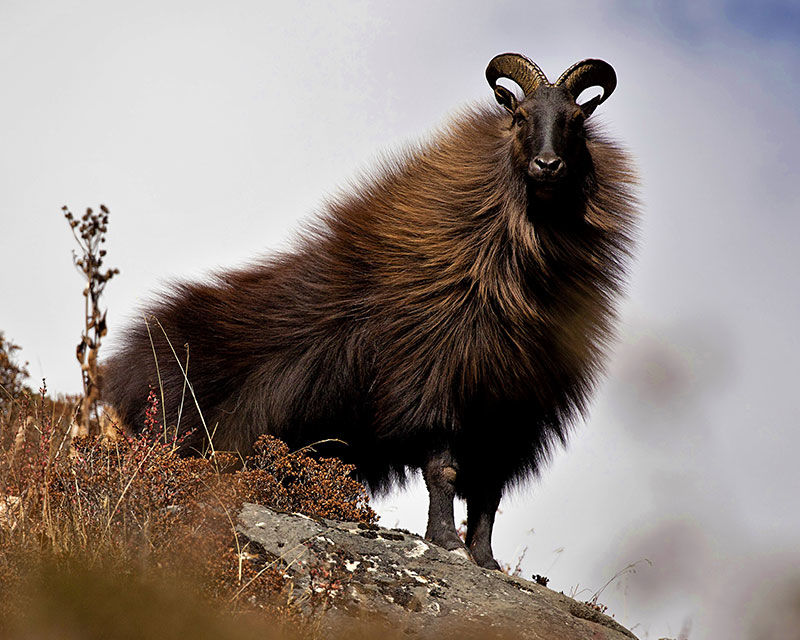 The DOC will continue to focus on targeting high tahr densities on the West Coast in areas that have large numbers of animals but hunter access is challenging. Even in forest areas where spotting the animal from air can be difficult, professional ground hunters will be sought to control the tahr.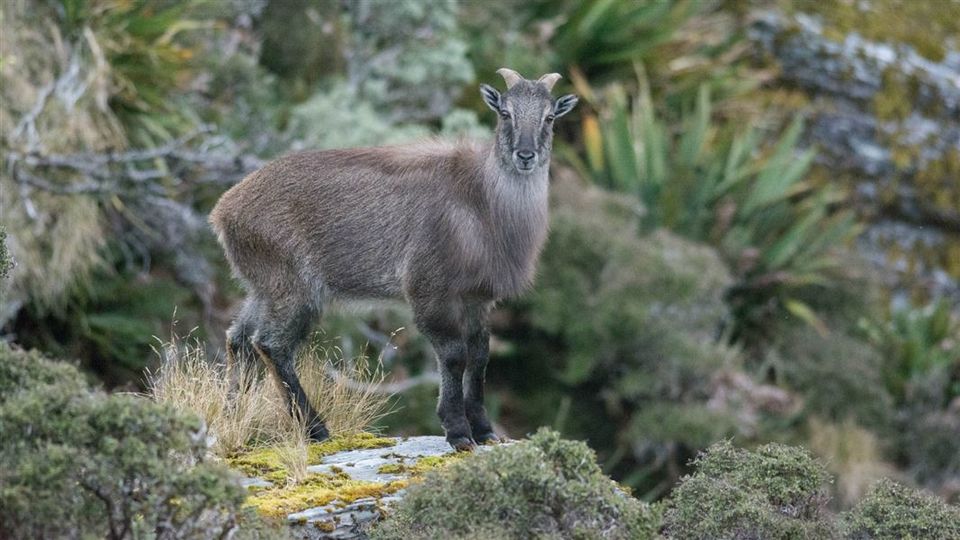 How can hunting animals be, conservation?
While this may seem prima facie contrary to our standard perception of conservation, when animal populations pose a major threat to vegetation species, and thereby to the overall ecological balance, control of wild animal populations becomes imperative. This case of New Zealand conservators seeking help from hunters to do their jobs, is a great perspective of the different facets of the term "conservation", in this case balance.
Follow me on Tripoto and Instagram @thewanderjoy for more travel and life adventures!
Earn credits and travel for free with Tripoto's weekend getaways, hotel stays and vacation packages!
Get travel inspiration from us daily! Save our number and send a Whatsapp message on 9599147110 to begin!