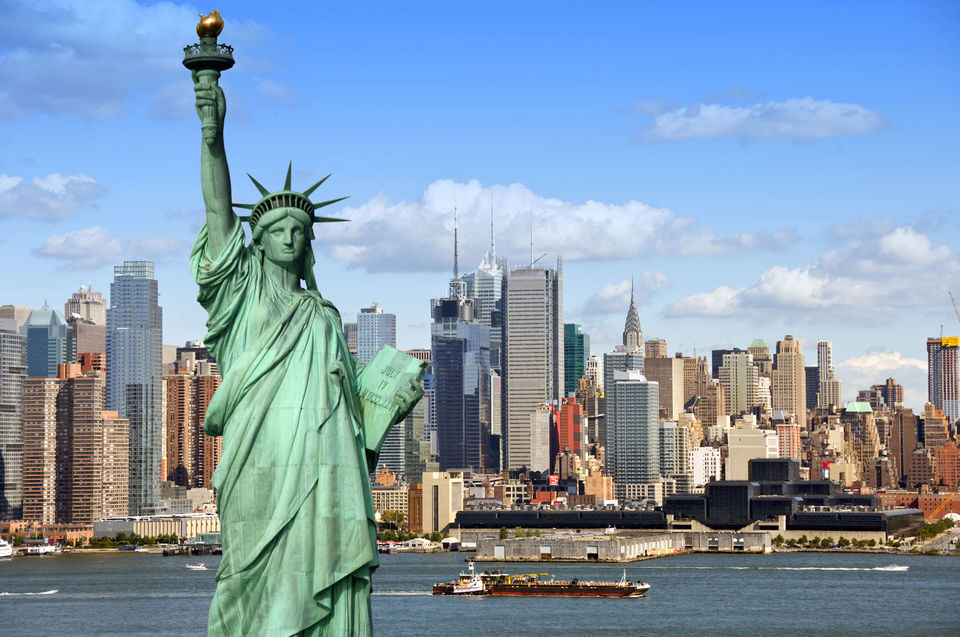 "There is no sincere love than the love of food"
"The only thing I like better than talking about food is eating it "
"Good food is good mood "
If your Facebook timeline is filled with such quotes then we are sure you are a hard core foodie. Food is no longer fuel for your body, it is something that you depend on for every emotional feeling. Remember hogging on a chocolate cake when you had your first breakup? Or eating a whole Pizza as a cheat meal? Seriously, if this is you, do not miss out on the upcoming NYC restaurant week.
For passionate foodies, NYC restaurant week is a paradise. Held across all best restaurants of New York City (the liveliest city in the world), this event allows you to avail cheaper deals on pre-booking meals. It is basically a three-week event organised by NYC and company. Restaurants from all across New York City participate in this event. Be it a top notch restaurant or a hippie small setup, here you can try a variety of scrumptious meals.
The unique thing about this event is that you can pre fix the meals at your favourite restaurants. They will serve you three-course lunch and dinner at much cheaper rates than the usual. We have put together a list of a few restaurants to try at the famous food week. Read on.
The clock tower: This restaurant serves the UK influenced lunch meals like macaroni and cheese with ox cheek, and fish and chips with English peas.
High street on Hudson: The brunch special restaurant specialises in serving bread and pastry.
Bedford & Co, BKW by Brooklyn Winery, Edi & the Wolf are some of the newcomer restaurants you should not give a miss this year.
The famed NYC restaurant week is one of the best food festivals in the world. So, even if you are flying from another country, it is going to be worth every penny. It won't be a difficult task to book flights to New York from any part of the world. Especially when airlines like jet airways allows you to avail cheap booking deals. So, what are you waiting for? Brighten up these gloomy winter days by visiting the most vibrant restaurant week of the city.