Everyone wants to find there true passion in life, I don't know its hard or easy. So I thought that when I will find my passion it will be the end but when you find it... it will be like getting started ... and it will never gonna end.
I found that meeting new people, explore new places , spending time with yourself, reading books and fallen love with nature very exiting. So I started doing these things and found my true passion "Traveling". When I started traveling I never thought it can become an addiction. Once you get taste of wandering you will not able to come back.
I decided I will complete all 29 states and 7 union territories.
State 1
New Delhi
I have been to Delhi many times but never visit as a traveler. This time me and my best friend Viquas decided to explore the capital.
So we started with Qutub Minar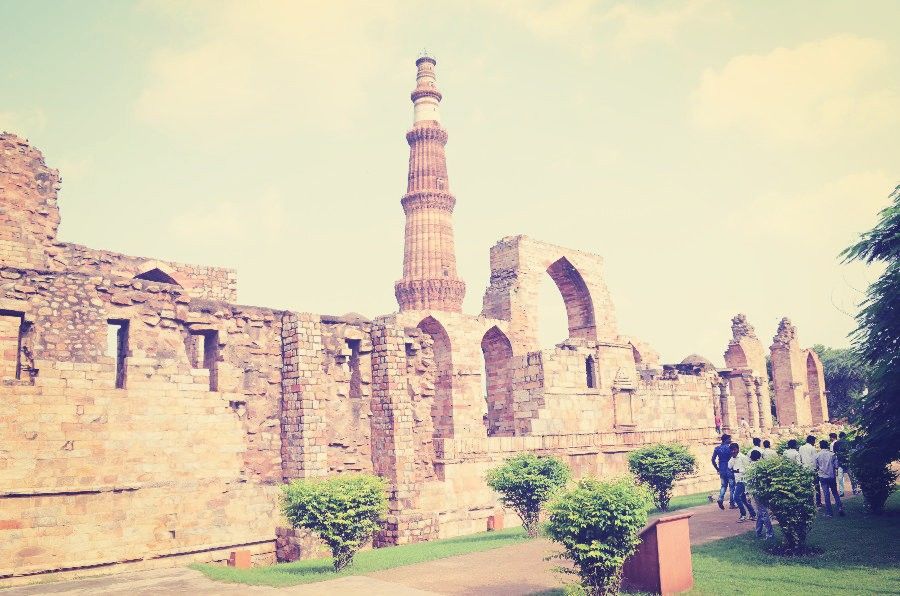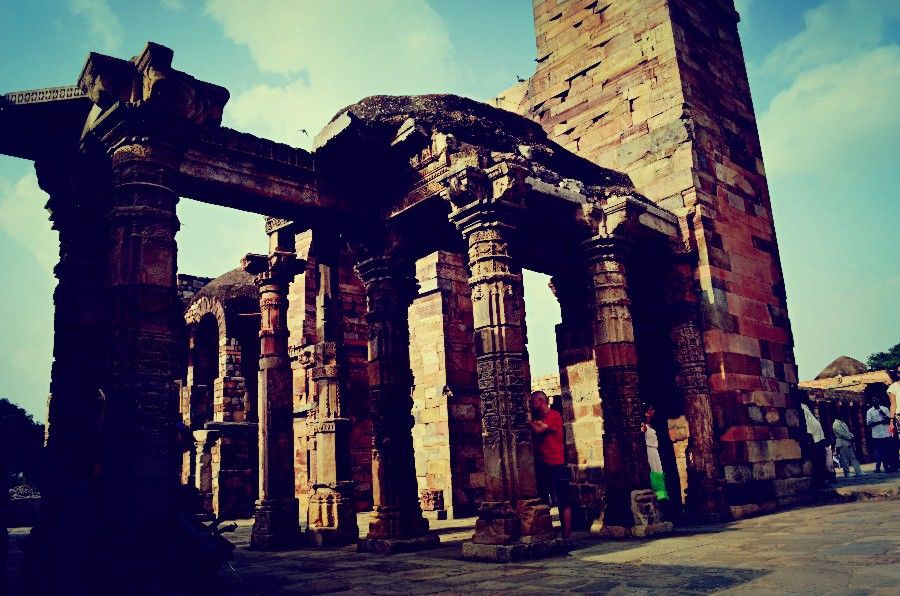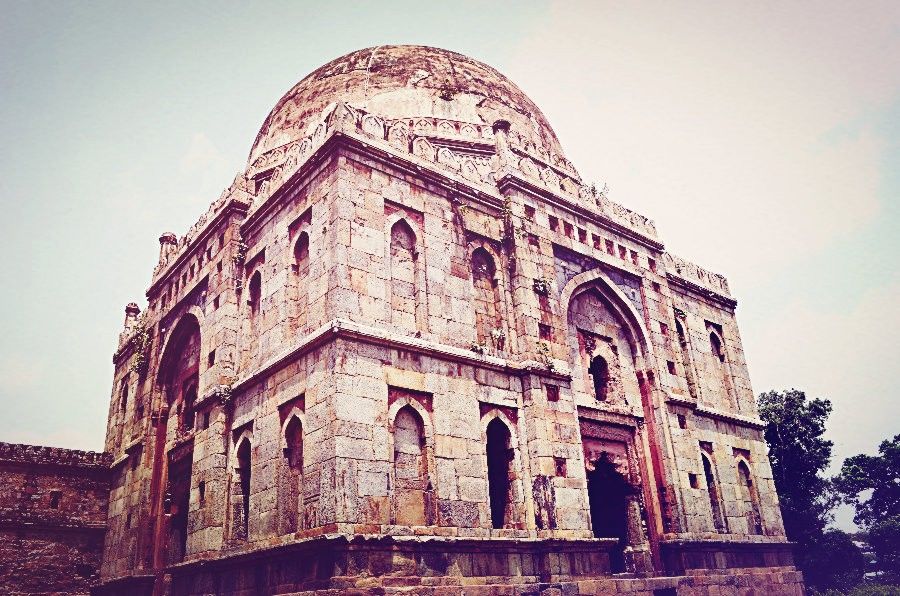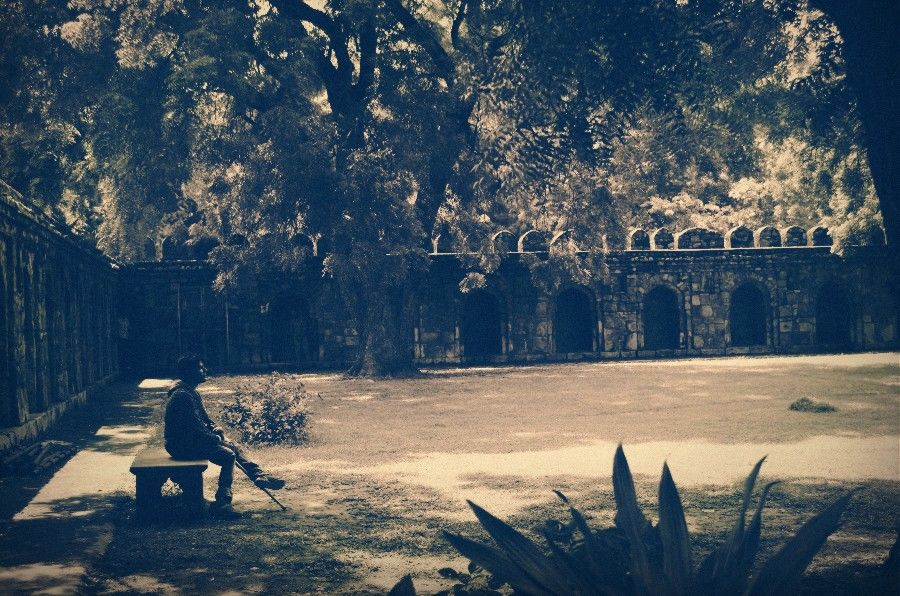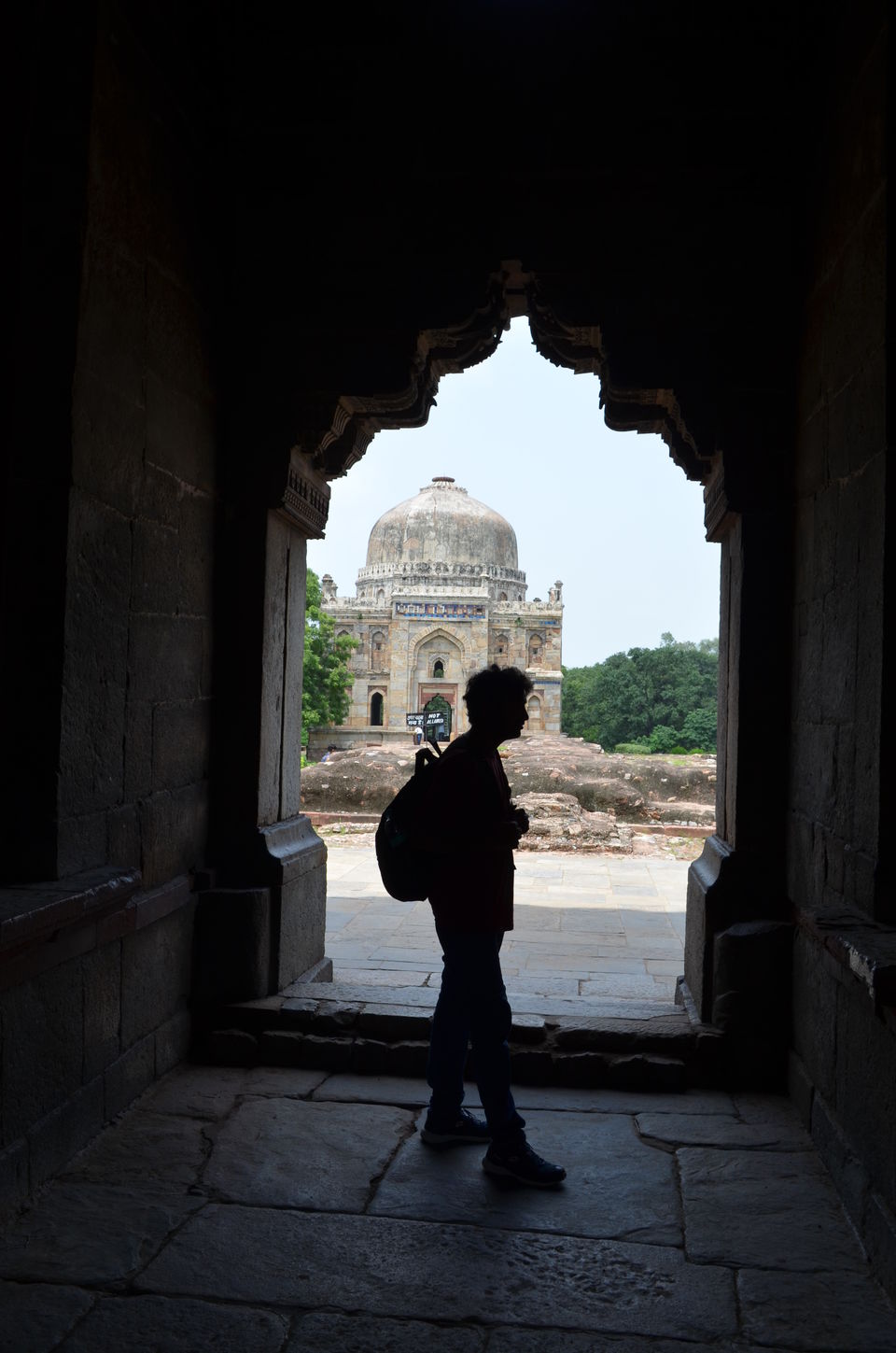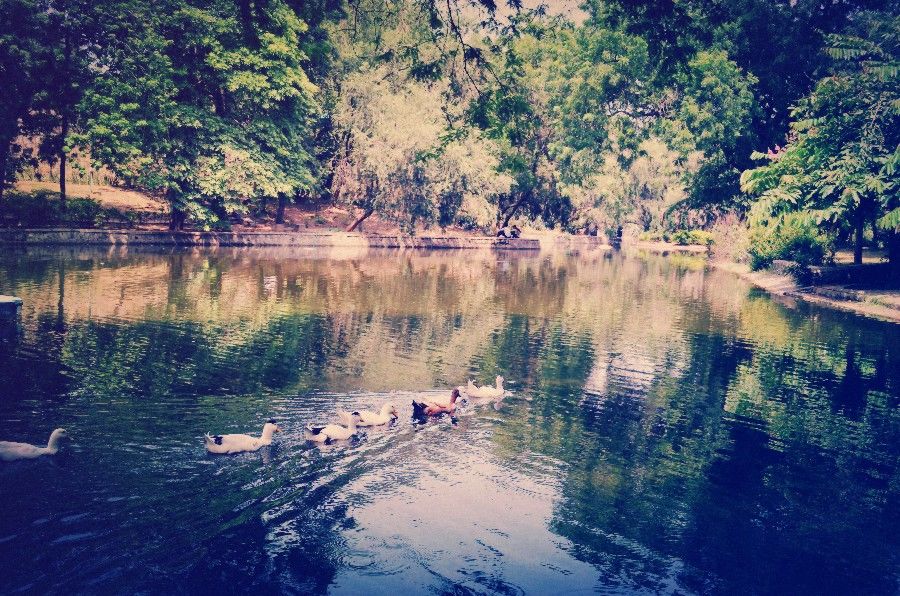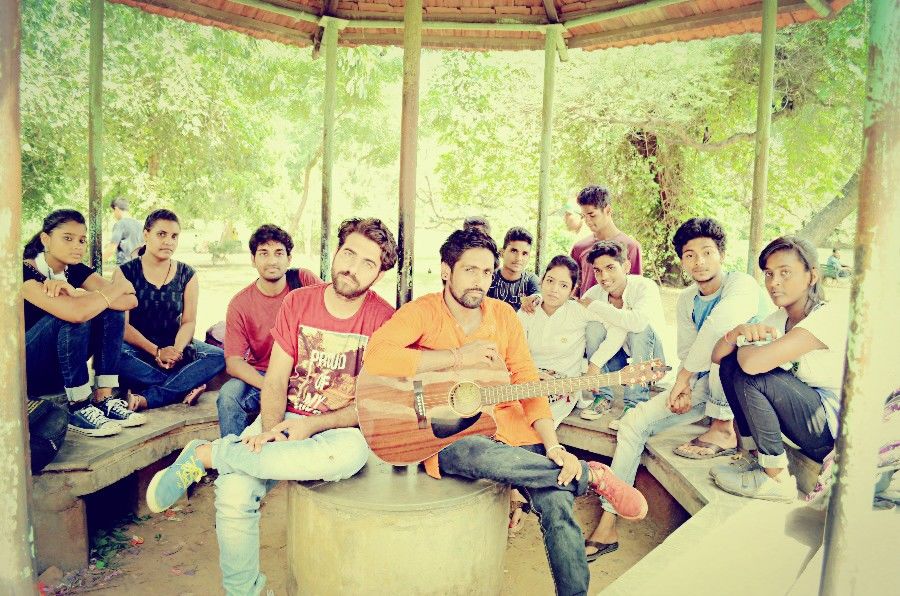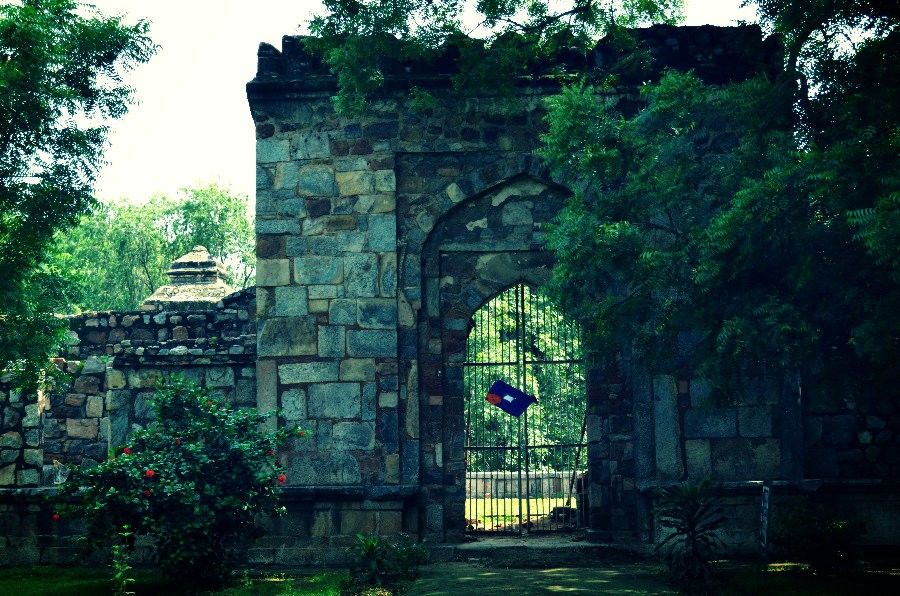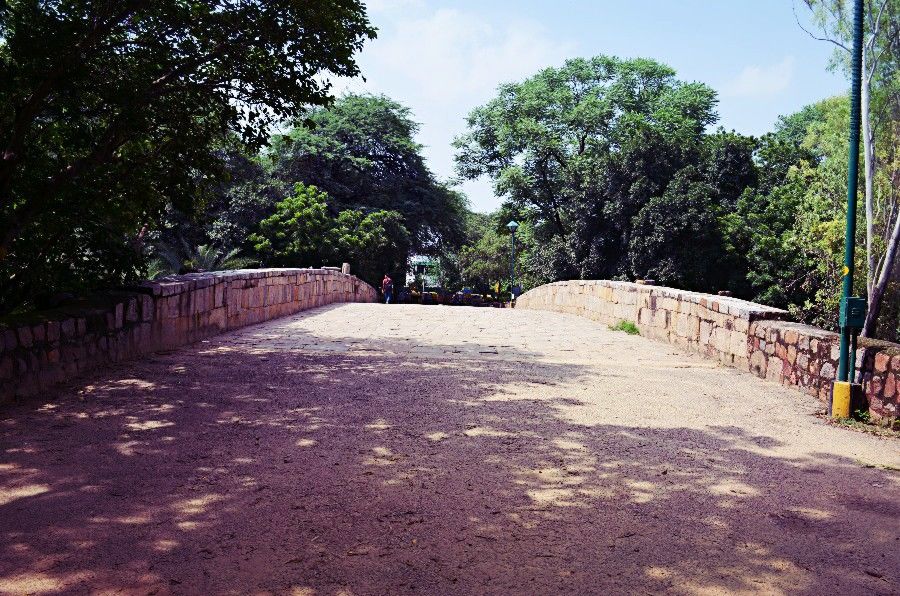 India Gate on Independence day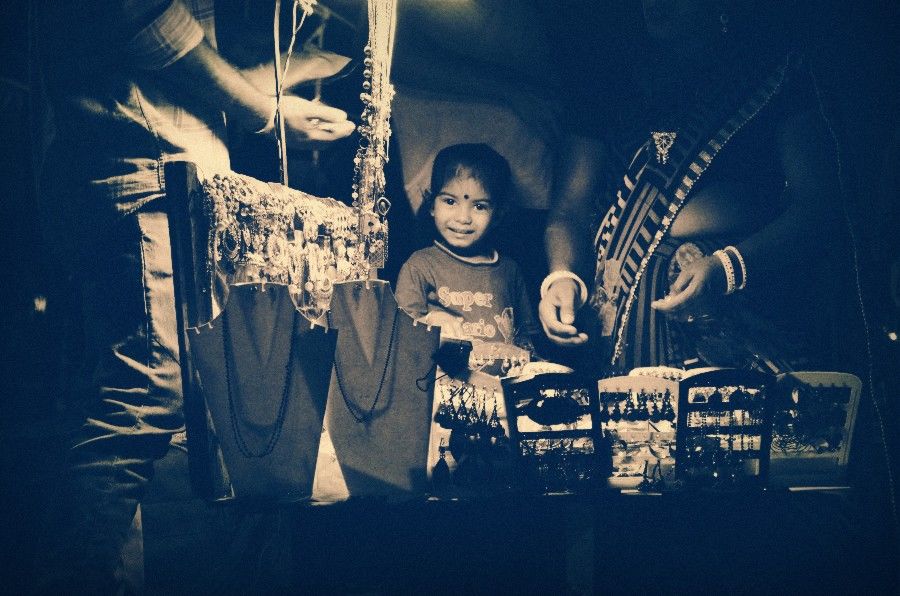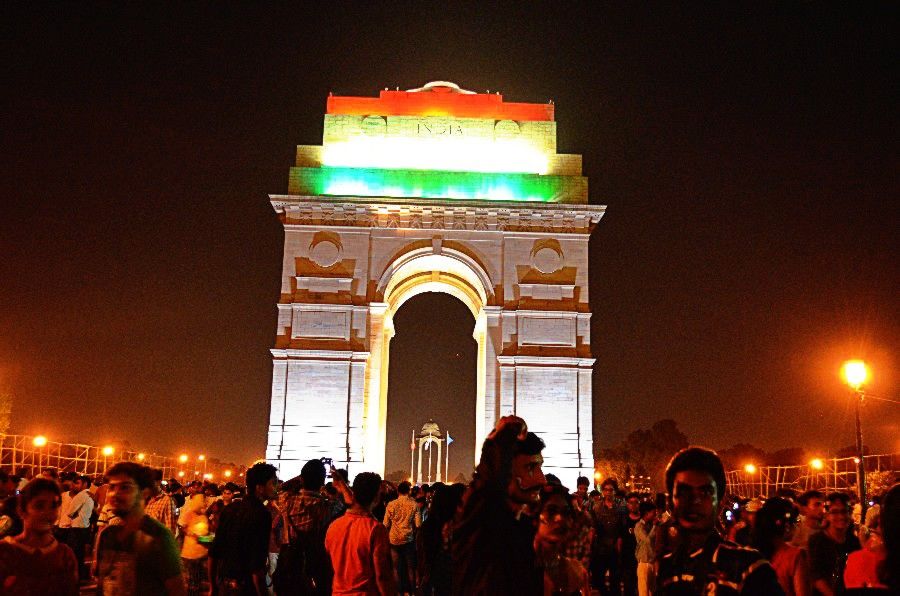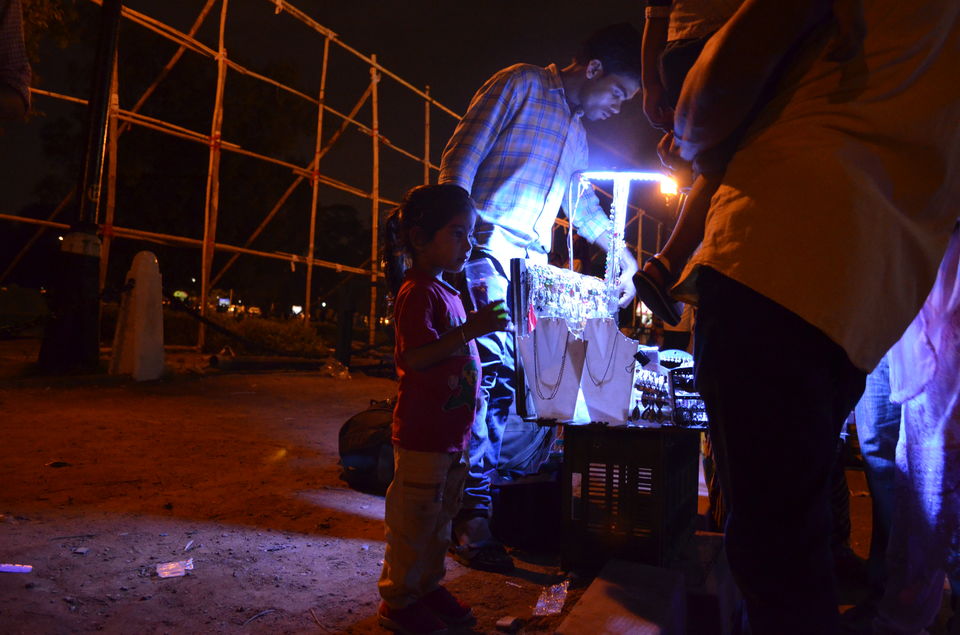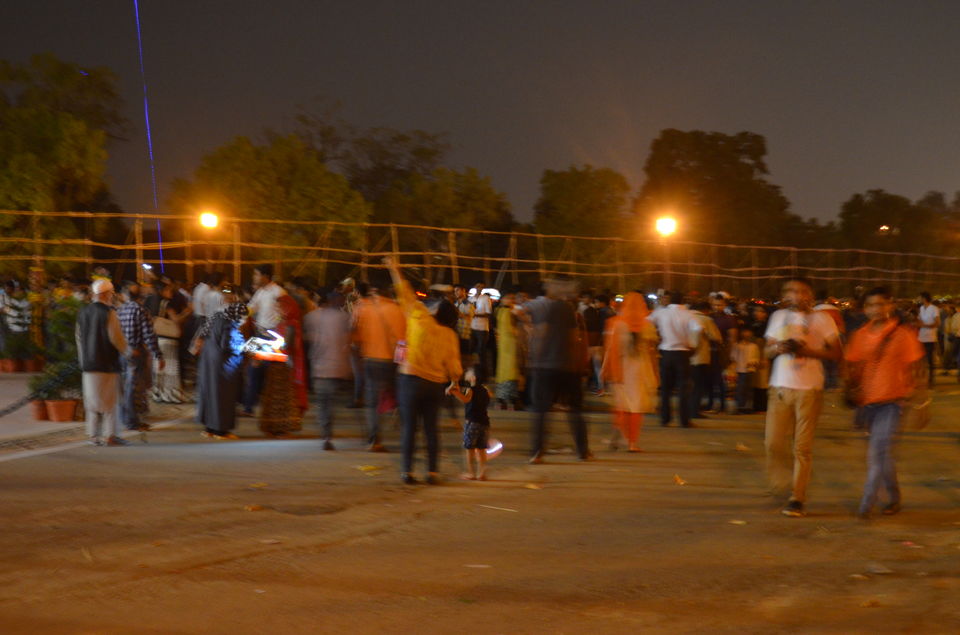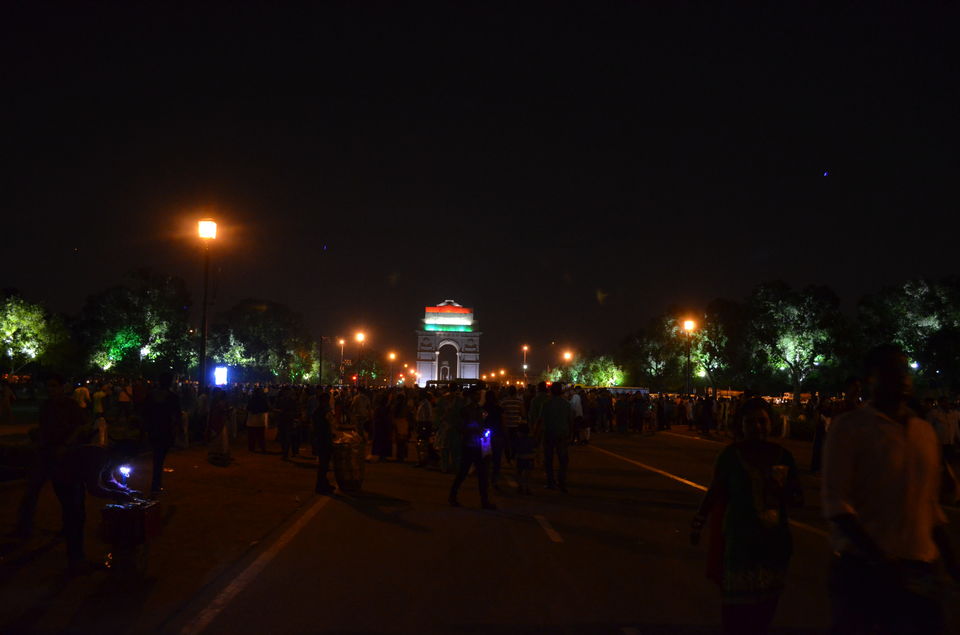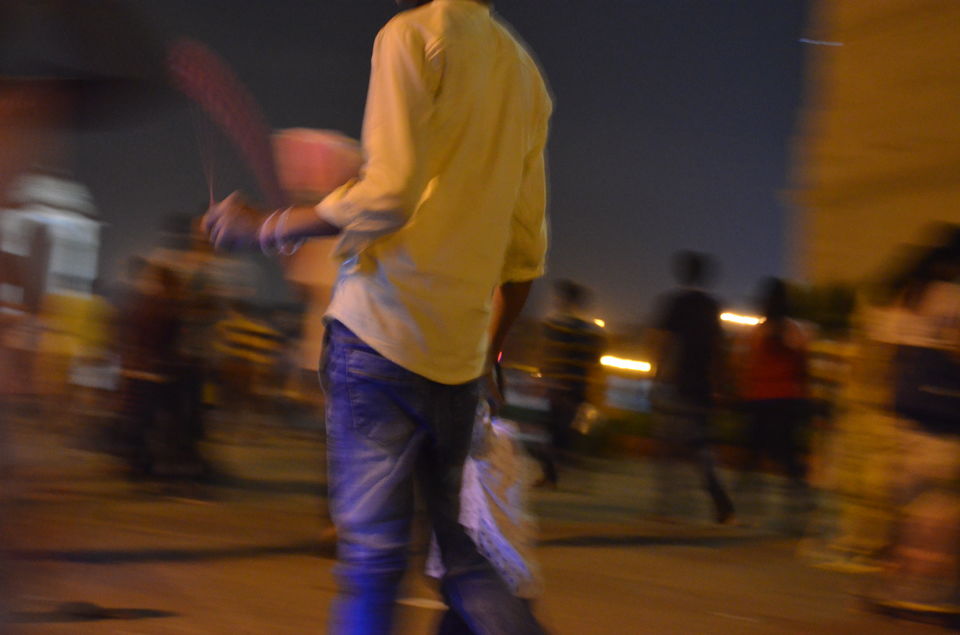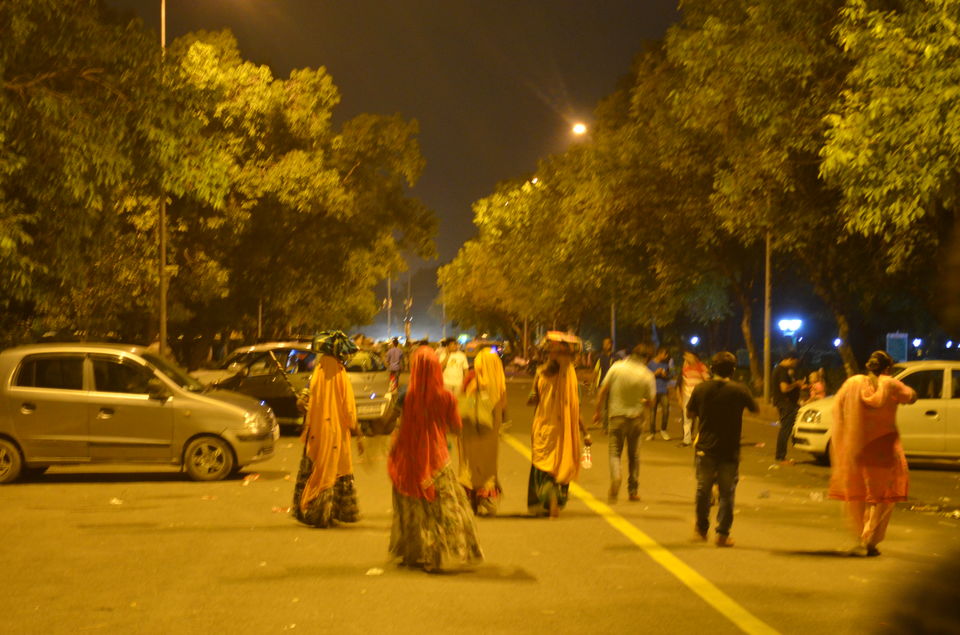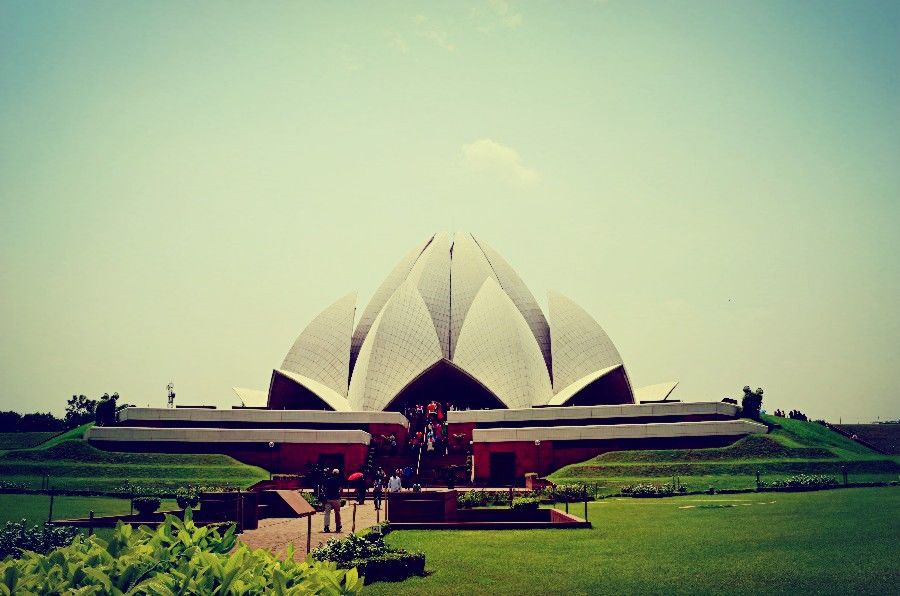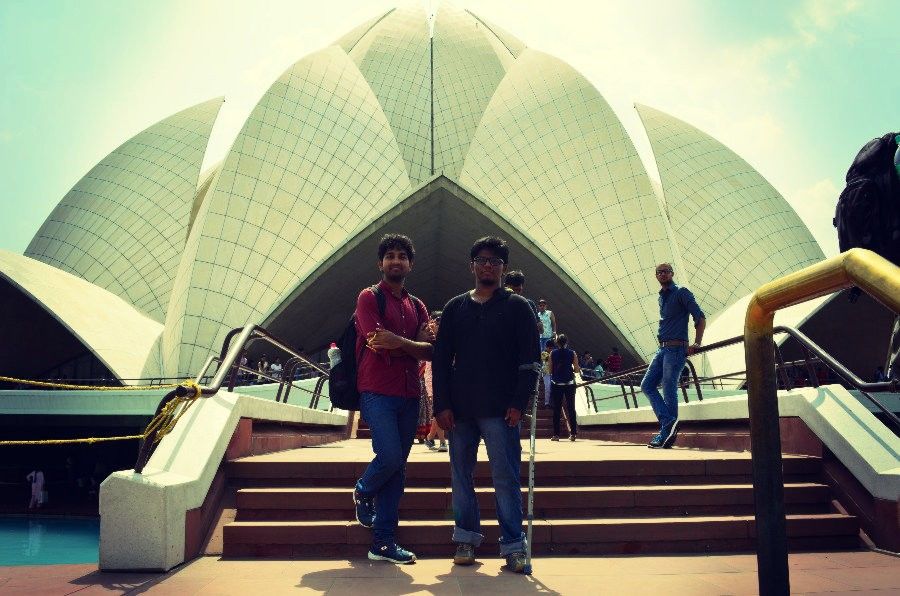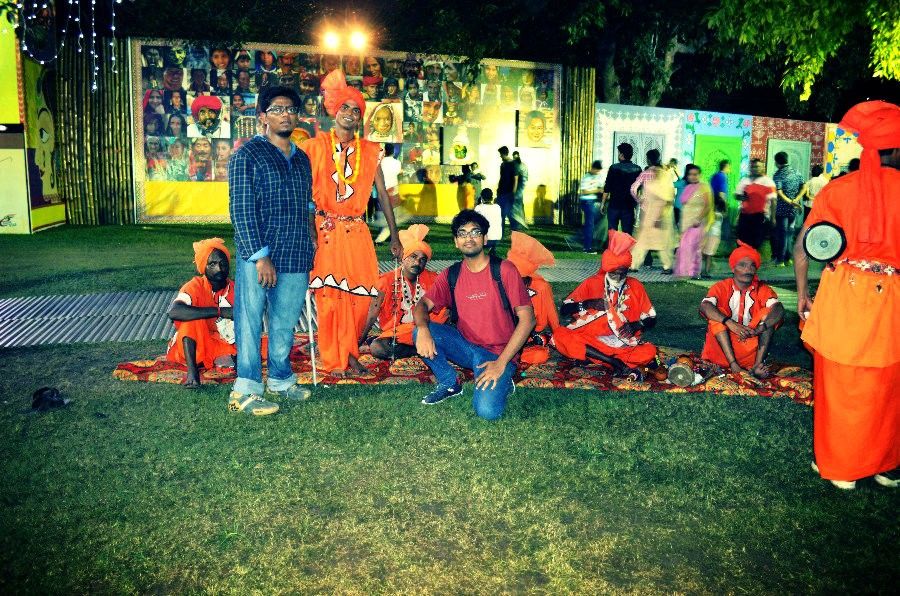 We also went to National Gallery of Modern Art , Connaught place and metro connectivity was amazing and cheap.
We enjoyed a lot. we will come again. . .