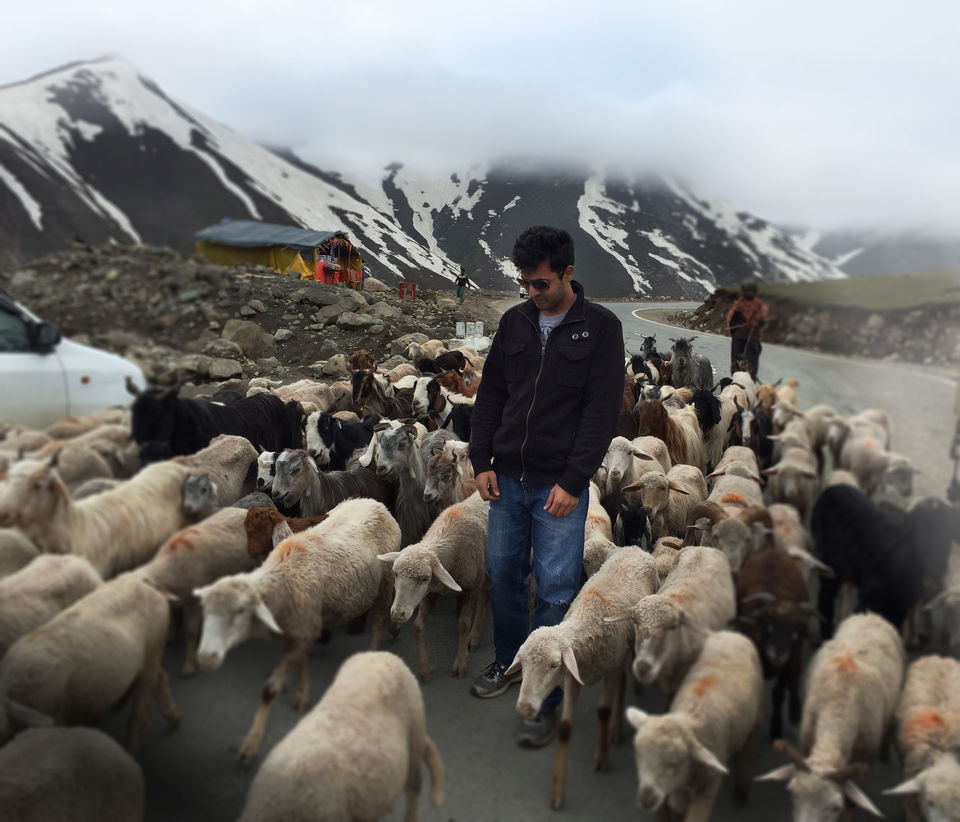 Grueling treks, peaceful Shikara rides, piping hot kahwa, silky pashmina shawls, and captivating scenery- you've probably heard all of this about Kashmir already. So how about I tell you something you haven't already heard or seen in a Bollywood film.
Kashmir is a tiny piece of paradise on Earth, endowed with beauty so versatile it would leave you mesmerized every time you looked in a different direction- glaciers so pure they'd blind you when the sun reflected on them, forests so green a five minute walk would clear your lungs, and rivers so pristine you could sit and stare all day long.
When I visited Kashmir with my family, we like most tourists chose to begin our trip in Srinagar. That in my opinion is one of the major mistakes people make. While most people won't tell you, the true beauty of Kashmir lies deep within the valley, in uncharted and unexplored territories far from the madding crowd of tourists. Luckily for us, a local contact helped make our itinerary.
So here's my list of top places to explore if you want to experience the Real Kashmir:
Peer ki Gali- Perfect for a trek up into the Mountains

Peer ki Gali is essentially a Shrine situated at almost 12000ft above sea level, and if you're not a local or an explorer, chances are it never figured in your Kashmir itinerary. A day's trip from Gulmarg, this point offers some of the most majestic and awe-inspiring views of the valley, and the drive through pine covered hills is in itself is enough to blow your mind.
Dodhpathri- Perfect for Camping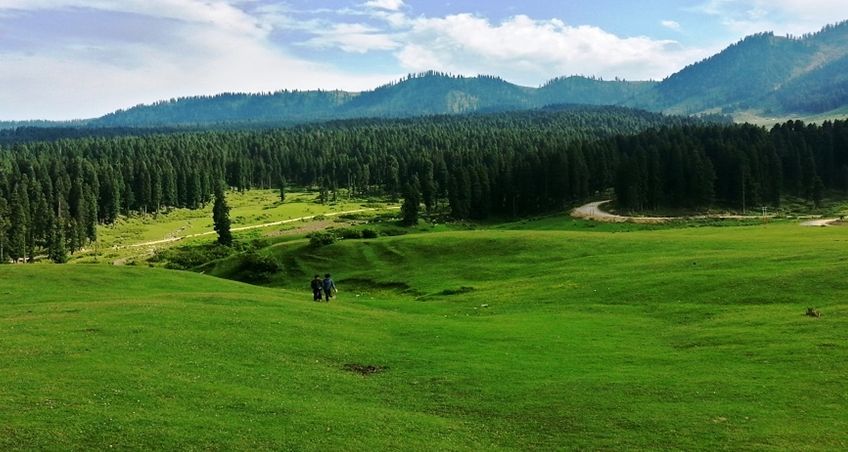 Forget about Switzerland, this place has some of the most expansive and lush meadows in the world. With thousands of sheep and cattle grazing, these meadows look like they're straight out of a fiction novel. If the weather permits, this place is the perfect spot for a small hike through the woods. You can even set up a small tent by the river side and go fishing.
The road to Betaab Valley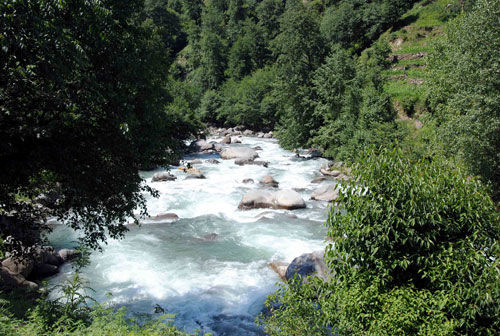 While most people know about Betaab Valley (thanks to Sunny Deol) not many people realize that the route to the park is better than the park itself. Stop at one of the points where the road runs close to the river and trek down to it, I can assure you the experience will be far more peaceful and serene as compared to the crowded park only a few kilometers down the road.
Things you Must Do:
Drink Kahwa atop a mountain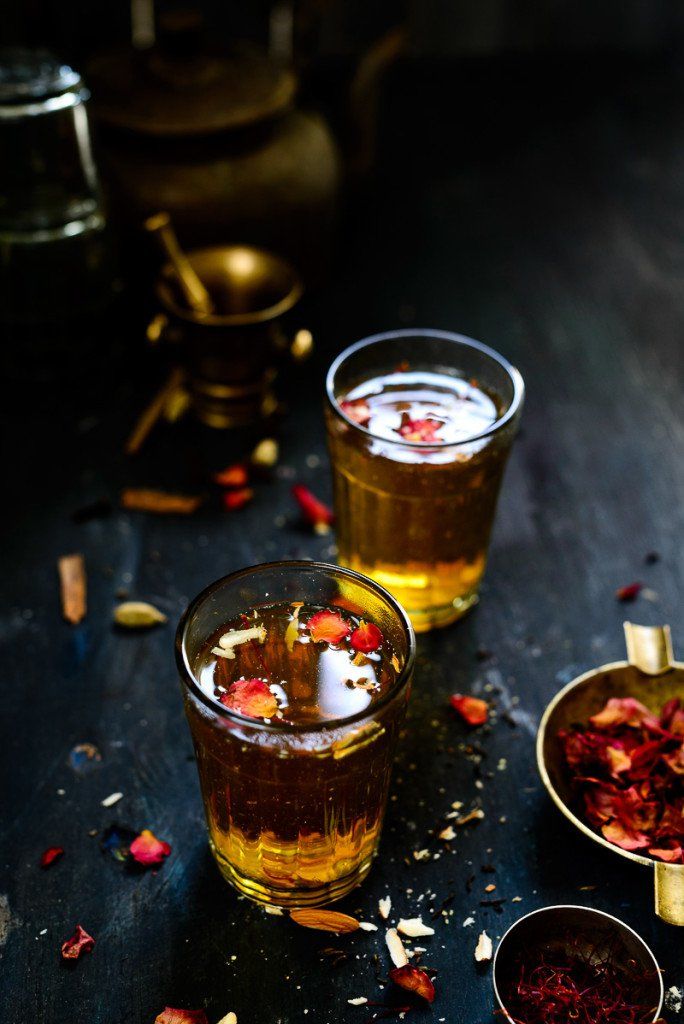 Generously made with spices and dry fruits, this traditional preparation of tea is an orgasmic experience for your senses. Now imagine drinking it on top of a mountain where it's minus ten degrees Celsius.
Watch the Sunset at the Dal lake
Feast on the Wazwan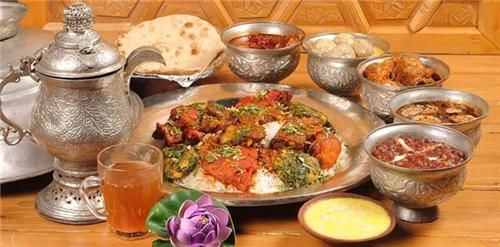 When in Kashmir, make sure you don't miss out on the Wazwan, a traditional multi-course meal consisting of various preparations of mutton, lamb, and beef. It scores a perfect 10/10 on my culinary exploration scale.
Stop at a local tea store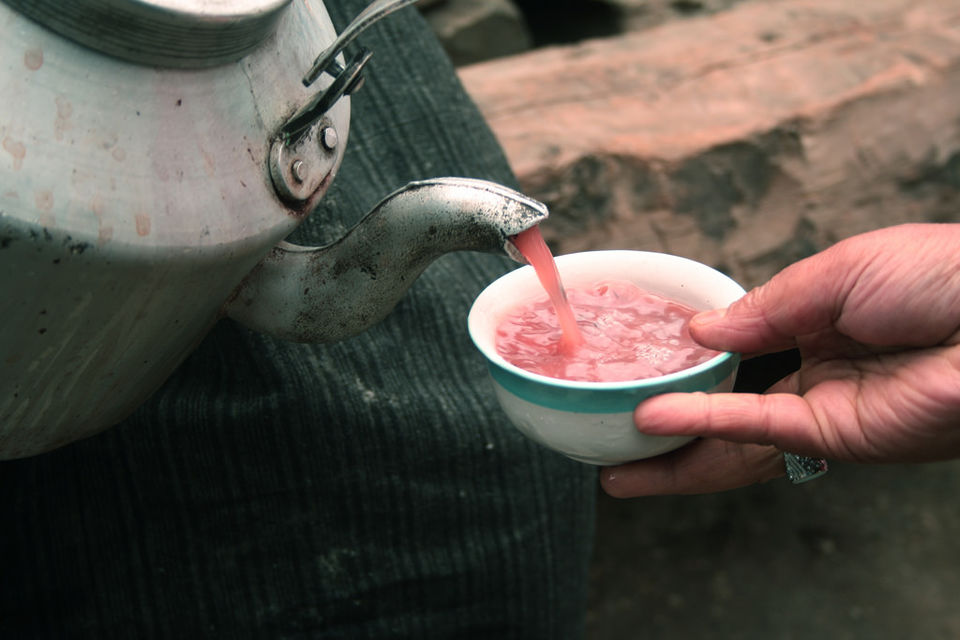 Teas stores are the social hub in the city, so it's very likely that you'll end up striking a conversation with one of the locals while breaking break and enjoying some pink tea in the evening (warning- pink tea is salted not sweet).
Sit and take in the moment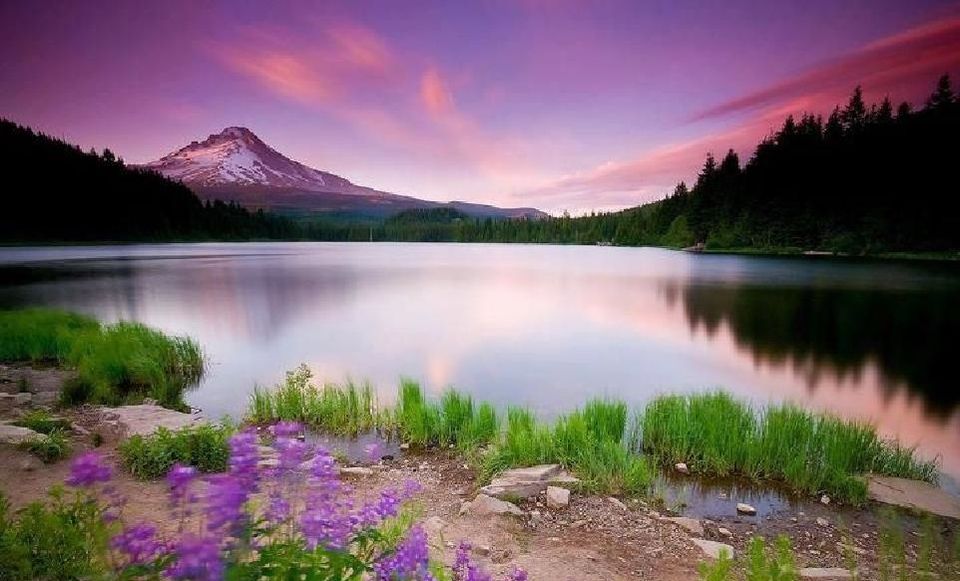 The whole place is so picture perfect that after a week you might start taking the beauty for granted, but be sure to take out a moment every day to just sit and stare for a while. I promise you that the moment you're back home, you'll be craving for a sight of those perfect hills just one more time, so make sure they're etched in your memory.