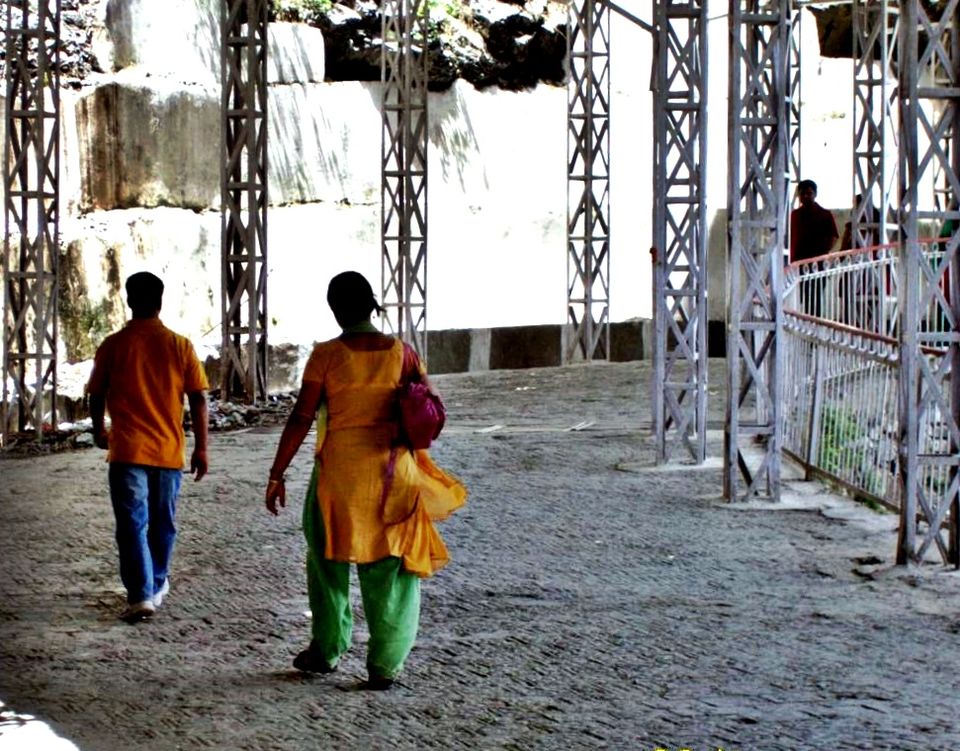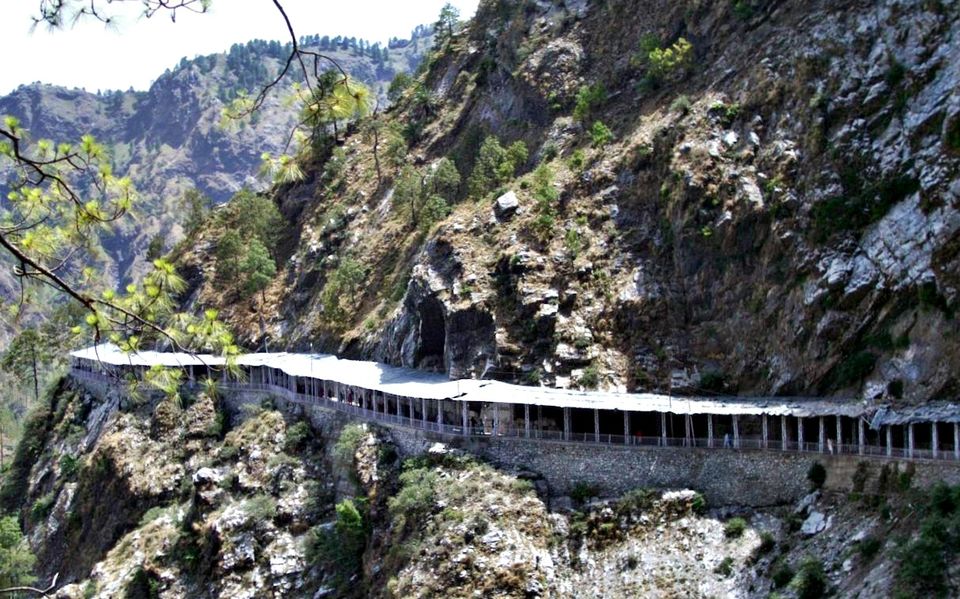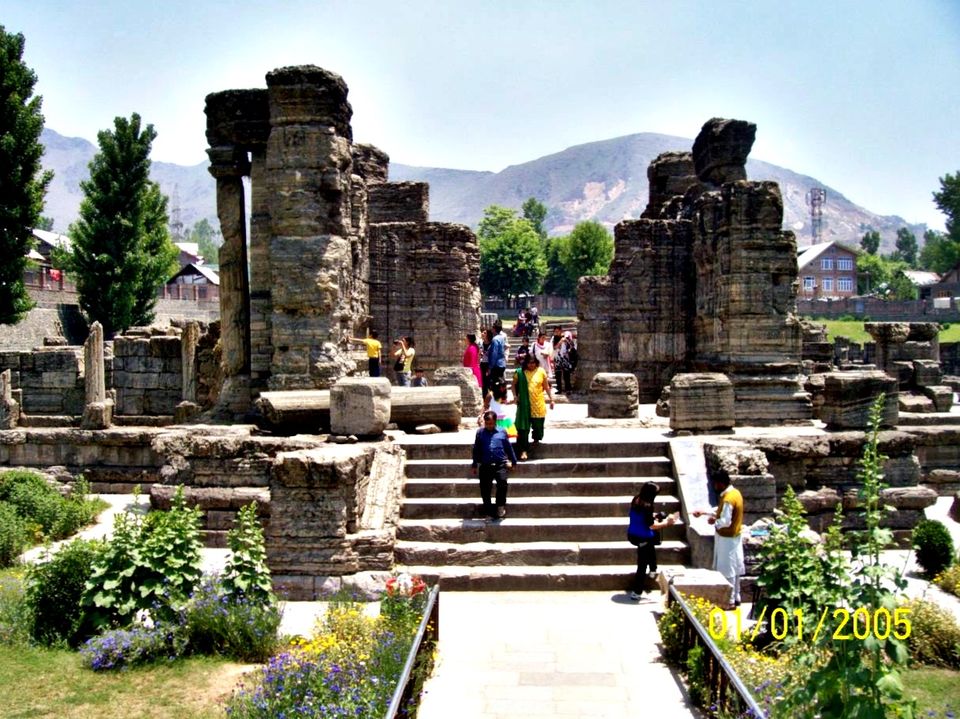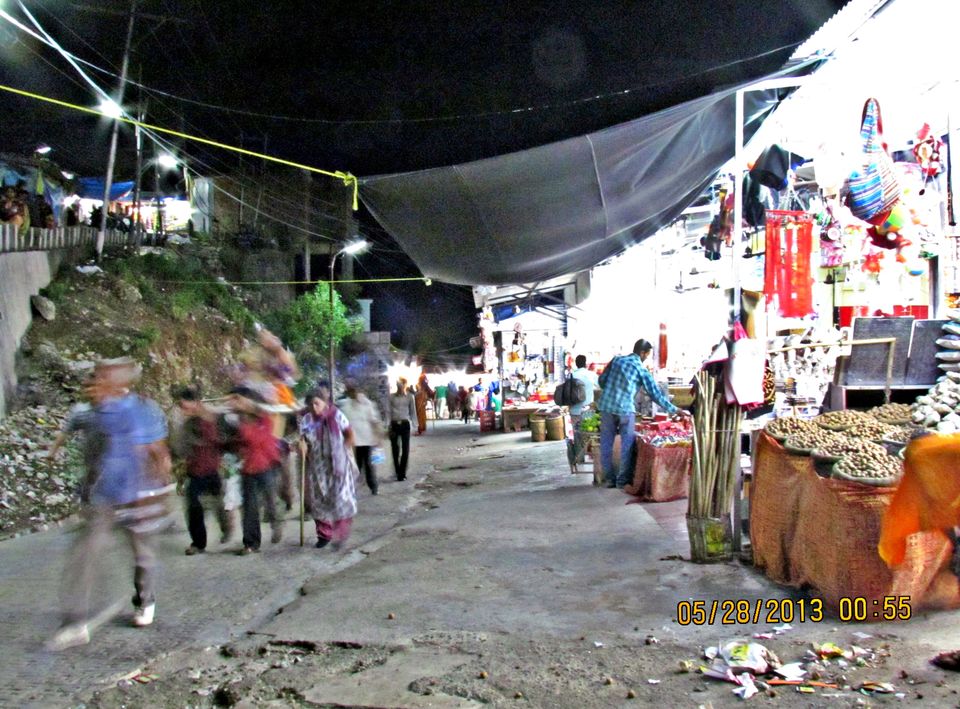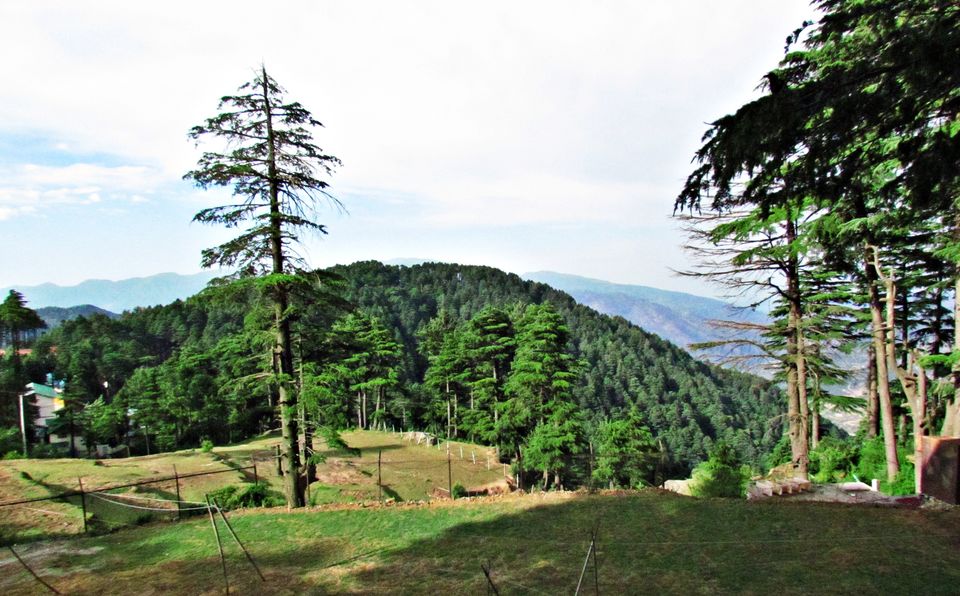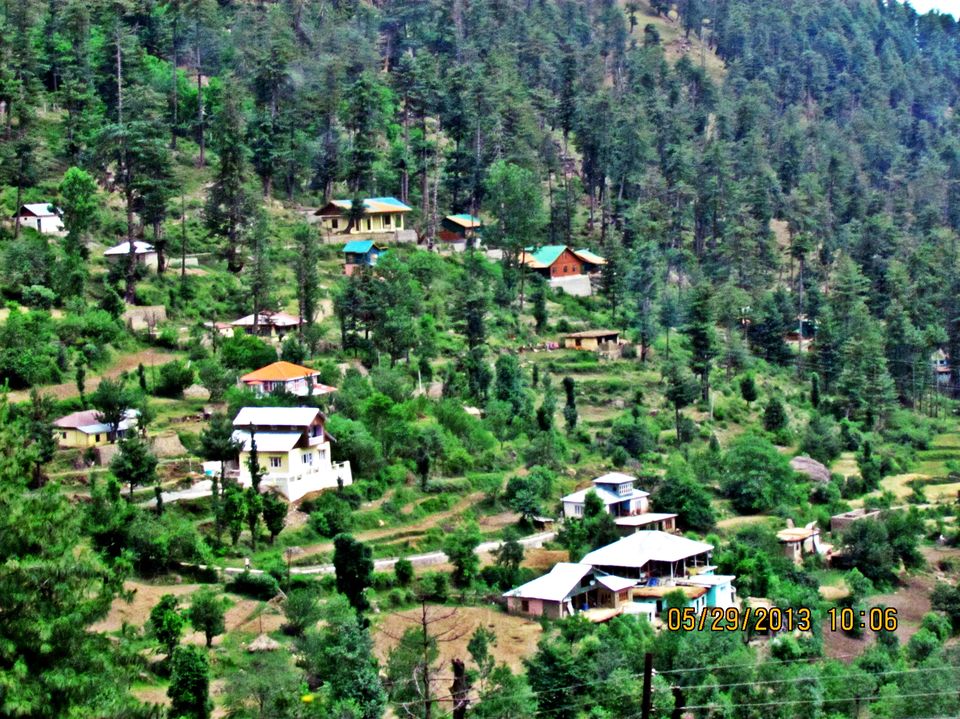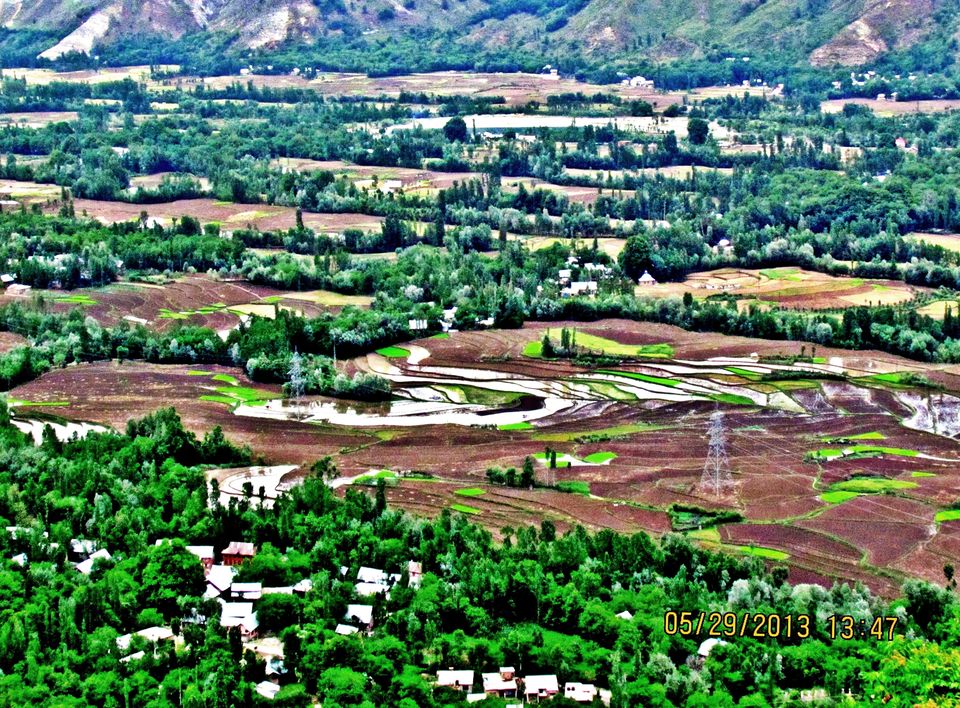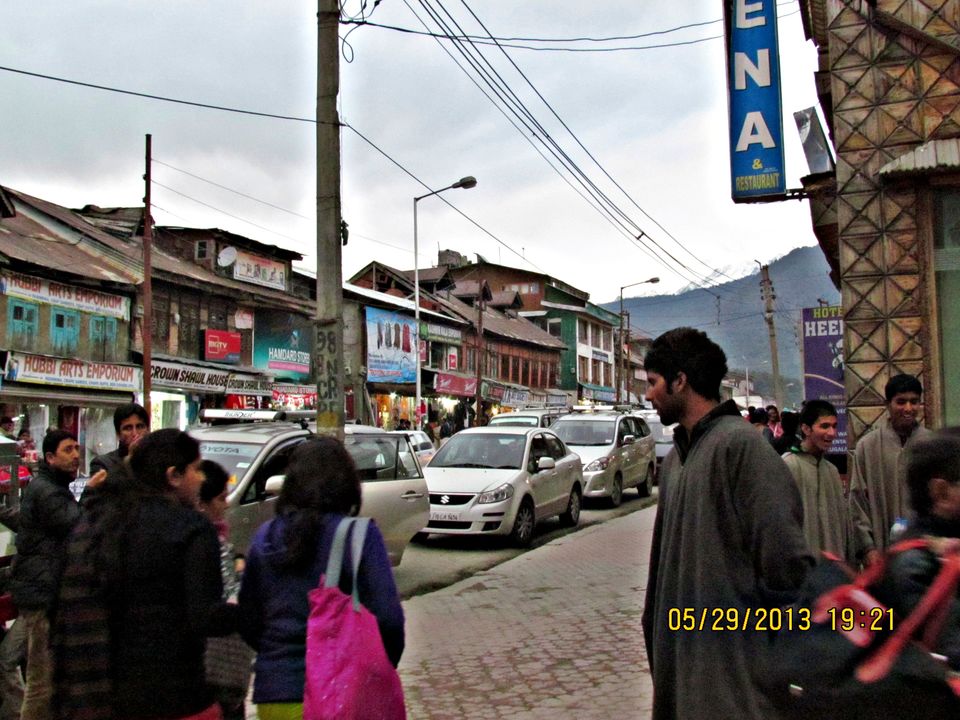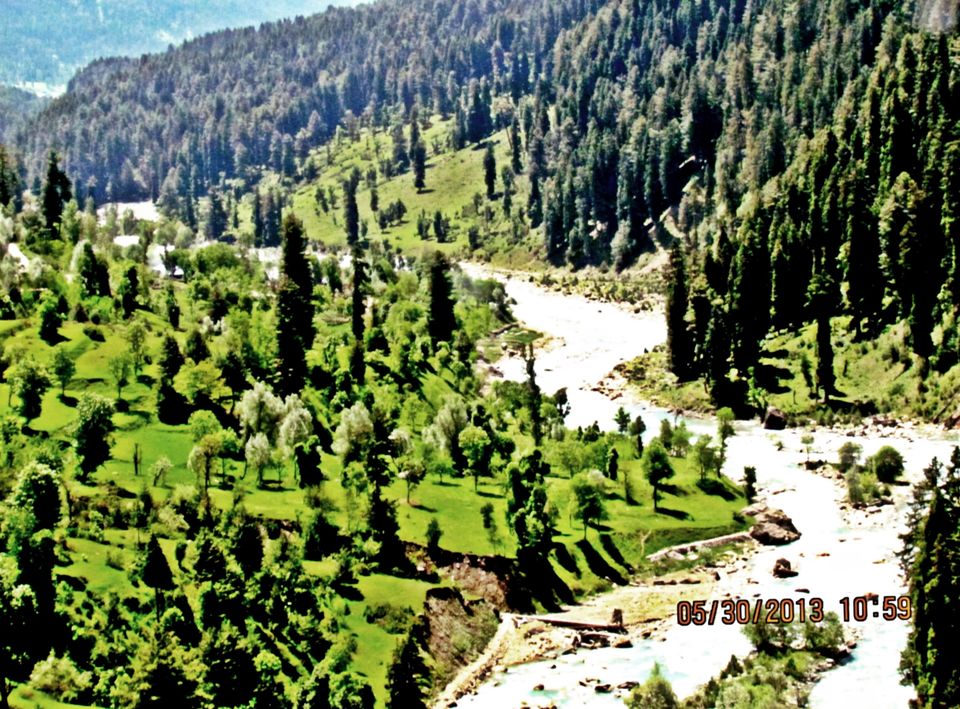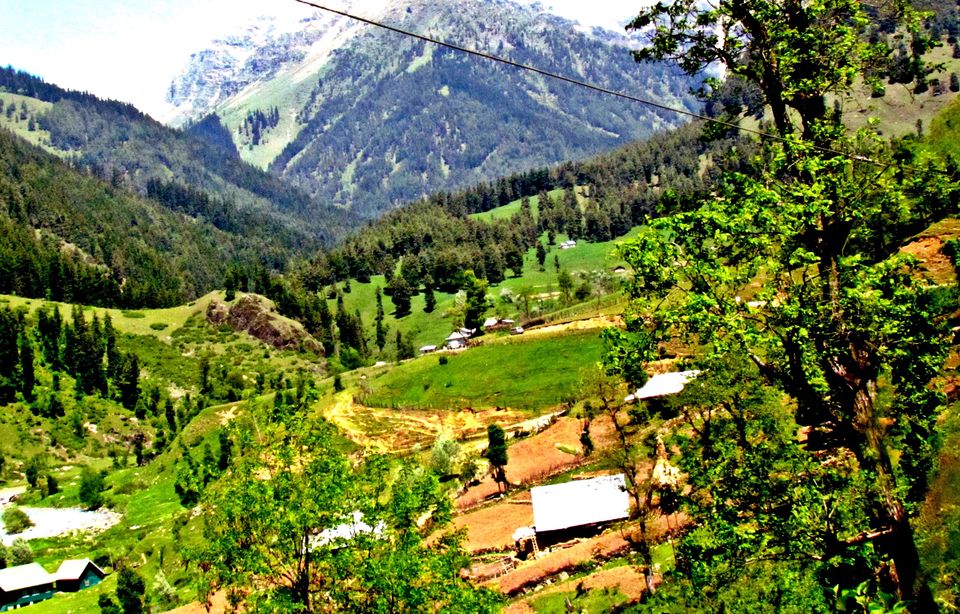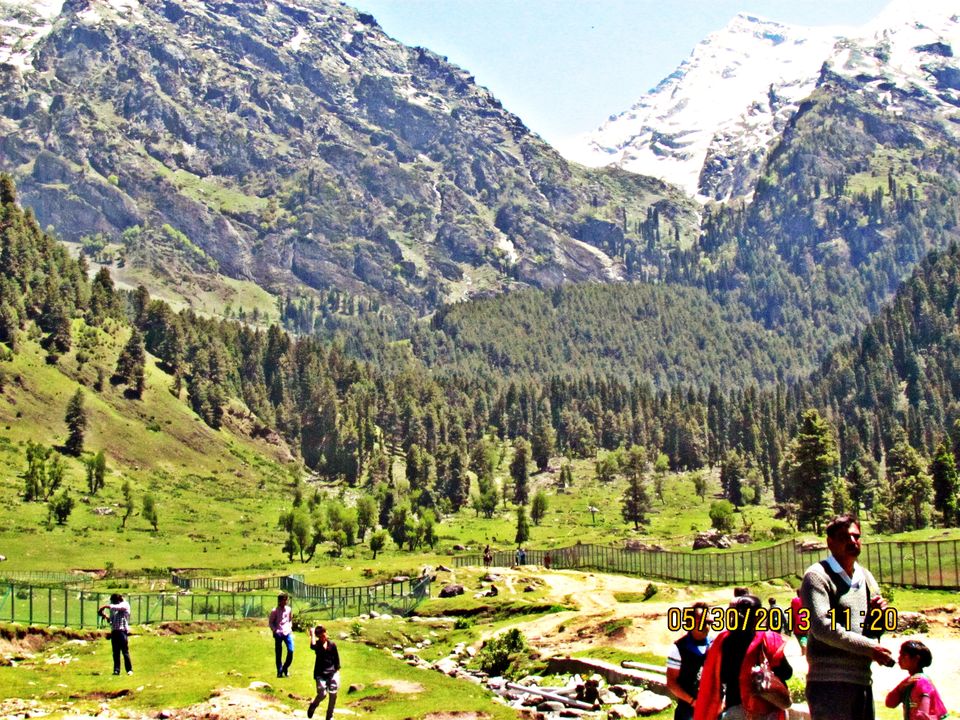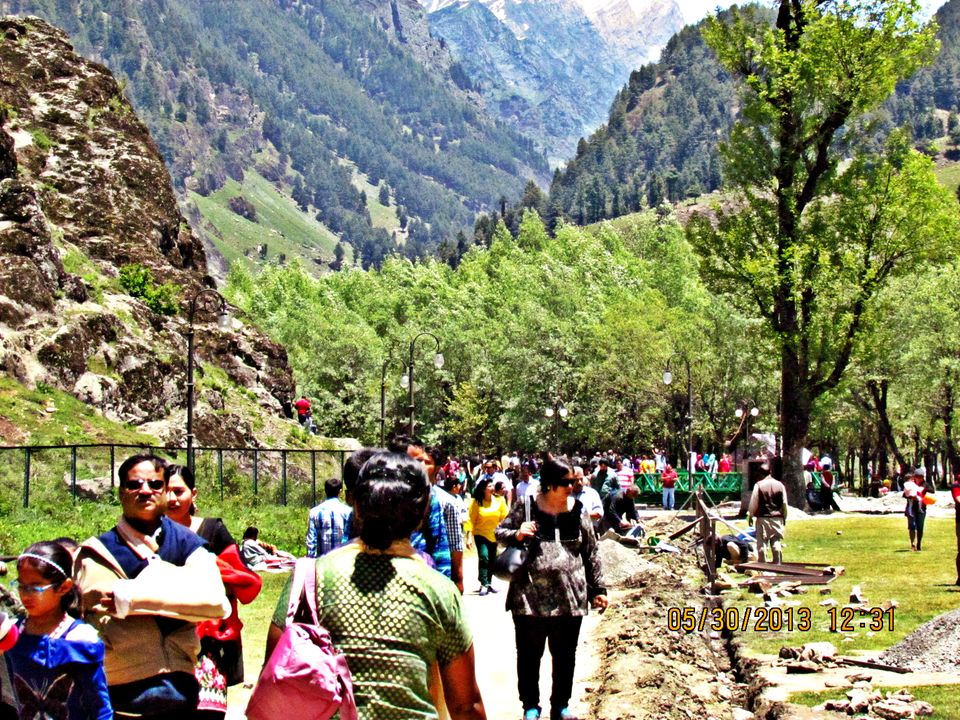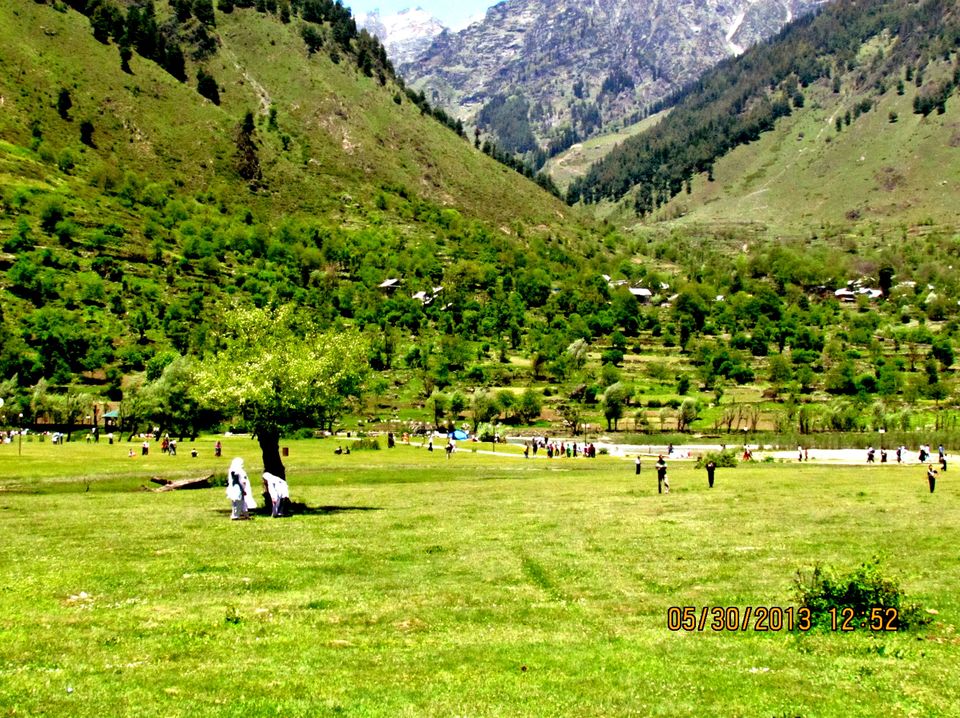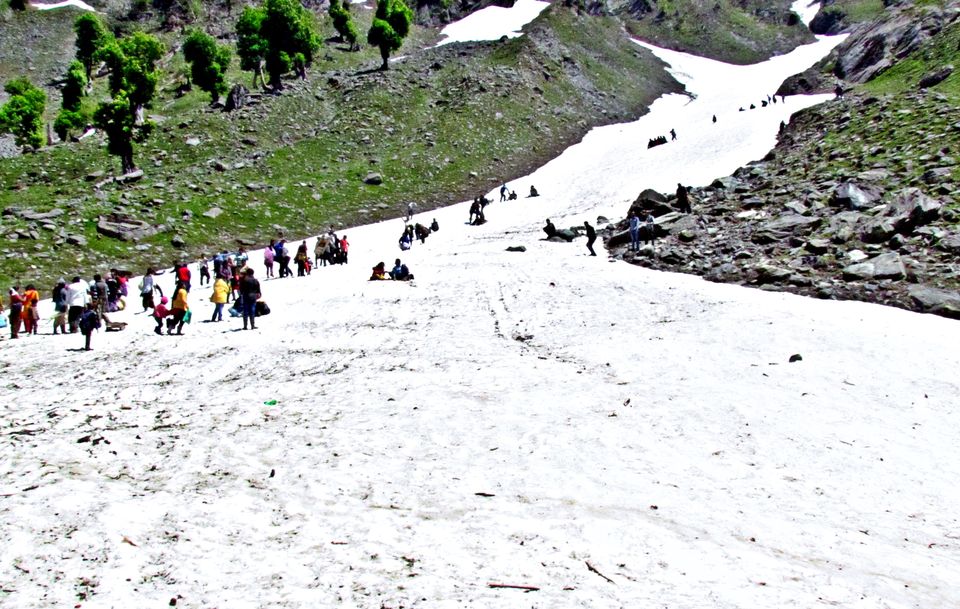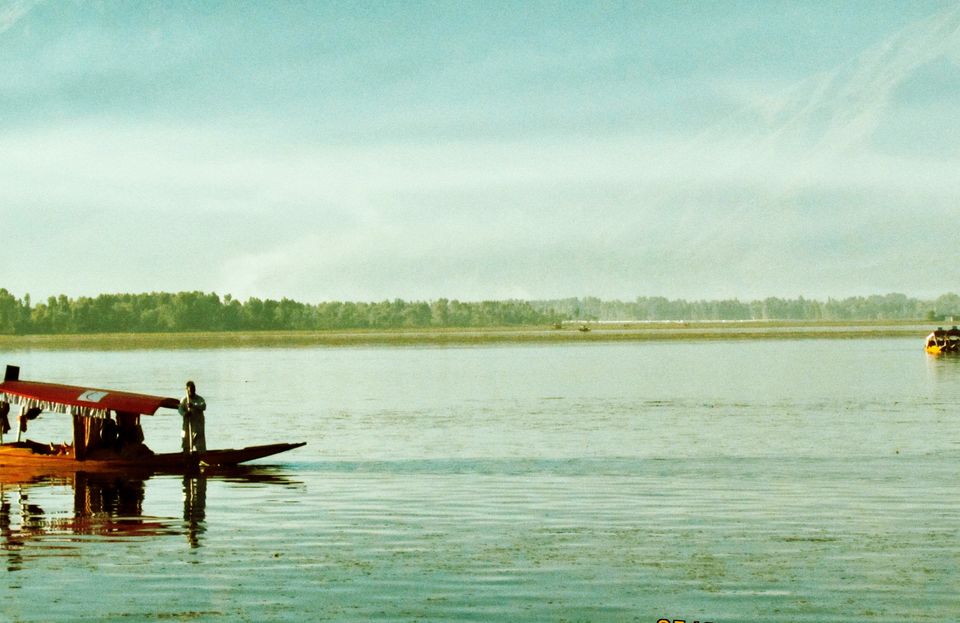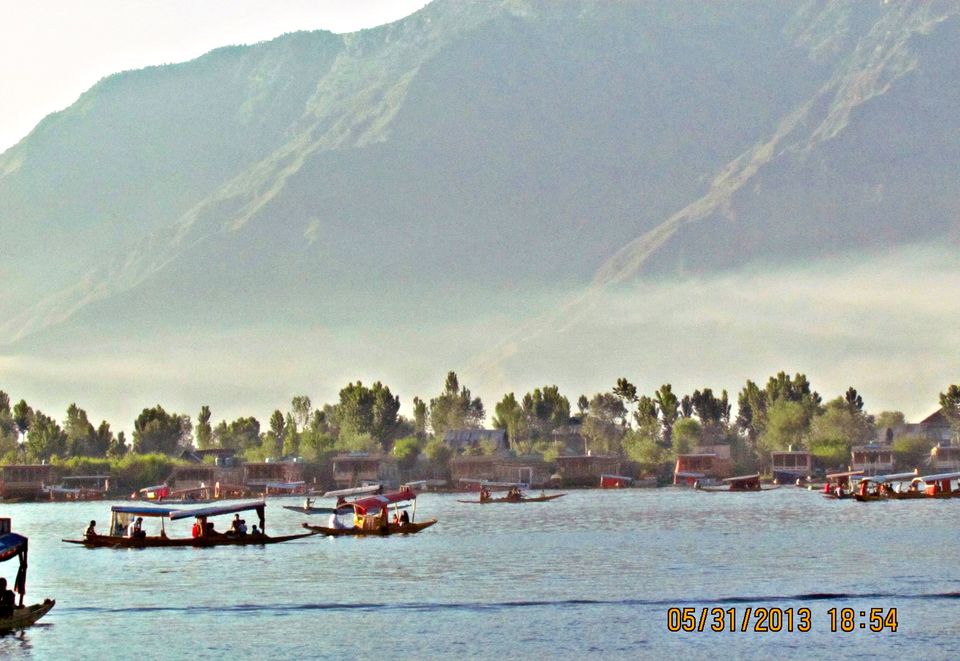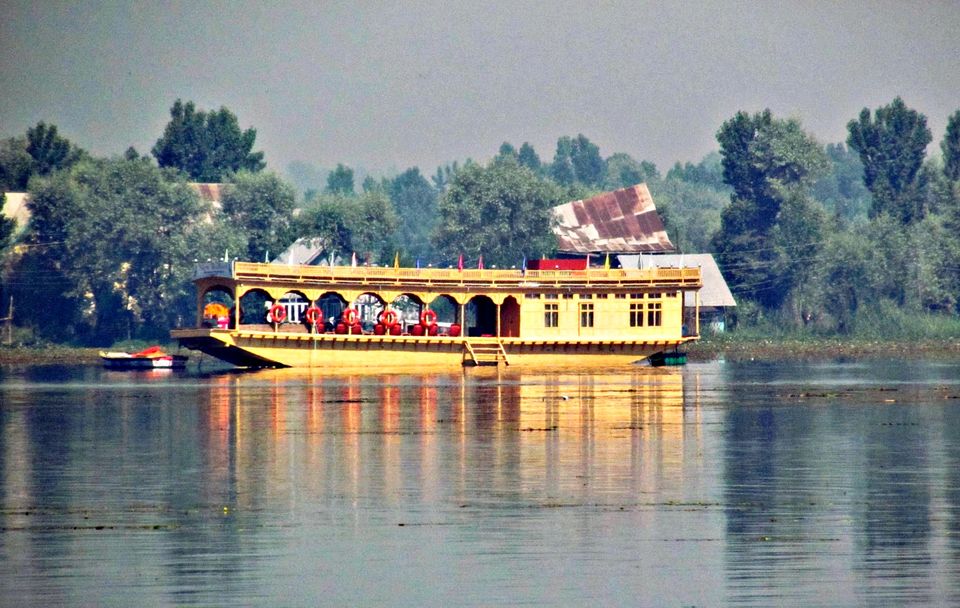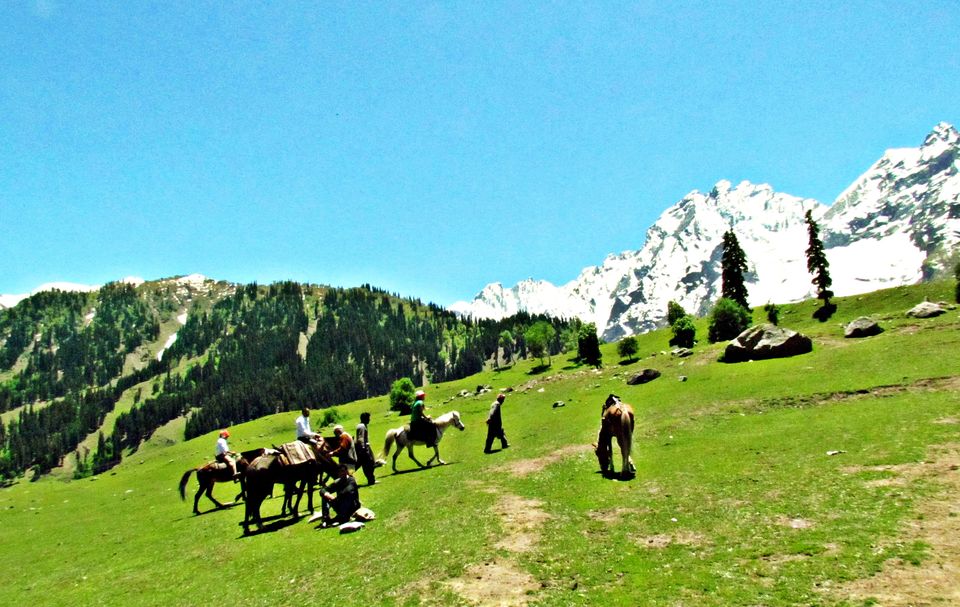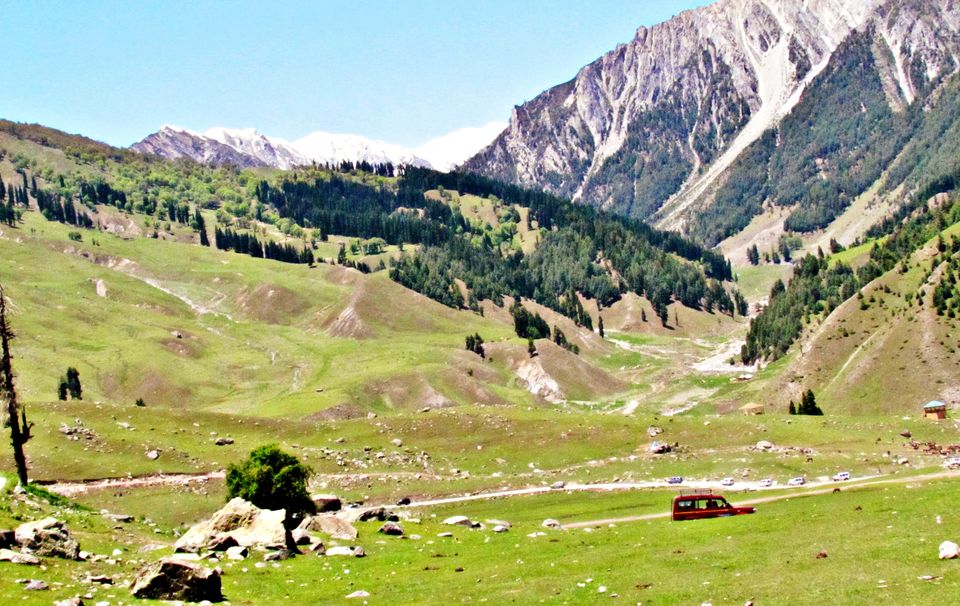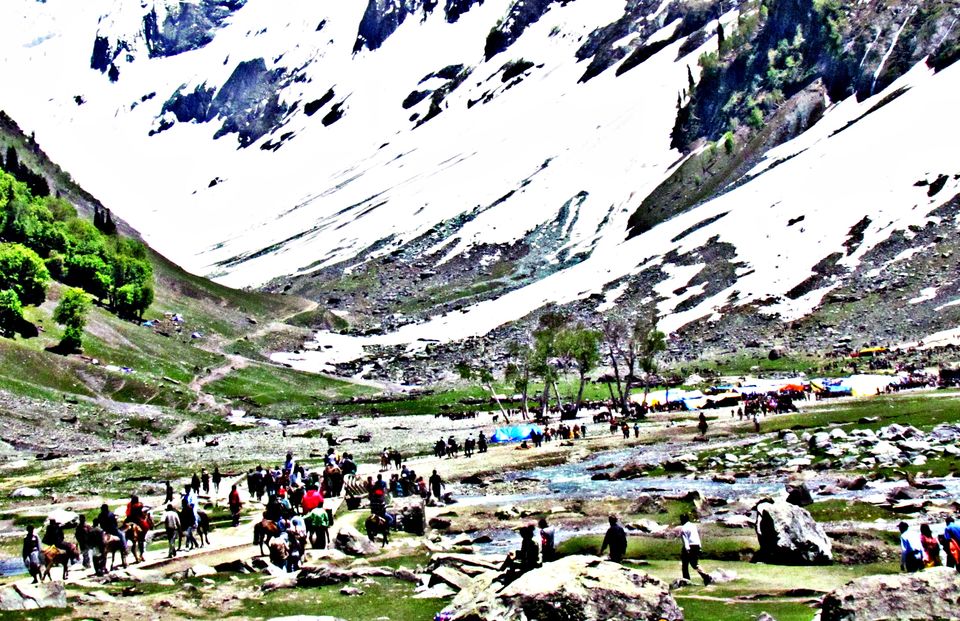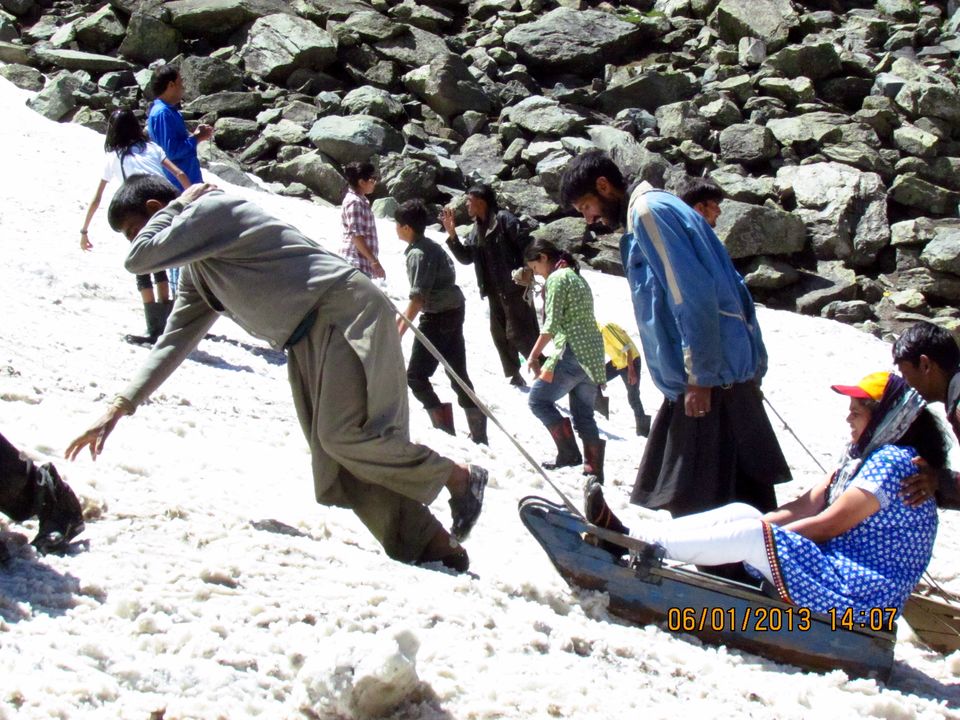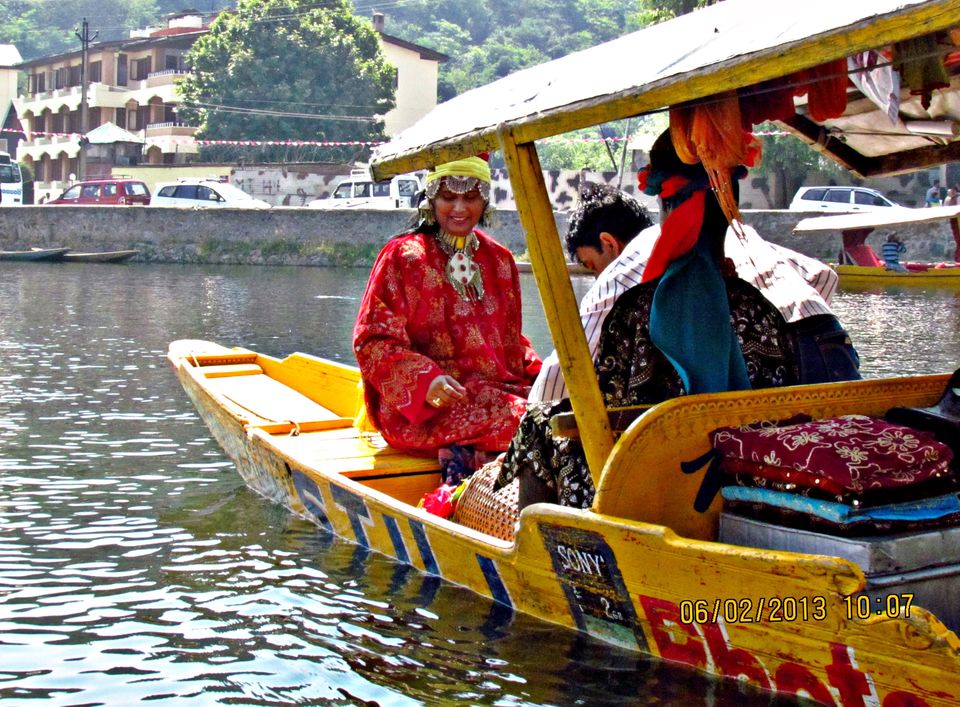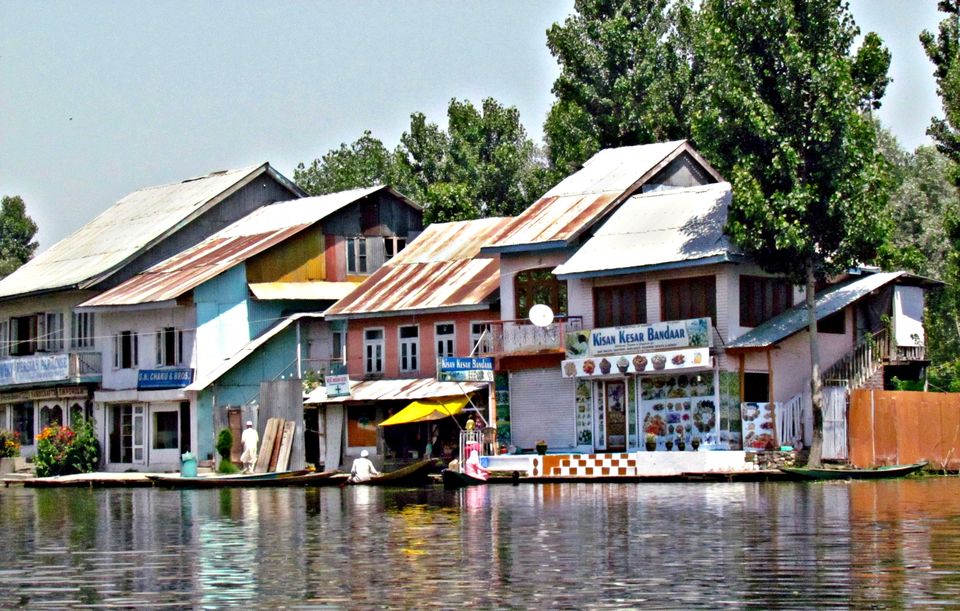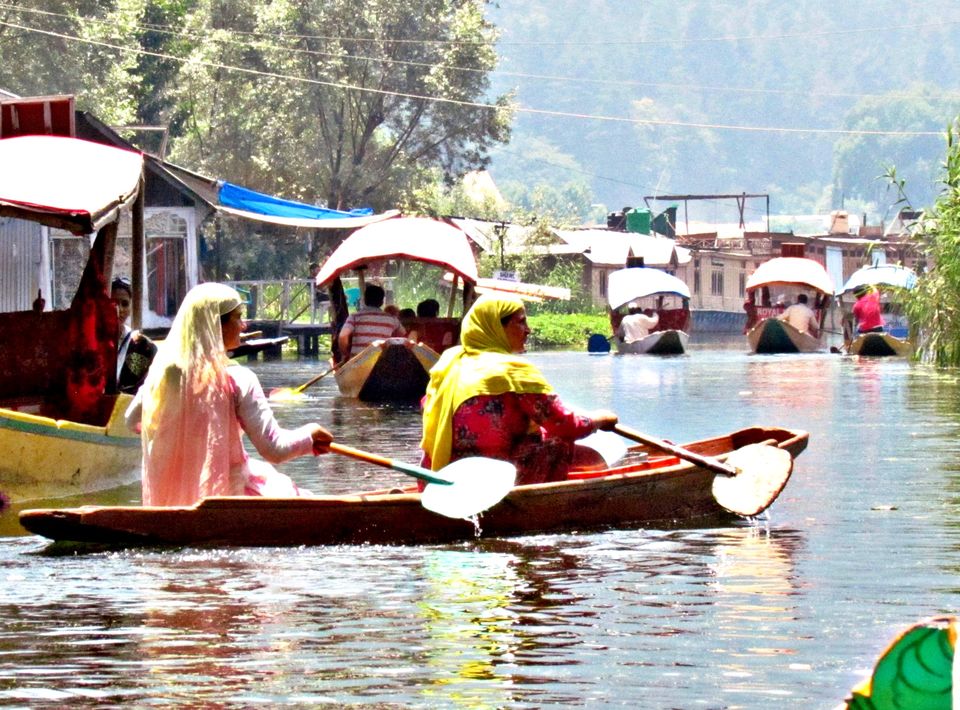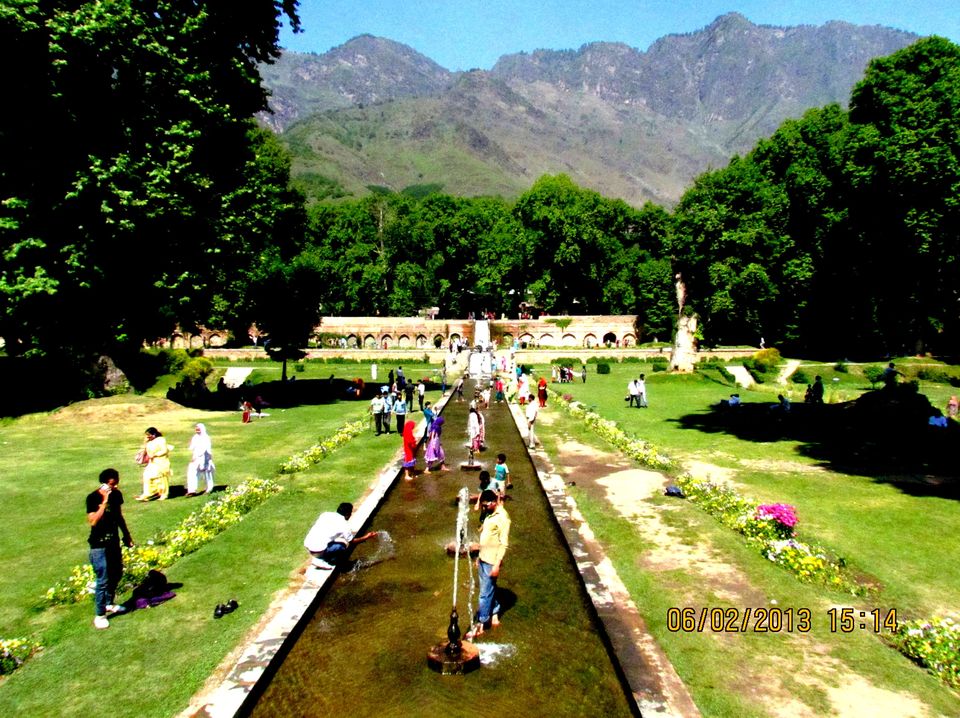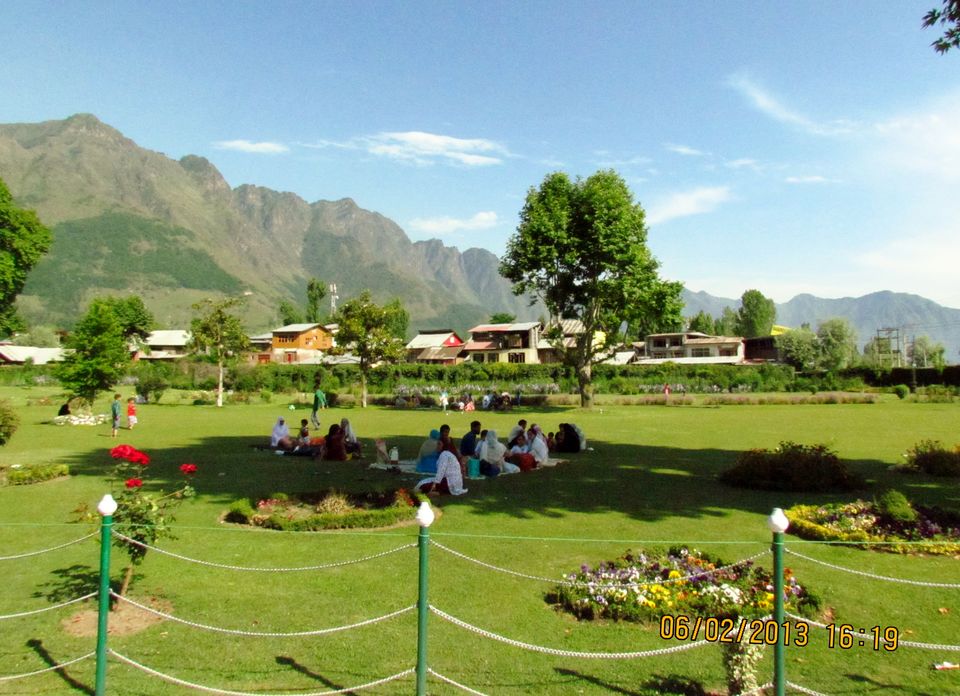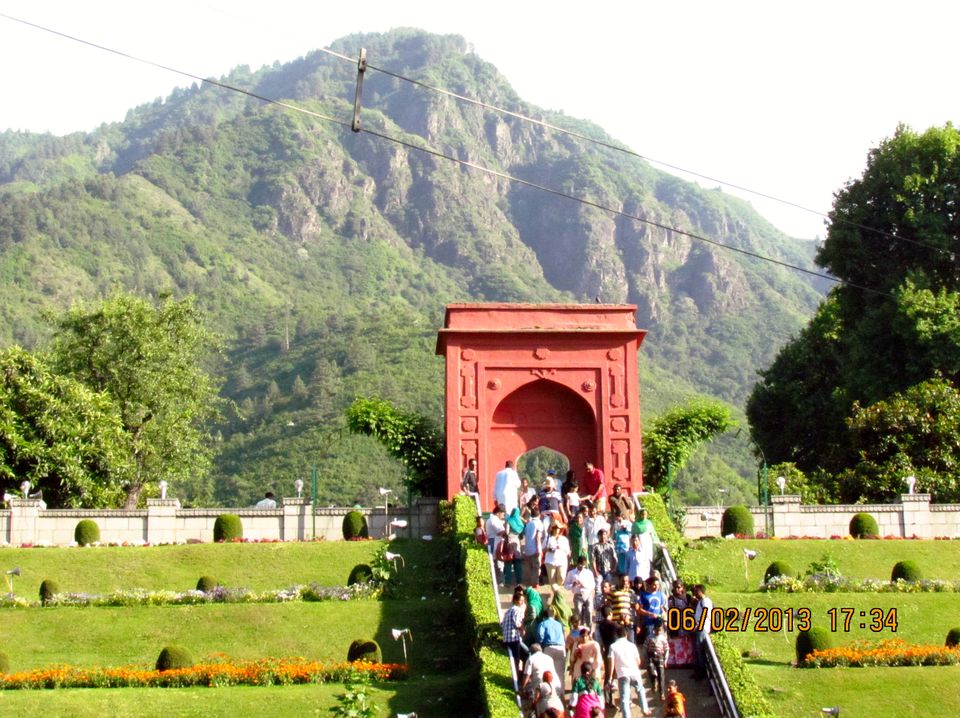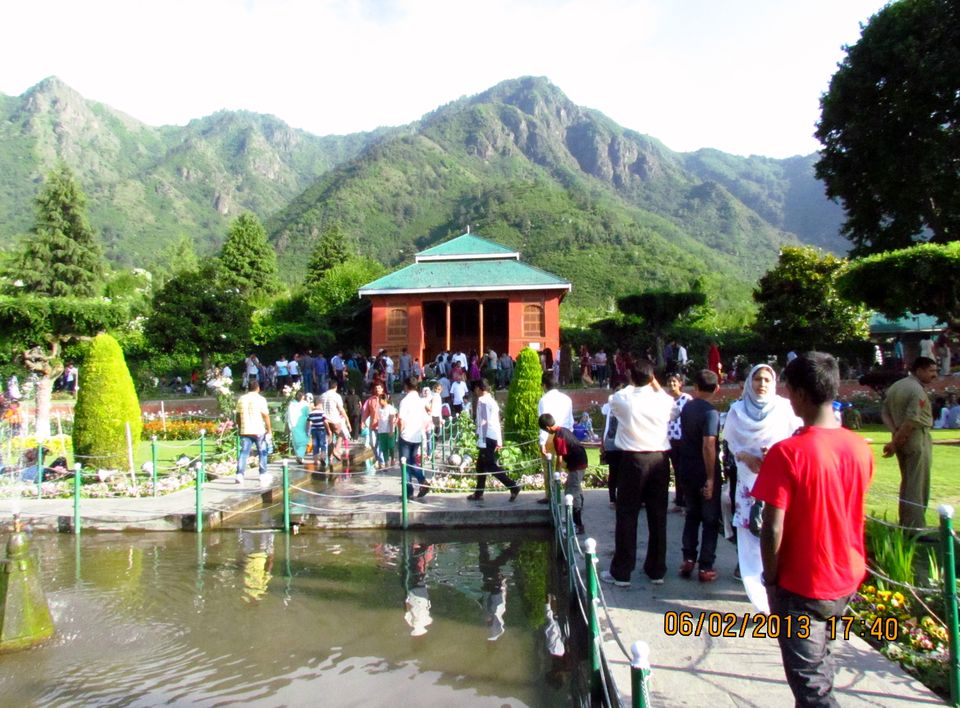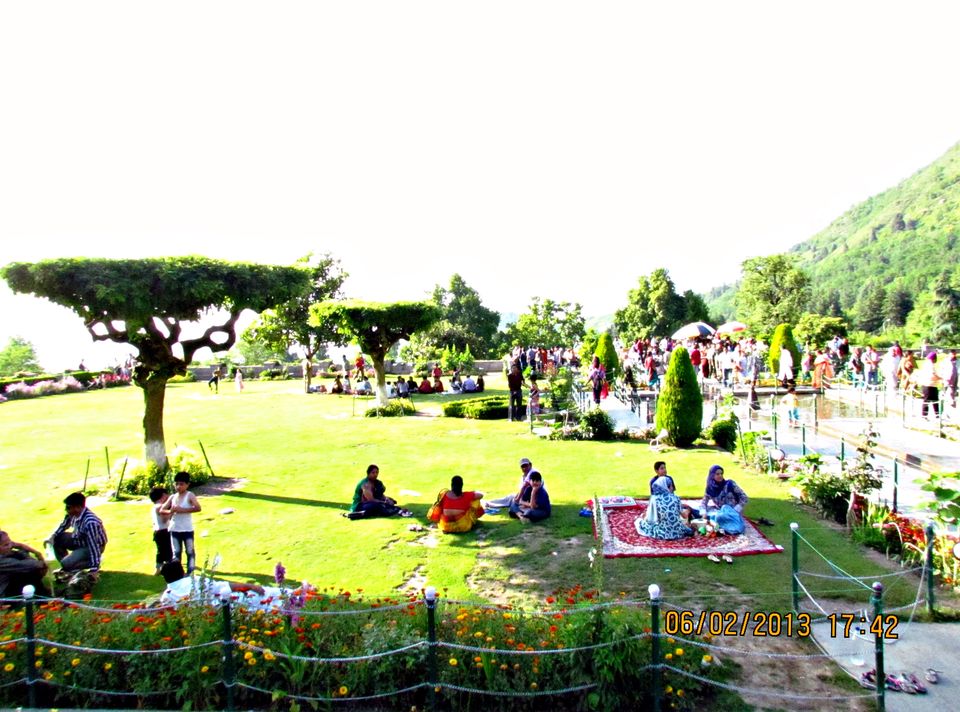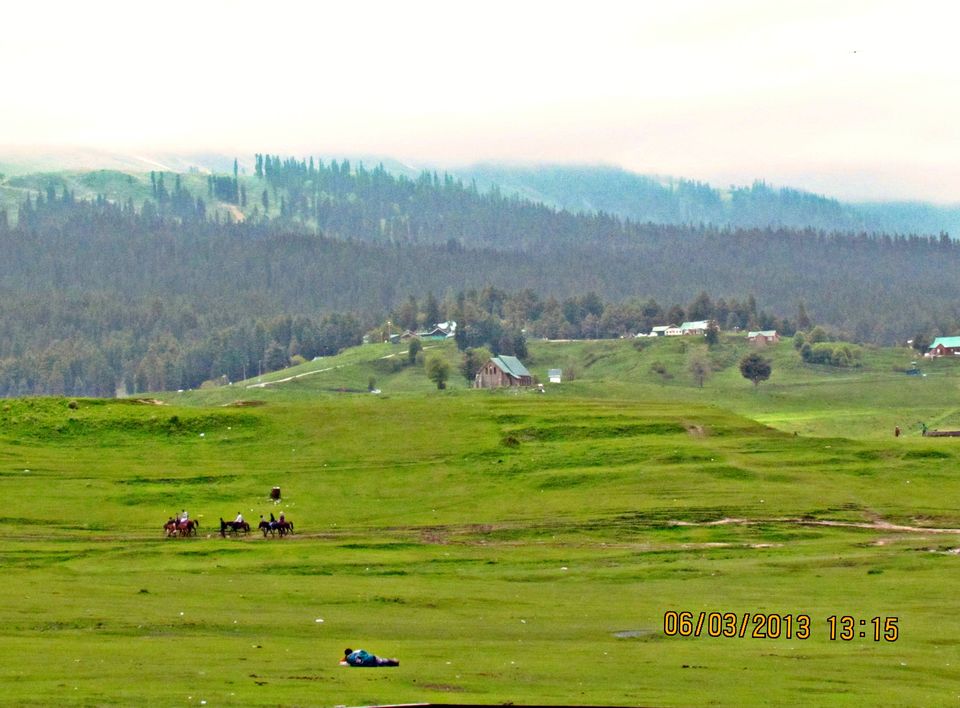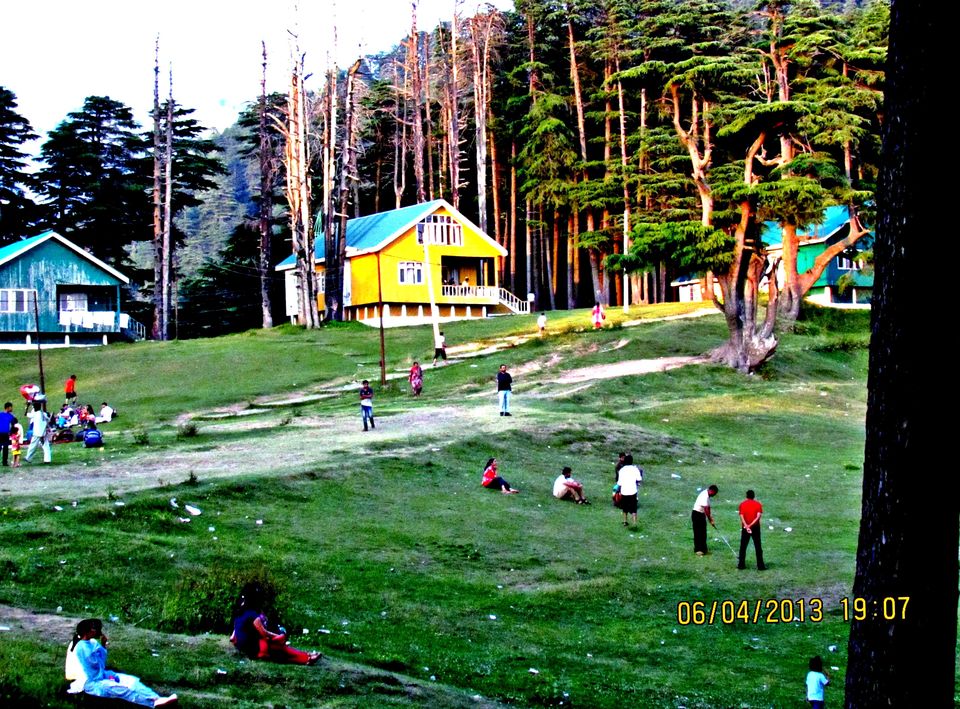 When I Visited Heaven on Earth----Kashmir.
It was Year 1984 when for the First Time my Family thought of visiting Kashmir in India. Travelling is in my genes. Special thanks to my Father who one day back from the Office told us his plan of visiting Kashmir….The Year was very troublesome for India. Golden Temple Operation happened suddenly and we were in the heart of Srinagar when Govt. declared 144Cr.Pc.It became a trouble for all the Tourists as the Route to rest of India is to pass through Punjab and Political Disturbance was obvious.
But it is said often that you come to know about your Friends only during the Trouble times and I still remember the Local shopkeepers and Residents in Srinagar helped us during this time by providing free food and some even offered us Money to take along till we reach our own places of stay. I have seen how Kids of Tourists were being offered Free Milk and Biscuits by the Local Families and Groups reminding us the Human Values still prevalent. It was this Human Touch which made my Kashmir Trip Heavenly.
It was my inner Wishes to make another Visit to this Heavenly Place called Kashmir and thus it was 2013 when I decided to revisit and enjoy the Beauty of Jammu and Kashmir.1984 was when I was a School Going Kid and 2013 was when I was a Guide to my School going Son…The Time moves so fast, I was Thinking as this time it was me with my Wife and Son travelling and my Parents who first showed me this world were no longer their.
Kashmir, Reacted my Wife…It is a Disturbing Zone, a Terrorist infested place. How can we go where there is so much of Disturbance going on?
But then accepting Challenge is in my Blood and I already decided to Visit and show my family the place which is still being considered a HEAVEN ON EARTH..
From Howrah We took Amritsar Mail as getting Reservation to Jammu Tawi directly was just not possible because of Tourist Traffic. So we decided to travel upto Ludhiana,the Industrial Town of Punjab and thereafter waited for Five Hours to catch hold of another Superfast train to Jammu. For me the Journey was Lovely Experience where I was enjoying the Green Fields of Punjab dotted in between with Gurudwaras .The Landscape was slowly changing and we entered Pathankot,the Border of Punjab and Jammu Kashmir State.Suddenly My Pre Paid Phone was non functional and after enquiring I was told by one of the Co passenger that only Post Paid Connections are allowed in this part of India.It was really a News for me.
At around 5 Pm we reached Jammu Tawi Rly Station and after coming out of the station we took an Auto to the Main Jammu Market to meet our Contact Person Gupta Ji who has arranged a Tata Indigo for my whole Trip of 12 Days. After freshening up in his shop and after having some Tea and Snacks offered by him he introduced a wonderful Person Ravi as our Guide cum Driver.
Ravi is a Local Jammu Guy and is into this business of Tourism for almost 15 Years. He was very Friendly, Knowledgeable and Helpful Person. He and Guptaji has assured me and my family of a Nice trip and Experience which indeed it was.
Around 7 Pm we drove for Katra where we planned to Visit the Shrine of Jai Mata Di or Vaishno Devi on top of the Hill. It is often said that a Person can visit Jai Mata Di only when Goddess permits and it seems that We were Lucky to be able to get this Divine Permission. We first went directly to the Coupon Distribution Centre where Tickets or Permit Coupons are provided by the Trust office to climb the Hill and have a Darshan of the Place. It was Free of Cost but Citizens ID is to be shown. I liked this system as from Security as well as from Counting purpose it is a Must. Thus after getting The Coupons in our Respective Name we checked in to a Hotel for Freshening up and for our Dinner.
It was around 10 pm when we started to climb through well made Roads and Staircases. It Is a Journey to be remembered as whole night people are walking and Chanting Jai Mata Di slogans. People of all age were so enthusiastic and enjoying all their Moments. The Path ways was full of Food Joints, Religious Music being played all along and the whole ambience and Mood was pleasant.
It took almost 12 Hours for us to reach the Temple….It was a Long Queue but ultimately we had a Nice Darshan of the Goddess. It was like an Achievement for us as I have heard that lot of people are not able to make this trip to the Temple because of the Tough Journey.
Evening around 1 PM after Climbing Down we reached Katra to our Hotel. Our Driver Ravi was already their waiting for us for further Travel. We decided not to stay in Katra and will travel further towards the Kashmir Valley as we have limited Days for the Whole Trip to be completed.
Ravi drove the vehicle bit fast and when I enquired about this he gave me an answer which again is something we don't know about…As per him the Local Tribe called Bakharwal or Goat/Sheep Herders are moving to Kashmir Valley from Jammu Area.This movement of these Tribal Community happens every six months as they come to jammu area in Winter and shift back to the Kashmir valley via the Main Jammu Srinagar Road in the Summers with their Herds and Families. This movement occupies the Whole Road and Stops the Traffic totally. Thus Ravi wanted to cross the Jawahar Tunnel before the Bakarwals start their Journey.
At around 10 Pm we reached Sanawar or Commonly Known as Patnitop,The Highest point between Jammu and the Kashmir Valley.A wonderful Place to spend some Lovely moments with Family…Full of Greenery,Tall Trees,Surrounded by Hills of Pir Panjal and down below one can see the Valleys of Kashmir.After staying Overnight we proceeded for Pahalgaon as while going to Kashmir there is a Road which maximum Tourists follow which directly goes to Srinagar and if one turns Right the Road will reach to Pahalgaon.This is a Hamlet which has grown to be a Tourist Destination in itself…We stayed their for Two Days as we liked the place,its Serne Beauty,Local Flavour,The Lidder River flowing past from the centre of the Town.This is the place which becomes a Transit Point for the Tourists who visit Amarnath Caves.I was told that there are lovely places in and around Pahalgaon to see and lot of Hindi and other Movie Shootings happen in this area.
After Two Days stay in this Beautiful place we further travelled to Srinagar. On the Way we stopped to see the Ruins of Avantipur, A Historical place which was a Hub Centre of Hindu King Awanti Varman(AD 855-833) on the Bank of River Jhelum. The place was having a Temple of Vishnu and was the capital of Hindu Kashmir.
From their we proceeded to Srinagar, the present Summer capital of Jammu and Kashmir state of India.
Keeping Srinagar as our Centre we enjoyed the tourist places like Gulmarg, famous for the Strawberries grown Locally, Gondola Ride, one of the Highest Ropeway in the World, Worlds Highest Golf Ground and a Famous Shooting spot of Hindi Movies, Sonmarg, a Place for its unique Beauty, Ice Capped Mountains and most important the Journey of almost 25 Kms. on a Pony to see Ice in the base of the Himalayan Ranges. What an Experience it was for all three of us. We noticed how the Local People struggle to make two ends meal by providing different type of services to the Tourists. These locals does not have any other way of earning except doing odd type of jobs for the tourists like pulling Carts on the Ice, Taking tourists to the Hill tops or the Bases on Horses by pulling them bare foot. They wait for these Tourists Traffic for six months for their survival and whatever they earn during these Tourist season helps them to survive the whole Year. Political Problems stops Tourist Flow and thus creates a Lot of Financial and Survival challenges for the Locals of Kashmir. Alas if our Politicians should have Listened to them.
On the way we purchased local crafts in Dal Lake and the Surrounding Markets in Srinagar and other Places. Had a nice time enjoying the Dal Lake and Shikara Trips…Shikaras are small Boats decorated for the Tourists and Dal Lake is a Floating Town in itself where People buy and sell regular to irregular items on a daily basis. The Women of the Valley are very Beautiful and more than that they are major Contributers in running the society, Business and Family.
Indeed it was rightly called The HEAVEN ON EARTH by Jahangir, The Mughal Emperor and it is still so because of its Natural Beauty, Food and People who are Lovely by nature.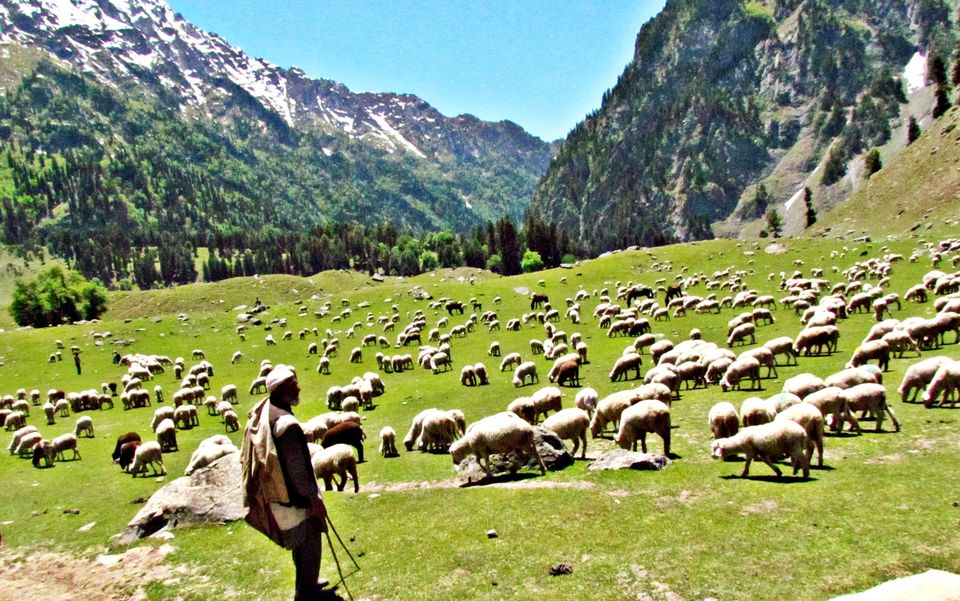 Frequent Searches Leading To This Page:-
Dal Lake and Shikara tour package, places to visit near jammu, best time to travel kashmir, most visited places in jammu and kashmir, srinagar package for family, solo trip kashmir package from delhi, family trip package to gulmarg, srinagar honeymoon luxury package, top kashmir tour package for honeymoon, kashmir group trek package, top activities in kashmir, best local site seeing in kashmir