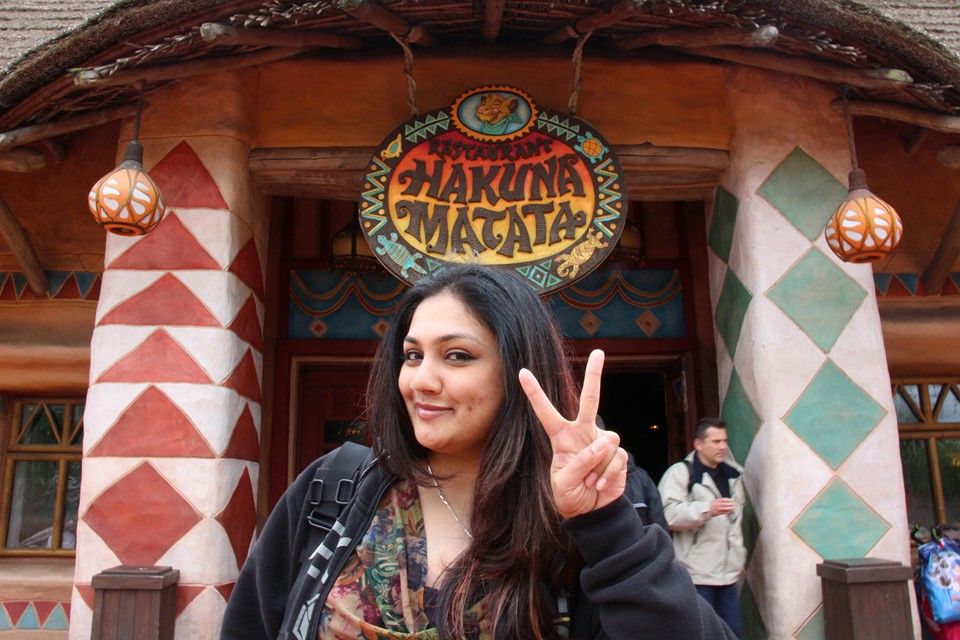 When in Paris, there are people for whom the Eiffel Tower is the most iconic place to click pictures; and then, there are people like me for whom the most EYEconic place happens to be the Disneyland!
The Disneyland is some 30 km from Paris. There are trains from Paris every 15 mins which take you to the world of Walt Disney. Online tickets to the park can be booked on website, click here.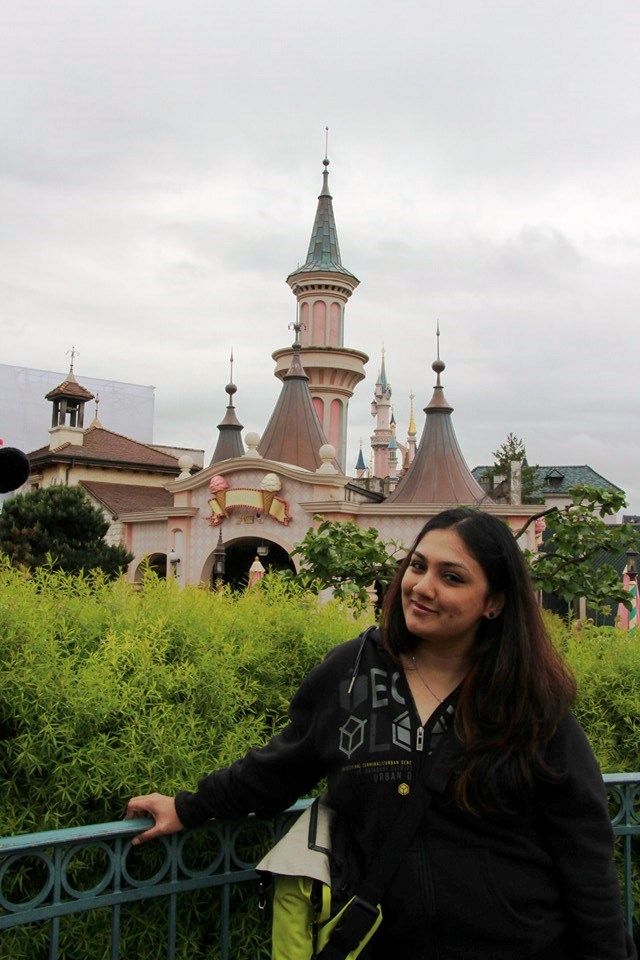 Their website contains A to Z information on places and things to do at Disneyland. A visitor should thoroughly go through their website including the FAQs. They have time-to-time offers that one should grab and be lucky.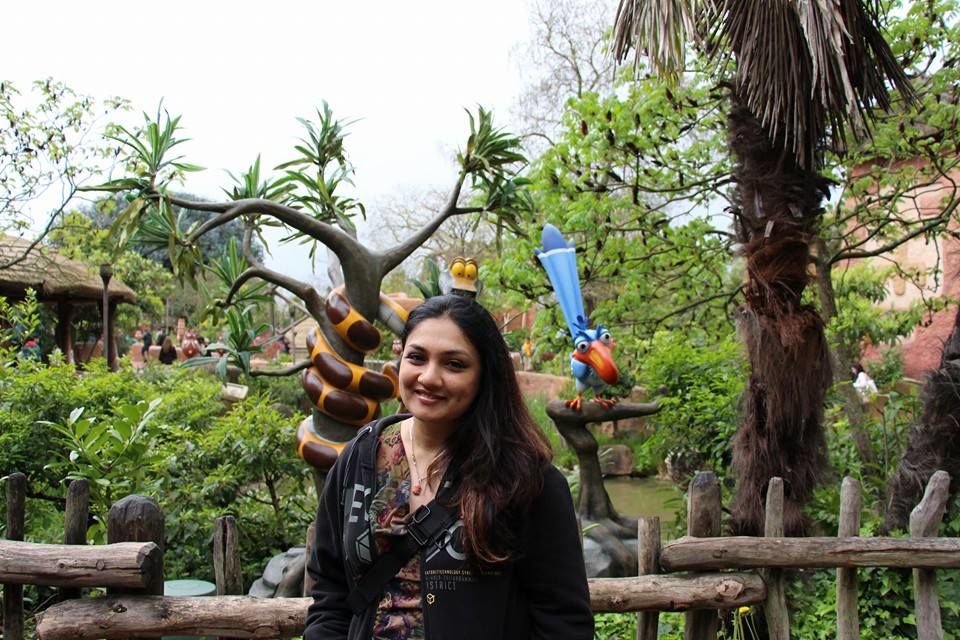 Once you enter the Disneyland, all you have to do is to be a child! The park is all yours!
Carry good amount of Euros and full on credit cards because there is so much to see and do. There are dining areas, play parks, cartoon character experiences, Walt Disney Studio, shopping area and a lot.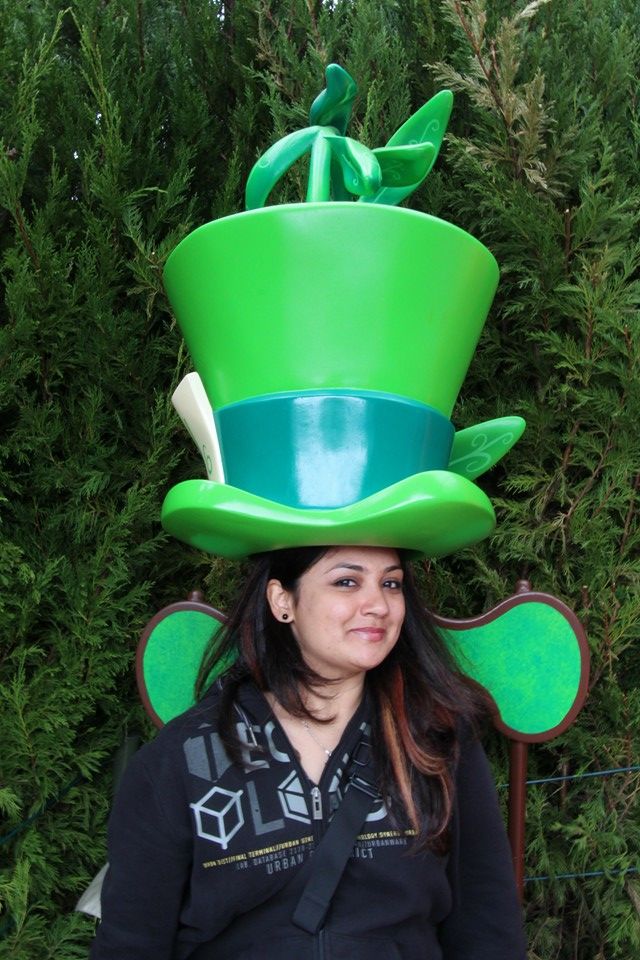 The Disneyland is spread across around 5,000 acres. It has theme parks, hotels, railway station, even a golf course, and shopping malls.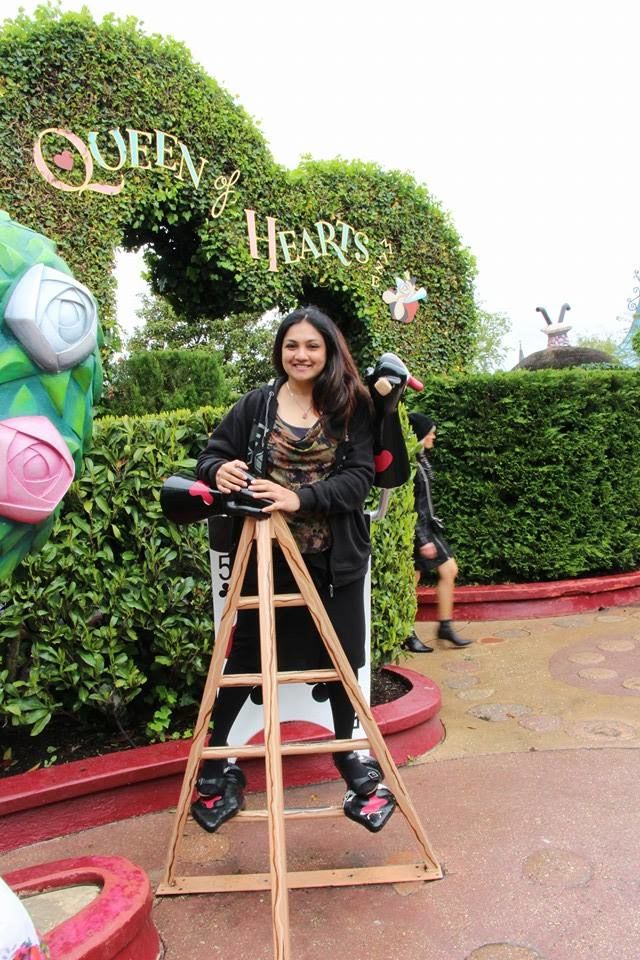 This place is best for kids. Do include Disneyland if you are on a family vacation to Paris. There is no limit of fun here. You really have to be as wealthy as Uncle $crooge if you wanna do it all!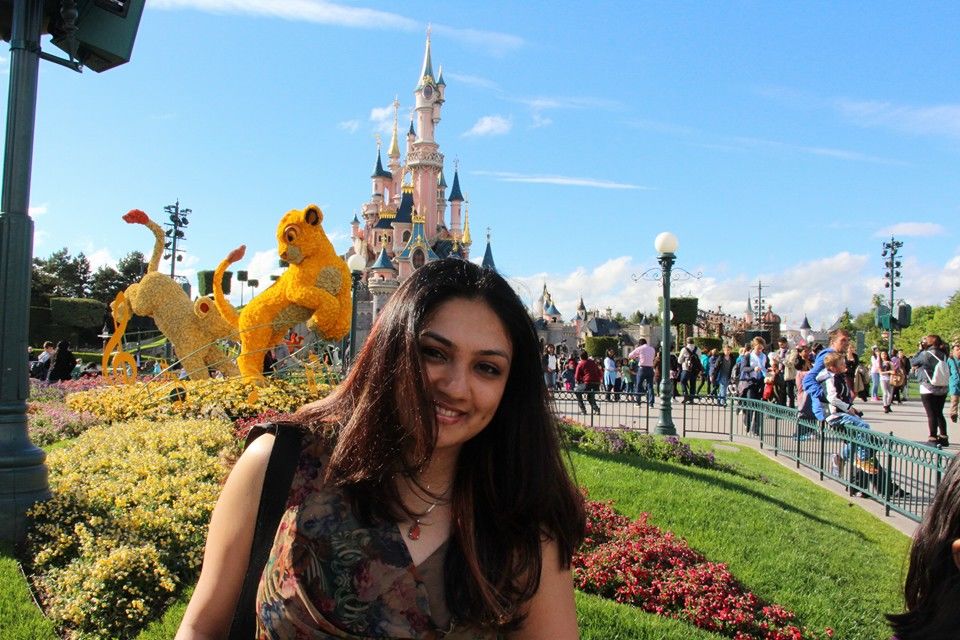 Enjoy Folks!

Bharati Nadkarni is a Pune-based software professional and travel writer. She can be contacted on Facebook.