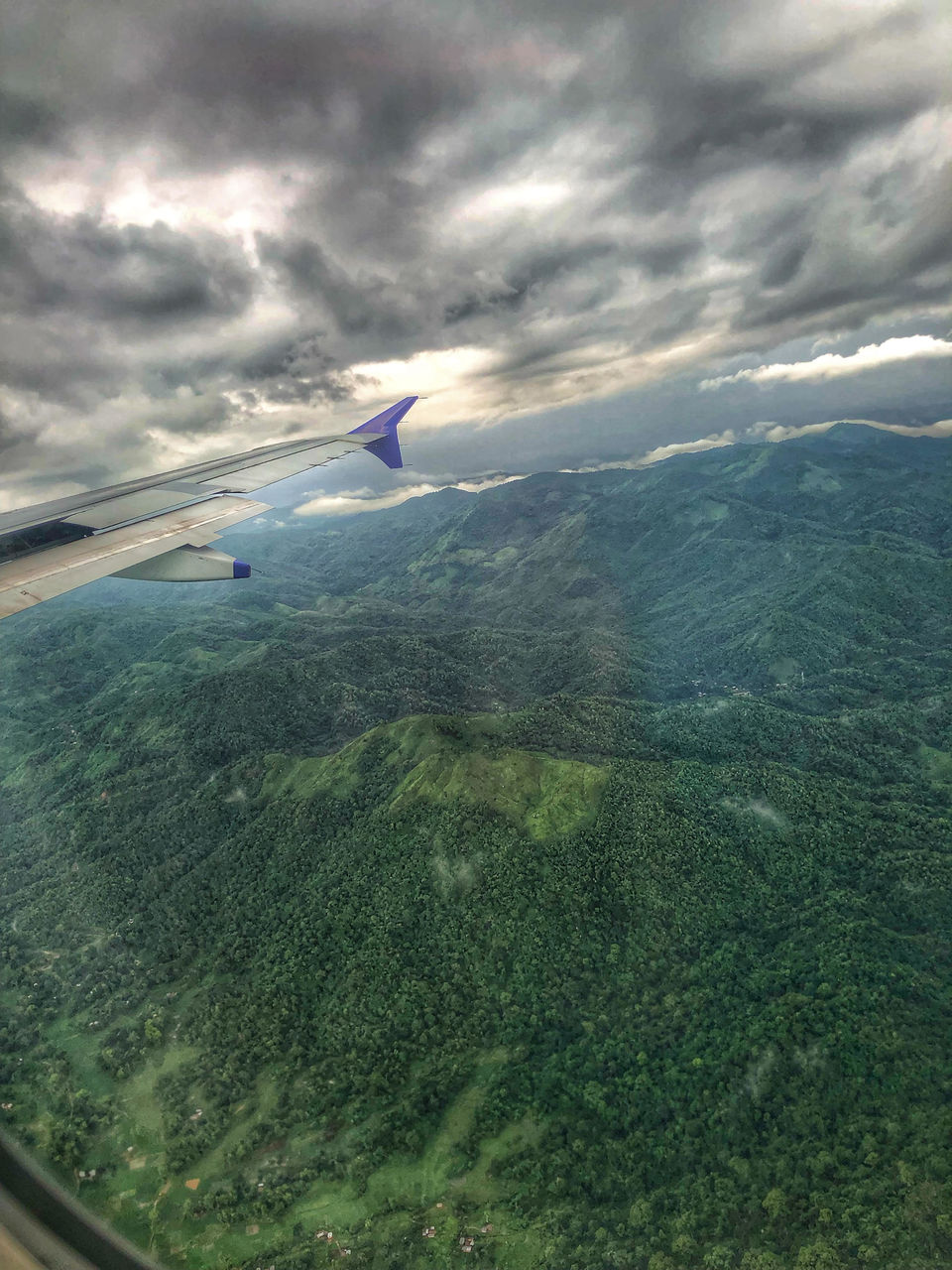 No, I am not mean. But scared, scared about sharing the best that traveling has done to me, scared about destroying the purity of a place by exposing it to the world and Meghalaya has been the most intense one for that matter.
Unlike Sikkim, Meghalaya happened to me quite abruptly. It was that sad night when the Indian Government decided that they won't allow any tourist in Kashmir for this season which means my 3 months of planning, excitement and everything else that has been hitting my adrenaline goes into waste. I was shattered and depressed at that point of time, but wait! I didn't even spend 10 good minutes mourning the death of my Kashmir trip when my heart whispered, Shall we go to Meghalaya? And what was I supposed to do? The verdict was done. Because if you know me, then you know I always follow my heart.
What was the plan? The plan was pretty similar to that of Sikkim, except Sikkim was studied and planned well, also I was in constant touch with some trustworthy locals for 2 months to stay updated about the current situation of the state.After I booked my flight tickets and chose to do a solo trip across Meghalaya, I had not more than 15 days to plan before I execute which involved learning the state map, designing shortest routes to cover maximum places, collecting reviews from past travelers, finding local contacts in the state.
It was the day when I was supposed to leave for Shillong. Now two twist here, one I was leaving from Lucknow which is my hometown since I was here to celebrate my dad's 60th bday and when you have parents involved then things turn out to be a bit dramatic. Like always, they were proud and excited, at the same time they were anxious and startled which ultimately affects my mood in one or the other way. Another twist was, my flight to Shillong got canceled. Guess what? Indigo gave me the option to either reschedule my flight to next available dates which was almost two months later or cancel it with a full refund. The cancellation wasn't an option for me. So after processing all kind of thoughts, I asked them to rebook my tickets to Guwahati.
Drive from Guwahati to Shillong was pleasing as expected. But, my first impression of Shillong (Meghalaya) wasn't!Want to know what happened next? Stay glued to my profile for the next part!