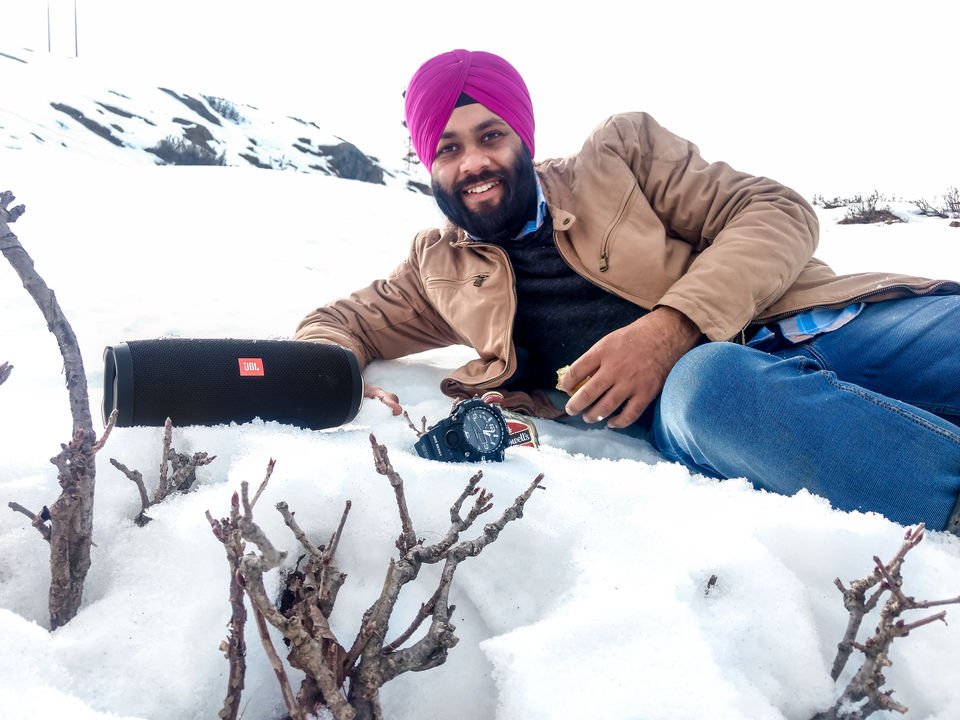 It was a time for another trip of the year we only had Vaisno Devi Darshan in our minds. It was a trip with Office Colleages an Friends and We booked our Train tickets way prior in October Only. During Christmas Long weekend. We had booked tickets to and from Vaisno Devi as per actual Plan as per office leaves.
As the December approaches we can to know that , We will getting more holidays as per US holiday. so We were all excited and discuss , thought and extended our trip to 5 days from 3. We followed the ads motivation and made it large . So We can celled returns ticket a week before and booked tickets which were more costly and extend our trip to 5 days finally.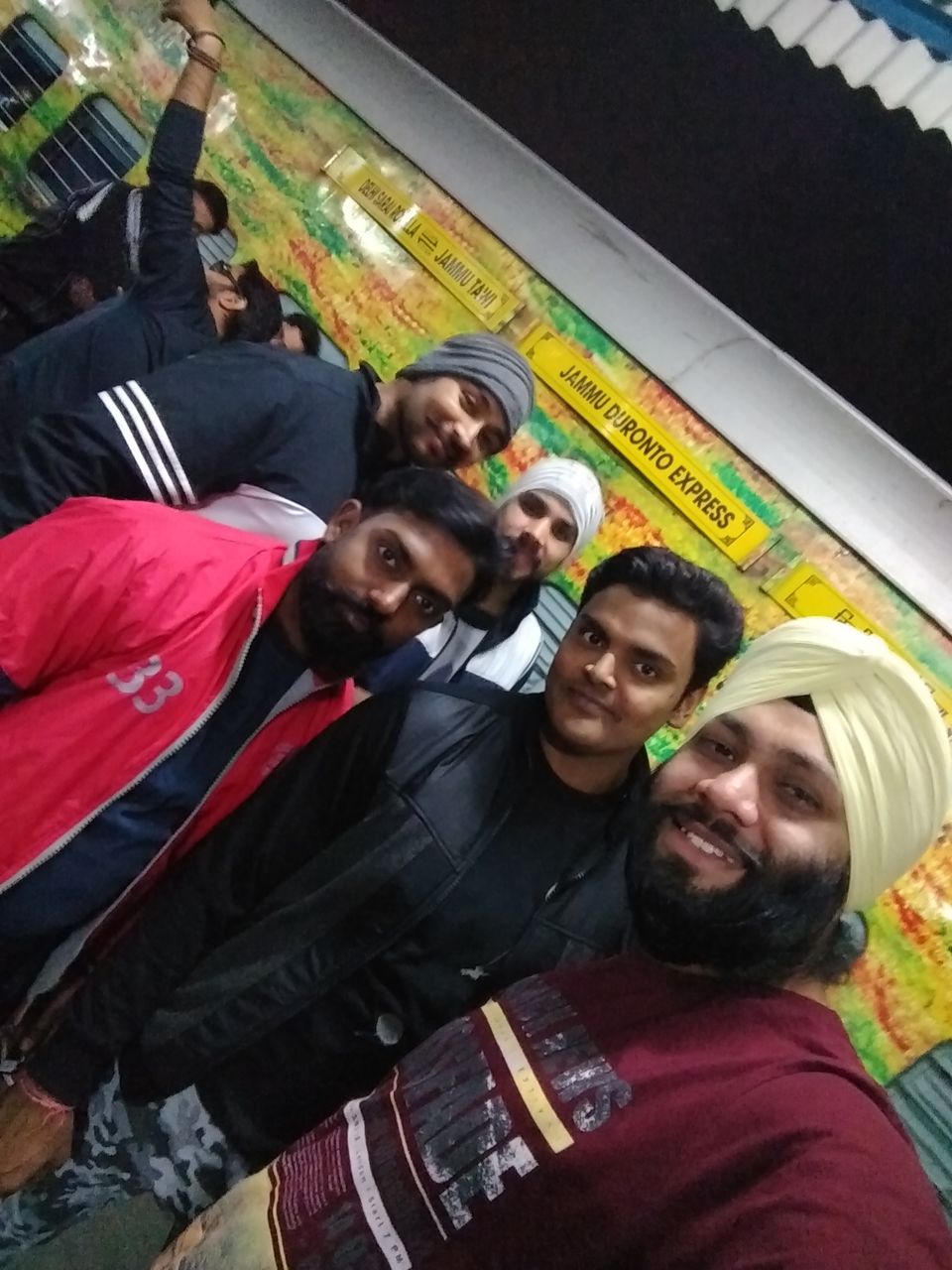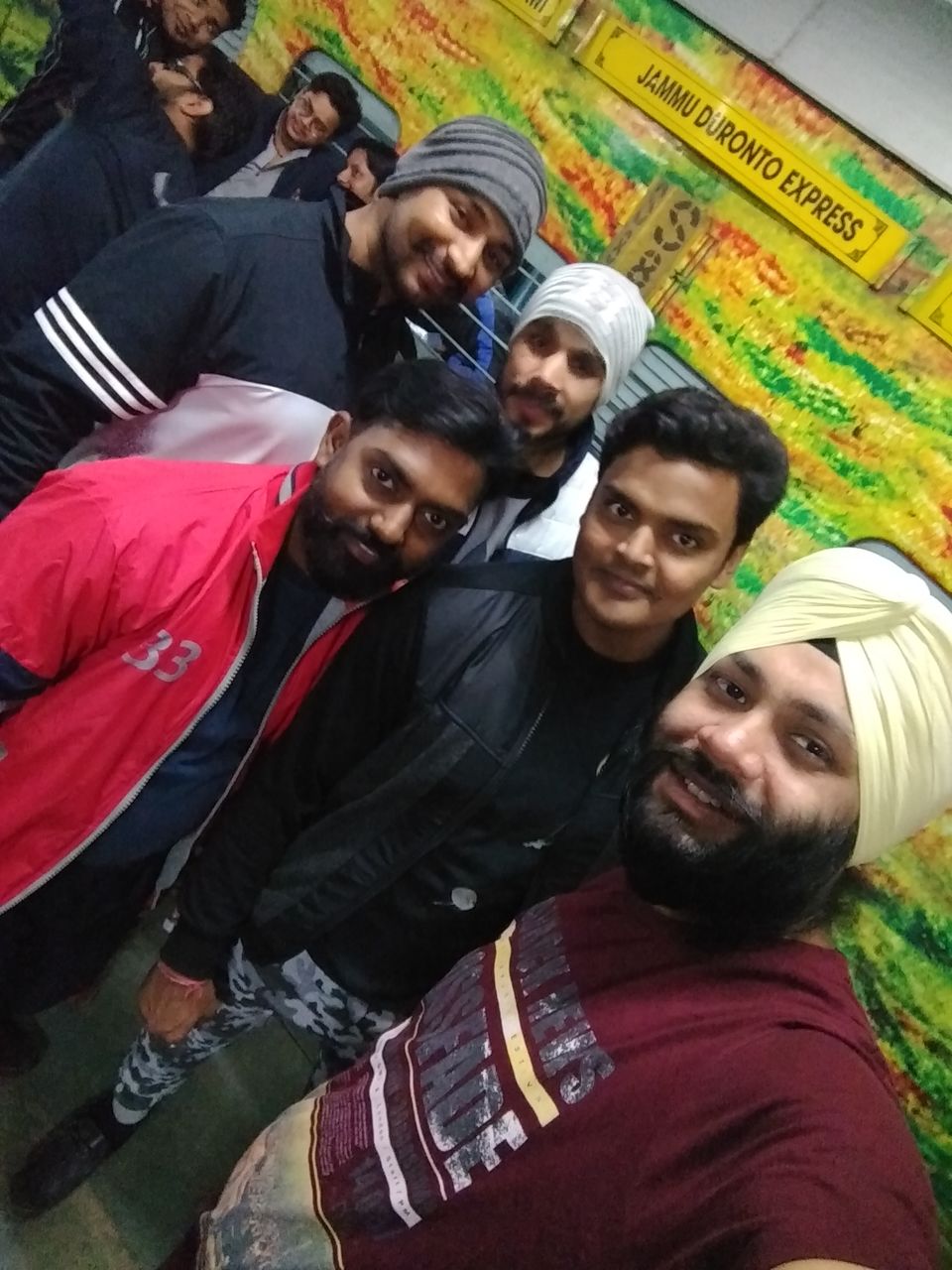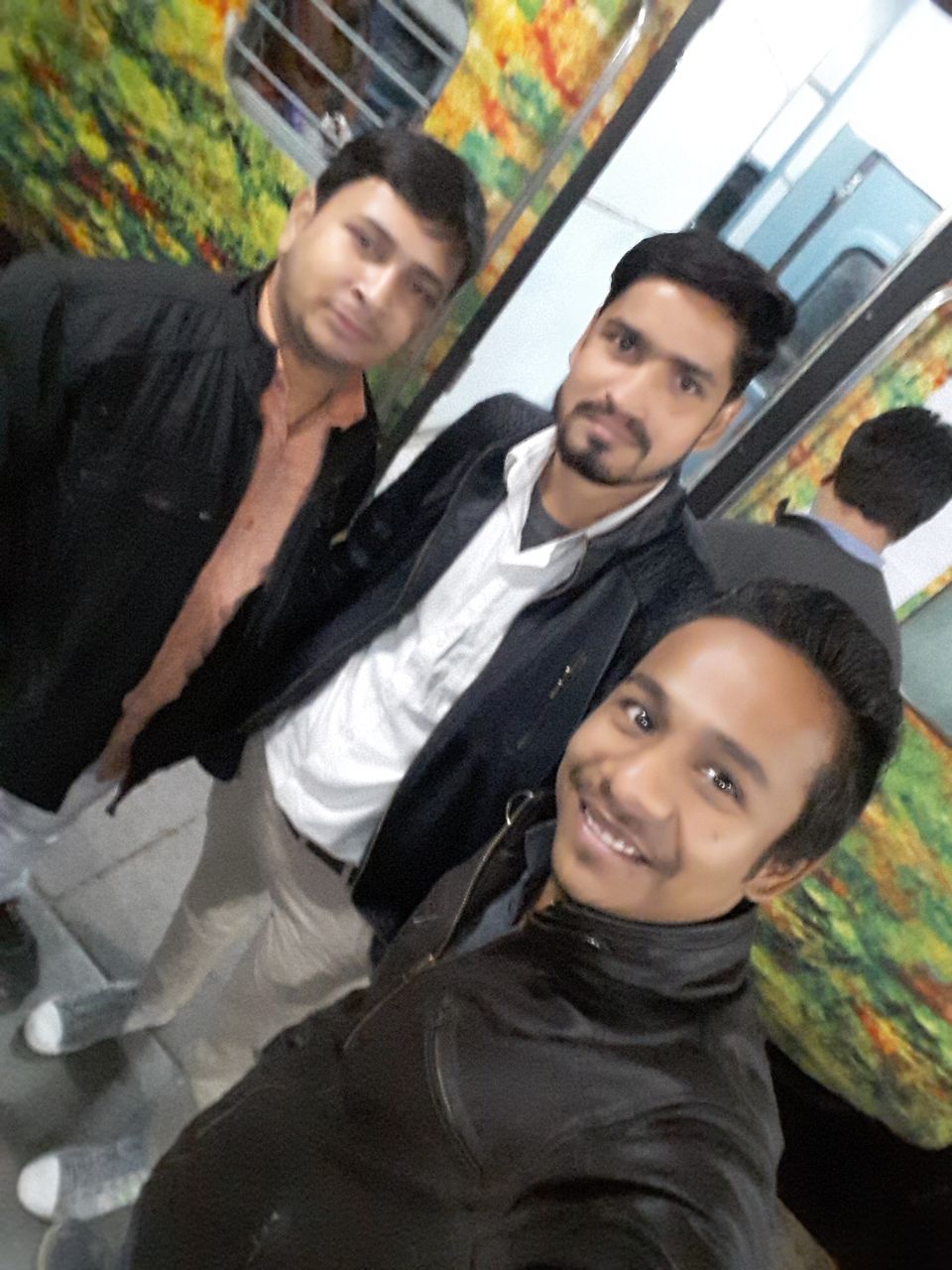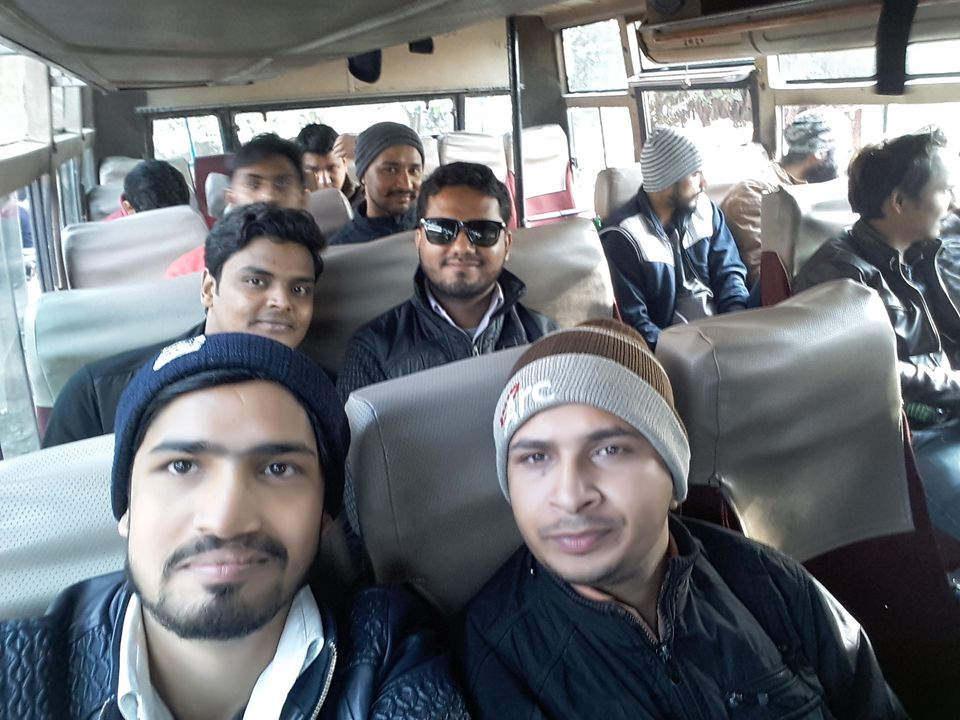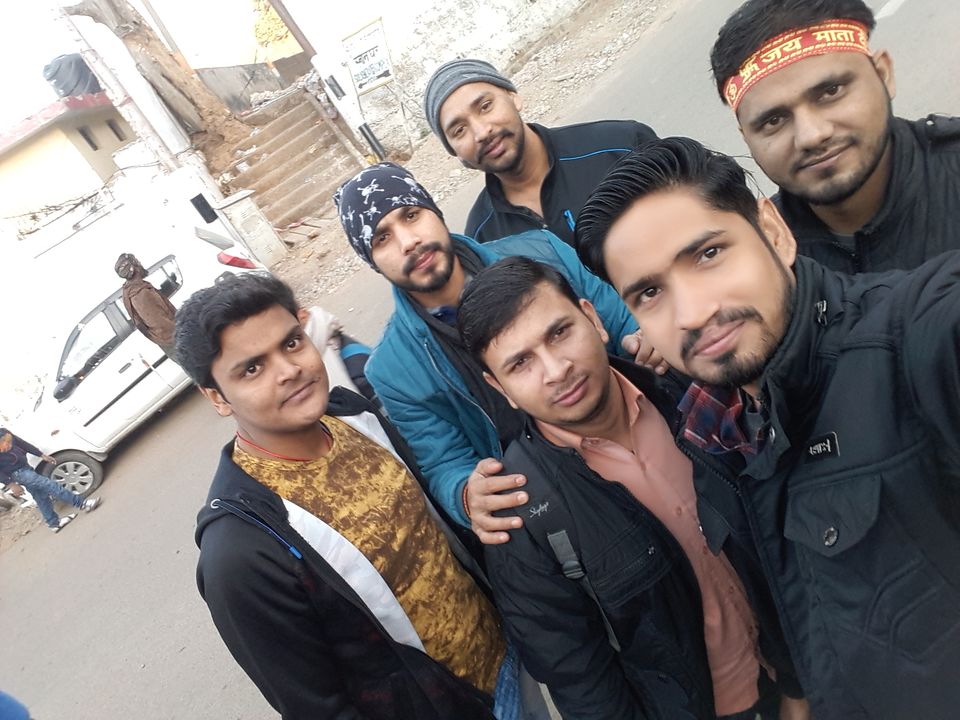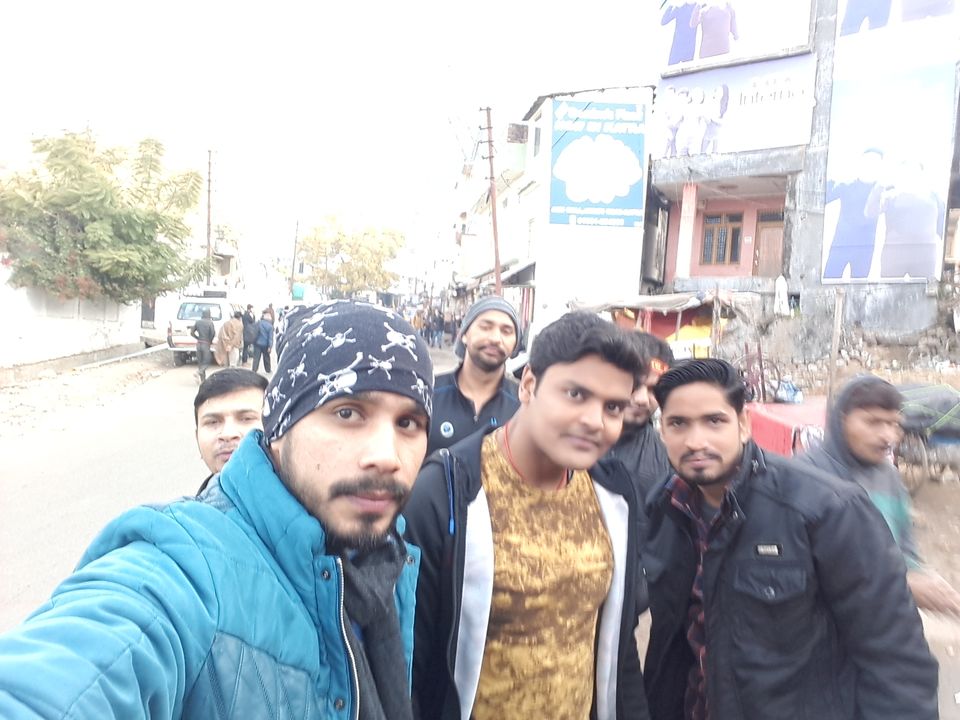 We started off from Delhi on Duranto express. I guess this is best train to reach Jammu , An over note train with no stoppage in between is very rarely late. But It was decemebr so We expected a little delay, We reached Jammu around 10 AM and from there took a bus to Katra. We reached Katra Around 12 Noon and then looked for decent hotel. Multiple option are available there ranging from Rs 500 to Rs 5000 per night. We were all set and then ready to explore the city. We had plans to got Shiv Khori Caves , which was totally worth and we really enjoyed the ride and exploring the bug and natural caves dedicated to Lord Shiv.
Shiv Khori Caves are around 3 Hours drive from Katra , After reaching there , There is trek of around 5-6 km which cn covered easily in an hour. a Must visit Place #sorrynophotosofcave #restrictedarea
https://en.wikipedia.org/wiki/Shivkhori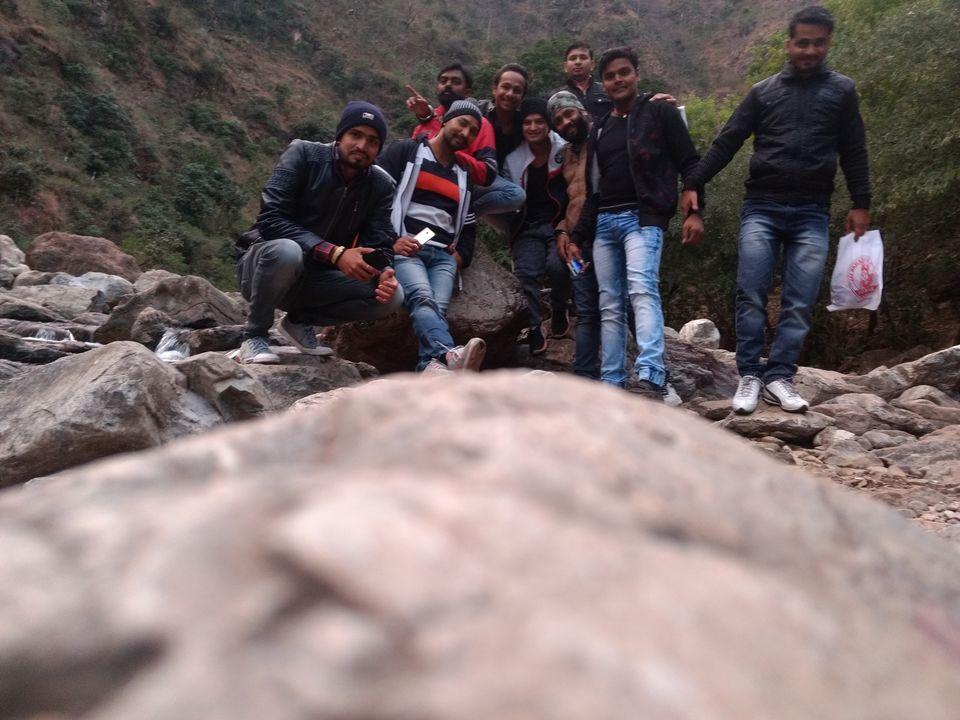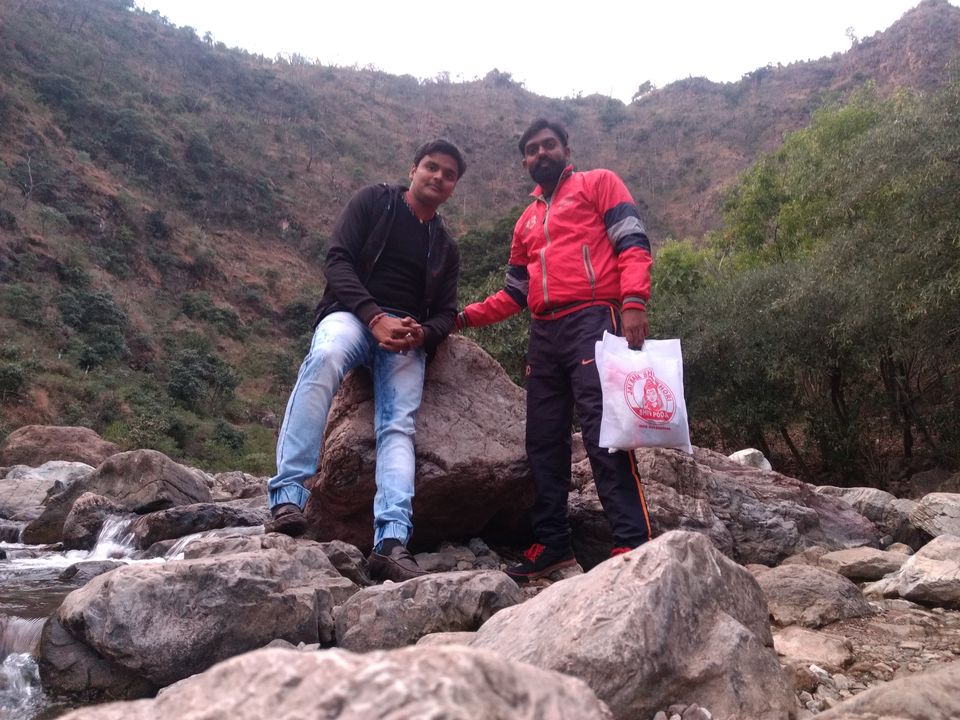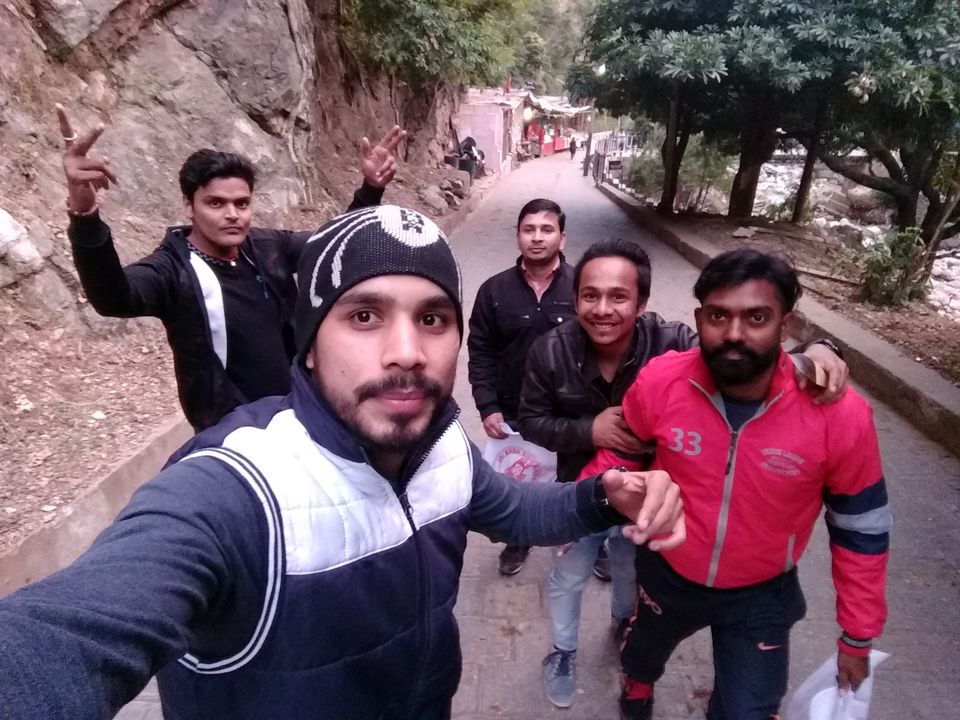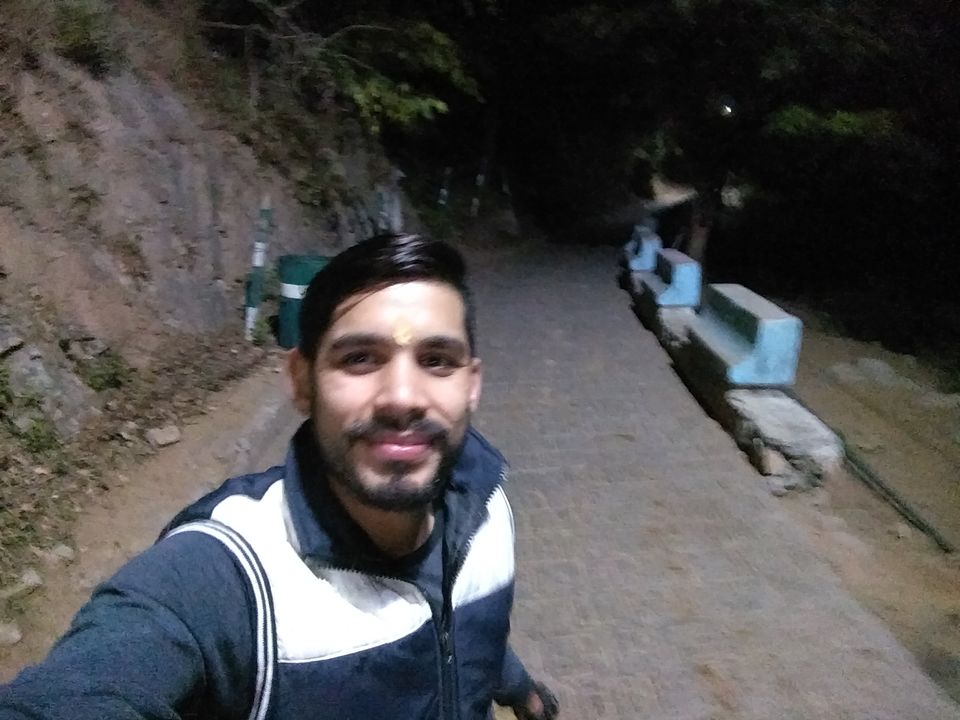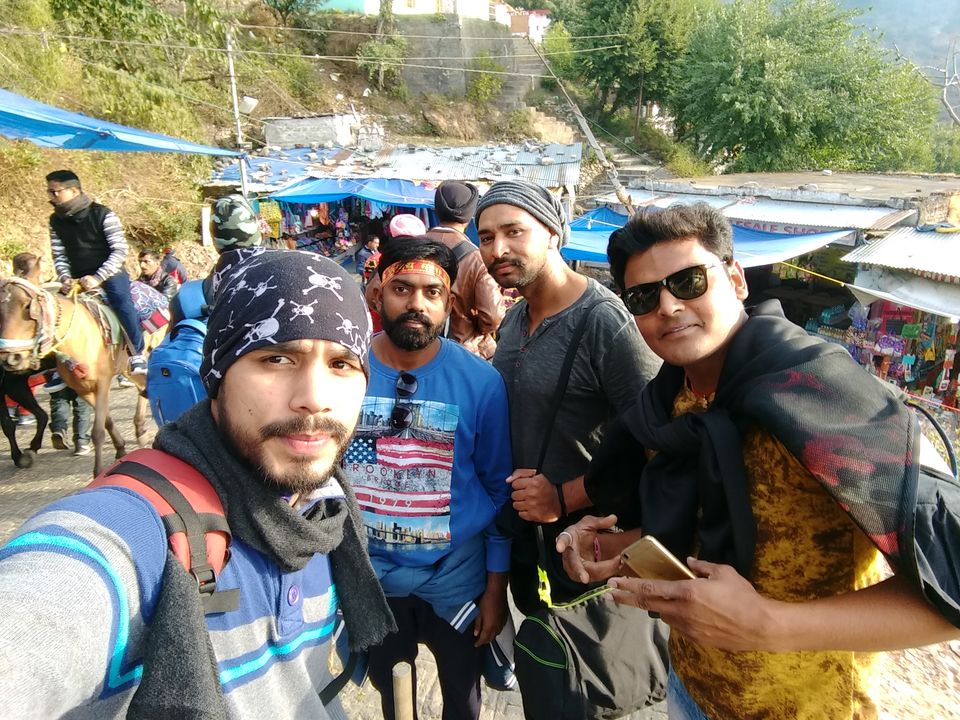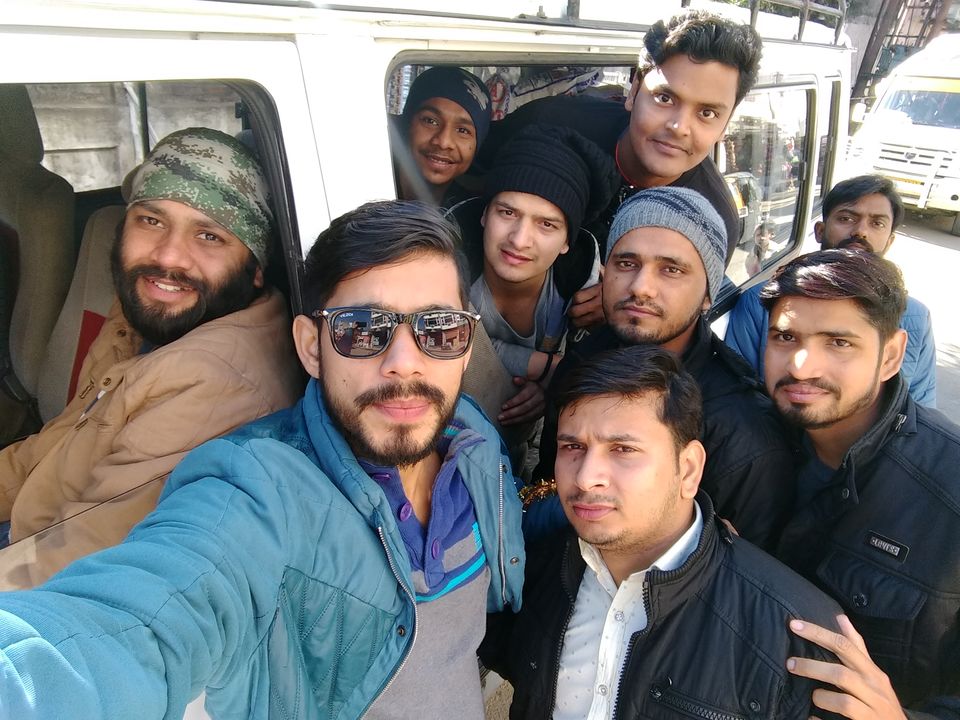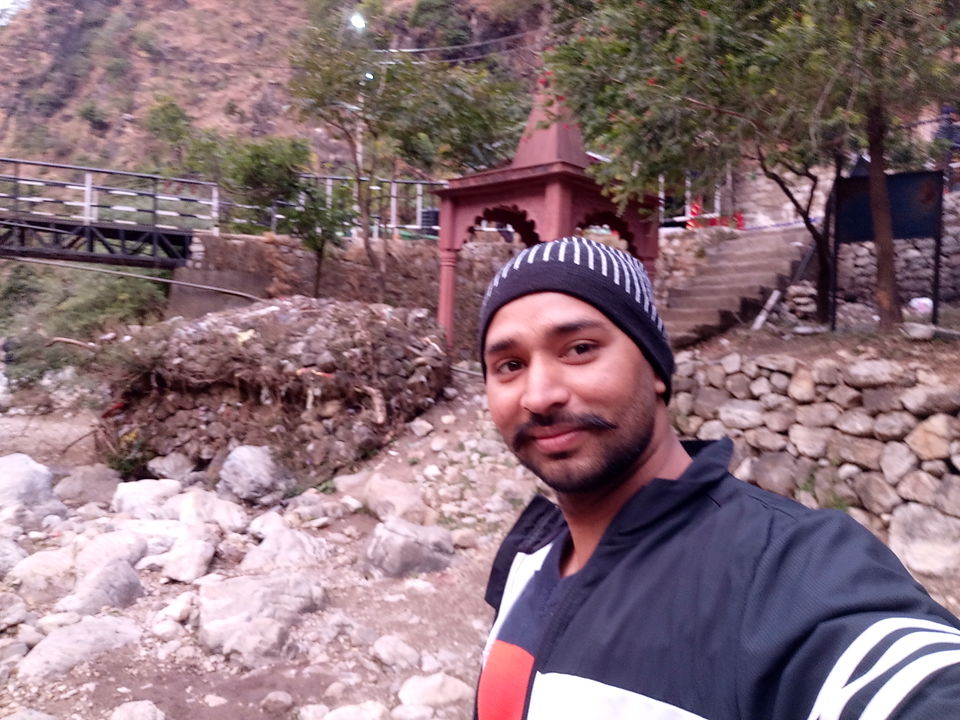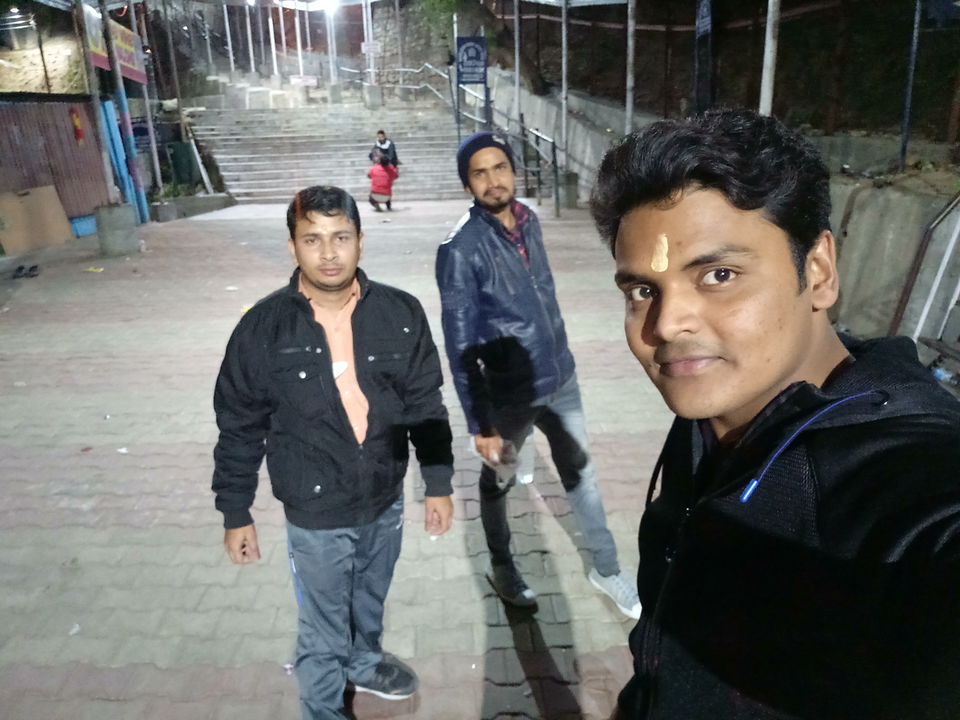 We came back to Katra by Night and then simply went to Bed as we were very tired , The next was a trekking day to Vaisno Devi , We started off early as we had a plan to come back to hotyel after Darshan. We followed it well and Did a psendid job. Trekked way to Bhawan in around 5 Hours . There were lot of devotees and it was very crowed , It took us 2-3 hours for Darshan and It was already evening ,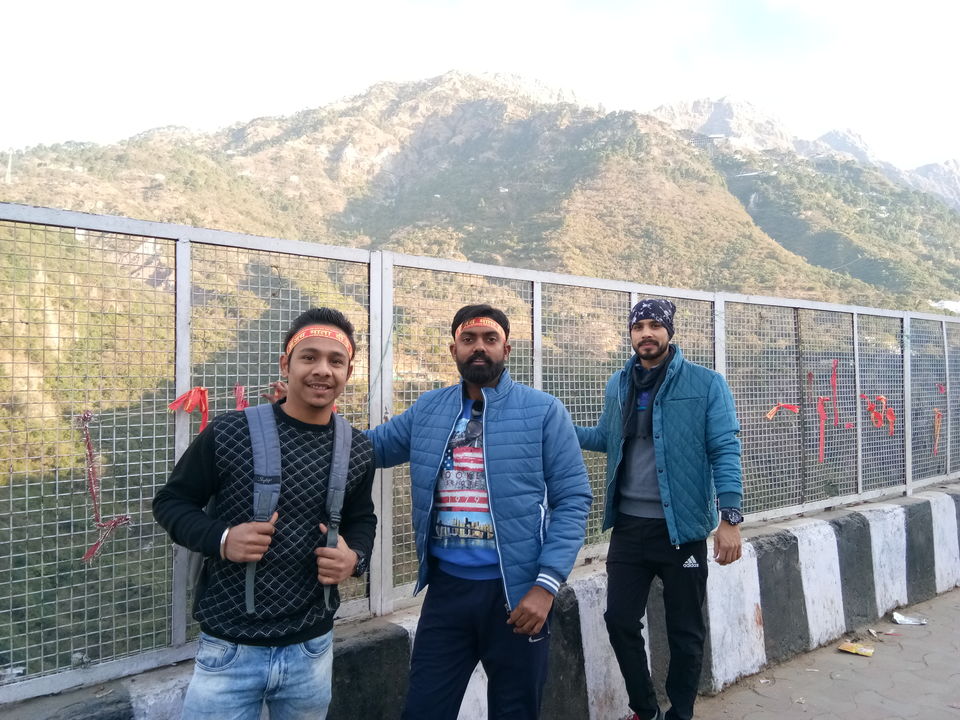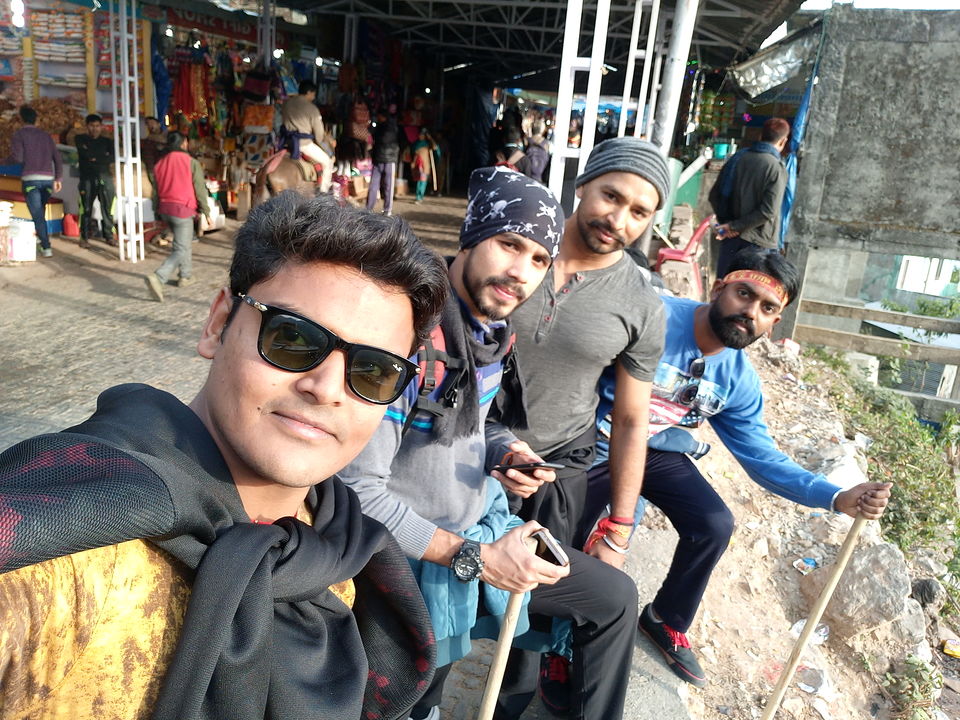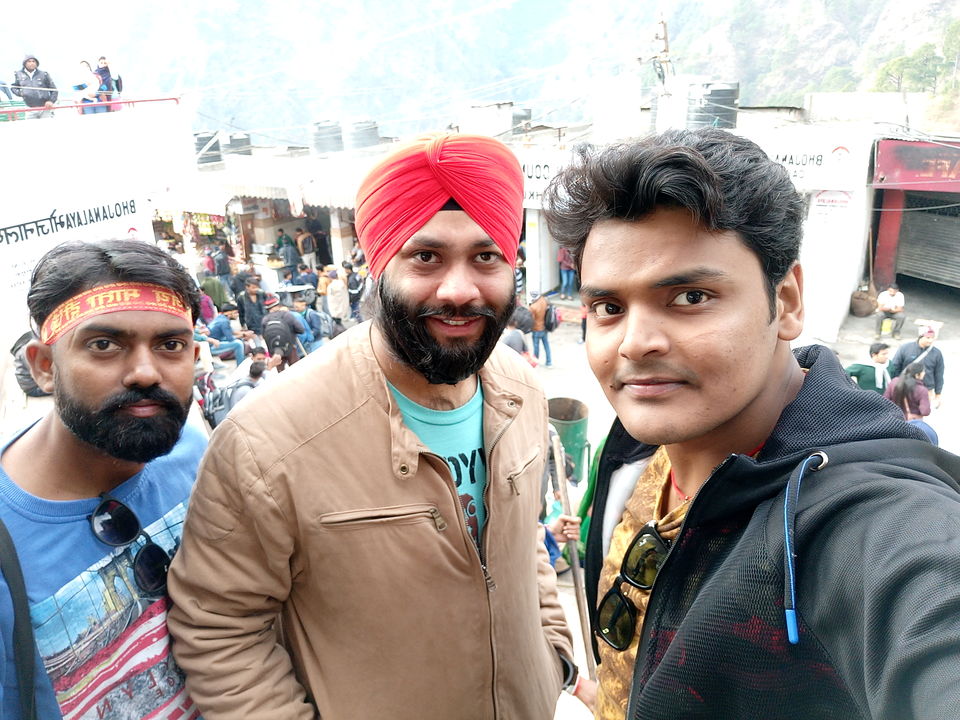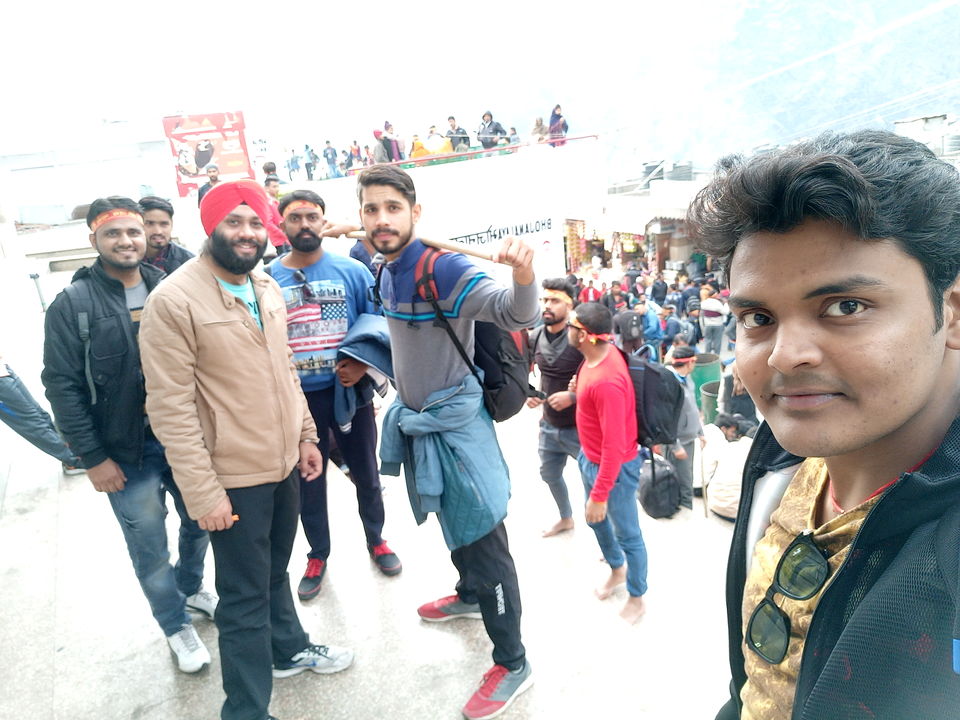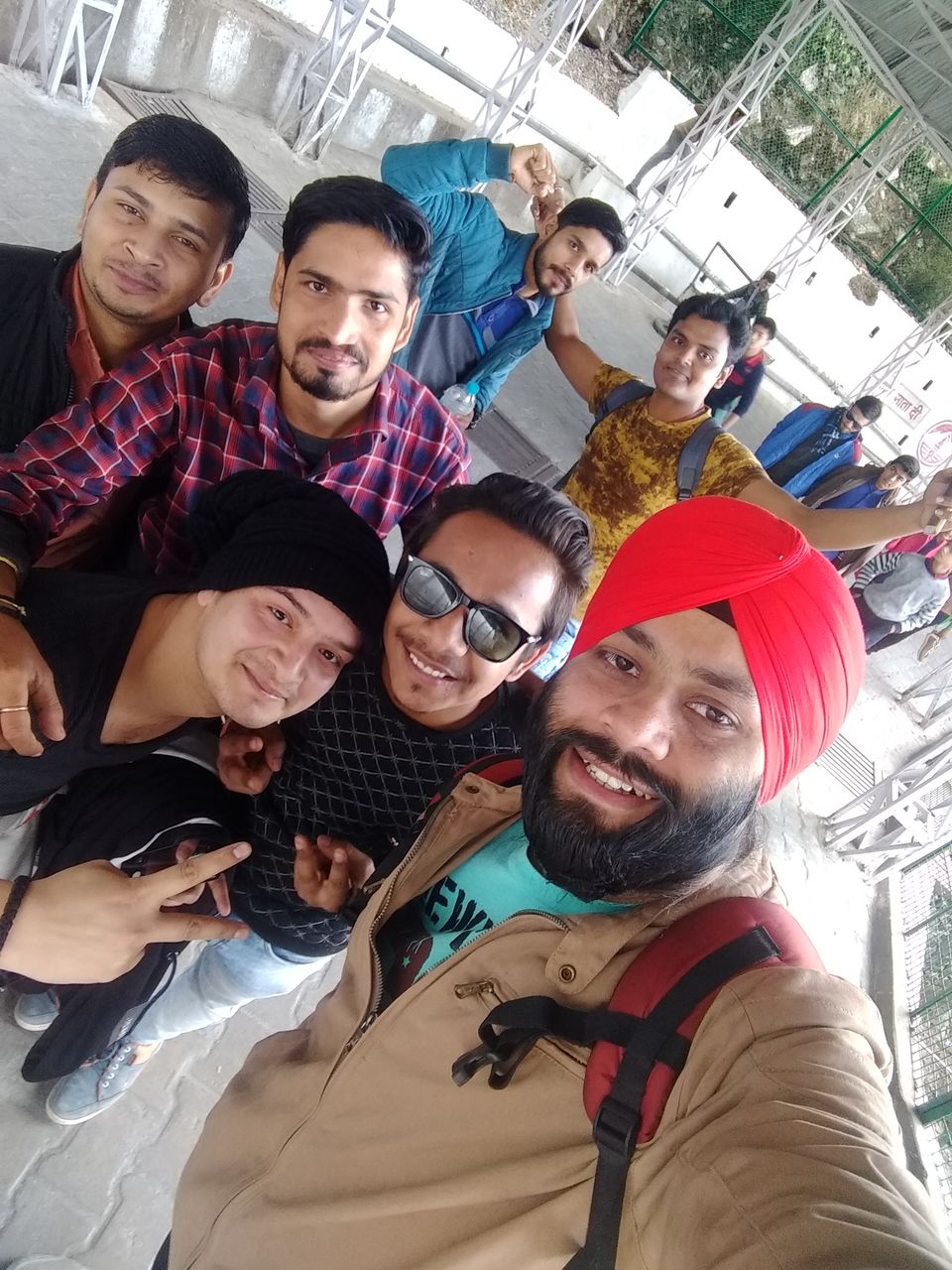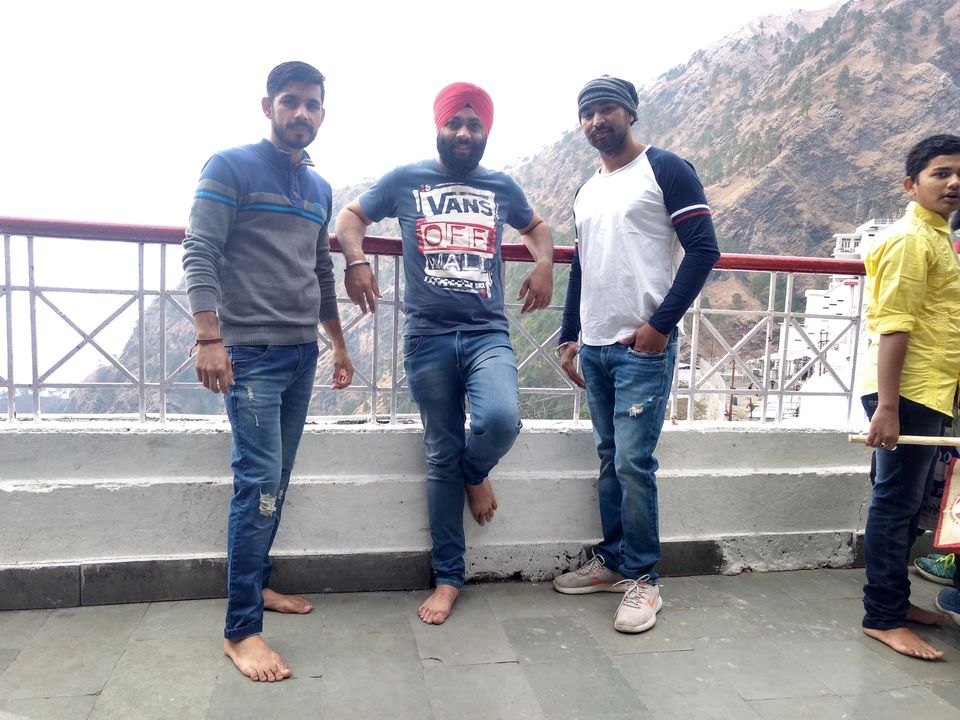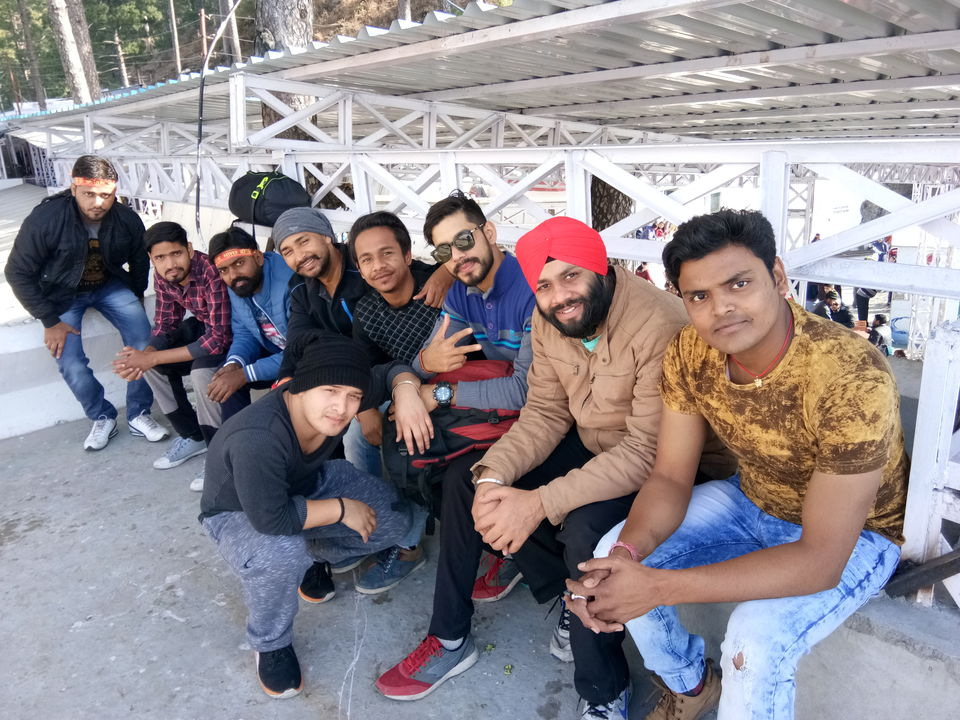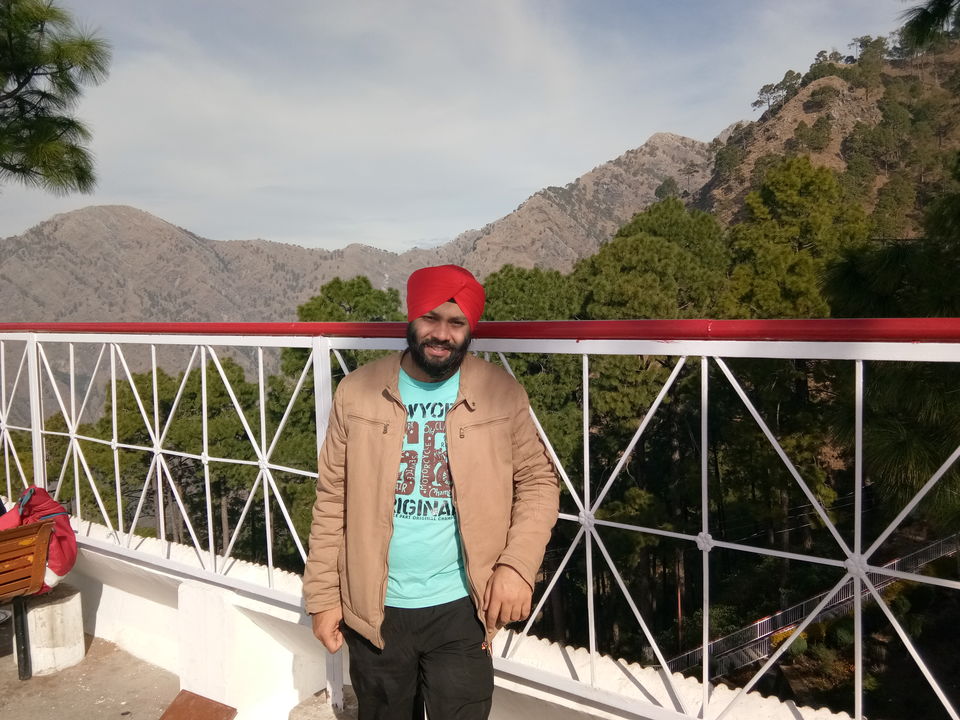 It was almost and then we head to Bhairo Baba Temple, Reached there in No time , and then headed back to Katra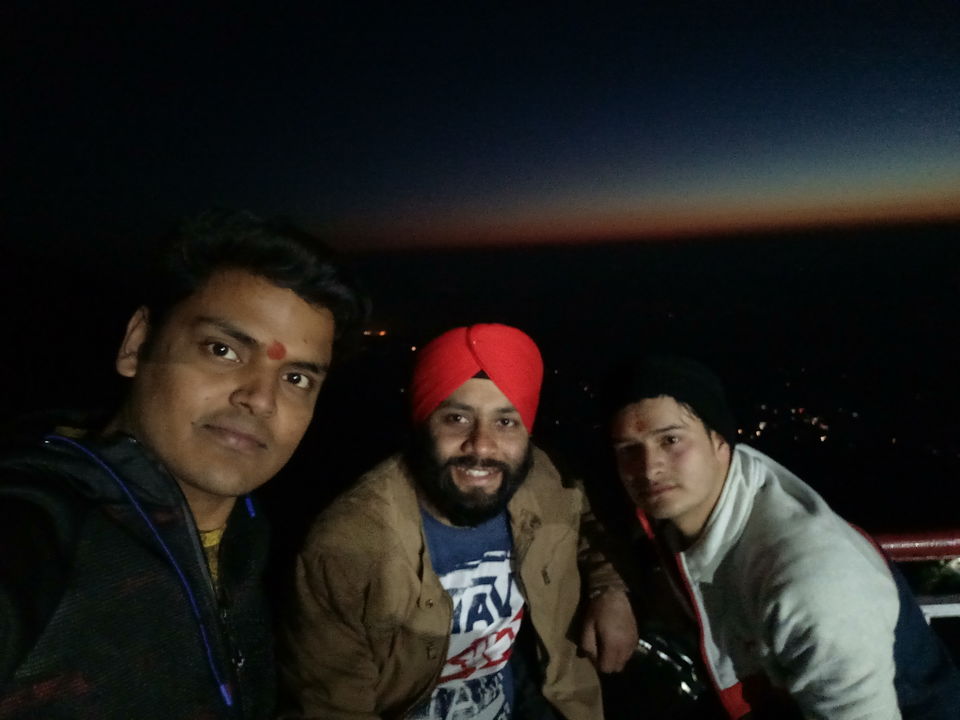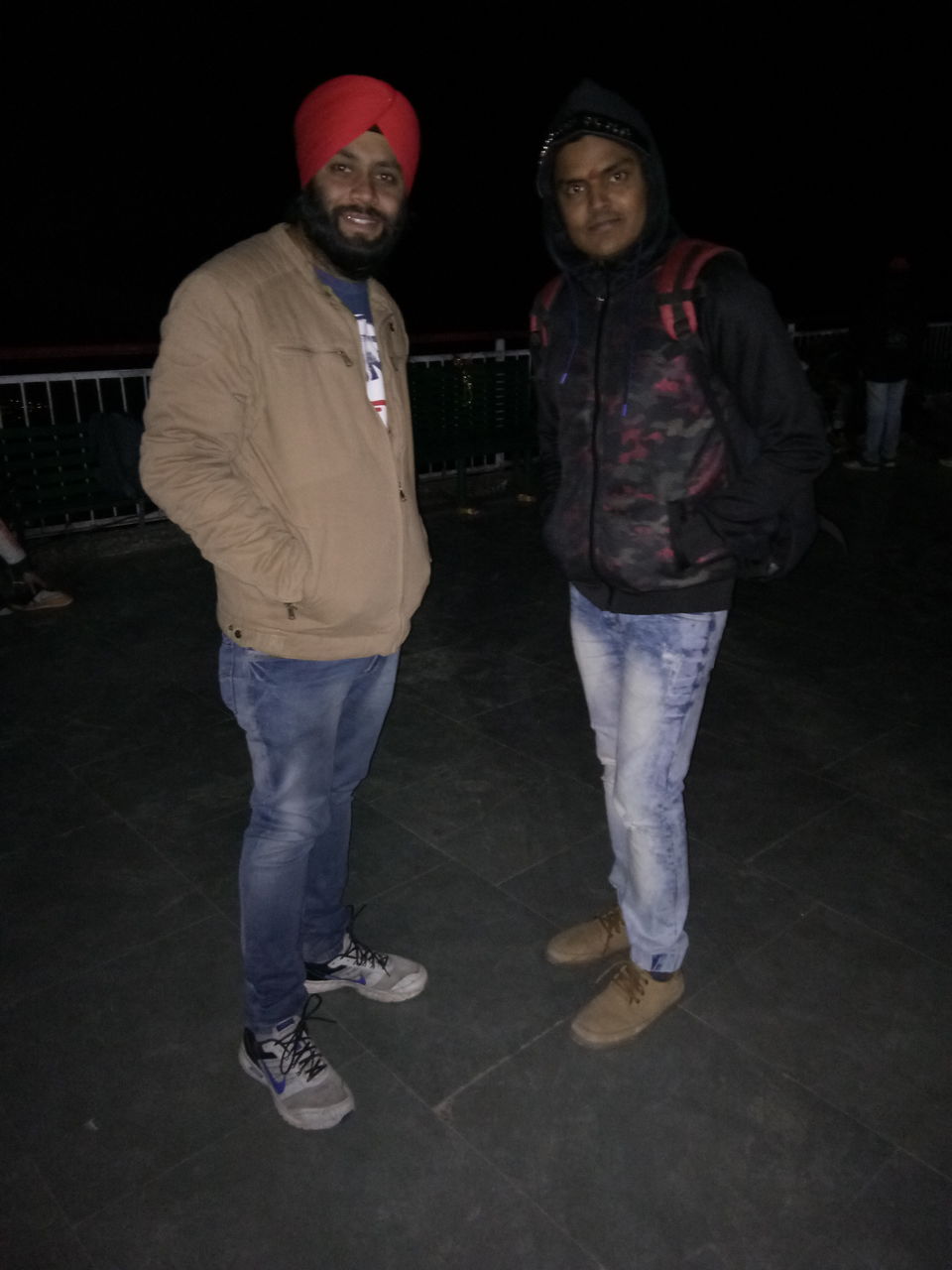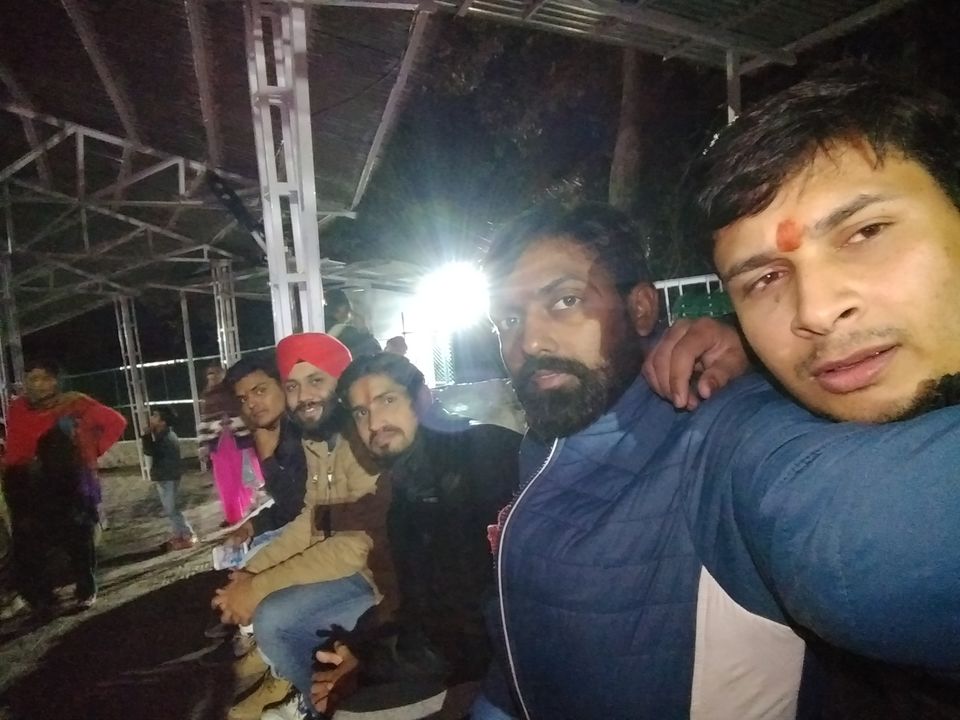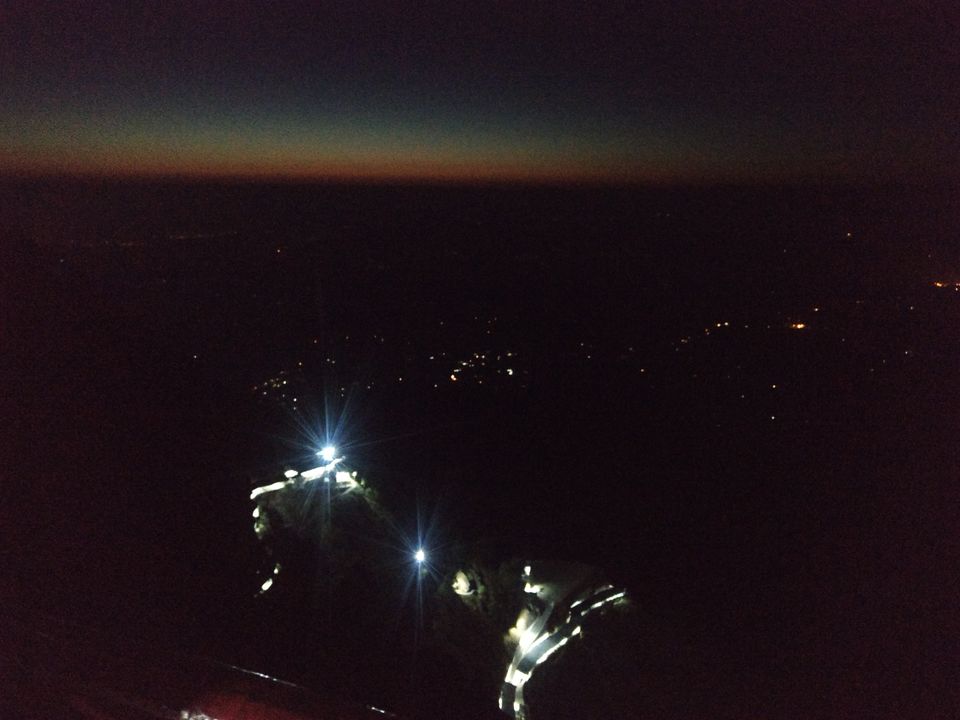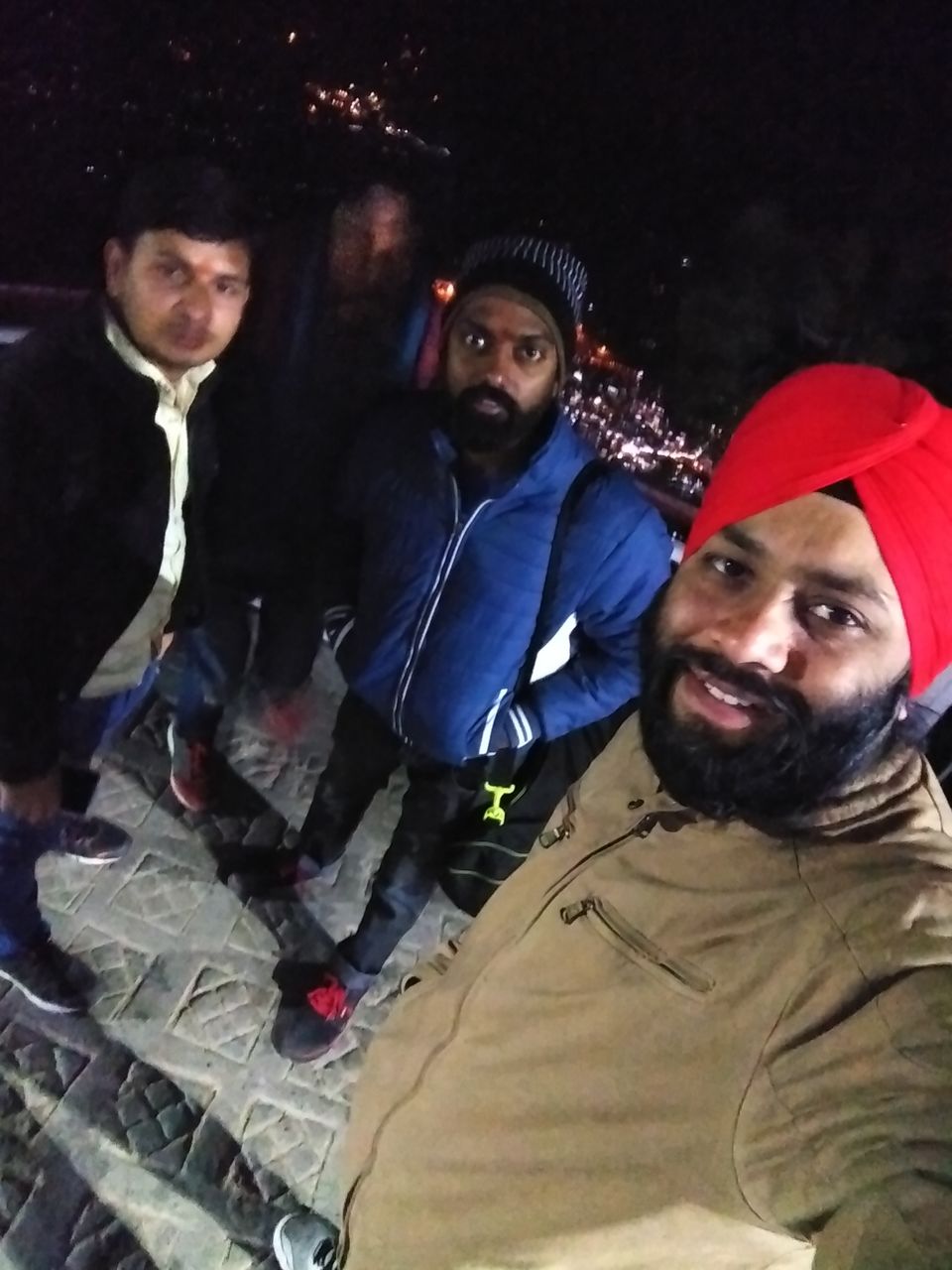 At Andha Kuwari , We visited the Caves and It took around 4 hours for darshan there, and then we headed down and reach hotel around 3 AM, Very tired and exhausted , we went to Sleep.
Part 1 was Over, The Pilgrimage was done Successfully , thanks to God.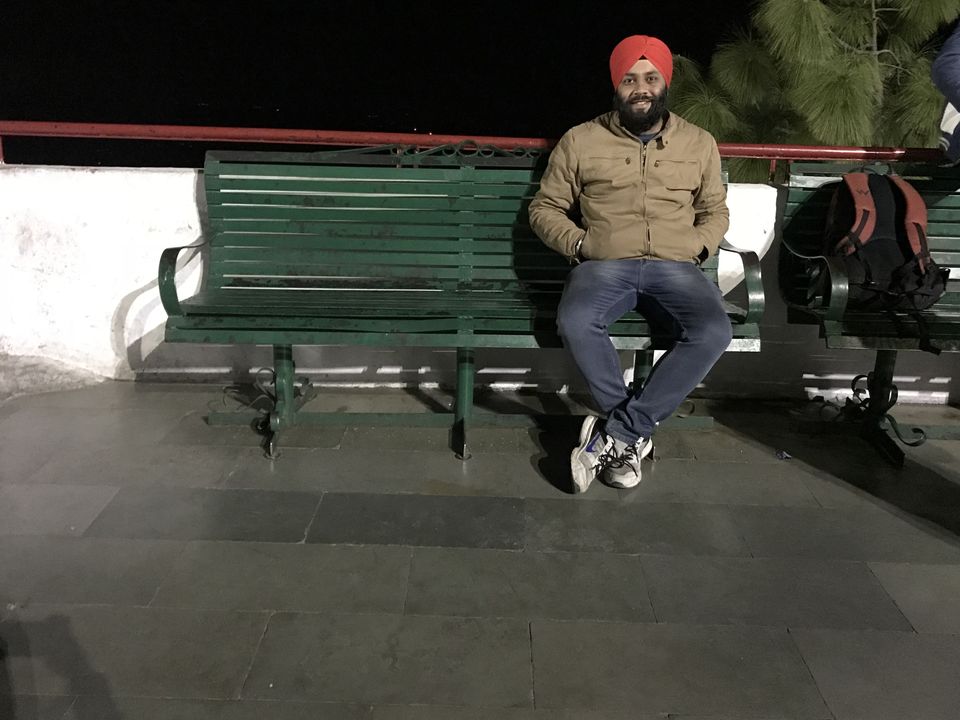 , We woke up around 9 Am and the plan was to head to Patnitop to have fun now , We had a Winger mini bus booked already for two day to and from , Which we did for Rs 3000, He took us to Patnitop and It was so scenic and enjoyable ride , We loved the mountains , The temprature was very low and it was freezing , While on the way , Party has already begun , Beers were in Hands of everyone , We reach there by afternoon , had little fun in a park and market there. Altough there was no snow but temprature was almost zero. At Night, It reached to negative 5.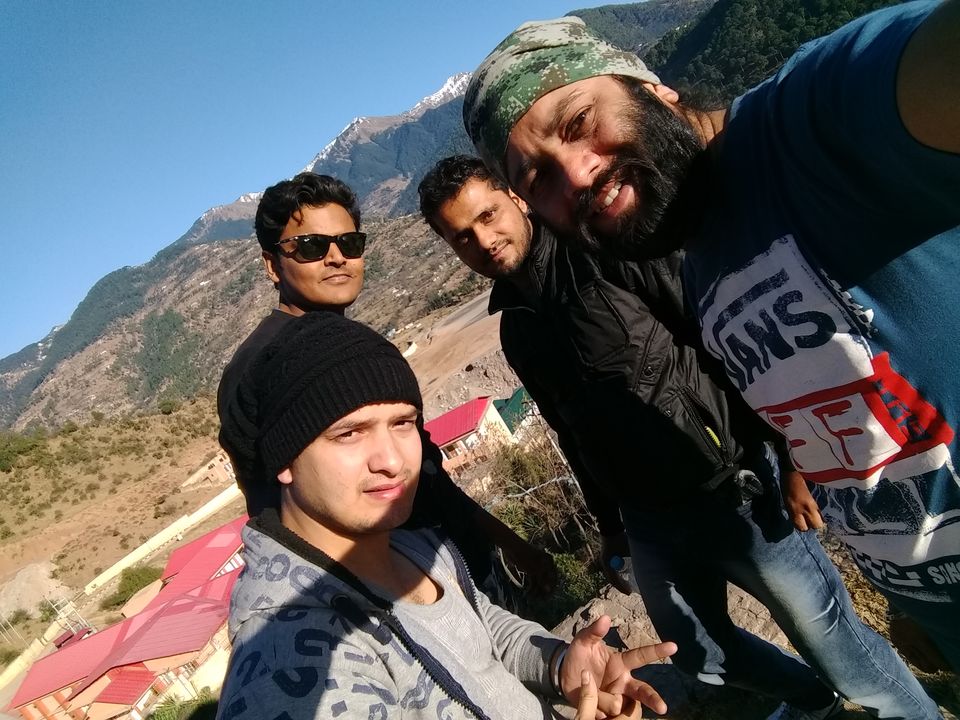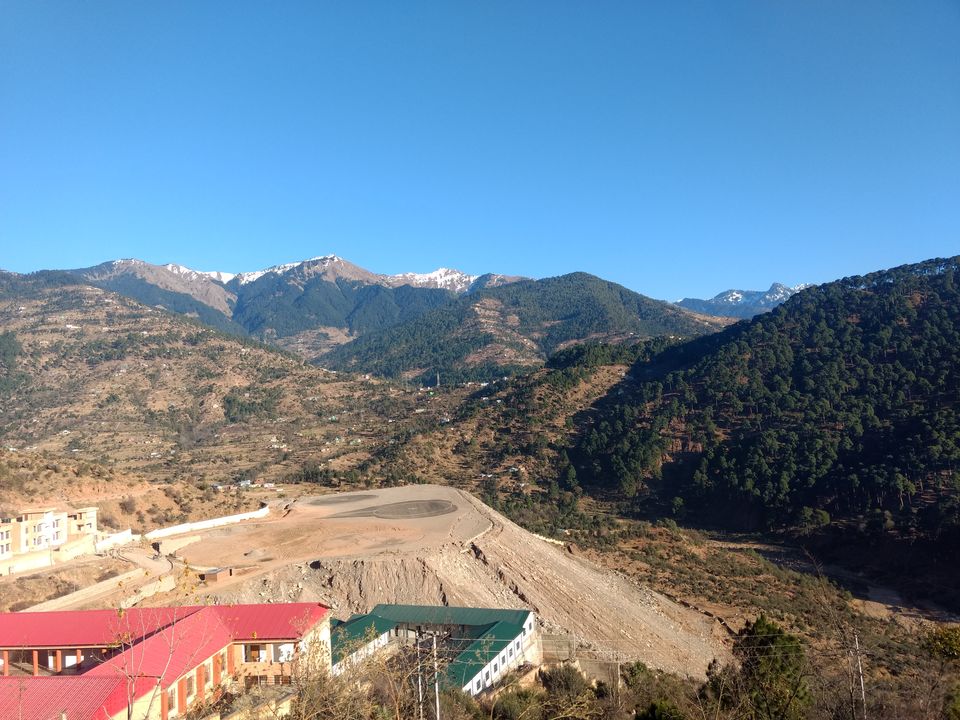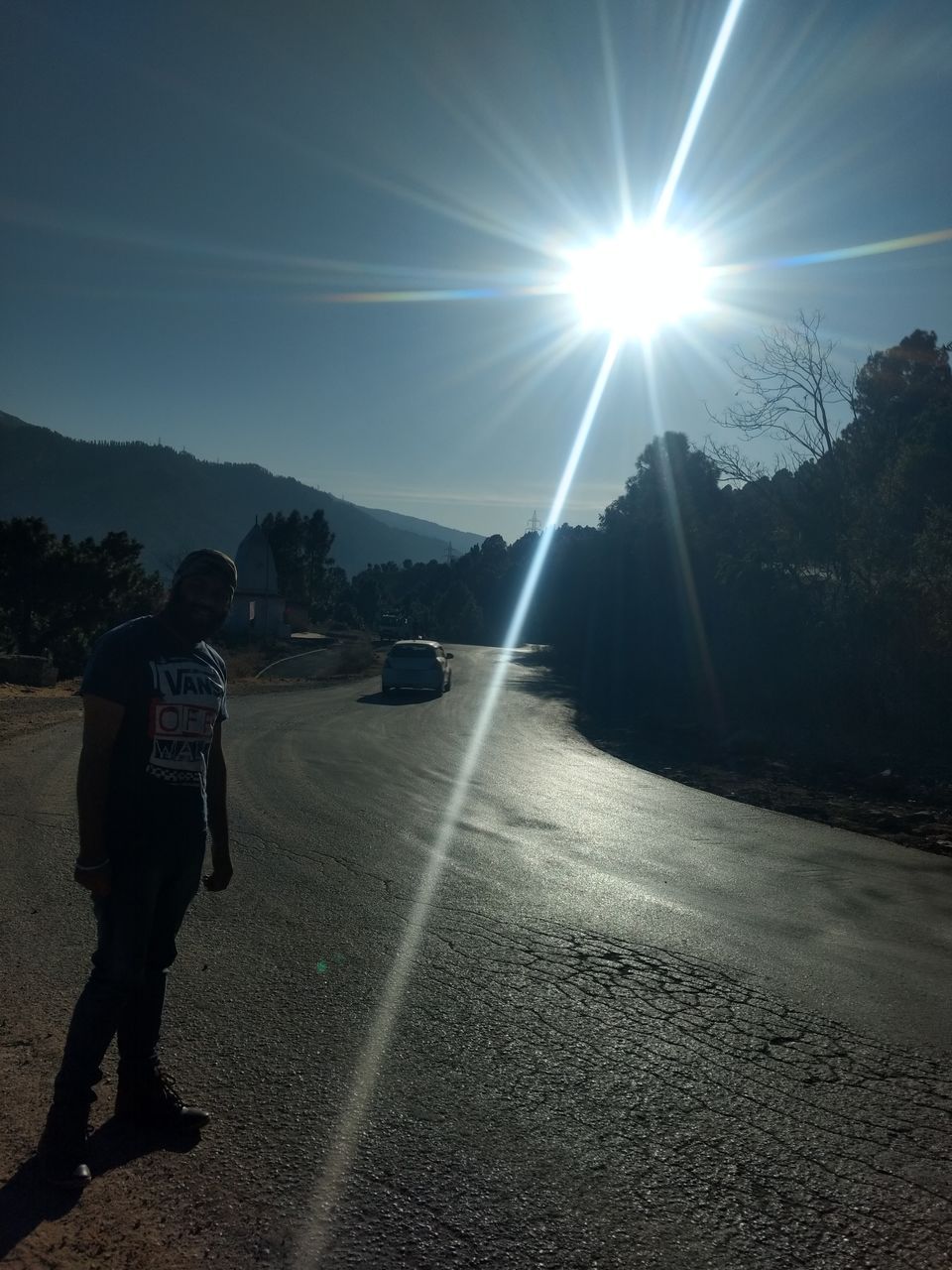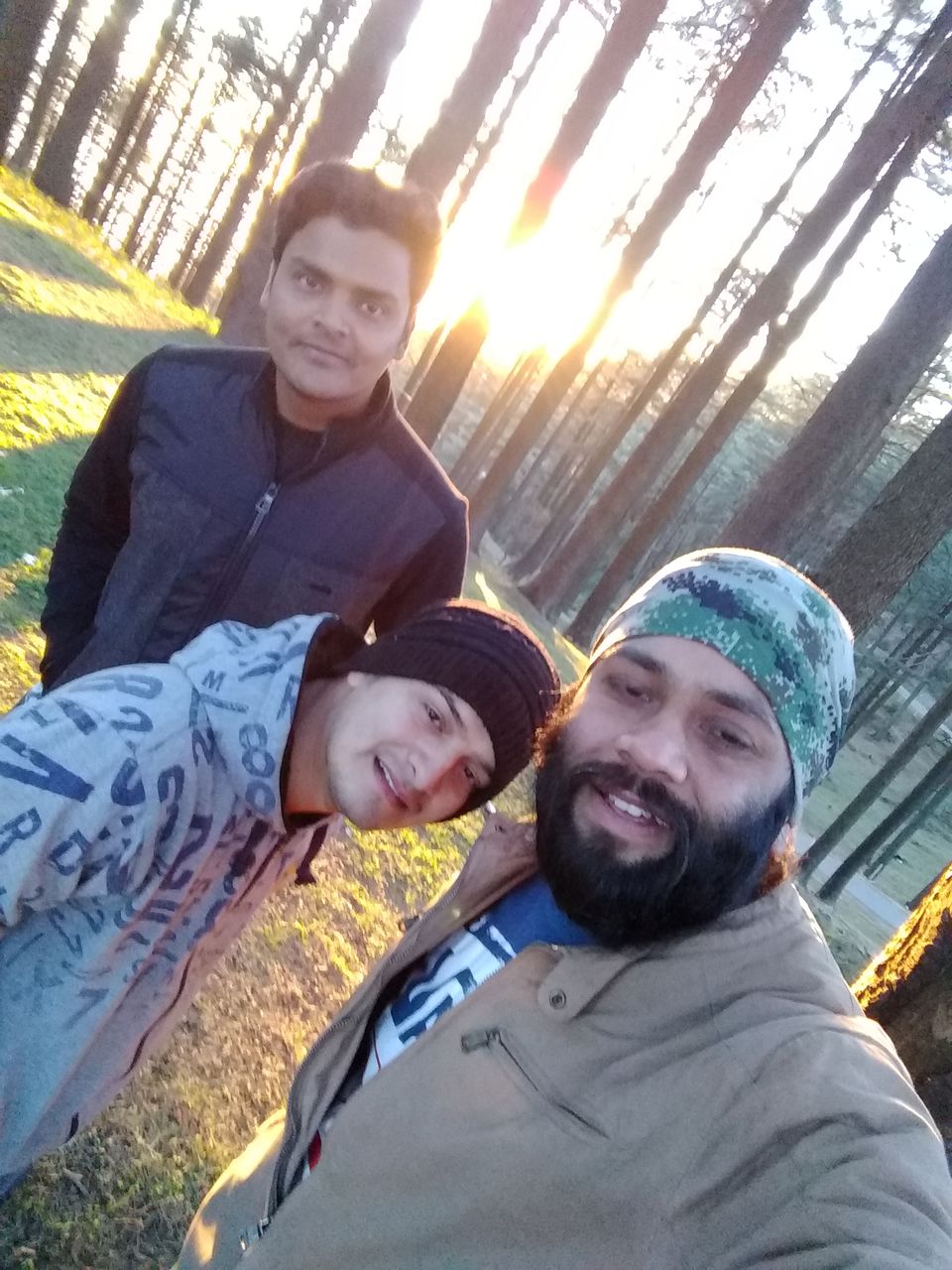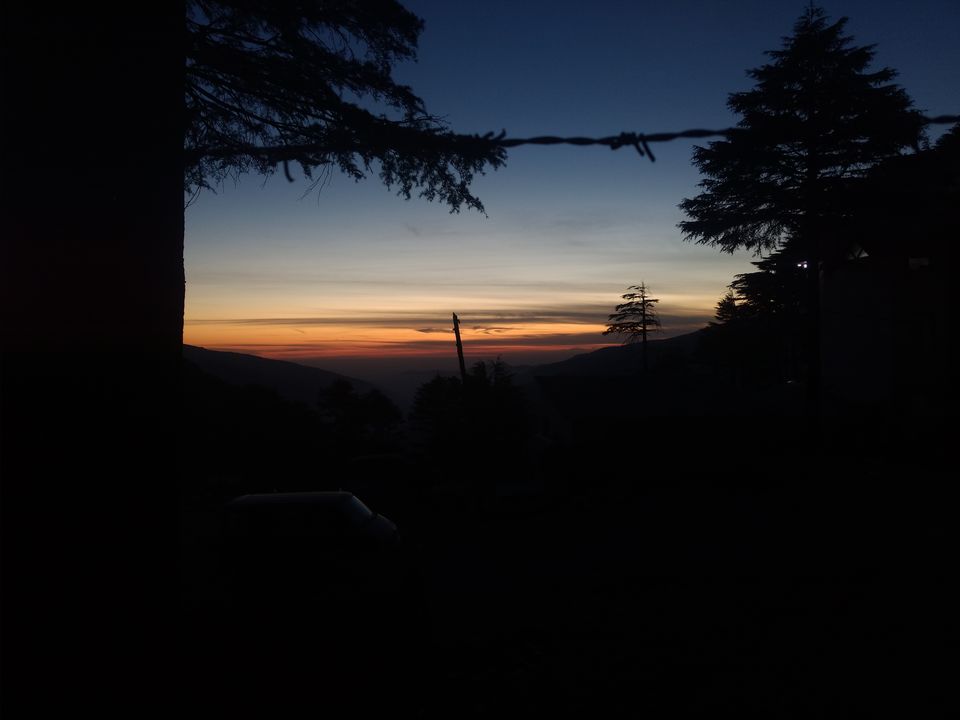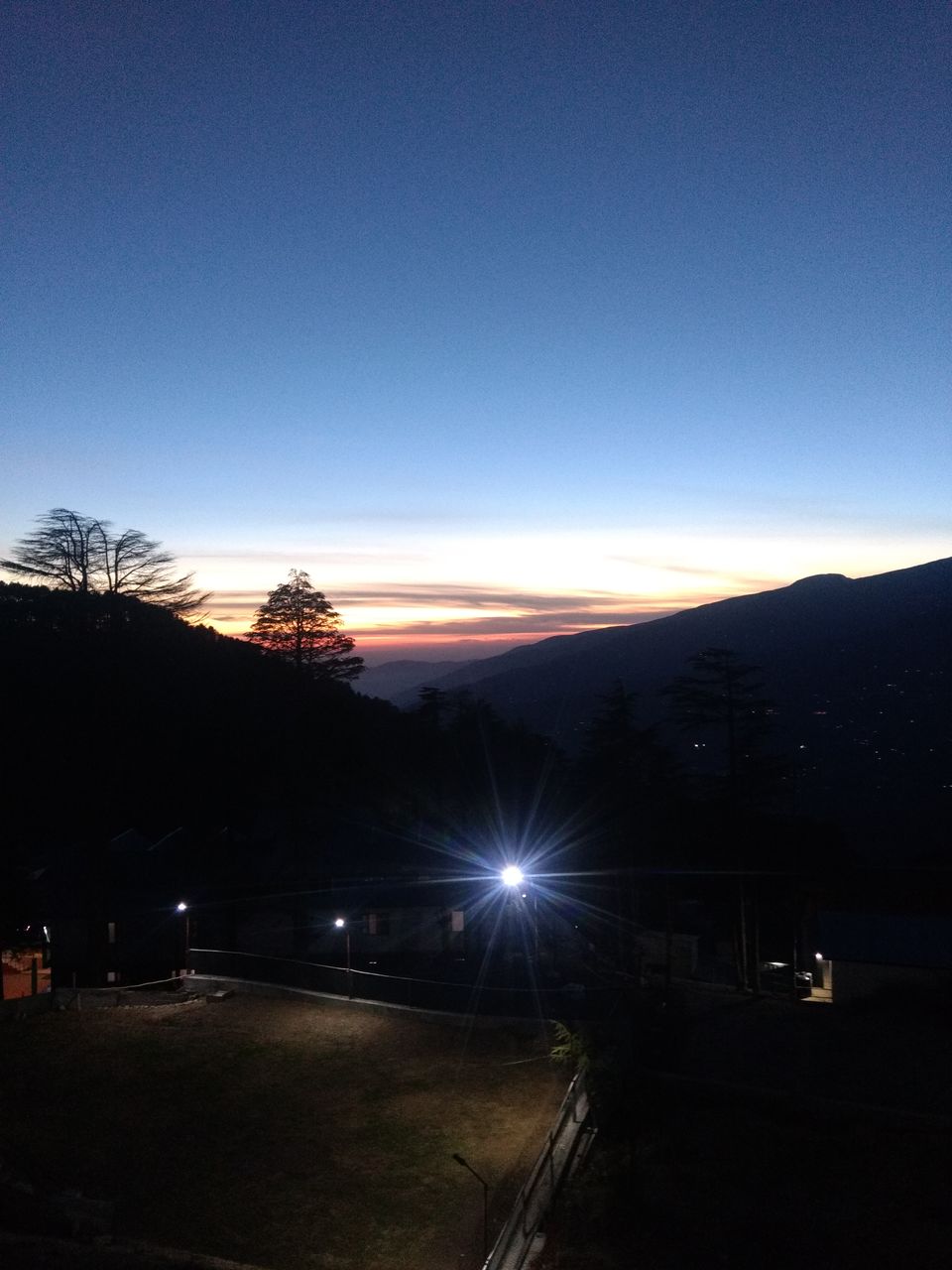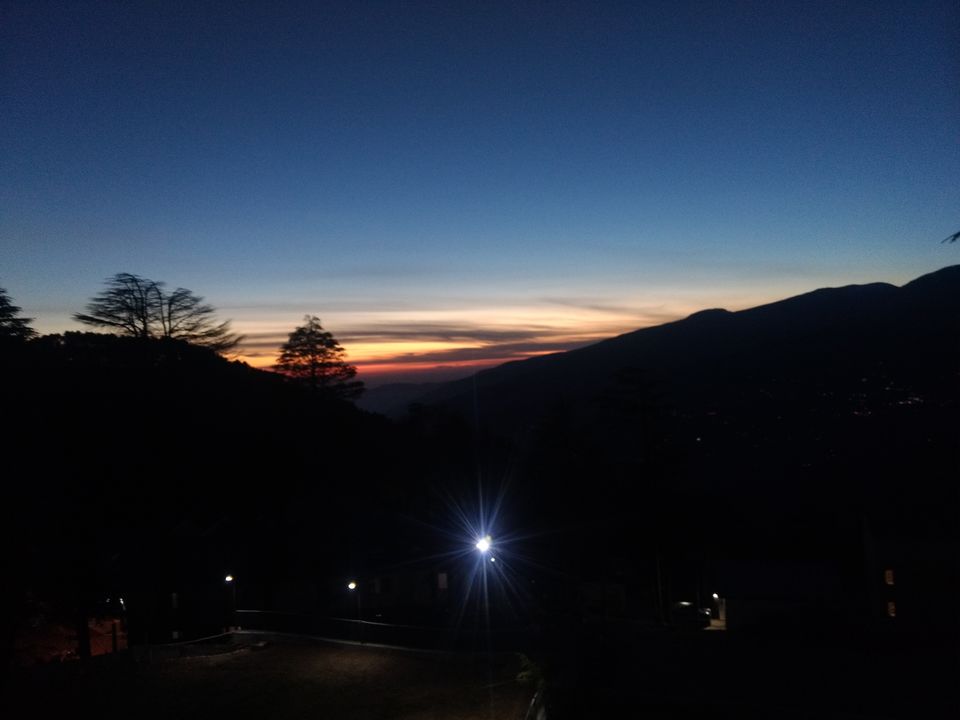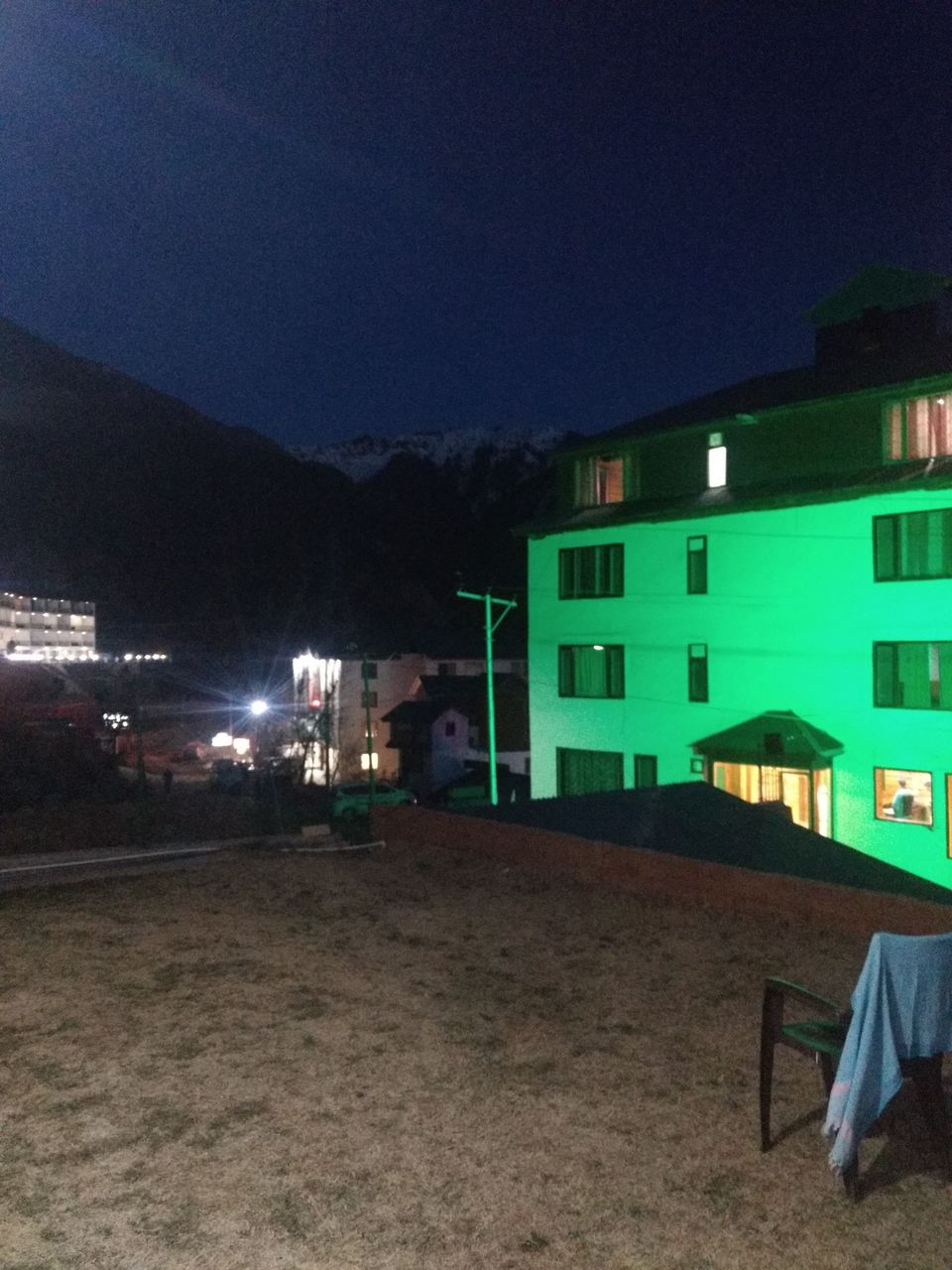 We Stayed at Shiva Cottages which were really good and they were vintage wooden Cottages inherited by owner from his grandparents. So We got a chance to live in Around 30 Year old wooden cottages made in Kashmiri Style and decor. As it got dark , the bornfire was starte and we started to enjoy the time , drinks and food was on table. We really love the food , Temperature that time was around -5 degree and We ordered lot a food with drinks. We ordered Gulab Jamun and It was like as soon they were served chashni of them were freezed. It was string which were clearly visible while we were eating , which was within a minutes.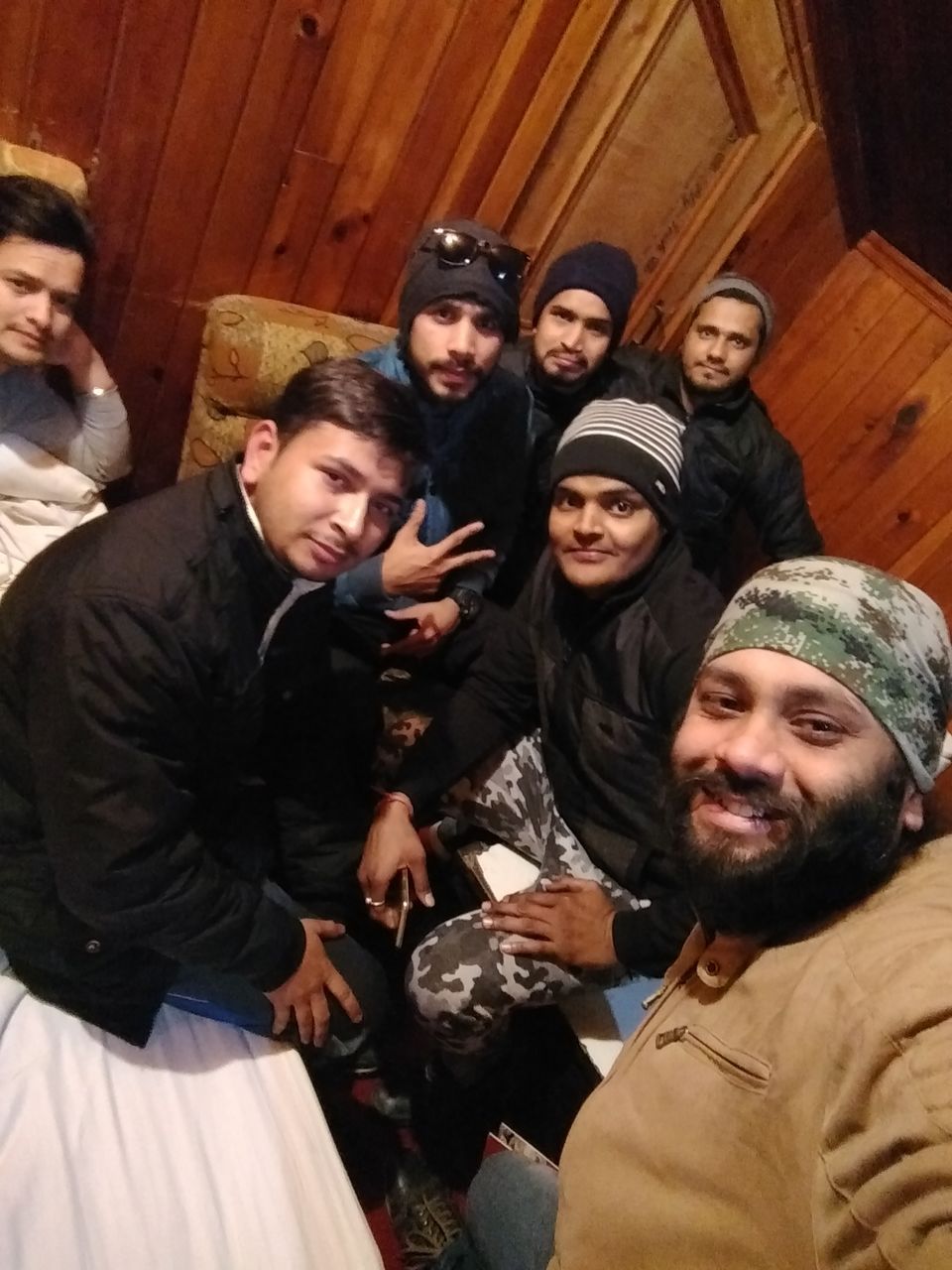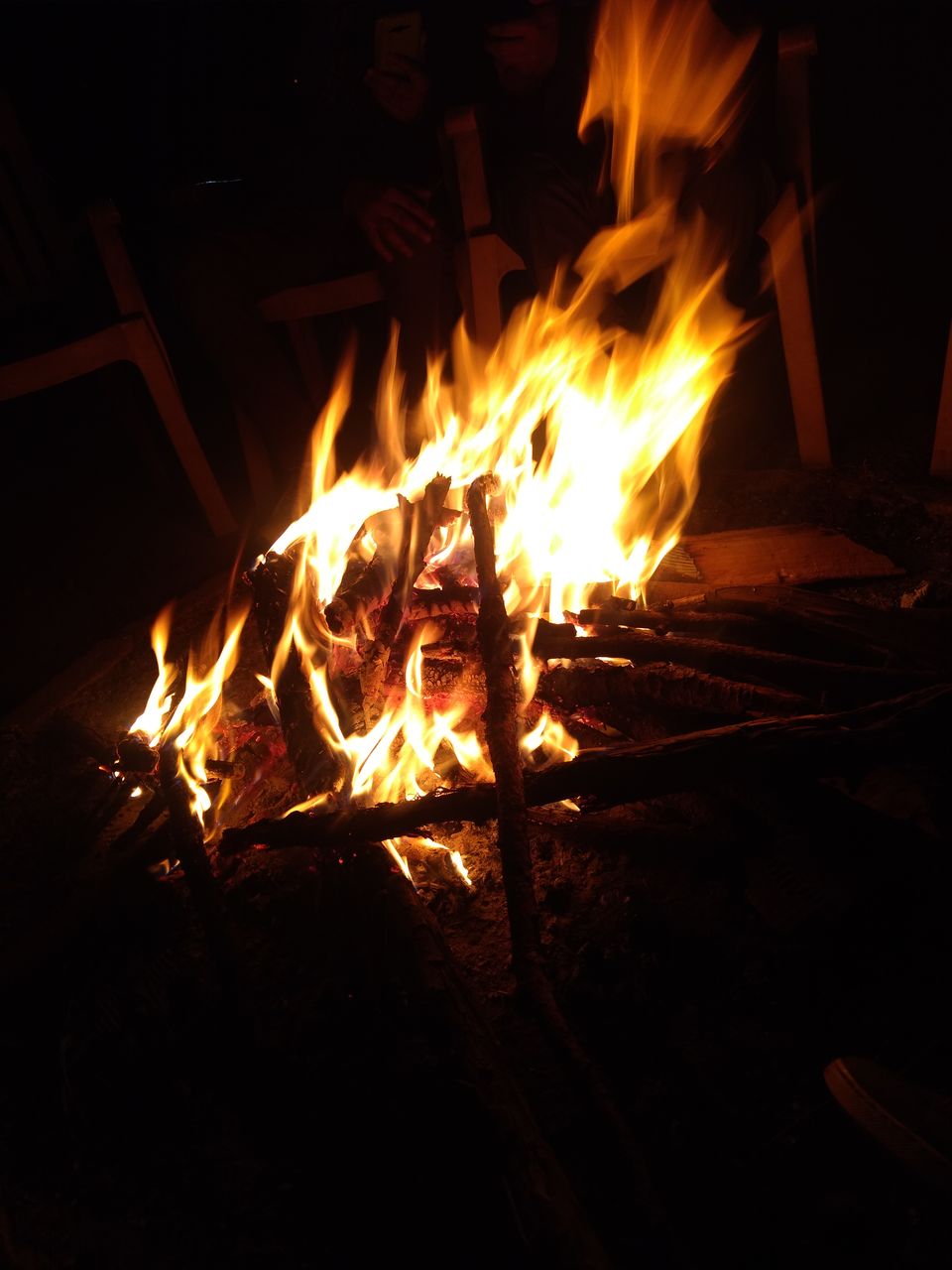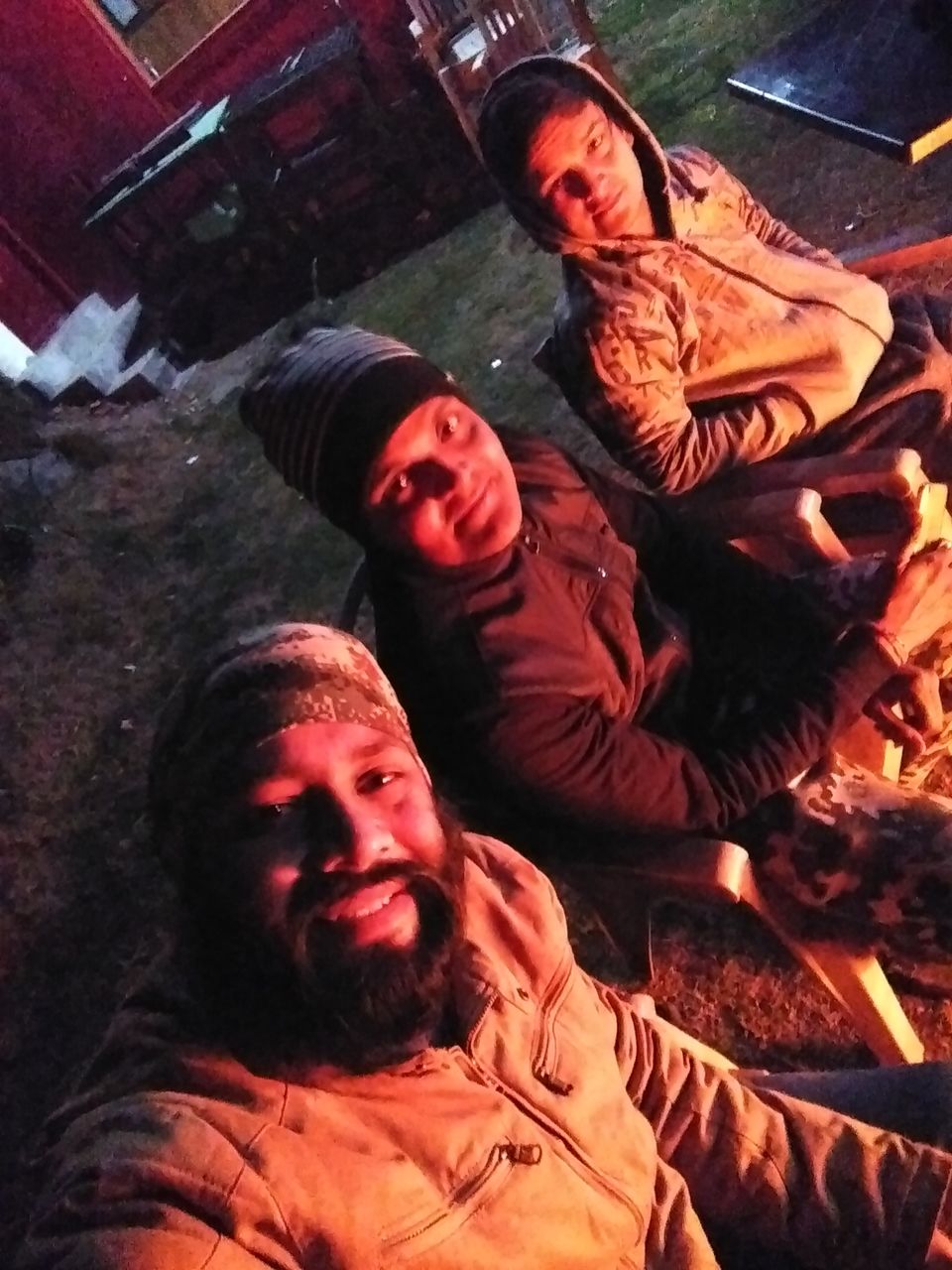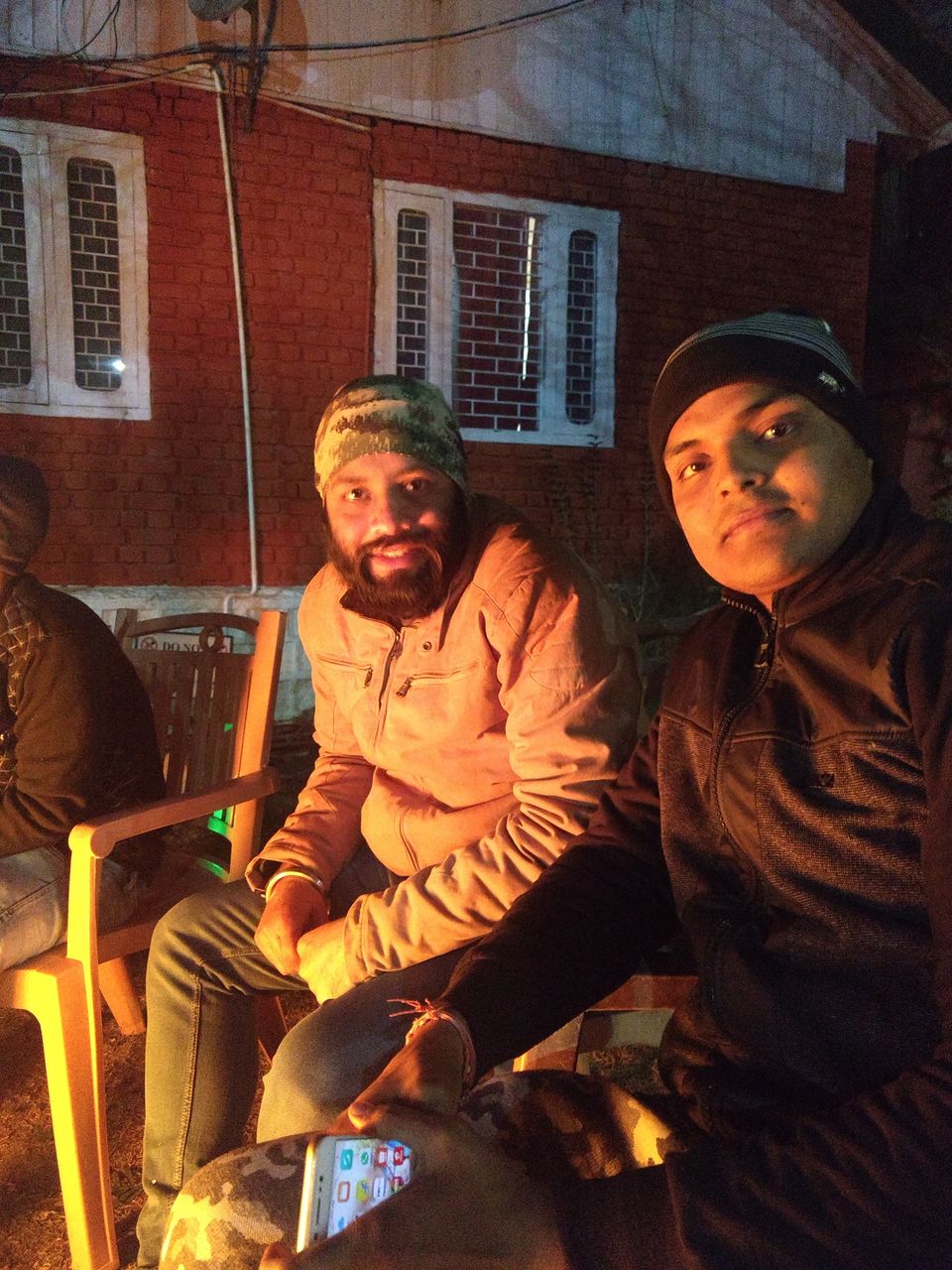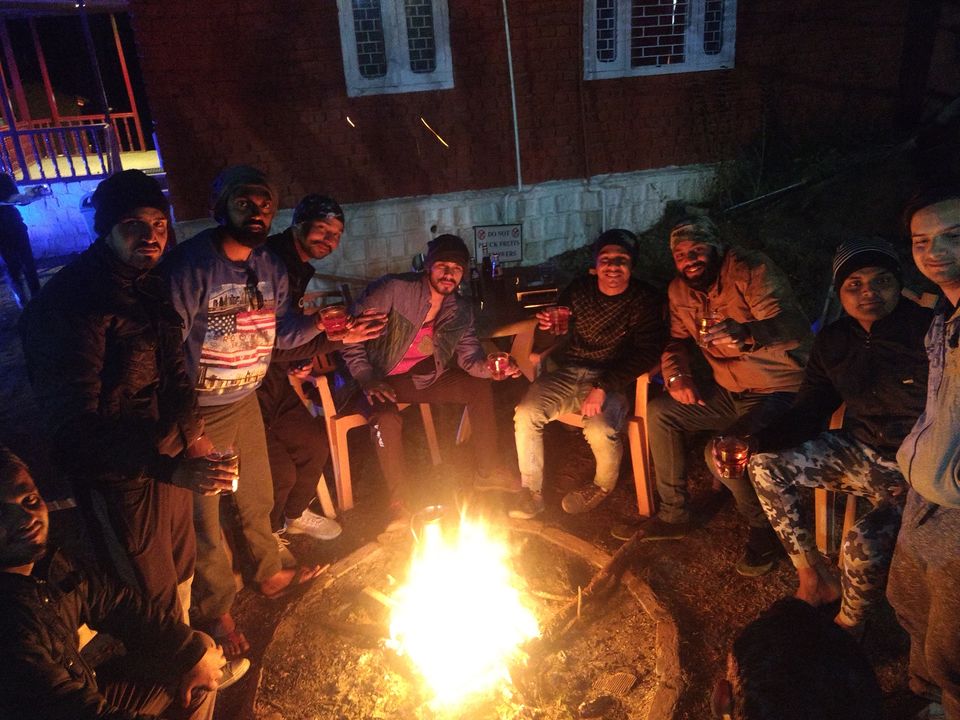 We went to sleep around 11 PM after the party , They had warm and heated beds for a comfortable sleep. We slept really well and woke up early to head back to Nathatop to enjoy in the Snow. Nathatop is around 8 Km from there.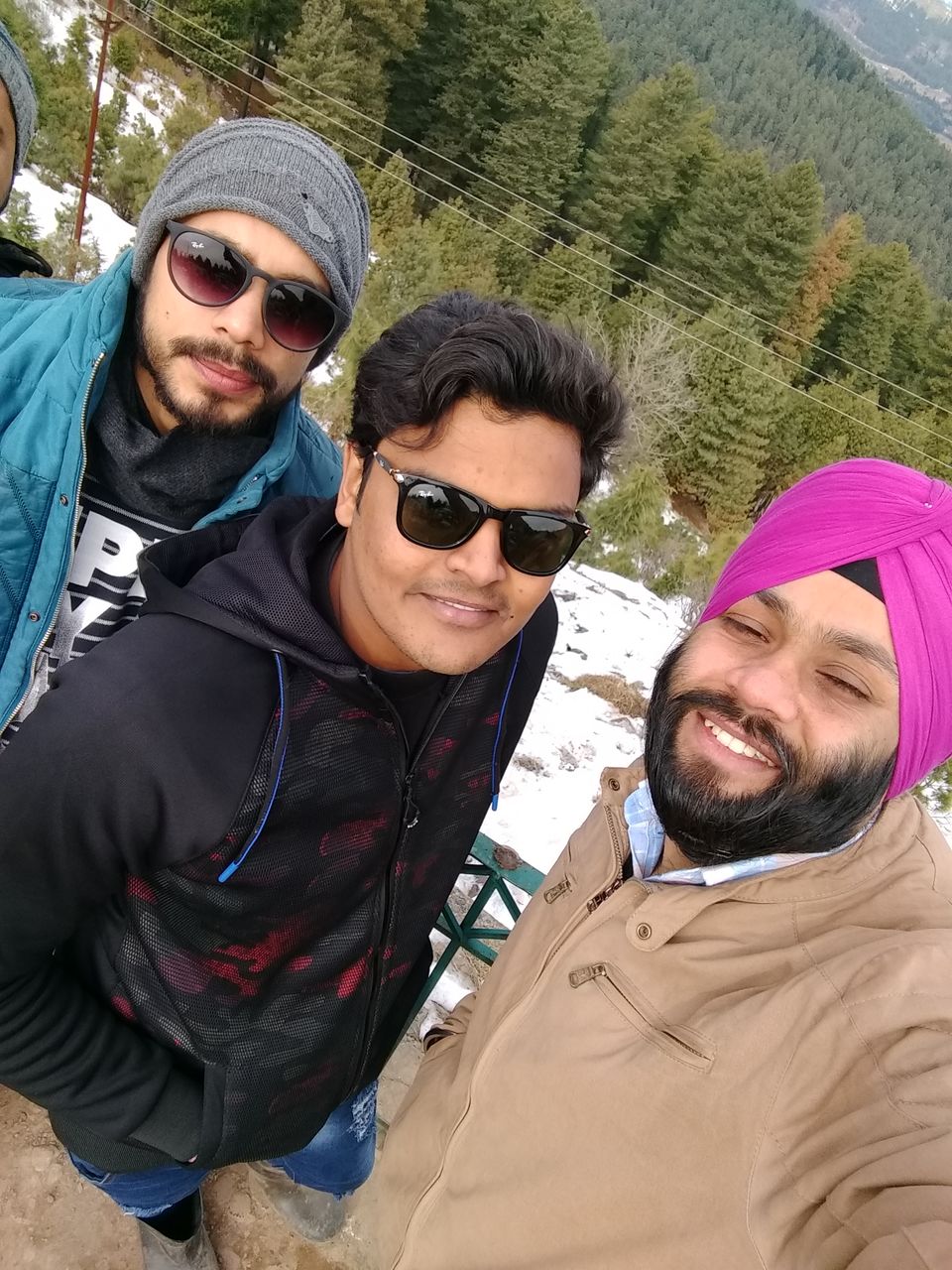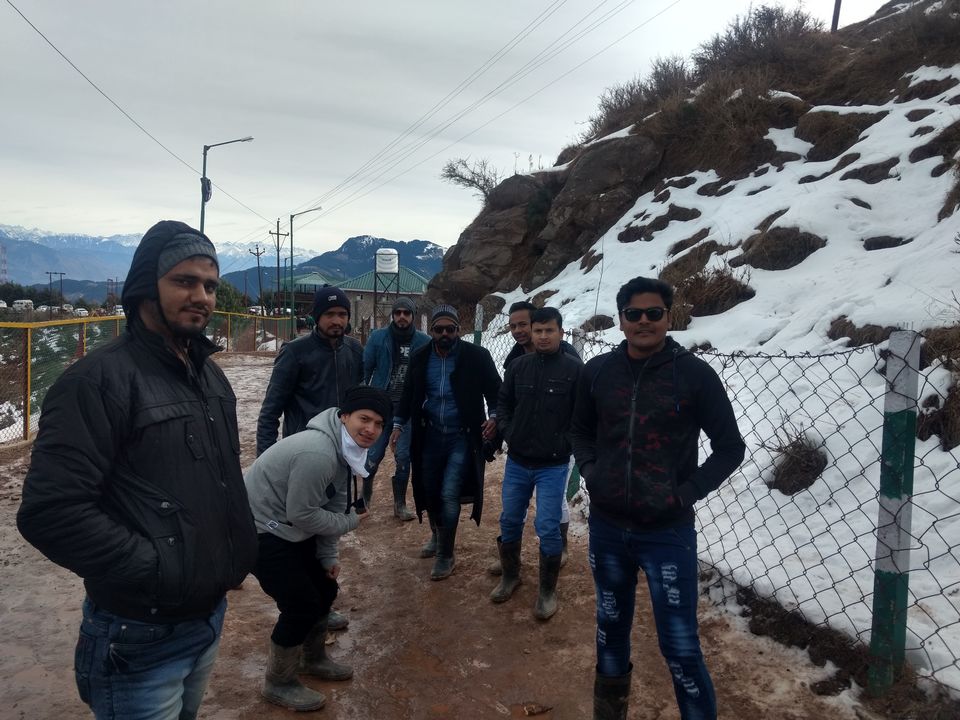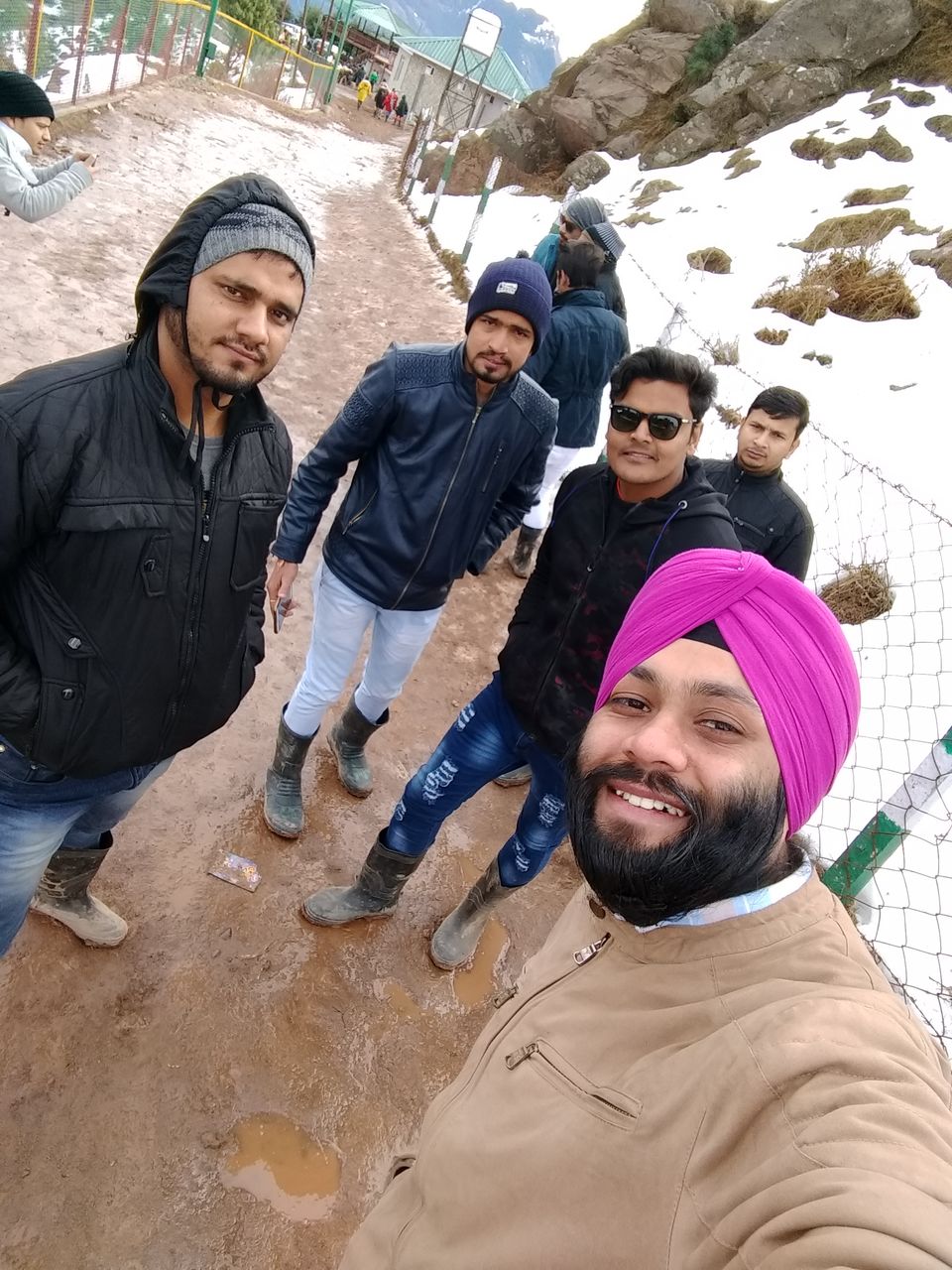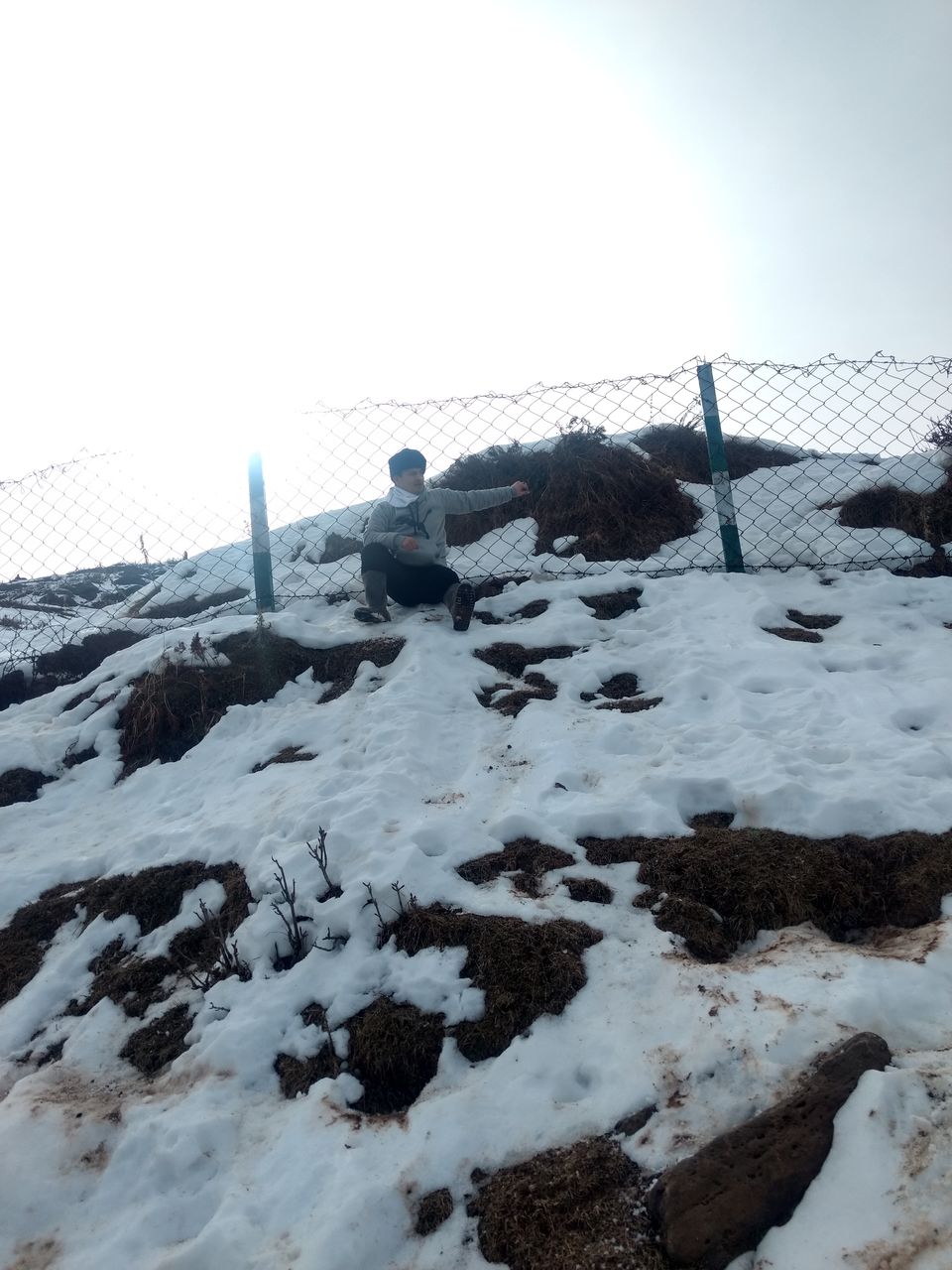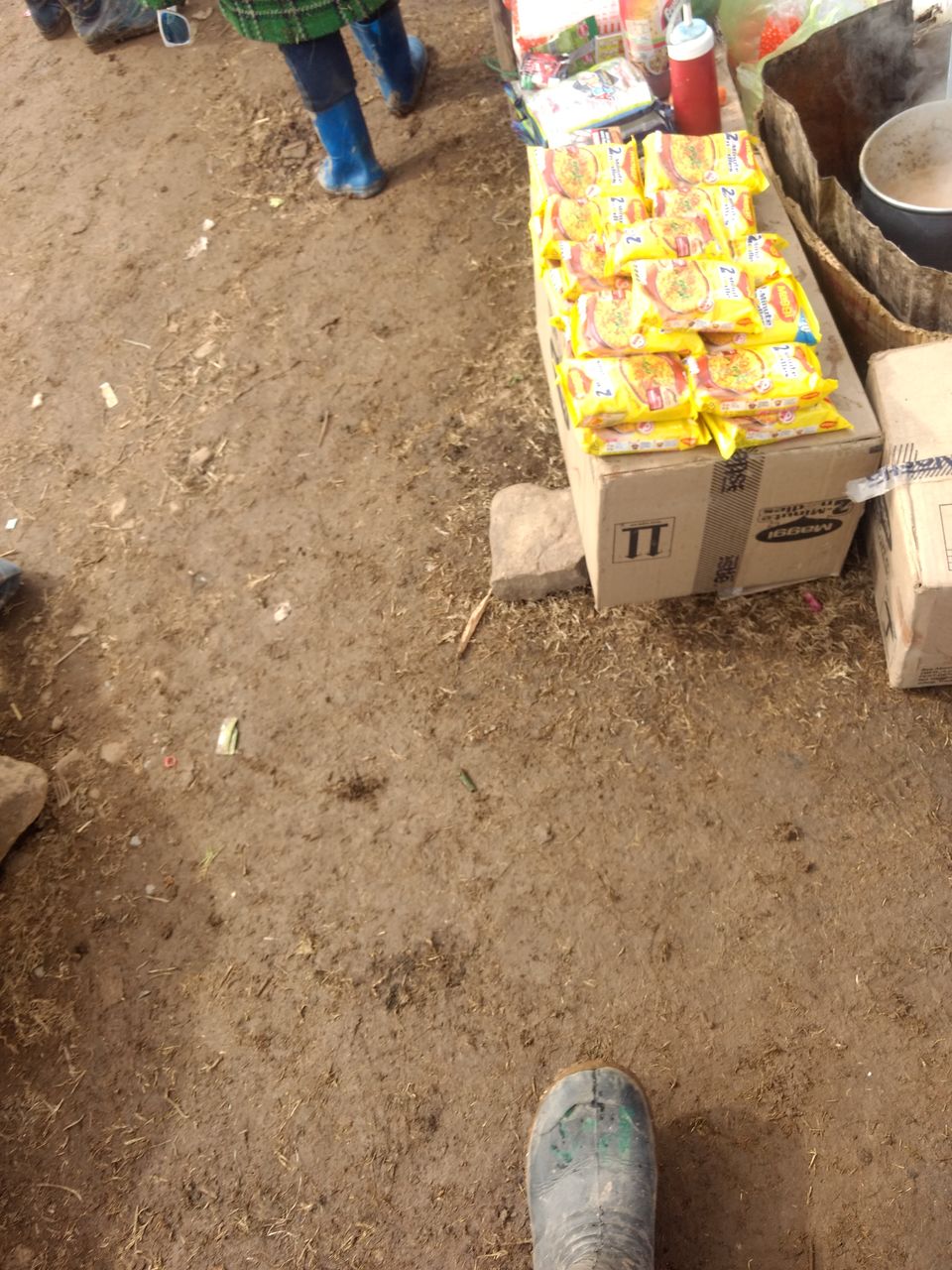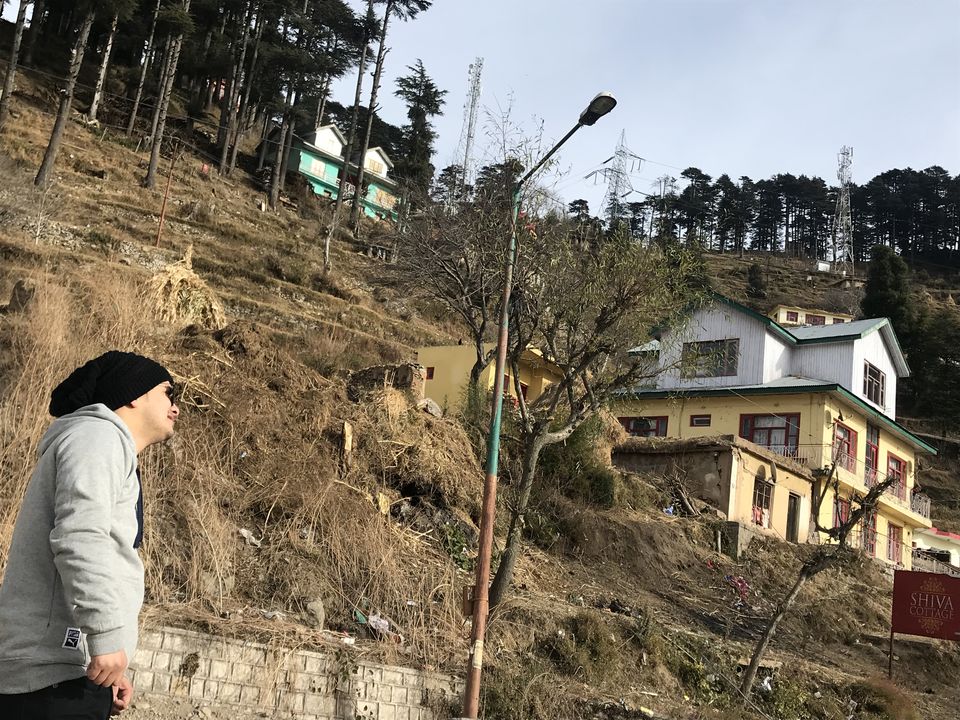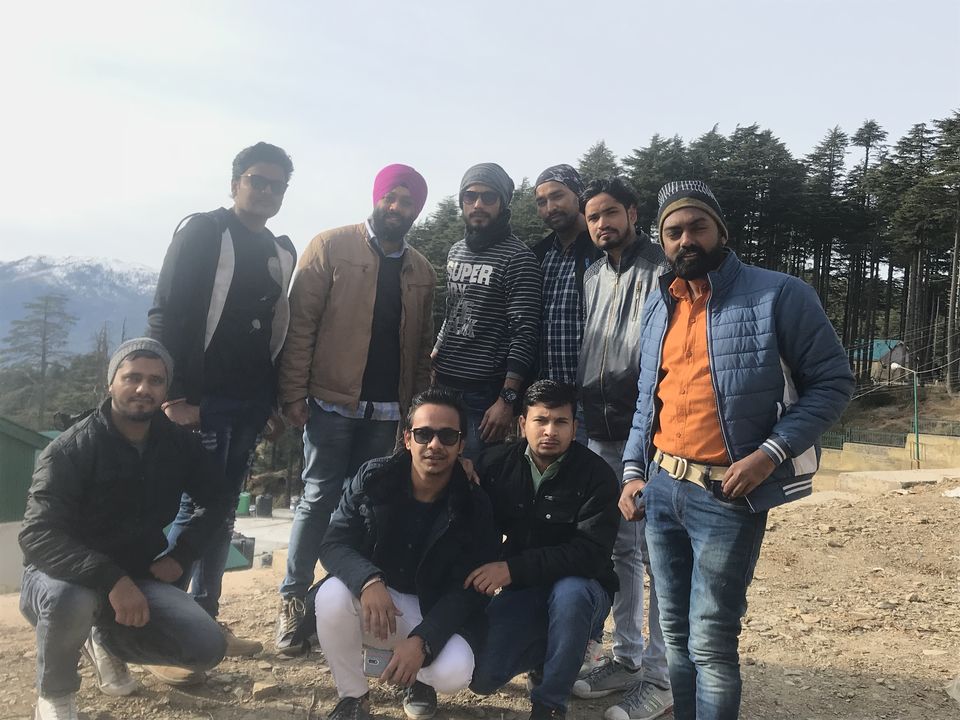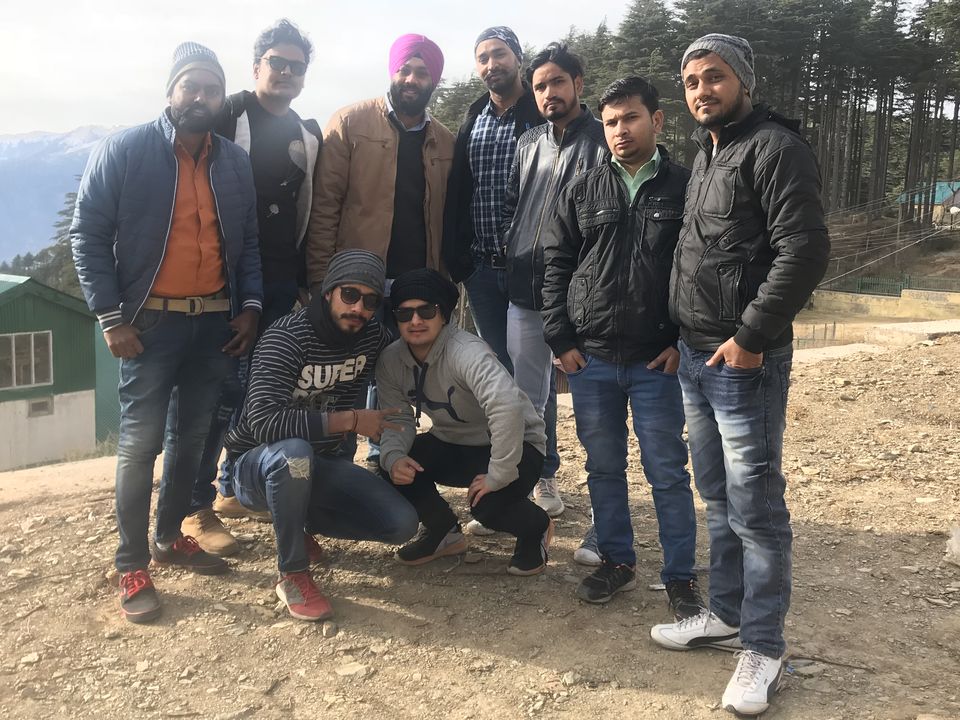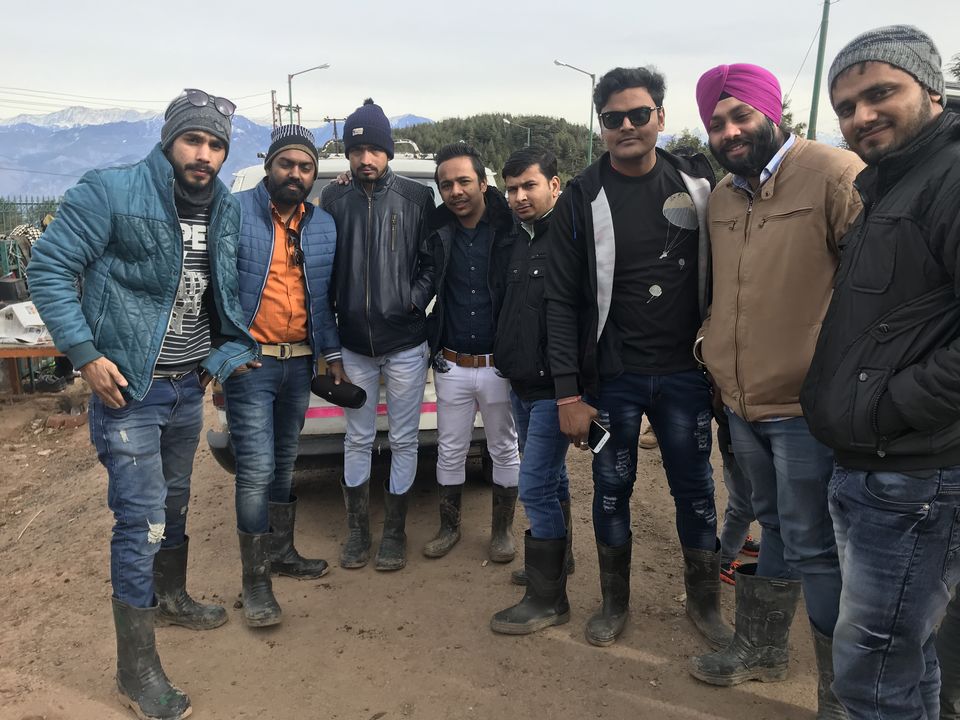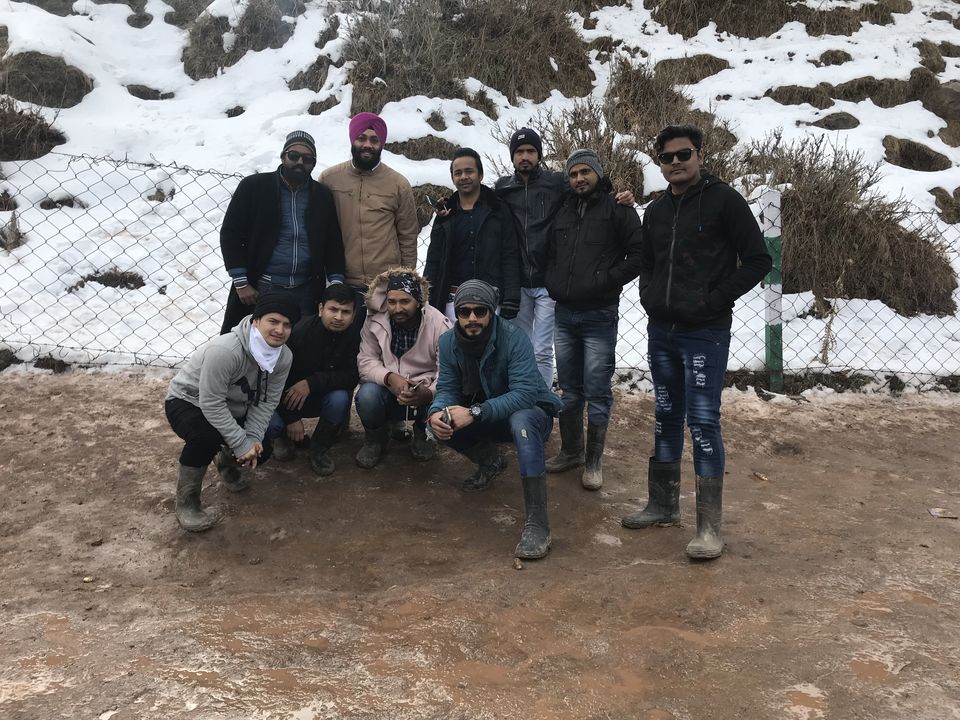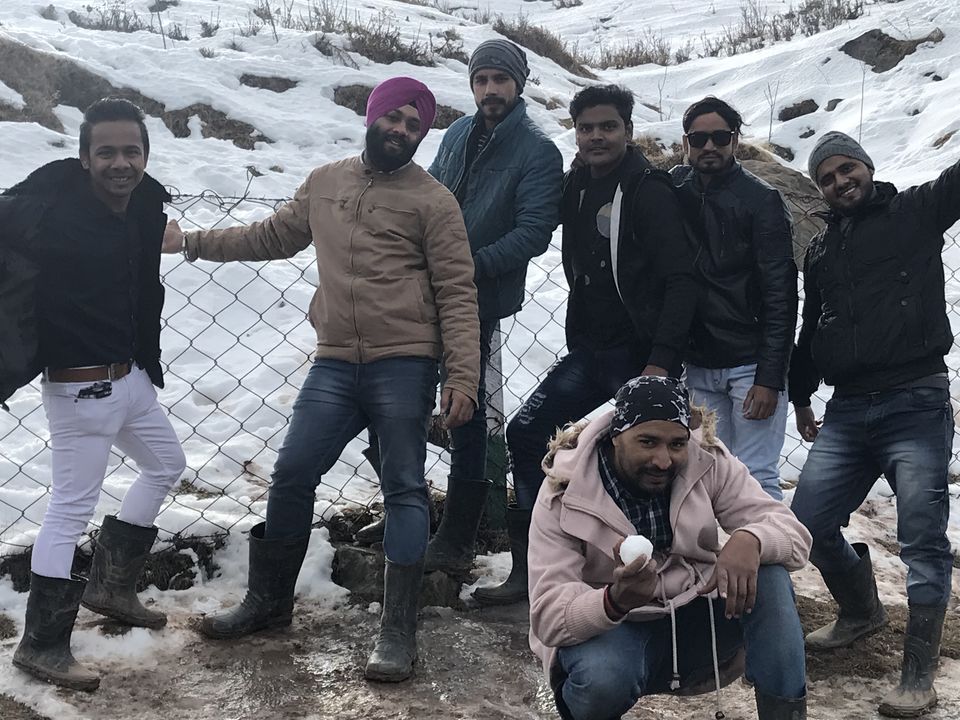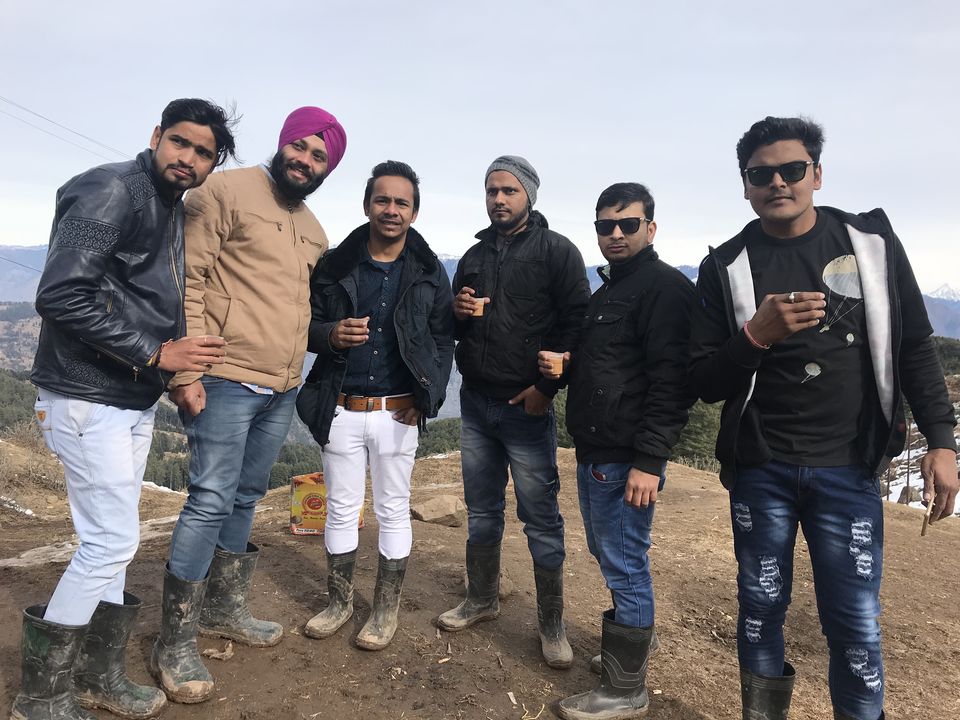 Now It was time to headback to Udhampur , From where we had train tickets booked back to Delhi. We thoroughly enjoyed the day at Nathatop and then our Driver dropped us at Udhampur at around 5 PM as we had train at around 6 PM. We boarding the train and slept the whole way though night to reach delhi.