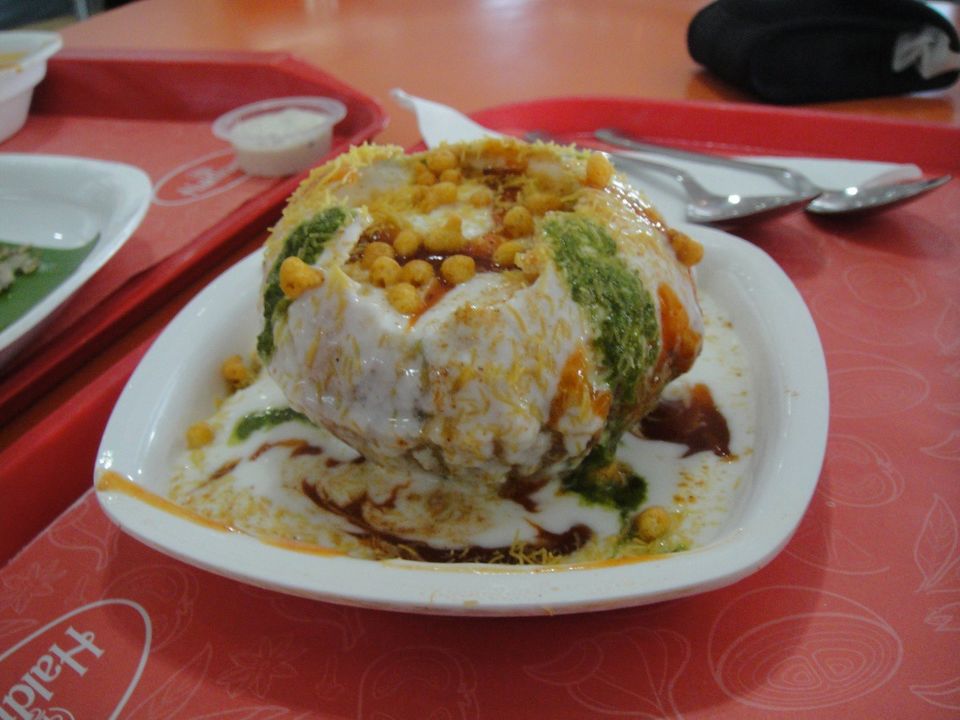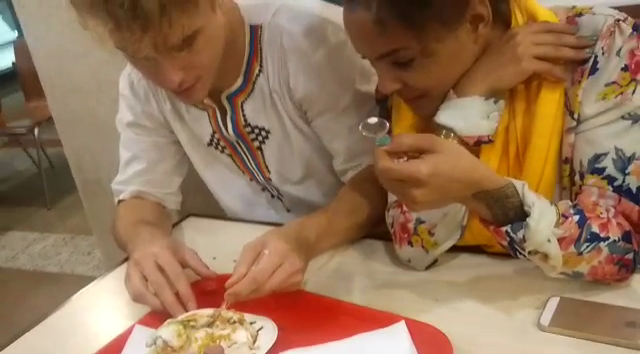 What happens when the people who are used to eating food like Bœuf bourguignon, Coq au vin, Escargots de Bourgogne (I dont even know what these are) and similar french dishes went ahead and ate an Indian street food such as RAJ KACHORI?
THEY LOVED IT OF COURSE! haha. Confused? Read on to know the whole story.
It was a typical boring day for me when I was informed by some random source (Facebook of course) that one of the best freestyle football movie director Tom Cheve has come to India and is currently in my city! Well, I had to meet him of course!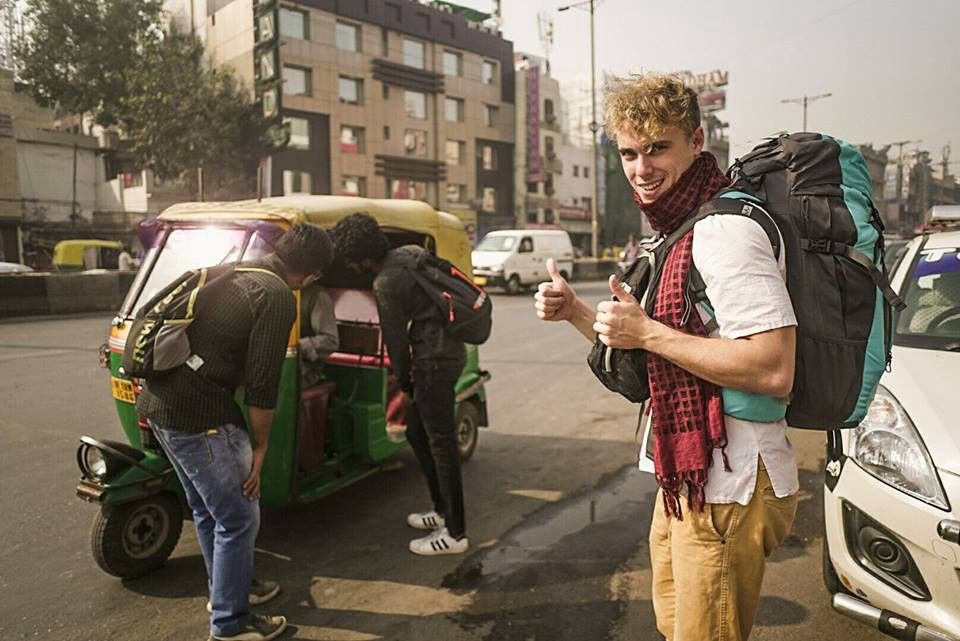 So after some communication through various sources and people we finally got to know where he was staying and that he also wanted to meet us (me and my other freestyler friends) the day after. So it was done. We were going to meet Tom Cheve!
I arrived a bit late at the hotel, although I would like to put that blame on the traffic I encountered on the way. So there he was, Tom was with his beautiful girlfriend Jade Chérie waiting for us in his hotel lobby. We met and then off we went for a full day of excitement waiting for us.
Now there was a bit of problem also. The Demonetization by the government had left people in a big fix as it was almost impossible to get cash money without standing in long queues for hours. So naturally, Tom had no cash money on him. Bad timing!
Still me and my friend Nikk gathered as much as cash we could(before meeting them) and made sure that they would face no problem at least till they were with us.
Then the journey began. First we went to Red Fort, the historical monument in Delhi. Then we went through the busy streets of Chandni Chowk to make them see what India was about. And they loved it! The hustle, the little shops, the crowd, the various cultures, the smell of street food and everything was fascinating to them.
Next stop Jama Masjid. It is one of the largest Masjids(a place where muslims go to offer prayers) in India. Sadly we were not allowed to take our cameras or any phones inside. So although they saw the whole place from the inside and they loved it they could not take any pictures of it sadly.
Now it was time to show them some of New Delhi.
But first we went to Connaught Place, the heart of the city to grab a bite. First we thought about going to a typical KFC or McDonald to eat, but then come on! they are in India. We had to make them taste at least some of our local food.
So we went to Haldirams, an Indian Restaurant chain where they have some of the best dishes that represent the country for its diverse culture and cuisines.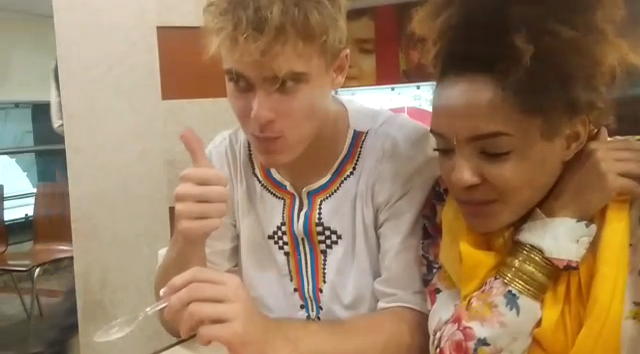 They especially loved the procedure of eating a Pani Puri and also the sweet and crispy taste of a Raj Kachori.
They had the Pao Bhaji, Pani Puri and Raj Kachori. And their reaction? Well, see for yourself.
So then with our guests feeling really happy with the food, we started off to our next stop Agrasen Ki Baoli. It was nearby only and we thought that it would make a nice place for them to click some cool photographs.
But wait, there's more! Before we called it a day we thought they would also love to see Gurudwara Bangla Sahib,one of the most prominent Sikh gurdwara, or Sikh house of worship, in Delhi.
The arrangements for foreigners were very neat and well organized there. We had to remove our shoes in a separate room, after that before we entered we had to wash our feet. The place was very holy and mesmerizing. They also thought that it was very calm and beautiful place. And indeed it was!
As a token of remembrance, we also bought them matching lockets from one of the shops inside. They loved their gifts very much also.
After spending some time seeing the temple we then went off to try some more of Indian foods. On the way Tom clicked some pics of monkeys who got dangerously close to him. Careful Tom! haha.
This time we decide to go to a famous South Indian restaurant, Hotel Saravana Bhavan also one of the largest vegetarian restaurant chains in the world. Had some Dosas and Uttapam there which of course they loved! They simply loved all the Indian food they tasted.
And that was it. The end of A day which I will remember my whole life. It is so nice when you get that feeling of satisfaction that people from some other country just loved your country.
One of the best ever for me for sure!
They will continue their journey to explore the country as much as they can. I wish them a safe journey and hope they like the whole country as much as they like its capital. BON VOYAGE COPAINS!