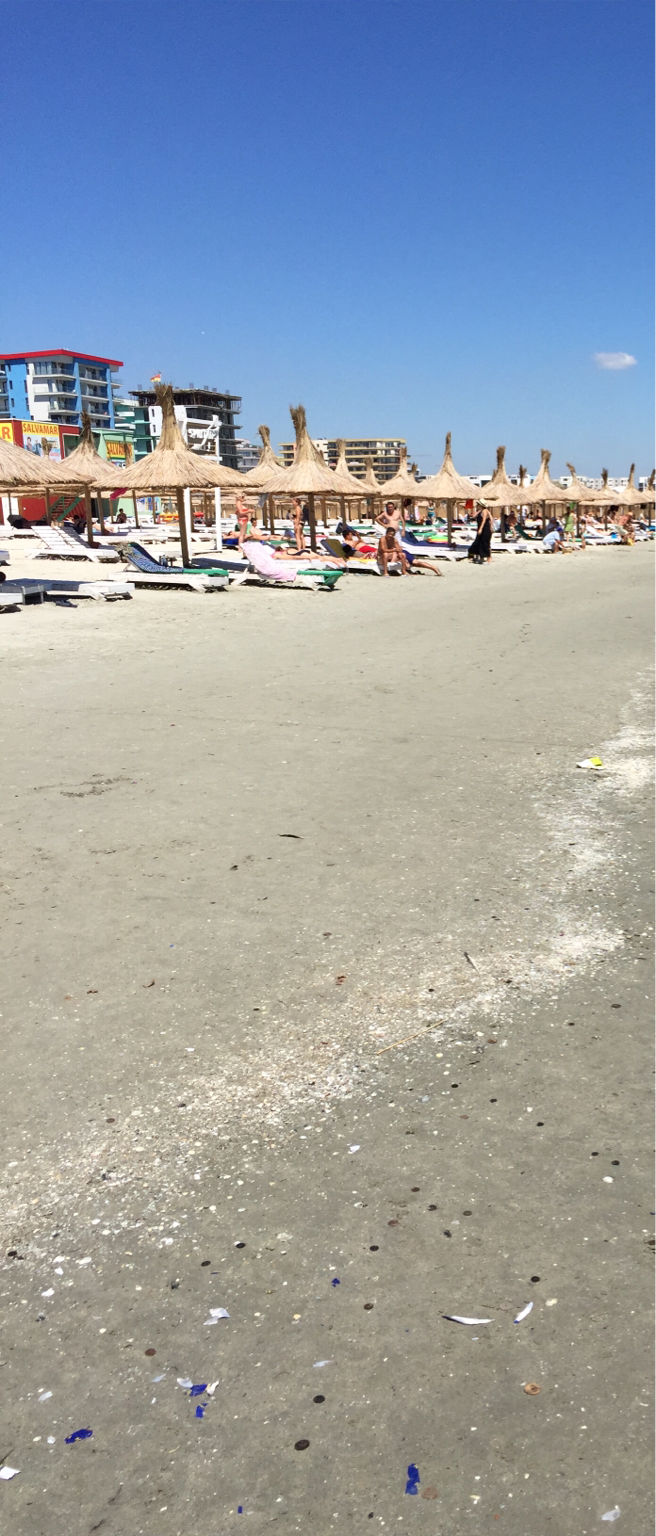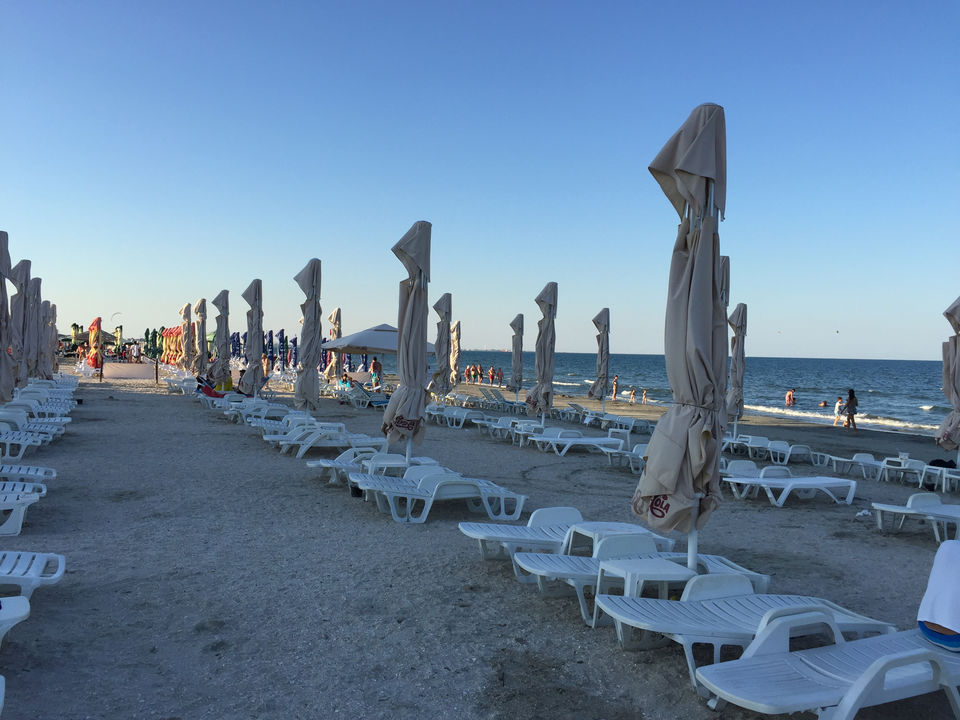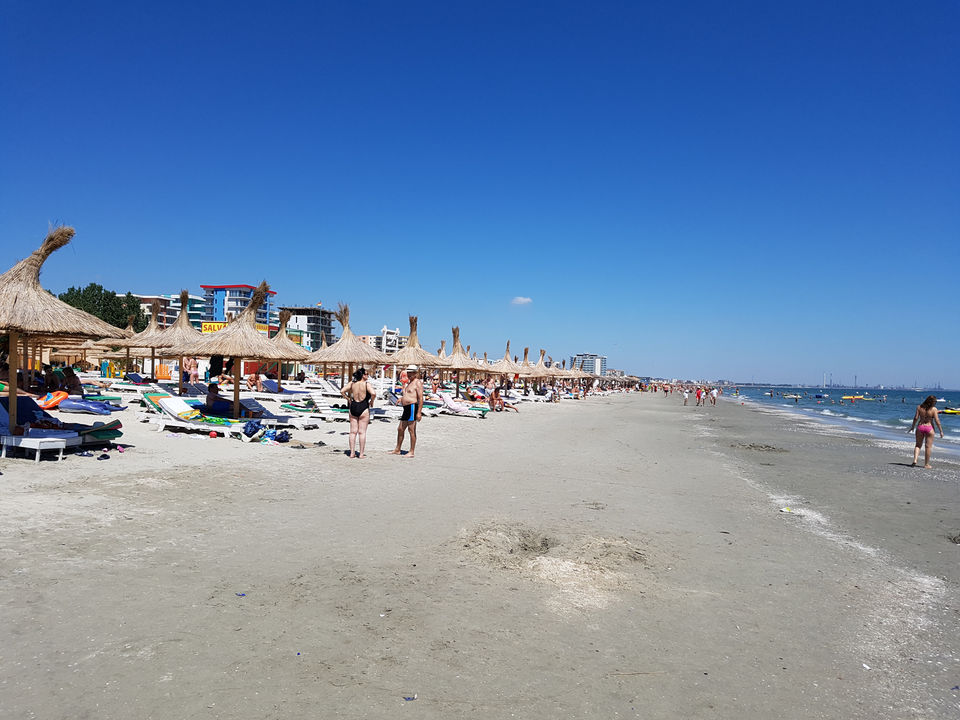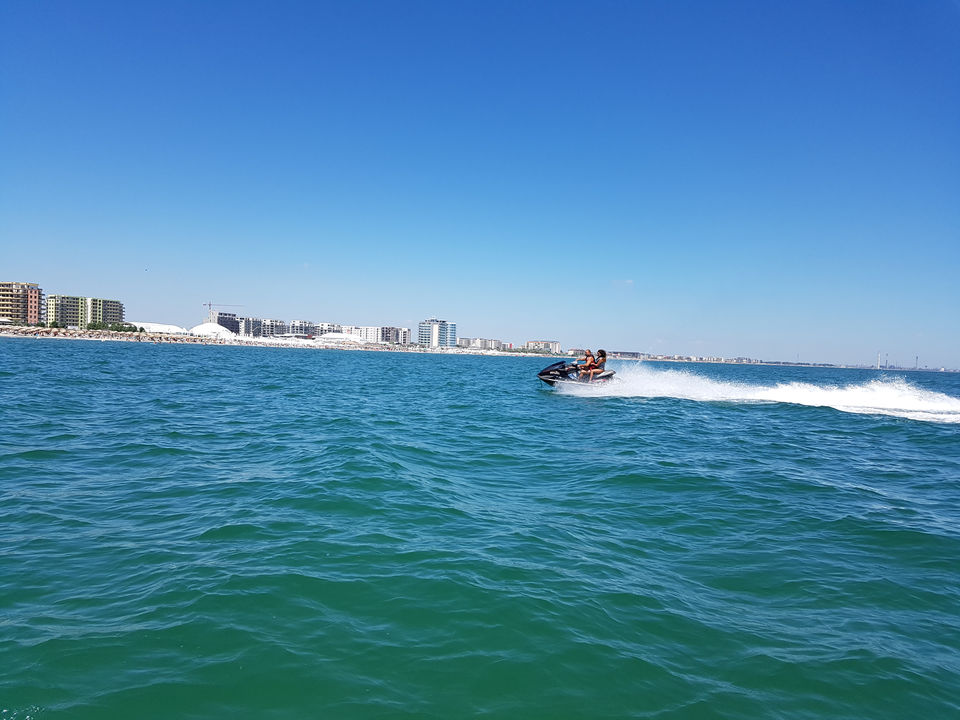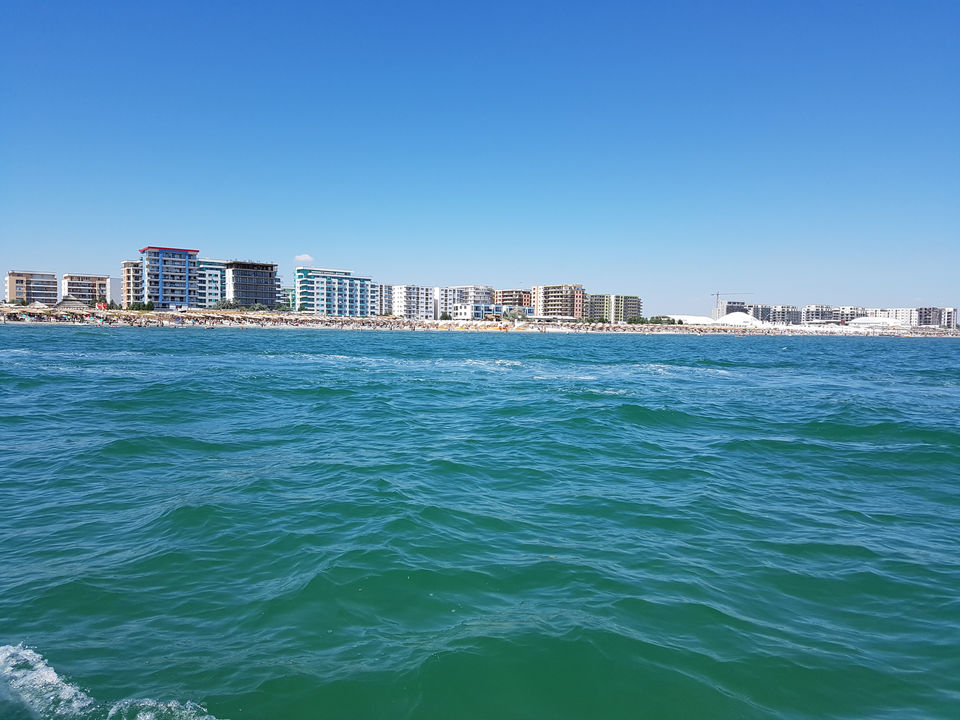 Wasn't in the dream had we thought, life would give us this opportunity to sit by the Black Sea which is as just all Blue and roaring. Sit by one of the lovely shades, all differently styled and designed by the shack owners to give its customer an experience!
Be what you want to be, play what you wish to and eat/drink as the day progresses to help yourself with some never heard mocktails, cocktails and drinks.
We 4 landed at Constanta Airport and went over to Mamaia in a shared taxi at a nominal cost. If you have not pre-booked, do not worry, there are shared taxi's outside, though you may have to wait due to limited availability but nothing to panic, you will find one. As you enter the beach area there are plenty of accommodation available, though booking early is recommended for a better deal as per your preferences. You can walk around the entire belt comfortably so do not worry if your stay is a little distance away. Its fun to walk by the sea.
A perfect place to relax.