#TripotoShoots
Like taking bath or combing your hair everyday is your habit, Traveling is my habit. It is a necessity, It is always on my priority list. Habit is something you enjoy, it is comfortable, it is soothing but if you get abstained from doing that then it becomes irksome sometimes even maddening.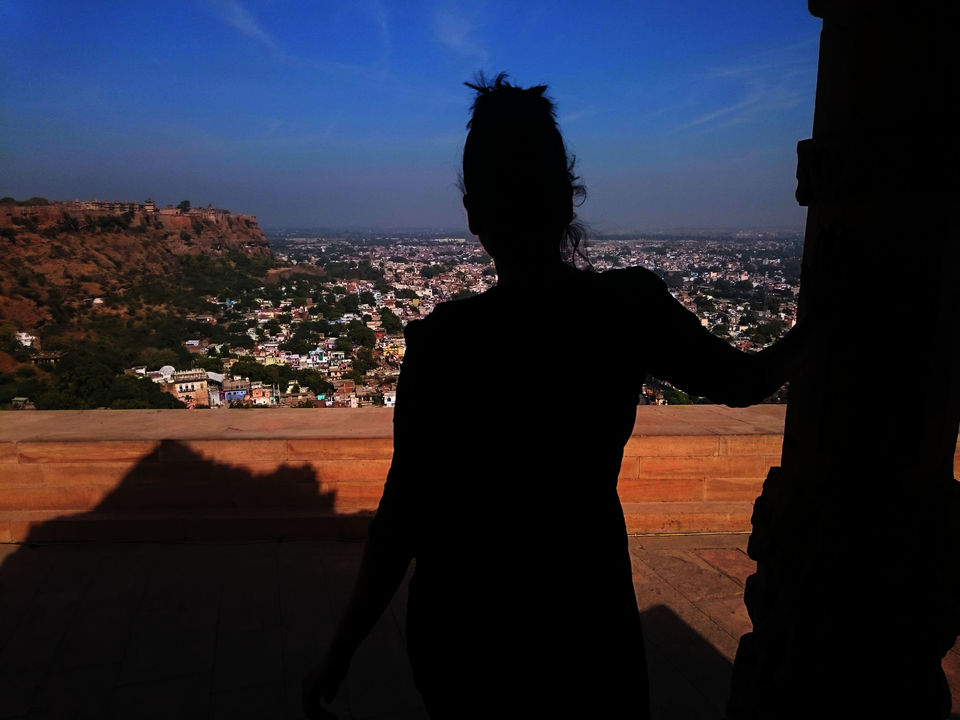 I am not an expert but in my 28 years of life there is not a single year in which I didn't explore a completely new destination, there is no straight 6 months when I didn't go to a trip. As my parents were avid traveller, I am fortunate because I started traveling before I started to walk.
Regular conversation with my mom
"Mom this month I am planning to visit Bhubaneswar"
My mom looked little puzzled and asked
"Why you want to visit same destination again"
"Again ? I have never been there mom"
and then she took out the old album and showed a picture of two year old version of me standing at Konark temple.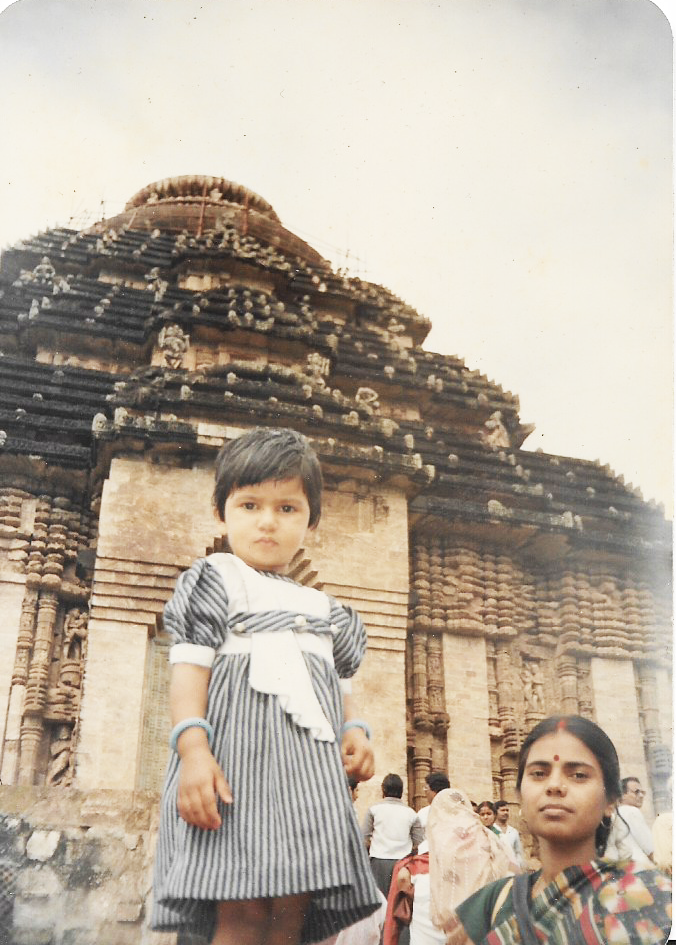 I was like "mom don't you think I was too young to remember anything" She flipped few pages of album and showed another picture with a notorious smile which showed five year old version of me sitting at Puri beach with my younger sister.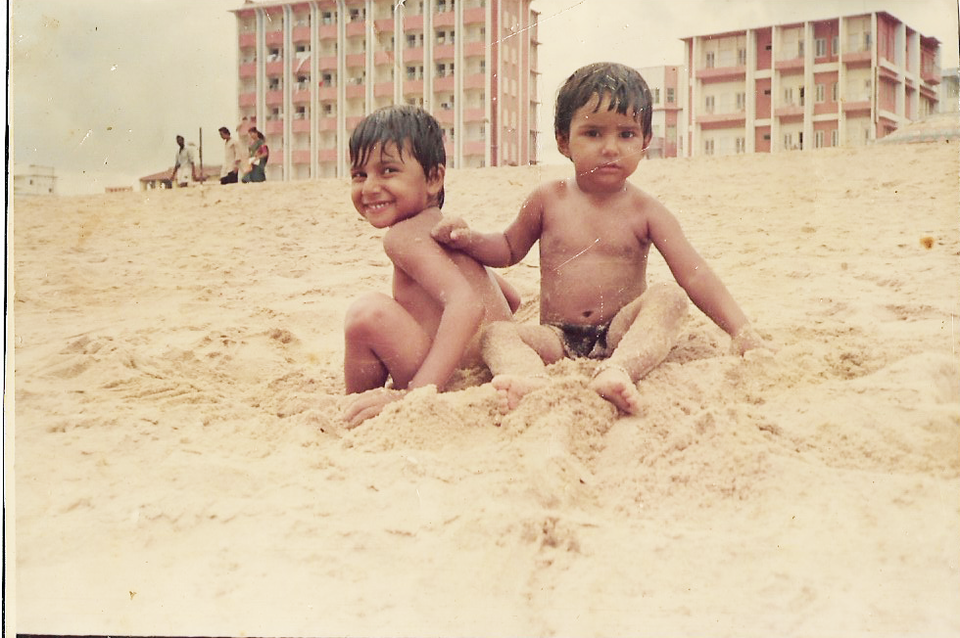 So I have been to Bhubaneswar and Puri twice but have no memory to write a blog on it.
Travel as much as you can, as much as you can enjoy, till it keeps you happy every individual have different style of exploring the world find out yours and stick to it.
Here is my few Tips for people who want to make Traveling their habit
1. Enjoy the moment
Feel every bit of it, I have seen nowadays people are so busy in taking photos and selfies that they actually forget to live the moment,enjoy the moment how it is meant to be enjoyed—in real time.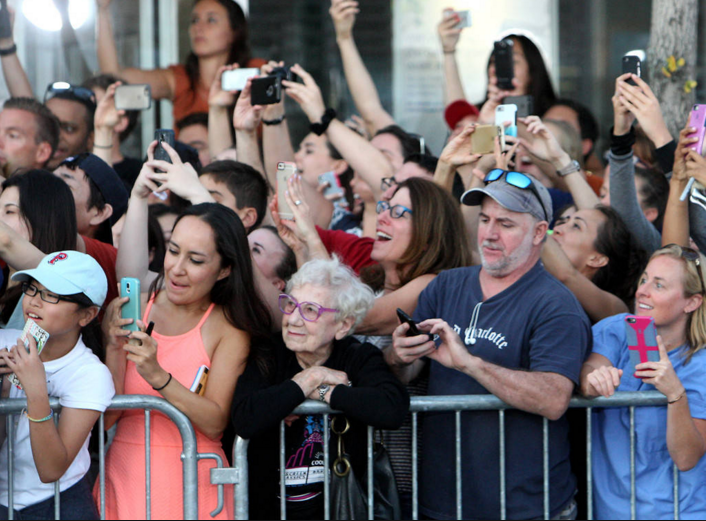 2. Don't hurry up
I use to do this mistake. I wanted to see everything, I use to plan like 10 cities in 10 days and without missing a single attraction, rushing from one destination to other, which use to leave me tired and at the same time empty. I didn't relish the journey, traveling is not a competition, its not about how many places you covered but more about how much you enjoyed the journey.
3. Don't make things rigid
Sometimes you like some places and want to spend few more days there but at the same time you are done with some destination in a day and want to move on. So keep your plans little flexible so that you can spend more time at the place you love.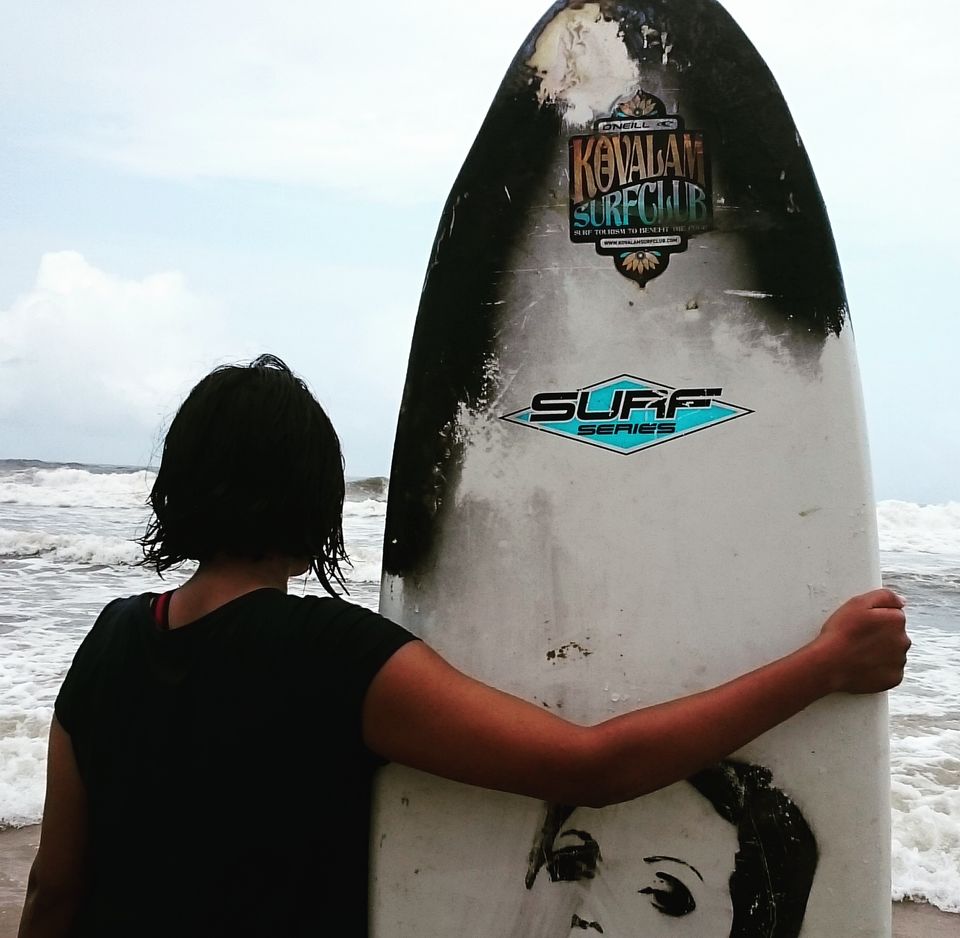 4. Do not overpack
It looks like very redundant tip but do not overpack unless you are paying someone for carry it for you. Overpacking will ruin your journey. do not pack what you can not carry and walk with ease. it will suck your energy and time and leave you tired.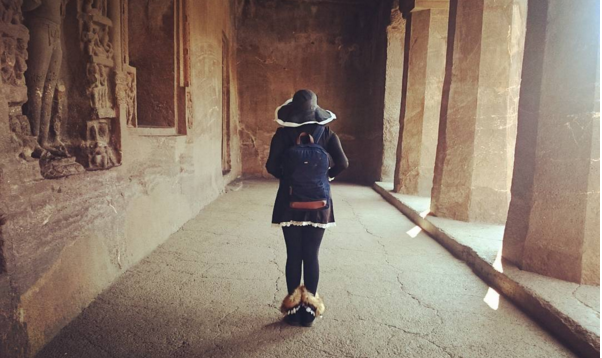 5. Embrace the surprises
Doesn't matter how much you have planned but trips will always have good and bad surprises in store for you. You may miss the last bus or lose your luggage but sometimes you may get a complimentary upgrade for your suite or receive a free breakfast. So be ready for them do not panic and feel sad if things do not go the way you have planned.