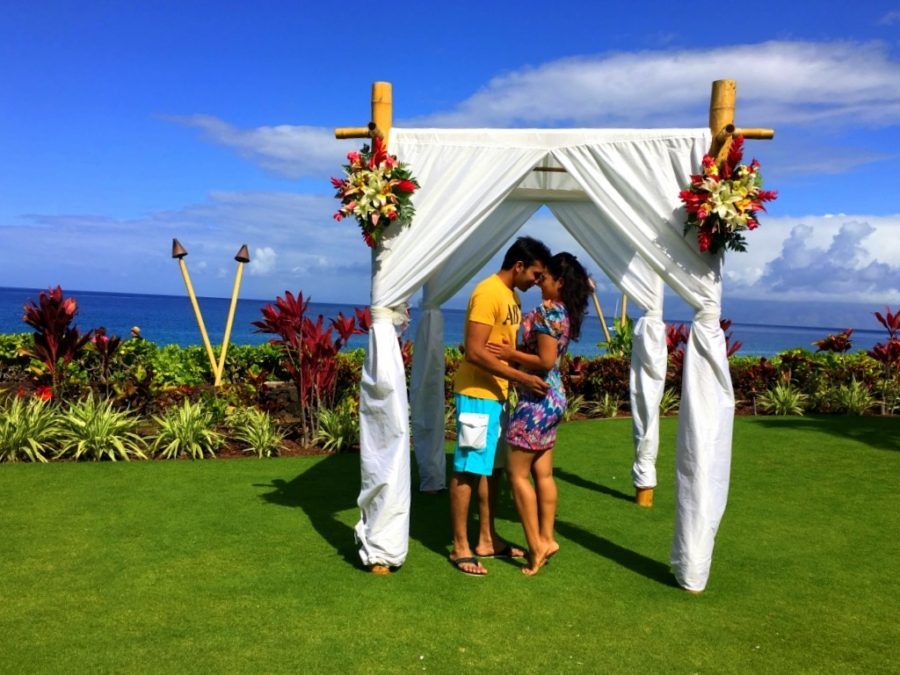 You knew me since the time I was a part of a totally different world, in fact even if it meant living across the world. Yes you knew what my day and night was made of, you exactly knew how much my little feet kept exploring the globe. I may have already explored 1/10 th of the world by myself or with friends or even with some random people, but you need to know that I want all of this with you now.
The moment we decided to take the new plunge of our lives, yes it did drive me a little crazy. Having a steady and stable future doesn't mean I am ready to let go of my this wanderlust and doesn't mean any less that I don't want this settled life with you, but steady for you and me is different.
The definition of home for me is not where you and I are from, but where you are wanted. And there's nothing much more I want than YOU today.
I've lived and seen the life enfold in foreign lands, lived among people from different nationalities and enjoyed drinks of various countries all on one table. But today I look forward for that morning coffee dates with you! (Though wouldn't mind waking up to a cup of coffee in a different place, city or country everyday thought with you!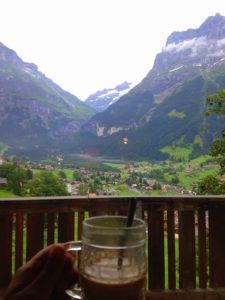 I have always been the kind of girl who's had Atlas in her hands, adventure in her eyes, and wanderlust in her blood. Travelling has given me a home in a thousand strange places, but also left me feel like a stranger in my own land. At times I wandered aimless simply to be some place 'elsewhere'. But I want our travels now to be more purposeful and meaningful than ever. I want us to build memories and stories that we can laugh about when we get old, just how I nag you with all my stories from the last 2 decades of travel. These stories are filled with me and lots of random people, but now I want to write new stories, rewrite some old ones all with you being right there. I want you to be the poetry hidden within the binary of my travels.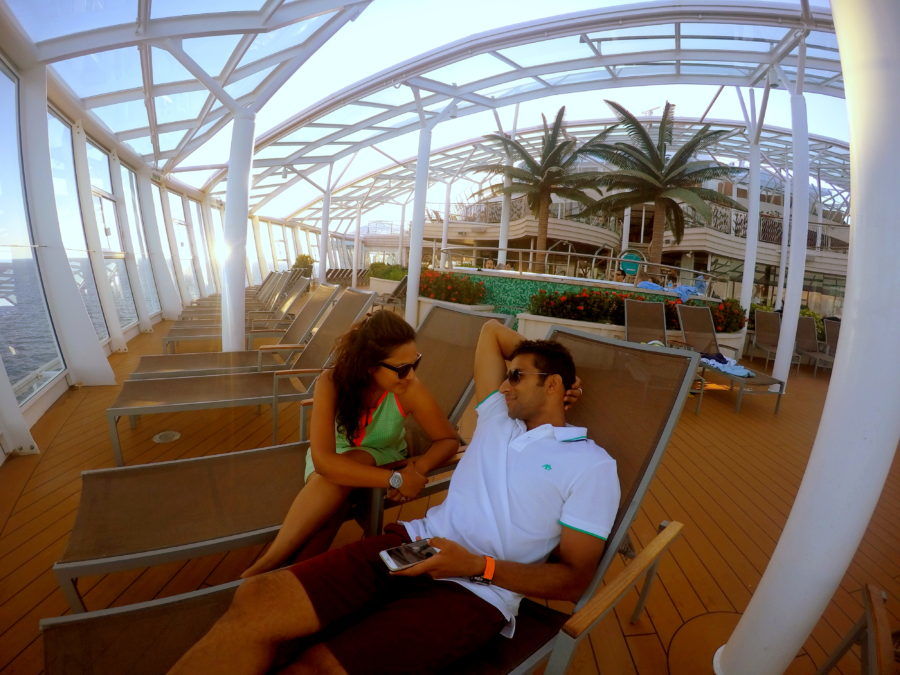 Yes I do have a long list of places, places yet to be explored, places I still haven't been to or yearning to go so bad! And I want to make all these new adventures with you, exploring the places, exploring the person in you. I also want to take you back to some places which are so close to my heart, to show you how they meant the world to me because after hearing all my stories about it I know you won't see it as just another place in this world, but see another world inside each of these places I take you to.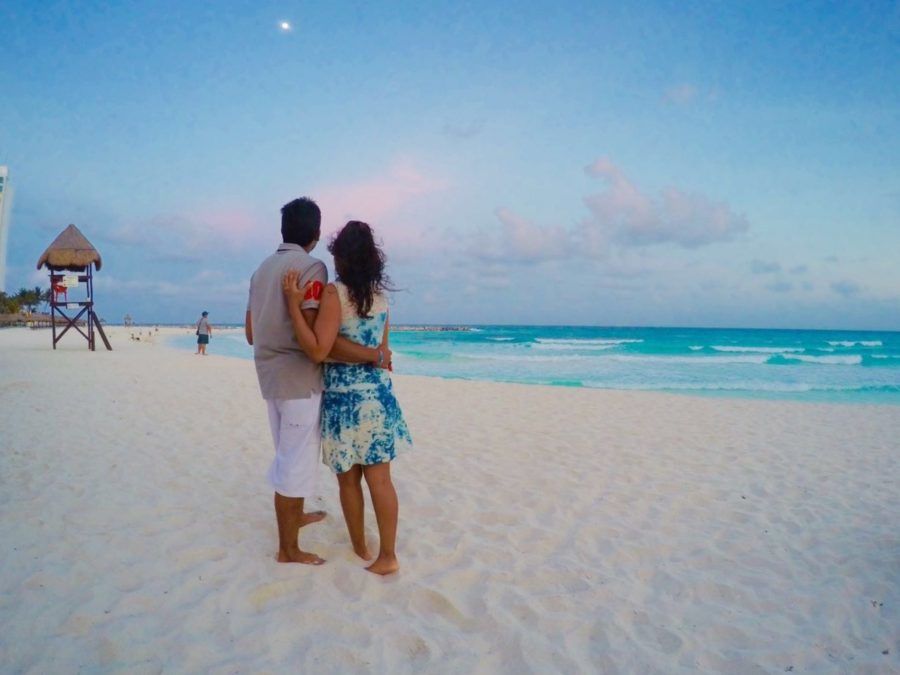 There will be some adventures where I would have to take off on my own and would want you to let me do that in a heartbeat because its only you who understands how it makes my heart beat. And I promise you I'll be back with abundance of stories and adventures to talk laugh and reminisce about to make up for the lost time with you.
And yes I will take millions of pictures to show you each and every detail of the place because you couldn't go or make it (though you'll always be my favorite photographer).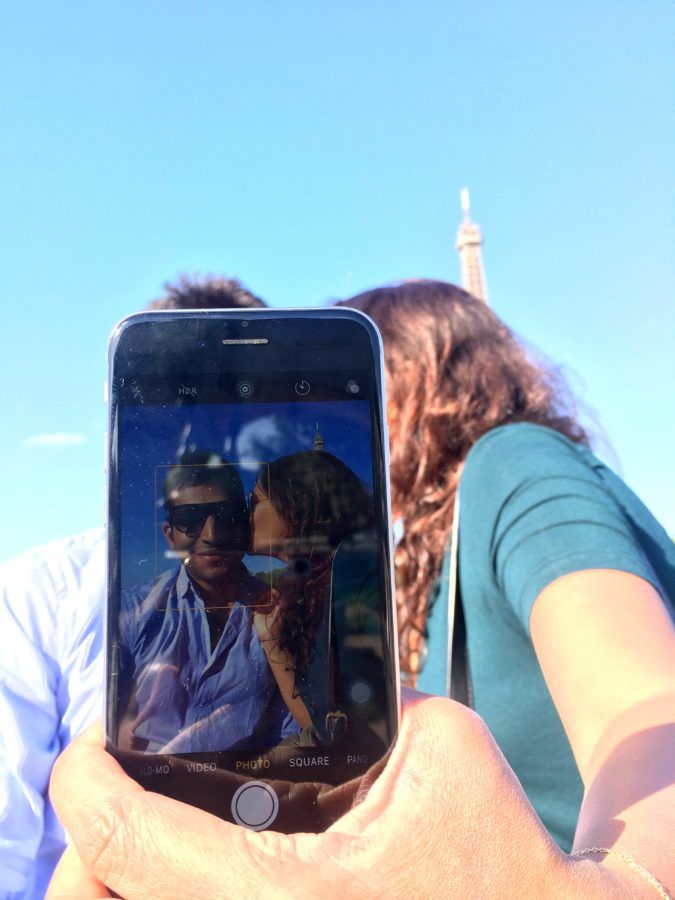 You know I'd always want you to be by my side, because I know you have seen me get excited about the change of seasons, the sound of the ocean, watching the sunset, the first snow, the smell of rain and starry nights, everything little. Because its only you, who knows they aren't that little for me.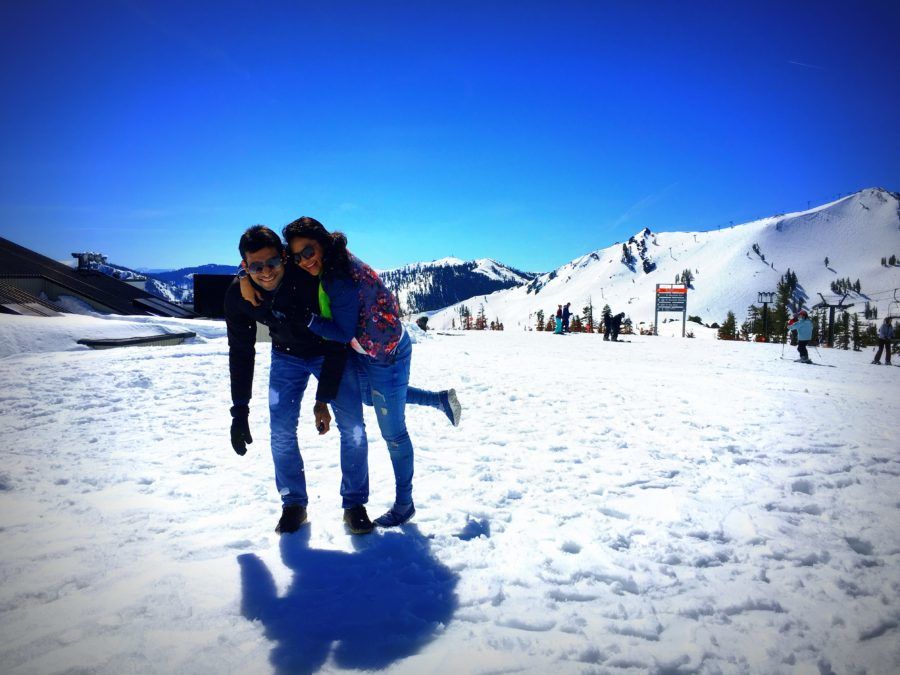 At times I can also be supper annoying asking you to take 100 (or mebbe 1000's ) of pictures of me, of us in the same city or even the same street until they are perfectly captured. For the fact I already know you are onto it, and that your photo skills have already leveled up. One of the good things that already happened to you being with me (you can thank me later for this).
There's always going to be a morning inside me waiting to burst into light. Waiting to hear new sounds of nature, chat with new people. And you already know it by my crazy bunch of friends across the globe. That's another thing you should be happy about, having a home far away from home wherever we go. Yes you name a country and with knowing someone there, you are always going to feel locally welcomed by my friends from across the globe. That's why we are never going to be alone.
Yes I have made some funny, strange and very close friendships across the globe but I still can't explain what you see in a person that they become so important part of your life. It's just the way they take you to a place where no one else can, just like you do.
I have worked my career out of so many things and finally found some solace in this little globetrotting thing I do. We may talk about those random thoughts of finding our own path in this world, but for me its always going to be about loosing my way, and finding my soul. Working a 9-5 routine life has had never been my style, although I think I am coping up well with it now.
There are a lot of stories out there waiting for me to live them, and I am afraid they will take may be a lot more time for me now to get to them. Travel may not be my number one thing anymore, but I know it'll always be there. I'll still want those "anniversary trips" or "birthday trips" and I wouldn't mind planning one for you as well.(as far as they just end in trips)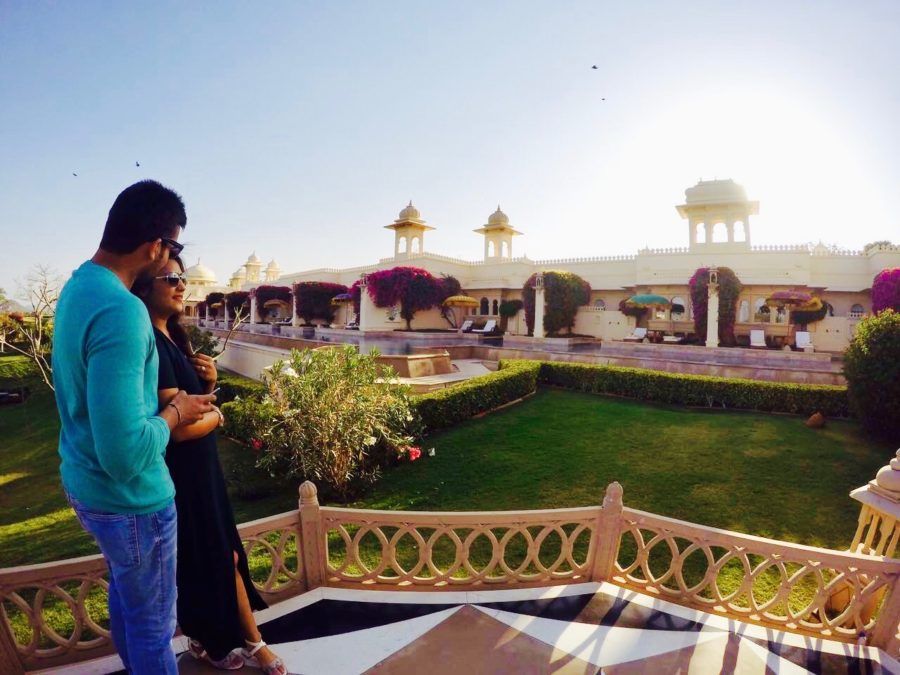 And even if you had to plan a surprise trip, I am sure to surprise you with much more crazier facts and places about that destination. Well you'll always be the one who's going to be more surprised. There might be some places we might never make it to, or may be we will. But at least our room will be full of travel boards, places, lists and trips that we would want to make or have made. Our laptop will be full of saved travel links and shows or any related random travel movie. You definitely will have to make a little more space for the Globe that's been the world to me on your desk.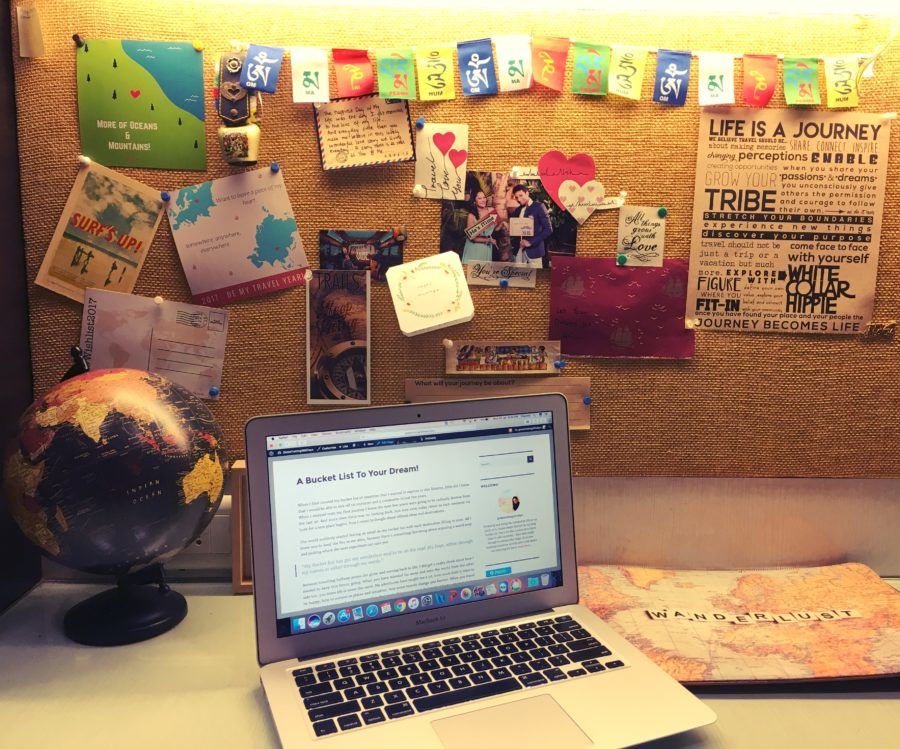 Our desk will be filed with my travel journals, maps, tickets which I have saved as souvenirs, reminding me of the days when my only decision was Window or Aisle.
I know the only topic I would have to talk about with you would be about TRAVEL. But I assure you it won't bring boredom. In fact between the two us I will never run out of topics, stories to talk. And can spend hours, days may be even weeks, even if we get stranded on a ship somewhere in between the ocean. OK that won't really happen (However I so wish it does someday, another adventure right?). But at least I'll be awesome at the geography or travel section of any quiz or family conversations. Don't worry I will always make you proud. I will always be the exclamation mark in the happiest sentence that you could ever possibly wish or say. You must have read all about the wonders of the world but I will make sure we see all of them in this very lifetime ( 4 down, 3 to go YAYYYY)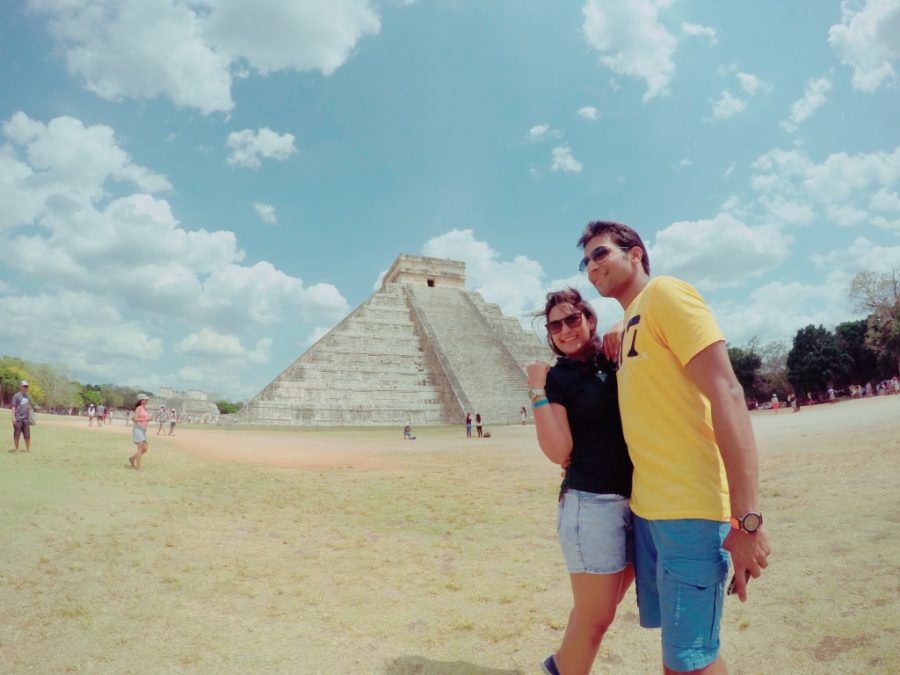 I know you have some phobias about water, about heights, about speed, about adventure, did I miss anything ???? But I'll make sure you come over them one by one every year. I guess you made it through one last year, right? Swimming in Pacific Ocean, ring a bell? I know it must have been frightening at first but I too have been as afraid and as excited for every new beginning we might have.
Some nights I might dream of traveling the world, some nights I might dream of traveling away from it. My inquisitiveness and longing is something you can never get enough of. Yes just before bed you will see me scrolling through my Instagram feeds getting tired of me saying, "OMg! This Place, yes lets go here' or may be "We should be here right now!" May be you already are. But I am up for other things too. Like you mention something and within minutes I would have a Wikipedia on it. You should know that the same passion I have for travel will be strong enough for other aspects of our lives.
Thought my life consists of traveling and then counting down the hours until I can travel again, there a lot more to it between that too.
There might me decades together when nothing really happens, but I am sure to bring such adventurous filled weeks where you might feel decades have happen. I already am onto it.
Yes I have always cared more about experiences in life and that's going to be a great benefit to you, because you would not need to gift me luxurious expensive presents. Rather maybe just plan a little weekend date, a ticket to a concert, or a new eatery that opened up to try something new, or just a random long drive in the rains by the mountain side. Of course, I'll always accept a "trip" as a present! Need not always be a luxury one! (But last night surfing randomly, I saw this amazing infinity pool villa, with see-through roof and a private speedboat parked right next to this stunning villa in Maldives! We should go there too. OK, just saying!)
There are quite less similarities between us when it comes to choices, wants and priorities. But we'll face them together. We will travel, we will go places together and come back home, and home may still be the same. But something is us, something in you and I will have changed. Our lives will change and with time and with luck our little family will expand, but that won't change us, it'll just mean more adventures everyday to come.
So Yes I want to share my life, my passion with you, because it's in you where I see my home and my adventure all at once!
Let have an adventure of a lifetime!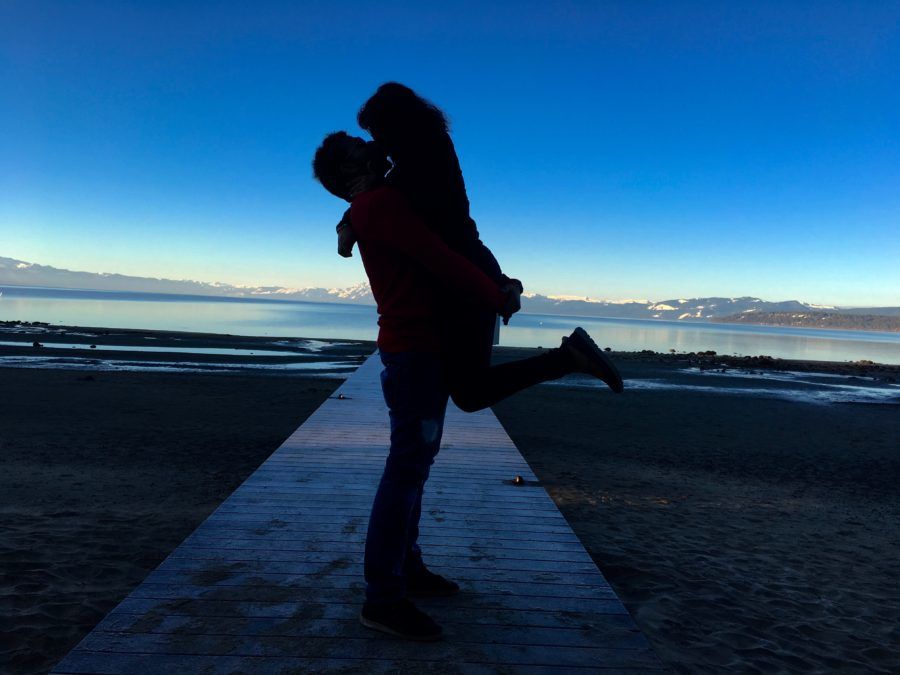 Yours,
Globetrotting Wife 365days!
March 5th 2018
Follow my stories here: http://globetrotting365days.com