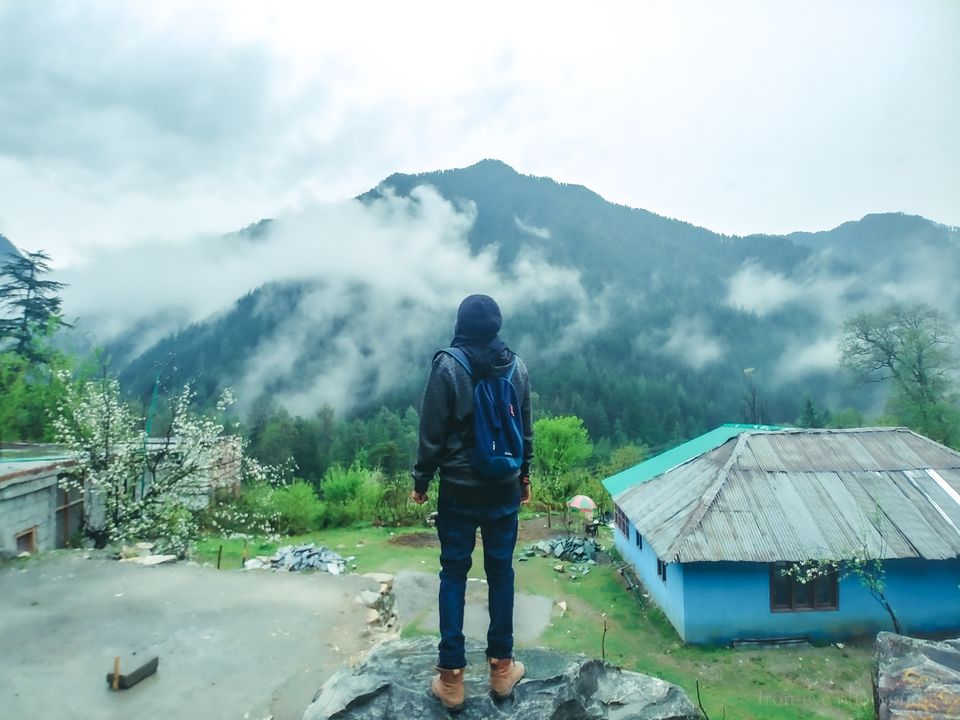 As an artist we all tend to, sometimes, get what we call "an artist's block" and it is totally inevitable and natural. But just like everything else in life it comes and goes. Honestly, for an artist its a time of total despair, nothing seem to get you going although you know that creating art will make you happy. Its not that during this time you make bad stuff, no! You just lose touch with yourself is all. For all creative beings that we are, we need to be connected to ourself to let the art within us flow.
I'm pretty sure that by far in my blog I've emphasized enormously of how travel helps you connect with your inner self. Now I'm not gonna list down those colloquial notes that I've been reciting all along this blog. Since I'm writing here after a long time I'll keep it short and let you enjoy the pictures.
I believe I've been facing this creative block for a long time or to say the least I haven't really been in touch with myself because of this plastic life activities, like job....pfft. I didn't travel solo anywhere after my hampi trip which was way back in August last year, so naturally I was all out of sorts.
Come April I planned to travel for my birthday, this time with a friend to the mountains where I had been before, Himachal pradesh (Kasol). And once again it was refreshing and revelating. Mountains really do have the power to get you calm and energized at the same time.
An epic journey of yet another transition in life. Also some what of an encounter with fear, funnily this happened around the same place where I got lost on my birthday two years ago. More on that journey in the next blog until then see you when I see you.