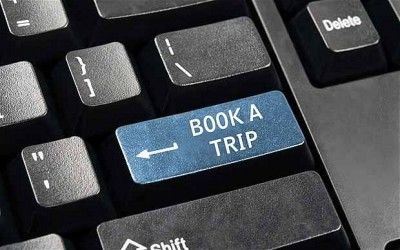 So, A lot of my friends often ping me asking wheres? and hows? of I go about planning and executing my trips. I've been guiding quite a few of them and it's high time I document it. Summarising most of my trips, here is how I go about organising them.
1.Frame a Budget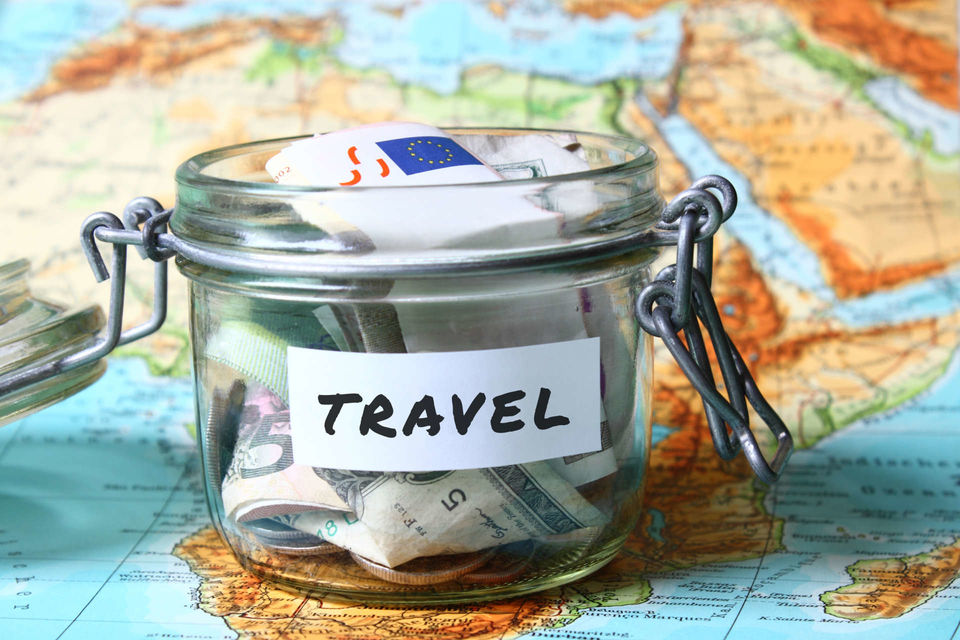 This is the first step to planning any trip. From luxurious to being a gipsy , this decides it all. For more help with deciding a budget refer to a blog, I shall put up next here.
2.Ways you may Book a Trip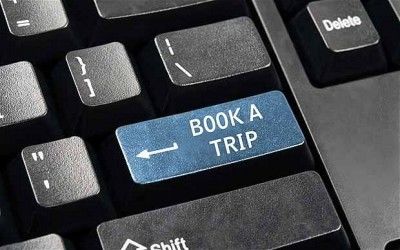 You may either choose to go for a Readymade Trip Itinerary from one of the following :

YHAI comes with the most pocket-friendly Adventure and Leisure trips from the most popular to offbeat destinations of the country. It's a no-profit-no-loss volunteers' organisation, which enables them to provide itineraries that cheap. Some of the popular destinations are Sarpaas, Dalhousie, Sandakphu Gurdum and Leh-Ladakh. They have limited batches of 40-50 each and the popular destinations' reservations fill out in a swift, you may keep track of those on popular Facebook groups. I've personally Experienced their Goa Trek (4k approx. 9Days Goa-Goa all Inclusive) , and Leh-Ladakh(9k approx 7days Food and Accommodation ONLY). YHAI also requires a compulsory membership for every traveller which ranges in validity from 1 year, 2 years and lifetime. This membership gives you access to all their programmes and hostel-accommodations across the country.

TTH, a team of well Experienced & Equipped personnel, they organizing treks, and mountaineering. Their well-experienced team of local guides & Sherpa's will get you to know the real adventure of any Himalayan trips of India. From the greenest beginner to the sharpest professional adventure travellers, they can get you where you want to go and assure you their best trip. I've experienced their Kedarkantha Trek(10k approx. 6days All inclusive Dehradun-Dehradun) in January. Had a great experience with their team of Trek leaders and food served was impeccably delicious. They do not need you to have a separate membership card as such. A wide range of batches are available and can be booked at ease.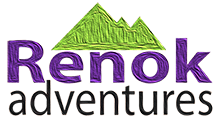 Renok is an adventure company established in 2011 which specializes in trekking, adventure activities and outbound training. As nature and adventure aficionados they strive to give you an experience where a destination is never a place, but a new way of seeing things. Honestly, what I know from my fellow-trekkers there's not much difference between TTH and Renok. You are advised to look out for slots on either the websites and book the dates according to your convenience. Note that Renok's prices for the same itinerary might seem cheaper, but when you read the fine-print, they do not include the jeep/towing charges from the nearest city to their respective base camp, although they charge the same and organise the vehicle for you. Except, you're expected to pay that amount on-spot in cash unlike TTH- who collects the whole amount altogether when you book your slot.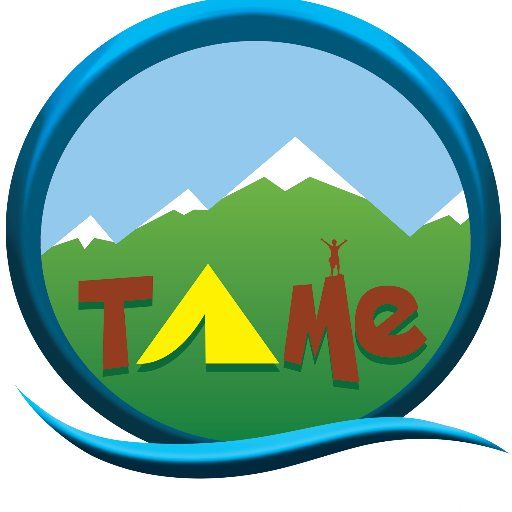 Tent N Trek is an Outdoors Adventure Company that is specialized in offering a number of adventure trips like water rafting, trekking, Climbing, Jeep Safaris, Kayaking, Mountain Biking and Camping among others.They are the premier adventure sports company that ensure to offer best outdoor travel experiences for every client they serve. Tent N Trek caters to a wide range of clients including Corporates, Schools, Families and Lone Traveller. Lead by Mr Manoj Suriya and team, TnT takes you on amazing weekend getaways which are much needed to take your schedule off stressful concrete-city life. I've experienced their Gokarna trip(3.5k|2 days|All inclusive (few meals excluded) Gokarna-Gokarna) and, I can proudly claim it was worth the time and money.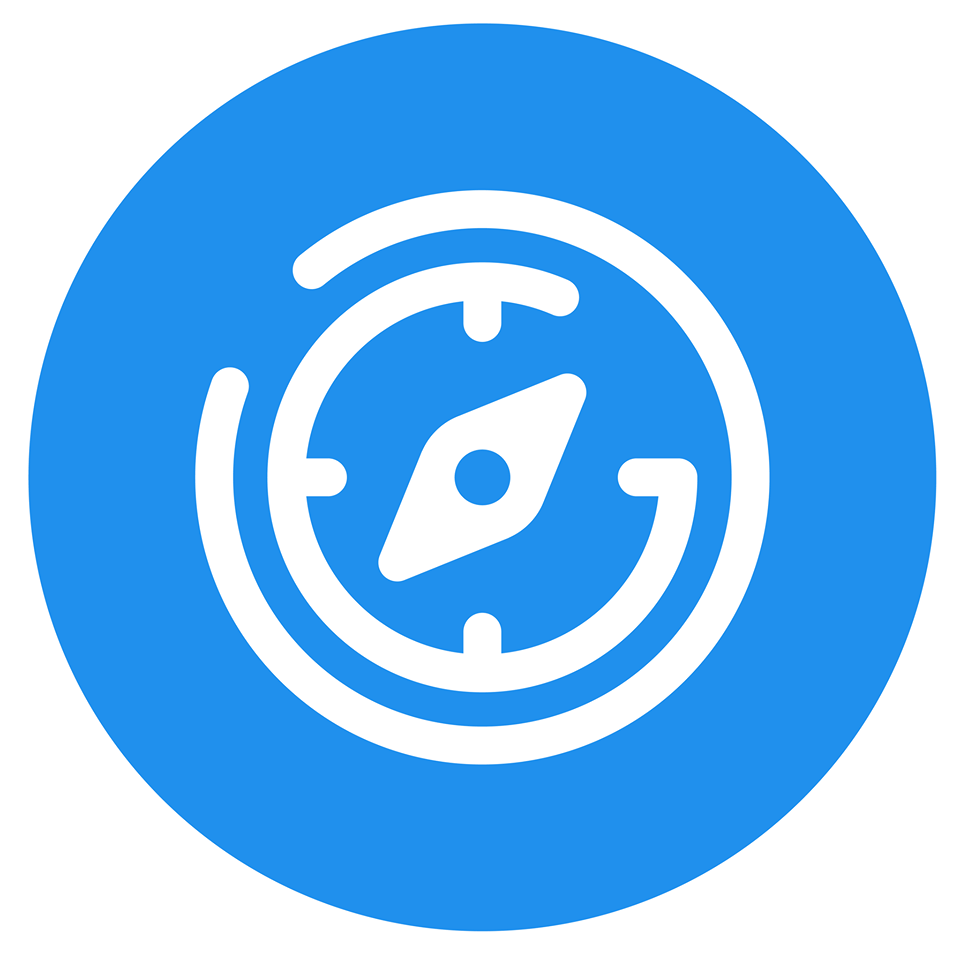 As the name suggests, they are an organization that helps you plan your unplanned trips. But thanks to our busy lives, we hardly find time to chalk out a plan for a relaxing, rejuvenating and a recreational experience for ourselves. Needless to say that the meticulous efforts that are required in planning for a joyful experience, is enormous and, PTU is here to help! They offer you a memorable and an exhilarating experience where you can escape from your monotonous lives and embrace the courageous and fearless person in you. Co-Founder Mr Jatin Munvar and his team of Travel-Freaks will help you forget your life you left behind and feed into the destination they take you to. It's a great feeling when you are just able to enjoy the moment and there's nothing going on at the back of your head. I've been to Hampi with them (3K approx. 2days All inclusive(except few meals) Bangalore-Bangalore).
6. Others
There is countless option on the internet and it may take forever to list them out. two more organisations I have travelled with are :
They are preferred for one day or overnight treks at an affordable rate of 1k to 2k approx. I've experienced Ramnagar, Nandi Hills, and Kunti betta with them.
Further, you can get Tailor-made Itineraries to a destination you pick from these organisations :
lastly, you may choose to Do-It-Yourself! From arranging travel(car/buses/flights), accommodation and food!
3.Pack and Prepare Right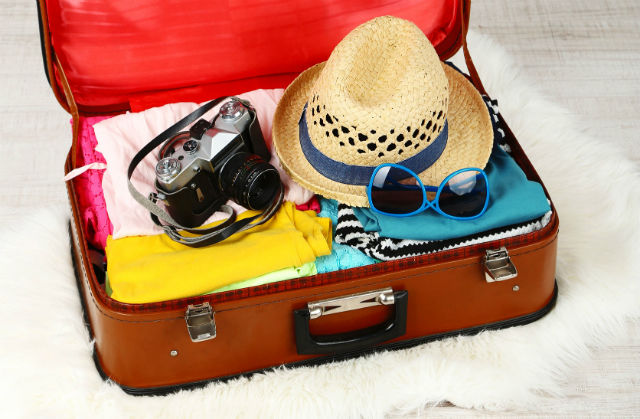 After you've booked your trip, you shall pack and prepare well.For which, I will post a link soon.