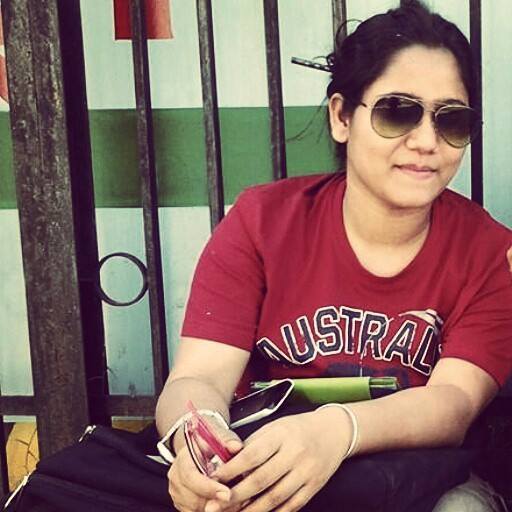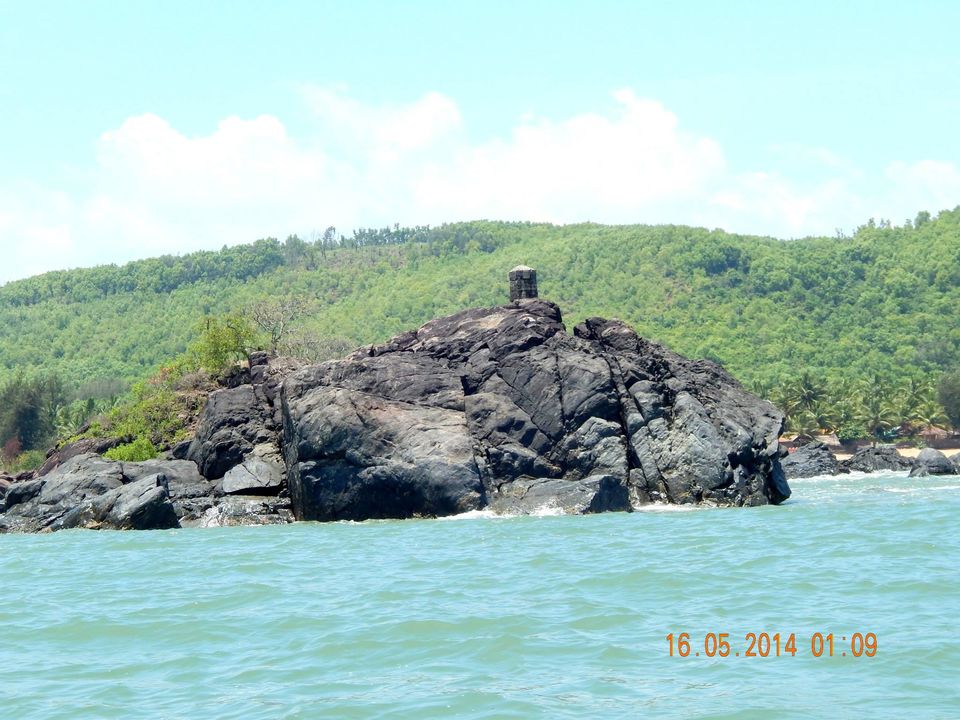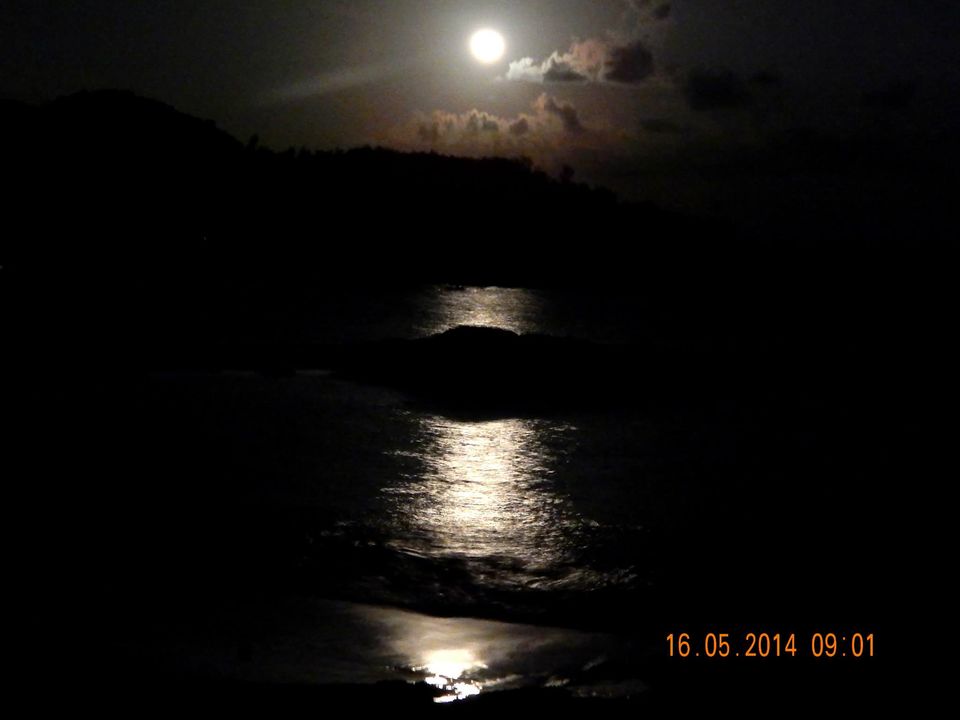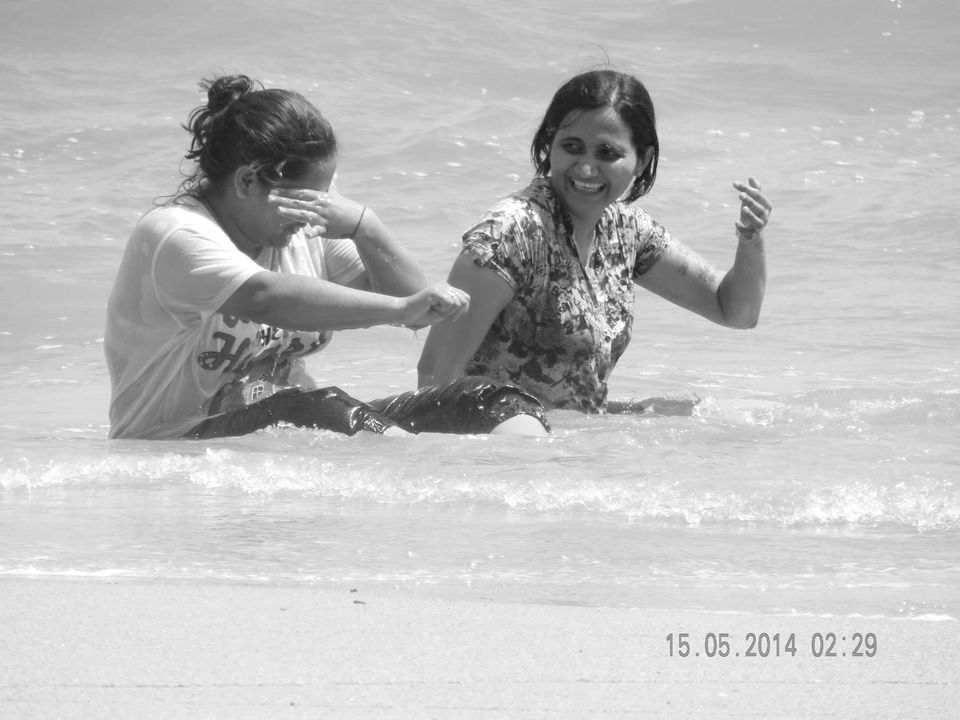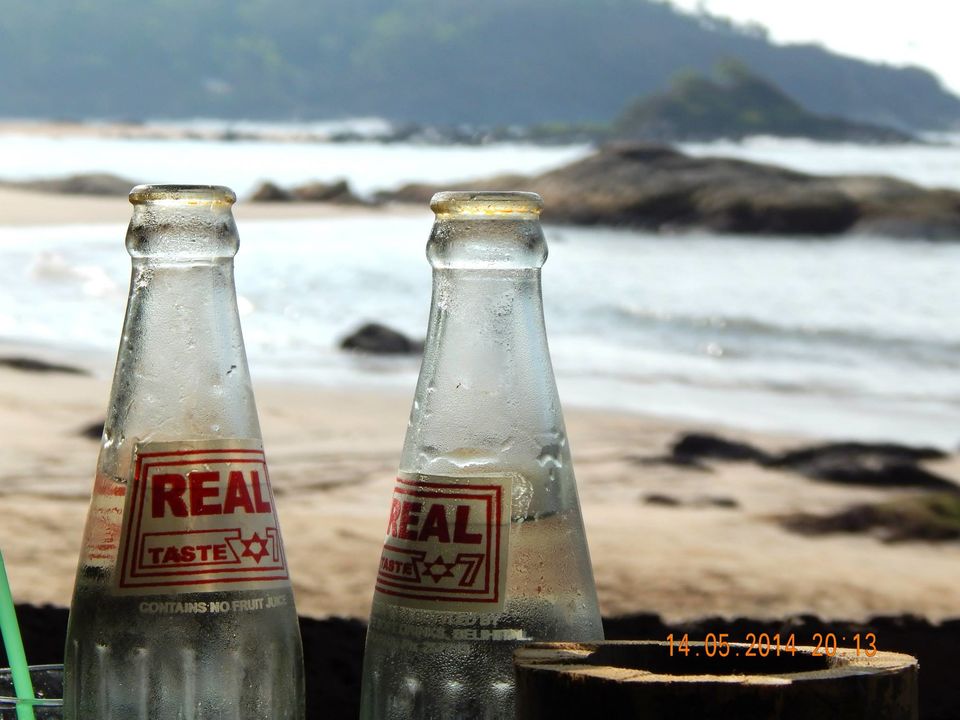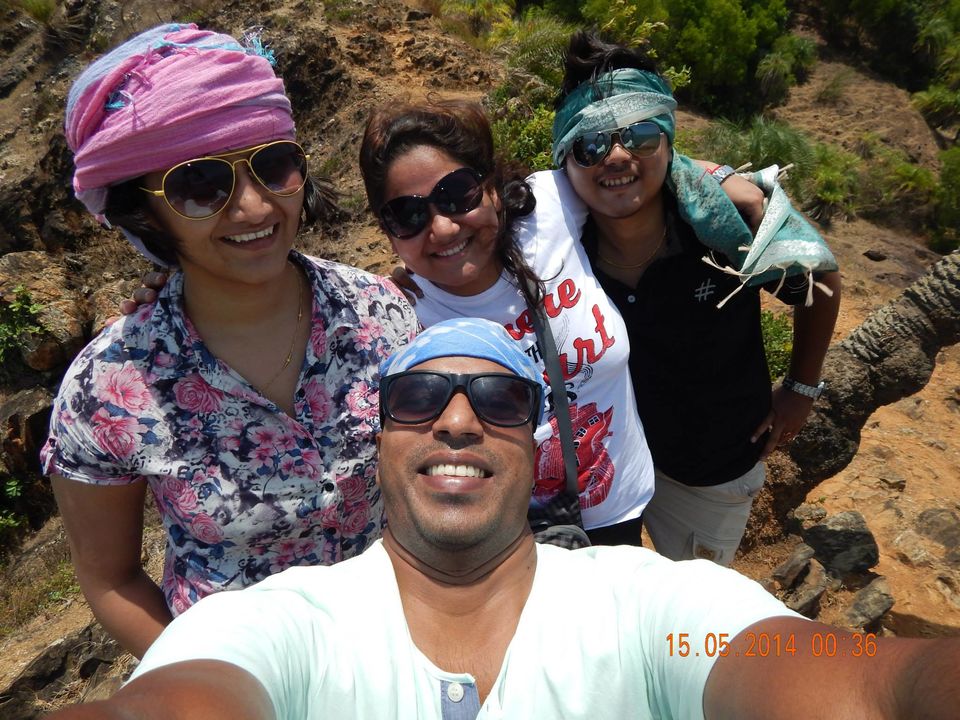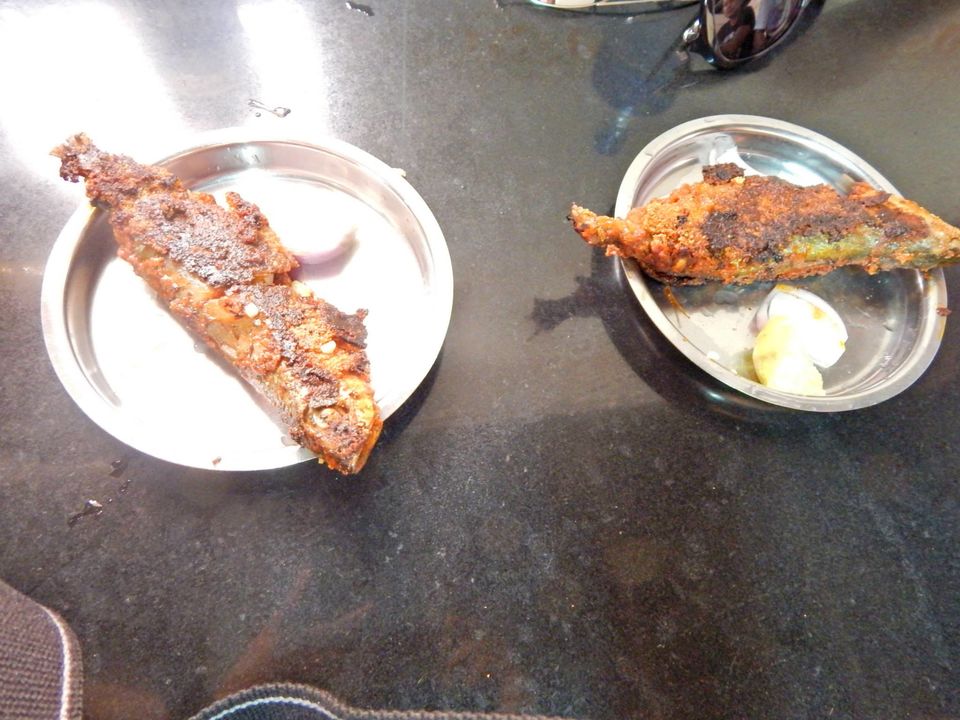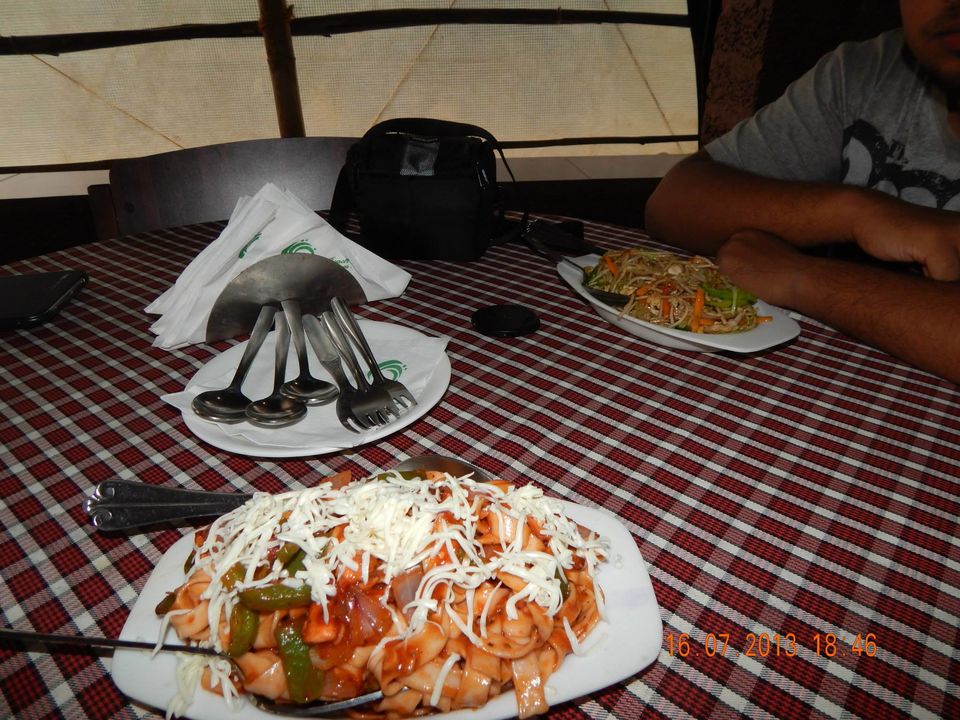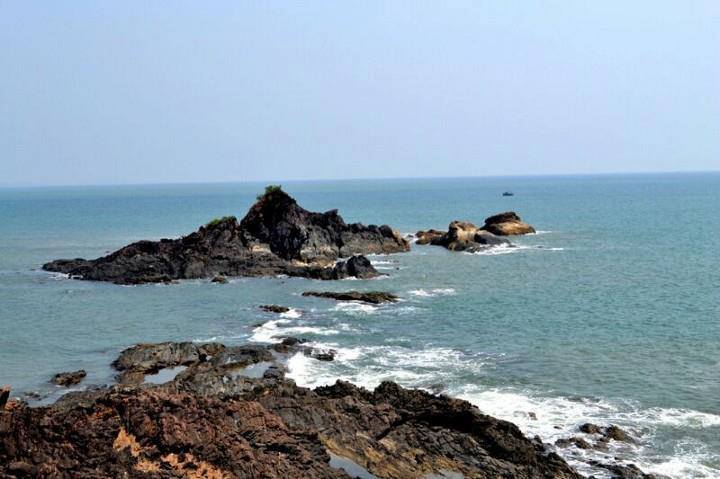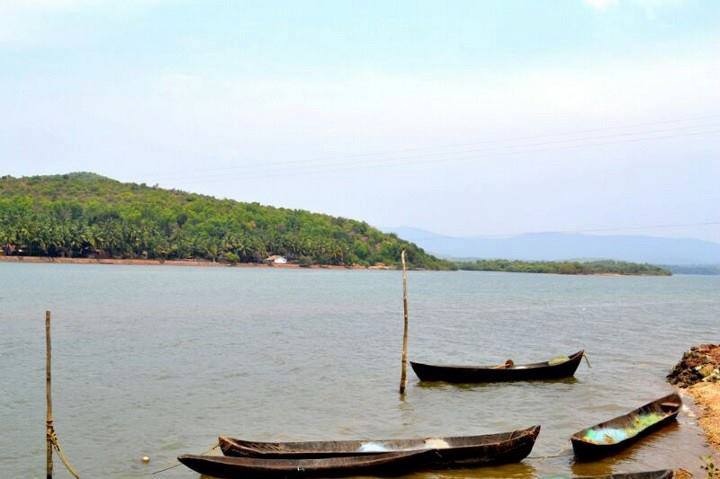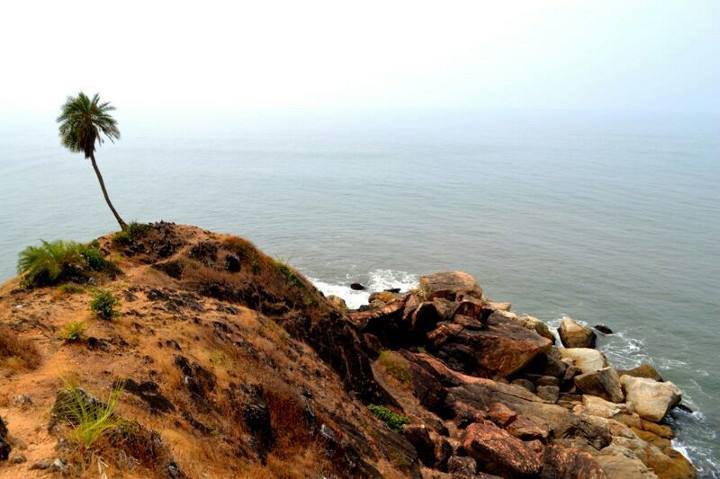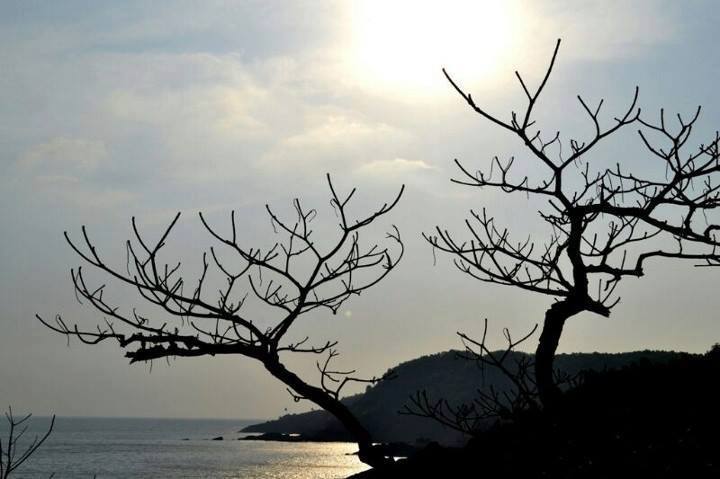 So me and my friends planned for a weekend to Gokarna! A small temple town located on the western coast of India in the Uttara Kannada district of the Indian state of Karnataka. Main temple and deity is Lord Shiva, who is also known as Mahabhaleshwara. This temple houses what is believed to be original image of Lord Shiva's lingam. The four decent beaches south of the town are Kudlee Beach, about a 20 minute walk from town, followed by the beautiful and clean Om Beach, Half Moon Beach and the secluded Paradise Beach. So Gokarna is 8 hour journey from Bangalore by road.. I would not go into details as I think would spoil the entire excitement if you are planning to visit the place! ! The best part about Gokarna to me is about the food, the beaces specially om beach and Namaste cafe, their hospitality and the view from the cafe where yyou could see the sun kissing the sea! The travellers from around the globe. So we planned to stay at Namaste cafe in om beach named for its shape because it splits by a rocky island, and the rooms were affordable and its Which gives you a mesmerising view at night with a hippy background music and people enjoying with their dear ones.
If you are looking for an adventurous, nice low budget weekend or a vacation, I must say Gokarna is the perfect place!! Me and my friends had an amazing experience, trekking through those jungles, sitting on top of the sea on a cliff with one lonely tree and again trek through jungles to reach half moon beach. And if you're are tired or need to boost up with some local fried rice and ajji Ka achar (granny's pickle) than you can relax for sometime in ajji ka dhaba which is in a tiny village with 20 huts, and again trek to half moon just to experience a deserted island where you would see few group of travellers across the globe leaving behind a luxurious life and living a nomadic life just!! I swear its an awesome experience to trek through jungles to reach an island! And also if you are a mrine hobbyist you could just take a 15 min walk from namaste cafe to pick up some Indian corals and other marine live stocks! And if you have not seen a place where river water meets the sea water than you can just hire a ferry from om beach to that island! And others are the Gokarna beach which is several kilometres from the town, a part of this beach is closer to Gangavalli river and the view is quite stunning!.. So if you plan a trip to Gokarna you must go to Gokarna beach, om beach, half moon beach which could reached by walking over the headland from Om beach. And last but not the least you must try those local fish curries anf fish fries in the street hoteks as you won't find any fancy hotels to eat!! And if you want to enjoy the water sports at a reasonable price tham om beach is the place!!! Itbtook us 3 days to cover up Gokarna and we wished we could stay longer yet it was am an amazing trip!!
We started from Gokarna to Bangalore keeping a promise to come back again:)
P.S 10k is for one person for the entire trip includes fooding travelling and staying. ?.