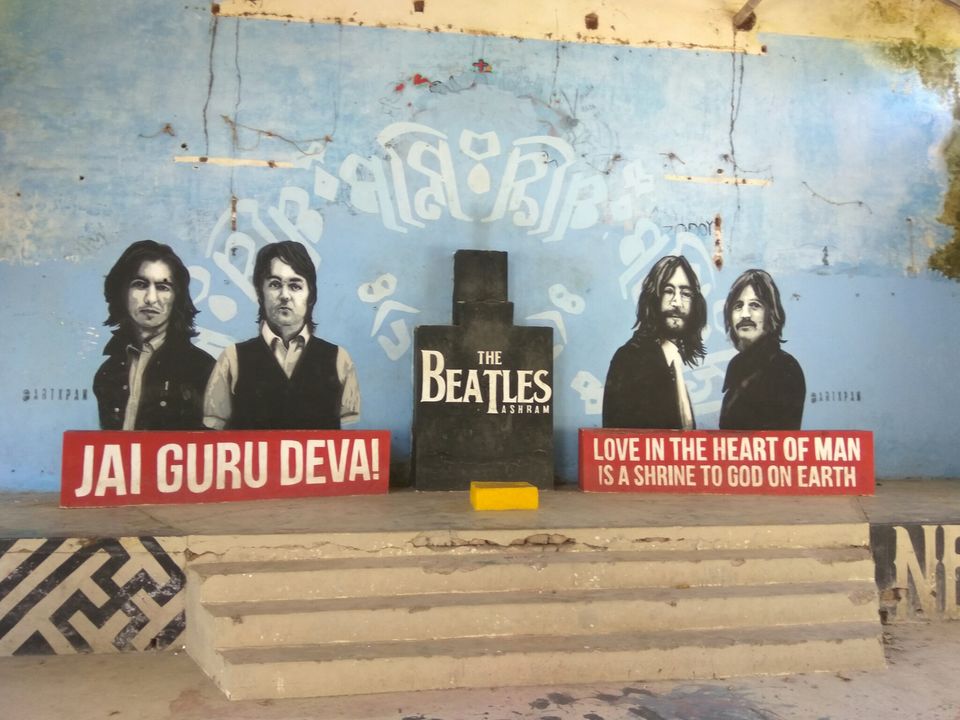 Famous American band "The Beatles" came to India to practice meditation.
They stayed and learned Transcendental meditation in "The Chaurasi(84) Kutiya" Aashram under the guidance of Maharishi Mahesh Yogi.
This aashram was abounded for some years but now it's open for tourists.
You can enjoy Graffiti here.
Multiple graffiti are present on walls of aashram.
They also have 84 small caves where disciples of Yogi ji used to practice meditation.
Cleanliness is not good.
And there is entry fees also....
For Indians it is 150 per person and for foreigners it is 600 per person.
Some photographs from my trip are here....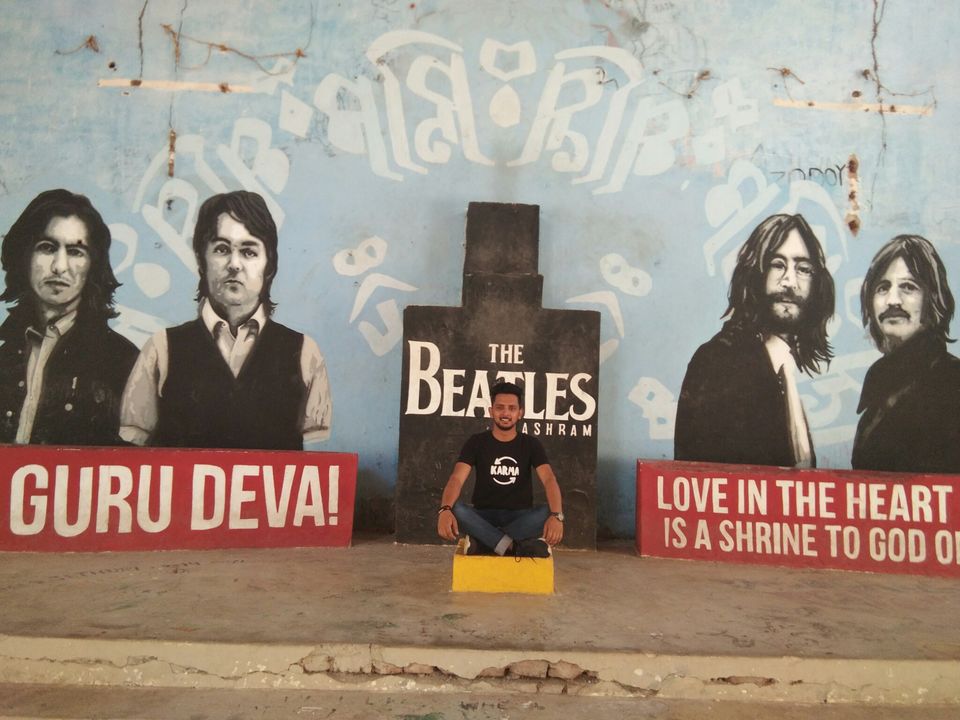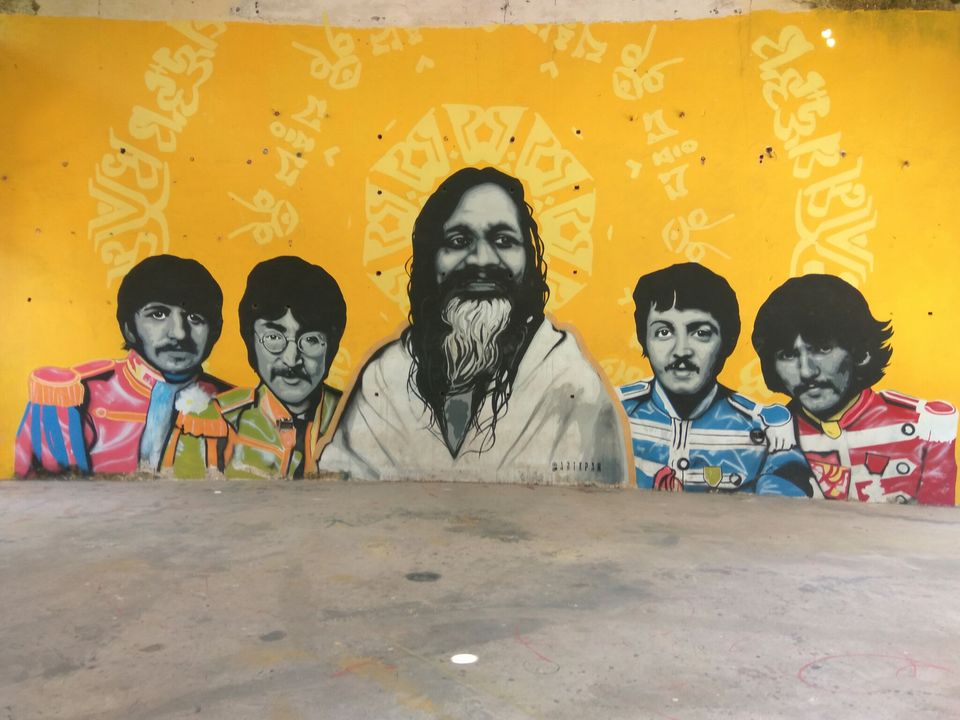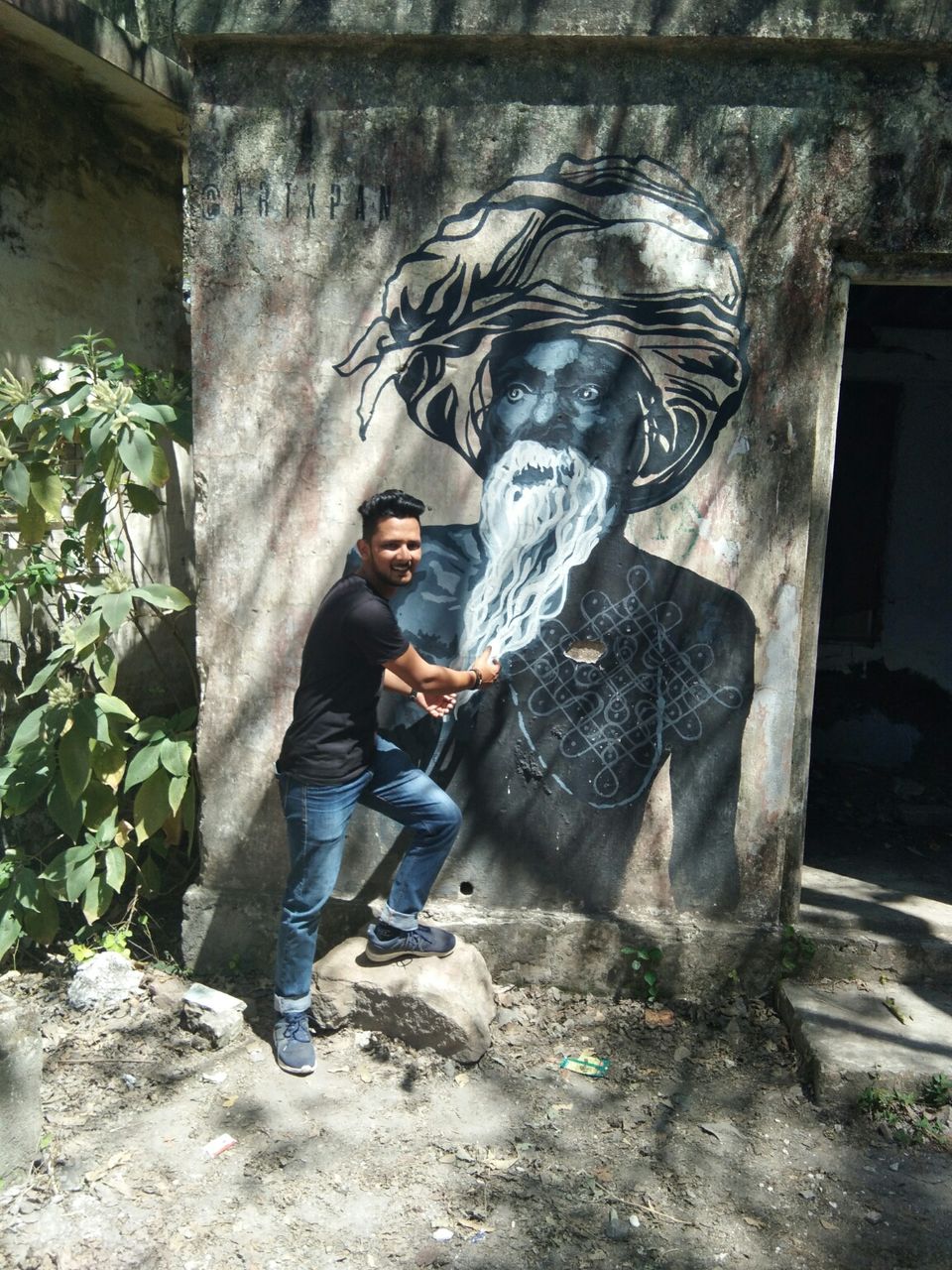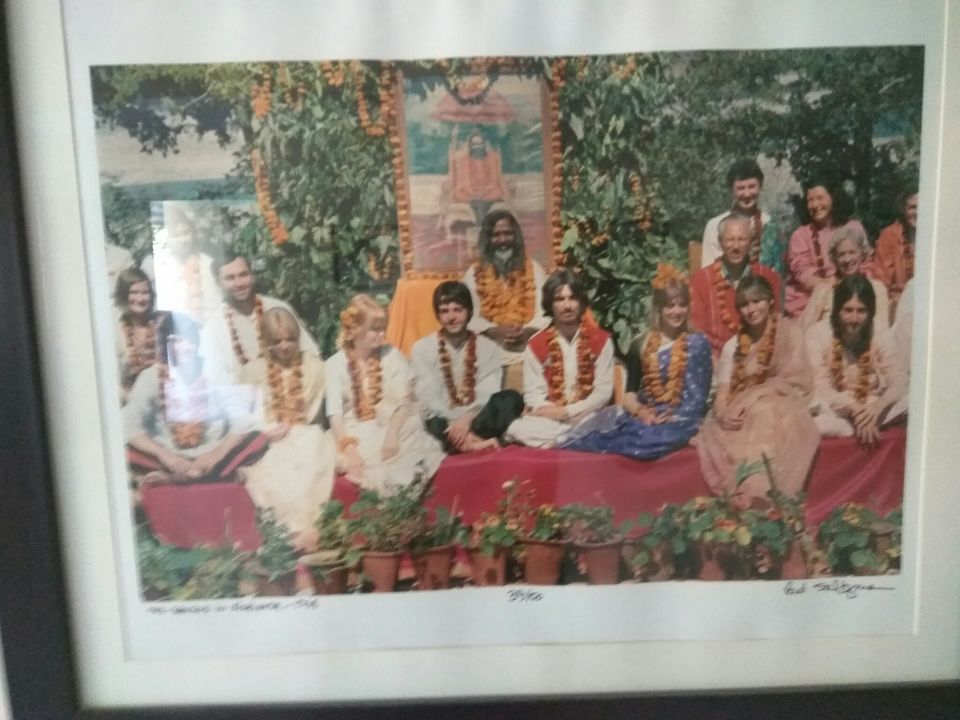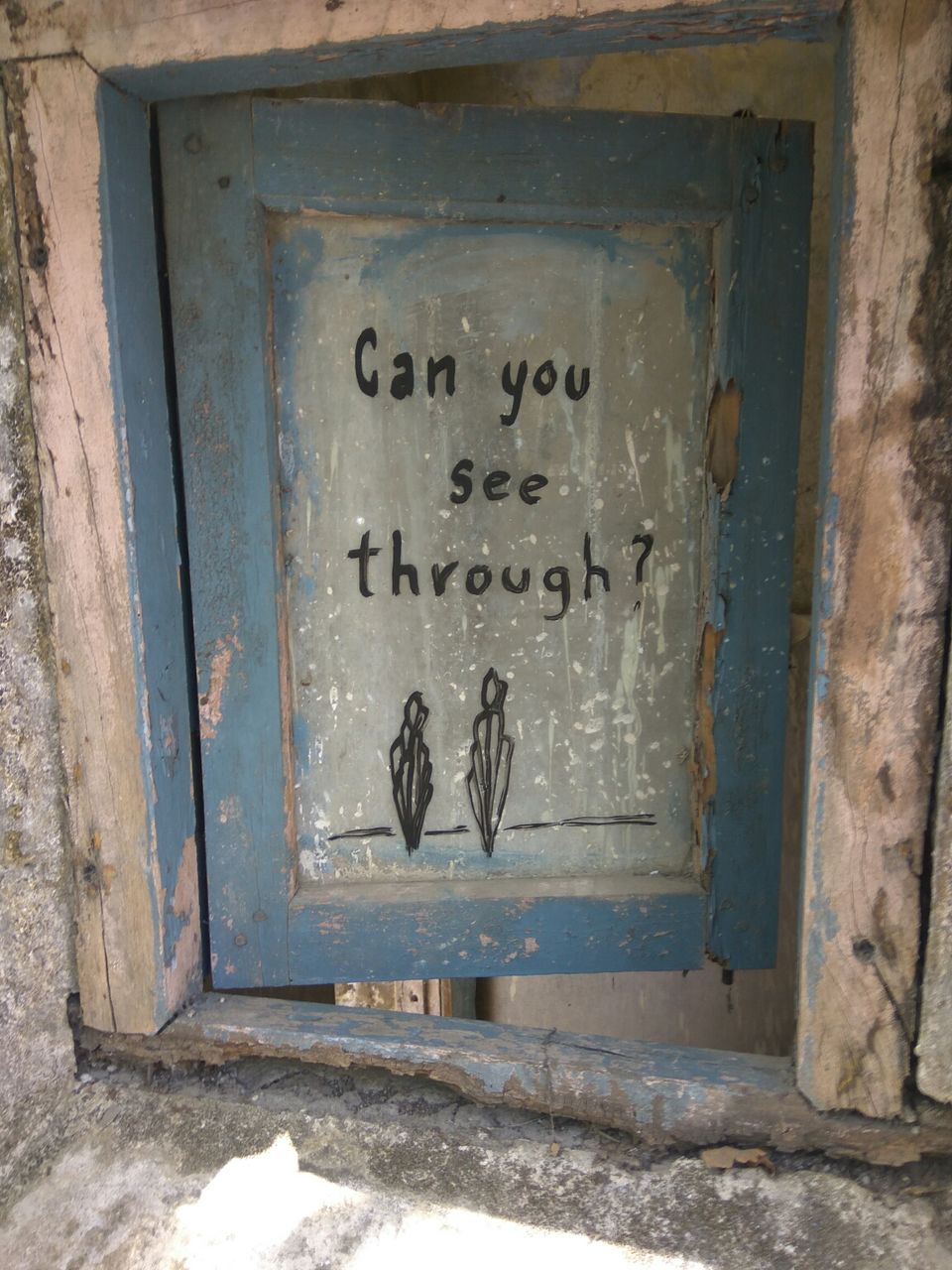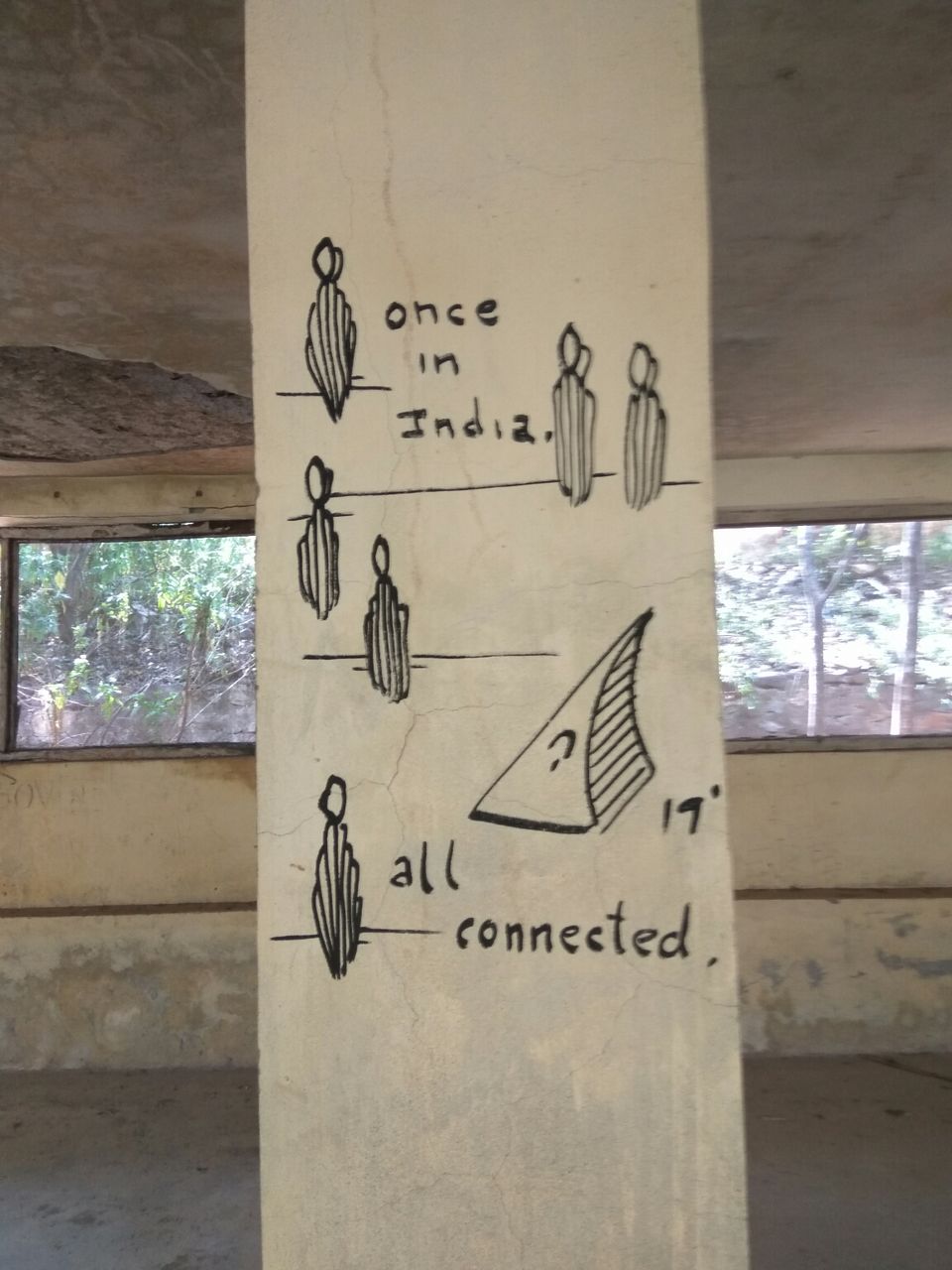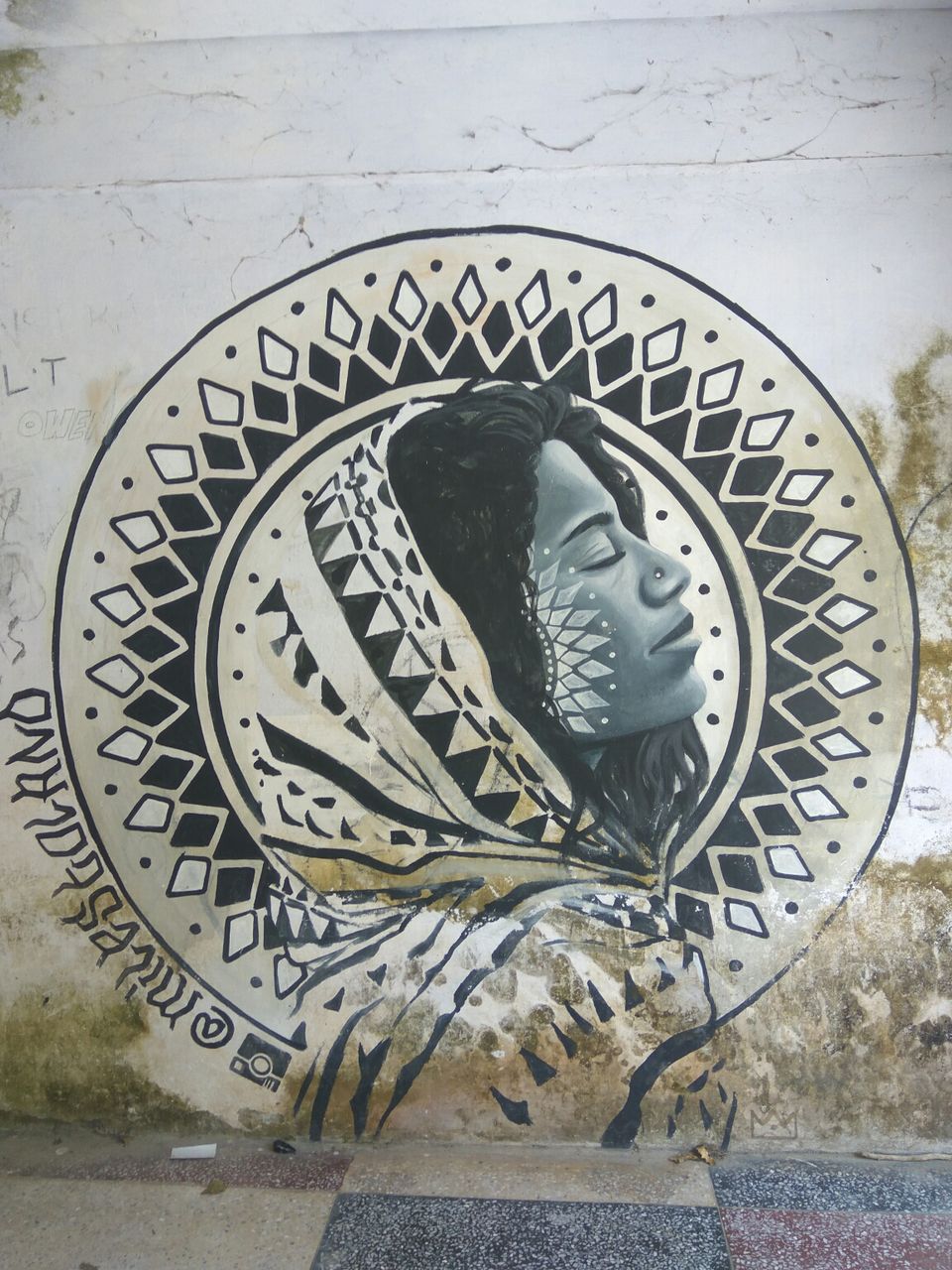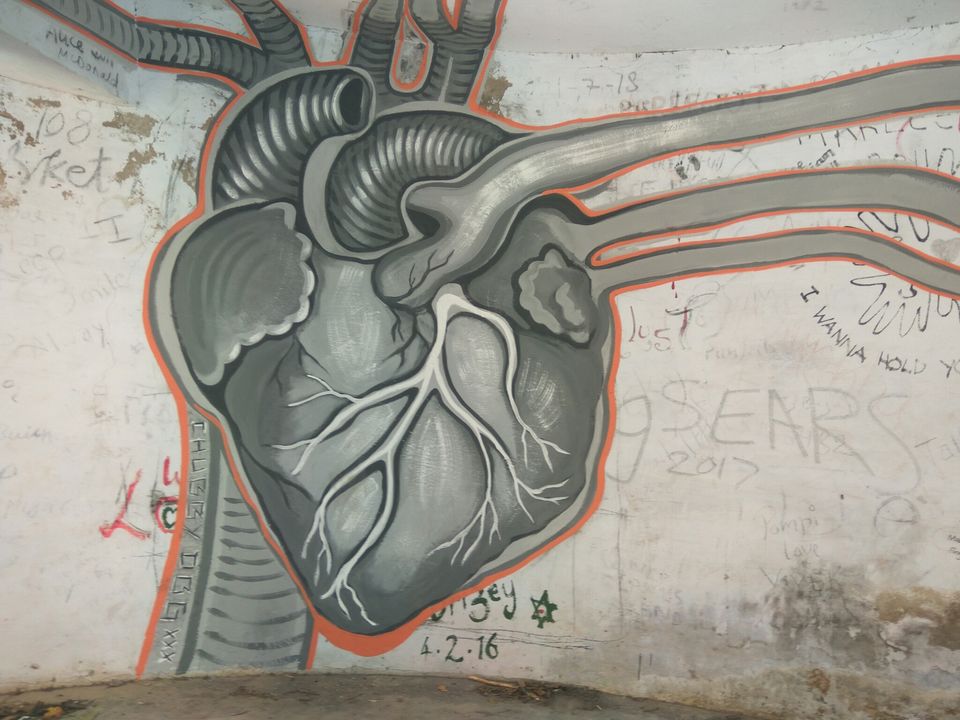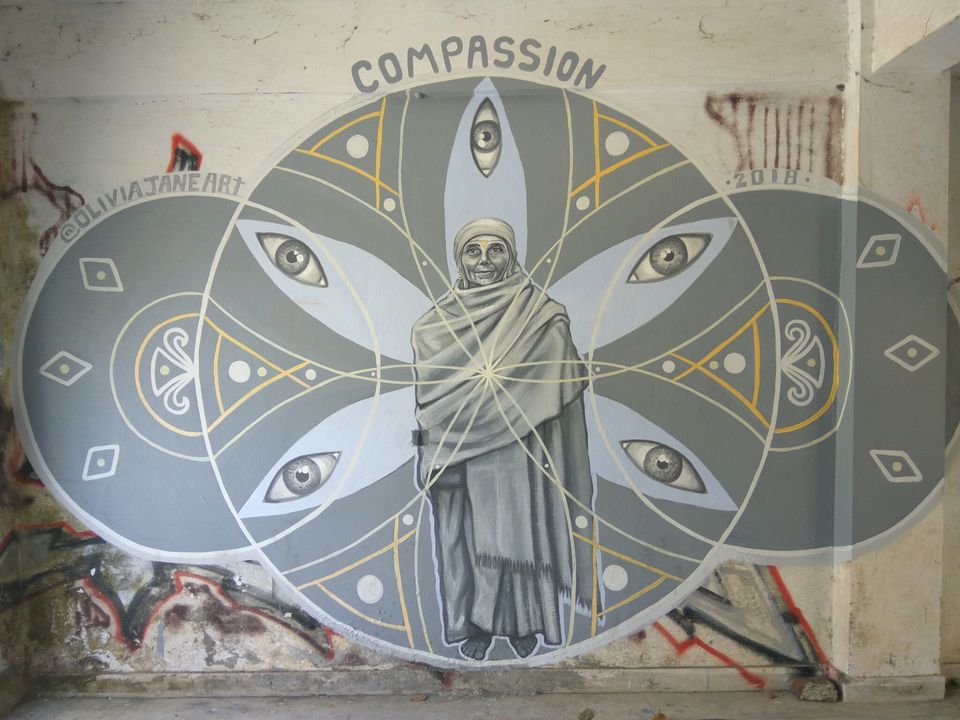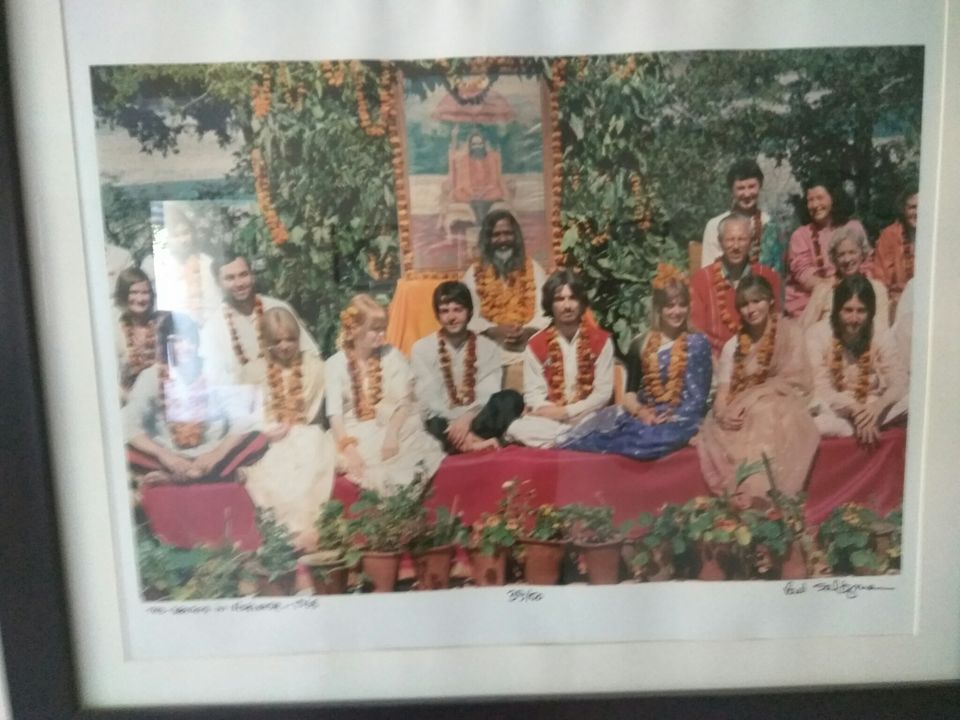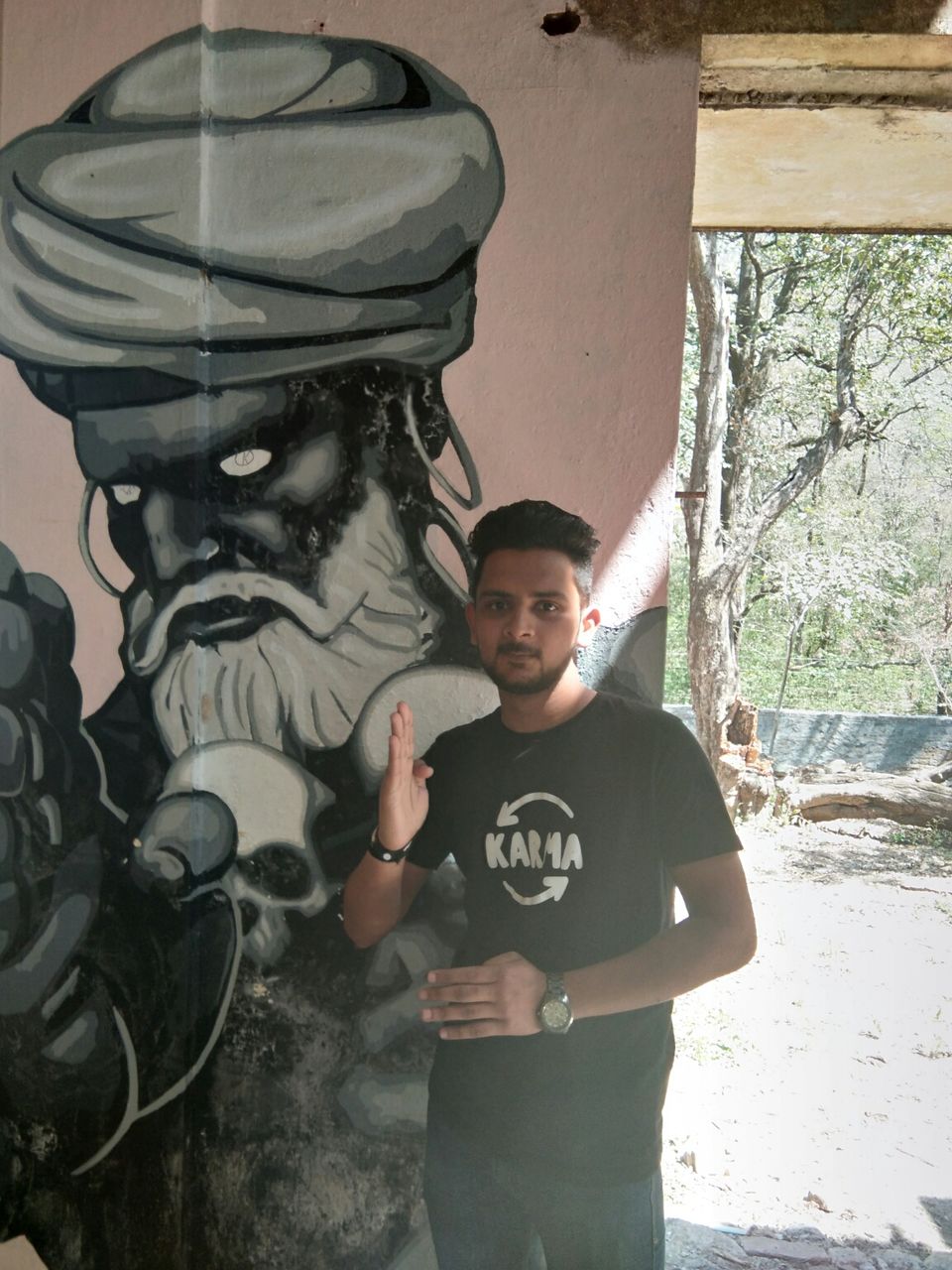 Haridwar to Rishikesh
Trip costs around ₹500 per person including entry fees.