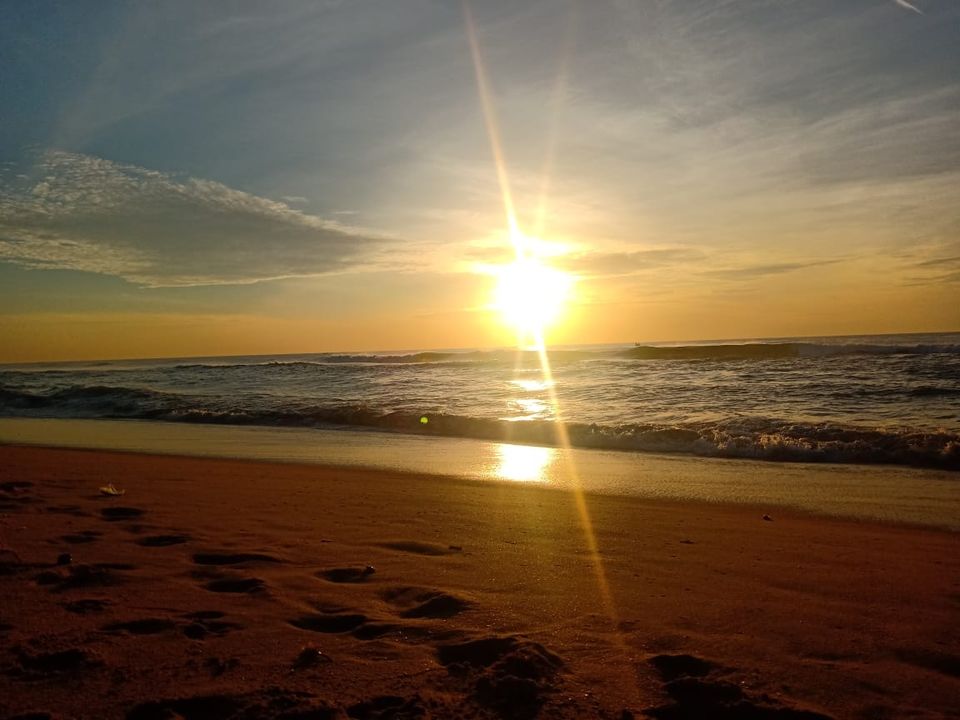 Started  my journey from Chennai to pondicherry in the month of July. Began my day 1 in pondicherry with beautiful evening at "Gandhi Beach" and some lip smaking cheese cakes and ice creams at "Le Cafe". Gandhi beach has numerous cafes and roof top attractions where you can sip a cup of coffee along with the  cool breeze.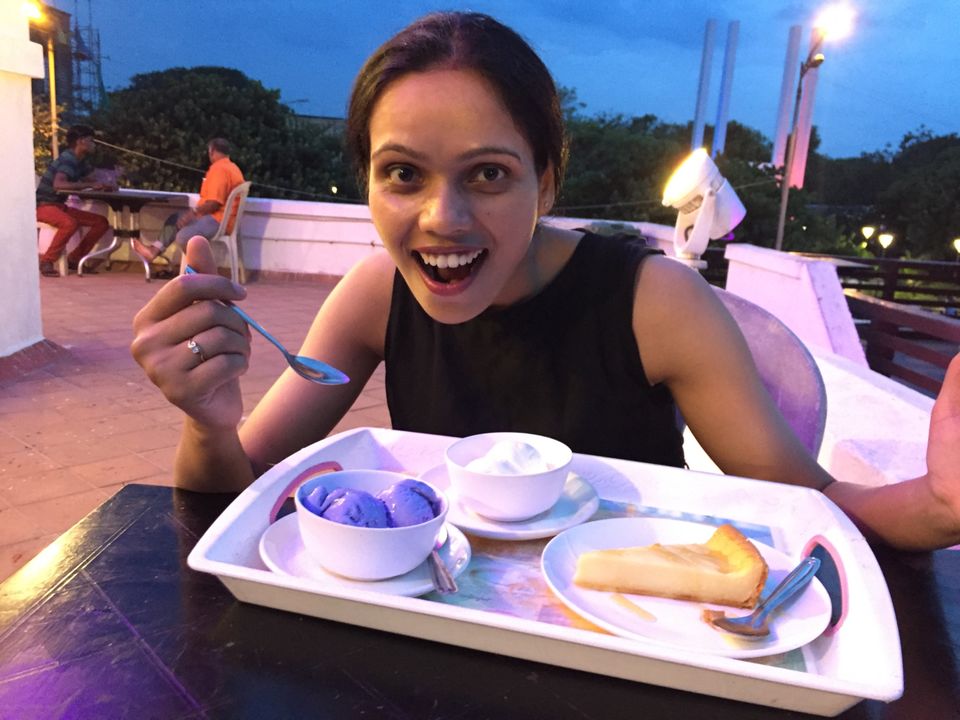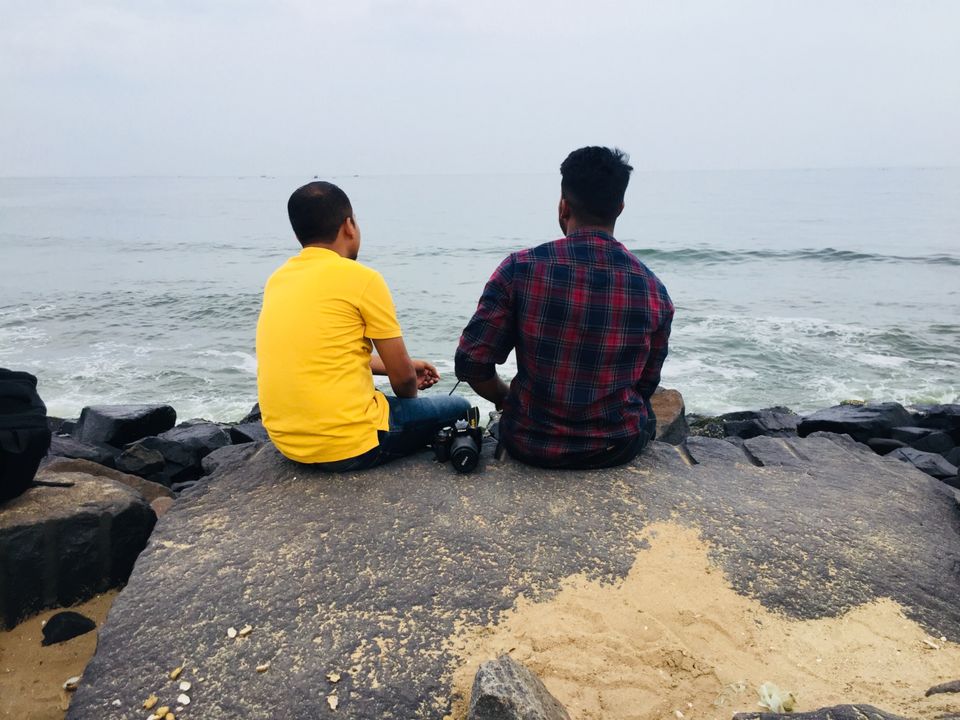 Its approximately 6kms from the main town. Enjoyed a small boat journey to reach the beach. Had traditional sweet and tender coconut water .A quiet place with less crowd and more to enjoy.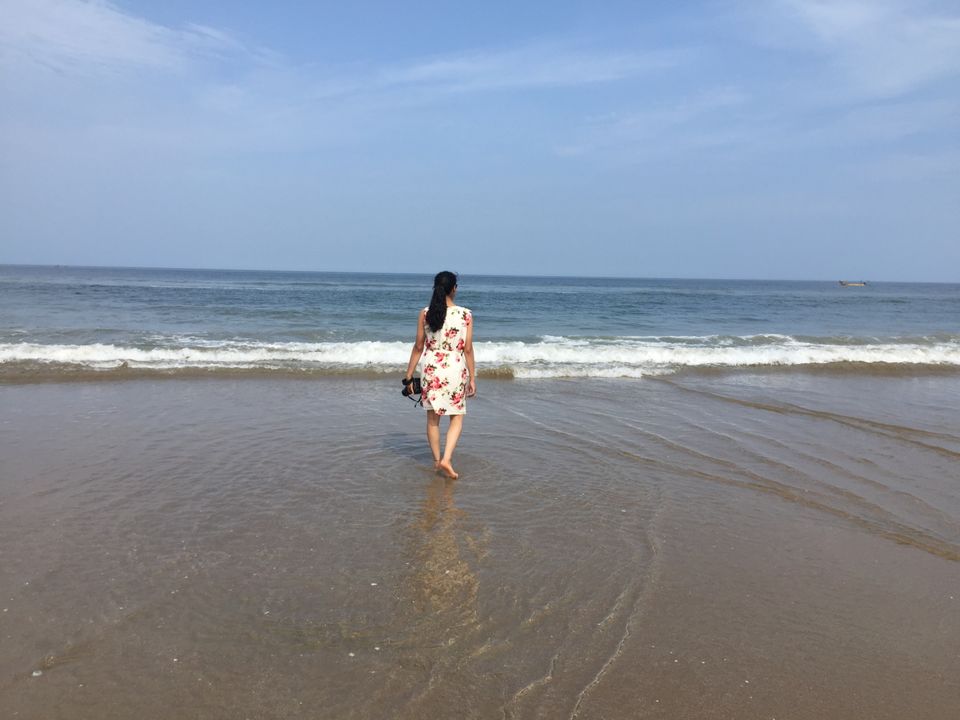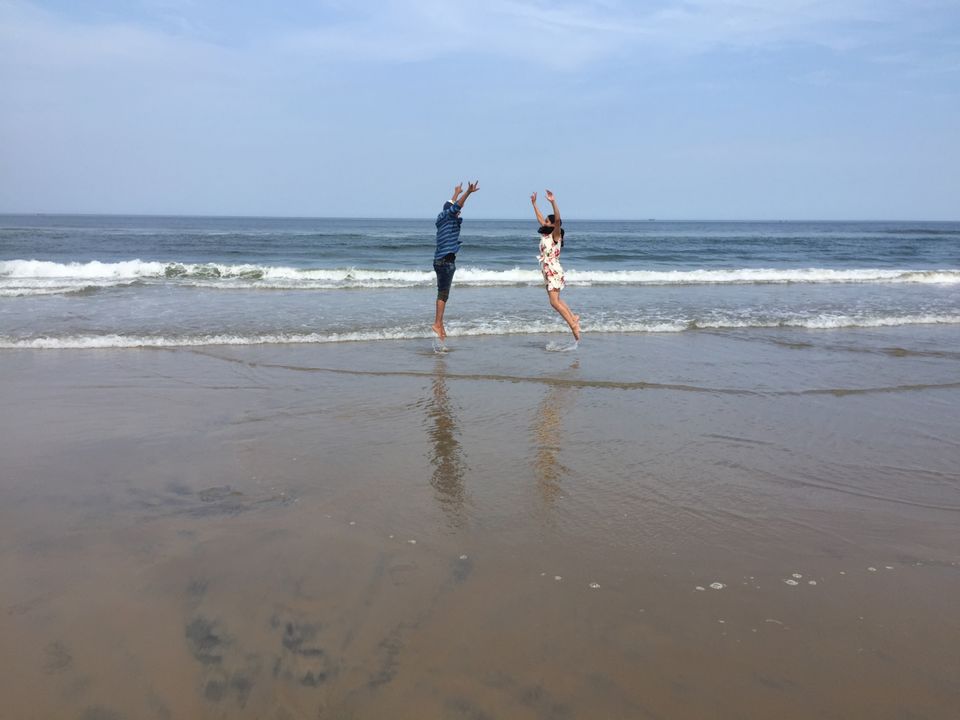 On day 3 we woke up at 4am and booked an early cab to reach at sunrise point. Changing colors of clouds along with rising sun was a mesmerizing view.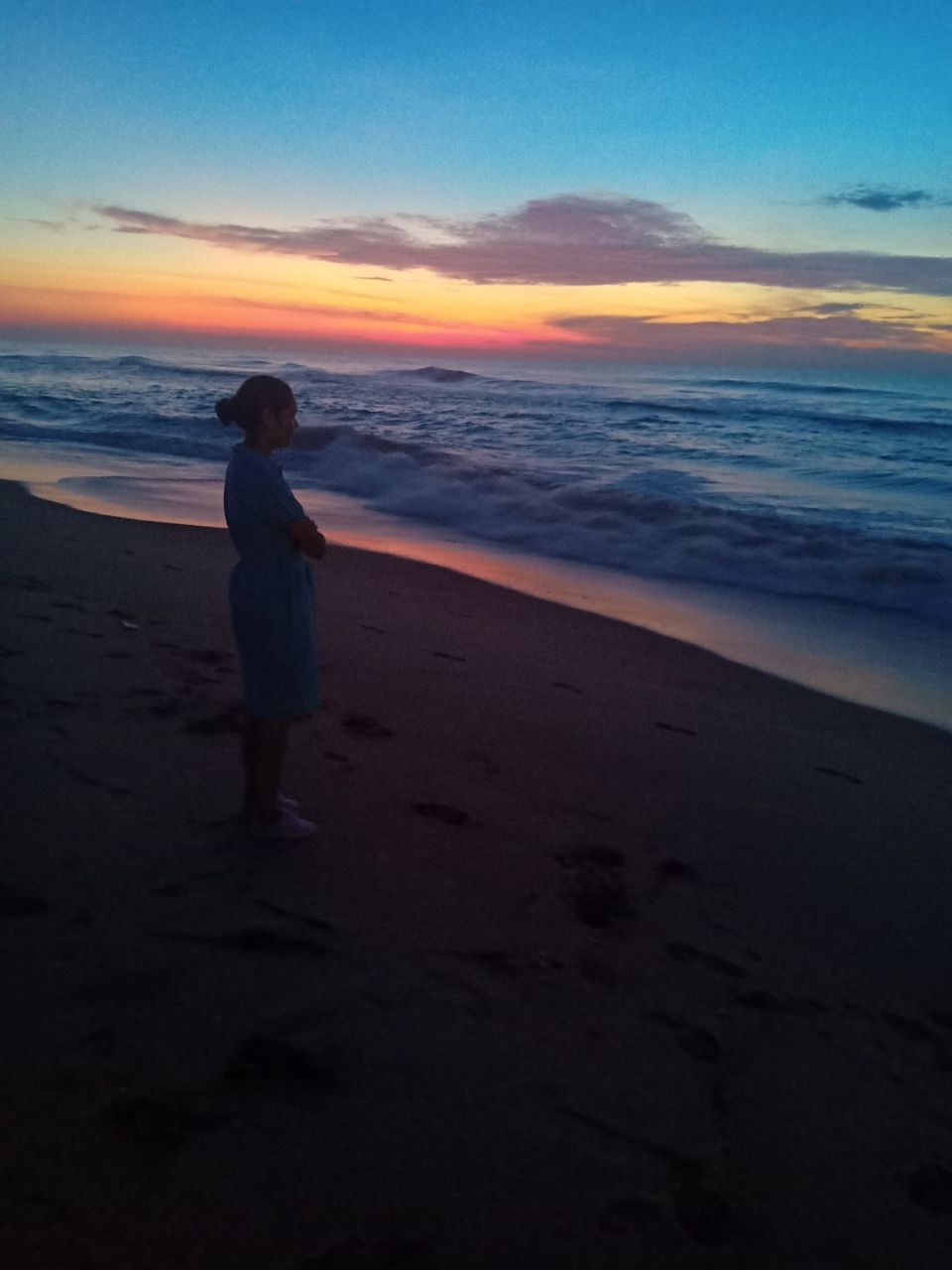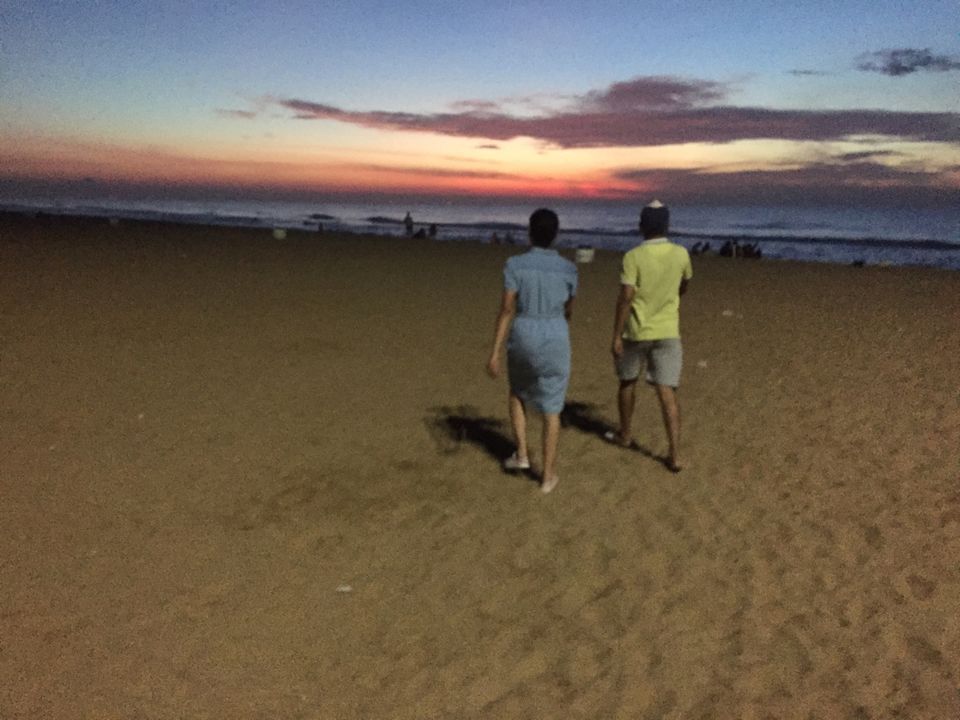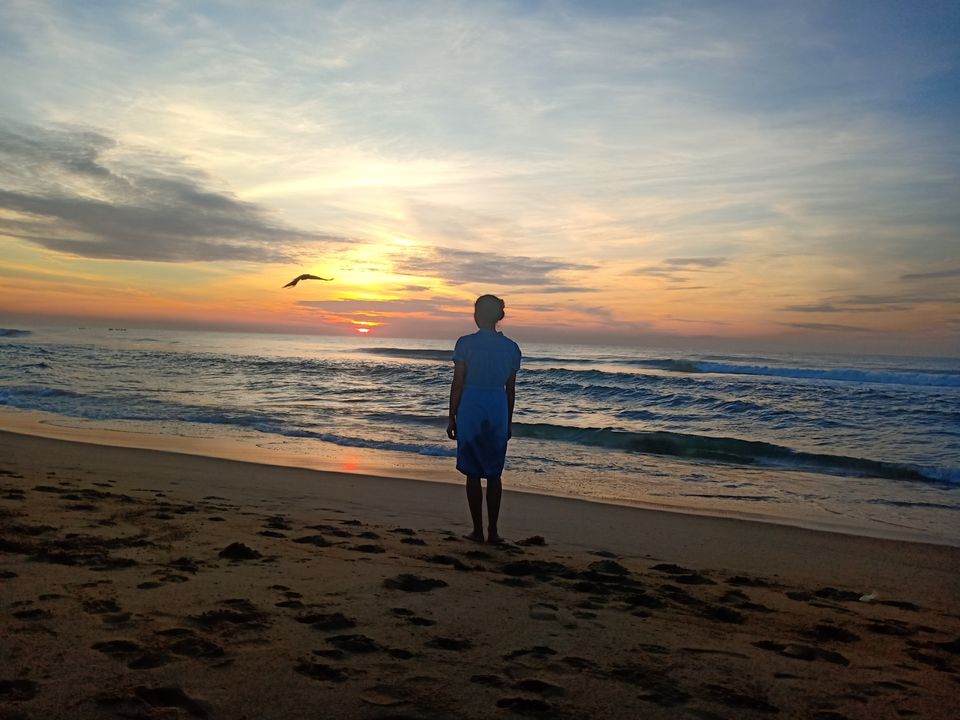 Enjoyed the cafes and traditional south Indian food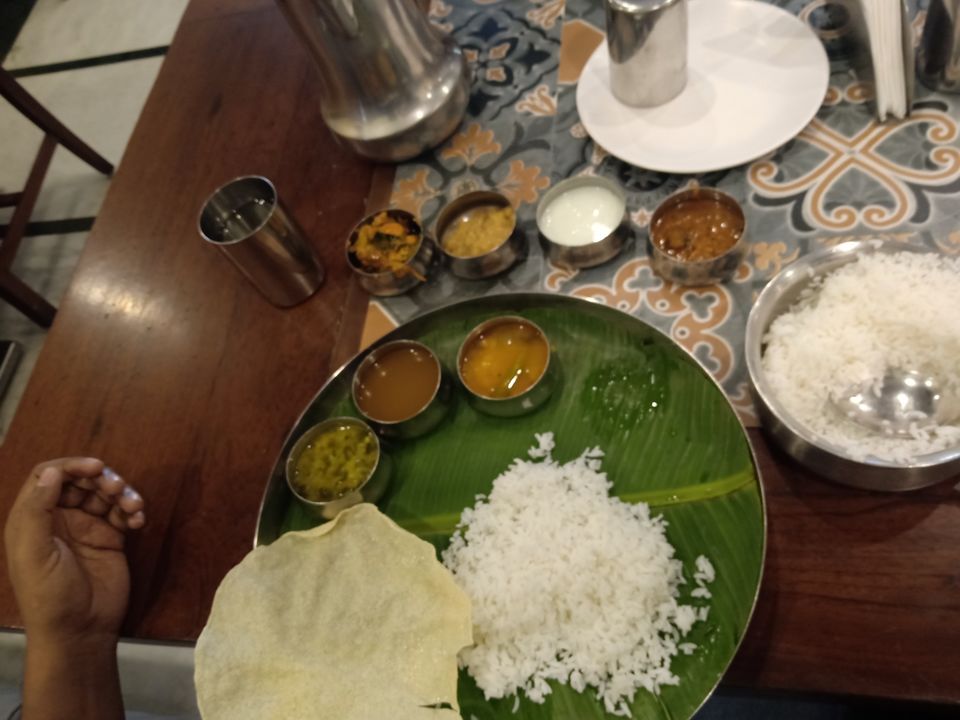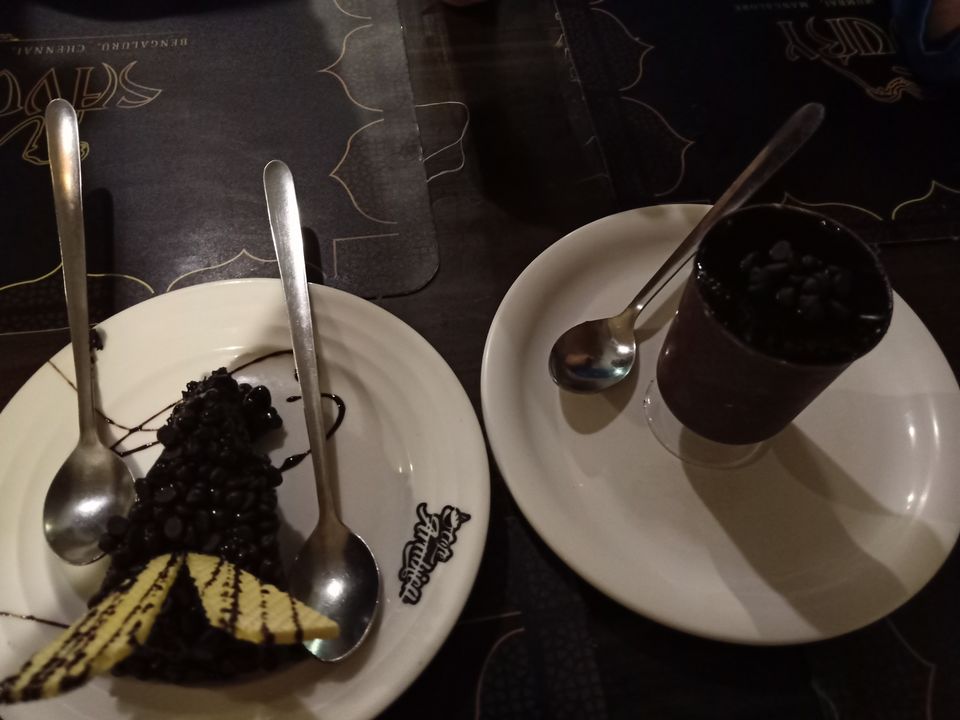 After the whole lot of energetic days we entered the "Auroville Ashram" for the complete calmness and meditation.