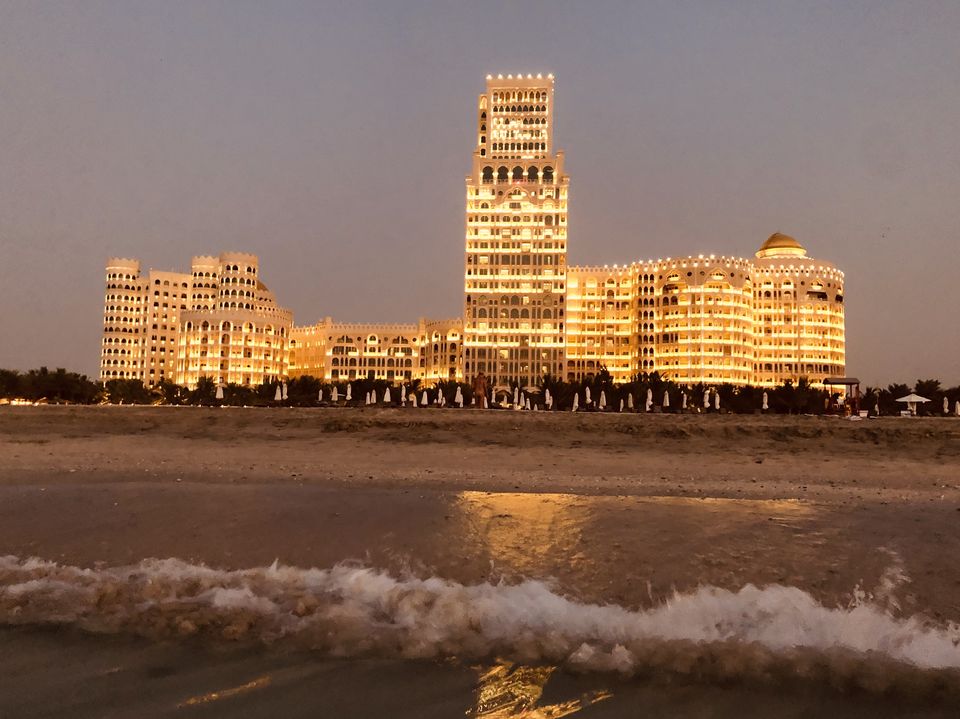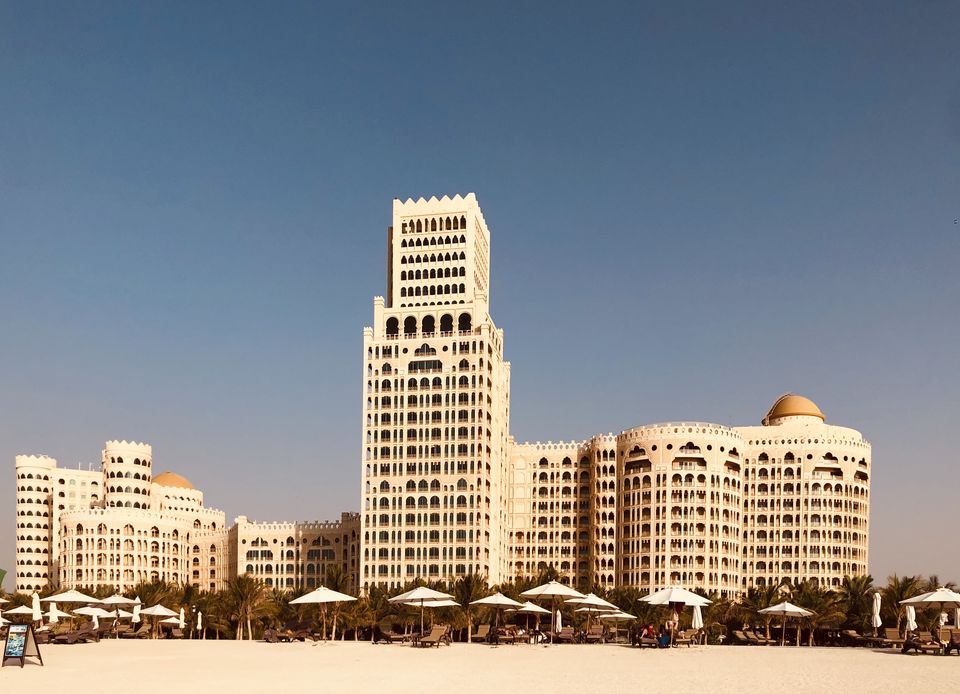 I am a beach lover so when it comes to stay I love to stay at the beautiful resorts beach staycation so I can reach to the beach while walking at any time of a day I can spent my time on the beach whenever I want.
This month I was travelling to Dubai.So I planned my two days stay at Waldorf Astoria Ras Al Khaimah
How to reach:
It is just a one and a half hour drive from Dubai Downtown.You can hire a car and can drive easily or else there are so many tours and travels who can plan your pick up and a one day tour to Ras Al Khaimah.
The Road Trip:
A superb road trip where I experience the sand storm and rain at the same time.The place Ras Al Khaimah is located in the dessert but the roads were so smooth and the traffic rules are so amazing that you even don't feel like that you are going for a long drive.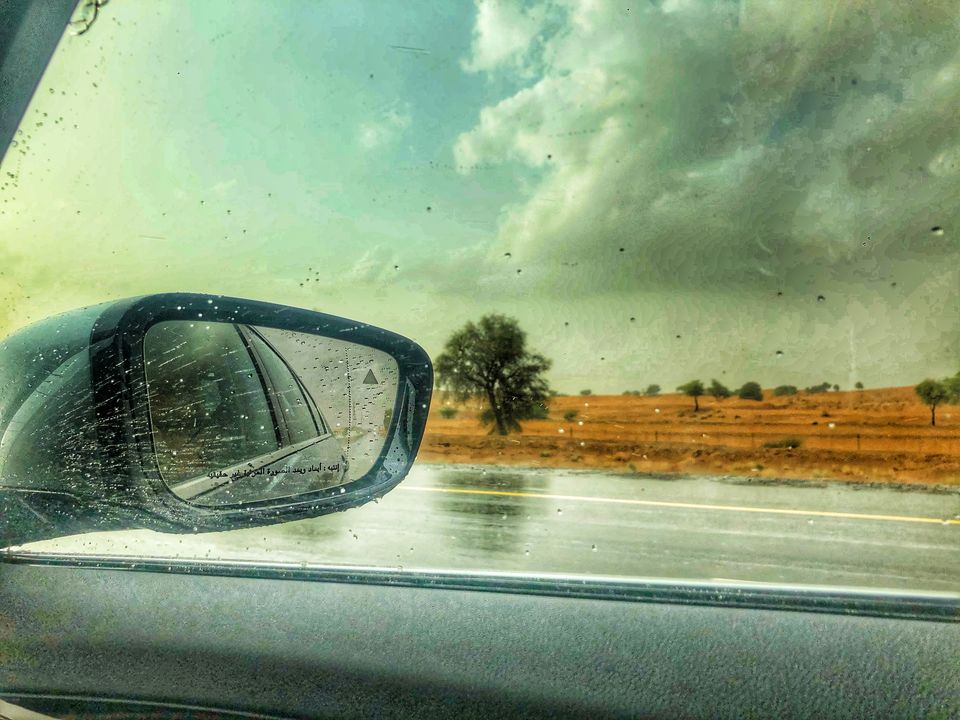 At highway you can also refill your car petrol and there are so many shops on the petrol pumps where you can easily buy any kind of snacks.
The property Waldorf Astoria:
Once you enter in the property it feels like that you have come to visit a king's palace.If I talk more about the exteriors they are like that ancient king's palace all the sand color exterior make it looks so wonderful.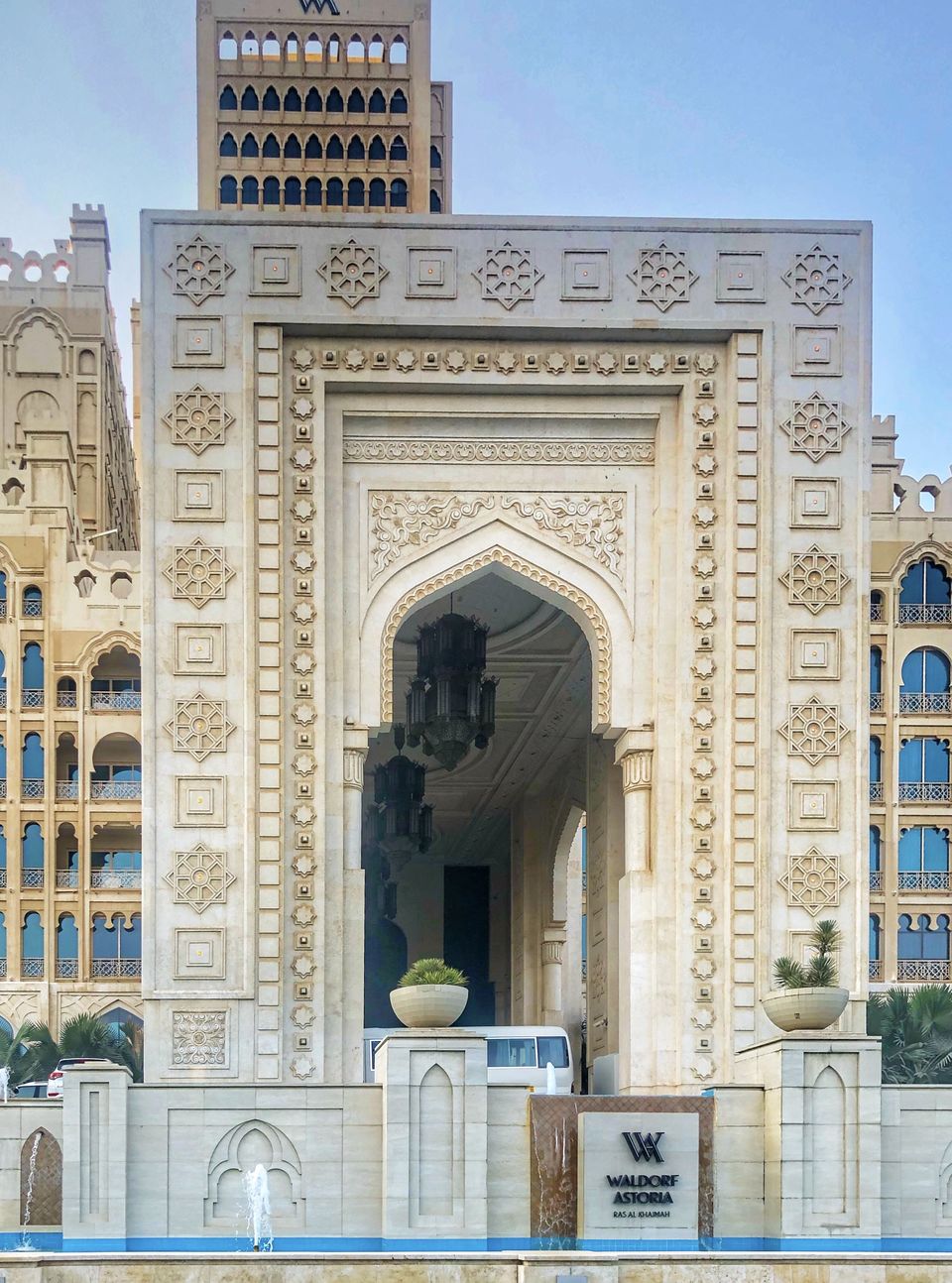 There is a huge fountain at the entrance which is very nice for some photography sessions.Once you step inside to the reception this huge property astonished you with the extraordinary interiors.A giant staircase comes from both the sides feels like that you are roaming in a Palace.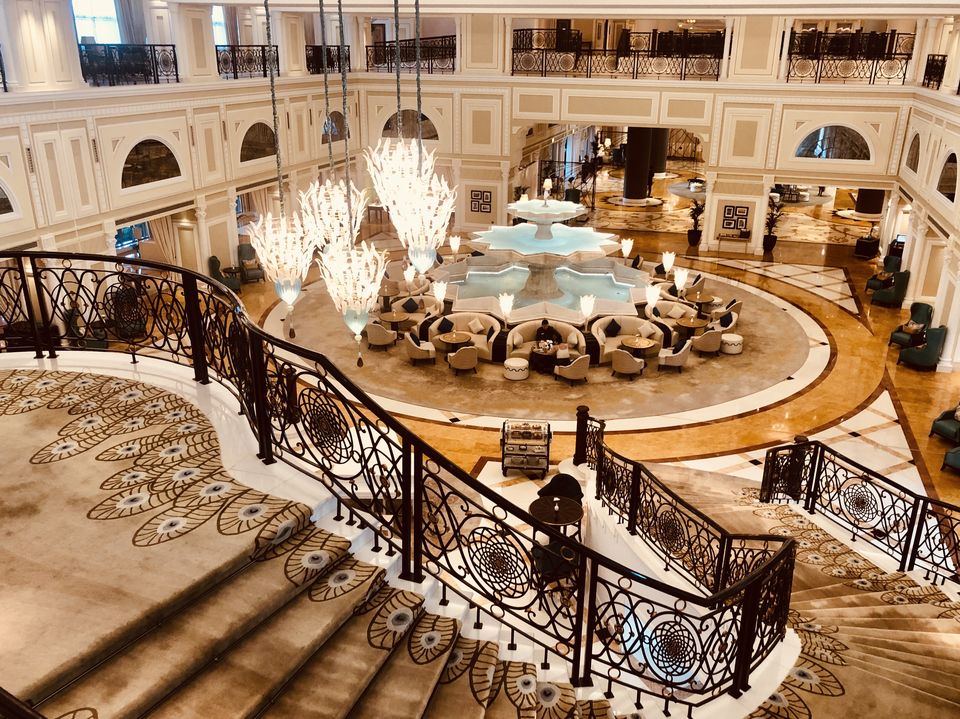 Receptionist were so kind that she allotted us the room before check in timings.So while waiting for our room keys we start roaming around and then you can see the beach through the glass partition as it is on a walking distance.The entire property is carpeted and the big chandeliers are like cherry on the cake they were all enlighten your heart.
The Room:
Once we got our room keys I entered in the room as I was travelling with my two kids so we booked a big king size suite where there were two double beds,A huge dressing room,A big bathroom with bath tub with Salvatore faragamo toiletries and a balcony with sea view all welcomes you wholeheartedly .
The room Tarif is also very affordable and it also depends on the season.We booked our room just in 18k per night with complementary breakfast.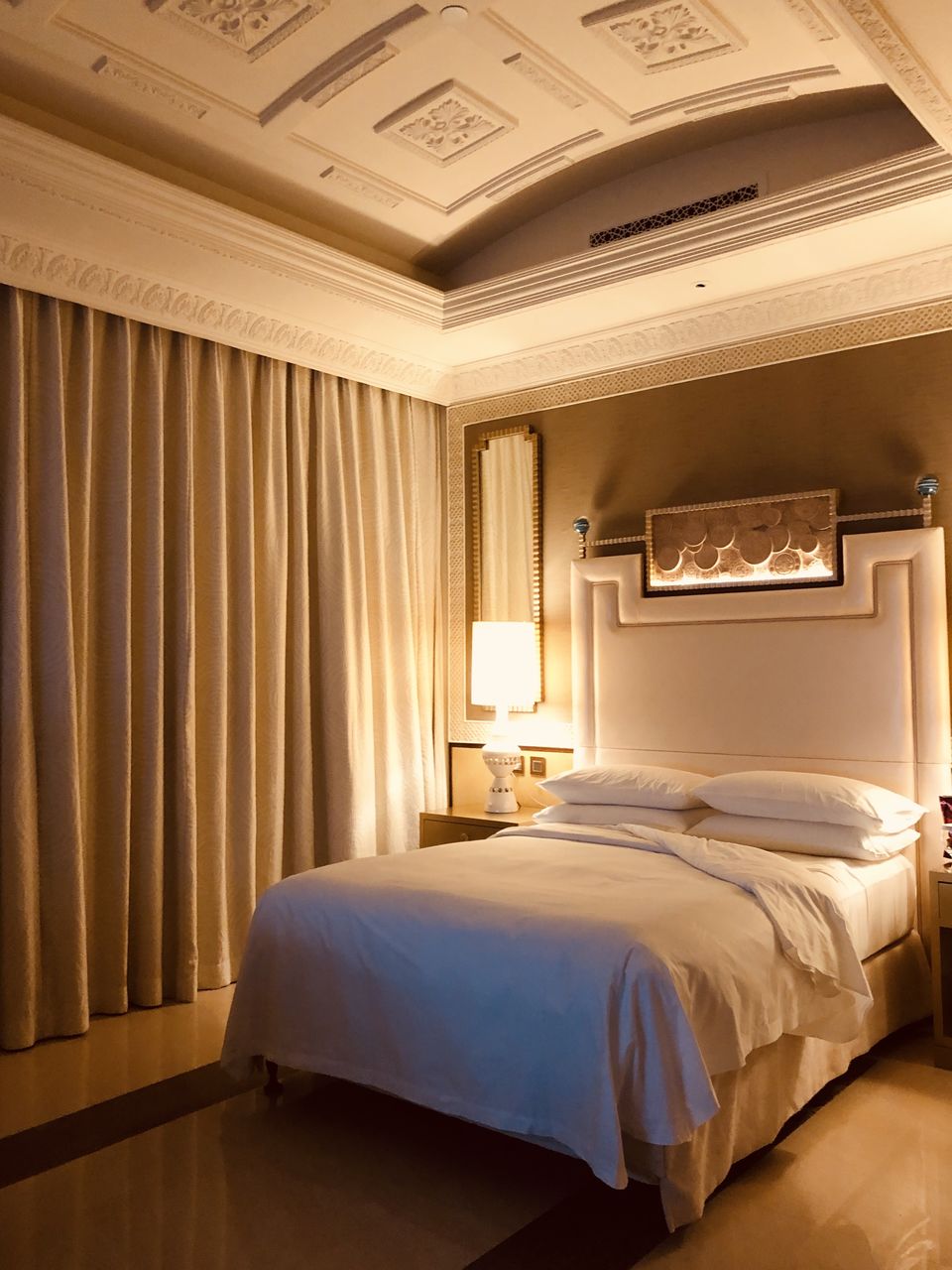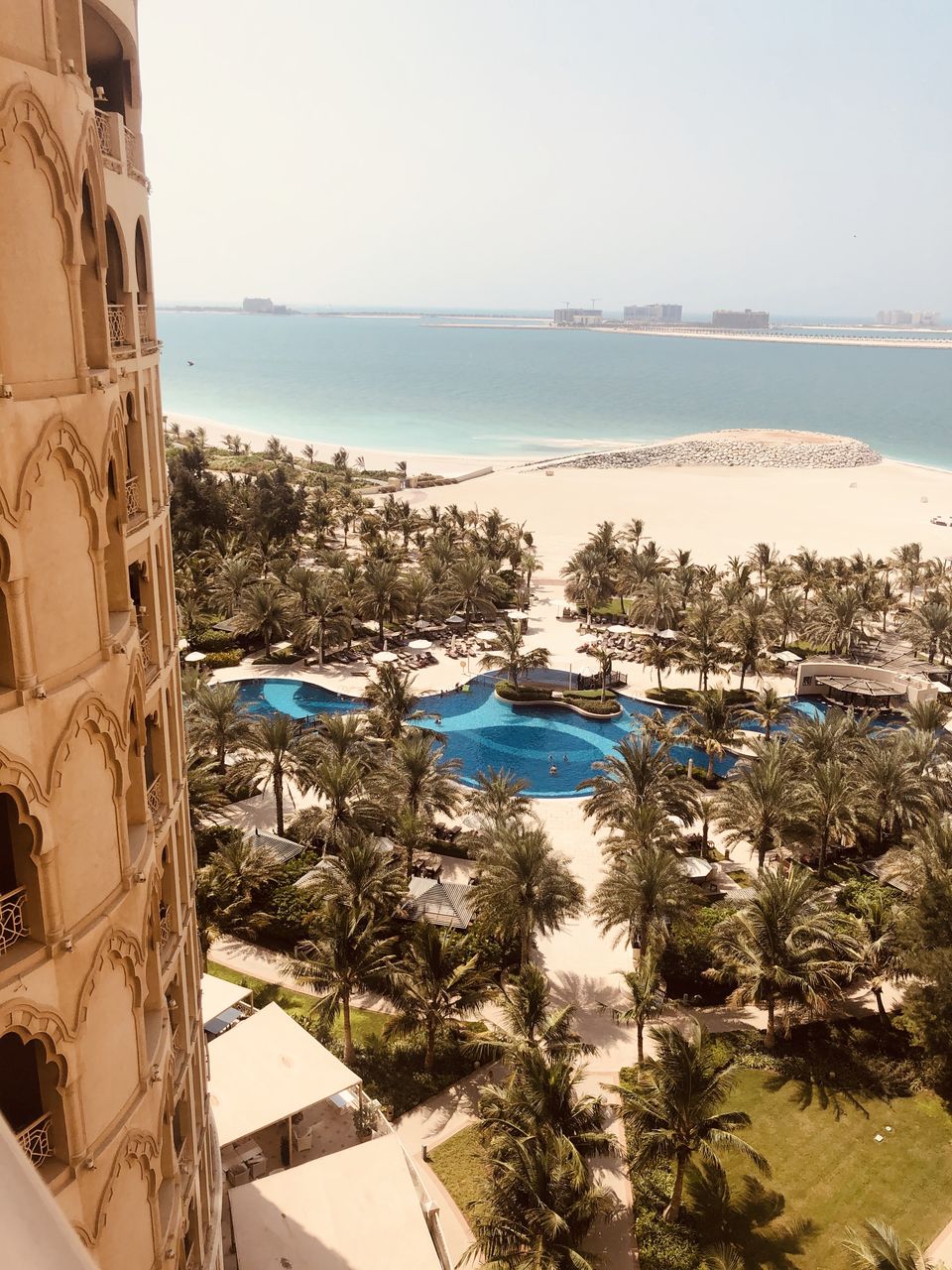 Azure the retro in the swimming pool:
So it was like afternoon and kids planned to jumped in the pool so without the second thought we head up to the pool and there was one restro called Azure which was besides the swimming pool and you can dip in the pool and sip in this restaurant facing to the pool and there were some sitting arrangements with in the pool so while swimming if you are tired then swim to the restro sit on the round sitting chairs dipped in the pool.They also have their other sitting arrangements at the sea face view.That is the best part of Waldorf Astoria.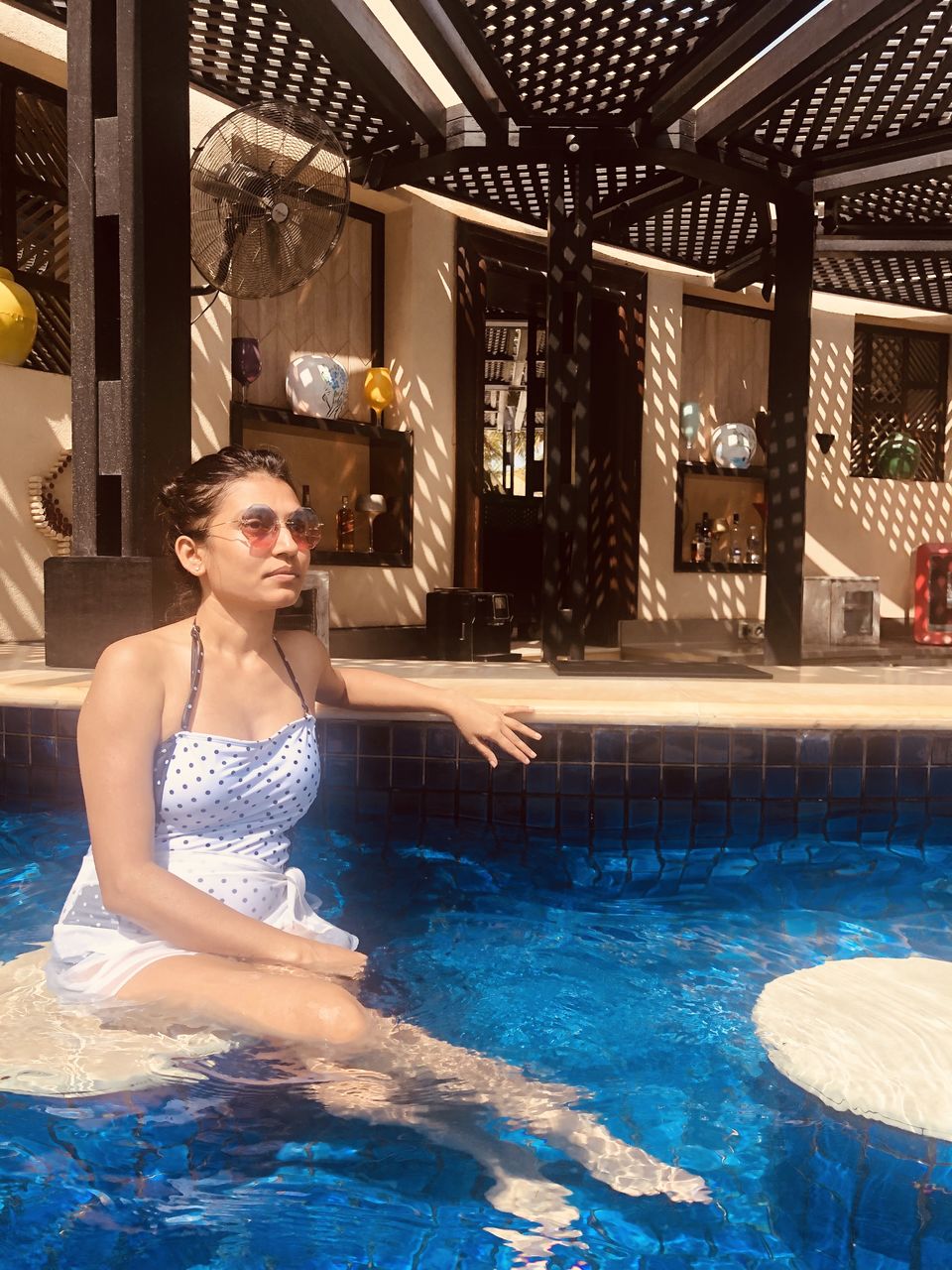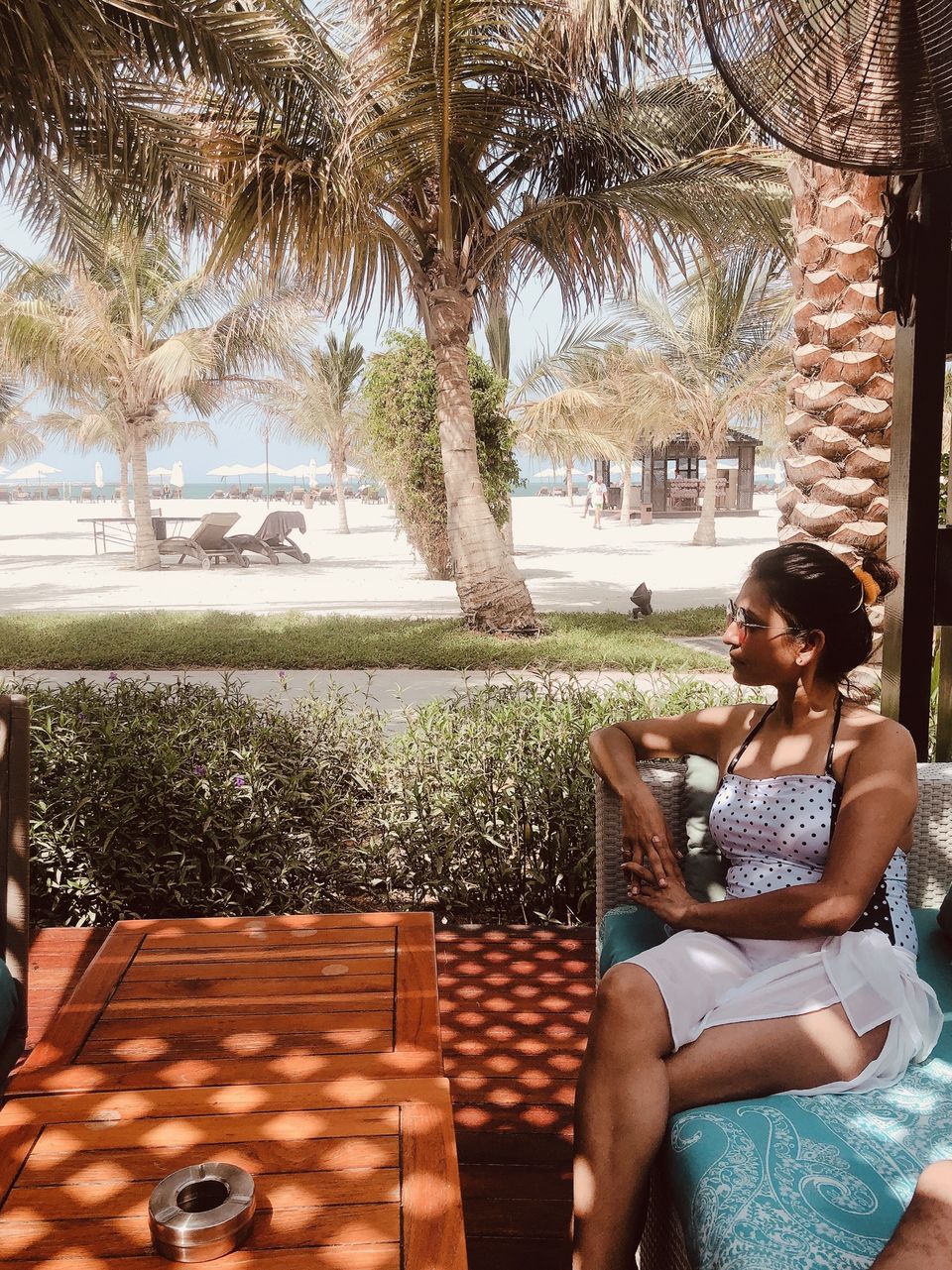 The Food & Drinks:
Azure : They have an amazing menu of foods and drinks which they serves in the pool as well as at the beach.I have tried their pizza and it was mouth watering and superb tasty.We also tried the beer and some cocktails which we give them on 100 out of 100.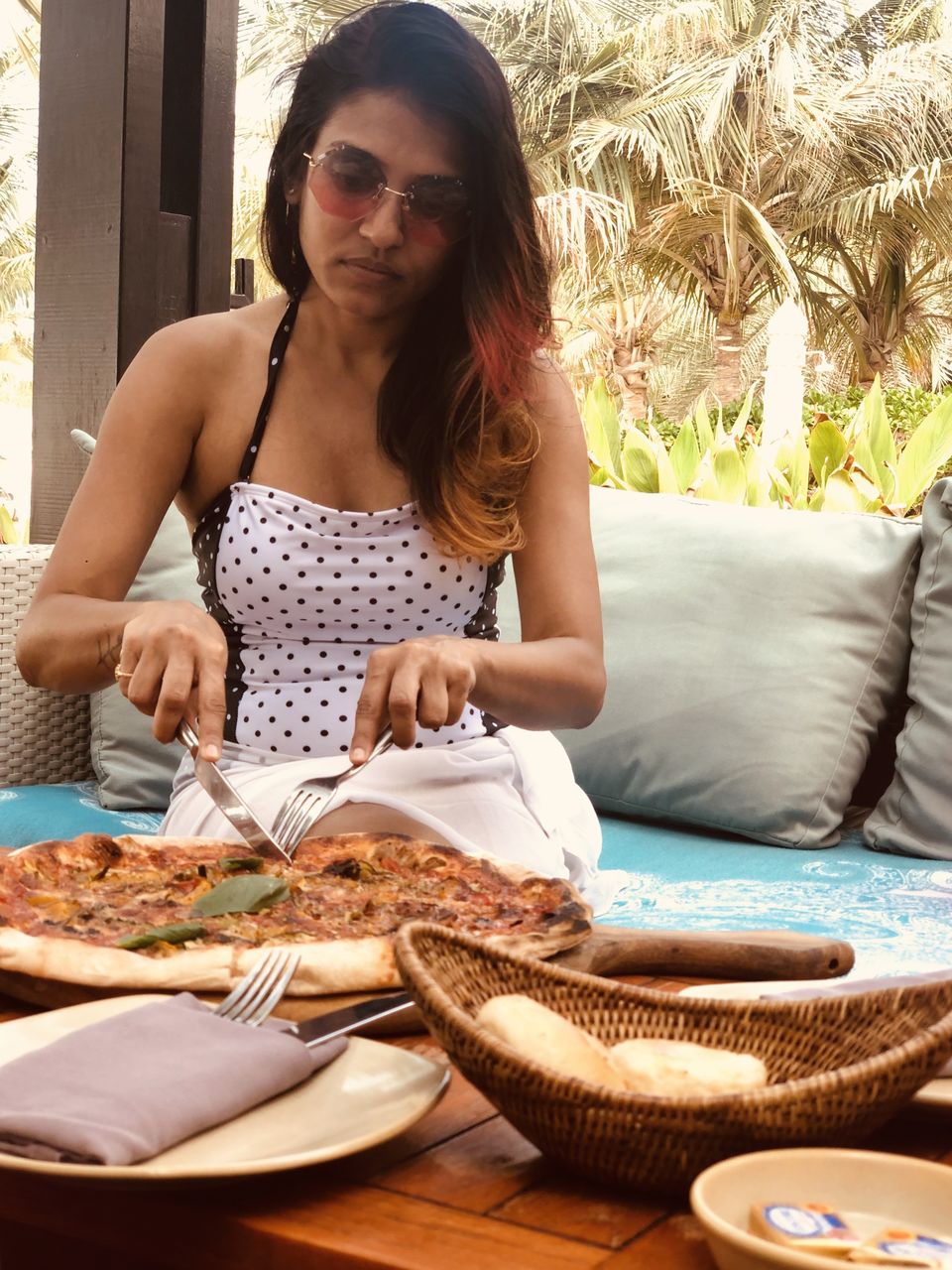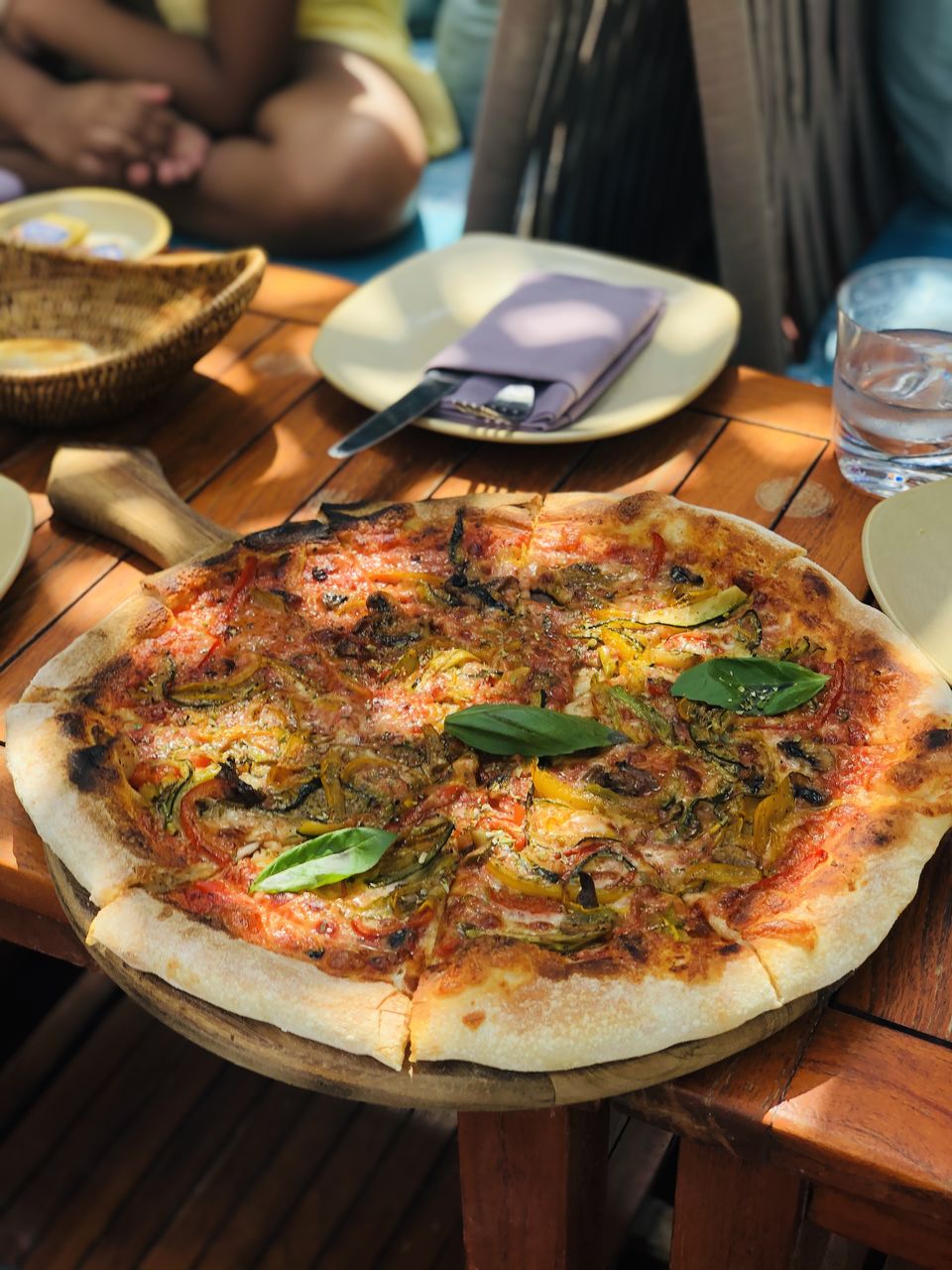 Marjan : The breakfast spread was also with a huge variety of different countries food there were so many vegetarian and non vegetarian options were available.The breakfast is complementary on your bookings.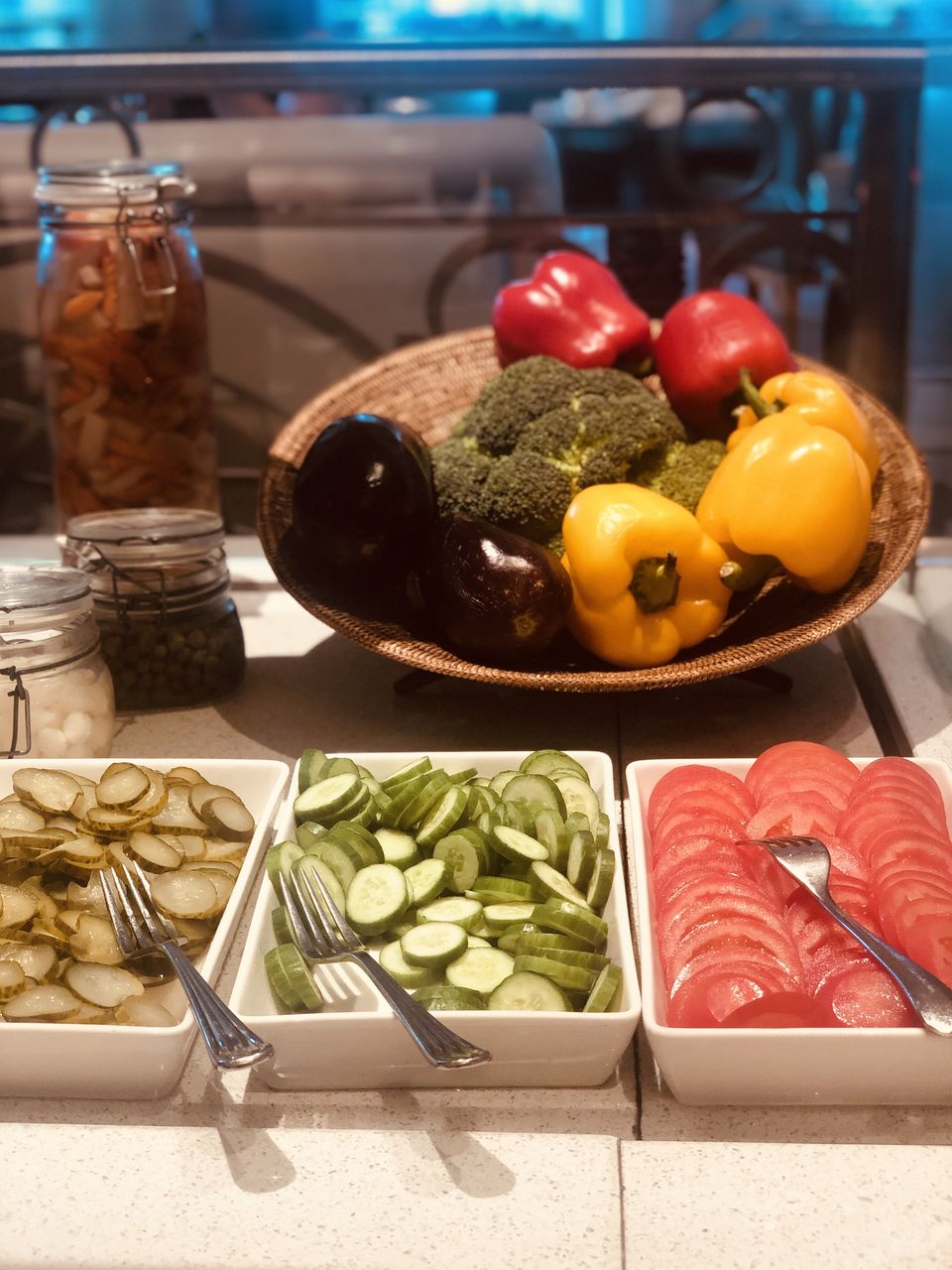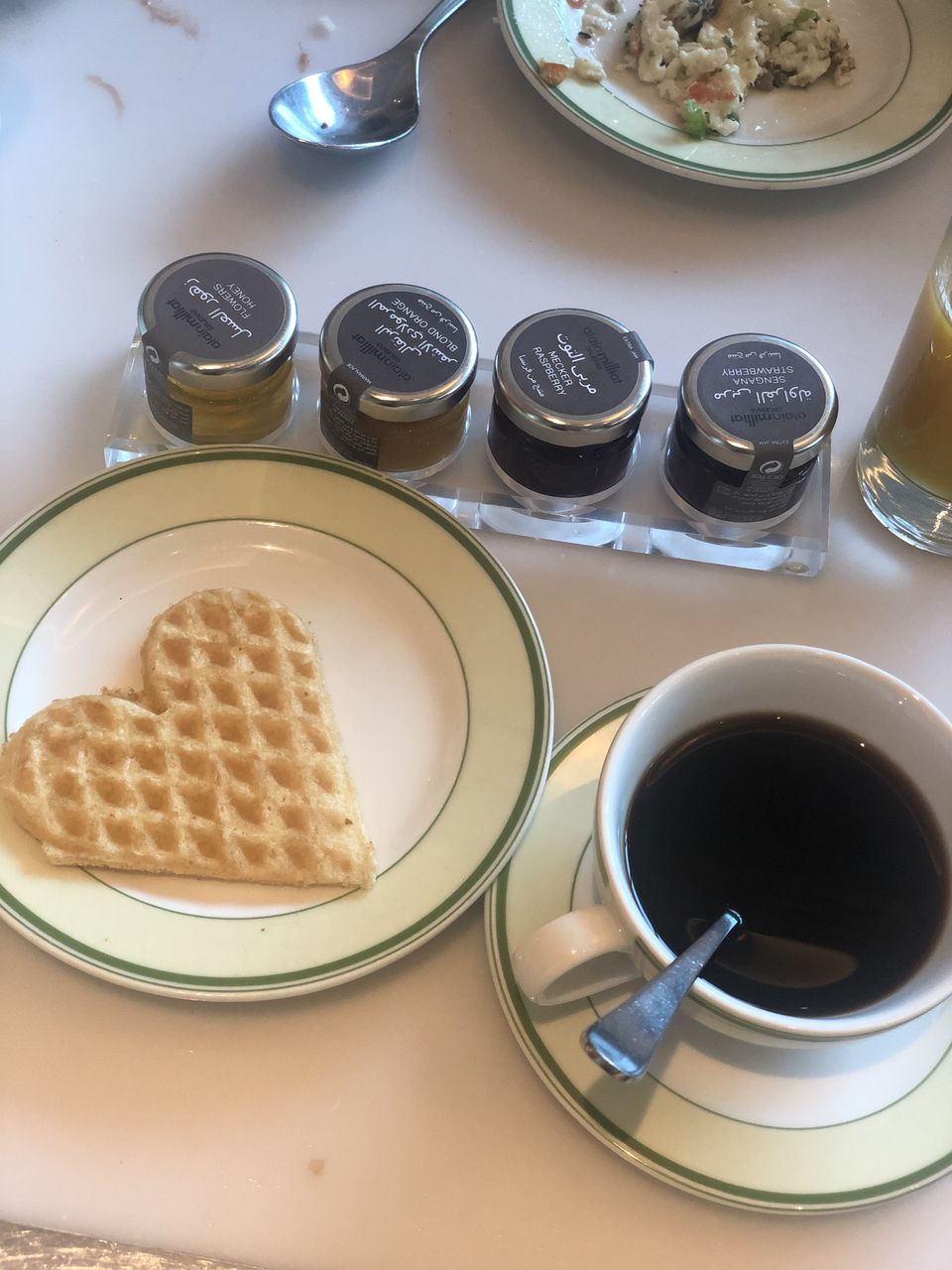 Le Diwan : They have a different restaurant for drinks and hookah an open place which is very nice to sit in the late nights and trust me they make some amazing hookah flavours according to your choices.It was dark in the night so they have the menu with light.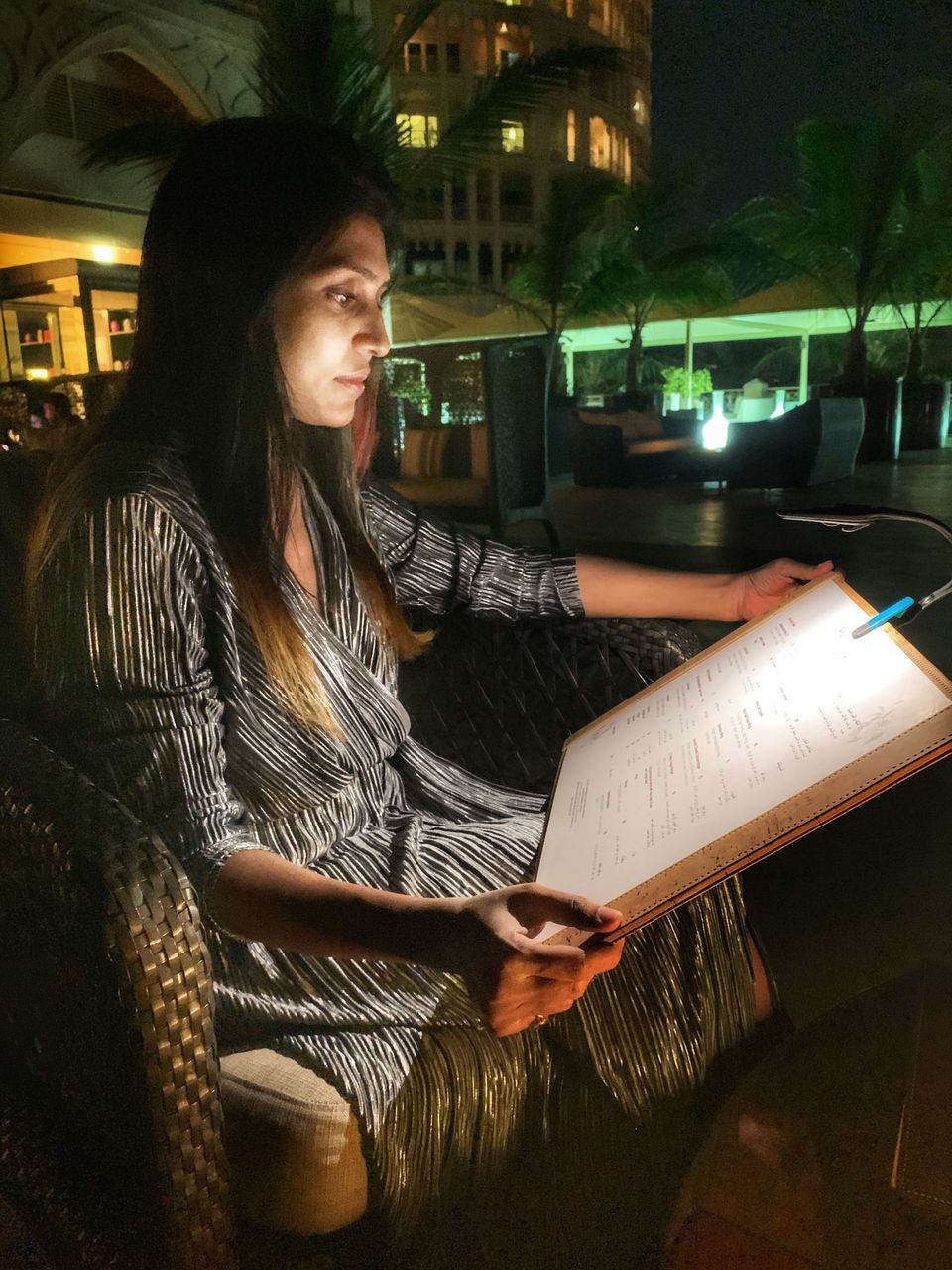 The Beach:
In the evening its time to head up to the beach.So while walking to the sand we took some nice pictures of this beautiful Hilton property and you can see all the foreigners surrounded and relaxing on the beach some are enjoying in the sea with families some were in the couples and having a great time with a great view .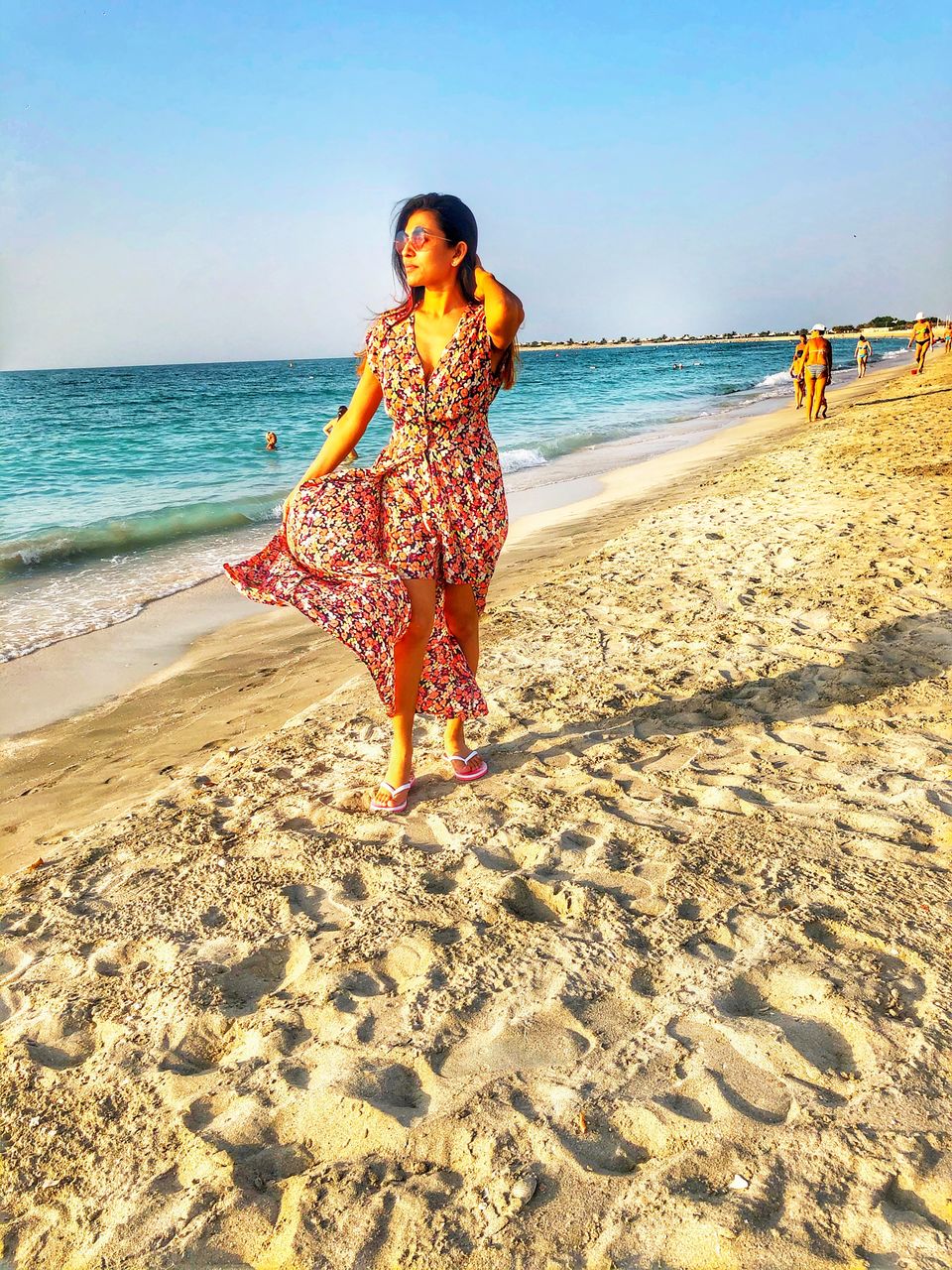 The In Room Dining:
The in room dining is pretty expensive as we have only ordered spaghetti pastas and they have charged for a trolly as well which they have not disclose at the time of we ordered the food but it was all an all a great experience and great food also.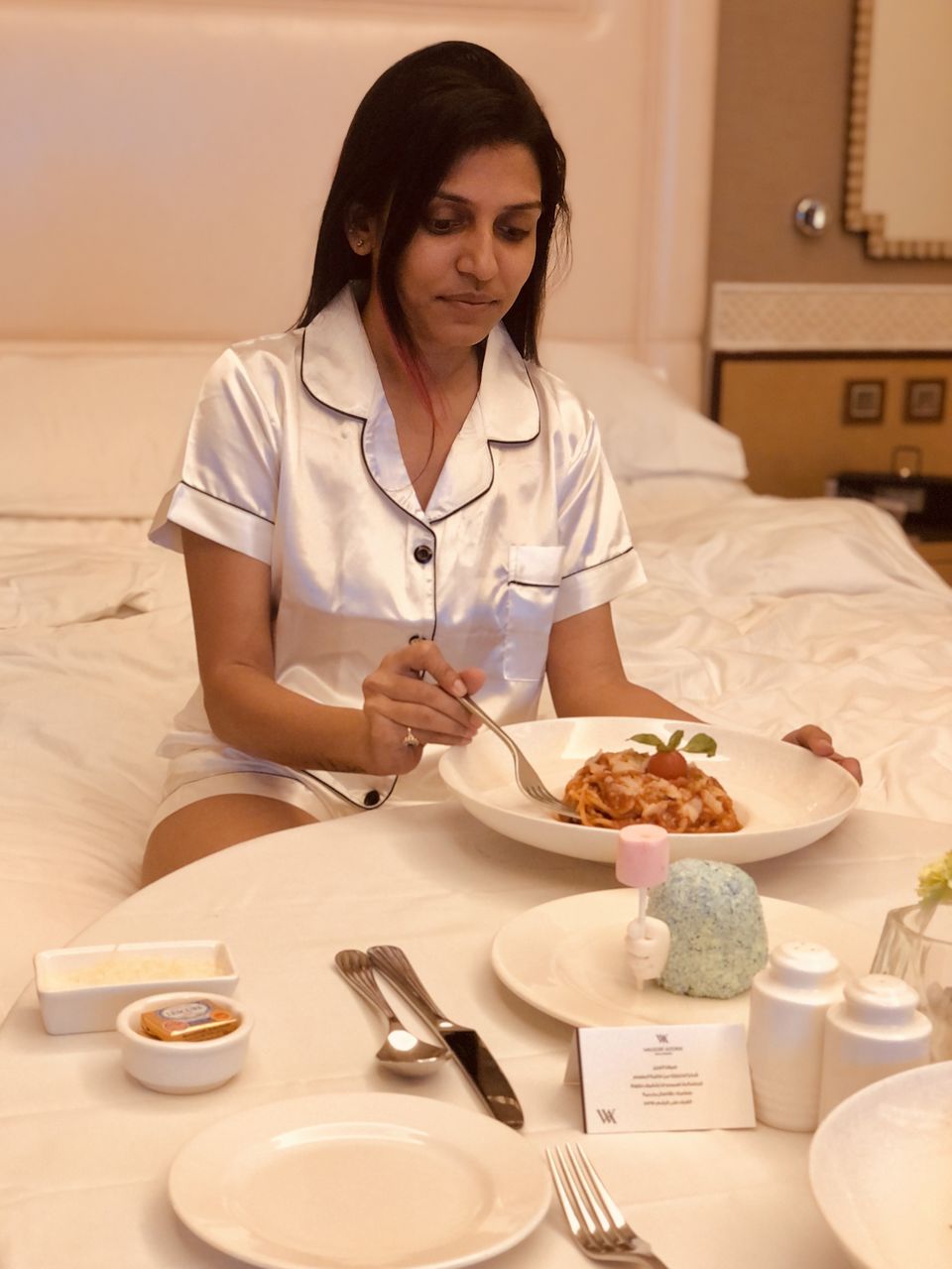 Kids Activity Corner :
The best part is that they have a huge kids activity room where they have a media room for kids there are certain activities every day where you can check the timings with the receptionist and your kids can spent hours in this area.They have children's park also and a little library for the little munchkins.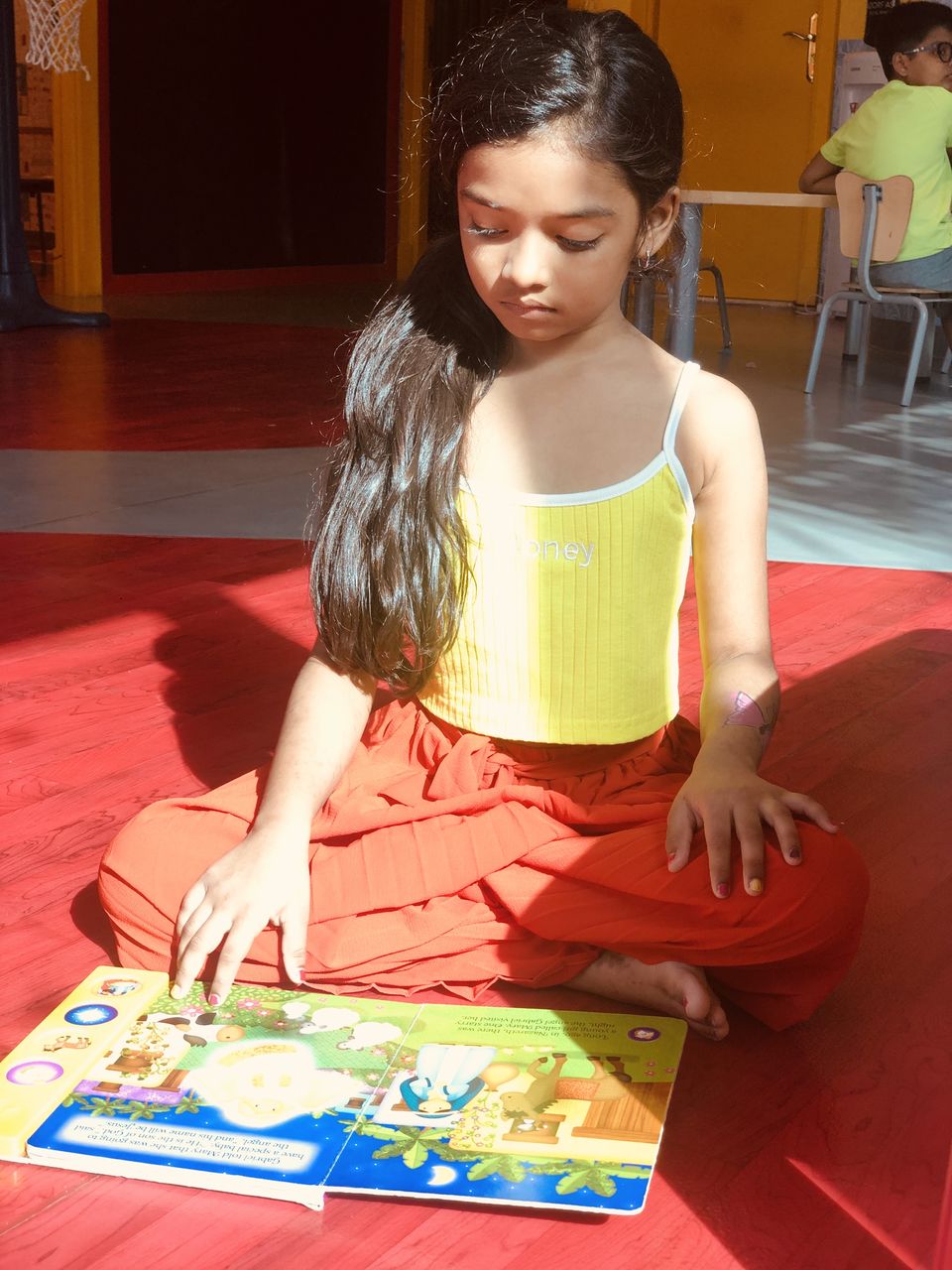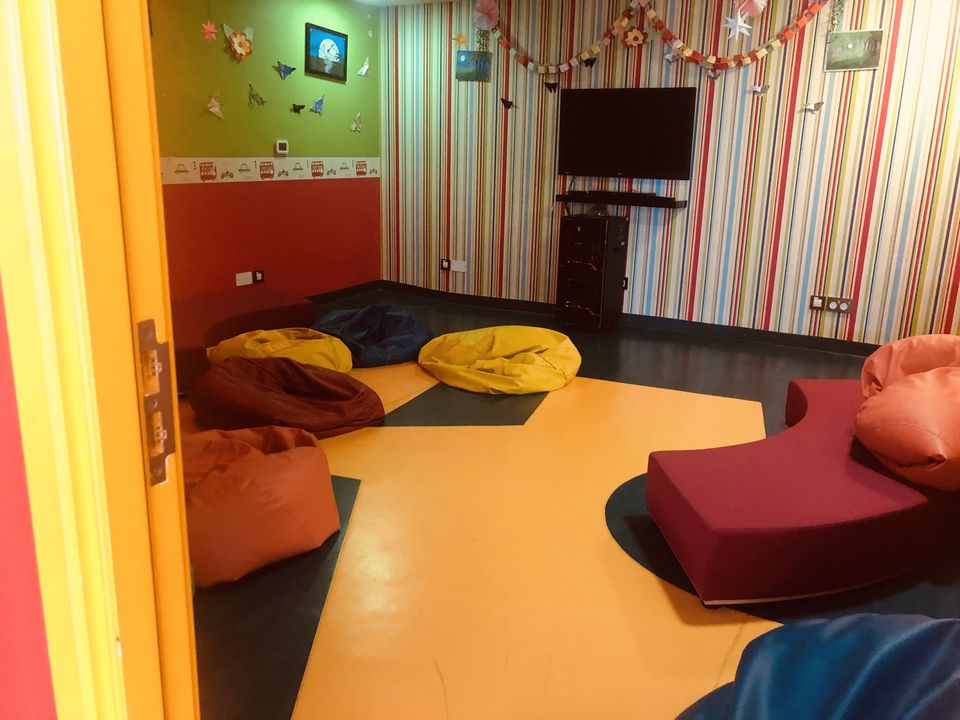 My stay was wonderful from room service to beach services I give Waldorf Astoria full marks.A Luxury stay and a beautiful weekend getaway with family and friends.They also have many water activities which you need to book in advance.We were having short of time so we rather spent most of the time on beach and swimming pool.
All the pictures are taken by me.Feel free to ask anything about this beach staycation.