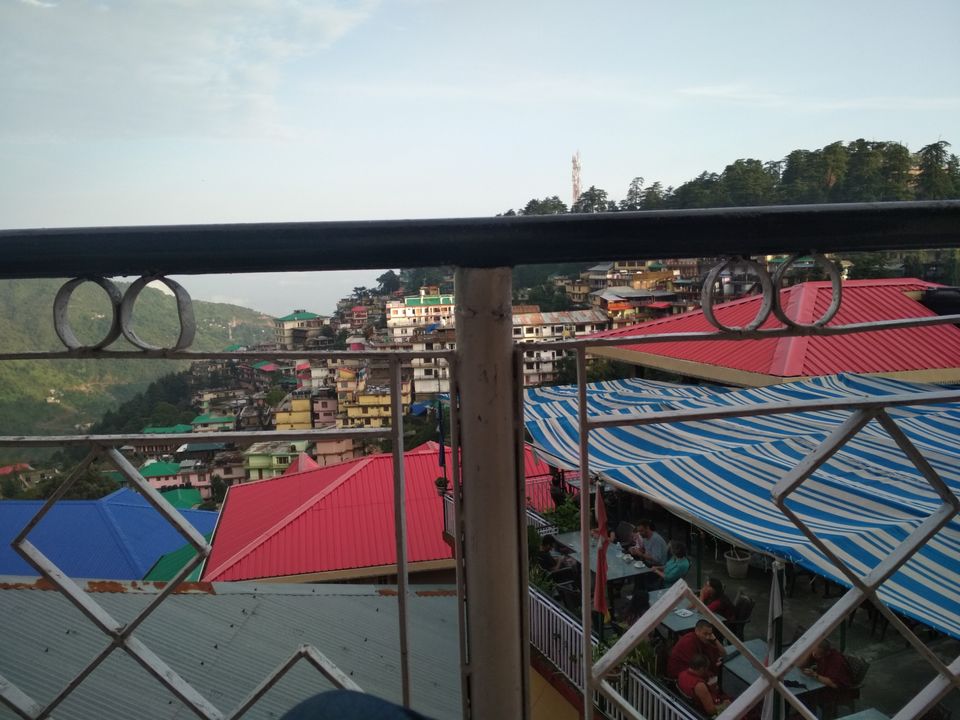 I ran into this cafe while returning from the War museum. I decided to give it a try and it turned out to be better than i had expected. There were several great cafes in Dharamsala/Mcleodganj but this one remains one of my favourites.
Soothing ambience and delicious food! What else do we need?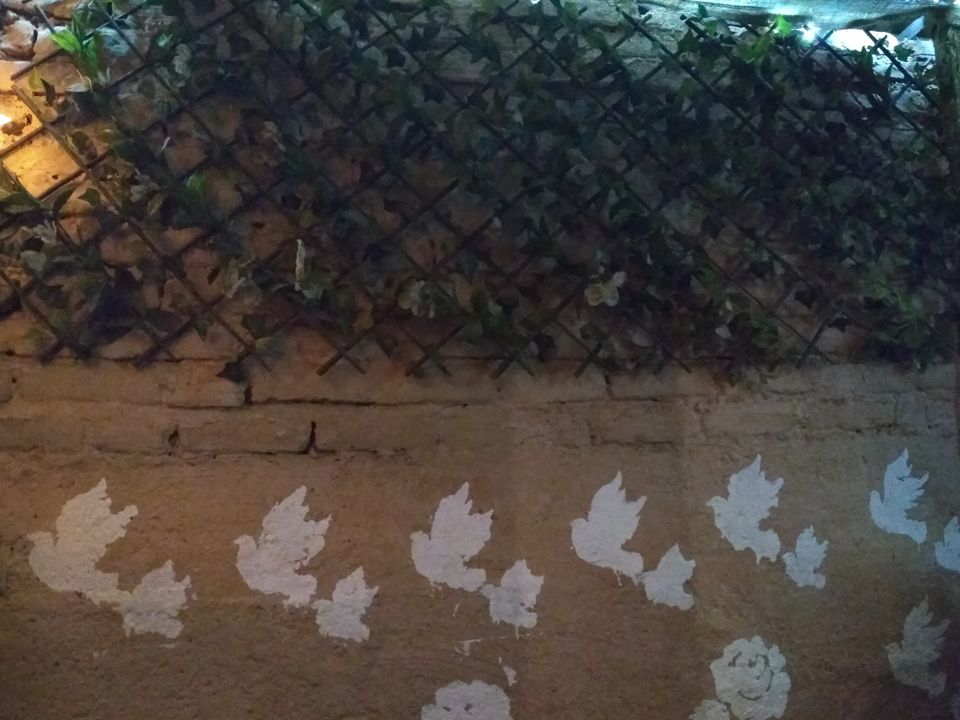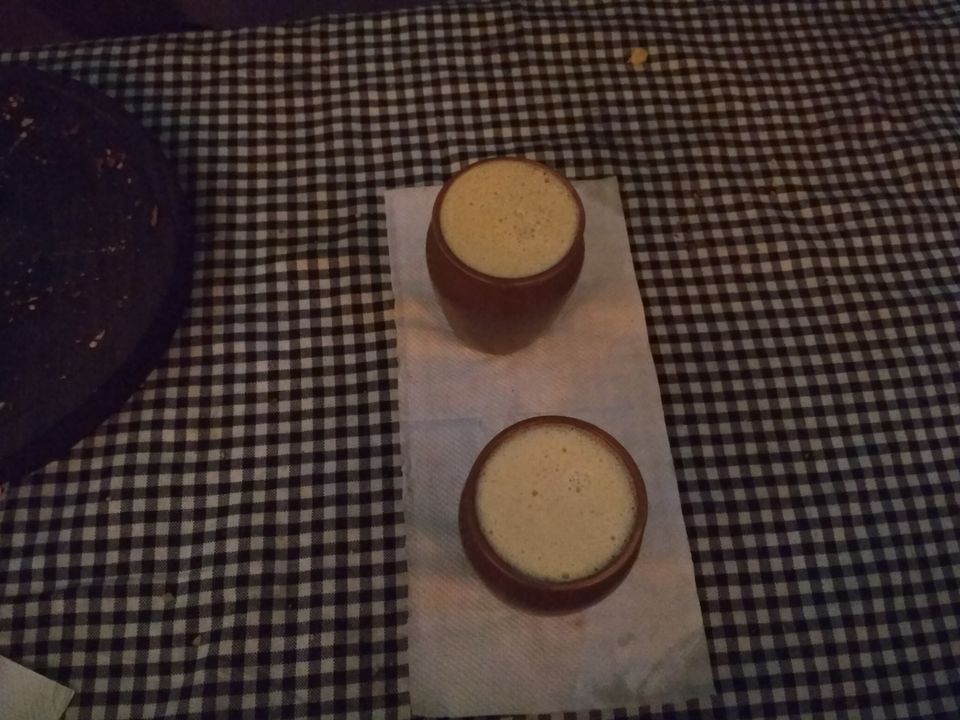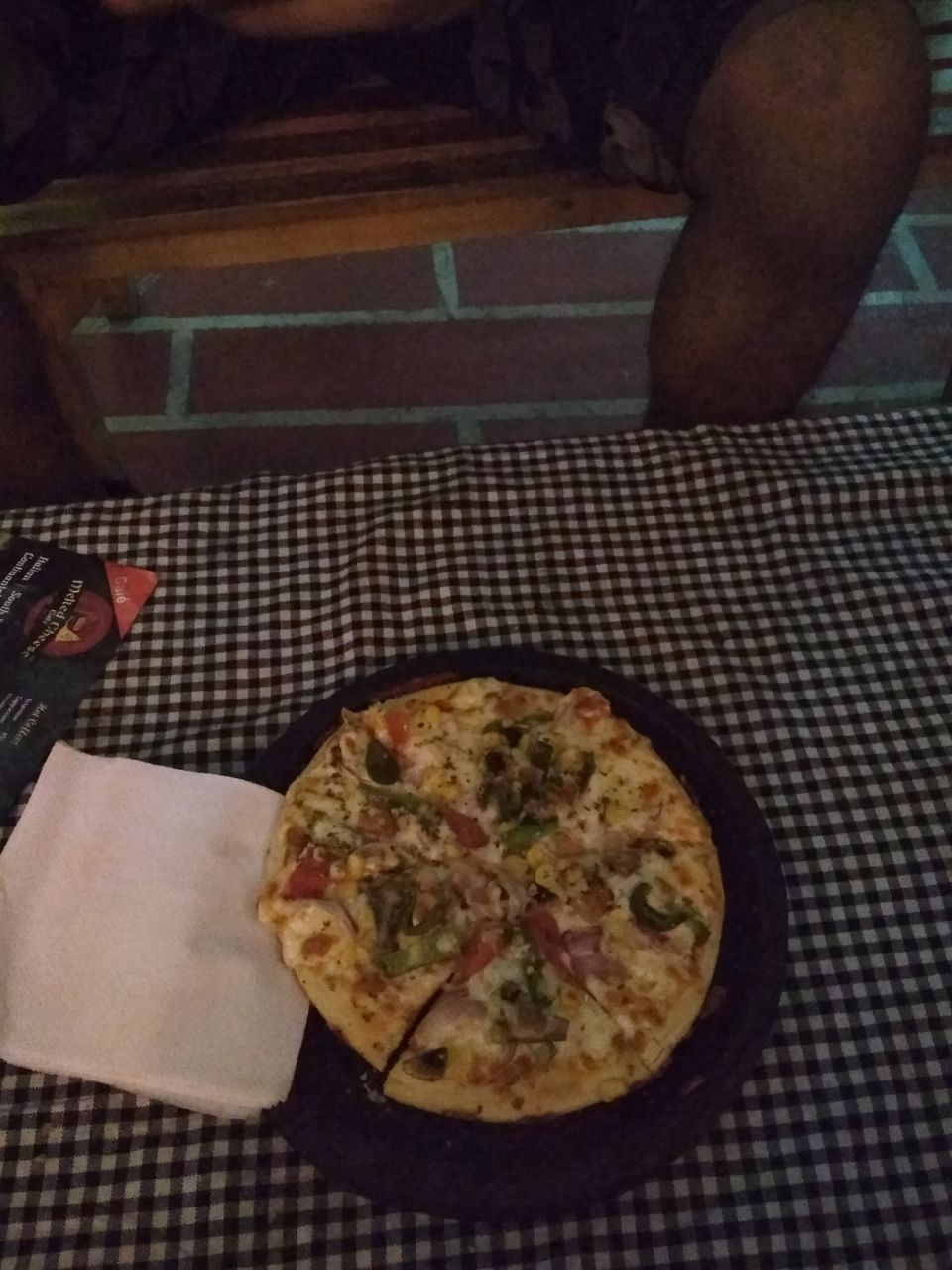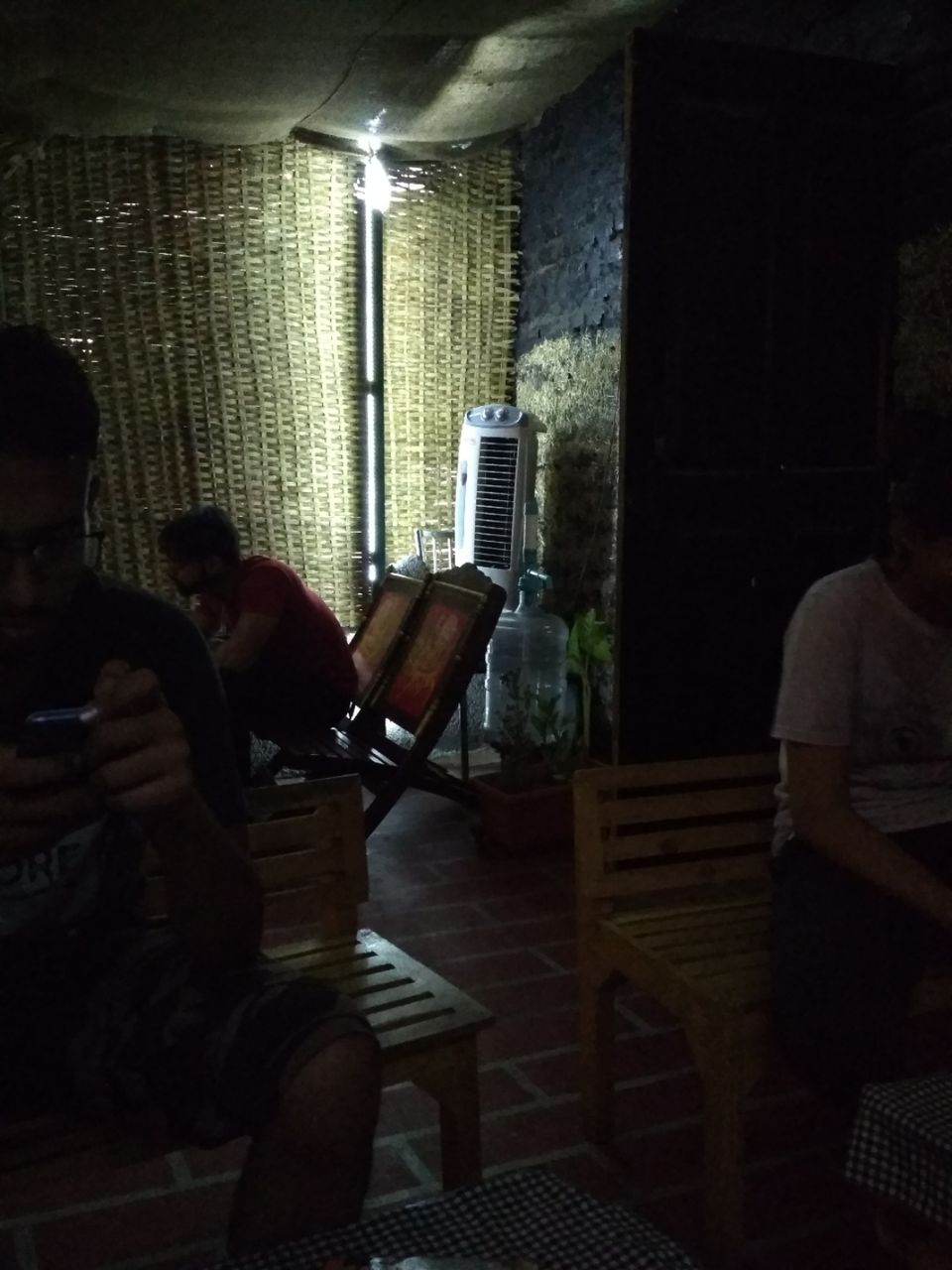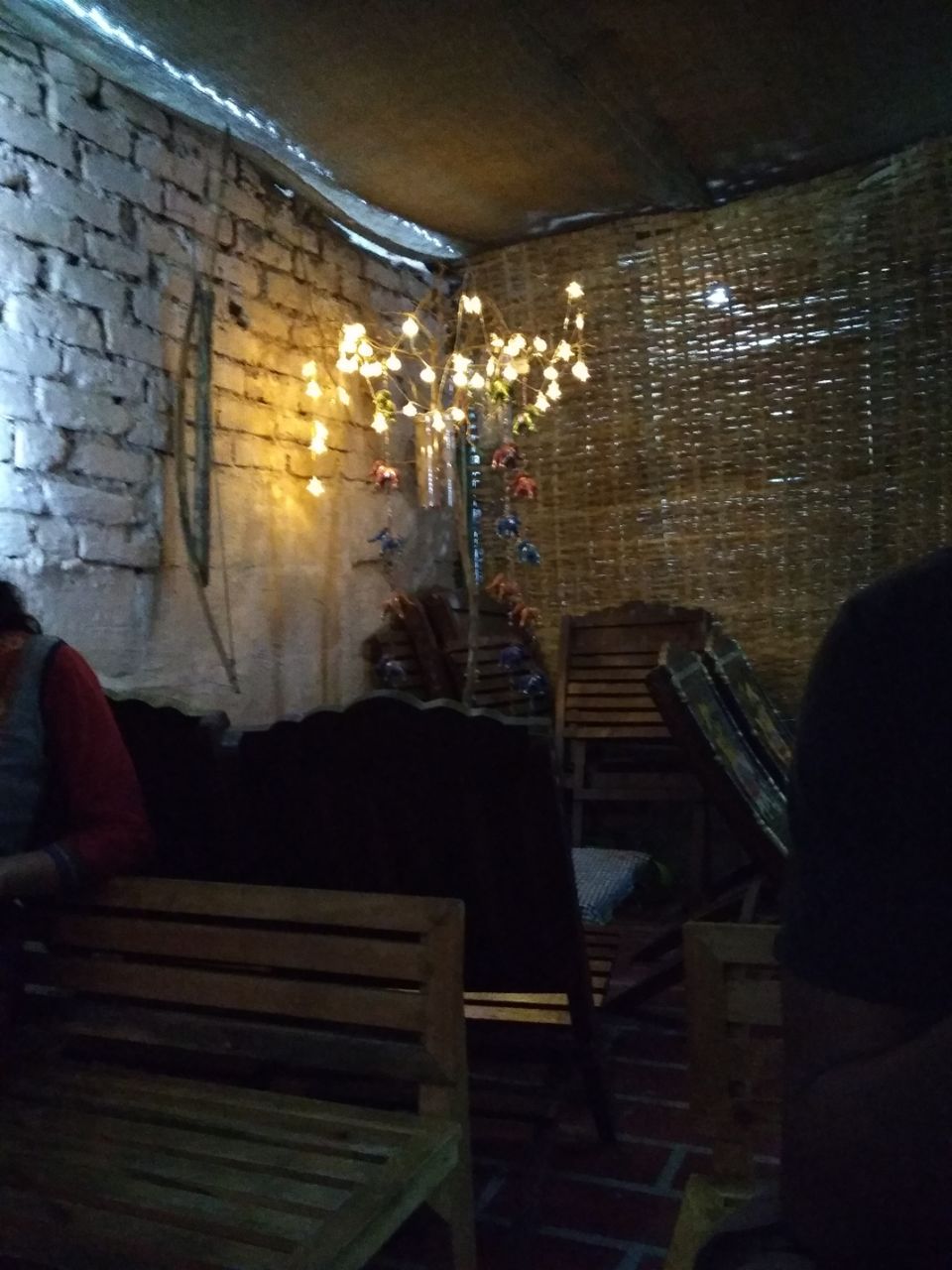 Where: Civil Lines, Jawahar Nagar
When: 8am - 8pm
Must have: Espresso, Burger
Cost: Rs 400 (approx for two people)
Possibly one of the most famous cafes in Mcleodganj! It's a small hike away from the Bhagsu waterfall. Don't visit this cafe for its food rather for the beautiful view that you can catch from here with a moderately delicious plate of food in your hand. It's a must!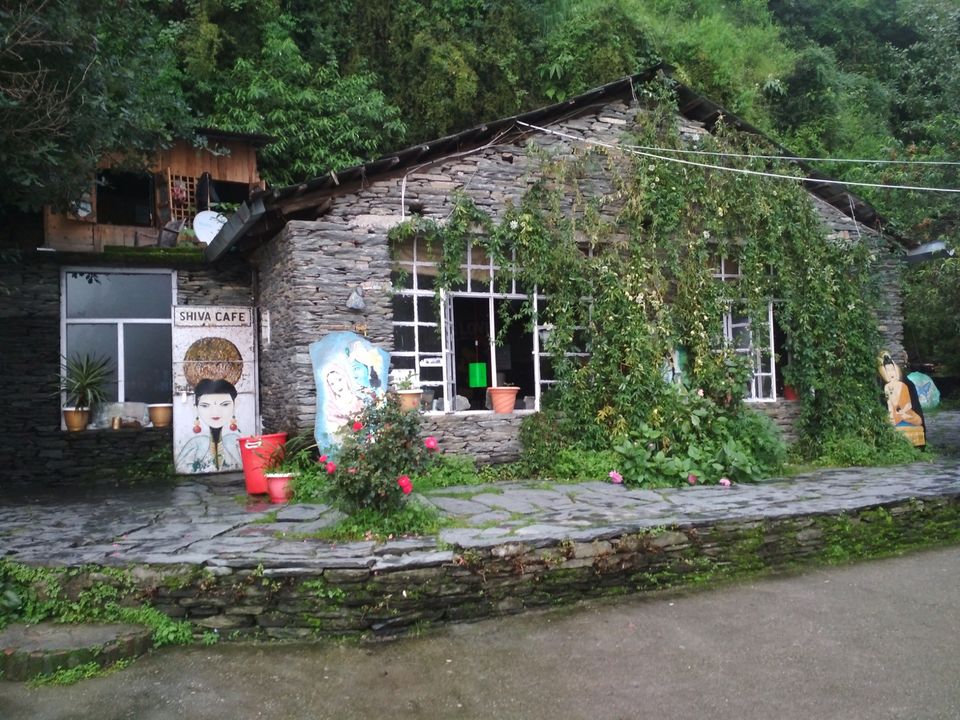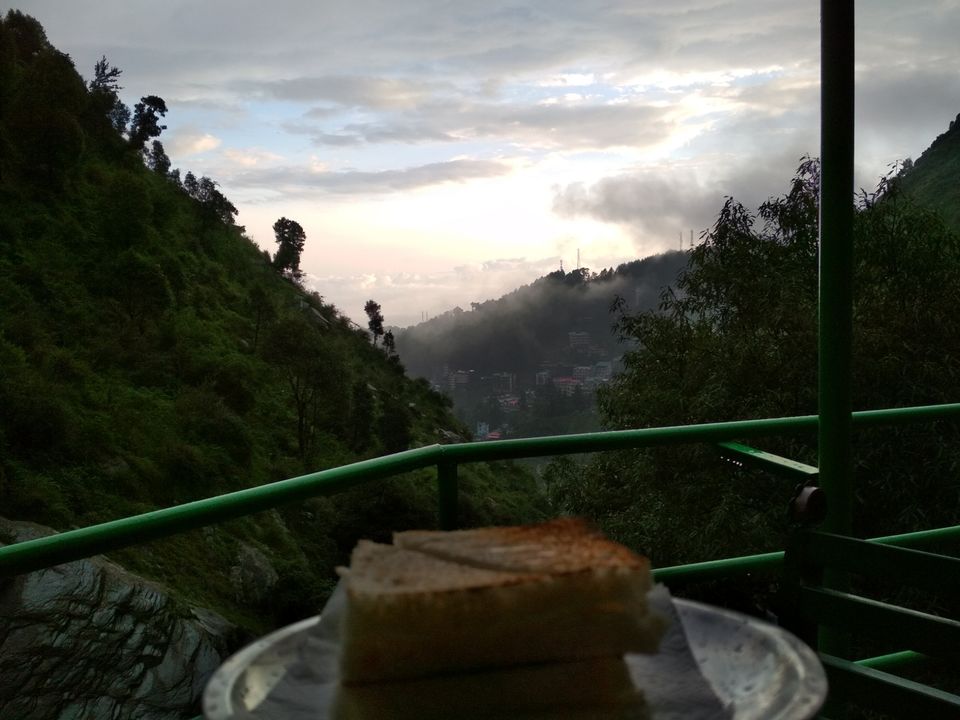 Where: Bhagsu Naag Waterfall Pathway
When: 8am - 6pm
Must have: Grilled sandwiches, Pancakes
Cost: Rs 500 (approx for two people)
It's where the celebrities eat!!! From international cricketers to film stars, this place has seen them all. Above all it serves one of the most delicious food in Mcleodganj! It's very crowded so you might have to wait to get a table but it will be worth it. Also it is one of the few restaurants that serves till almost midnight. Most the of cafes/restaurants there closes by 9pm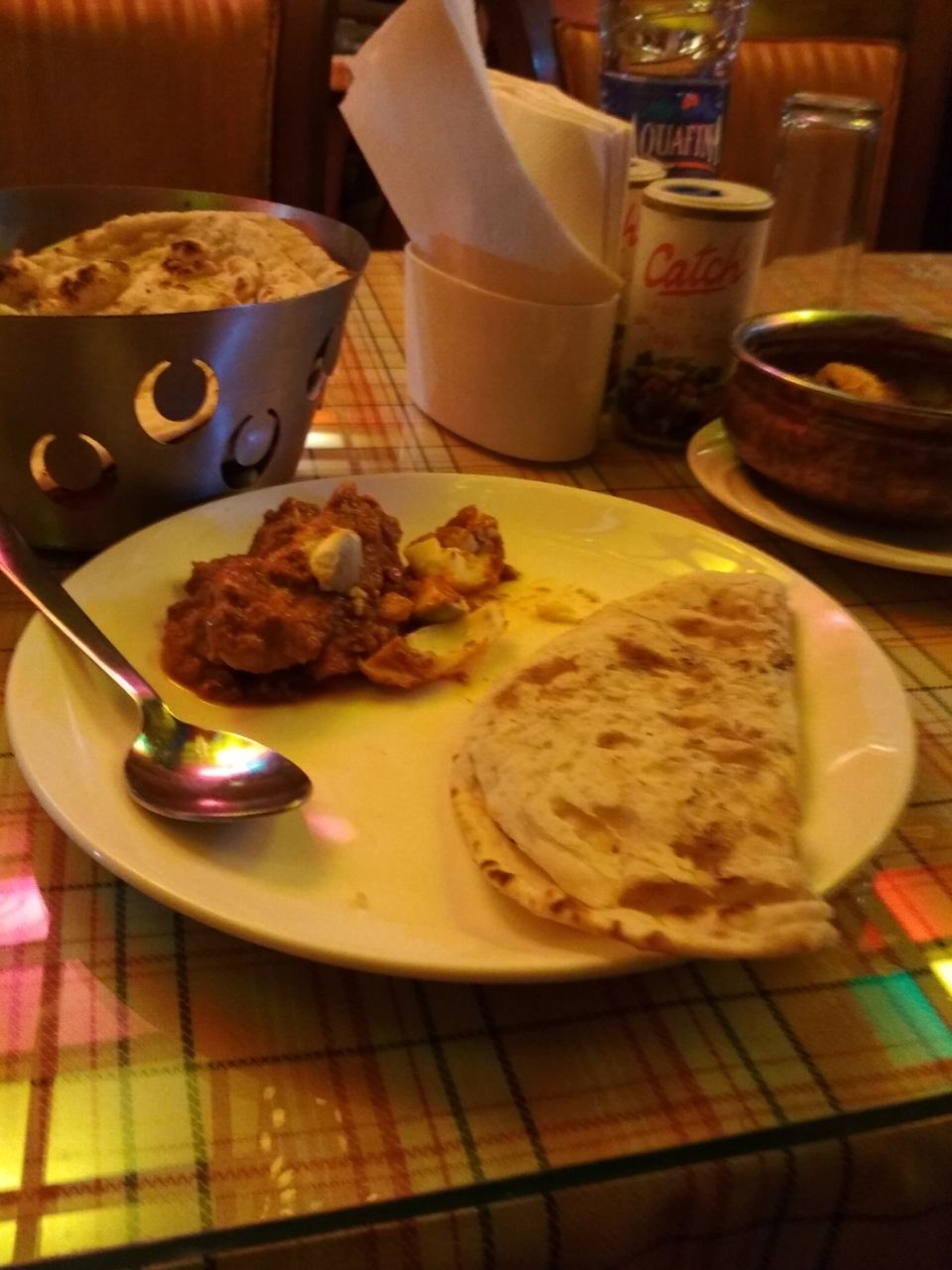 Where:  Jogiwara Rd, McLeod Ganj
When: 11am - 11pm
Must have: Indian style Chicken/Mutton
Cost: Rs 1000 (approx for two people)
Nick's kitchen was the only place I visited four times during my 10 days long stay in Mcleodganj. It was that good! The owner is very nice and friendly. Your Mcleodganj trip is incomplete without a visit to this cafe/restaurant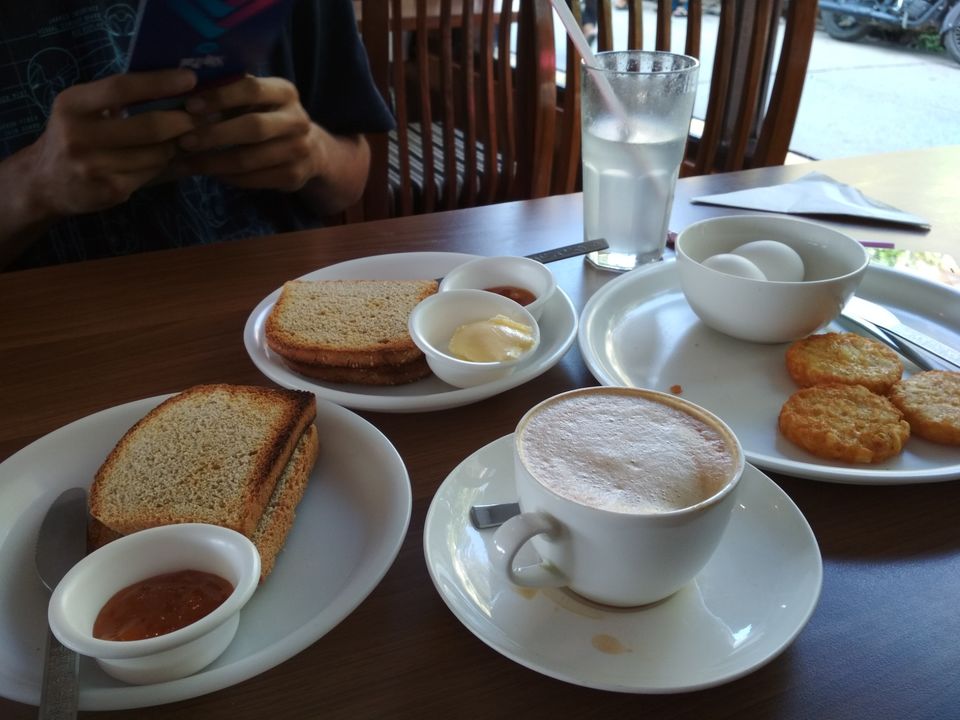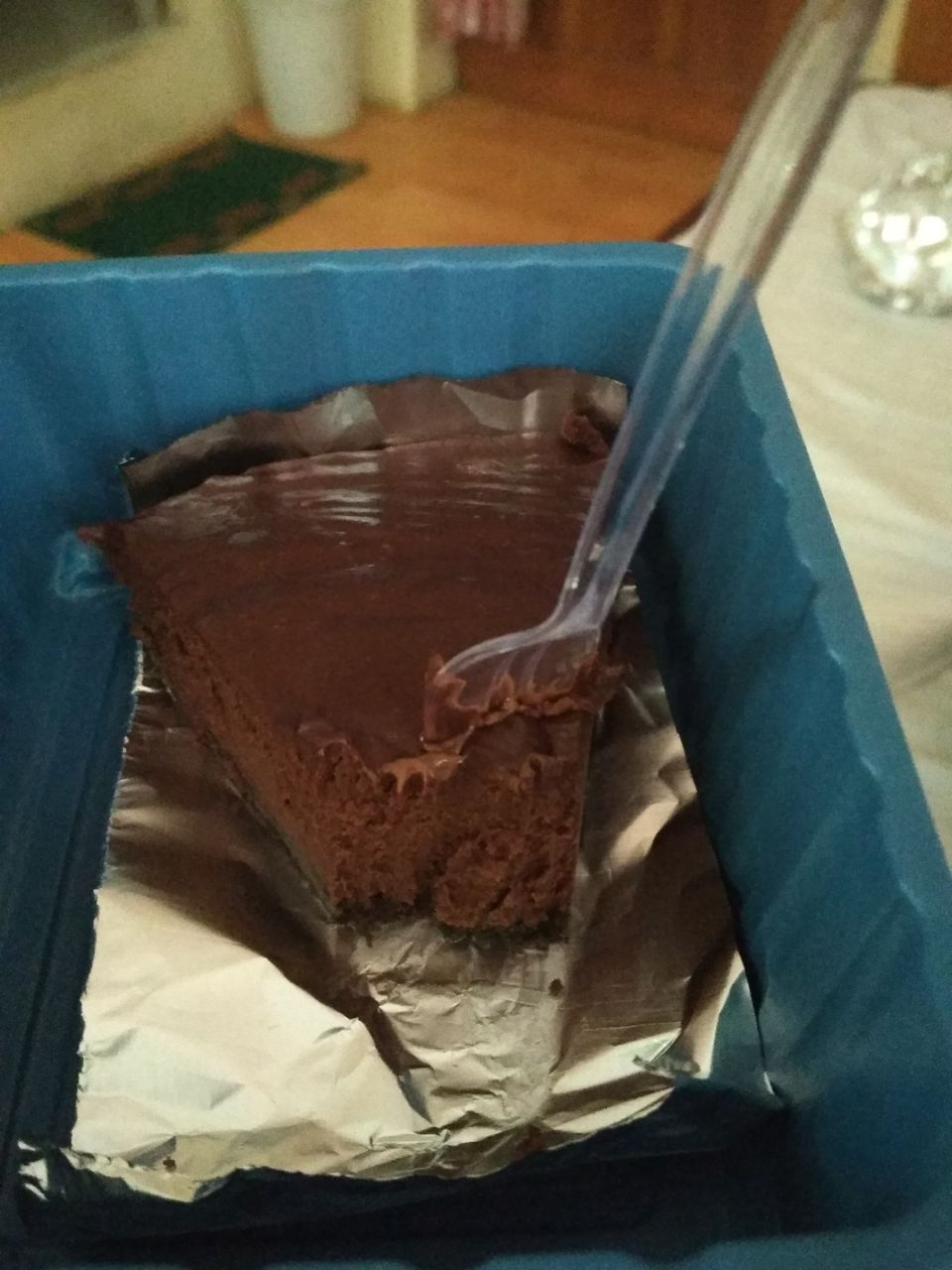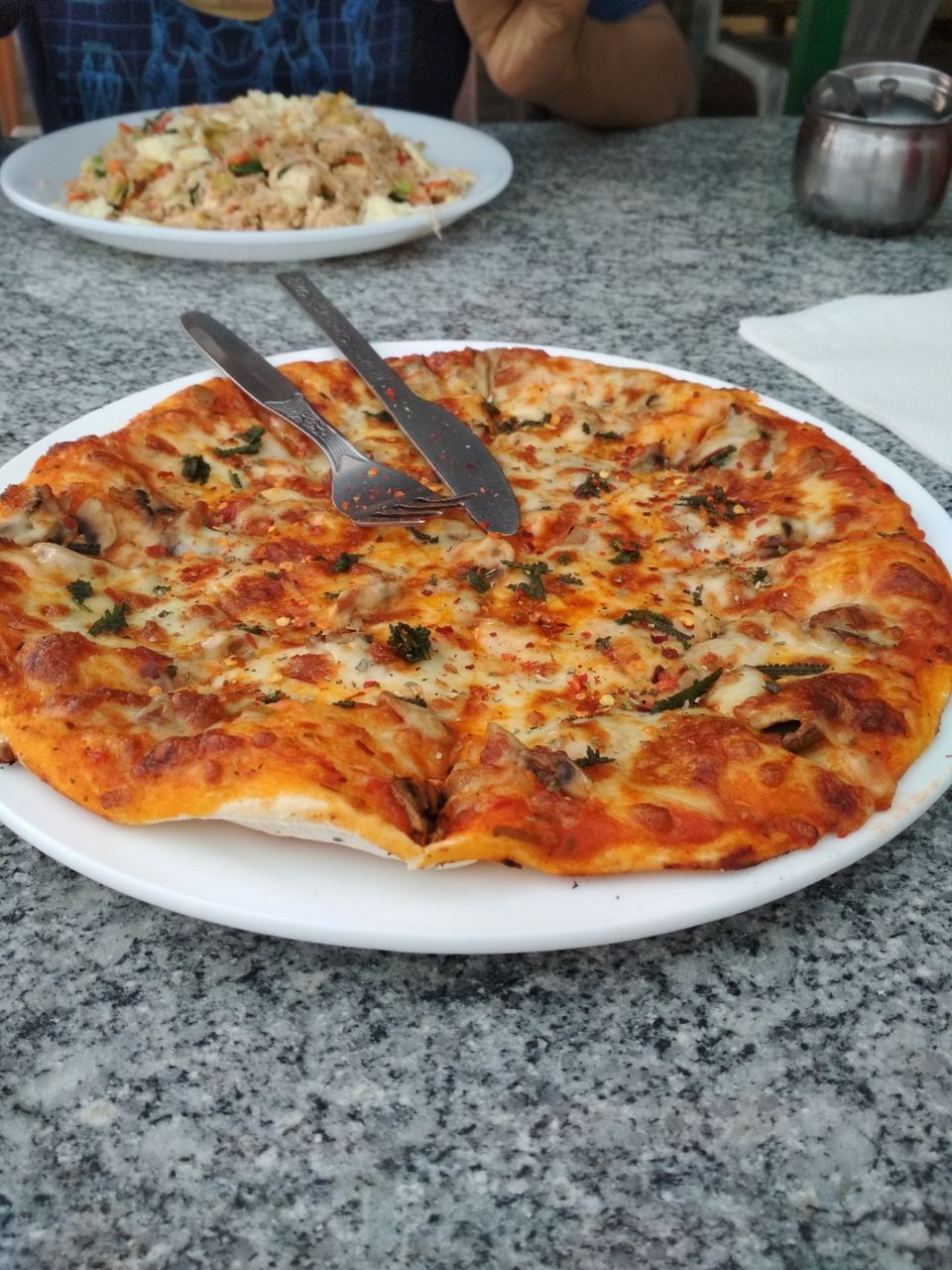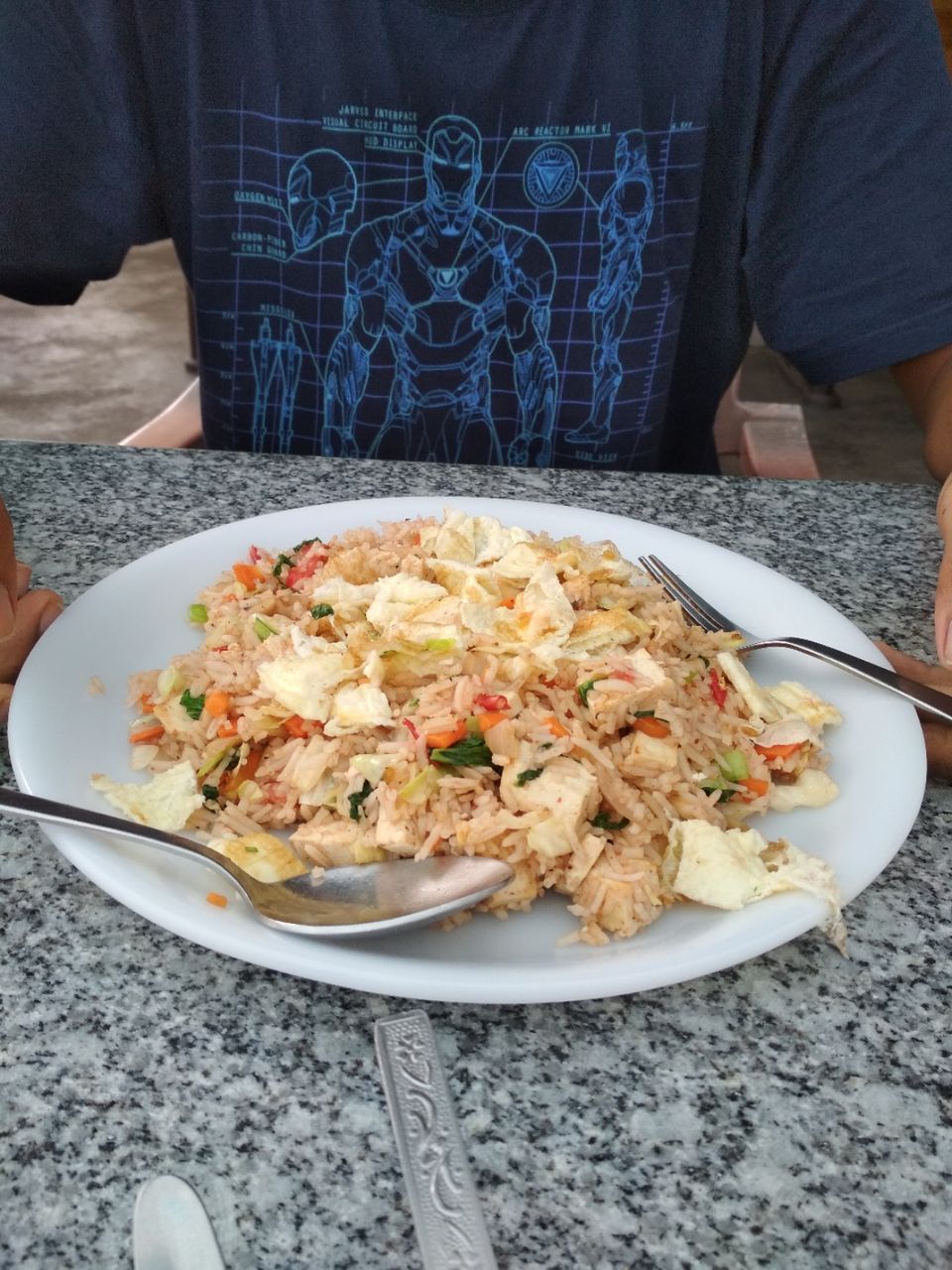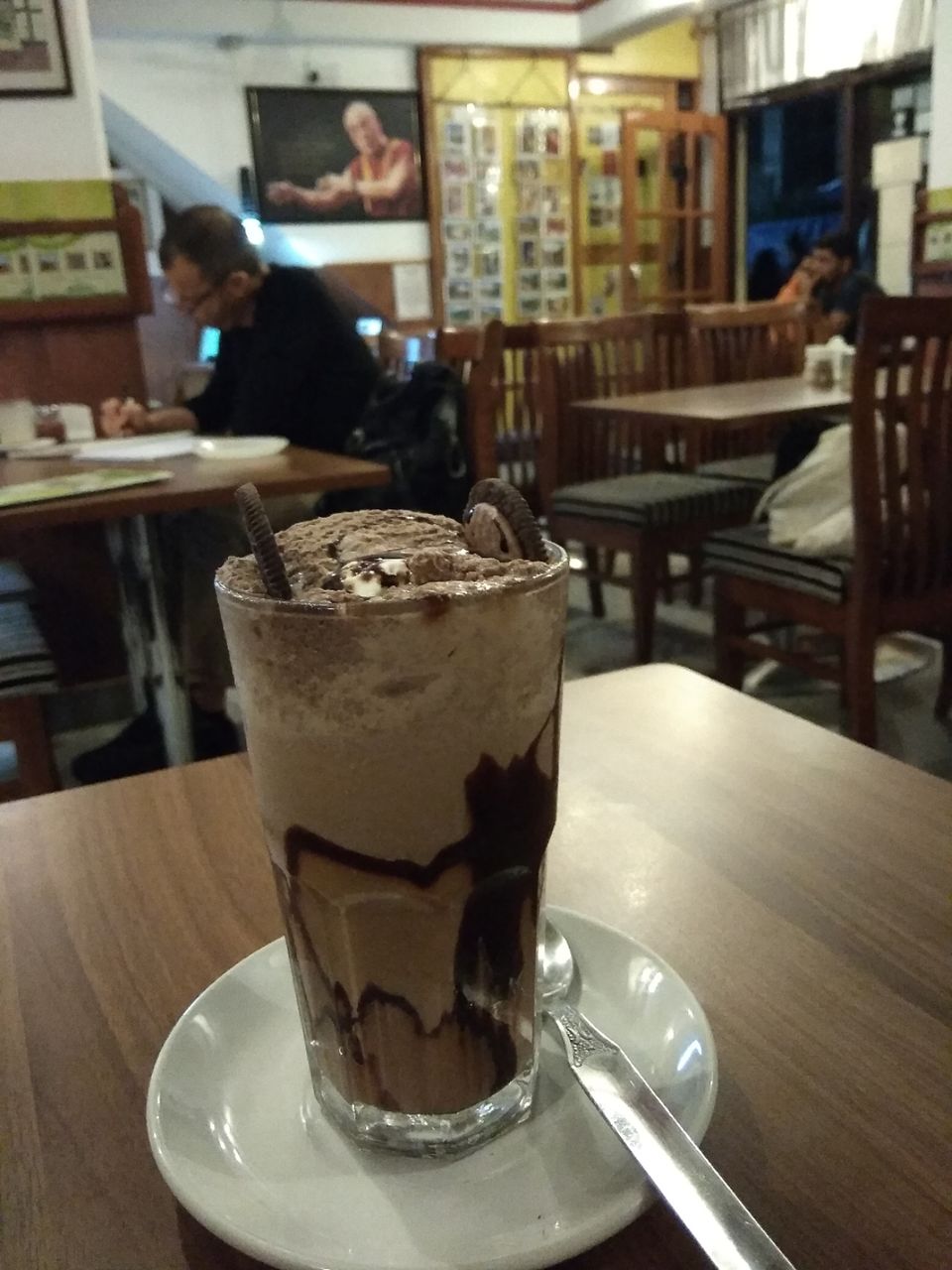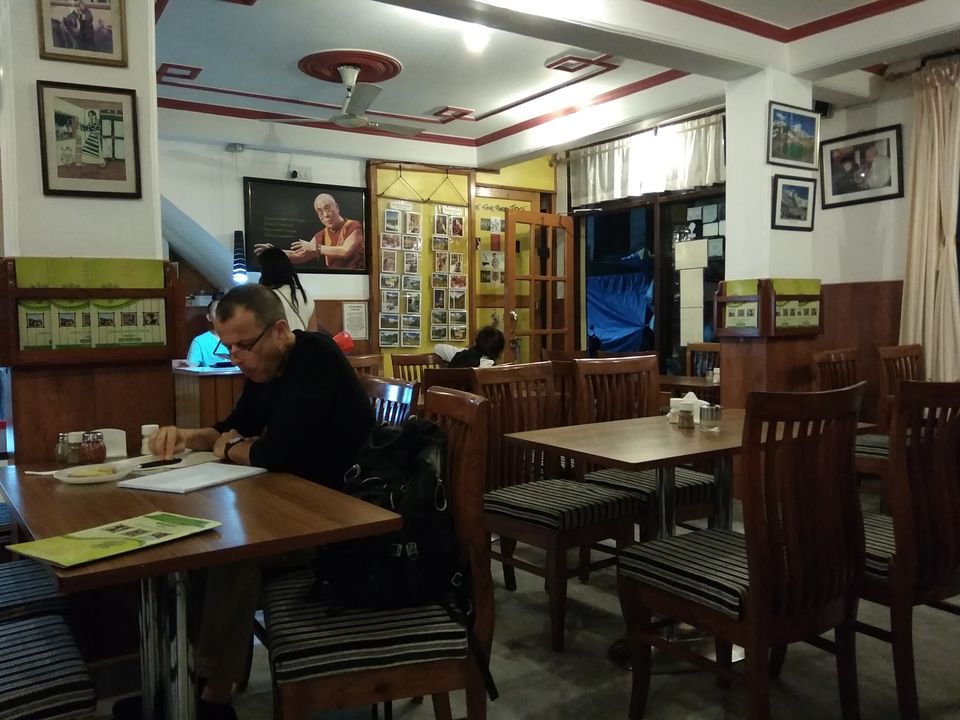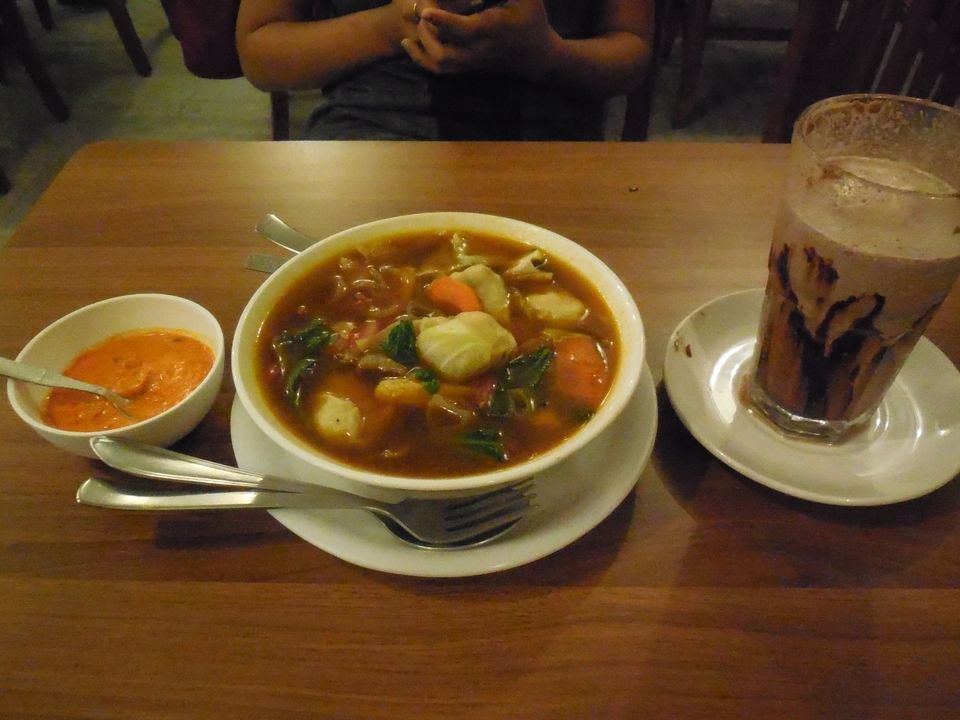 Where:  Bhagsunag road
When: 7:30am - 9pm
Must have: Bakery products, Gyathuk, Ginger lemon tea, pasta
Cost: Rs 700 (approx for two people)
Located right next to Nick's Italian Kitchen, Jimmy's kitchen is also a must try. It has a nice and warm ambience with amazing foods to serve.
Where:  Bhagsunag road
When: 9am - 10pm
Must have: ravioli, pasta, chocolate mousse
Cost: Rs 700 (approx for two people)
So that's it folks! If you're in Dharamsala/Mcleodganj do try these cafes and thank me in your head while you are munching on some delicious food.
Dharamsala and Mcleodganj offer a wide range of cafes and restaurants to choose from. So here are five of my personal favourites :