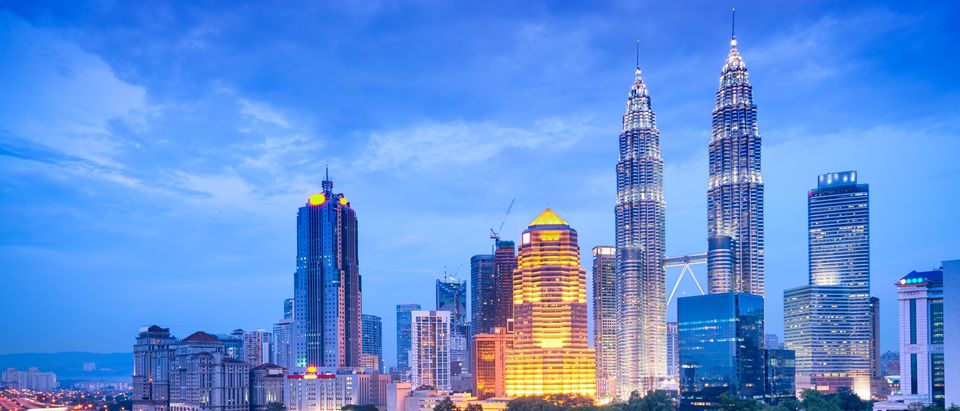 Labuan's main city – Bandar Labuan – plays host to a plethora of restaurants and its duty-free status ensures that a bottle of beer can cost as little as RM4. The best places for cheap fare are the outdoor stalls along Jalan Muhibbah and the park between Sheraton Labuan and the Waterfront Hotel. Choice Restaurant is a good bet for tasty authentic Indian meals – try the roti canai with fish-head curry and sambal.
Meanwhile the open-air Restoran Seri Malindo along Jalan Bunga Kesuma near the museum is a large establishment with tasty fare. Additionally, the LA Coffee Bean is a modern bistro that stays open late and features an extensive menu of local specialties and western favourites – try the steak and stroganoff. Lastly, Portview Restaurant, along Jalan Merdeka next to the bus terminal, is a seafood franchise that dishes out appetizing Chinese cuisine.
Travel Tip: It is recommendable to book bus tickets online from redbus and easily take a bus while travelling in Malaysia. This is the cheapest mode of travel helping you to experience the roads of joy in the peninsular country. The online bus ticketing portal allows you to choose from the reputed bus operators and book your preferred seat.
Choice Restaurant: This place serves distinctive Indian cuisine with a slogan that proclaims they are the best eatery that does draw in the crowds who come to sample the roti canai, rice and curries on regular basis.
Restaurant Pulau Labuan: This venue is situated along Jalan Bunga Mawar, serving Chinese dishes. The menu is wide at this air-conditioned venture – just try the sizzling tofu, butter prawns and Assam fish; its taste awesome and more significantly available at a decent price.
Port View Restaurant: This Chinese food establishment faces the waterfront, is open for lunch and dinner and has an air-conditioned interior. Try the baby kalian (Chinese vegetable) with crab sauce and butter prawns.