Do you feel the chilly blast turn to cool breeze? Have you noticed the cute buds and blossoms atop the branches? Cheers, spring is around the corner! It is a lovely season for many people, a season that awakes the passion of exploring the amazing nature, a season that deserves hiking and camping.
Looking for a good new camping tent that fits both your family and budget? Just a few minutes to go through this review and you'll be an expert. We have concluded some quick tips for how to pick up a camping tent, as well as our editors' choice of the Best Camping Tents in 2017.
How to Choose?
Before we unfold the recommended top 10 list, let's have some handy tips about how to get the right camping tent for you.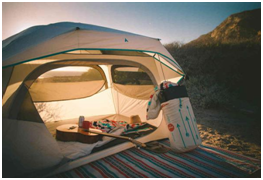 Tent Capacity
This is a major concern when choosing a right tent. Most camping tents come with a brief introduction of tent capacity, number of people that could fit in the tent. However, there is no universal standard defining single person dimension.
Besides camping members, you may also take into consideration:
Tent Capacity
Member(s) Size and Health Conditions
Sleeping patterns
Pet(s)
Equipment
Furniture Space
By presetting the scenario at home, you will get a clear idea the proper tent dimension that fits best.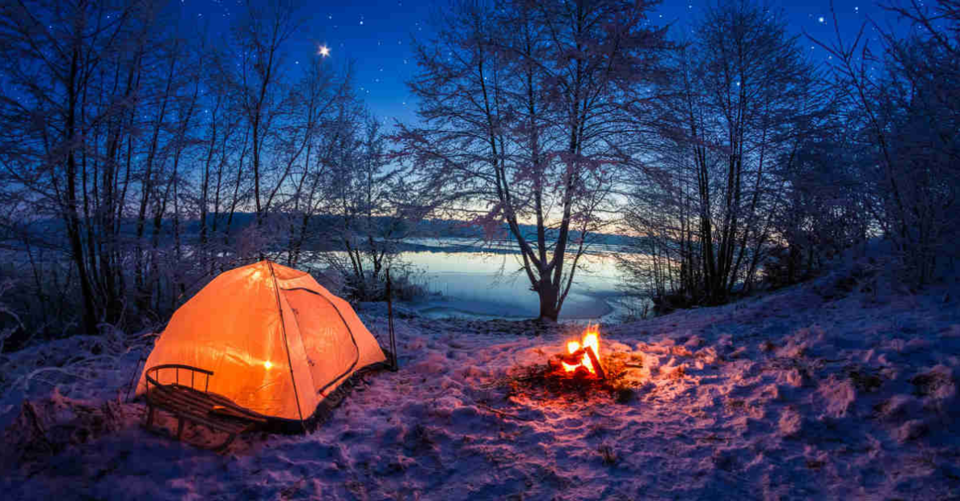 Material and WeightMaterial and Weight
Pay attention to the materials of tent fabrics. If you prefer your tent to last longer, be better abrasion and water resistant, you are suggested to choose strengthened higher-denier fabric, better with the same material secured by seam tapes on the floor.
Structure and Setup
Whether it'd be a Carbin-Style tent or Dome-Style tent actually depends on the size and number of fellow camping members.
Structure and SetupA Carbin-Style tent offers higher average peak height and living space, while a Dome-style tent features better weather-proof strength, similar peak height yet less living space.
Another structure concern is setup. Fewer poles facilitate setups. Pole-fixing clips set up easier than long pole sleeves with threads, yet sleeve structure provides better strength. Usually aluminum poles are stronger and more durable than fiberglass ones.
Tent Seasonality and Ventilation
3- Season tents are no doubt the most popular choice. They are lightweight and economical designed for mild seasons (spring, summer and autumn). They could also be bug-proof with nice ventilation by providing a couple of cross-ventilation windows with mesh panels.
3+ Season tents are usually favored by senior hikers and travelers, designed with high-strength poles, smaller mesh panels and ventilation space to keep campers warm and comfortable even in early spring and late autumn.
4- Season tents are the most reliable partner for professional outdoor specialists. They use more poles and heavier fabrics to withstand harsh weather (storm, snow, gale, ect.). They also minimize ventilation space and maximize the standing strength to provide a relatively cozy and safe harbor in terrible weather and on high mountain ranges.
Tent Accessories
Solid and well-designed tent accessories not only facilitatetent setup, but also serves as a desired helping hand in unexpected situations. Below we list some handy tent accessories for your reference:
A ground cloth that goes under your tent floor.
Indoor heat-insulation mat.
Integral pocketsto store small items off from the tent floor.
Extra poles and anchors for varying site conditions
Broom and dustpan
Tent repair kit
Seam sealer
Utility cord
Battery-powered ventilation fan
See Top 10 Camping Tents: http://www.listoutdoor.com/top-10-camping-tent-review-2017/