The tourist paradise, Goa, needs no introduction as the western Indian state is well-known across the globe for its sandy beaches and scenic beauty. But the coastal state is more than just beaches. Its rich cultural history, churches and delicious cuisines are to die for.
The 101km long coastline of Goa makes it a perfect destination spot for a tourist. Several beach resorts in Goa allow visitors to stay close to ocean and observe activities happening on beaches.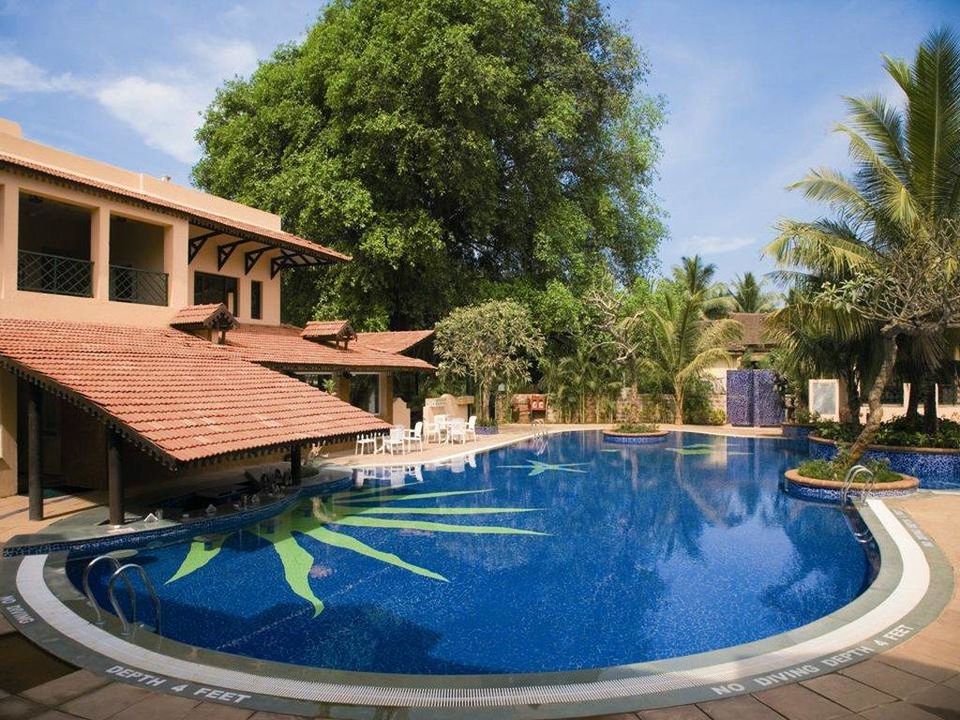 Apart from the golden beaches, Goa offers many worth-visiting sites, including Basilica of Bom Jesus and Old Goa. The state has many ancient and new structures that speak of its uniqueness.
Before arriving, make sure that you have a place to stay. As Goa is popular among other Indian states and other regions of the globe, getting a room in a decent hotel can be a tough task. And if you are looking for resorts in Goa with private pool, you will have to make extra efforts. There are many luxurious hotels and resorts in Goa that offer the best hospitality services, but when it comes to a resort with pool, especially a private pool, the number drops. 

Only a few big brands have their resorts in Goa with facilities of private pool. Lemon Tree Hotels is such a chain of hotels that can fulfill the wish. Services of the hotel are benevolent and trustworthy. One of the greatest factors about the resort is that all of its services are cost-effective.