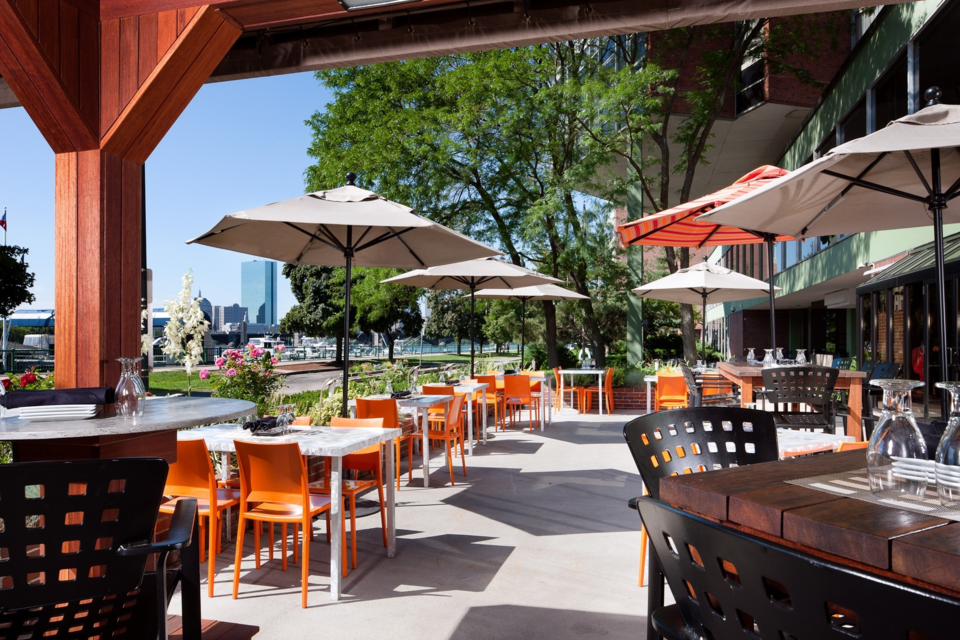 Although most eateries around Boston remain shut on Christmas day and the days immediately preceding it, a few of the city's top restaurants remain open for diners looking for the perfect Christmas meal. He we bring to you all the best places to visit if you find yourself travelling to Boston this Christmas.
The best option is to head to a buffet which would be serving a vast variety of dishes specially for Christmas. ArtBar at the Royal Sonata in Boston features a traditional Christmas buffet which includes pumpkin bisque, spiced glazed ham, roasted sirloin and a range of potatoes. You will also find a variety of pies in this delicious buffet.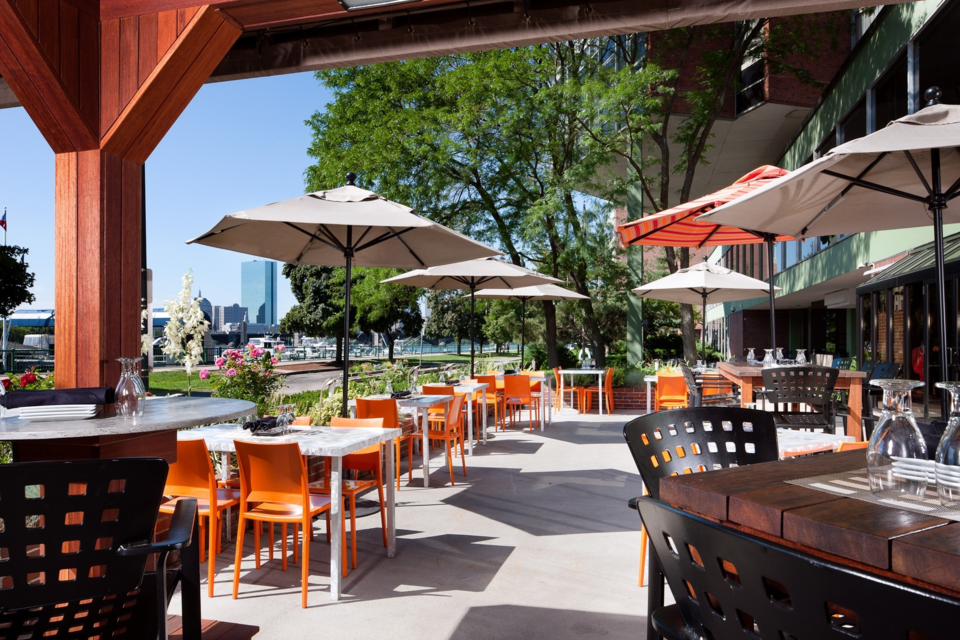 If you want something more fancy then the answer lies at the Ritz, at the Artisan Bistro to be exact. This tasty buffet open at 7 a.m. and continues till 3 p.m., serving smoked salmon, cheese, charcuterie, salad, a carving station and dessert. This buffet will especially suit someone with a sweet tooth and you will delicacies such as peppermint cocoa torte, red velvet cheesecake and even spiked eggnog panna.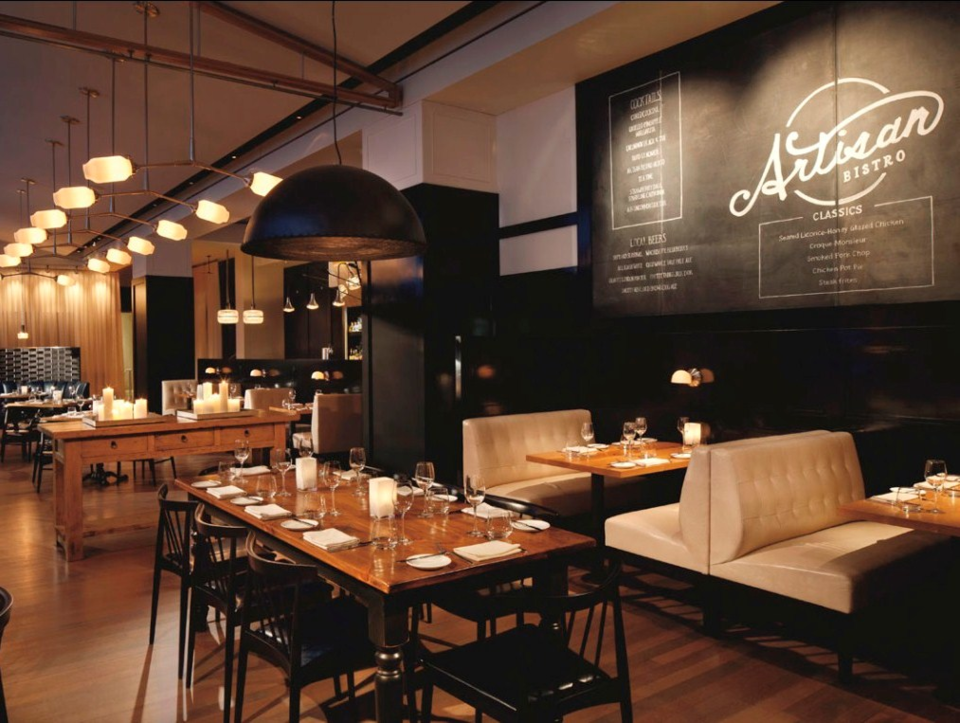 At Brasserie Jo in the Colonnade hotel you will find a range of delicious Christmas foods including soup, salad, scallops, roasted duck, salmon en croute and eggnog creme brulee. Make sure you book a place online as this tends to get booked up fast.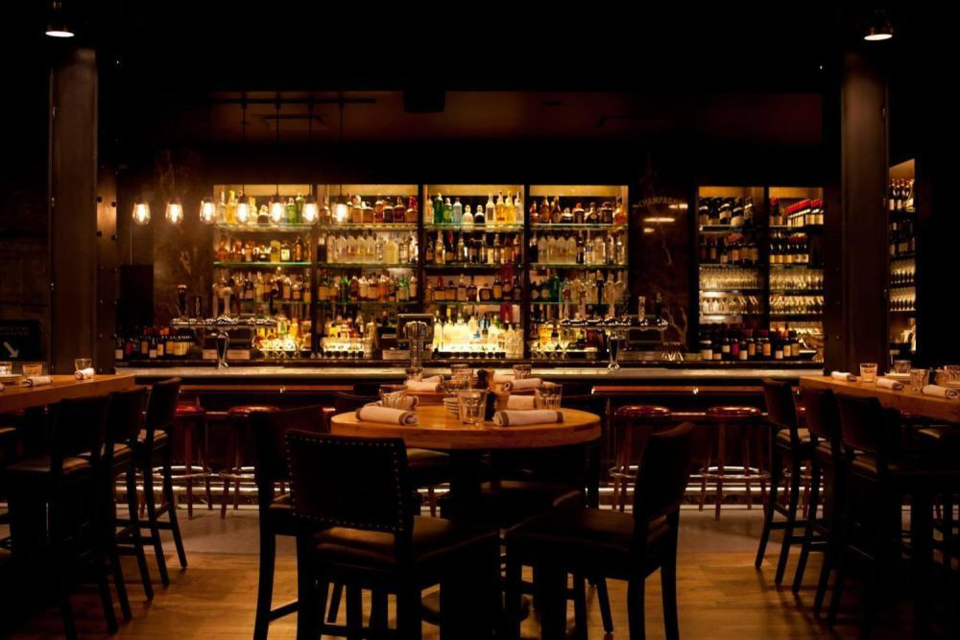 If you appreciate a lovely drink with your meal, then the Eastern Standard at the Hotel Commonwealth serves a variety of speciality cocktails, wine, beer and more. Their breakfast starts at 7 a.m and the Christmas menu starts at 10.30 a.m. continuing till 1 p.m.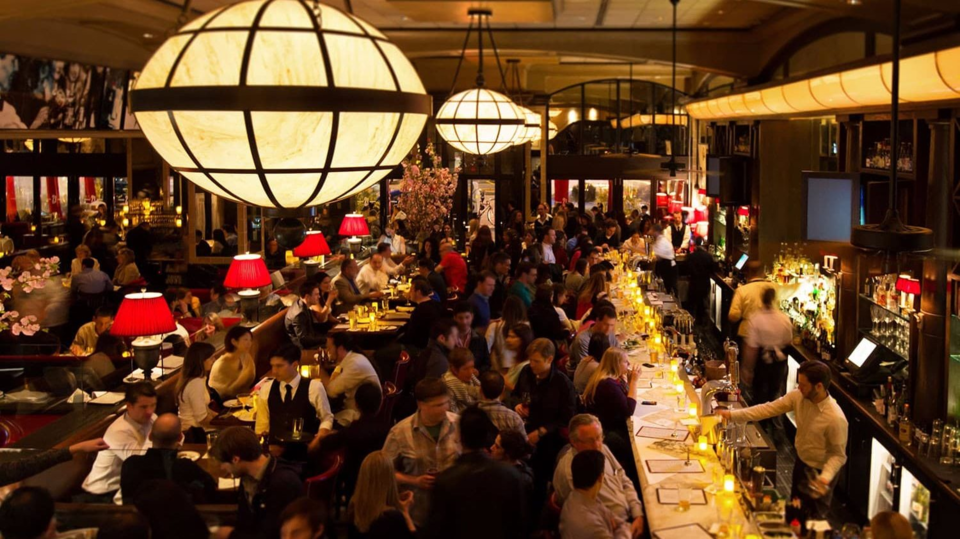 If you are looking for the fullest feast possible, then Henrietta's table at the Charles Hotel provides an extensive buffet between 12 p.m. and 8 p.m. Children under 4 years of age can eat for free.