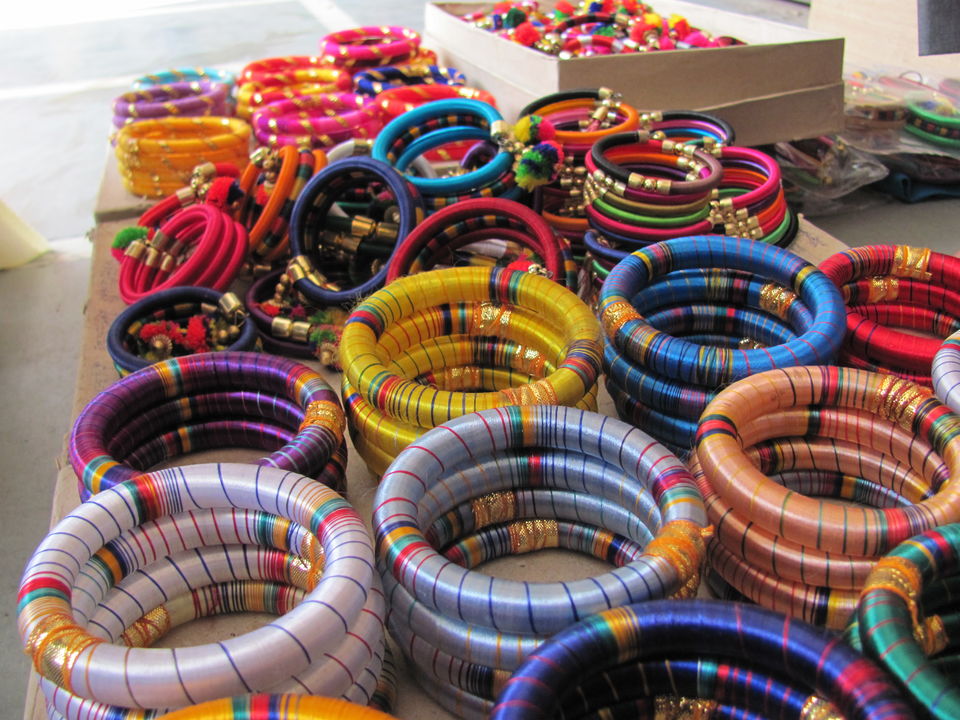 Lets buy 3 things from Jaisalmer and 3 things from Jaipur
Markets in Jaisalmer - If you are in Jaisalmer, the markets you should visit are Sadar Bazaar, Manak Chawk (Markets just outside the Jaisalmer Fort).
3 Things to buy from Jaisalmer - leather made things like bags, belts, Juttis etc. It is original Camel leather. I am against animal abuse of any kind but the point here is that they make things out of naturally died animals. It way be a little expensive but it is definitely long lasting and original.
You will find variety of Juttis in Jaipur but if you are in jaisalmer, please buy a pair from there. I am saying this because, in jaisalmer, you will find them half the price.
Also Jaisalmer is known for its silver jewelry, you can go for that as well.
1. Leather bags, belts, bottle covers and lot more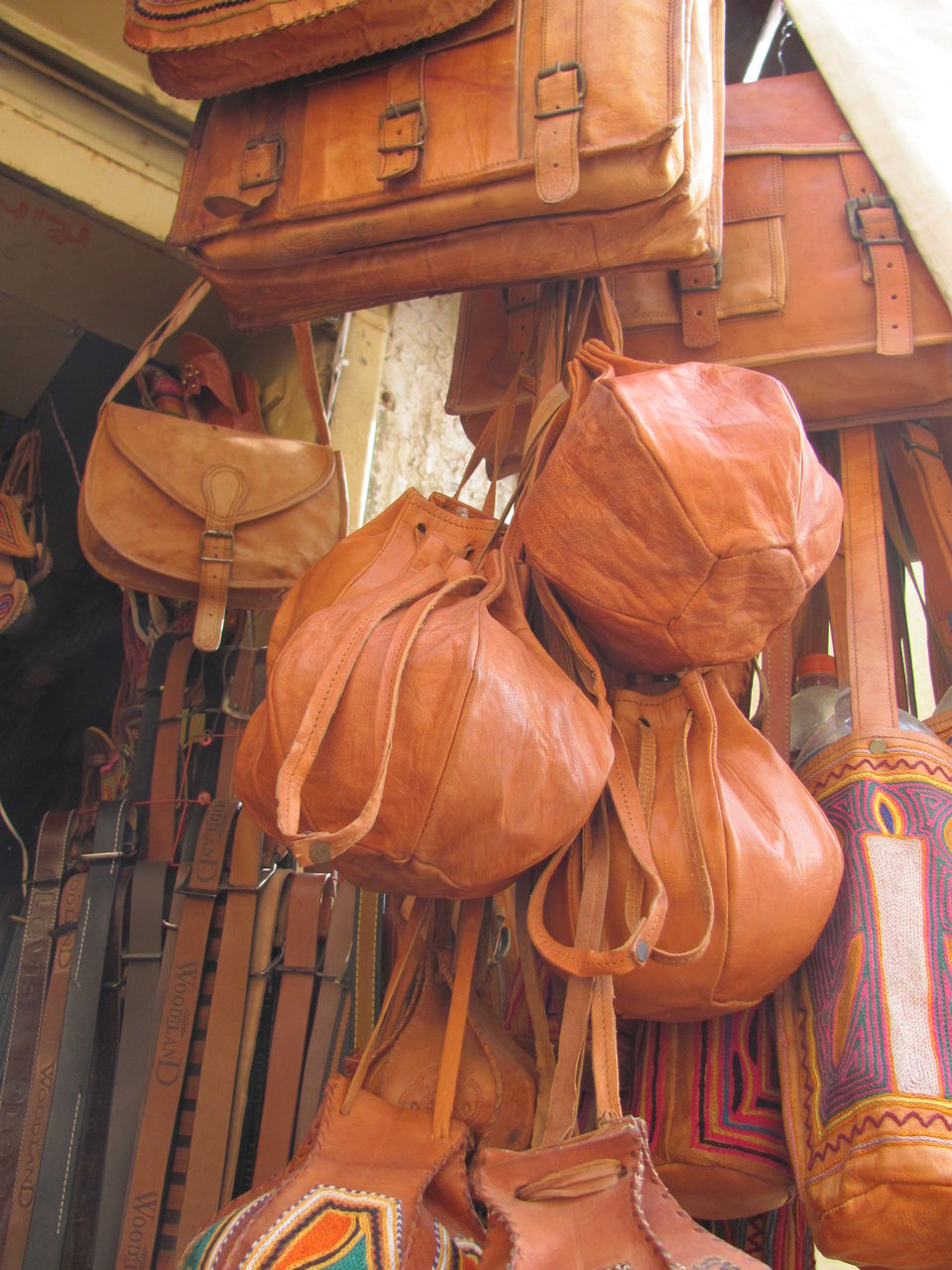 2. Juttis (Footwear)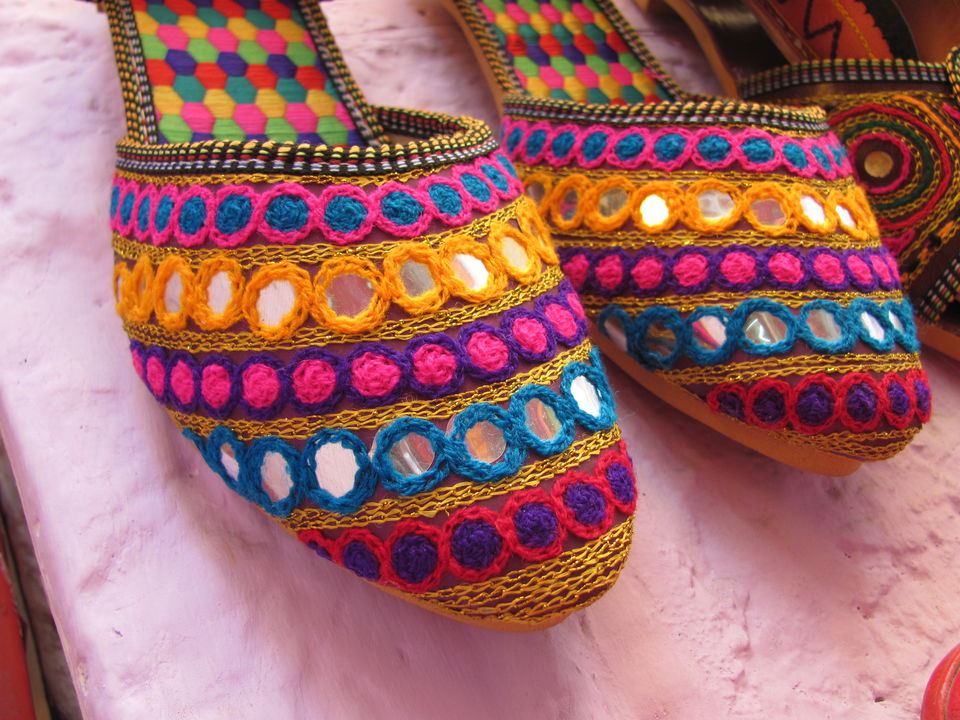 3. Jewelry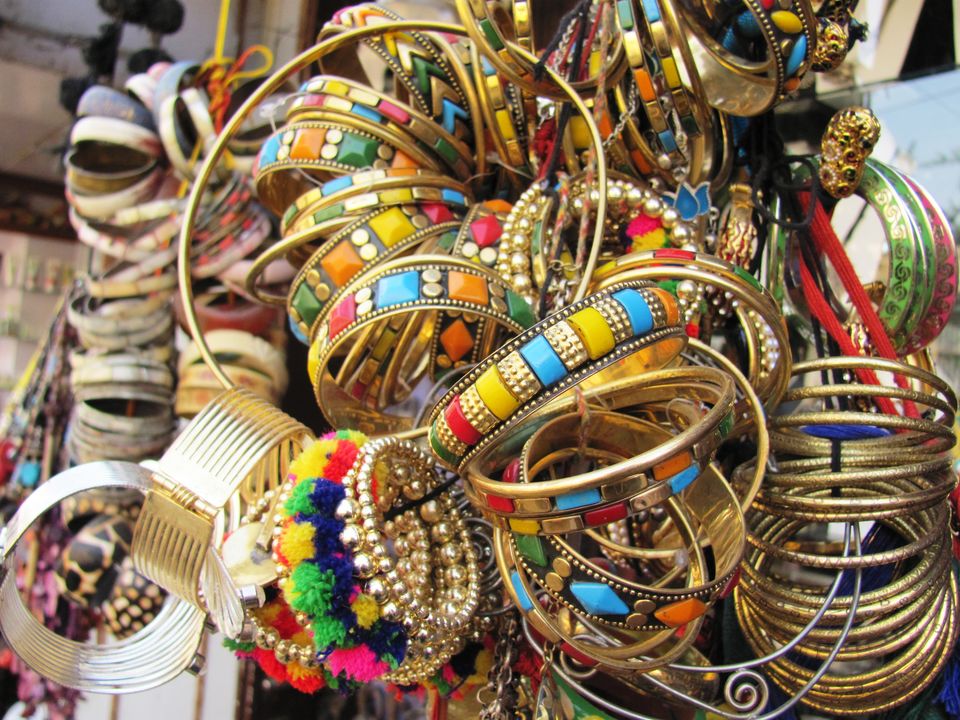 Markets in Jaipur - If you are in Jaisalmer, the markets you should visit are Bapu Market, Nehru Market and Johari Bazaar.
3 Things to buy from Jaipur - The home decoration items from Jaipur will really be a good choice.
Dupattas, stolls with beautiful colors and embroideries will definitely be a great choice for your wardrobe.
1.Home decoration and Handicrafts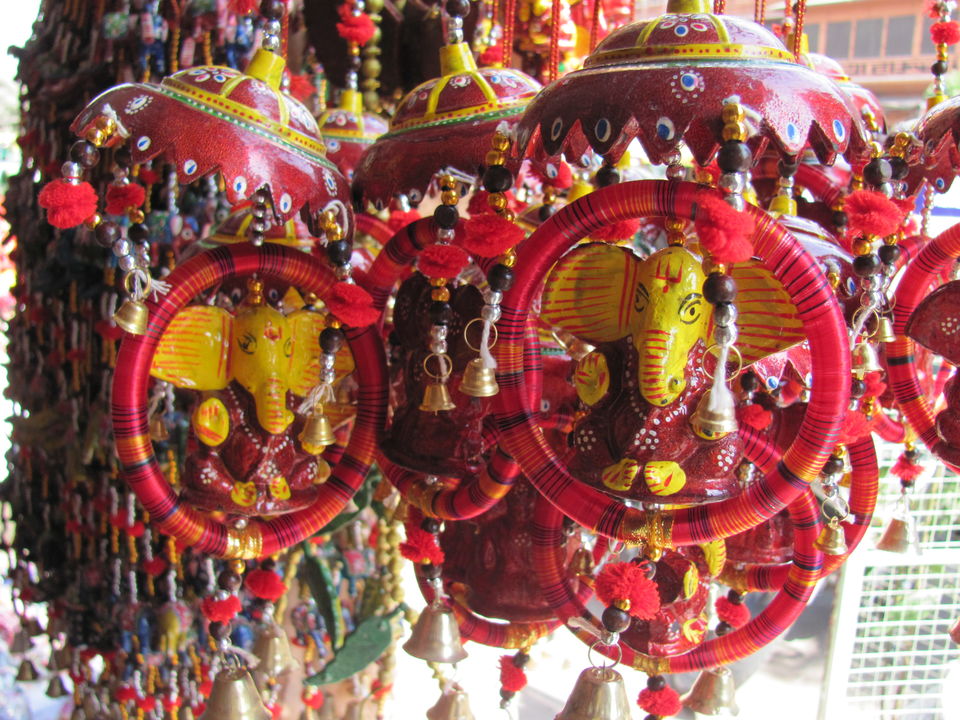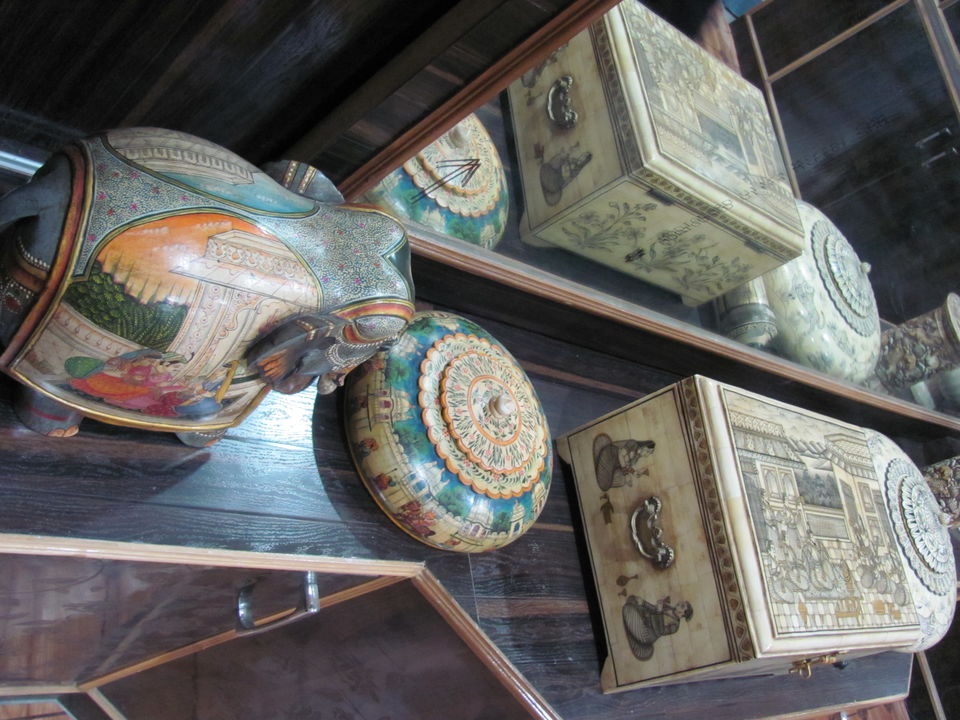 2. Colorful Rajasthani Jewelry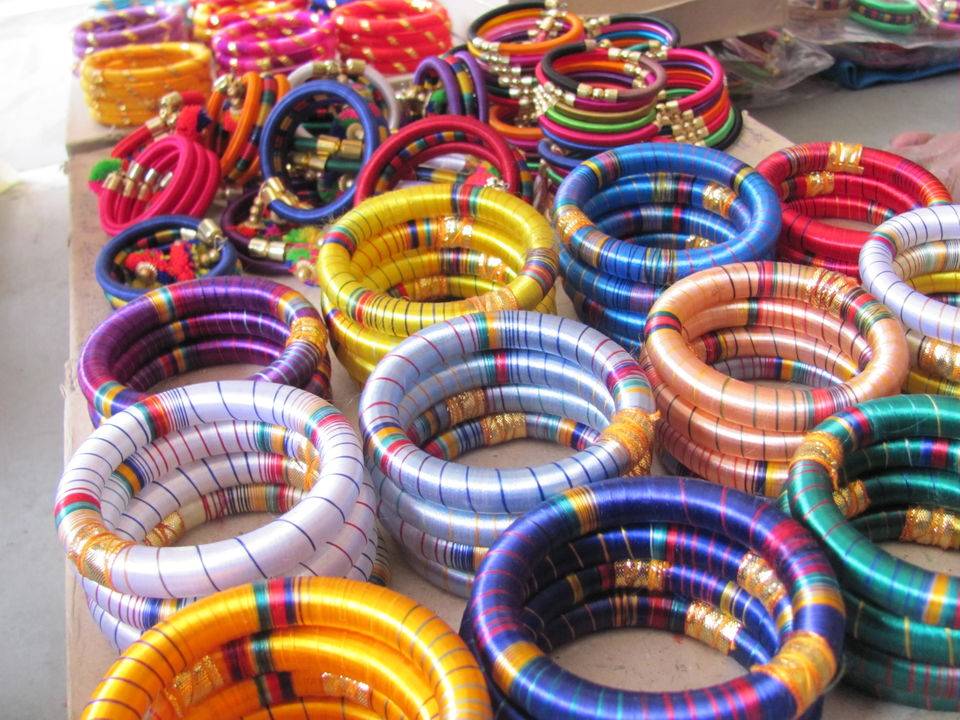 3. Skirts, Kurtis, Dupattas and lot more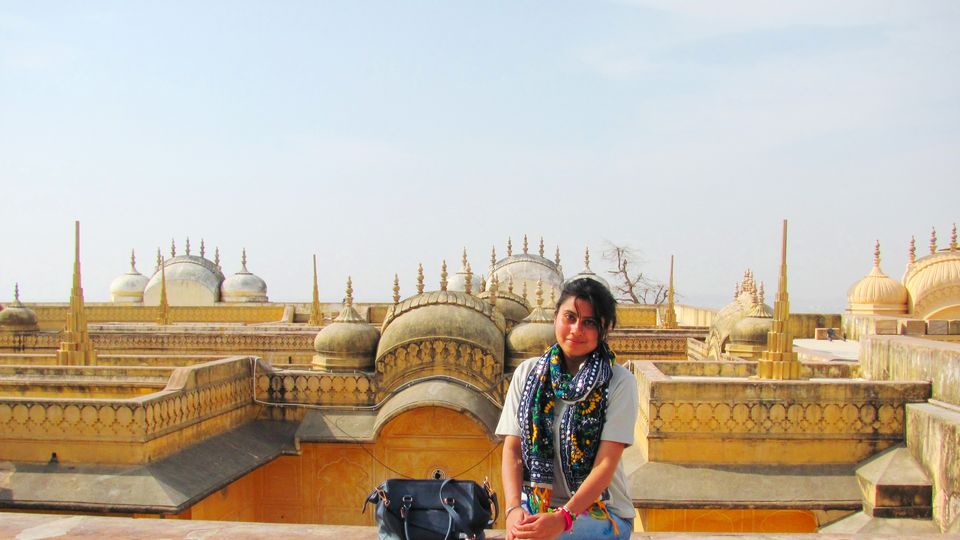 Keep Travelling and Happy shopping !!