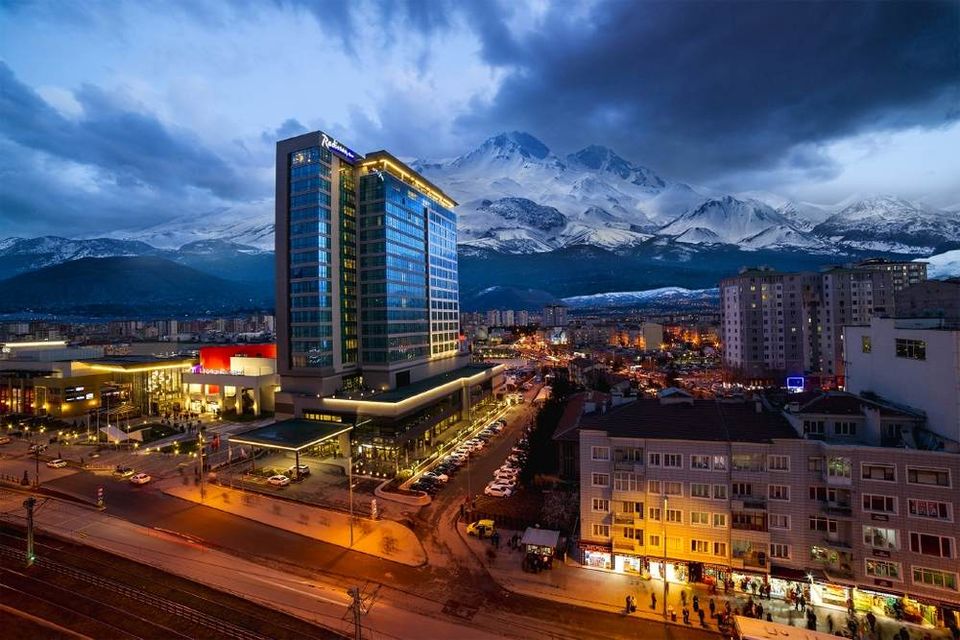 Nantes is a bustling city filled with French charm and number of attractions situated on the banks of river Loire. City features a long history and has preserved its unique architectural heritage within its magnificent landmarks, monuments and museums. Nantes is a city of diversity, dynamism and culture. You can hire a car from car4hires and explore the city from one corner to other most conveniently. When travelling to a new place, Where to stay is the first question that comes to mind. In regard to this Nantes is packed with the multiple options of accommodation with hostels and hotels ranging from luxury, boutique hotels to budget hotels. Nantes's list of experiences on offer is a long one which needs at least a time of long weekend or more. And for staying, some out of the best hotels of Nantes has been short-listed below.
RADISSON BLU HOTEL
This brilliant classic styled hotel is located in Palais de Justice offering excellent services to its guests. You will experience rich French elegance here at Radisson Blu. Its lavish entrance, splendidly furnished hallway and personalised fitting done by designer Jean-Philippe Nuel. Stay at Radisson Blu is an experience to enjoy. Hotels features updated fitness centre with latest exercise technology, outstanding breakfast including huge selection of cheese, meats, breads and pastries is also on offer.
SOZO HOTEL
Sozo hotel is housed in renovated 19th century chapel offering a unique experience to its guests. There are 28 rooms available all individually designed with a beautiful blend of modernity with historical styles. All modern basic facilities are available in rooms. Hotel staff is multilingual concierge available for 24 hours provides excellent service adding up to making your stay memorable in Nantes.
DUQUESNE HOTEL
It is the top most choice for eco-friendly accommodation in Nantes. Duquesne Hotel has also received eco-label from E.U. and Greek Key. The restaurant at hotel serves dishes only made out of organic and home made ingredients. Rooms are comfortable and extensive with all basic facilities.
HOTEL VOLTAIRE OPERA
Situated at a central location, Hotel Opera is a perfect spot to relax and also a base from where you can explore highlights of the city. It is at a just few minutes walk from Machines de'Ille and Theatre Graslin. Hotel's construction dates back to 1855, making it one of the important places of Nantes.