The answer to this question depends on what you're looking for. Keep in mind that there is no universal best travel system for everyone. Top travel system strollers offering a lot of storage is heavier.

Some are lighter but more expensive. Some are more affordable, but lack in important details. That means, there is no one perfect stroller that works for everyone.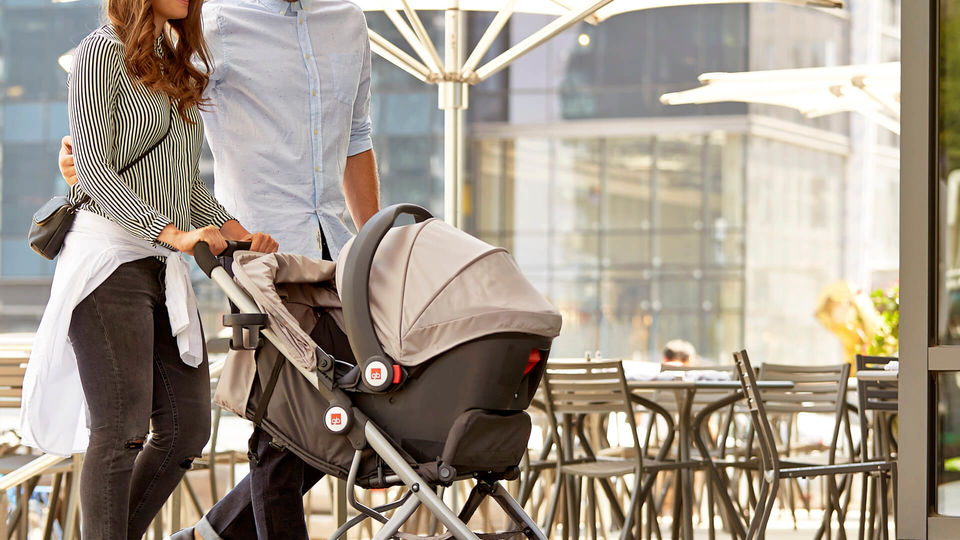 The right stroller for you depends on many factors, like the age of your child, and where you'll stroll with your baby. It is one of the conveniences that you can depend on only one stroller to accommodate the different stages of your baby, rather than having to buy different strollers at different ages.
• Usually, stroller with a car seat featuring a full reclined position is only appropriate for an infant. It's essential to use the stroller in the fully reclined position for the first six months of your infant's life.
After passing this period when your child is able to sit up, toddler seat featuring the advantages of the different levels of recline is best for your child.
• It's wise to avoid the uses of strollers on uneven surfaces during the first six months of your infant i.e in the bassinet stage.
• A fully-featured car seat lightweight best travel system strollers are the best for most people. It also offers the most value as it converts from child-seat carrier to regular stroller.
• When you have children at different ages, travel system stroller having double seats is appropriate for you. Most of the travel system strollers having double seats can be reclined individually. It offers you the advantages that when one baby lies back, the other one can sit up.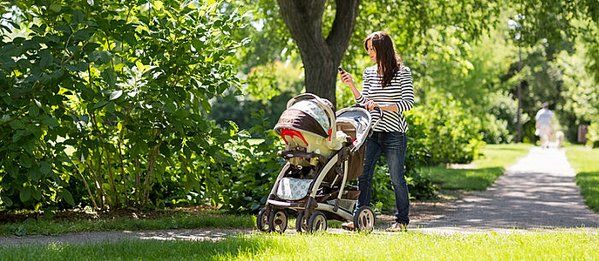 So, take a good long look at what you plan to do with the travel system. Think about what you need and don't need, and consider that things may change over the next few months.

A travel system is costlier but a good value because the stroller can be used after your child outgrows the infant car seat, unlike a car seat carrier frame.