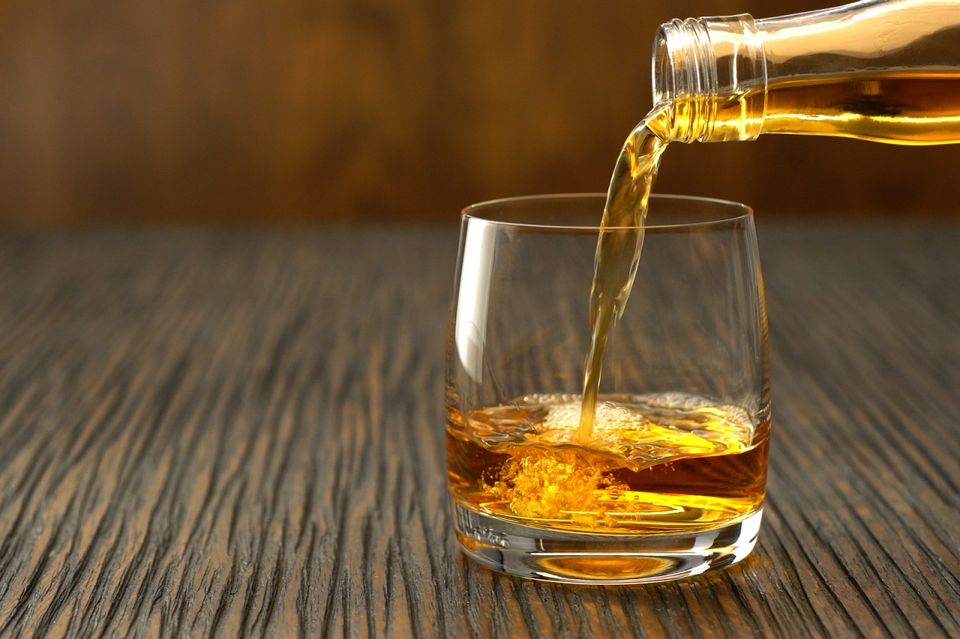 Recently I attended a blogger's meet held in Jaipur, hosted by Naila. We all had a great time sharing our experiences and travel stories. I got to know many interesting things about the special Scotch whisky. So, I decided to compose a blog out of it and share it here.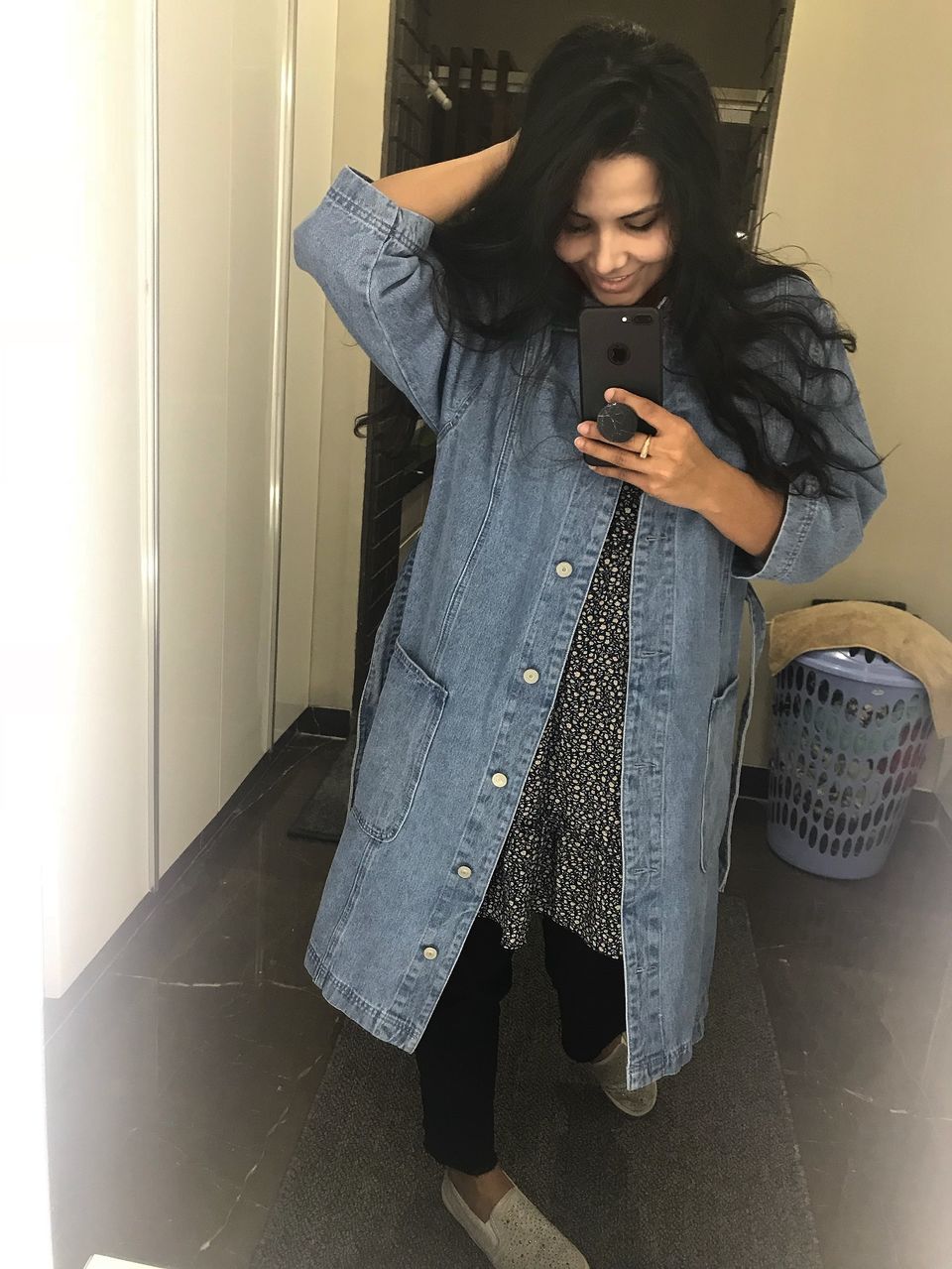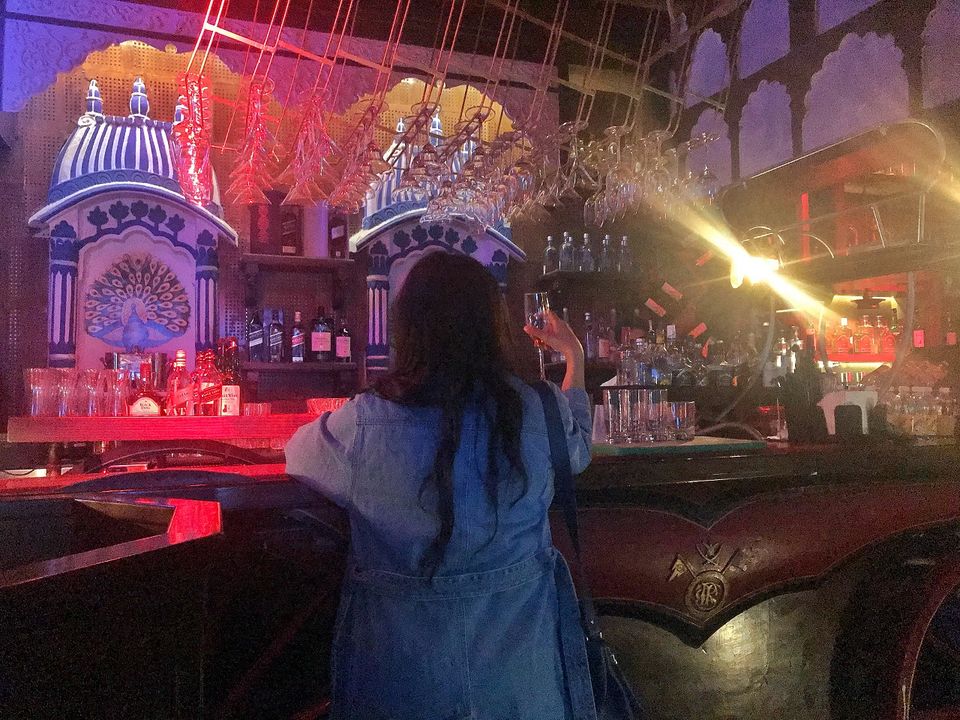 'Uisge Beathe' as it reads in Gaelic, meaning 'water of life', whisky/whiskey is generally prepared by fermentation and distillation from various malts and grains. There are various types of whiskies depending on its country of its origin and the grain/malt used. Its maturity period is generally 3-4 years.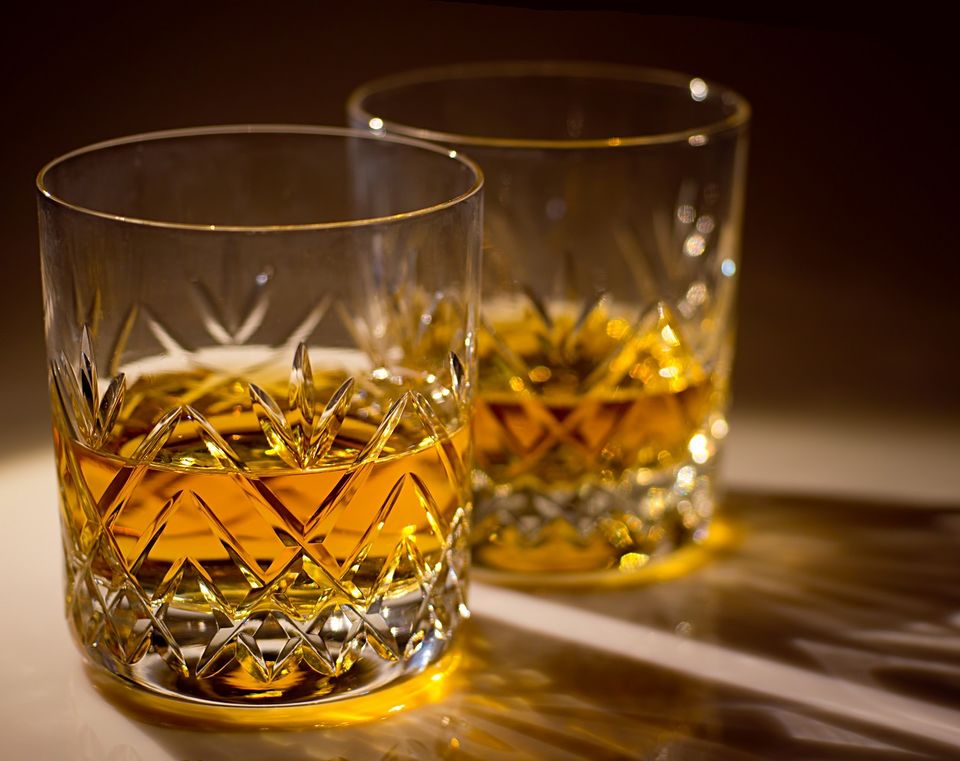 Whiskey or Whisky? Are the two different?
If you are not familiar with the terminological difference between various alcoholic spirits, you must be thinking that these both mean the same. But actually these both are different!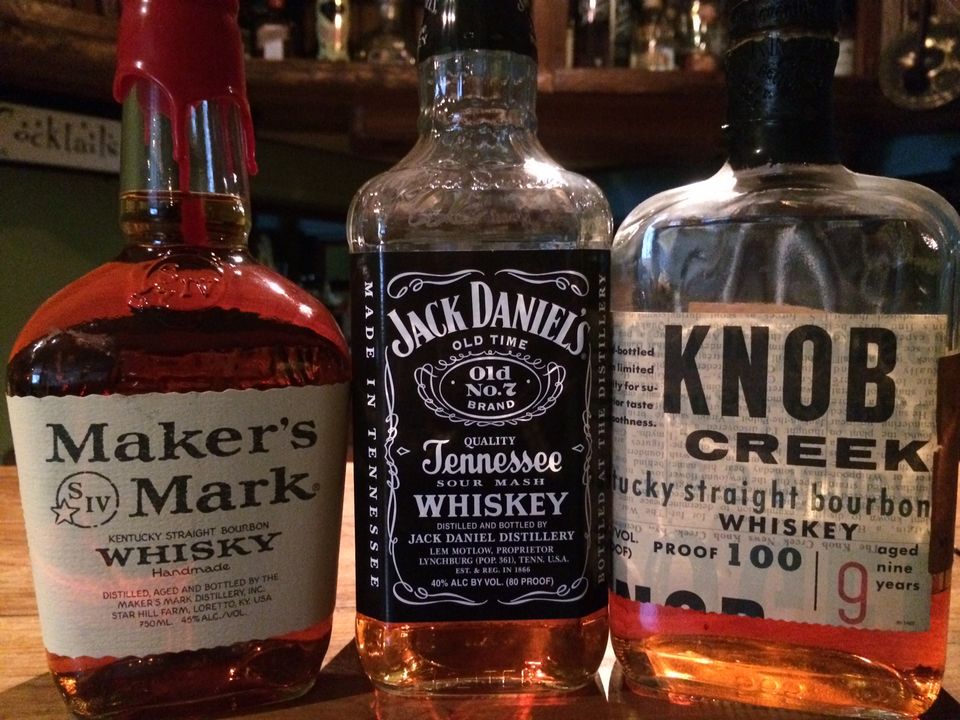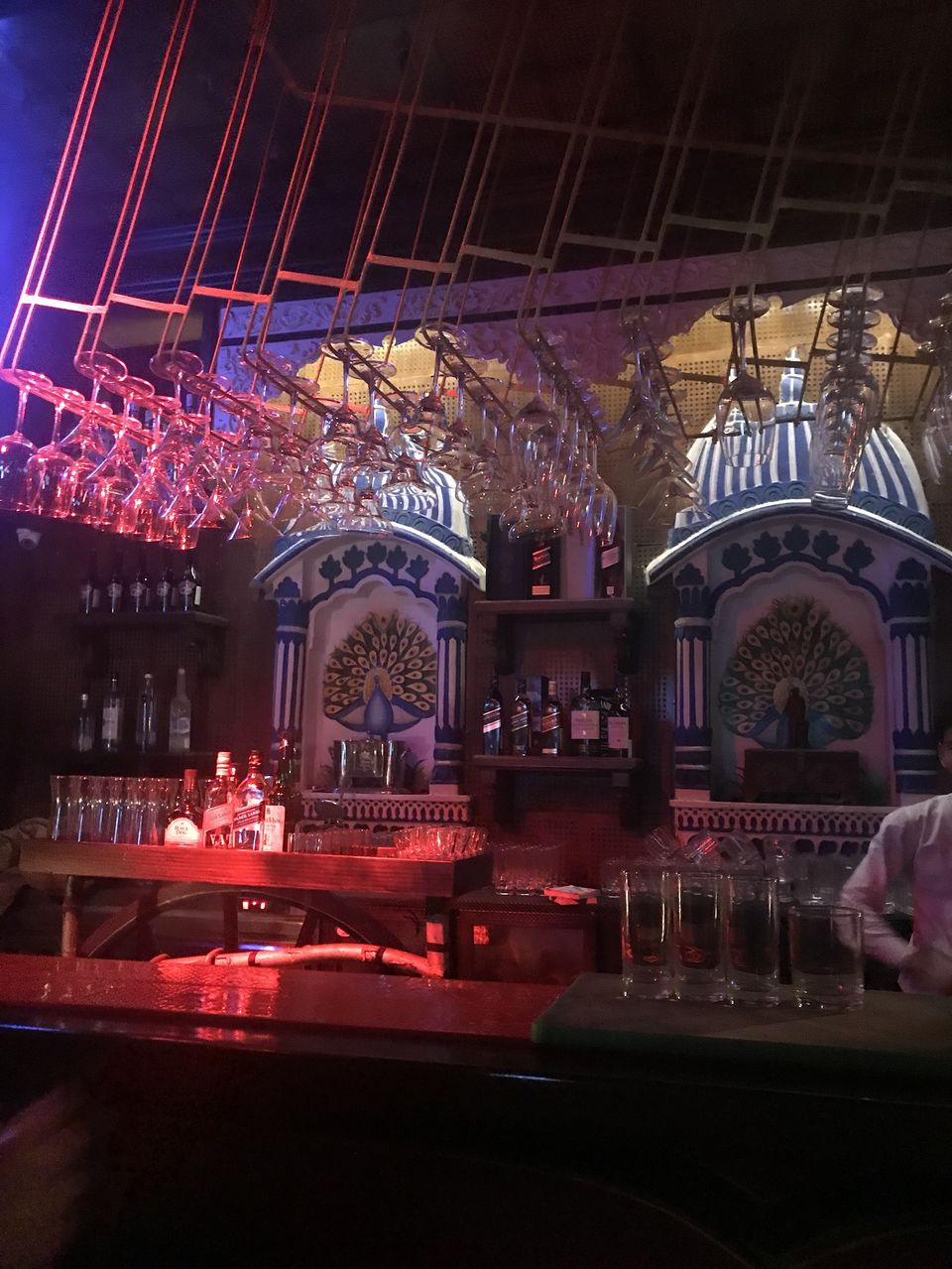 The letter 'e' creates a huge geological difference between both of them. It defines the region where it was prepared, in a way like if it was prepared in Ireland or United States, it would be spelled 'Whiskey'. On the other hand if it originated from Scotland, Canada, Japan or any other place it will be spelled 'Whisky'.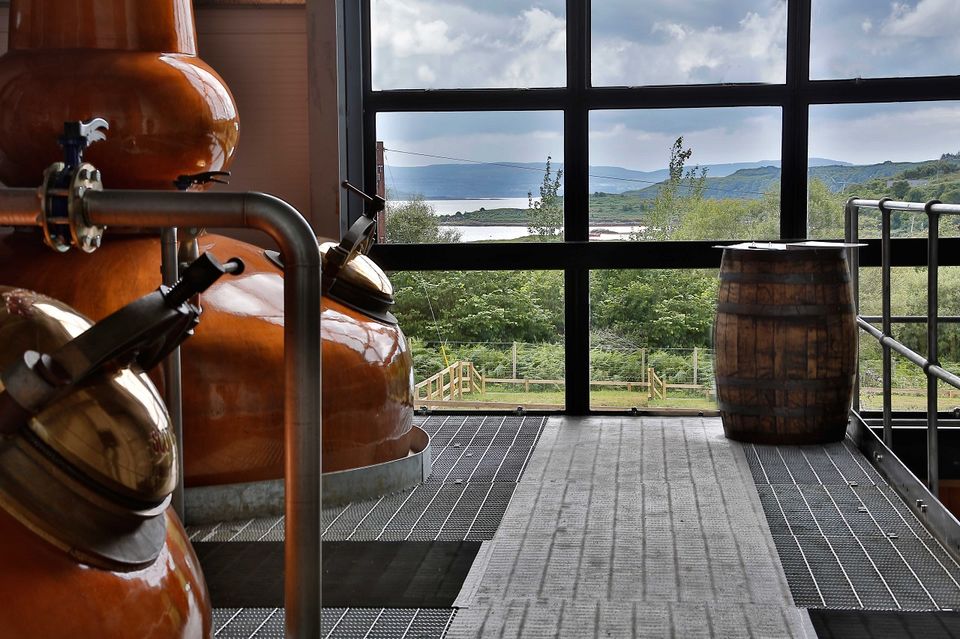 SCOTCH: A whisky from Scotland is called as 'Scotch' or simply 'Scotch Whisky'.
Scotch is prepared from Barley dried using smoke of burning peat, which is left in oak barrels for the aging. This process gives it a unique smoky flavour.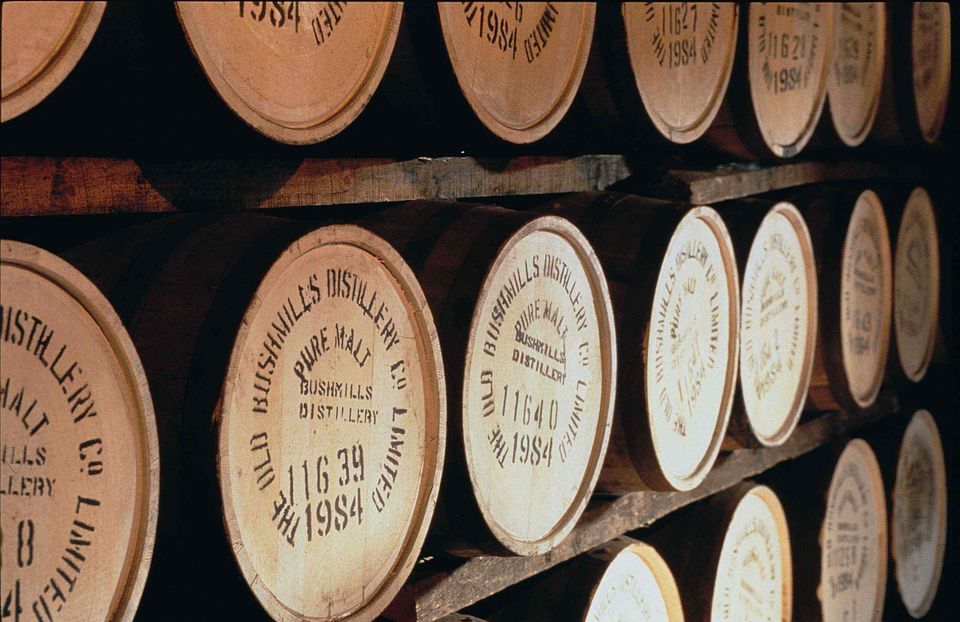 Angel's Share: The process of preparation of whisky involves 3-4 years of aging period in which it is left still in barrels. During this period due to the process of evaporation approximately 2% of the total whisky is lost. This 2% whisky is termed as 'Angel's Share'.
Whisky Month: Whisky has been a part of Scottish culture since many generations. In fact, it is regarded as their 'National Drink'. They have dedicated a complete month to whisky! The month of May is celebrated as the 'Whisky Month'.
Visitor from all around the world come to attend the series of festivals organised in this month, they also get a chance to check out the inner functioning of these whisky distilleries!
You can also indulge yourself in some amazing Whisky Tasting Events that rum throughout the year. These events are mainly designed for people visiting in groups. You get a chance to prepare your own whisky at the same time you also learn about many factors that affect the taste of whisky. This may help you boast upon your knowledge of Whisky in your circle!
Production and Trade: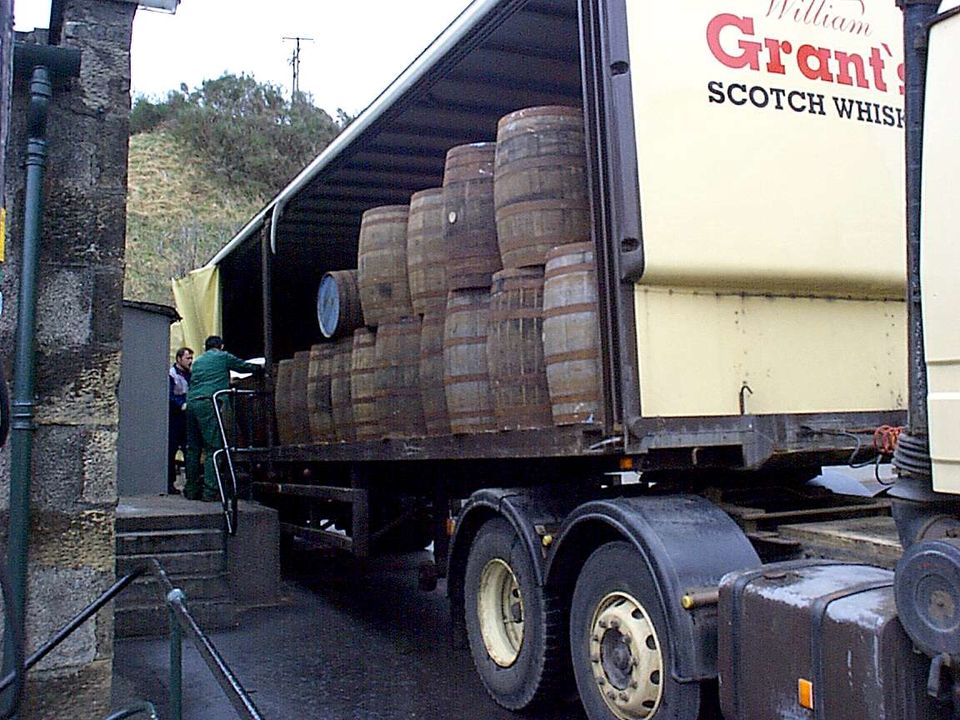 To deal with the high demand of Scotch worldwide, there are about 115 licensed distilleries settled all across Scotland. They all are run as per the rules and guidelines provided by the Scotch Whisky Association. Scotch is exported to over 200 whisky markets all over the world. India is among the top importers of Scotch and the demand is increasing as the consumers are increasing rapidly.
Read more on Travel, Fashion and Lifestyle at my blog - The Indian Salad. I also share pictures and other interesting stuffs on Instagram, Twitter, Pinterest, Google+ and Tumblr.