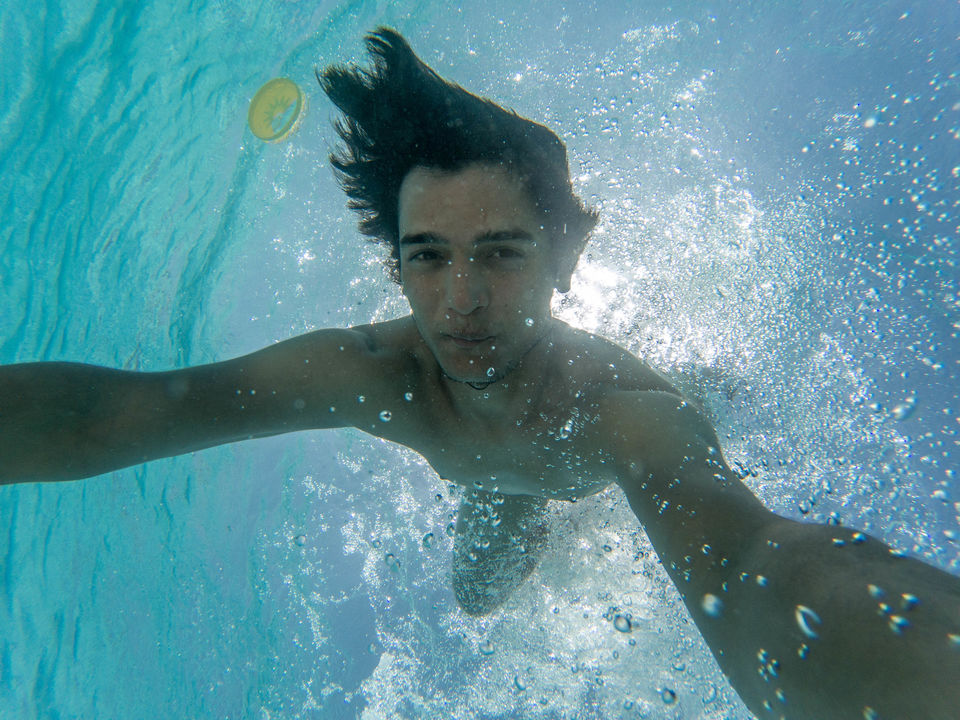 Team Creedaz planned to bid farewell to 2017 by experiencing WHITE WATER RAFTING in the holy Ganga. The upside of the plan was that White Water Rafting in Winters is NOT usual since the water is dead cold.
However, one of the top most benefits is that you get one of the clearest riverwater while Rafting and it is definitely an amazing experience.
RISHIKESH is rightly called the 'Rafting Capital of India'
We would recommend each and every one of you to experience White Water Rafting in WINTERS.
We opted for Green Ganga Adventure because we have been doing rafting with them since past couple of years now.
Do reach out to us if you want to join us on our future adventures. :)
https://www.facebook.com/creedazofficial
https://www.instagram.com/creedazoffi...
Music credits:
Highlight Reel by Kevin MacLeod is licensed under a Creative Commons Attribution license (https://creativecommons.org/licenses/...)
Source: http://incompetech.com/music/royalty-...
Artist: http://incompetech.com/
Camera gear:
GoPro Hero 5 Black
Collabs:
Creedaz@outlook.com