When i was 19 years old, I started to study Tourism in Chandigarh for three years degree course. During that time, lecturers told us about tourism industry, its significance, every bit of details about tourism. We learnt about tour packages, travel, destinations, etc. but to get the actual travel experience, one must travel.
Like every other student, I was weak in one particular subject i.e. Geography. Geography was like a monster crawling towards me to eat me up. I used to be dumb student in Geography until i get to the college and met Geography professor. Its true that the teacher exactly knows how to make interest of students towards subject. This is all when miracle happened and I fell in love with Geography and eagerness arises to get to know about the new destinations and to start exploring the world.
"Every child looks up into the sky and want to go there once in their lifetime. In the same way, tourism is like the sky and everyone wants to travel and explore"
"Knowing how to travel is a valuable skill to possess"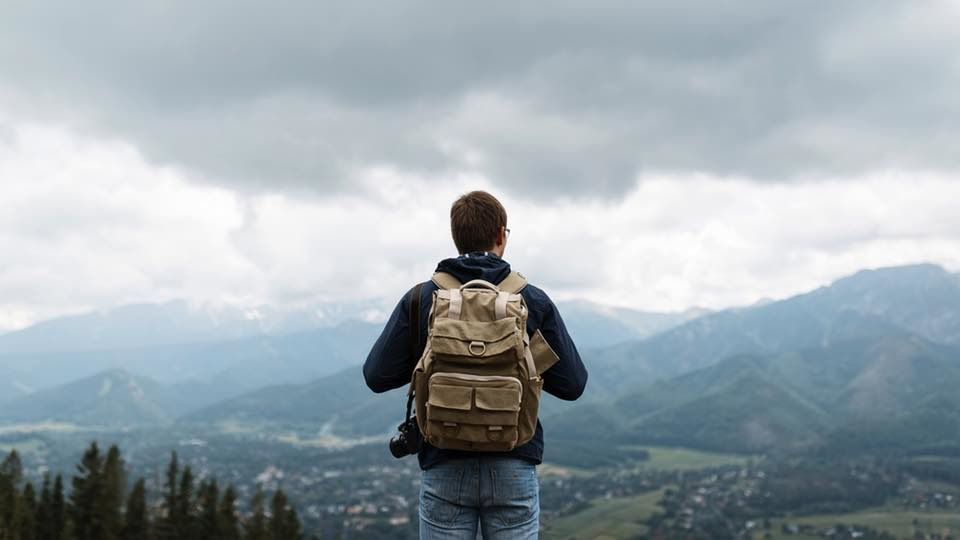 Post completing graduation, I traveled to many places and actually understand what i was trying to learn from past 3 years. This was what i needed. I started to develop skills that improved my ability to observe and pickup social and cultural cues. Now i know how to fit in space i am given, so that it feels like home to me and not like i am invader to someone native.
I have seen many tourists visiting a place with very specific reason. They'll return home and tell everybody about it. But they will eventually return to their normal life and will start to plan to visit other places. I want to meet people of other culture, want to learn new things, skills. Then i want to go back home to apply those skills in my everyday's life and future travel.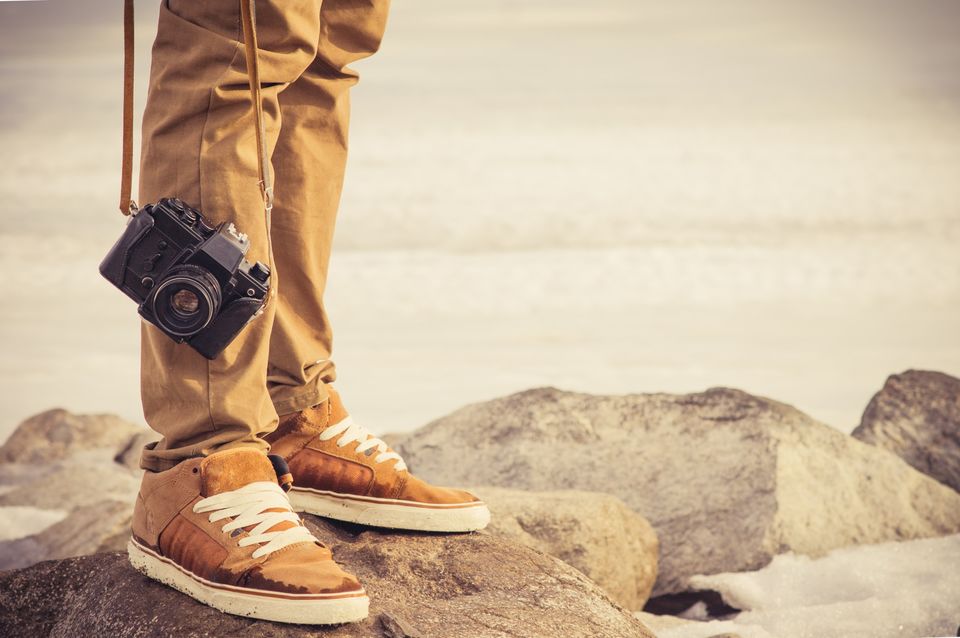 Things never go as planned while travelling and you'll learn to think on your feet. And this is the best part of travelling as you will be a Traveler rather than a Tourist.
"Traveler sees what he sees, but the tourist sees what he has come to see" – G.K. Chesterton
Travelling is a life changing experience that is really difficult to put exactly into words, but travelers know what it means. It stretches you out of your normal routine and cultural comfort zones as well as educating you about the world and people. "To have this experience, one must travel"