I always used to think that travelling is expensive but then my perspective towards travel changed completely. What brought that change for me was a three months Euro trip as part of my summer exchange process from my college.
It might surprise many of you how traveling in Europe can teach someone cheap travel. I had a limited budget in Europe for 3 months and I wanted to explore the whole of Europe. Travelling there involved a shoe string budget on most trips and a yearning to cover all the places in the country I visit. This lead to quitting taxi's and stay in hotels completely. Just commuting through the public transport available, waiting for whole nights at stations or bus stops to find the bus next morning (In the chilling cold of Europe ), sometimes evening spending a complete night in metro moving back and forth from one station to another, and eating as much as I could in the complementary breakfast at hostels ;) All this to save money!!
Hostel culture was new to me during Euro trip, the idea of 10 people living in a single room and sharing your stuff and adjusting with people you have just met was difficult but hostels were the cheapest option to stay in Europe.
Bring that lifestyle to India and boom... 1000 Bucks/Day might prove to be more than enough to you. After returning from Europe I planned for two big backpacking trips in India - One was the 16 days trip to Northeast India and other to the Southern and western part of India. What I realized was I was easily able to survive with 1000 Rs/Day for all of my trips that too on a luxury travel - eating at top rated restaurants and spending on some touristy stuff as well.
I have switched from taking private taxis and autos to shared taxis and local buses, from staying in expensive hotels to cheap hotels (sometimes hostels are not available in India) and hostels every time. Walking that extra mile to reach a nearby bus stop or shared taxi stop and travel like a local. Selecting top rated but local specialist restaurants (local food is usually cheap in every part of the world) from each city. Opting for non AC trains and bus services over AC one (Although I traveled with AC buses on some occasions ).
I even had occasional fine dining experience as well but selecting the right type of restaurant is must. I visited all the recommended places in that city, did jungle safari a few times and paid for adventure sports activities as well. That's what I call a luxury-budget travel. It was so luxurious to travel this way in India as compared to the super economical travel in Europe. We are blessed that travelling is so cheap in India. The Mantra is save on your stay, travel like a local and spend wisely on your food and other enjoyments.
The new age of hostel culture in India is going to make it even more easier for a traveler in India on a tight Budget. The hostels provide excellent service, good companions and cheap stay.
The following are some of the tips to make your travel cheap yet luxurious:
> Utilize the boom of hotel booking apps offering amazing discounts, Utilize their wallet money on hotel booking and refill the wallet money by writing reviews for them. I prefer using Goibibo and makemytrip in India. Search hotels on both of them and book where it is cheaper
> Transport eats away a lot of your budget, ask local people how to reach a certain place. They will tell you the local way to reach there, it might include bus travel or shared taxis, sometimes you have to change multiple times as well
> Rather than going to a local travel agent for local sightseeing, search on google what all places are there to see in a certain city and then talk to local taxi driver to cover all the points cheaply. They will agree to show everything at almost half the price of a travel agent (Do not forget to bargain :))
> Look for hostels or hotels with complementary buffet breakfast or dinner and eat sufficiently in these buffets. We got free breakfast and dinner on certain booking and thus saved a lot on food.
> If you are student ask for student discounts in all the places, especially museums to get heavy discounts.
U can travel throughout India very economically as well if u save on some luxuries while enjoying the others.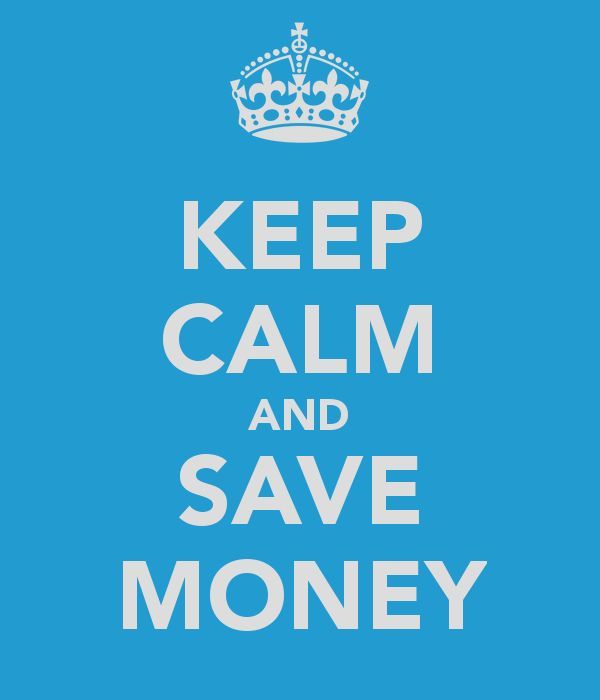 Happy travelling....cheers...