For me most of the time I come home with all the luggage from the dropped location, and try to dump the same at home asap and there I am in office, Yeah that's true.
When we head for any weekend gateway we try and enjoy till the last moment.
Most of the time I am already start getting the stress of office from the moment I depart from the holiday destination. From now own I have decided to save that "Extra one day" to restore myself, to feel more about the trip, to do some budgeting, some relax, some social media stuff ????- indeed that required. So, for me most of the time, I write the blog in my diary first and then to Tripoto – One and only place which is my official FB for travel stories.
That "One extra Day" will come as a saviour & will restore you for the coming "Office day ". The corporate life also wants the 100% from us, the way we want the 100% from our Holidays …
So, let's note down what all we can do in that one day.
I feel taking an extra day off is totally worth it for your over-all mental and physical health, just give a thought keeping the above mentioned in mind. We can call this day anything "A restoring day "or "A lazy day" etc. Those 24 hours will give you a fresh start to face the real world of Course not for the war but the work.
Ohh…. now the main points what all you can do, it could be individual's choice as well what exactly can be done.
 You'll Have Time to Get Organized:
If you've ever come home from vacation at night knowing you must go into work the next morning, you know the struggle that is unpacking—or rather, putting off unpacking until you have the free time to do it. Then there's the state of your home to worry about—did you have time to clean before you left, or did you have to hurry out to catch your flight? Taking an extra day off means you have plenty of time to unpack and tidy up and still have time to relax and enjoy one more day off before you go back to work.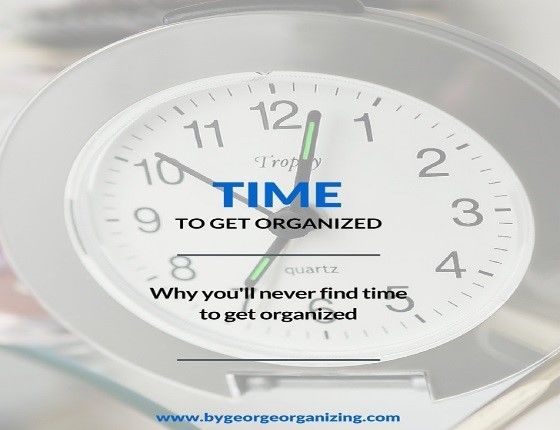  Come-out from the Jetlag mode and sync your body and mind:
Jetlag got nothing to do with the time zone it more to do with your mood and mind sync. if you have any time diff then you of course need rest but even travelling in the same zone can create little mess up in your mind. This "Restoring day "you can use to balance out everything which needs you to come back in the normal life so that you can plan for more trips yeah…. Generally, it takes more than a day if its international trip. Don't let all the tiredness/stress make you a steamrolled.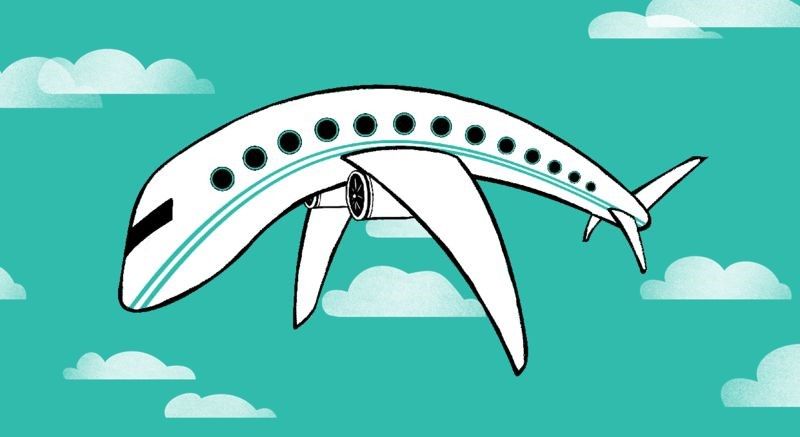  You'll Go Back to Work Less Stressed:
With your things unpacked, your luggage put away, your home tidied up and your sleep schedule on its way back to normal—and with the extra time you'll have to, you know, just sit back and watch Netflix—you'll be in a much better place to go back to work after your travels. Rushing back into the office right away will likely leave you feeling tired and unable to focus on the tasks you need to get done, and no one likes feeling that familiar sluggish feeling at their desk. That extra day will help you go back to the office well-rested and ready to take on your responsibilities, and it'll make your vacation time feel like it served a purpose in helping you unwind.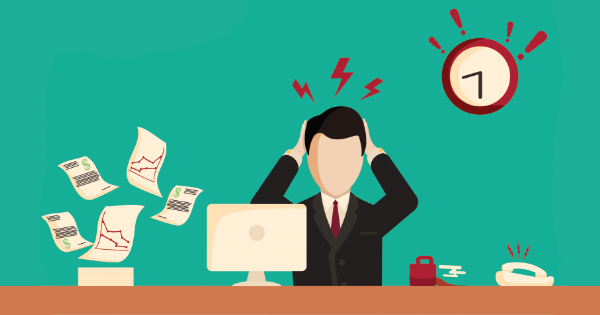  Balance out your social importance
If you are a blogger or Instagram poster or need to sort out all the pics and want to share it with all your friends. Try and take out time in the evening for that do some of the editing. Write the best moments you had. Any souvenirs you have got from there put them in your showcase kinds of place.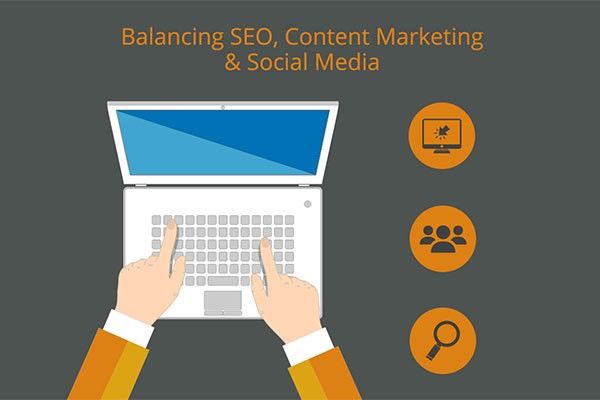  Share-laugh-love
Talk to those who tried to connect you during the time when you were on trip due to poor connection if you are on trekking. Become a story teller for your family members / friends tell them about your adventure on the trip. Else you can do it over a cup of coffee as well.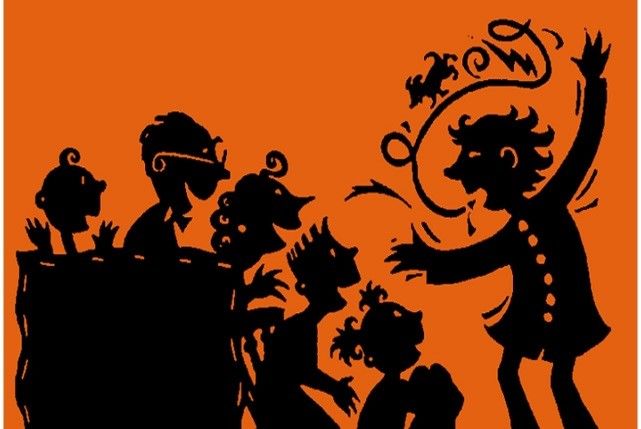 Best part, do not cook food, Order it.
This doesn't really require any do's and don'ts.
For doing all this also you don't have to take much stress, just go with the flow that you must come out from one zone so that you can start thinking about the next one.
Keep some free time just don't put the whole to-do for the first day, Keep it slow. If you are completely capable to all in one day. yippee nothing like it.
Next trip onward' s I will have my restoring day.
Hope this article will help you in organise yourself more.
Wait for another blog till then, Shabba Khair.
Keep travelling and keep rolling.
Love
AJ