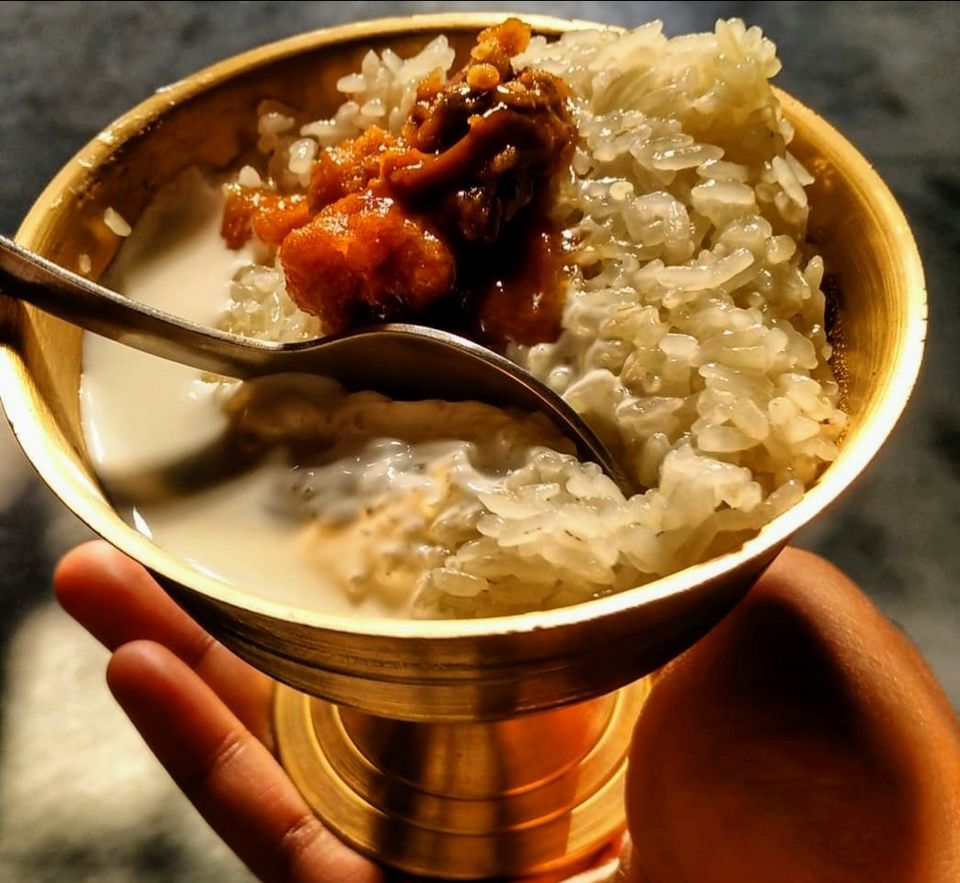 When we talk about indian food what most often comes to our mind is aloo ke paranthe, tandoori chicken , khichdi etc. Forget about the world most of India fails to acknowledge the richness of northeastern food, whenever I think of Assam and food I tend to compare it with italian because it's less of hot spices yet full of rich flavour. Assam has some exquisite dishes to die for with unique ingredients and totally different flavors, trust me when I say your food fantasies are incomplete without tasting Assamese food.
To begin with the sweets, these are special dishes prepared during the harvest festival bihu. It includes a variety of sweets like Laru, pitha, doi seera and gur. These are mostly prepared out of coconut, rice powder, jaggery, sugar and sesame seeds.
Coming to meat, the main cooked meats are chicken, pork and mutton and  ofcourse it includes a variety of fishes and crabs and snails as well because of the mighty brahmaputra provide for fresh river fishes. Bamboo shoot is another essential and authentic item of Assamese cuisine. Bilahi di maas which is fish cooked with tomatoes, pura gahori( smoked pork), pork with bamboo shoot, chicken curry, khar and aloo pitika( mashed potatoes) are some crucial items of the perfect Assamese thali. Silkworms and red ants are some more authentic and tribal dishes to look out for.
The icing on top to complete your food trail in Assam is ofcourse assam tea with abundance of its tea gardens you can for sure sip a cup of freshly plucked tea leaves from the tea gardens of Assam.