Well, Bari lacked what the other towns of Puglia offered in abundance – the vintage feel, the little cute elements, the slow life… But, don't get me wrong! I'm not implying that it's hard to like Bari. My husband loved it. As far as I'm concerned, I didn't like it much. It didn't fascinate me the way Ostuni or Lecce did.
Bari is the capital of Puglia and a metropolitan city, which is why I guess it's different from the rest of the region. I enjoy smaller and quieter places to bigger and noisier ones. That being said, I do like big, glitzy places also. I loved Sydney and I'm living in Mumbai. But, when I'm in Italy and that too, a lesser-known region of Italy, I don't want the usual buzz. I mean that's my perspective. You are free to differ.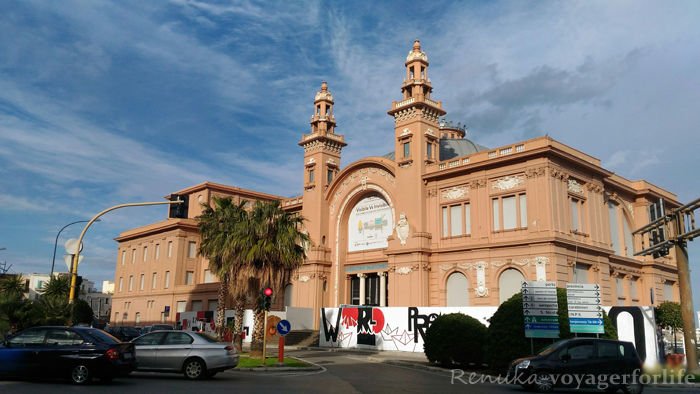 Bari isn't devoid of history.
If you think I didn't like Bari because it lacks history, that's far from the truth. In fact, it has quite a lot of history. I did visit the Swabian castle, St. Nicholas Basilica and the Bari Cathedral. (St. Nicholas Basilica was so gorgeous.) So yes, it has its share of old architecture. But, even that didn't woo me.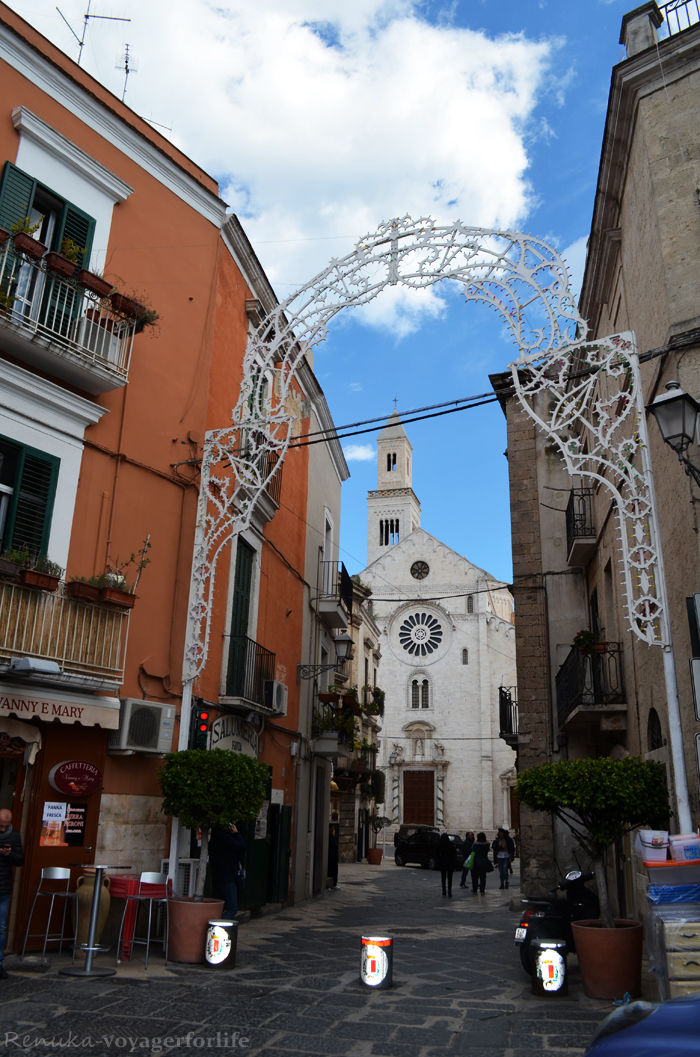 Bari has an old town, too.
I have to mention that though Bari is urbane and commercial, a part of it is still old and ordinary. As you pass by the traditional homes of Bari, you can see the everyday living of the locals, which would appeal to you (if you are someone like me).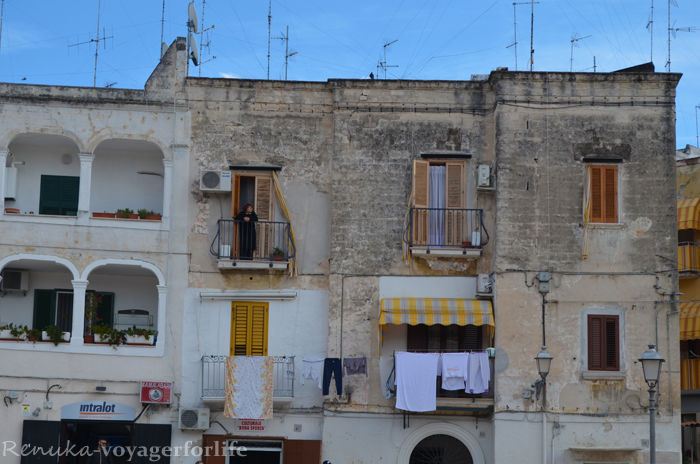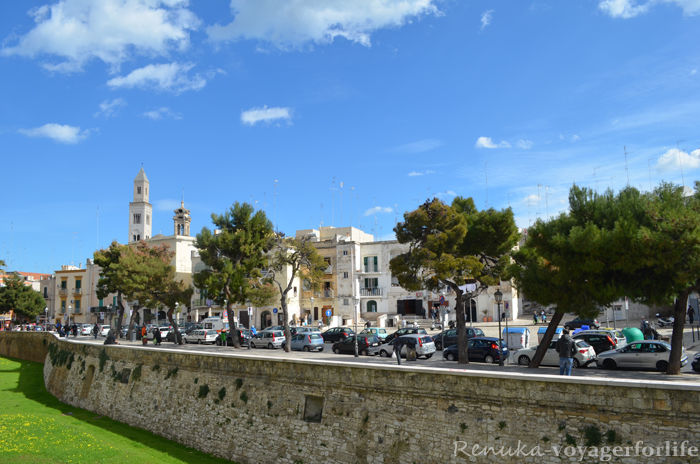 Bari is for shopaholics, fashionistas.
Yes, if you are someone who can't do without shopping, Bari is for you! You will find all the high-end brands you could think of. So, go there with a motto – "Have money, will shop" and you won't regret it.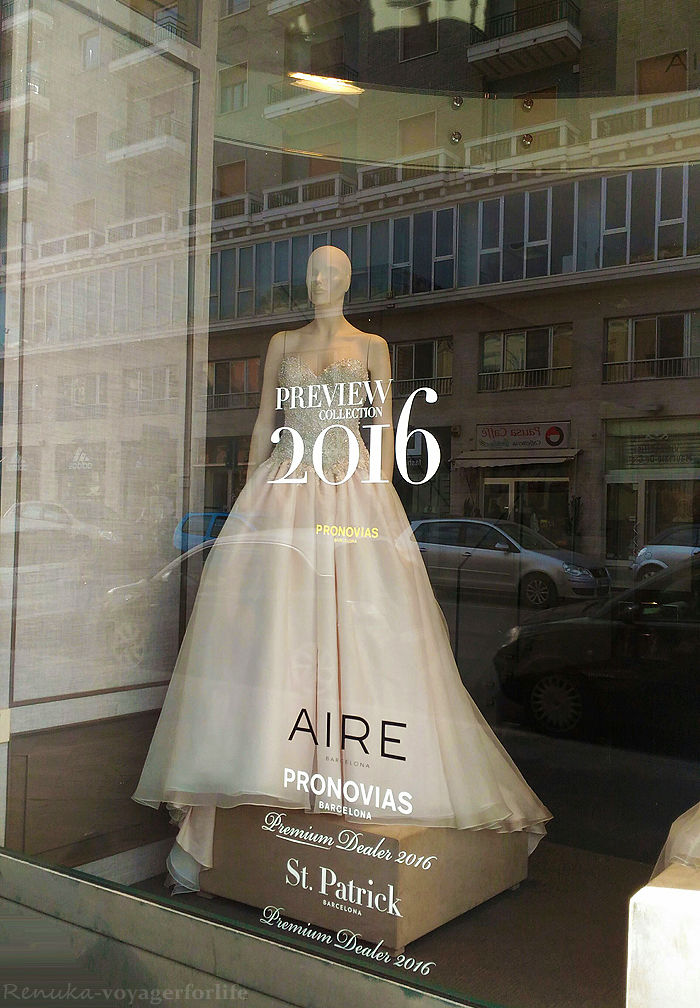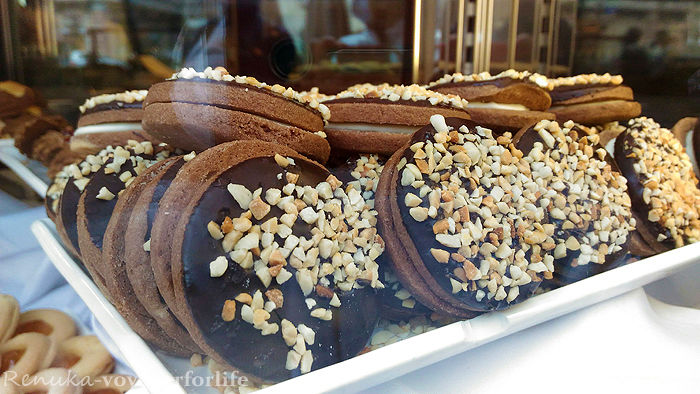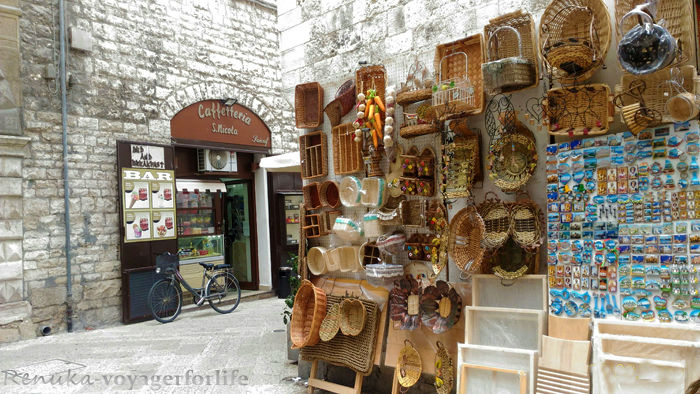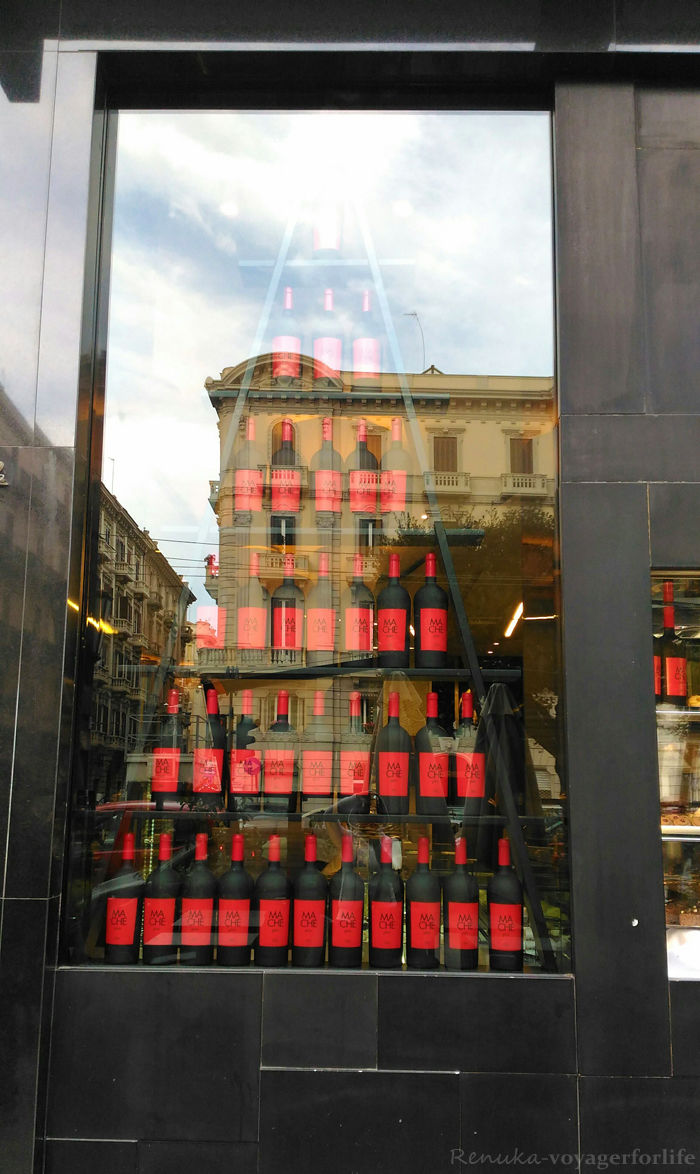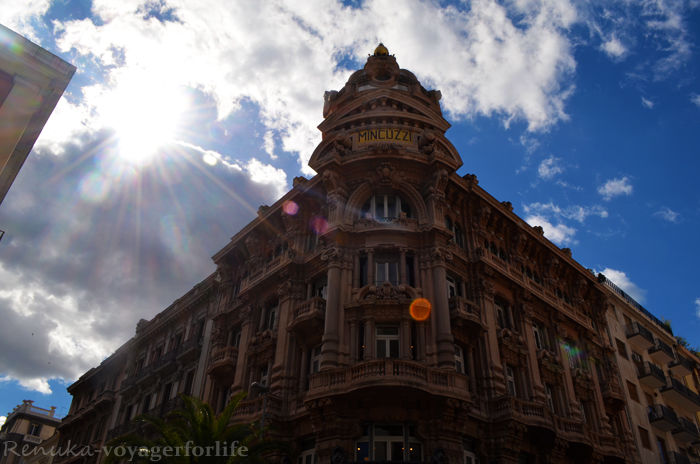 Bari is a port city.
Bari has a pretty waterfront, which you can enjoy while walking on the promenade. You can grab yourself a bench and sit for a while to take in the Adriatic beauty, or just keep sauntering.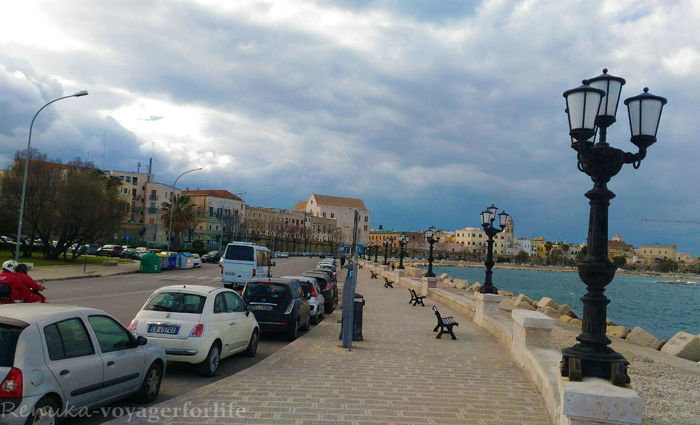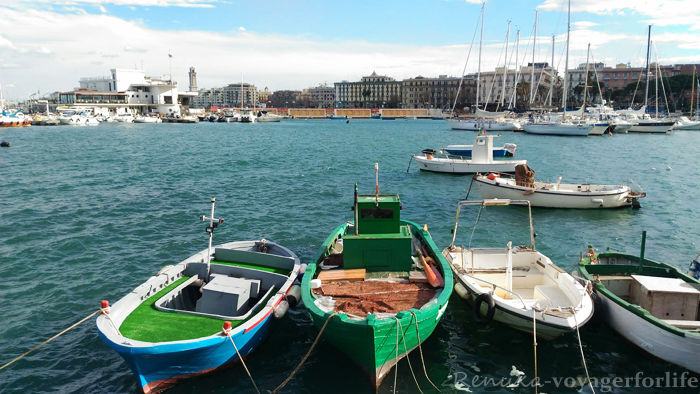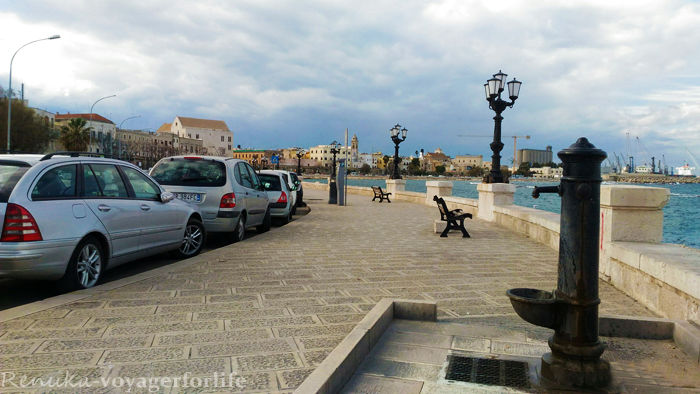 I'd say if you choose Bari for your Southern Italy trip, visit it with awareness that it won't caress your heart the way a typical European town would.
Is there a city that didn't appeal to you as a traveler?
This blog was originally posted on Voyager for Life.