Before travelling for a holiday, we plan so many things. From our clothes to footwear, destinations to travel and shopping list, everything is decided. What is that we miss out on? Travel insurance? We are more than confident that our schedule will remain as we chalked it out.
In a world that is so dynamic, we cannot expect that everything works as per our plans. What if you miss out on your flight? What if there is a sudden storm where you are planning to go? For such times, for such uncalled adversities of travel, which eventually cause monetary loss, there is a travel insurance policy.
Why would you need a travel insurance policy?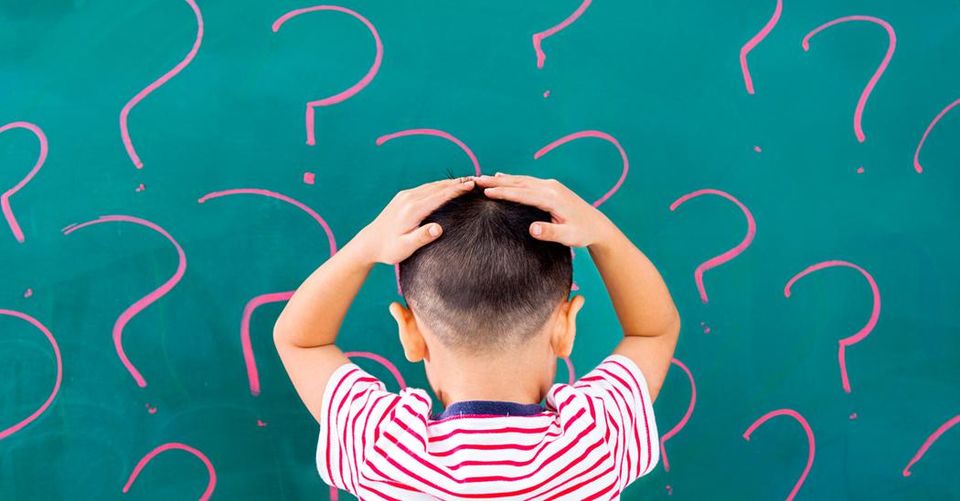 Here is an illustration that will explain why you should opt for a travel insurance plan:
Ranveer had a flight to New York via Dubai. When he reached the airport, he found out that his flight was cancelled owing to snowstorms. Fortunately, Ranveer had purchased a travel insurance plan. The insurance provider paid for the loss of his flight cancellation and he did not have to pay for it on his own.
There are many cases in which people tend to lose baggage on their trip abroad. A similar case happened with Diana who was travelling from Spain to Italy. She lost one of her bags and reported this to the concerned airline's authority. Although she could not get the things in her bag, the insurance company provided the coverage for the value mentioned by her at the time of buying the travel insurance.
The above two illustrations clearly explain why you should opt for a travel insurance plan.
What are the benefits of owning Travel Insurance?
There are several benefits of travel insurance; some of them are listed as follows:
1. Emergency Medical Treatment: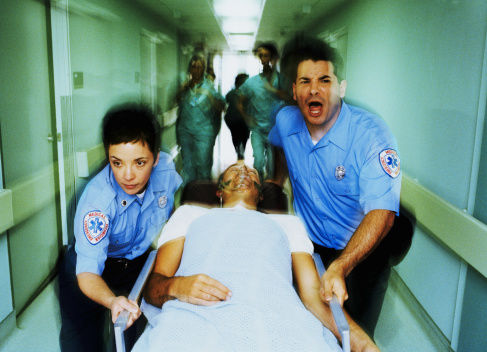 Health problems are known to strike without warning. Do not allow them to take a toll on your happiness. With a travel plan, hospitalisation expenses at overseas destinations will be covered, thus keeping your pockets safe from such unexpected expenses.
2. Trip Cancellation or Delay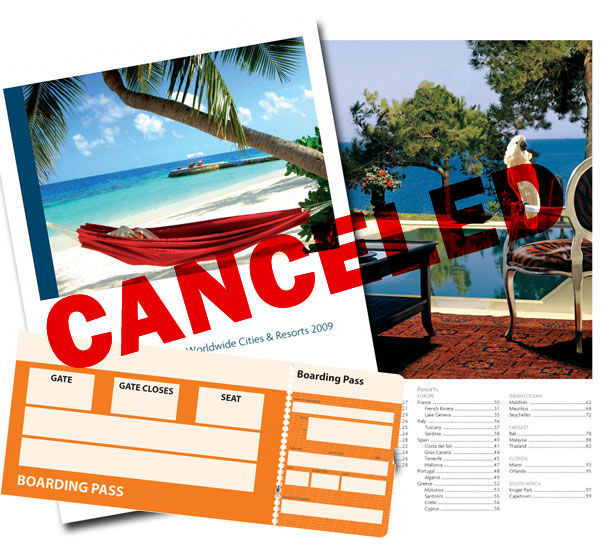 Due to bad weather or technical difficulties, flights are known to get delayed. Due to such delays, airliners may cancel the ticket. Similarly, due to certain emergencies, you may miss a flight. Now who will pay the expenses of flight cancellations? The answer is travel insurance.
3. Loss of Luggage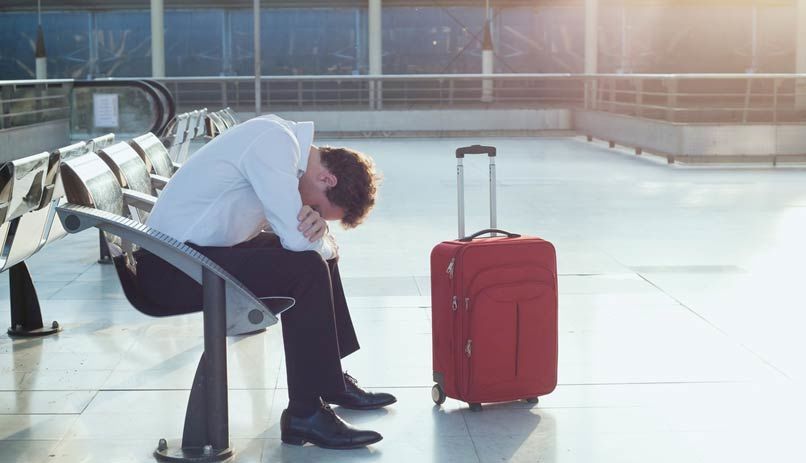 At airports, there is a high chance of your luggage getting lost or misplaced. At such times, you will be forced to buy essential items required. A travel insurance policy will reimburse such additional expenses incurred.
4. Emergency Evacuation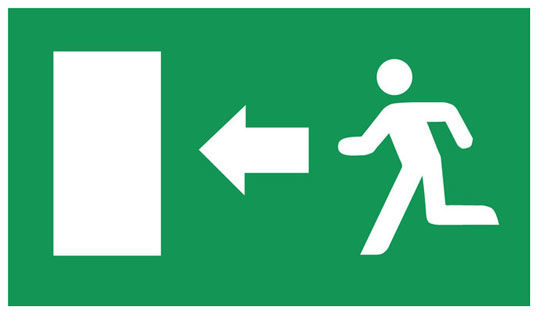 Natural disasters strike unannounced and may force you to leave the destination before the actual departure date. The amount lost in hotel bookings, emergency flights, and rescue procedures will be covered by a travel plan.