Let's confess that every one of us dreams of a euphoric experience of camping once in a lifetime. To indulge in self-discovery in the ultimate proximity of the ethereal nature, stare at the open sky, make beautiful memories, get away from the mechanical world, bring alive the poet inside you and the count goes on.
When you think about camping, one thing is universally common, "a beautiful experience in the middle of a peaceful mesmerising nature". Thus, gem of a place, Northeast India with many virgin forest, rivers, flora and fauna easily tops the list as a camping hub in India.
I have cited down top seven reasons why I feel camping in Northeast is one of the most desirable in India.
1. Closest to the Nature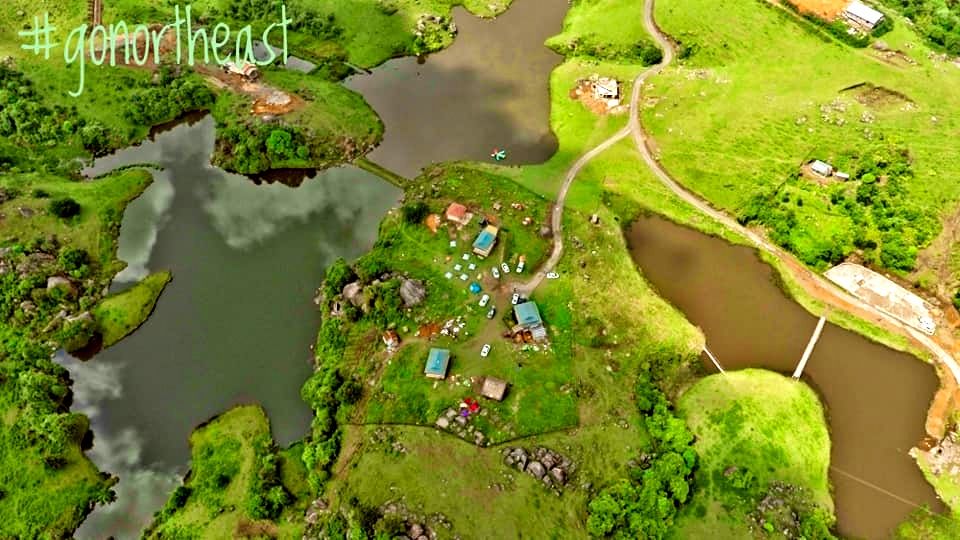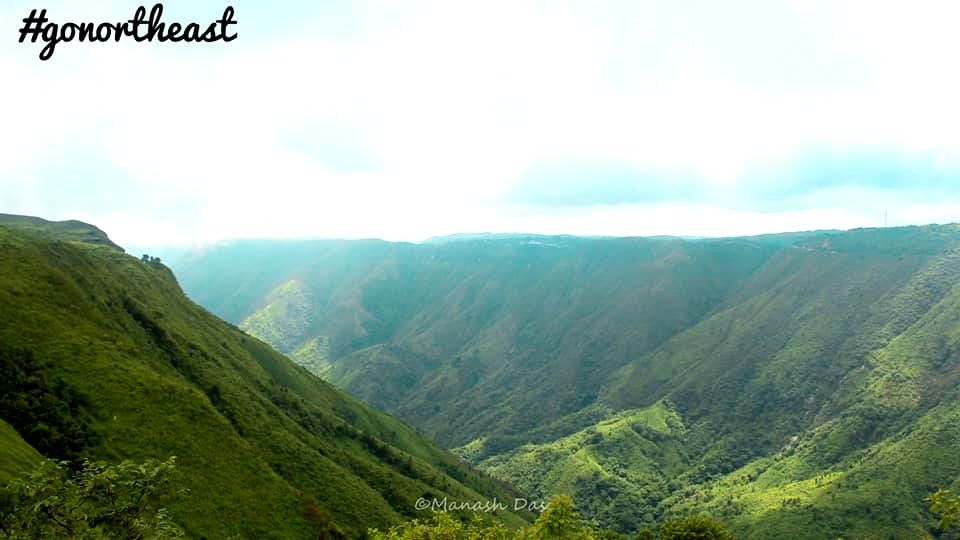 Northeast is undoubtedly one of the greenest places with uncountable places where you can breathe in the freshest air on Earth. With plenty of scenic beauties and plethora of interesting adventurous activities like trekking in least unexplored places, walking on the root bridge, boating and camping beside the crystal clear Dawki River, Northeast will ensure you once in a lifetime camping experience.
2. Sing and Dance along with the talented natives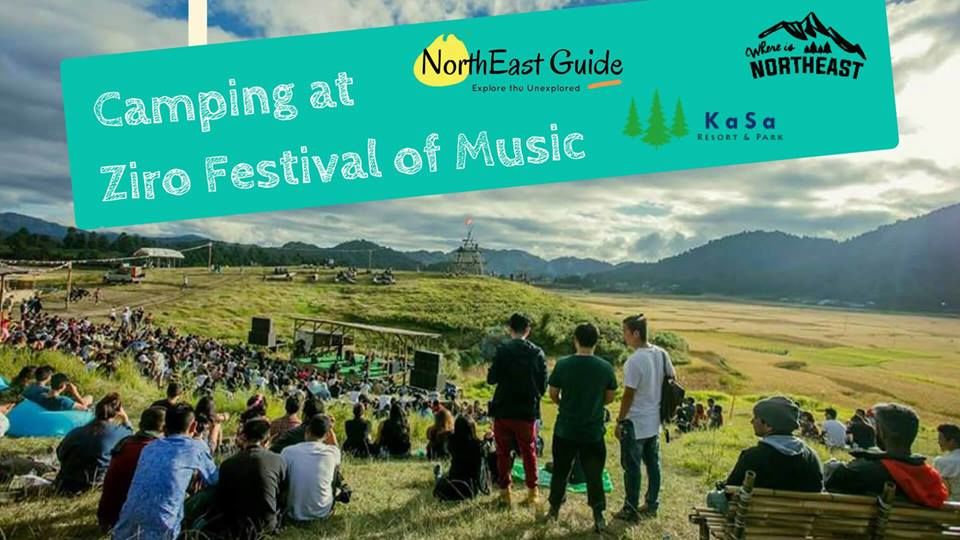 3. Discover the hidden treasures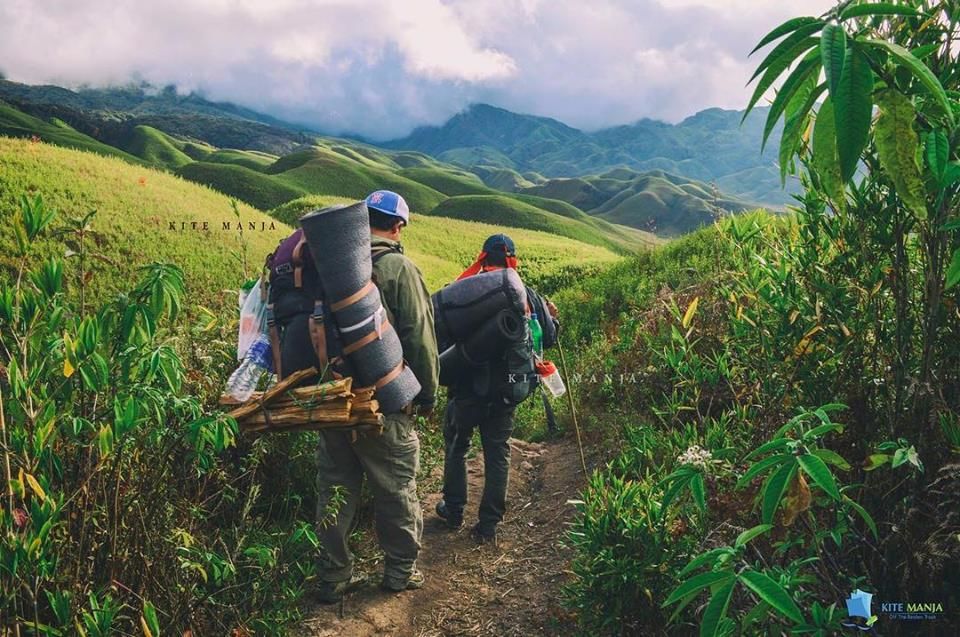 Northeast houses plenty of hidden, less explored bewitching valleys, waterfalls, and enchanting forest and interesting places. Some of the interesting and least explored yet gem of places are:
It is a peaceful hill top village, best for those who is on a quest for nirvana, away from the hustle bustle of the life outside. It is a bae for adventure lovers who love to trek in a never ending ascending path filled with gravels. It is a place just to sit with your closest pals, or make new similar nomad camping friends just staring at the mist, dazzling lakes while sitting in the open.
This unique village amid the pretty east khasi hills is also known as whistling village for a very interesting reason. Villagers of Kongthong do not use names to address to each other. Instead each person has a tune assigned to him or her by which they are addressed by the fellow villager.
4. Cooking in open fire is the culture of the villages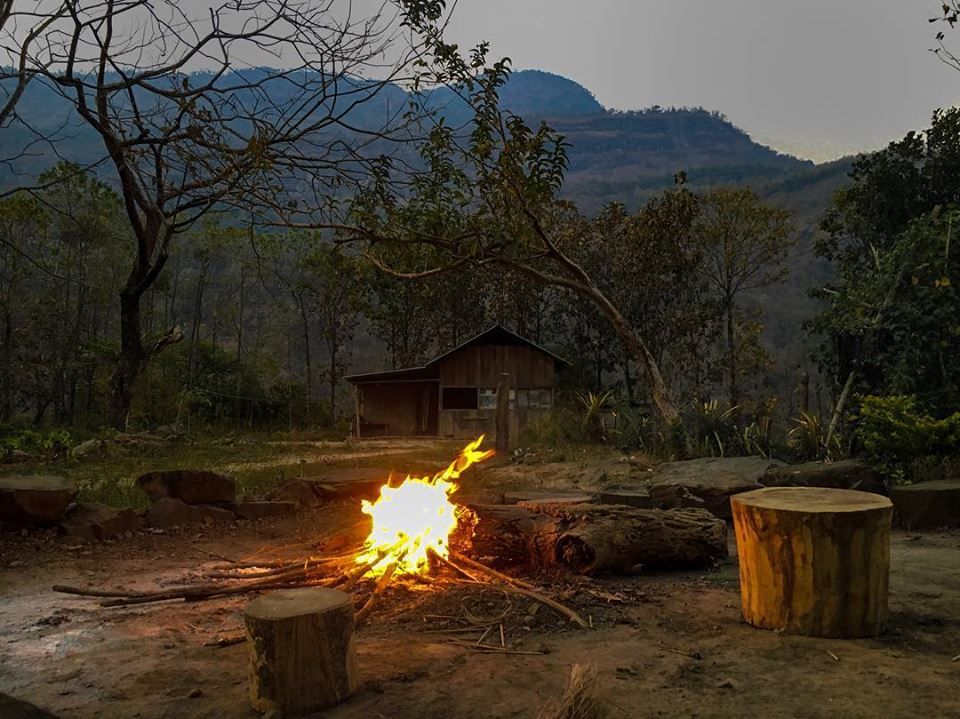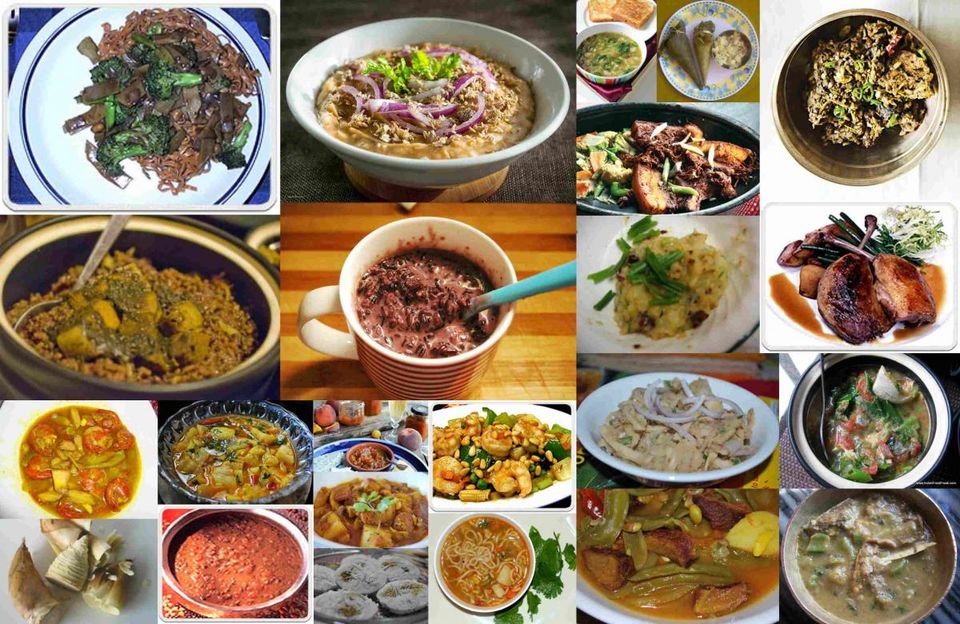 Let's face it! North easterners eating dog meat, snails, snakes is nothing but a big myth. Which means, the brighter side is local delicacies are simply delicious, innovative, easy on your belly as well as well blessing on your taste bud. Village culture of northeast who dwell amid flora and fauna also believe in everything organic. Thus, cooking in open fire is still very prevalent in the culture which comes from the strong belief that the food cooked in the open fire is more delicious and nutritious.
You get to savour the authentic local delicacies cooked in the open fire in the open camps. At the same time hypnotized by the guitar, rock music, local liquor while sitting around a campfire.
5. Make friends with the most interesting and simple people on Earth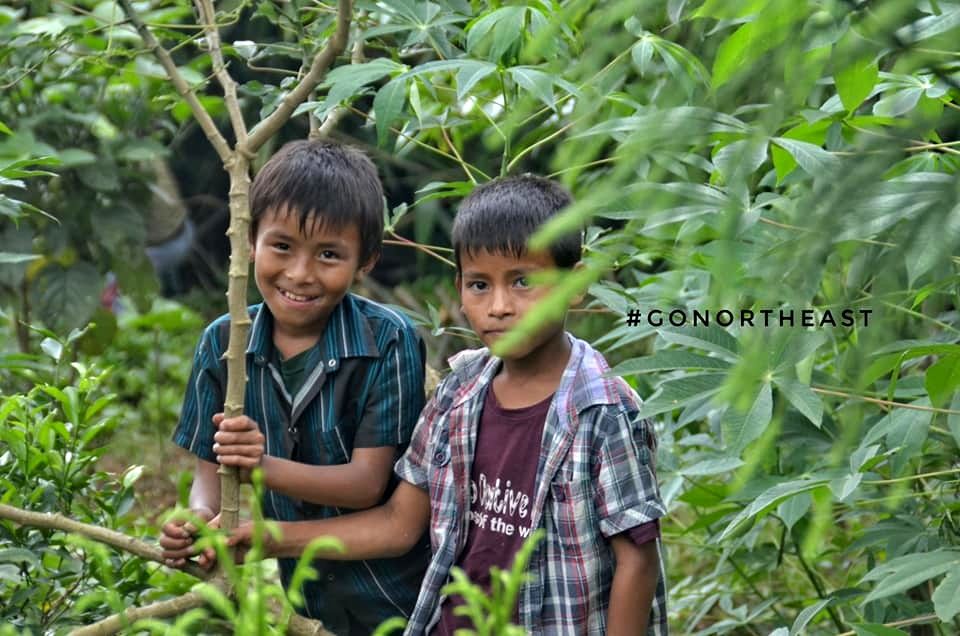 Northeast people are simple, big at heart, easy going and super friendly. You make friends with them and you will be blessed to have a committed friends for a life time.
6. Remote places are deprived of connectivity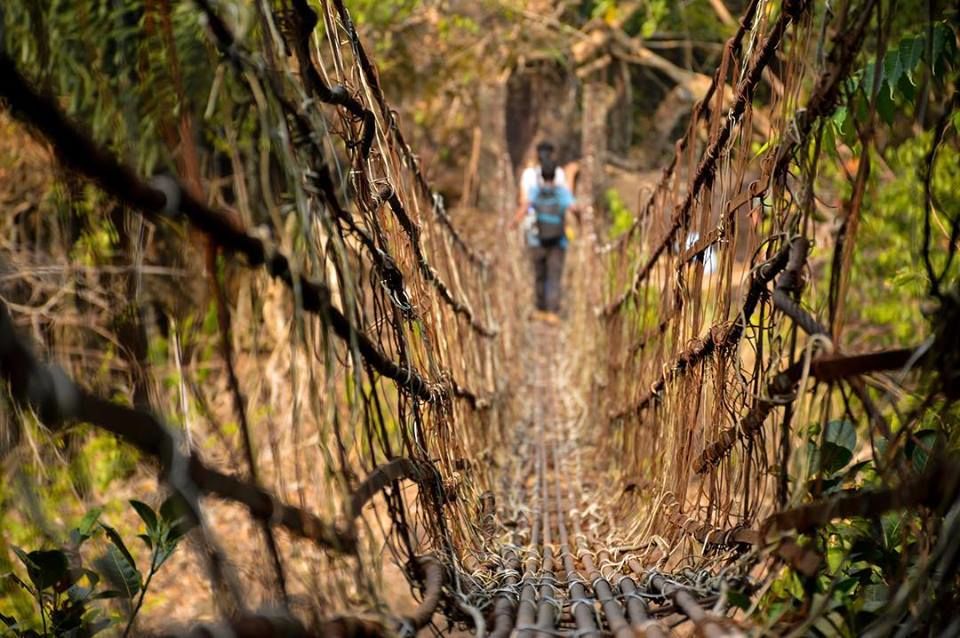 When camping comes in mind, most of the time you think about a secluded relaxed holiday, sitting in a corner with bunch of like-minded nomads sipping the local wine or finding the meaning of life with a strong "french inhale" while the birds are chirping above the sky, sun is setting down in the horizon while sweet slow waves of the river or lake make up for a soothing music. WhatsApp notification of an annoying group, work email notification or some random honeymoon pictures' posts notifications will be nothing but a rampant foreign invade. Many remote places in Northeast serve as war shield to this kind of attacks with limited access to internet or phone ensuring you a complete solace.
7. Beautiful sky above
With freshest air, almost zero pollution, greeneries all over the place, skies are beautiful filled with stars and moon. Gaze at them nonchalantly while humming the favourite songs of your life.