Have you been planning for an exciting holiday trip? Have you been making efforts to end your search with the best travel destination? If you have already explored the amazing holiday destinations for the Christmas visit, you should have a look onto the reasons why should you visit Manila for an exciting travel plan.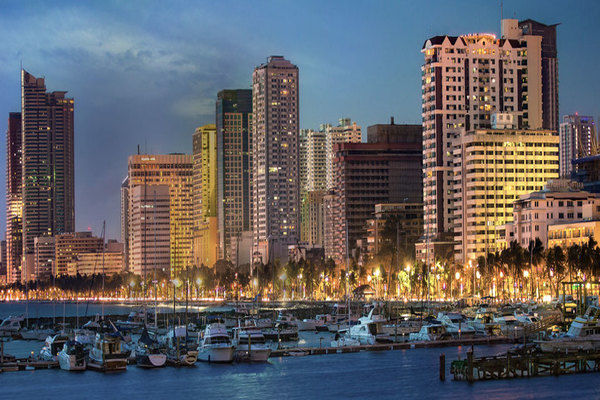 Things You Must Know That Leaves You Mesmerized on your Manila Trip:
Amusing Sunsets on Manila Bay

Manila is one of the best destinations in Asia that shows one of the best views of the sunsets on Manila bay. Feel the beauty by feeling the thrill of utterly spectacular sunsets.
The Coconut Palace
This is a tremendously beautiful monument which was built by using the natural materials and lots of coconuts. That is why this is known as the coconut palace. You must visit this place if you are willing to see something unusual on your trip.
Jeepneys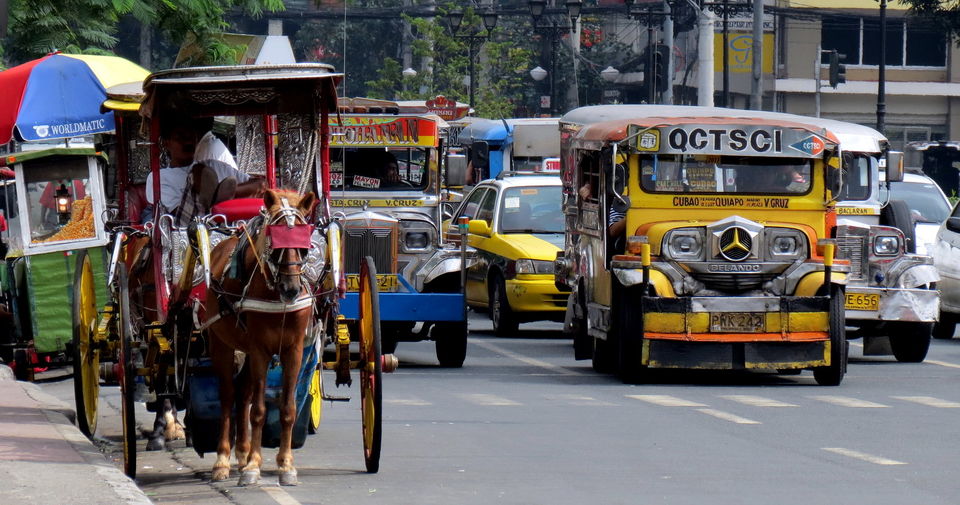 This is an integral part of Manila's character despite the gaudiness and belching fumes. These jeeps are painted in every possible color a driver can get hold of and enhanced with religious as well as political slogans.
Karaoke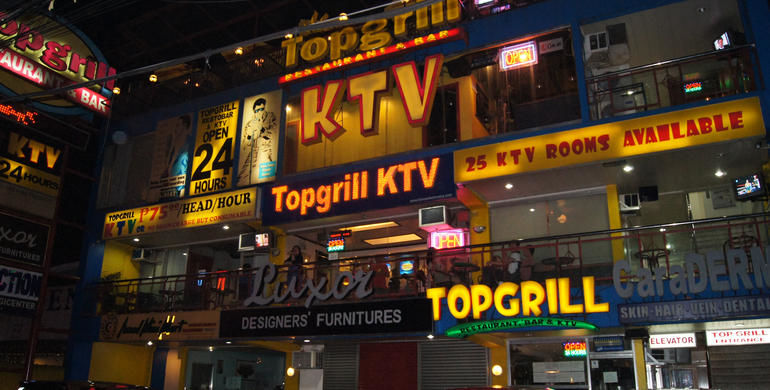 Let's have a fun time at the Karaoke bar which is available everywhere. Enjoy the bursting music at the bar or simply, pick up your microphone and select the popular song choices of the week as listen on the walls.
San Agustin Church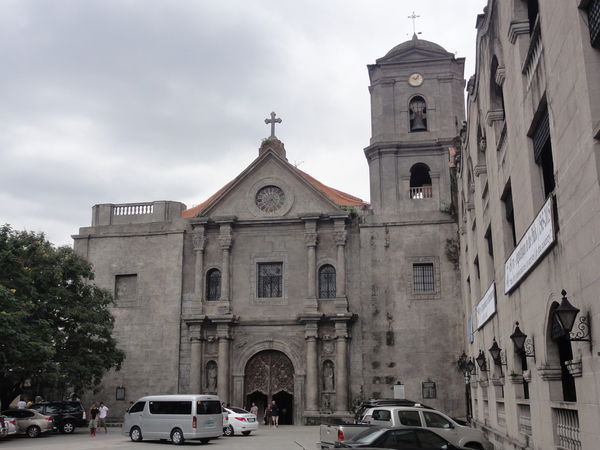 This is the oldest church in the Philippines which is one of the few buildings survived during World War II. This is a 16th Century building that has bags of baroque flourish and beautifully decorated shrines.
Mall Hoping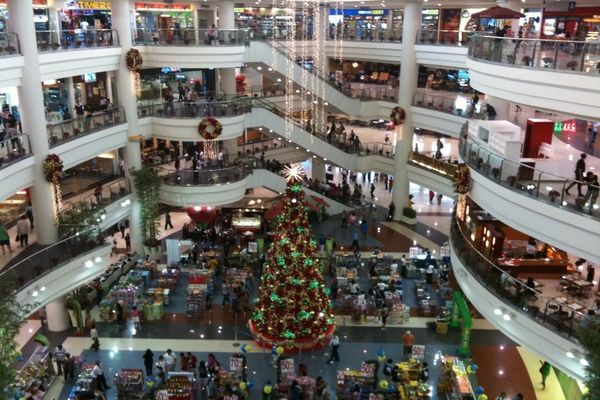 If you liked all other entertaining options, you would like shopping malls here even more than karaoke. Enjoy the enormous shopping options along with lots of bargain opportunities. You can't miss the Gargantuan Mall, the biggest shopping centers in the world.
Rizal Park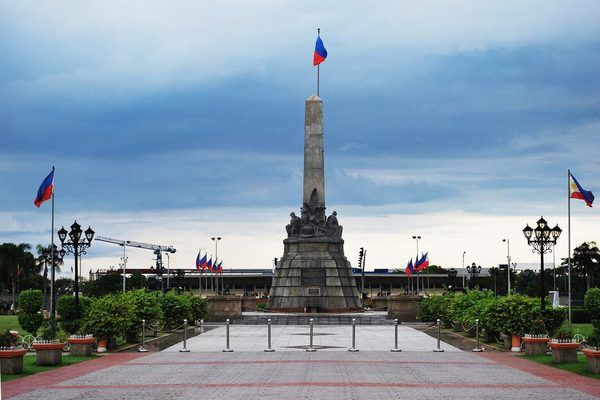 This is the best meeting place for the Philippines which is also known as a default venue for big open-air concerts and political demonstrations. Within its confines, you would love the Chinese Garden, Japanese garden, and National Museum as well.
Above-mentioned list will be helpful for you to explore the pleasant places where you would have never been before. While planning for a budget holiday, look for the cheapest flight tickets to Manila to grab the best deal on your Manila tour.