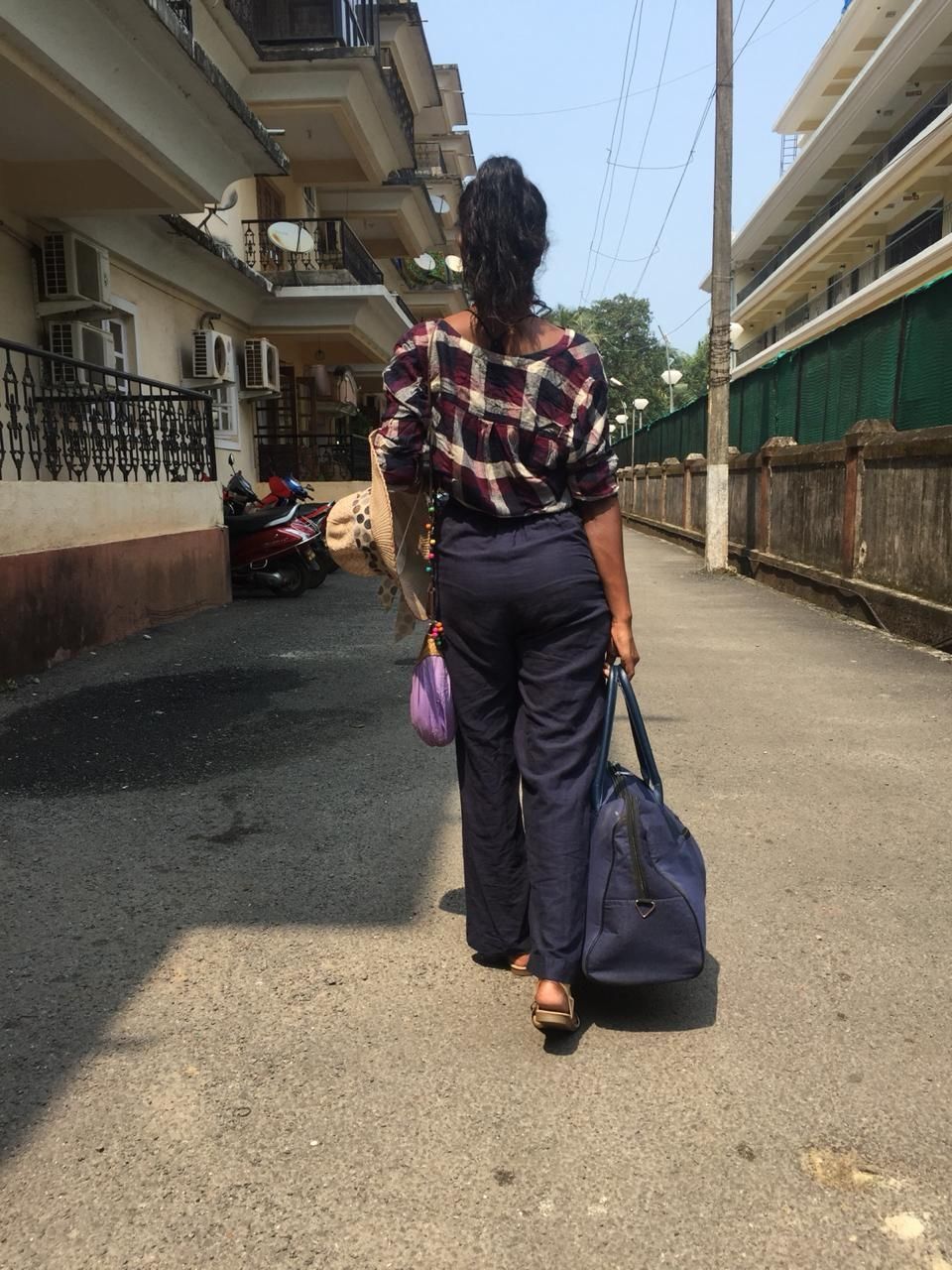 The most beautiful in the world is, of course, the world itself." – Wallace Stevens and I will keep traveling until my soul isn't exhausted which is never happening.
As I was touching my adolescence, it became obvious that I couldn't take leeway on my parents or husband for my travel, it was up to me to go where I wanted and how I wanted. My first solo travel was to my granny's house (200 kms from my house)at the age of 16 without informing my parents which costs me few sandals and a couple of tight slaps later from my mother. Travel is a prerogative for me as much as it is happiness, yet risky and addictive too. The more I travel, more I crave to travel more.
Travel gave me confidence and made me more acceptable in nature, it shakes me too like any other in the middle of night when I am struggling to find my hotel or hostel or my flight turbulences or late trains.
But it alters you gradually into a better version of yourself whether you're choosing a weekend getaway or you are planning to travel for week, it will trigger a change in you. It will help you grow, and switch your opinions about life which turns you into more flexible and positiv person, in short travel adds healthy attitude to your lifestlye. Though it detaches you from your job culture, family or friends. But makes you free, fearless and acceptable to the cultures and communities and helps you to step out of your own cocoon. There are things in this world which fills you with surprises you in a good way. I won't deny, there are dead and back breaking parts too- loud snorers sleeping next to you, repetitive announcements on airports and bus or railway stations but, much more so, but on other side there is magic and awe. There is refreshing breeze of relief which keeps on telling you that you haven't wasted anything you have just invested your time into you and ofcourse there is lot to learn, struggling with languages, meeting random people, sharing experiences, food, culture, and the beauty of nature, a lot to explore , experiment and experience. Henceforth your thrill, wonder and wisdom is guaranteed perk to your life. So why not just give some days to take a dip into the ocean of uncertainty and unknown joy.