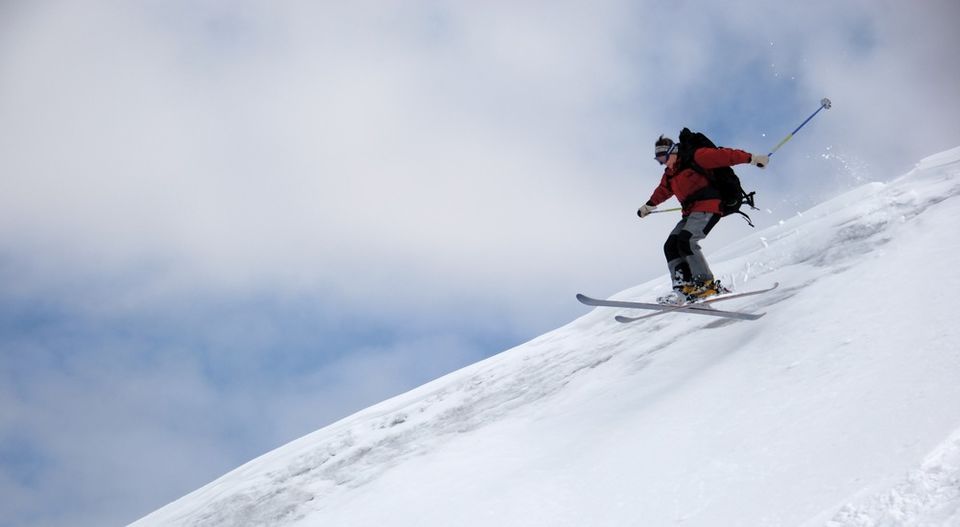 There is nothing better than a Heli Skiing tour of the mountains for lovers of snowboard or ski. Heli skiing is a downhill, off-trail skiing activity that is achieved with the aid of a helicopter. This type of adventure is different from the usual ski lift, and it offers an excellent opportunity for skiers to explore nature's momentum in snow-filled mountains. However, your safety is paramount, so you have to choose the right heli skiing experience to enhance the fun as well as for your protection.
Before embarking on any Heli Skiing trip, it is imperative to plan your tour because such an adventure isn't for everyone. You need to be sure that the tour is something that is suitable for you and is something that you will enjoy while on it. When it comes to Heli Skiing, experience is valuable as well as an integral part of the activity. There are some necessary things that you need to know about the fun event primarily as a newbie. Though experience is paramount, Heli Skiing isn't only for experts, there is always the first day, so you should look forward to your first day in the mountains. Below we will be looking at the basics of Heli Skiing.
Though a perfect Heli Skiing tour can feel comfortable and fun when you've got into the rhythm, as a first timer, it is essential to be fit to withstand the sharp change of environment. Allow your body some time to get accustomed to the new conditions. The whole experience may challenge your system in a way that will be so tiring. Ensure you are in shape before embarking on any Heli Skiing tour as well as prepare ahead of time for the complete activity.
Weather conditions during Heli Skiing seasons differ every year, so don't expect to get a dreamlike condition filled with the presence of high snow. However, you can choose your tour period carefully so that you can get the best skiing condition of the season. Usually, skiing season starts from December and runs through to April, during this time, what the weather presents to you is what you get for your tour, you will either ski on a wind filled crust or a powder skiing experience.
During your first Heli Skiing experience, jumping out of the helicopter is not part of the activity. The whole tour will be overseen by your guide who will monitor your entering and exiting the aircraft. As a newbie, you might not be accustomed to the procedures; your guide will help you to practice the process slowly and safely.
Heli Skiing operators often care more about your safety than the fun side of your tour, so expect to be given an undertaking that you need to sign stating your consent to weather eventualities that may lead to injuries. On a final note, before embarking on a Heli Skiing trip, you should ensure you're in shape and ready for the overall experience. Happy Skiing!!!
For more information on Heli skiing, visit: Northern Escape Heli Skiing