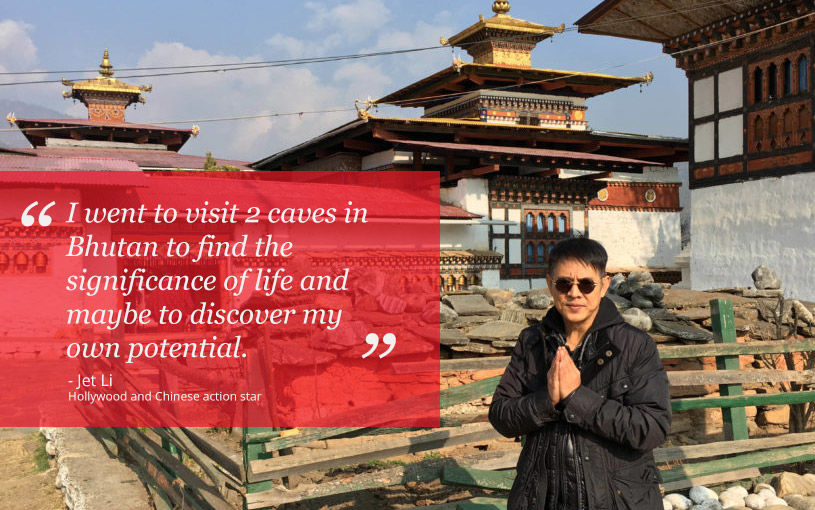 Hollywood has now taken notice and has suddenly become curious about Bhutan's spiritual character and the ethos that this spirituality commands. This curiosity also captures the juxtaposition between the developed, urban west and the unperturbed, isolated Bhutan. Bhutan draws attention. From Prince William to Sting, from Andrew Garfield to Richard Gere, Bhutan has made its presence felt because now people have come to believe that tranquillity is a fundamental experience. But Bhutan hasn't received adulation because of movie tourism or from any aggressive advertisement campaigns. Bhutan attracts, because it has managed to successfully maintain a harmony between its austere landscapes dotted with forests and the sublimely beautiful mountains to legendary saints and preachers flying on Tigers and fighting demons to preserve the goodness of human compassion. Bhutan's desirability therefore, can be assorted into 5 different parts if you analyze the reasons that celebrities gave about their purpose of visit and what they discovered during their journey.
Spirituality
In Feb-March 2017, Hollywood and Chinese action star Jet Li visited Bhutan. On his official website he wrote, "My teacher also suggested to me that I should find a holy land. I know there are some places that teachers went to find enlightenment a thousand years ago in Bhutan and Nepal. So I went there thinking maybe I could get some inspiration too. I went to visit 2 caves in Bhutan to find the significance of life and maybe to discover my own potential." Bhutan is, by universal acclaim, one of the world's most spiritually appealing countries. It is quite like a time-wrapped enclave that you might not find anywhere else in the world. It is enlightened in its philosophies where you float on, gaze upon, and play within the rippling effect of Karma or deeds.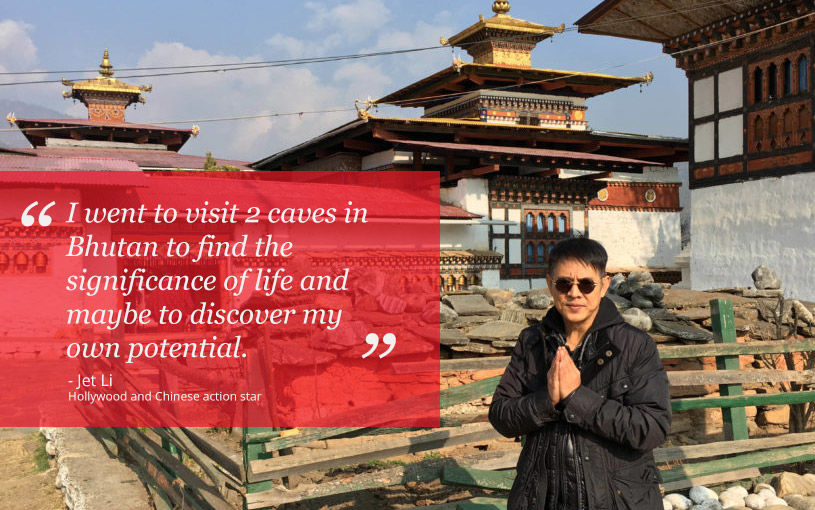 Many travellers, much like Jet Li, come to Bhutan looking for spiritual transformations but not just in prayer filled monasteries but also through the incredible sceneries and experiences in this fabled country that has been considered a Shangri-La by many travellers in the past.