People always put off traveling because it's never the right time. There is always a reason to go tomorrow but it will never be perfect. Learn it from Trisha Velarmino, who is one of those people who gave up their comfortable life to travel the world. 
As I'm a sucker for stories from the road, Trisha's blog P.S. I'm On My Way managed to hold my attention. It is Trisha's fearlessness that makes her blog a must read for any travel enthusiast. This candid chat is my attempt to explore her larger than life persona, throw light on the the promise she made herself many years ago and how she intends to keeps it.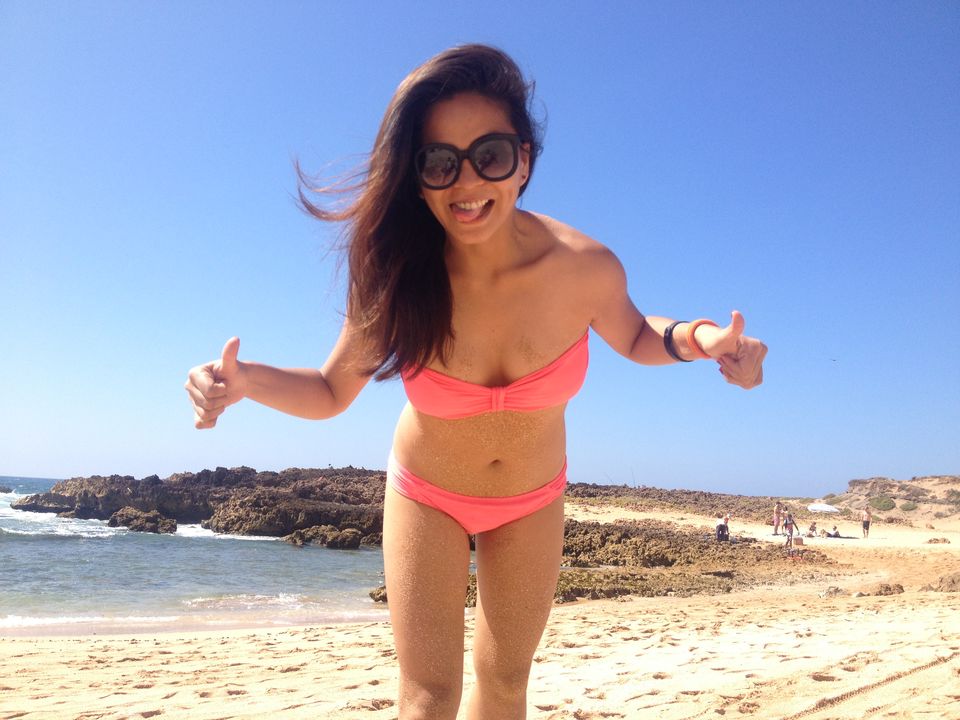 Hi Trisha, could you please introduce yourself to our travel community, Tripoto.
Hey folks! My name is Trisha from the beautiful country of the Philippines. I am one of those people who left their comfortable life to travel the world. I am 27 years old and I've been traveling since I was 20. I've been to Asia, Europe, Africa and Latin America. My way of traveling is different because I travel slow. I don't visit famous tourist attractions but I focus my traveling to knowing how a particular culture eat, cook and speak. At I sustain my travels by blogging, teaching English, house-sitting, volunteering and staying with local families. Additionally, I work remote as a social media manager. This allows me to work from anywhere in the world. At present, I am back in the Philippines from a 3-year backpacking adventure in Latin America. I just felt the need to reboot and reconnect with my family that's why I am here.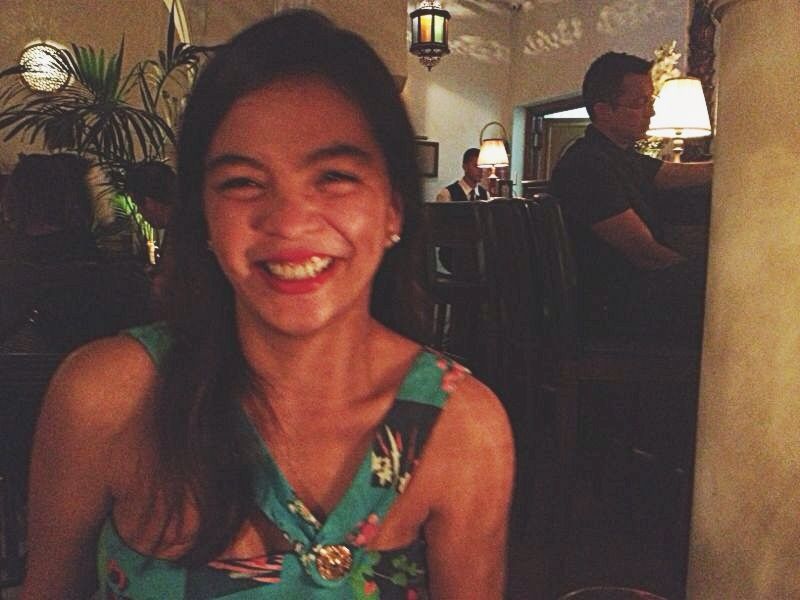 Which is the first trip you remember taking and how old were you?
My very first trip outside of the Philippines was for my 18th birthday. I was with my family so the way I travelled was very different. When I reached 20 and found my freedom from my parents, I travelled to Southeast Asia. It didn't feel so strange as it is not so far from my country. The day I left my country to study in Italy was one of the major break in of my traveling career. I was 21 and Europe is too far from home I had so much difficulties adjusting. However, I am very thankful for that experience because it led me to greater heights.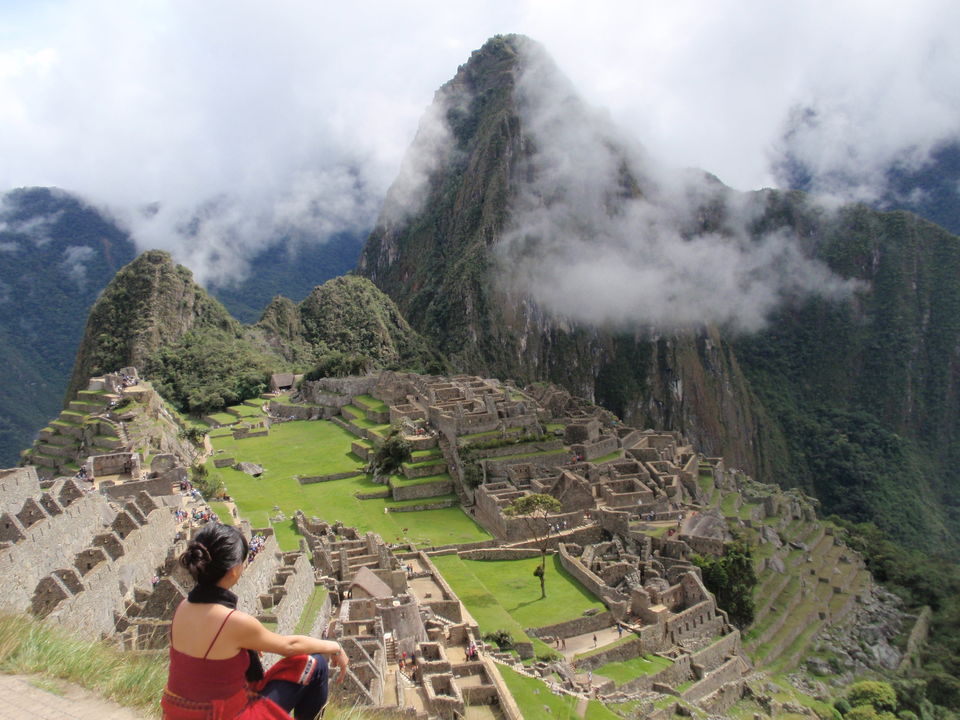 Have you been anywhere which turned out to be totally different to how you imagined? If so, how?
Bolivia. I was expecting for an old-town setting and zero civilisation but I made a lot of good memories there! I worked in a bar and didn't expect to gain so much friends. Bolivian parties are really crazy you wouldn't even think these bars exist! A lot of travellers hate La Paz but I will never forget the good times I had in that city. Up until today, these moments make me smile -- moments when I felt I am really alive.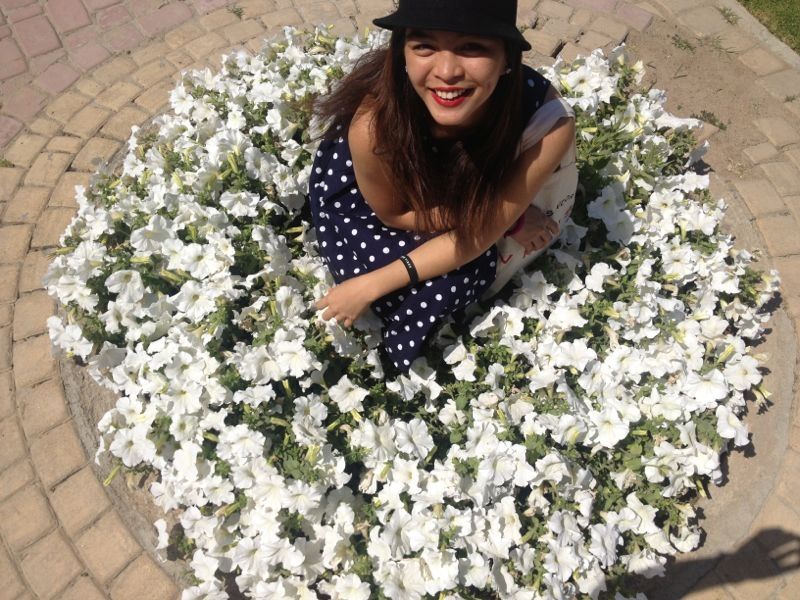 How has traveling transformed your life and its ideology?
Traveling can really change one's life. I used to live a ostentatious lifestyle. I am not from a very rich family but I am fortunate enough to go to the most prestigious school(s) in the Philippines. With these, I made a lot of friends who are rich and I tried to fit in their lifestyle but I couldn't. Traveling changed the way I dress, speak and even look at things. I am no longer craving for material things but I am very hungry for new experiences. I realised that even though money is ruling the world, there are still things that it can't buy.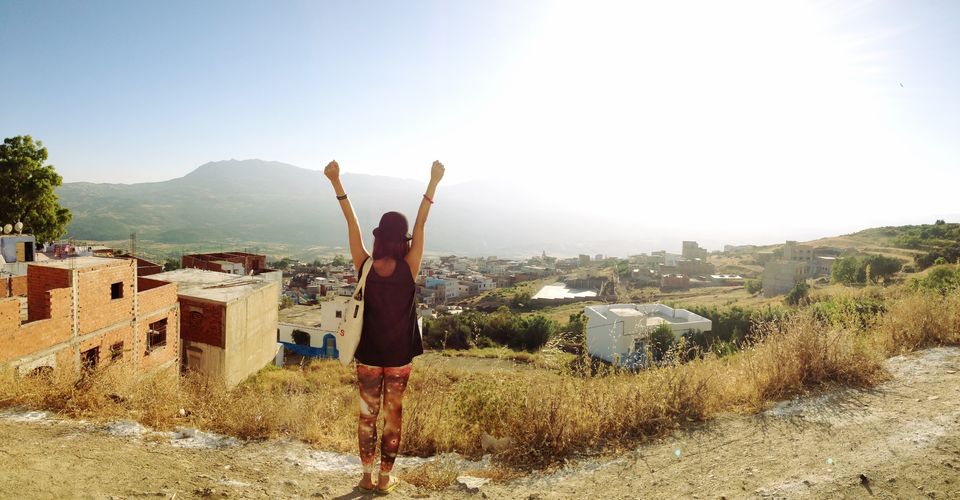 Since you travel solo, what is the biggest thing you have learned about yourself?
I discovered I am fit for any living conditions. I used to think I couldn't survive living in the jungle but I did for a few months! I thought it would be very difficult to sleep in a shared dorm but I did for three years! These are things that we can only discover when we push ourselves to the limits. Nothing is impossible. Additionally, I discovered I can increase my patience meter. After all I've been through, I am really really patient with things now. Small things like falling in line for hours and waiting for ages have become so simple for me. I definitely love who I am now!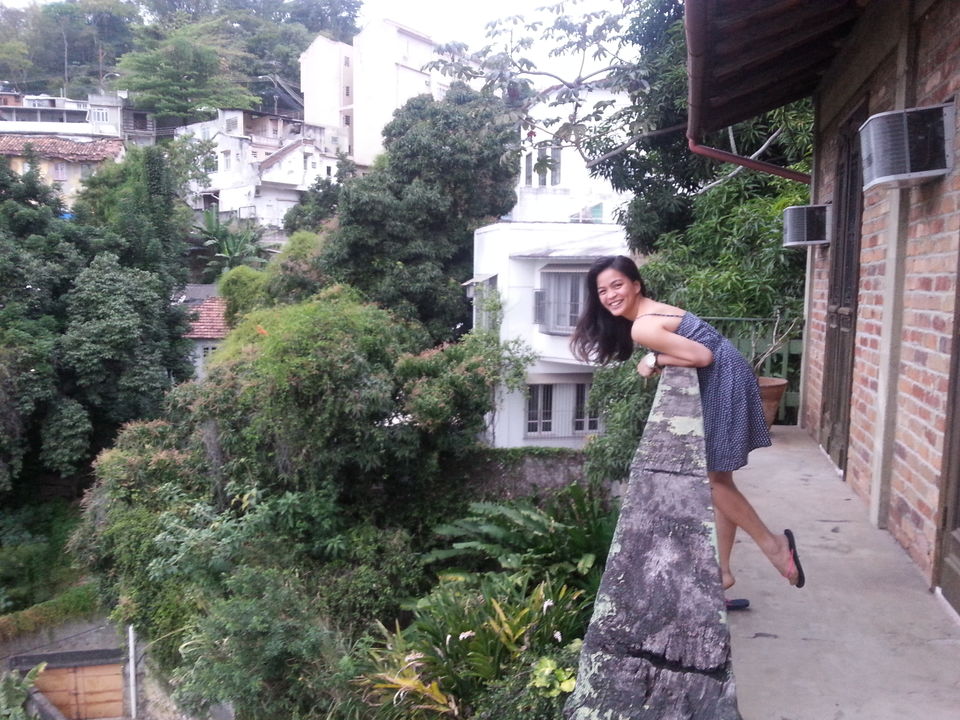 The biggest concern with solo female travel is safety. How do you get over that fear?
I don't believe in danger anymore. I don't even think about it whenever I visit a new place. However, let me warn you there are places that are really difficult for women. Most of these are Muslim countries. The secret is to just follow their customs particularly dressing up. Don't take it negatively! Practicing their customs will make you understand why they are doing it! Level up to your citizen of the world goals. ;)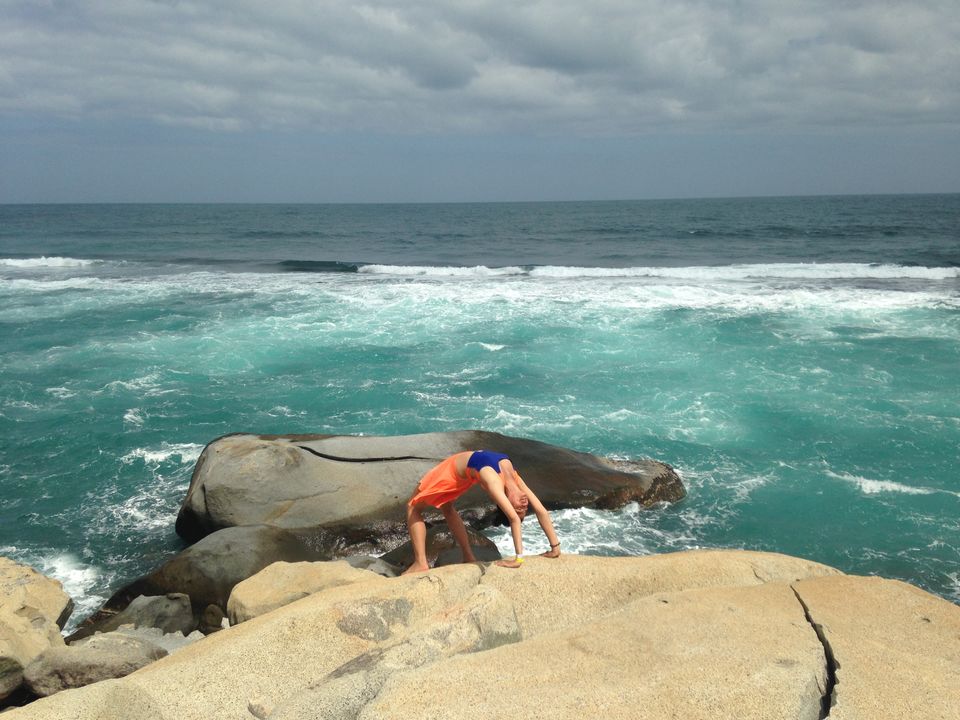 What is your take on volunteering for jobs while traveling?
Fantastic. I volunteered for a year and I think it's the best way to be 100% immersed in a certain culture. After three months in Latin America, I didn't realise I was already speaking fluent Spanish! The friends I met while volunteering are also my best friends now. I know a lot of people don't agree with Voluntourism but I wouldn't have it any other way. It is still the best method most especially if you are new to long-term travel. The experience is so powerful and fundamental.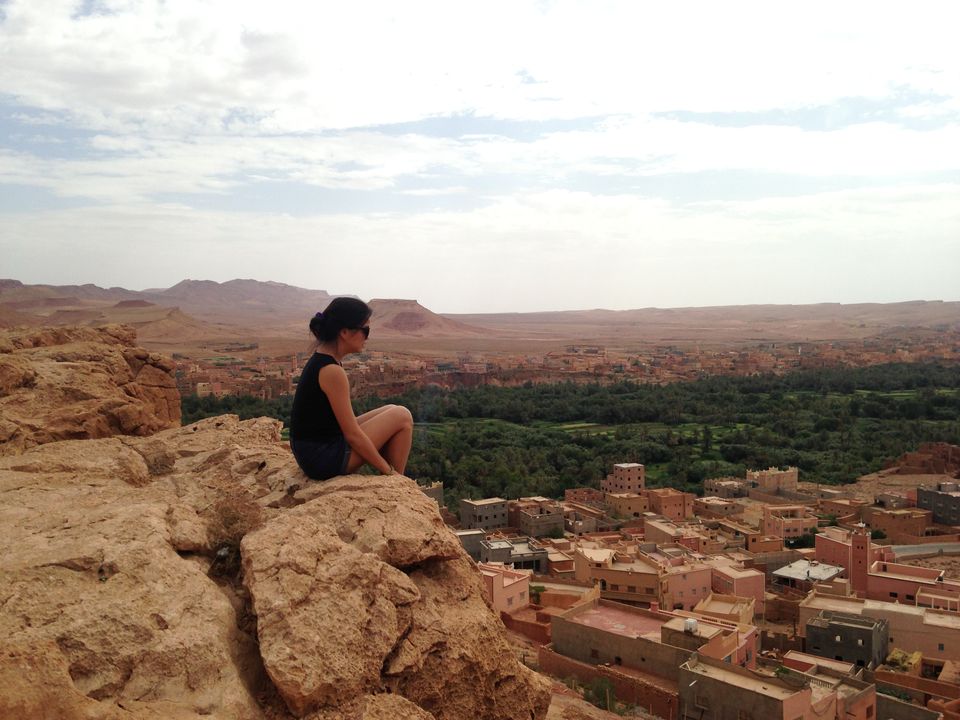 You're from Philippines, have you encountered any social norms or practices that you wish were normal in your native culture?
The Philippines is a Spanish colonised country and when I was in Latin America, there are a lot of things I was confused about. Everything feels like home but the only thing I kept wondering about was "why don't we speak Spanish?" I love our native language but it was really good to trace back history. The greetings, the kisses and the hugs are also some things I am jealous about. In LatAm, people greet everyone, including the people they don't know. It made me feel very comfortable. They are very welcoming. Every day, I wish this is the same in my country.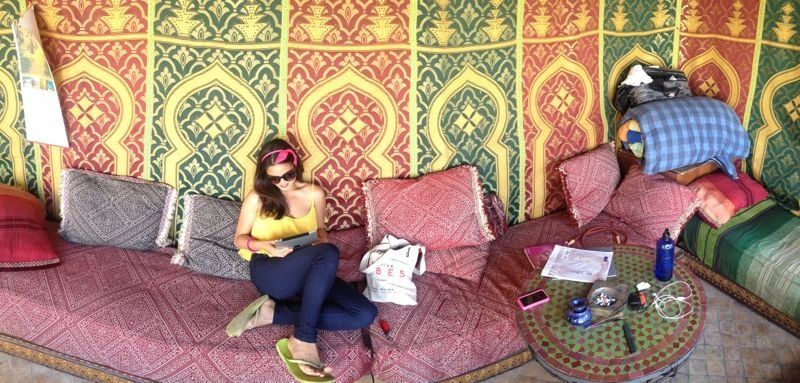 Do you have any advice or tips for aspiring travellers?
Fear is something that holds us back but it's just there in the beginning. The planning doesn't work too. Sometimes, opportunities come when you least expect it. Just go with the flow. Don't worry and live one day at a time. Tomorrow is another day. Live in the present. Embrace it because it will take you places.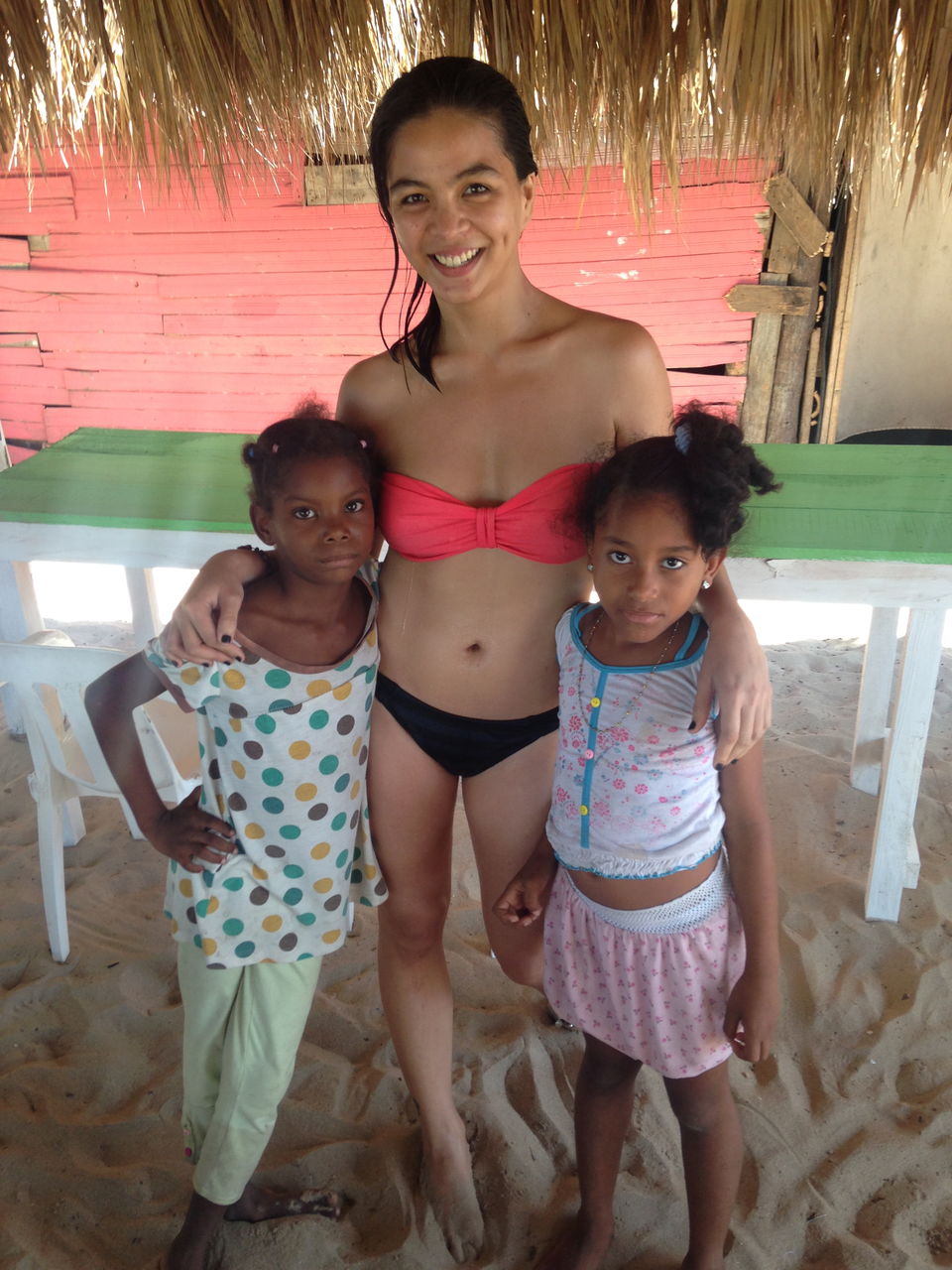 And lastly, would you like to say anything to people who really want to travel, but do not?
JUST DO IT. There is no right time to travel the world. Do not put a timeline because more often, "sometimes" becomes "never." We keep postponing our dreams of traveling until it will remain as dreams. Move. Do something about it. Live the life you always imagined.