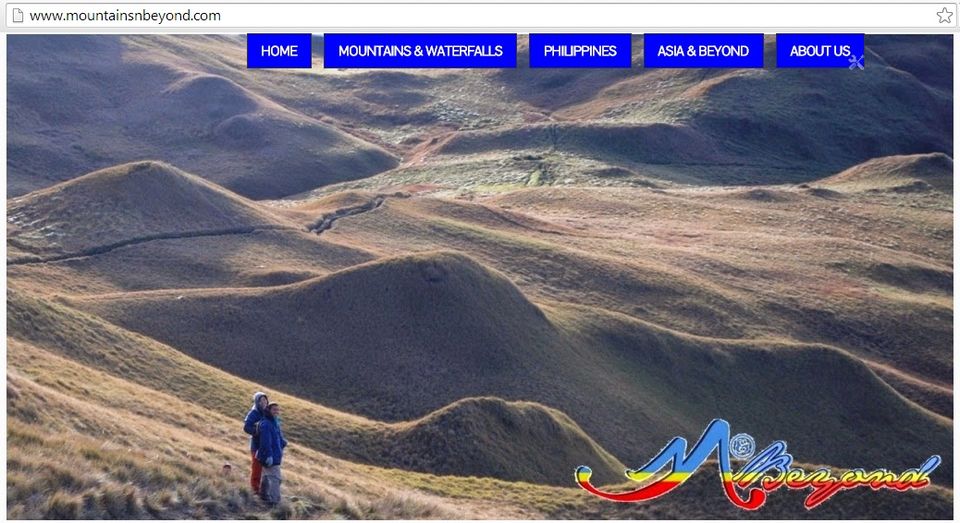 This post was long overdue…. Sometimes in November 2014, I stumbled upon TripAdvisor's Why I Travel series and it led to a realization of why I climb mountains. So I posted in various Facebook pages/groups asking mountaineers of why they climb mountains.
During our Mt. Kinabalu climb, we halted at the KM8 marker, the St. John peak's point… I have admitted at that moment that we're up to that point.  We sat as we witnessed the sun broke the dawn… with the summit at our back, calling, luring us… just 166 meters away.  That close and yet…
I shivered under my thick coat with emotions jumbled and undefined.  So why did I climbed if I won't make it to the top.  I told myself there's always a next time.  Maybe there's a reason of why I was at that level for now.  With deep sigh, I engulfed the cold breeze and pretended to be all right.
Then another climber passed us by and uttered a challenge, you were this close, why give up now? Come on, you'll make it… A relief, the magic word that all we needed at that moment.  Yes, why give up… what is really at the top that everyone was after.  So slowly, we crawled towards the summit, no pressure and at the pace we desired.
The saying "it's not the mountain that we conquer, it's ourselves", was very true at that moment.  So what's at that top that I was after for?  Well, it's not the top; it's the jubilation of reaching it.  The view was just a reward for accomplishing the goal.  It's the achievement of pushing yourself to its limit, to what it can attain and without a doubt; this can be appraised by making it to the summit.
Follow the full story here: http://www.mountainsnbeyond.com/2015/04/why-i-climb-mountains.html
Originally published here.