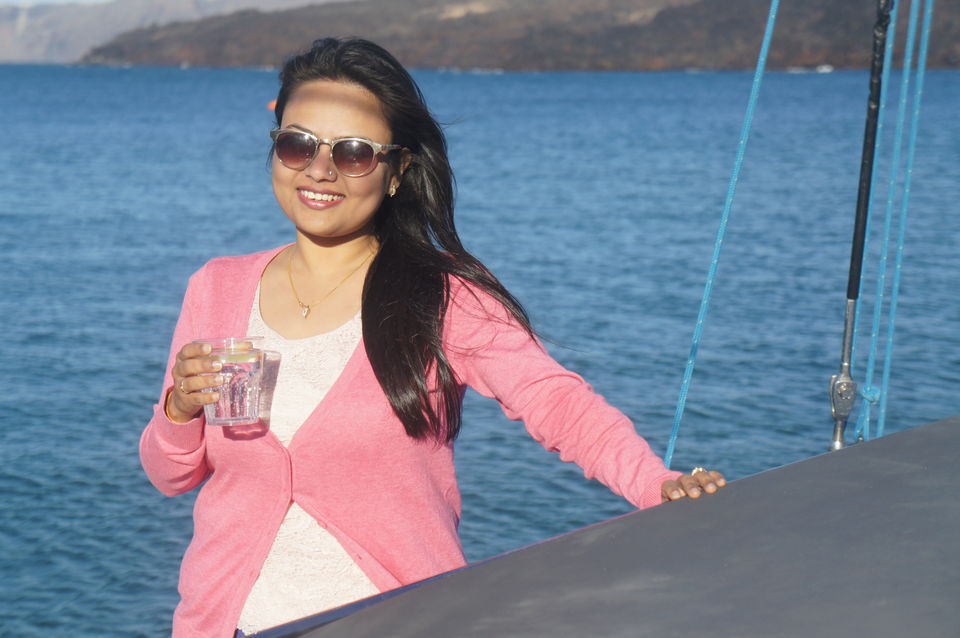 There is comfort in doing nothing. There is comfort in dreaming big dreams and visualizing grand successes without moving an inch from the bed. When we always give our 30-40% efforts and not 100% to achieve a goal or task, there is comfort in knowing that if we had given 100%, we would've succeeded brilliantly! Doing nothing keeps our idea of self-alive. Dreams become vehicles which transport us from the reality of our existence into the realms of the magical world. A world where we are the stars and the universe revolves around us.
There is discomfort in acting on our dreams. Waking up every day with determination to work towards the fulfillment of our dreams is difficult. Completing one boring/irritating tasks one at a time, gathering the self-discipline to set priorities and acting on them, burning the midnight oil, making tough choices to achieve our end objectives is difficult. These are reality checks which eventually dawn on us and more often than not, we stick with the comfortable. Fear of the unknown, self-doubt, peer pressures, the desire to achieve higher social status cloud our minds. And we do what we do best. We do nothing.
Travelling has always been my dream and it's like ecstasy for me. Just the mere thought of going out of my box of existence was enough to get the adrenaline rushing in my veins. It could be music for someone, for someone it could be dancing or painting, for me it's always been exploring. As of today, I have been to around 14 countries and 24 states in India.
But lately, I have been putting off my travel dreams and I have barely written a blog about travel in the past 10 months. Here's why:
1. Not prioritizing travel and writing:
I recently got married and my priorities changed (for a while.) Having lived in hostel, PGs and shared apartments for around 14 years, I wanted to spend some time setting up a home, get a job that does justice to my talents , socializing, feel "settled" etc. To be fair, me and my husband did do 3-4 trips in the past 6 months but they were planned breaks. I am not travelling as much as I would like. Am I happy? Do I feel "settled"? You guessed it, NO! I have itchy feet and dream of my days back in the road.
2.Mental opportunity cost of travel:
I'm currently between jobs so I'm being careful about my expenses. But at what cost? The cost of breathing in fresh mountain air or spending a relaxing time watching the waves crash at the shore! Mentally, I over calculated the opportunity cost of travel. In the process of living a "settled life", I am not spending my money on what fulfills me and the cost that I am paying for is inner peace.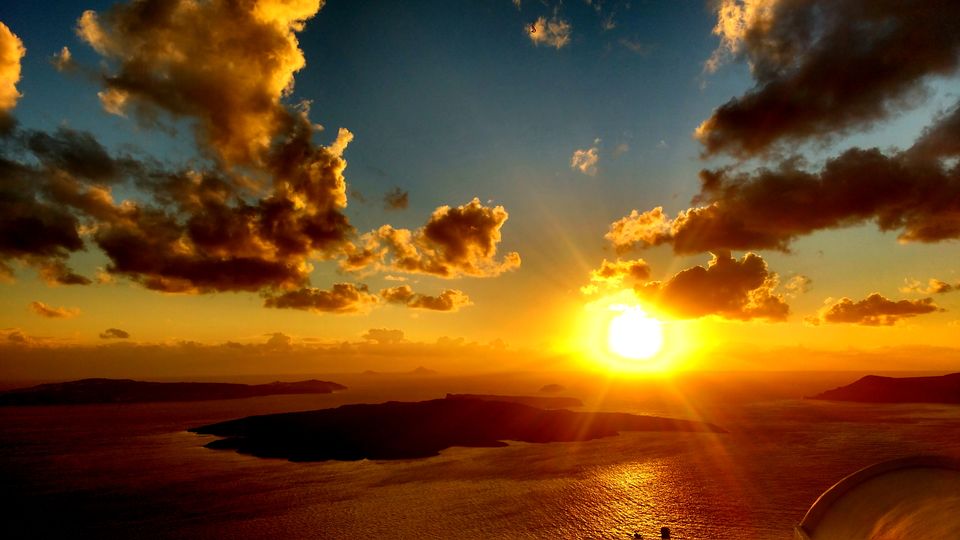 3.Passion requires sustained efforts:
It is a no brainer that any form of passion requires prolonged and sustained efforts. Travel and writing are no exception. It takes a lot to wander out of our cities on a weekend, catch a late night train/bus/ flight on a Friday, trek hills, sleep at airports/platforms or pick up a pen to write travel memoirs instead of sleeping in or partying the night away. Somewhere down the road, I didn't put in enough efforts to keep me going.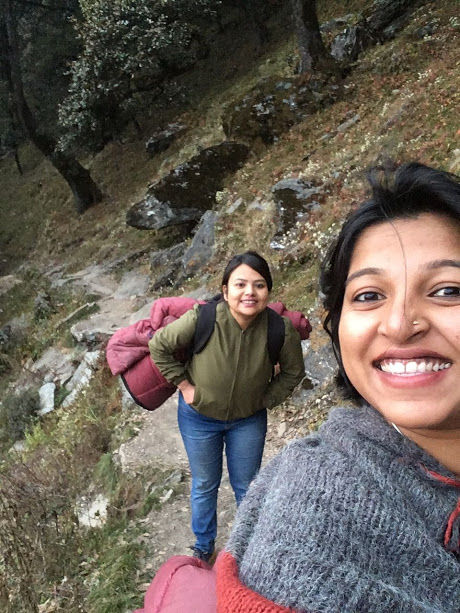 4.Impostor Syndrome and Fear of Missing out:
I secretly suffer from the Impostor Syndrome. No matter what my achievements have been, I am convinced that I am not entitled to receive them. I also have a major fear of missing out. That means, I am unable to choose between a life of stability and a life of possibilities. If I choose either, I am convinced I missed out on something better. These psychological barriers are holding me back from giving my 100%.
What if I did get over the inertia and fears? What could be worse than my current state of mind with fantasies and dreams, not goals? What is the actual price of comfort that I am paying? These questions have plagued my mind. It's 2018 and I am not going to put off my travel and writing dreams anymore. Here's why:
1.The world is changing fast:
Political unrest, natural disasters, explosion of commercial tourism, degradation of social environment, mass extinction of species, changing community dynamics; the world is changing fast! And before you realise, the world would've changed beyond recognition. The Great Barrier Reef in Australlia, the northern lights in Alaska or the Emperor Penguins in Antartica might cease to exist 10 years hence. So putting off travel won't really help.
2.Today's dreams, tomorrow's memories:
I am changing fast. I am not the same person as I was a decade back. My experiences have made me what I am today. 10 years hence, I will be the person that I choose to be today. Today's dreams will be tomorrow's memories, only if I choose to act on them today.
3.Comparisons are pointless:
Some of my friends married at 25 and are proud parents. Yet others have delayed marriage and parenthood and are excelling in their professions. I know of women who have given up stable corporate careers for further studies, motherhood or to start their own business. Each one has chosen their unique path to happiness so comparisons to anyone else are pointless. It is up to us to decide our priorities and be happy pursuing them.
4.Unpredictable life:
Life doesn't follow rules. It doesn't care if we are ready or if we have reached our mental threshold to finally follow our dreams. We humans take too much for granted. Any moment, our worlds could come tumbling down. So we need to make the best of today.
So what are your dreams? What's stopping you from pursuing them? Where would you rather be in 2018?
For more travel ideas, experiences , follow my blog