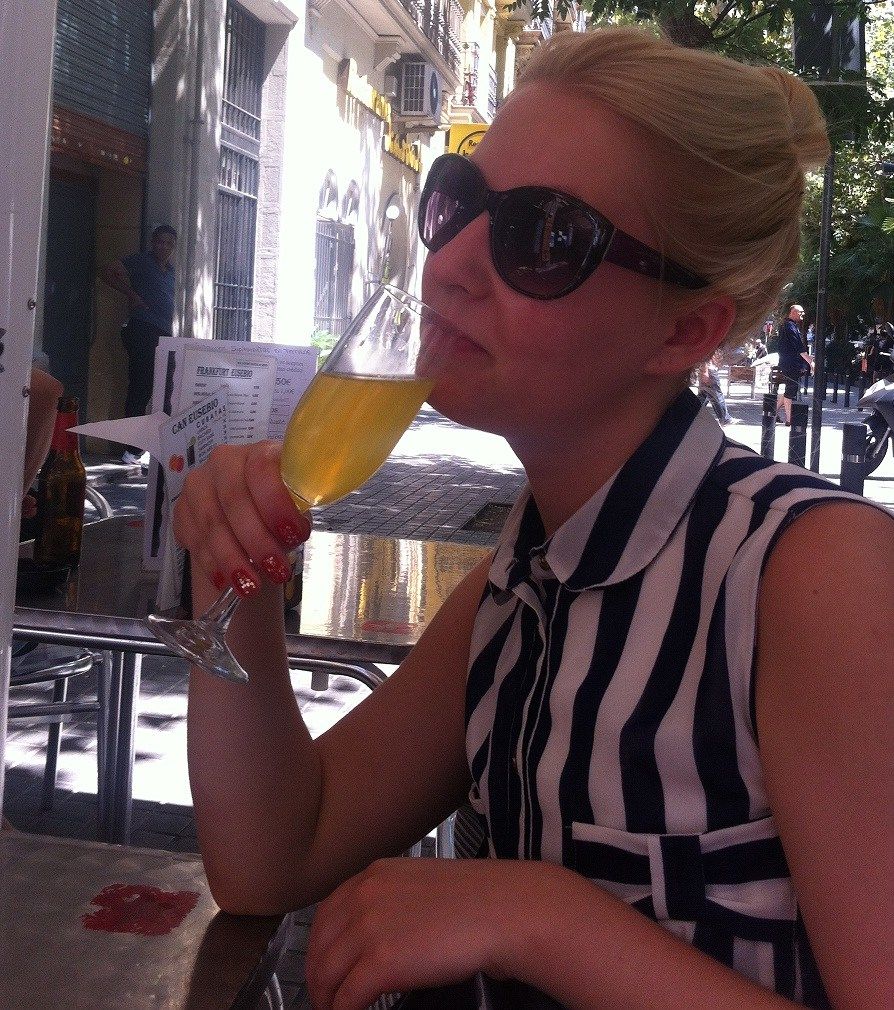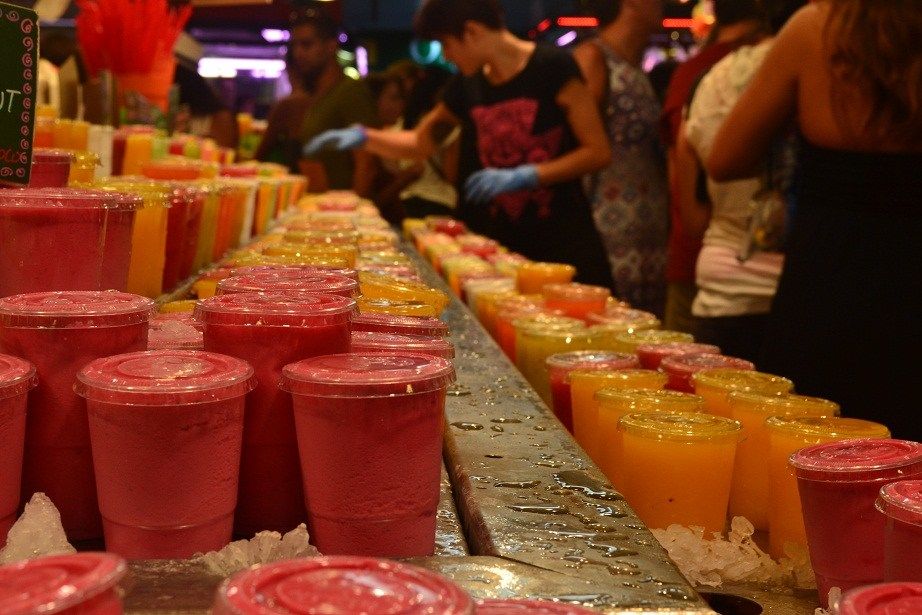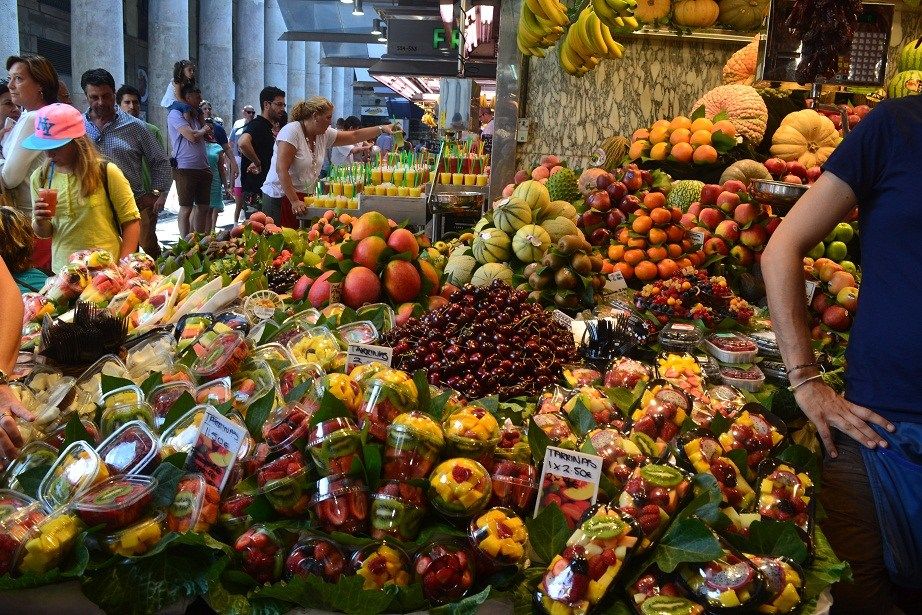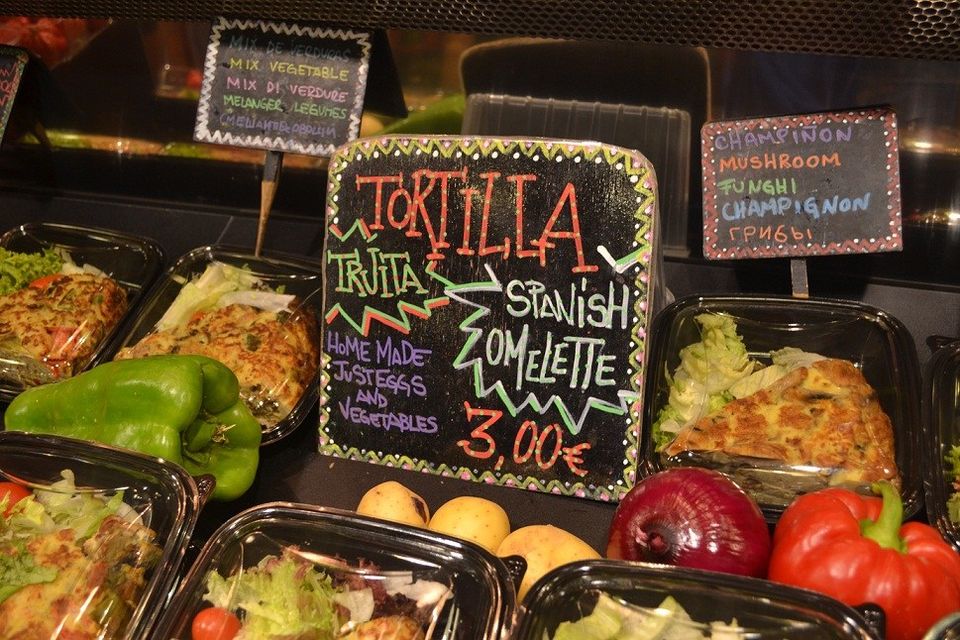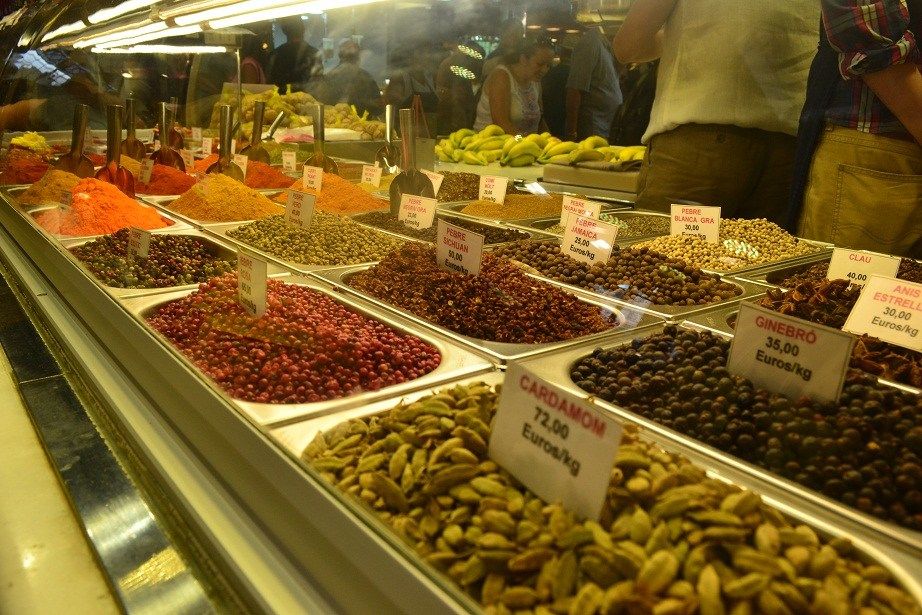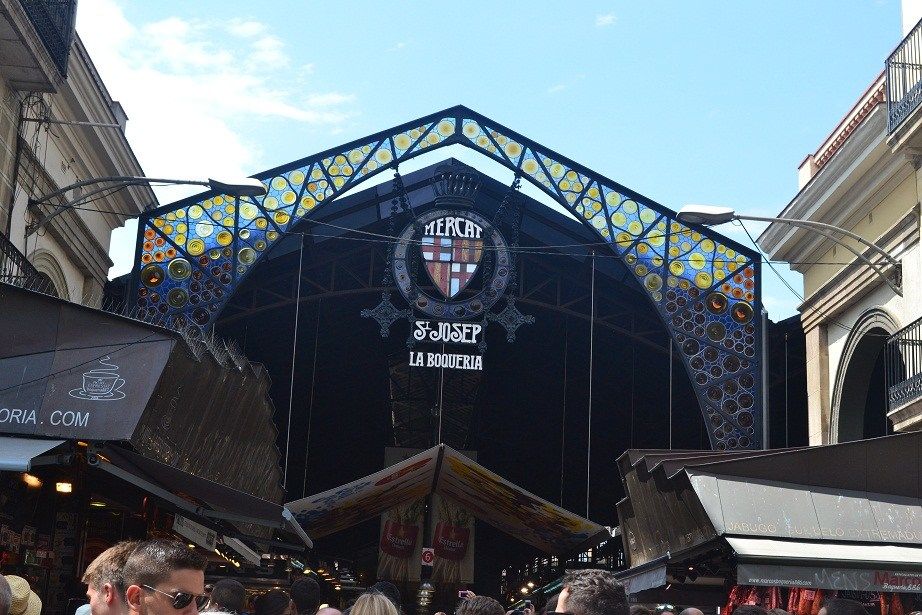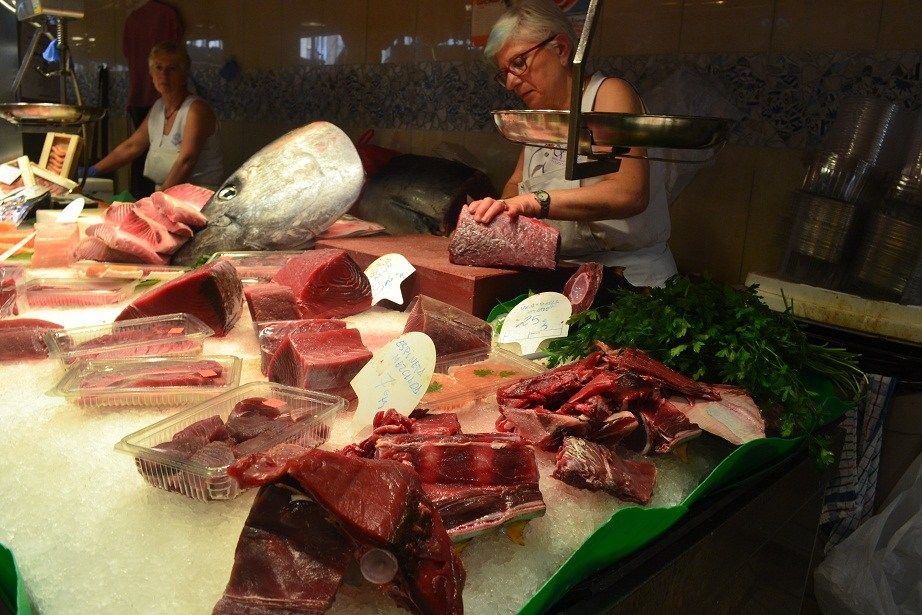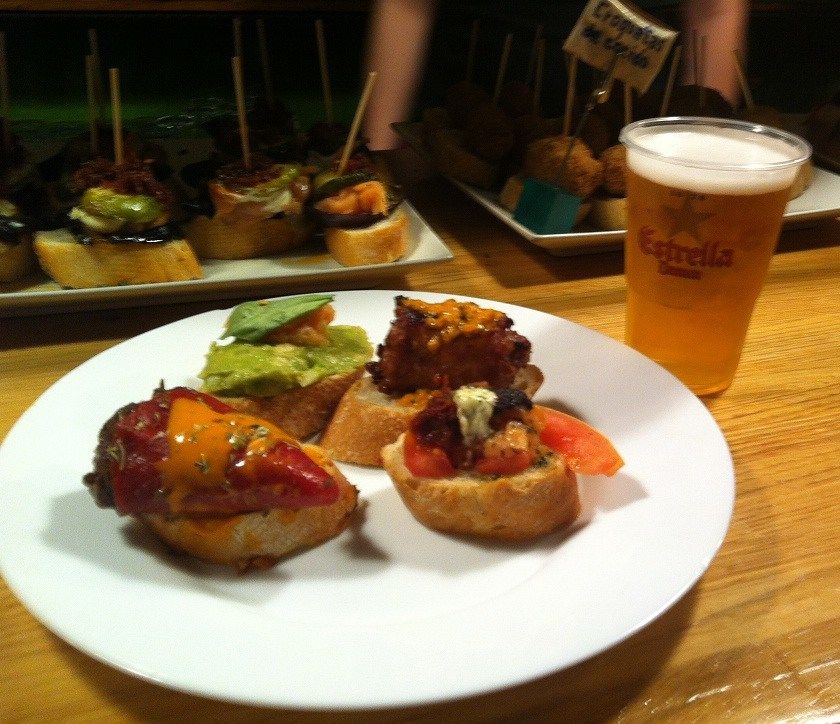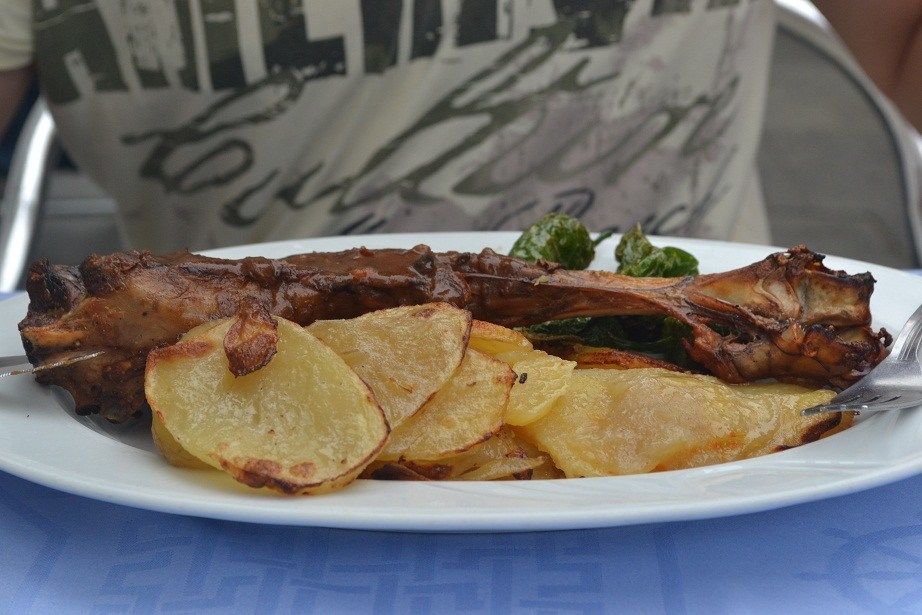 Barbbbbbcelona was the place where I properly got into cava, their sparkling wine. It is better than any sangria, wine or cocktail (not including Bloody Mary!!) in my opinion.
dfggh1€ for a beer and especially 1€ for little tapas sandwiches is an awesome idea. The choices on the toppings for the sandwiches was infinite. Anything from fish to morcilla (Spanish black pudding), stuffed veggies, cheese and stews. A friend of mine who used to live in Granada told me, as Granada is a student town and they wish to avoid drunk 20 something year olds, tapas is free in all bars. How smart is that?
The market on the La Lambra called Boqueria is amazeballs. We made the mistake of grabbing breakfast and then visiting the market. People of the world, do not do that. Boqueria is definitely a place I'd like to revisit or more likely live next to… To pick up breakfast, lunch, dinner and snacks from. It has everything, and it's all fresh!!!
Greg's slow Cooked lamb shanks in red wine sauce at a waterfront restaurant. I have to admit, after Malaga and Menorca I was not overly impressed with Spanish couisine. Barcelona somehow changed my mind!
This trip was originally published on Colourful Journeys.