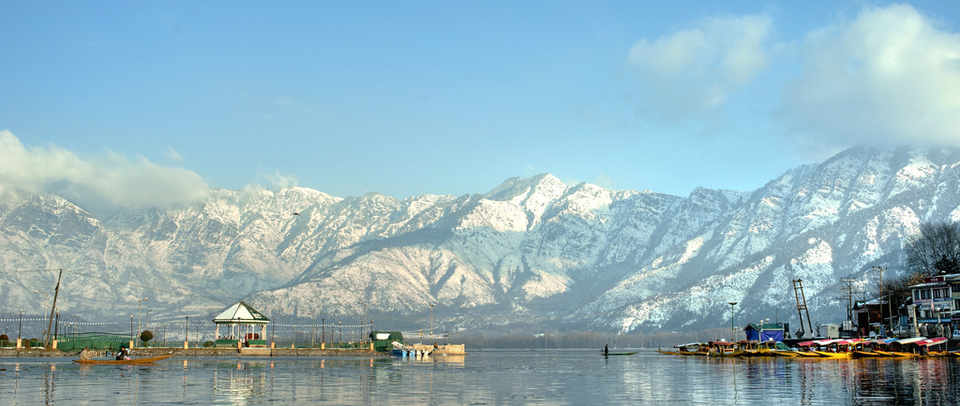 The land of lakes, streams, mighty mountains and green turf - Srinagar has always been on my travel bucket list. So finally I got a chance to make my dream come true and take a trip to Srinagar with my family. This place is the finest and the rarest gem in India. While taking a ride to my hotel, I noticed countless springs and lakes that created an atmosphere of peace and tranquility. There were breath-taking views in the backdrop that made everything look magical. Over my stay of 4 days, I noticed there's so much to experience in Srinagar. Here are some of the things I loved in Srinagar.
1. A visit to the Dal Lake: Just like every other tourist, the beauty of Dal Lake attracted me on the very first day of my visit. This is definitely a jewel in the crown of Kashmir and I loved every bit of it. Since I was staying at one of the hotels at Dal Lake in Srinagar, it took me not more than 15 minutes to walk up to the lake and enjoy the scenic beauty.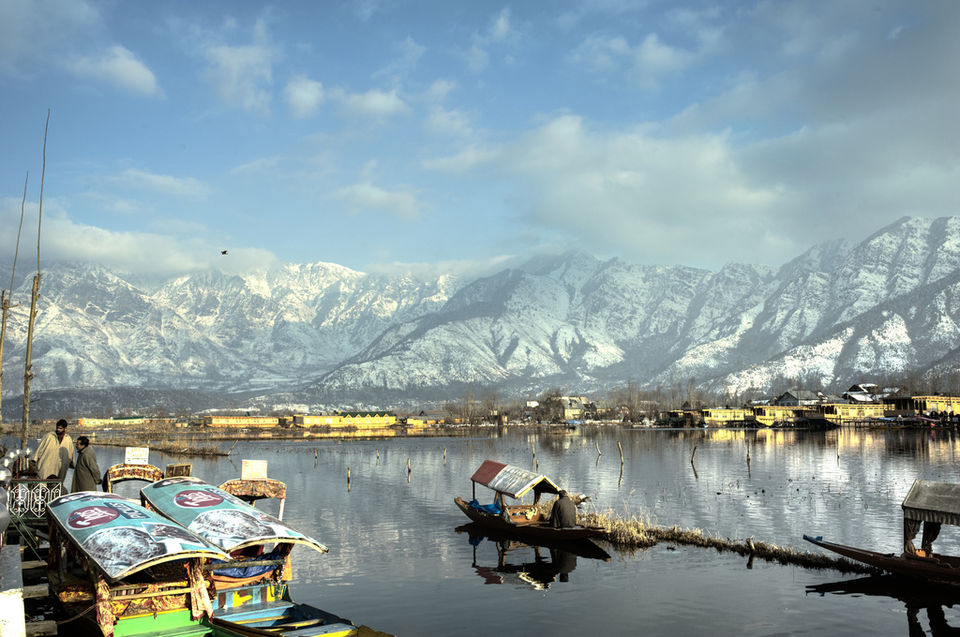 2. A visit to the Khanqah Shah-i-Hamadan: This is one of the most beautiful Muslim meeting hall in Srinagar. Though I wasn't allowed to enter the premises, what all I could see from the outside was a sight to behold.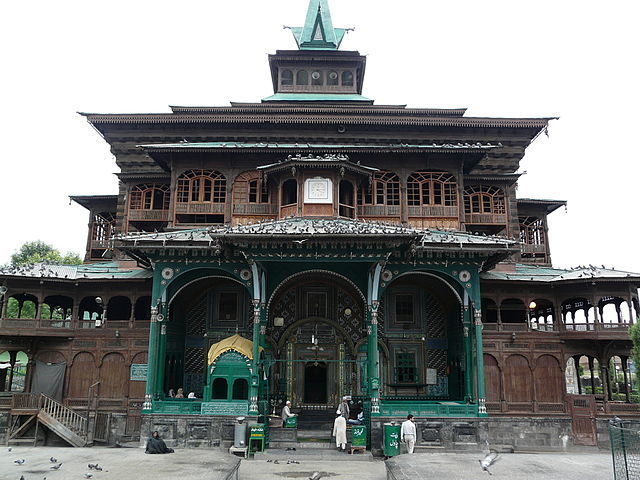 3. Stroll through the gardens of Srinagar: Though there are ample of choices, I chose to visit the Shalimar Gardens. The terraced lawn with fountains, trees and beautiful pavilions is an alluring place to be.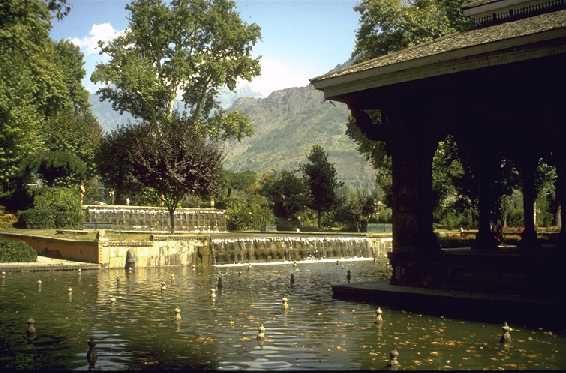 4. Taste of the Kashmiri cuisine: Being a big time foodie, I ate anything and everything I could. Kashmiri cuisine is world famous and it left me in awe of its flavours. Fish, mutton, chicken, potatoes, lotus roots, spinach and many other vegetables were prepared with a unique blend of spices and peppers. Everything was truly a delight to my taste buds.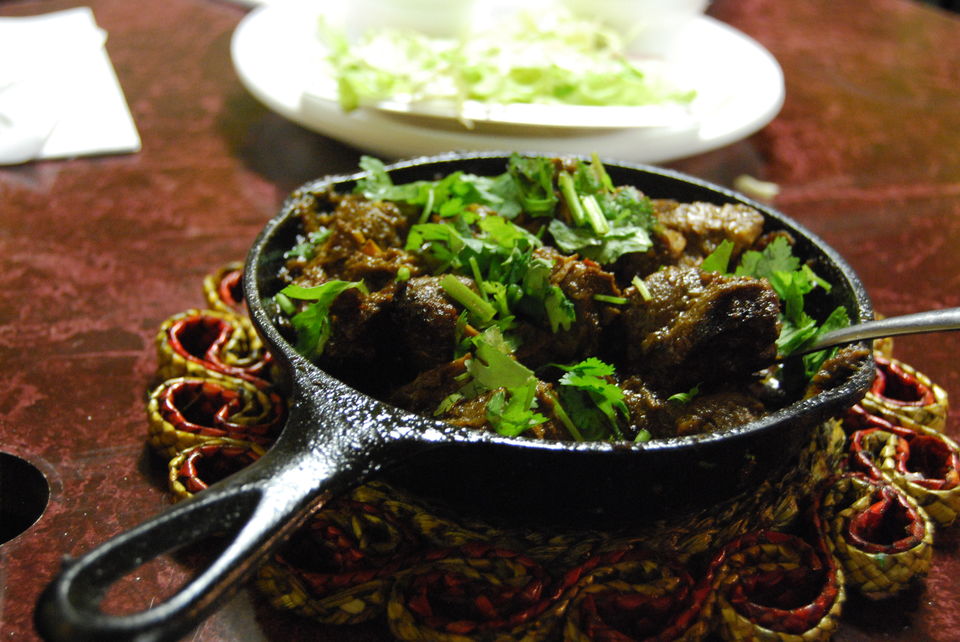 5. Seeking blessings at the Shankaracharya Temple: Set atop Gopadari Hill, Shankaracharya Temple is one of my favourite places to be. The temple is sacred to the Buddhists, and the view of Kashmir valley and mountains from here is beautiful.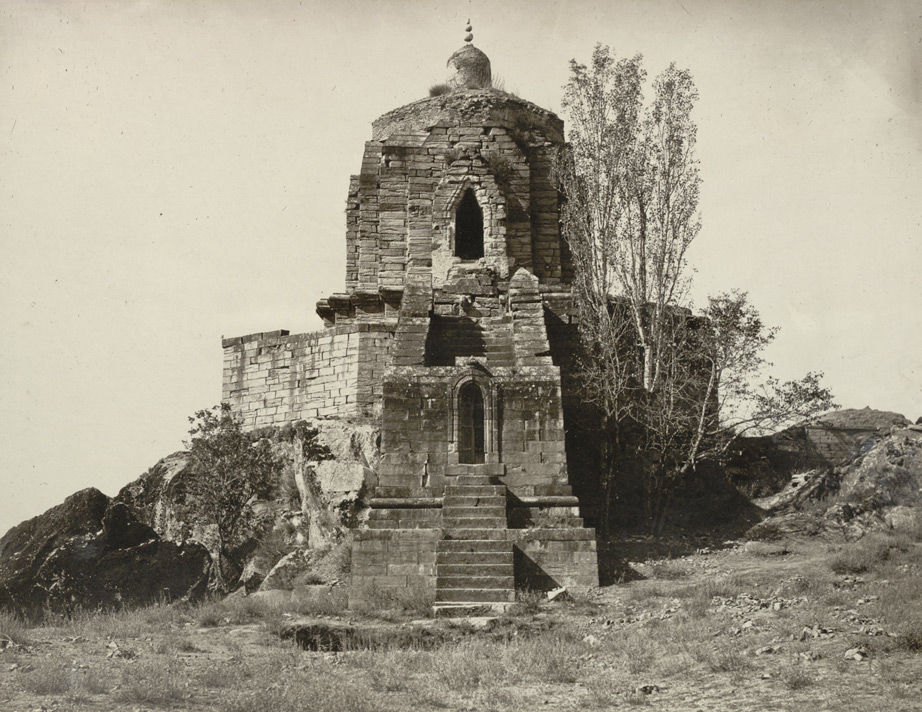 If you would like to experience Srinagar in 2017, make your reservation at hotels in Srinagar in advance, plan an itinerary and have an amazing time.